Kelseyleigh Reber Quotes
Top 7 wise famous quotes and sayings by Kelseyleigh Reber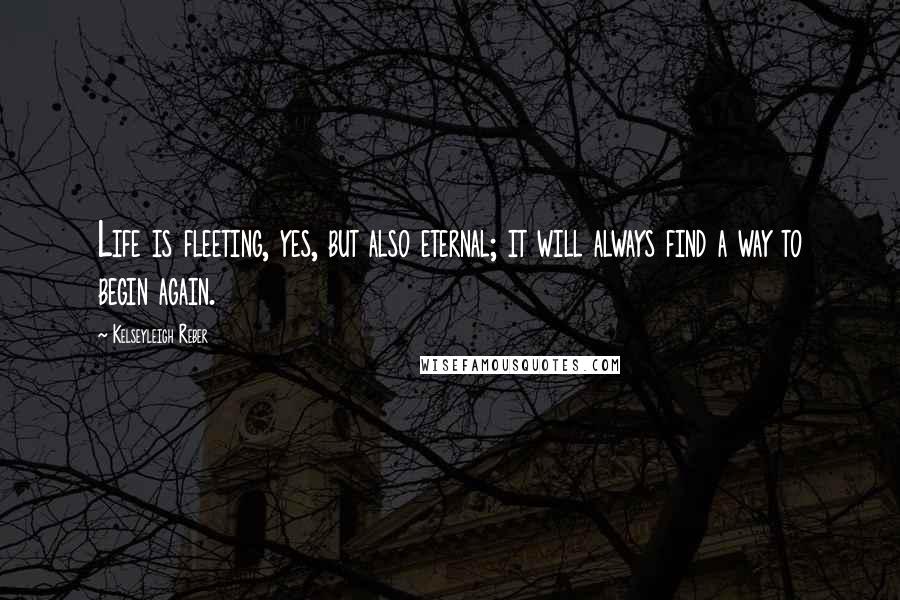 Life is fleeting, yes, but also eternal; it will always find a way to begin again.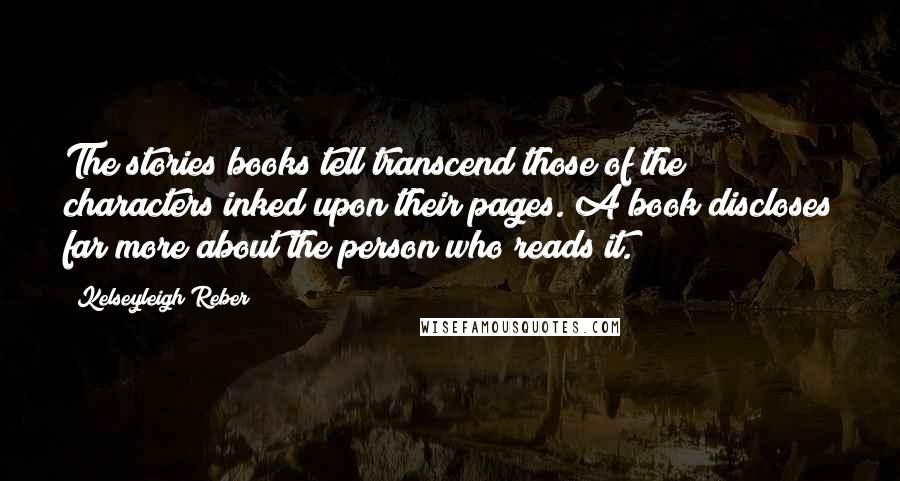 The stories books tell transcend those of the characters inked upon their pages. A book discloses far more about the person who reads it.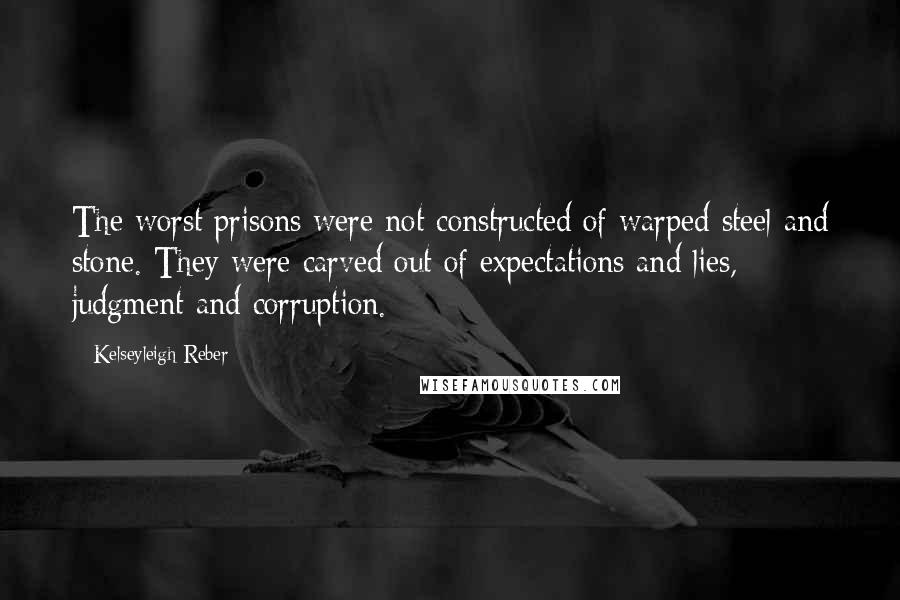 The worst prisons were not constructed of warped steel and stone. They were carved out of expectations and lies, judgment and corruption.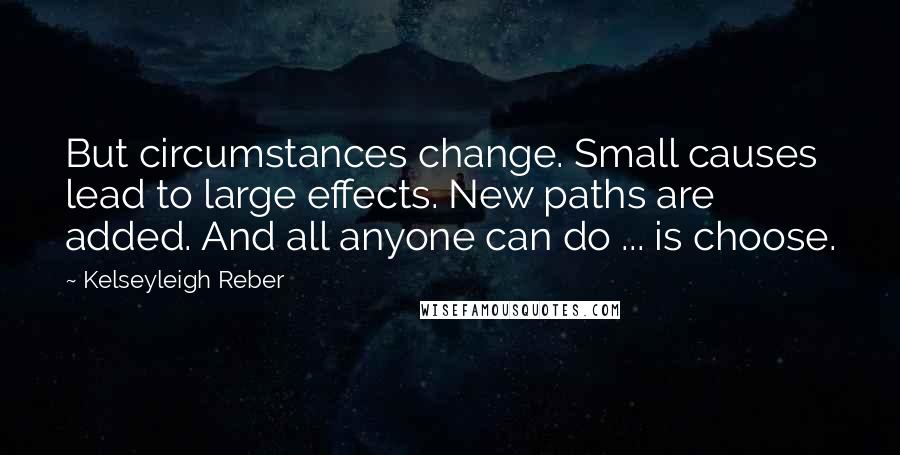 But circumstances change. Small causes lead to large effects. New paths are added.
And all anyone can do ... is choose.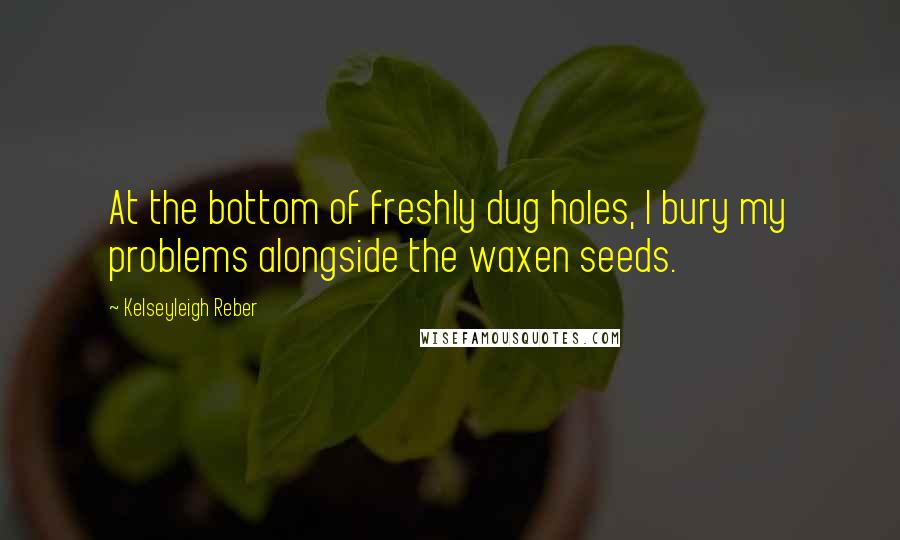 At the bottom of freshly dug holes, I bury my problems alongside the waxen seeds.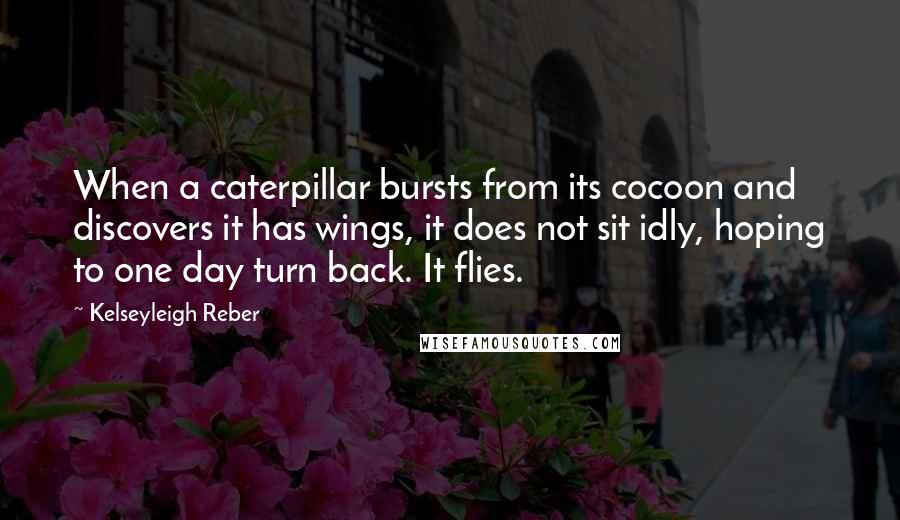 When a caterpillar bursts from its cocoon and discovers it has wings, it does not sit idly, hoping to one day turn back. It flies.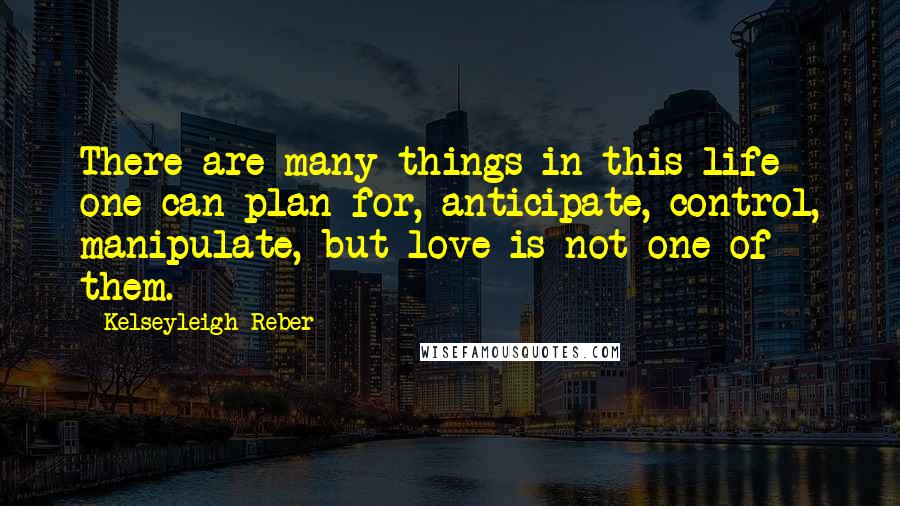 There are many things in this life one can plan for, anticipate, control, manipulate, but love is not one of them.