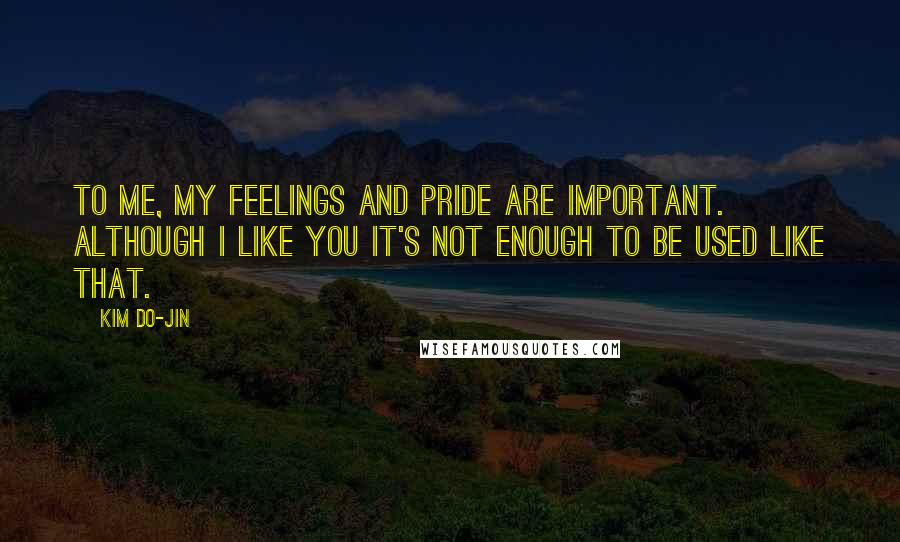 To me, my feelings and pride are important. Although I like you it's not enough to be used like that.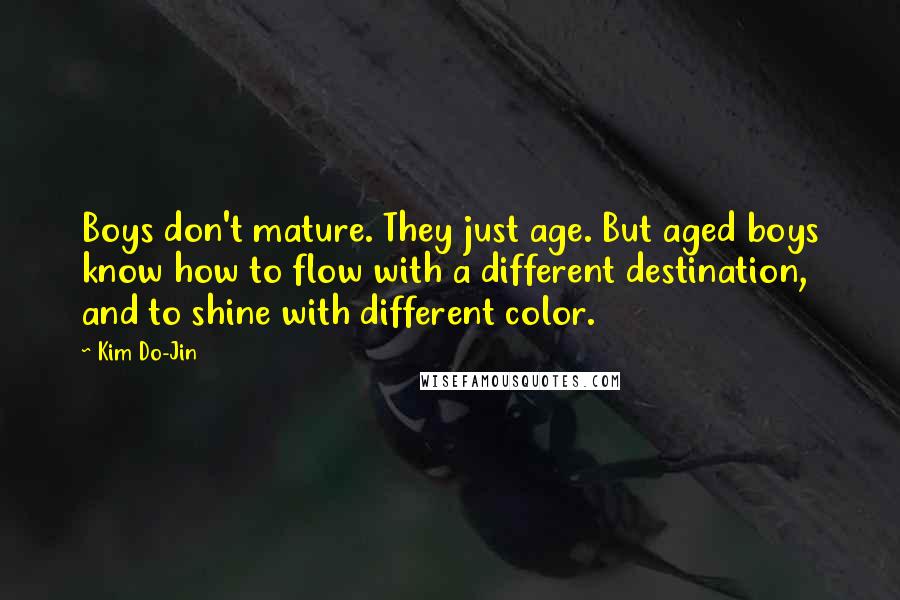 Boys don't mature. They just age. But aged boys know how to flow with a different destination, and to shine with different color.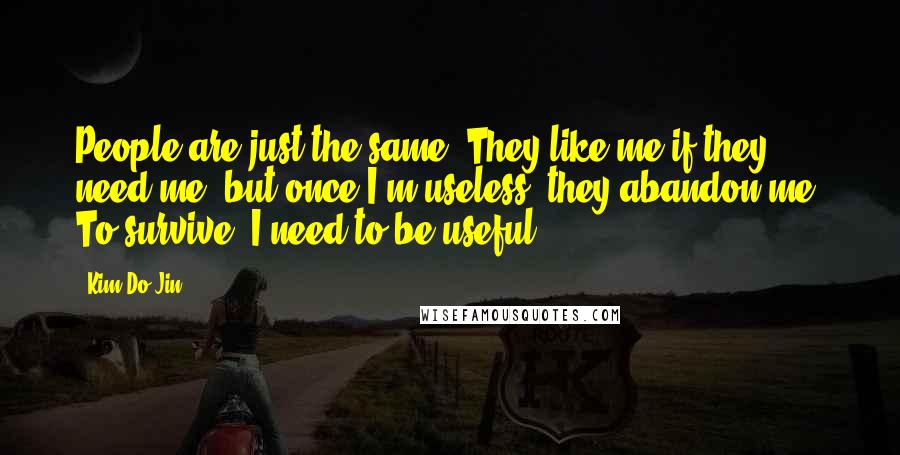 People are just the same. They like me if they need me, but once I'm useless, they abandon me. To survive, I need to be useful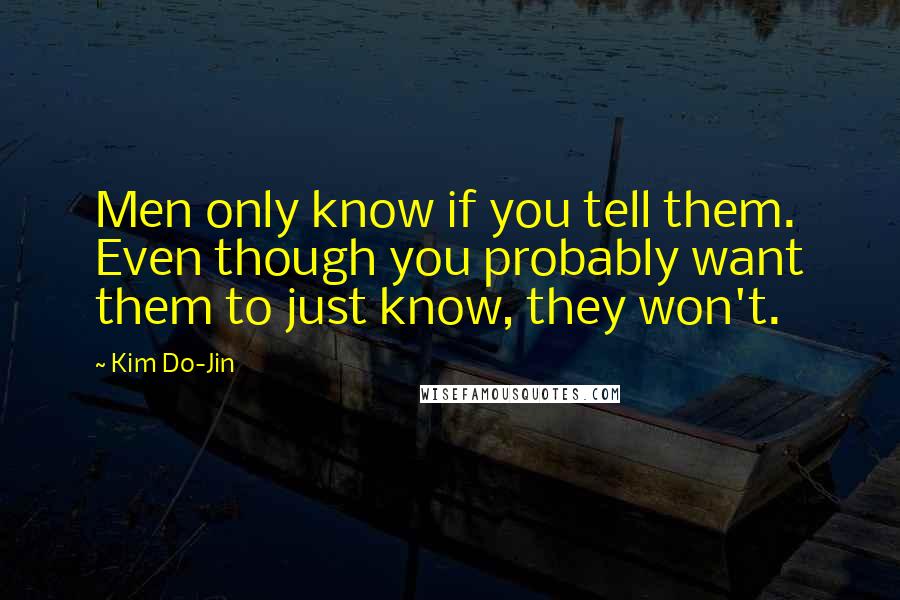 Men only know if you tell them. Even though you probably want them to just know, they won't.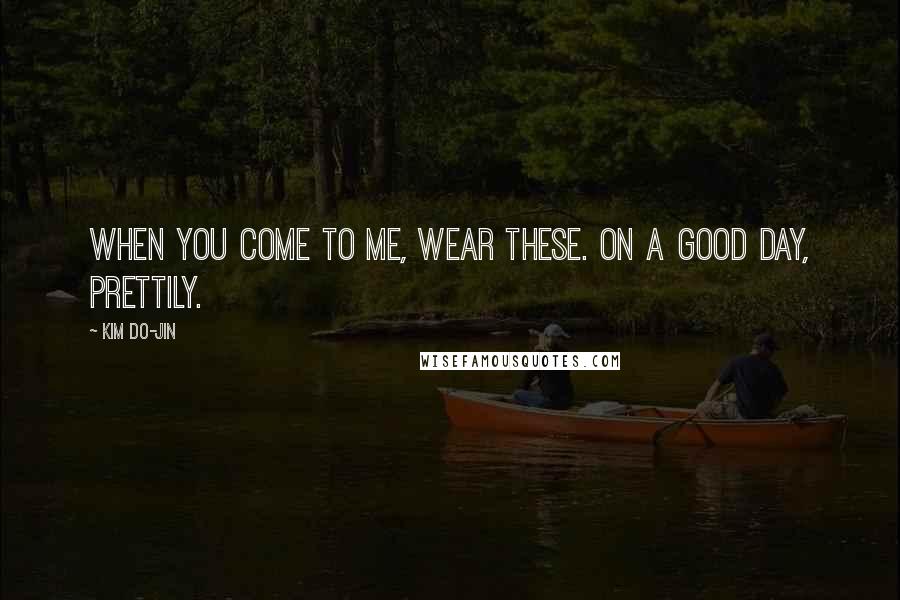 When you come to me, wear these. On a good day, prettily.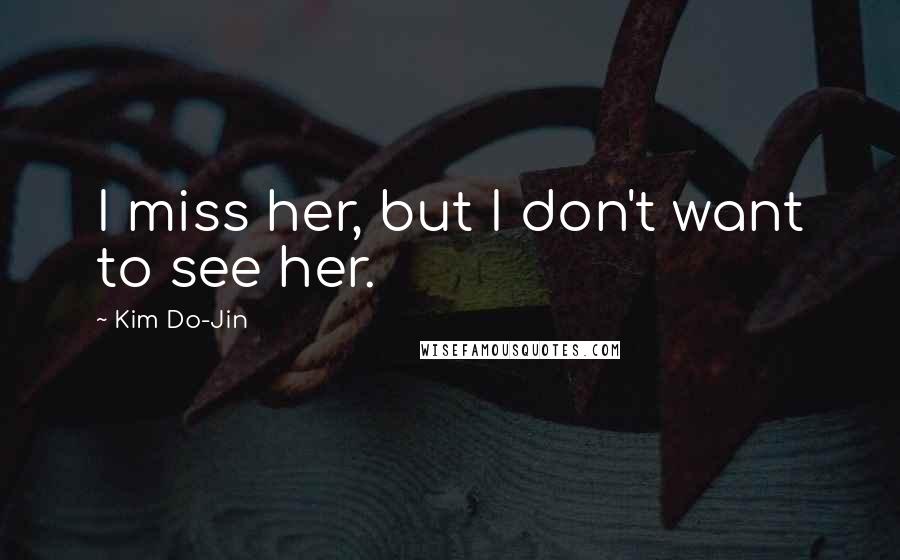 I miss her, but I don't want to see her.