Jamie Bamber Quotes
Top 15 wise famous quotes and sayings by Jamie Bamber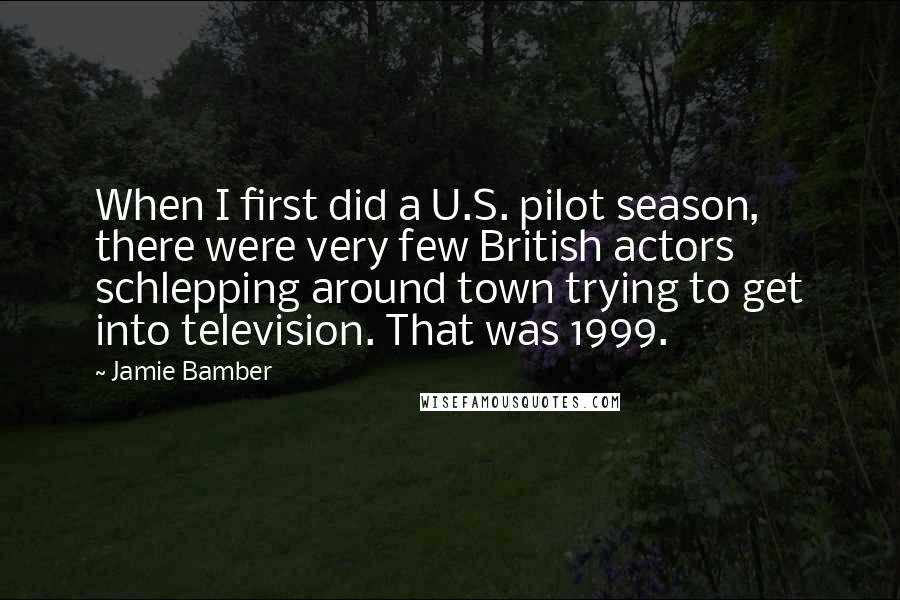 When I first did a U.S. pilot season, there were very few British actors schlepping around town trying to get into television. That was 1999.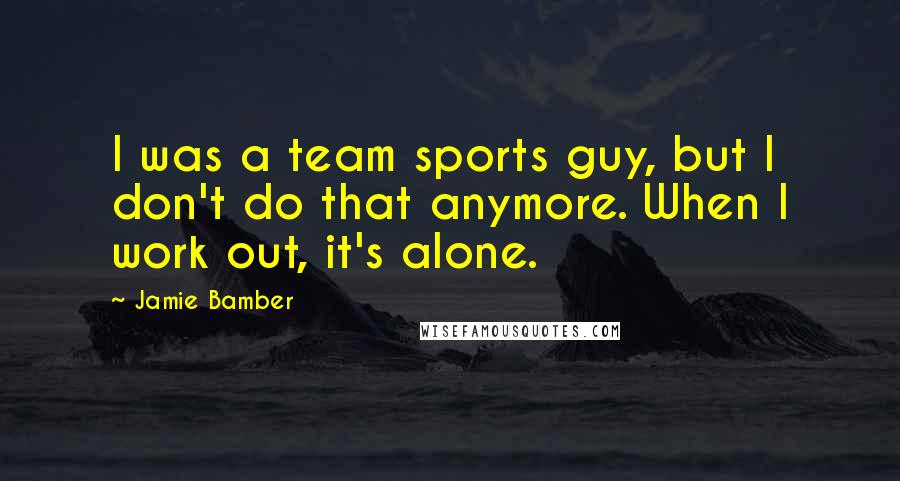 I was a team sports guy, but I don't do that anymore. When I work out, it's alone.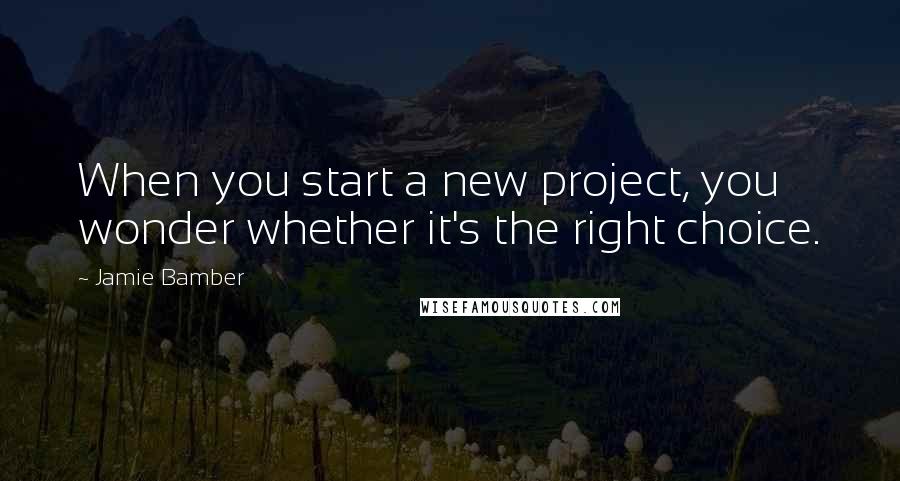 When you start a new project, you wonder whether it's the right choice.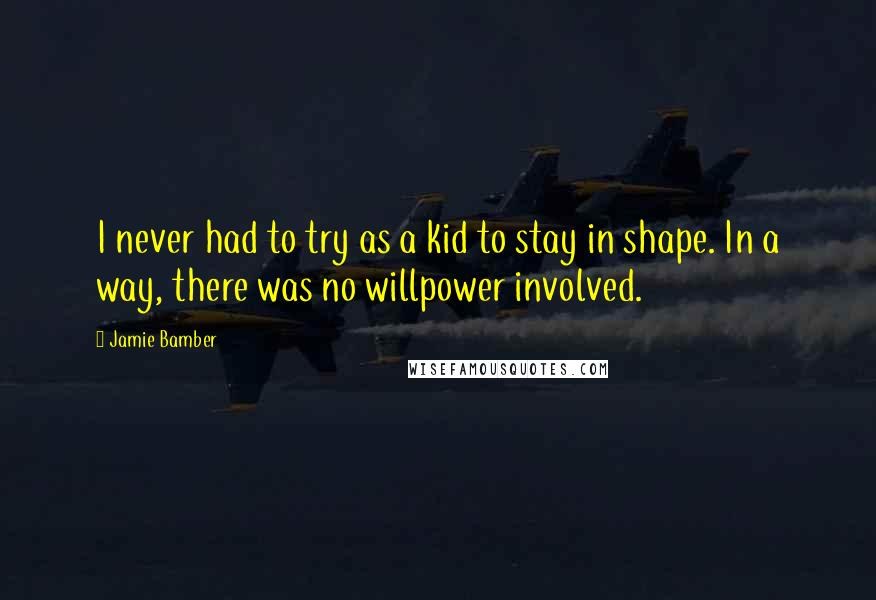 I never had to try as a kid to stay in shape. In a way, there was no willpower involved.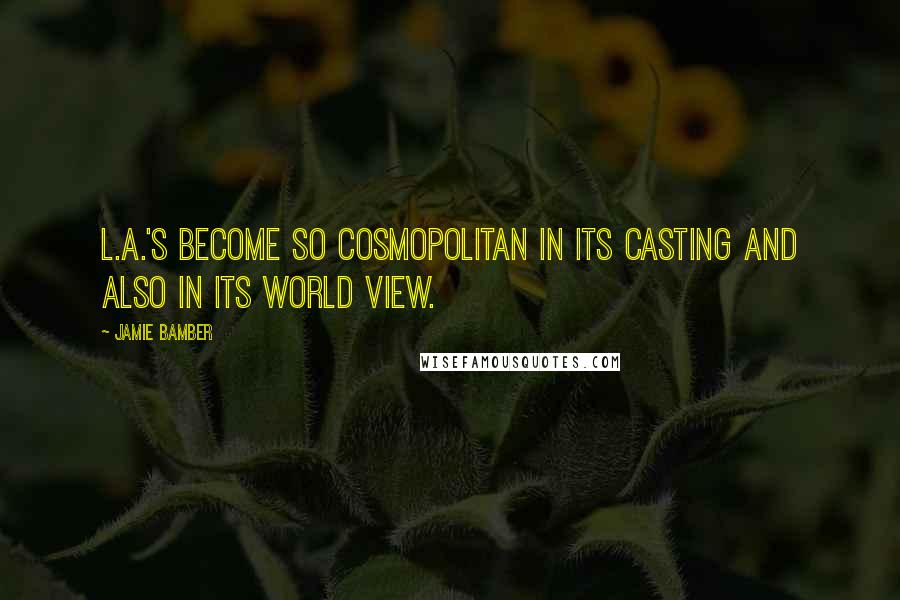 L.A.'s become so cosmopolitan in its casting and also in its world view.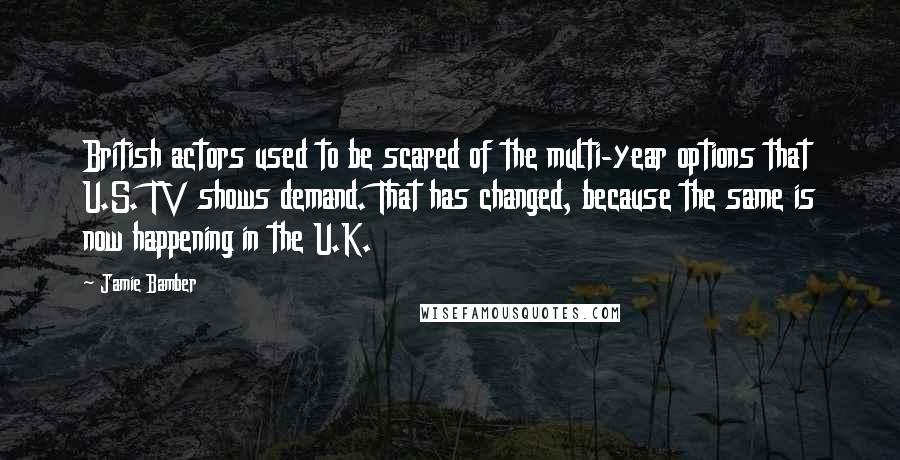 British actors used to be scared of the multi-year options that U.S. TV shows demand. That has changed, because the same is now happening in the U.K.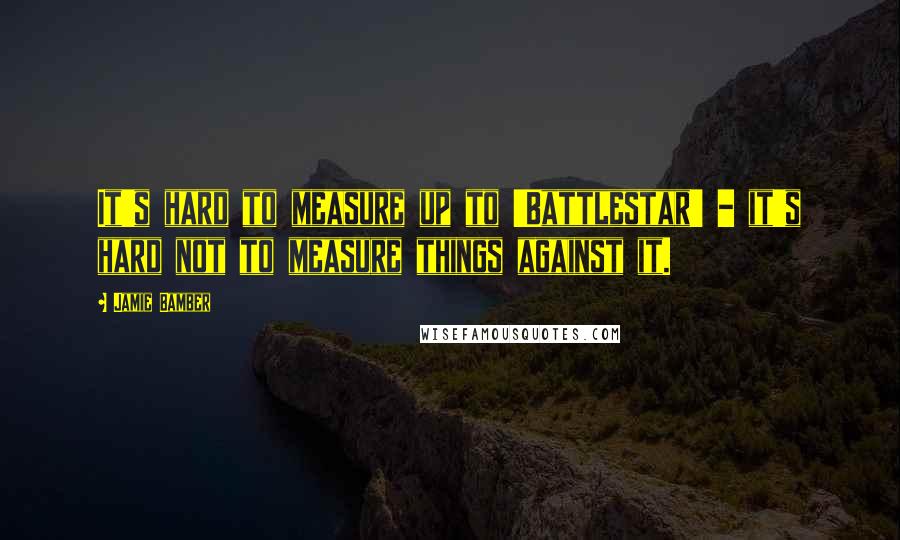 It's hard to measure up to 'Battlestar' - it's hard not to measure things against it.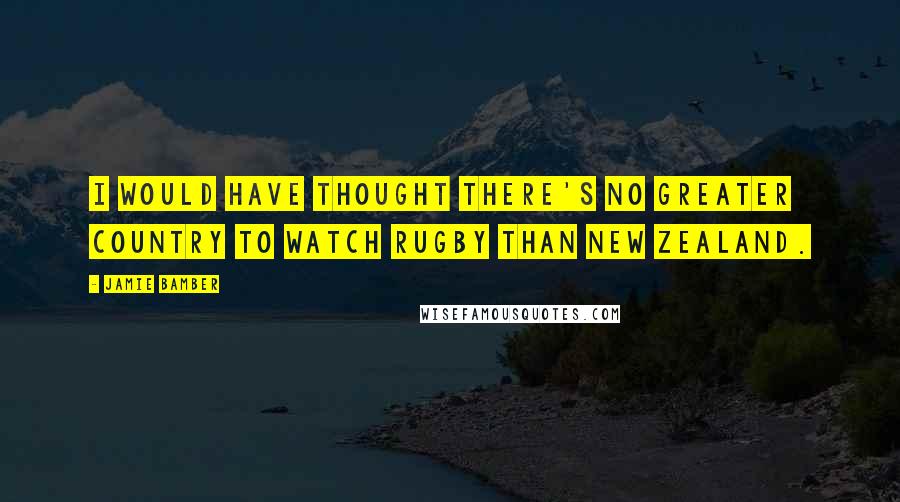 I would have thought there's no greater country to watch rugby than New Zealand.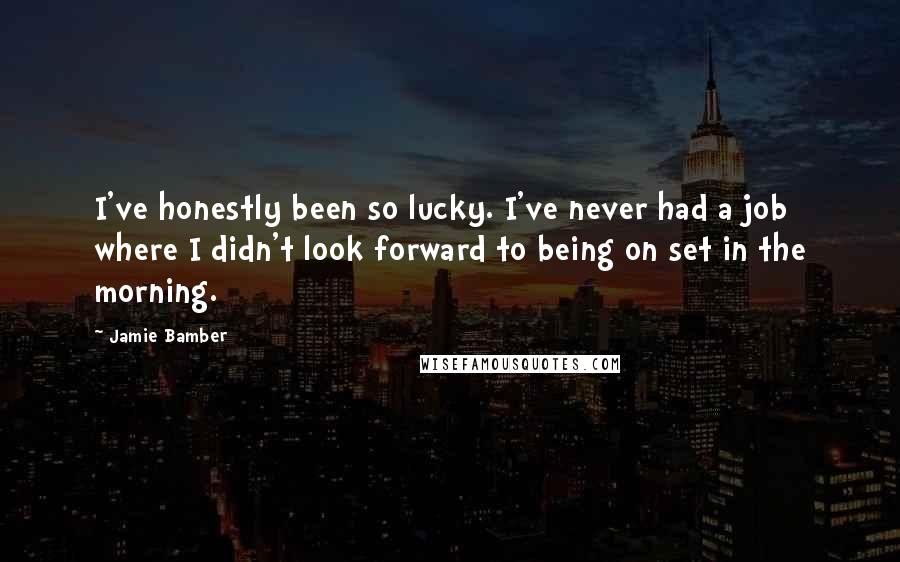 I've honestly been so lucky. I've never had a job where I didn't look forward to being on set in the morning.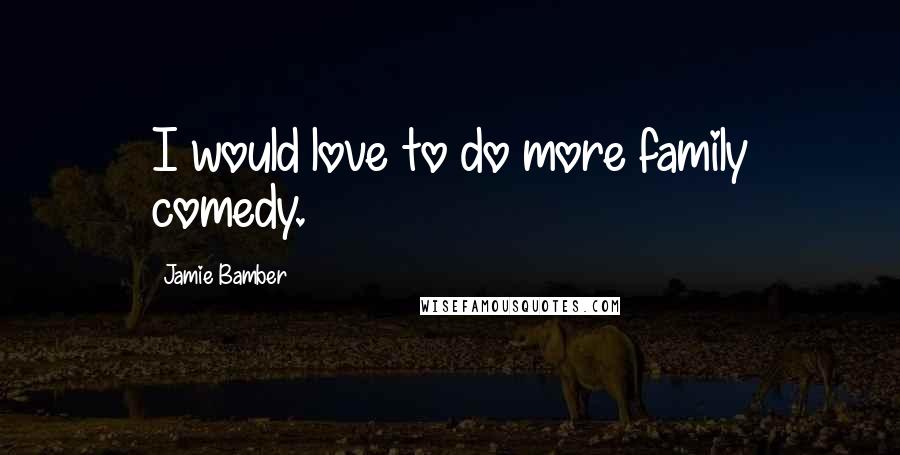 I would love to do more family comedy.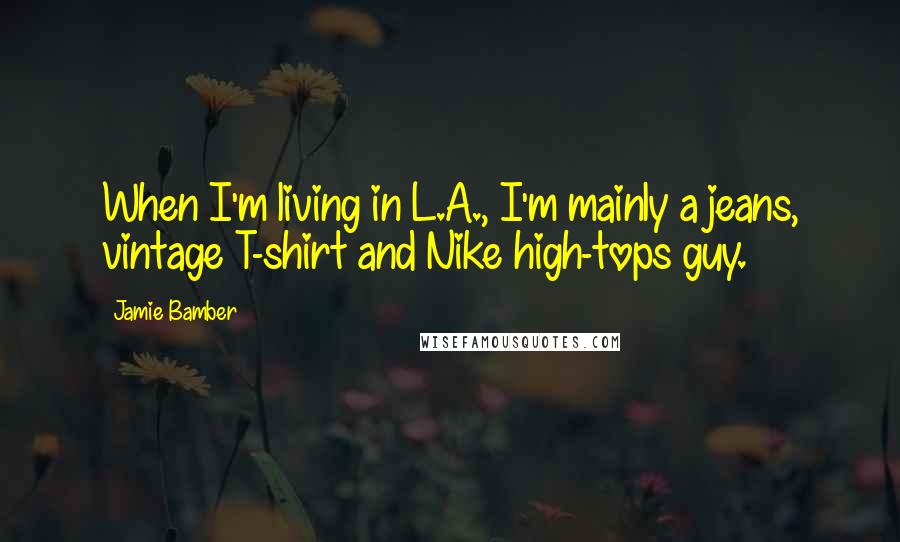 When I'm living in L.A., I'm mainly a jeans, vintage T-shirt and Nike high-tops guy.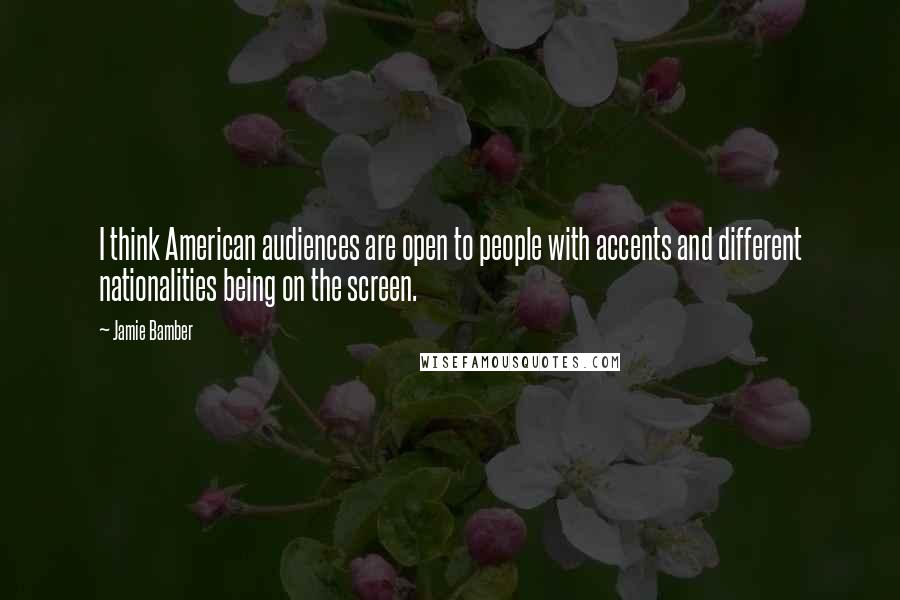 I think American audiences are open to people with accents and different nationalities being on the screen.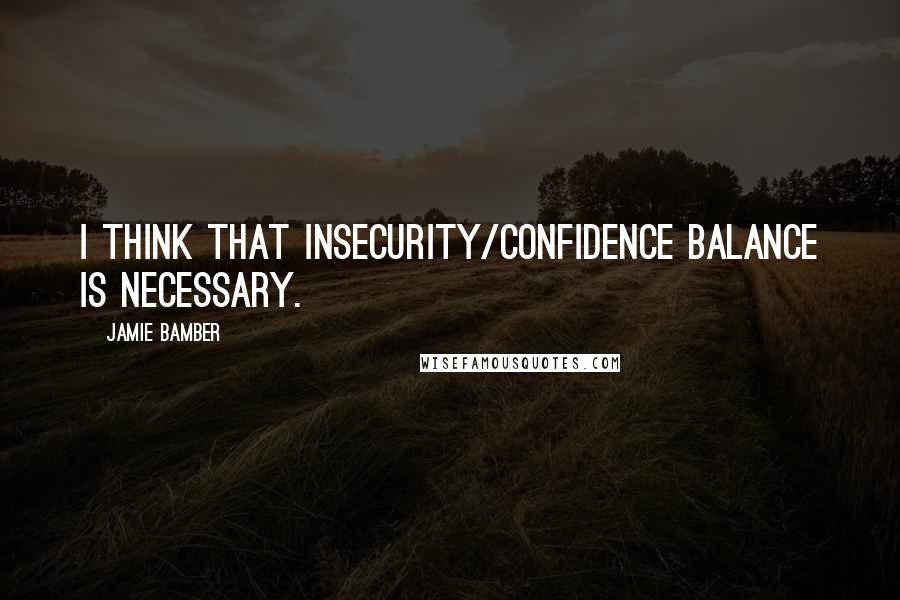 I think that insecurity/confidence balance is necessary.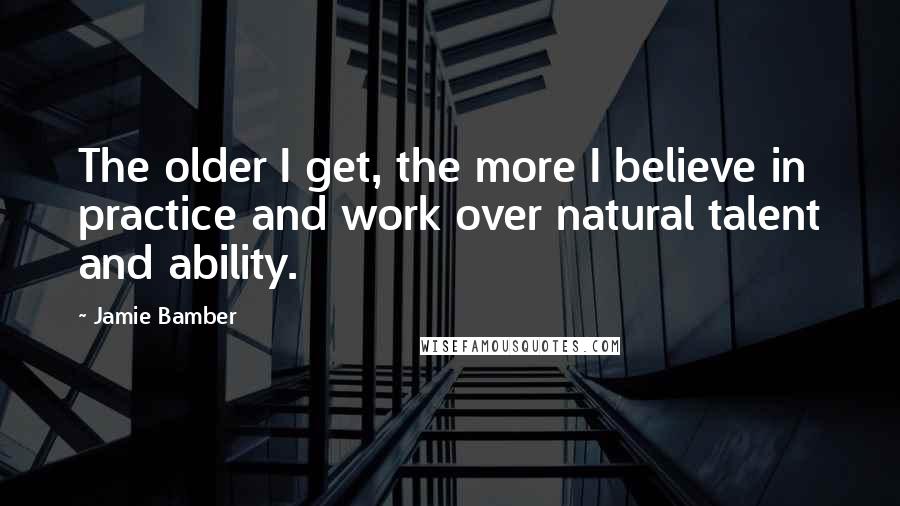 The older I get, the more I believe in practice and work over natural talent and ability.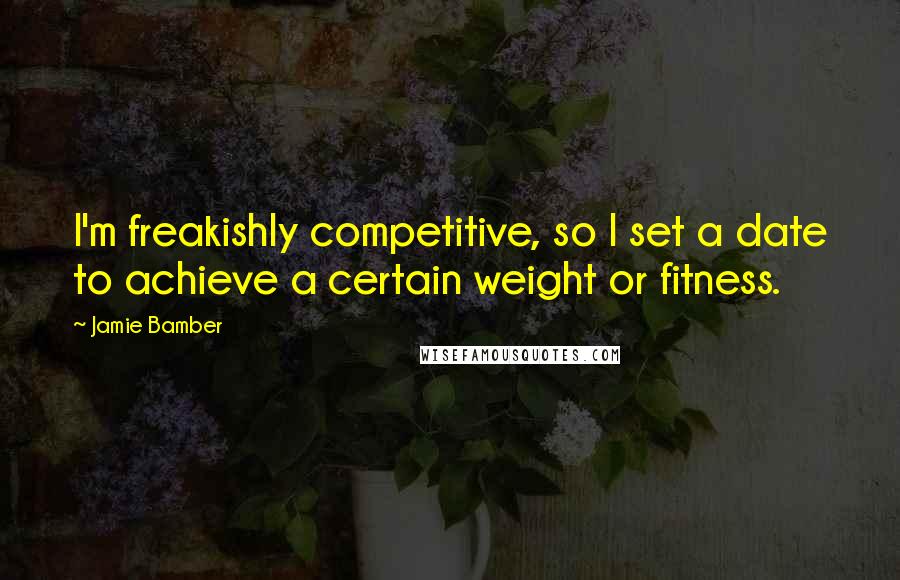 I'm freakishly competitive, so I set a date to achieve a certain weight or fitness.