Write From The Heart Quotes
Collection of top 45 famous quotes about Write From The Heart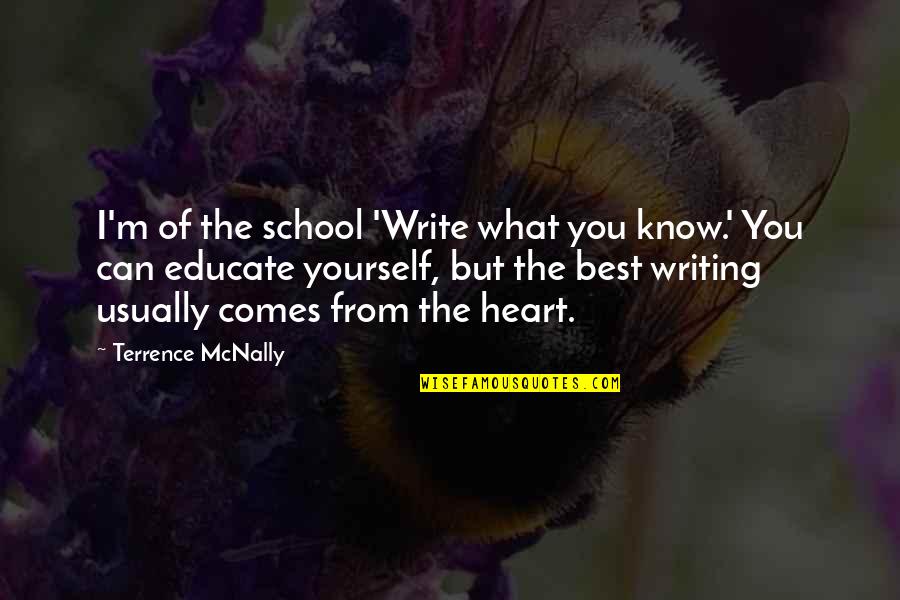 I'm of the school 'Write what you know.' You can educate yourself, but the best writing usually comes from the heart.
—
Terrence McNally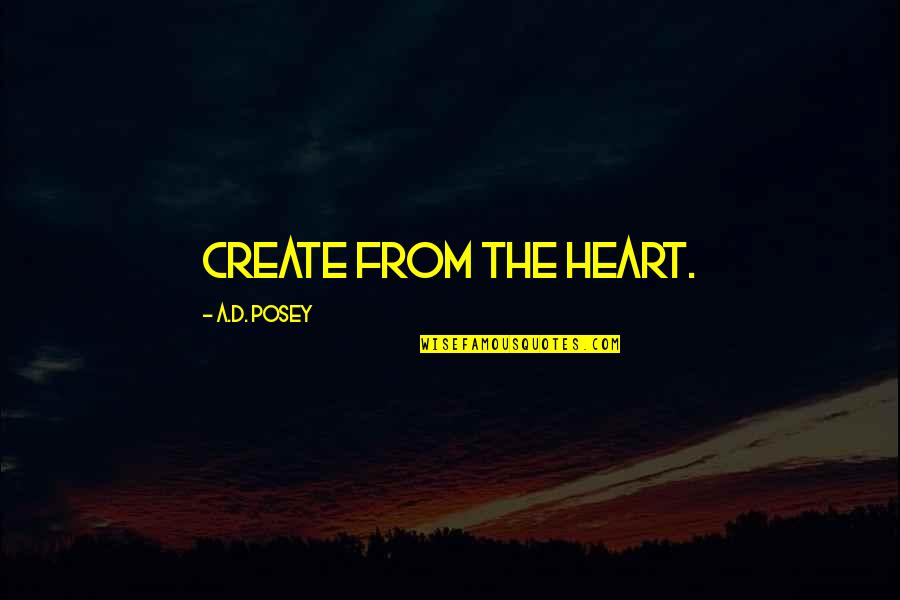 Create from the heart.
—
A.D. Posey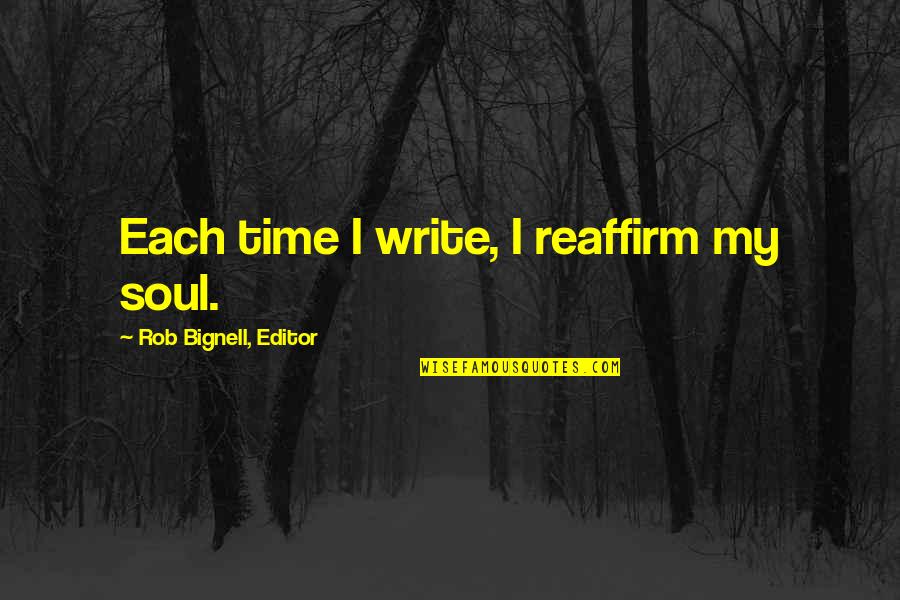 Each time I write, I reaffirm my soul.
—
Rob Bignell, Editor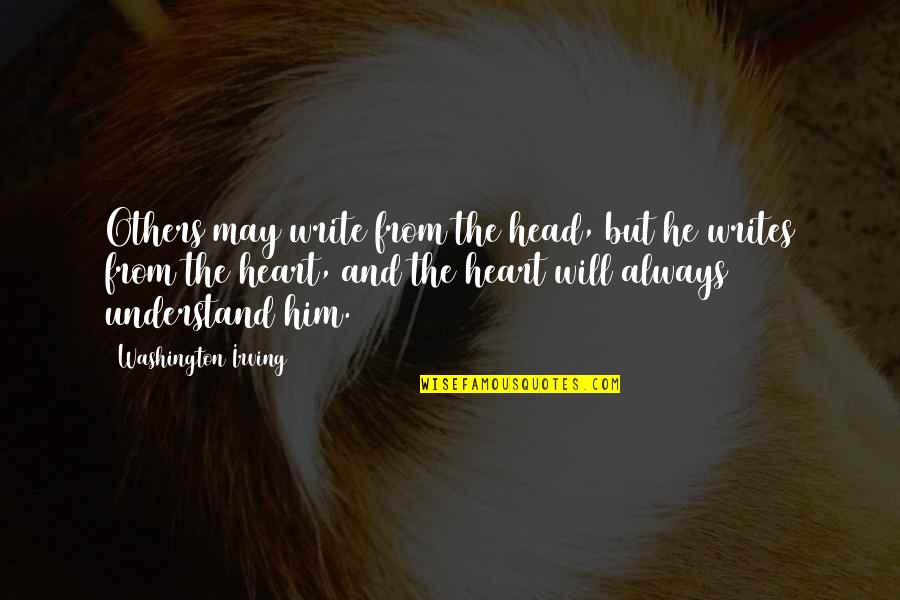 Others may write from the head, but he writes from the heart, and the heart will always understand him.
—
Washington Irving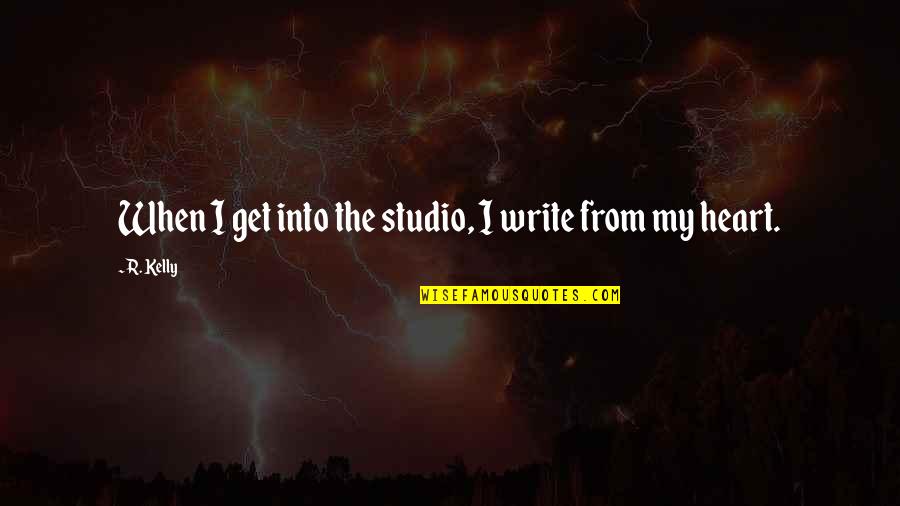 When I get into the studio, I write from my heart.
—
R. Kelly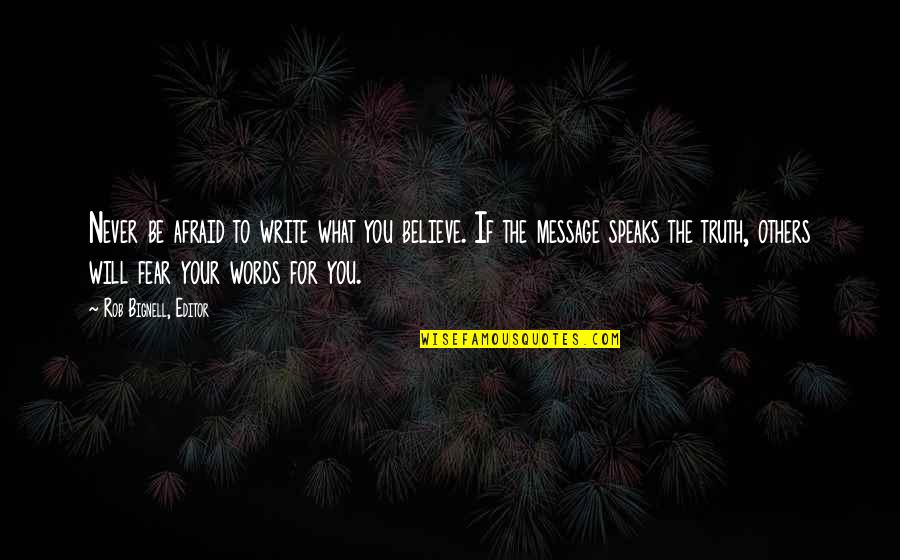 Never be afraid to write what you believe. If the message speaks the truth, others will fear your words for you.
—
Rob Bignell, Editor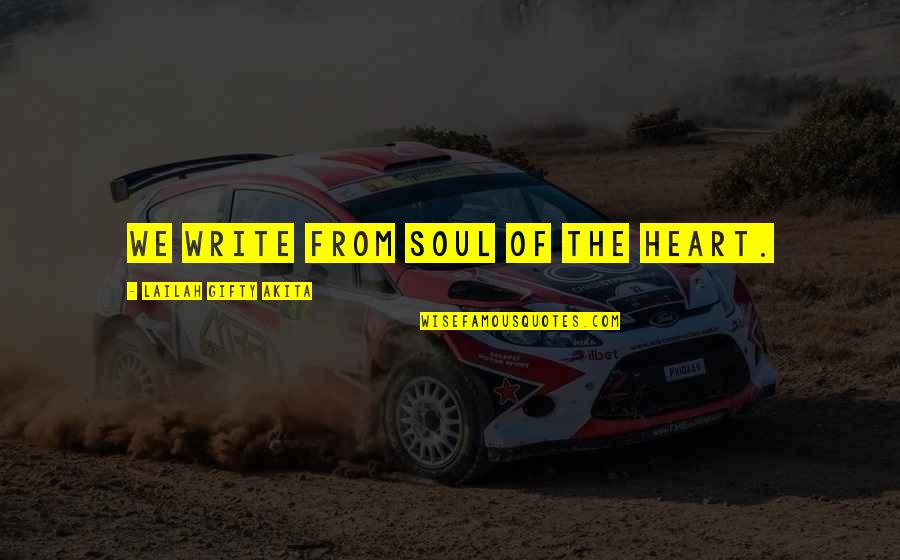 We write from soul of the heart.
—
Lailah Gifty Akita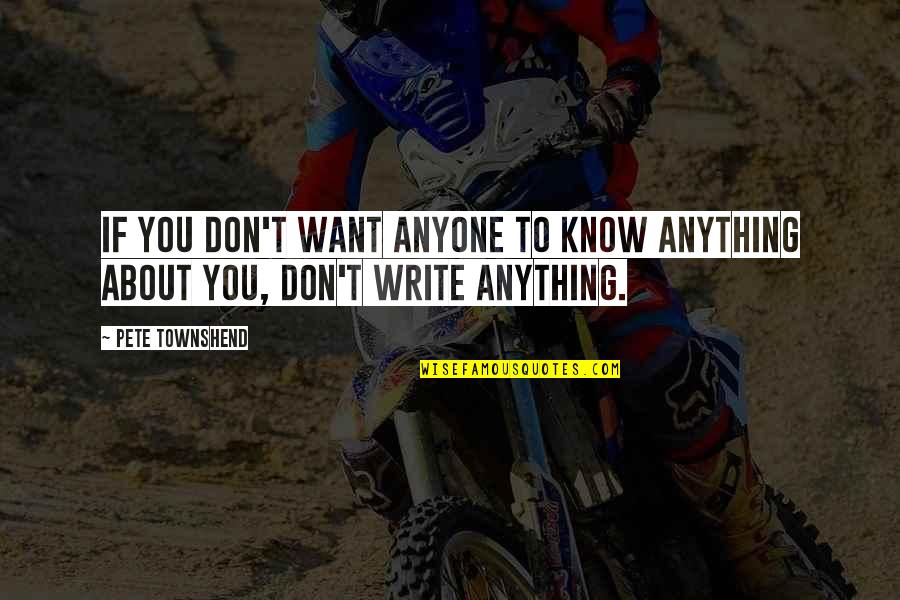 If you don't want anyone to know anything about you, don't write anything.
—
Pete Townshend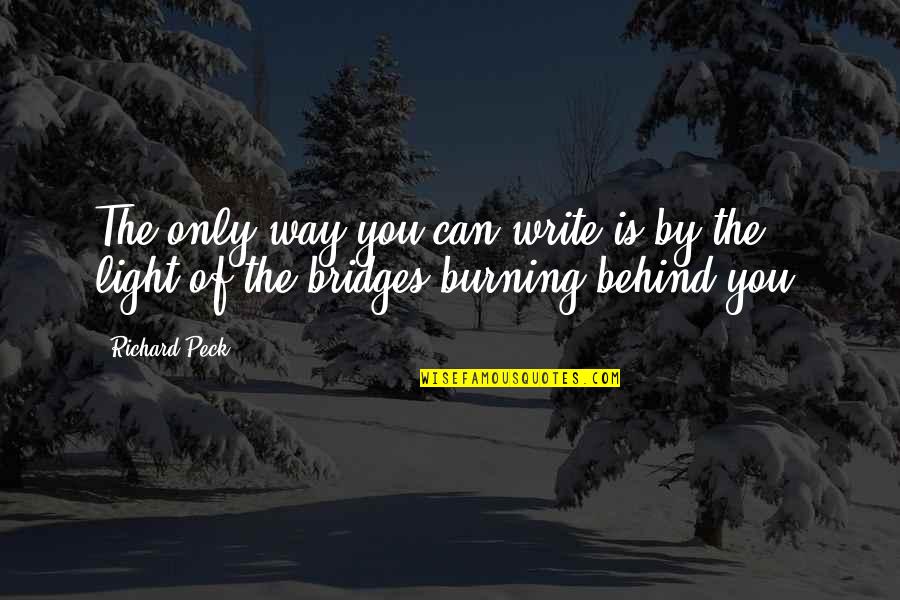 The only way you can write is by the light of the bridges burning behind you.
—
Richard Peck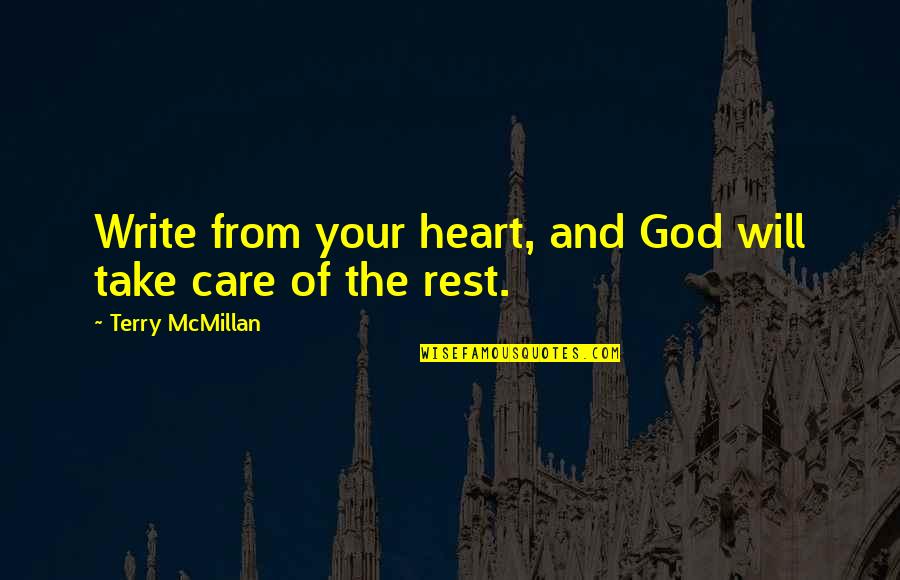 Write from your heart, and God will take care of the rest.
—
Terry McMillan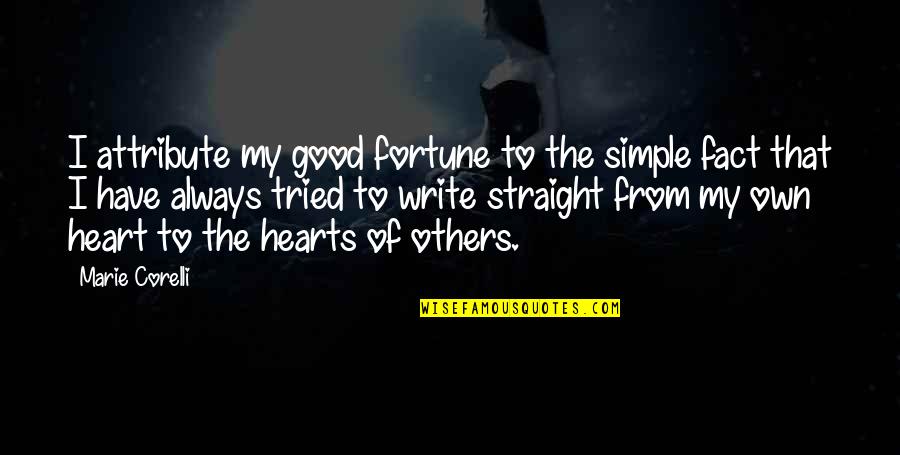 I attribute my good fortune to the simple fact that I have always tried to write straight from my own heart to the hearts of others. —
Marie Corelli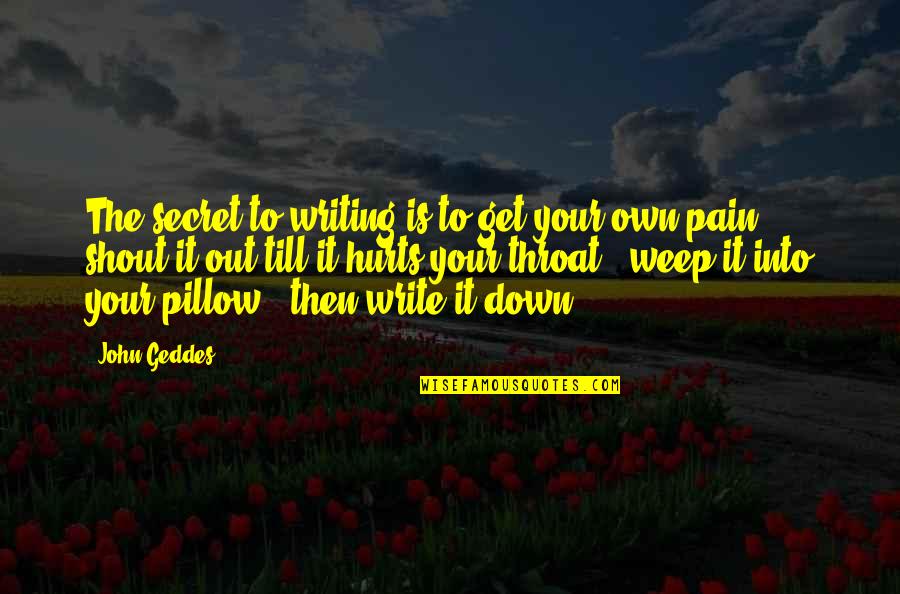 The secret to writing is to get your own pain - shout it out till it hurts your throat - weep it into your pillow - then write it down ... —
John Geddes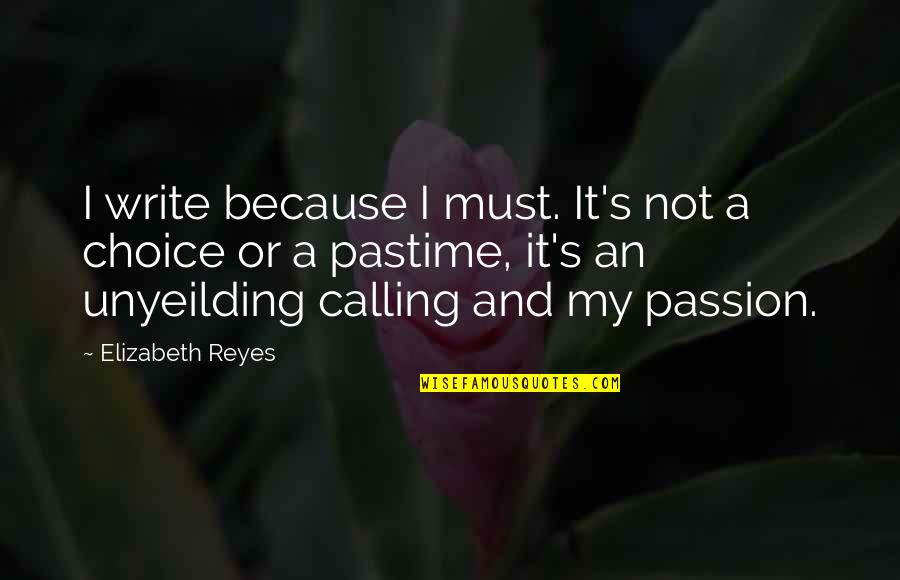 I write because I must. It's not a choice or a pastime, it's an unyeilding calling and my passion. —
Elizabeth Reyes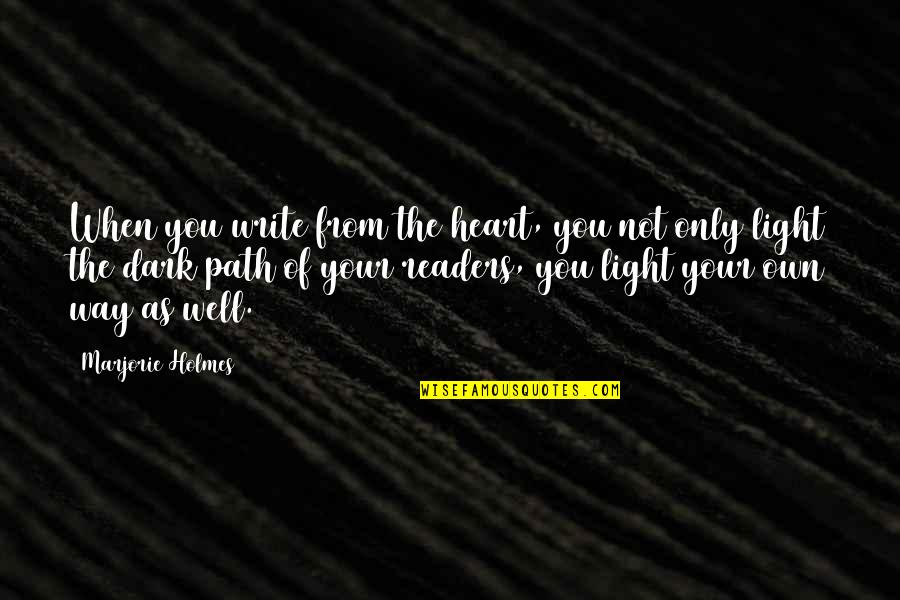 When you
write from the heart
, you not only light the dark path of your readers, you light your own way as well. —
Marjorie Holmes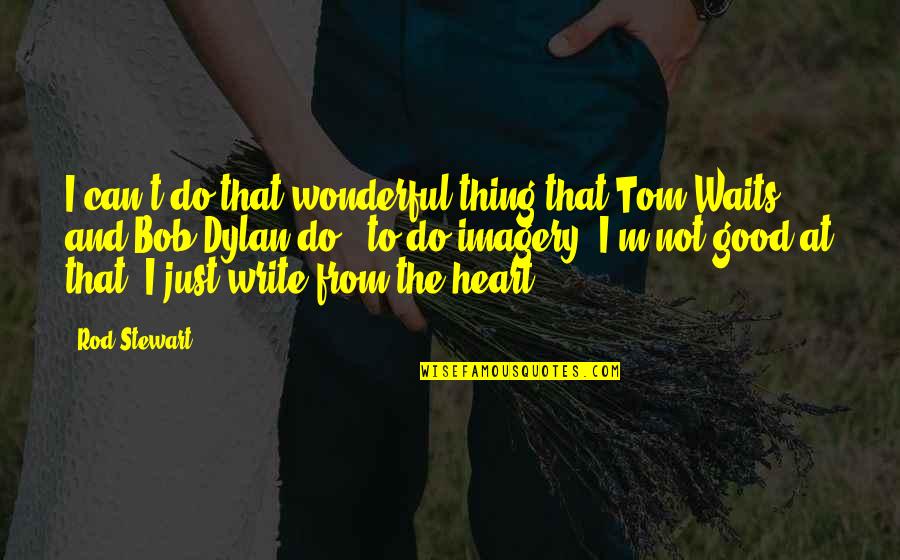 I can't do that wonderful thing that Tom Waits and Bob Dylan do - to do imagery. I'm not good at that. I just
write from the heart
. —
Rod Stewart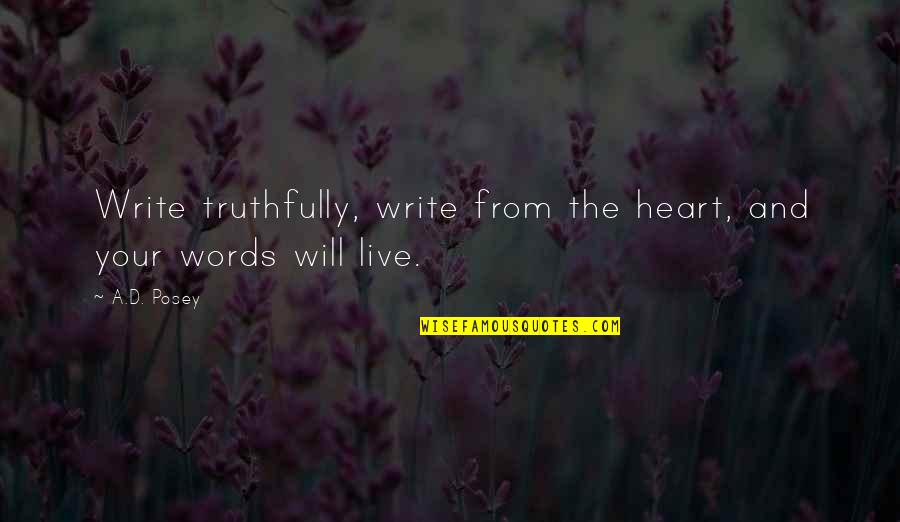 Write truthfully,
write from the heart
, and your words will live. —
A.D. Posey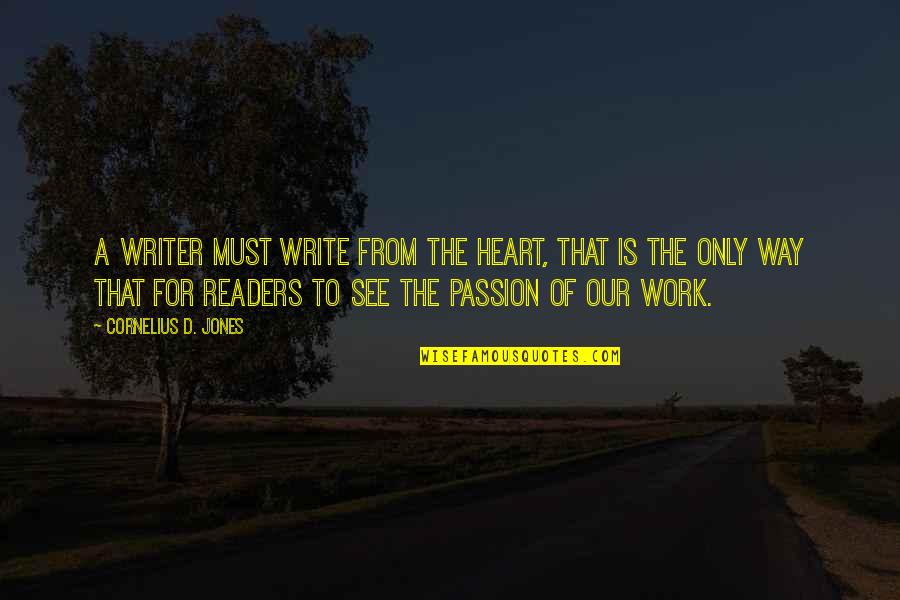 A writer must
write from the heart
, that is the only way that for readers to see the passion of our work. —
Cornelius D. Jones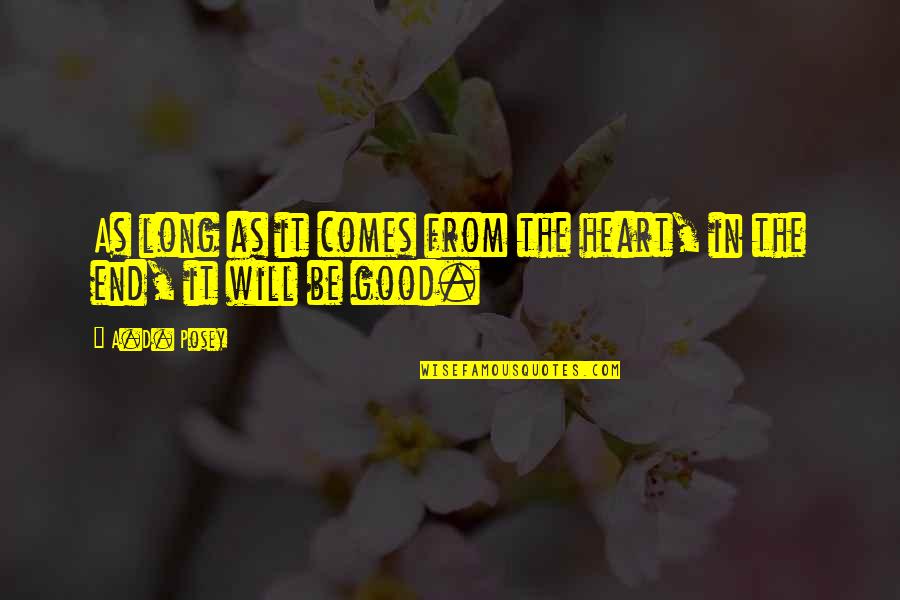 As long as it comes from the heart, in the end, it will be good. —
A.D. Posey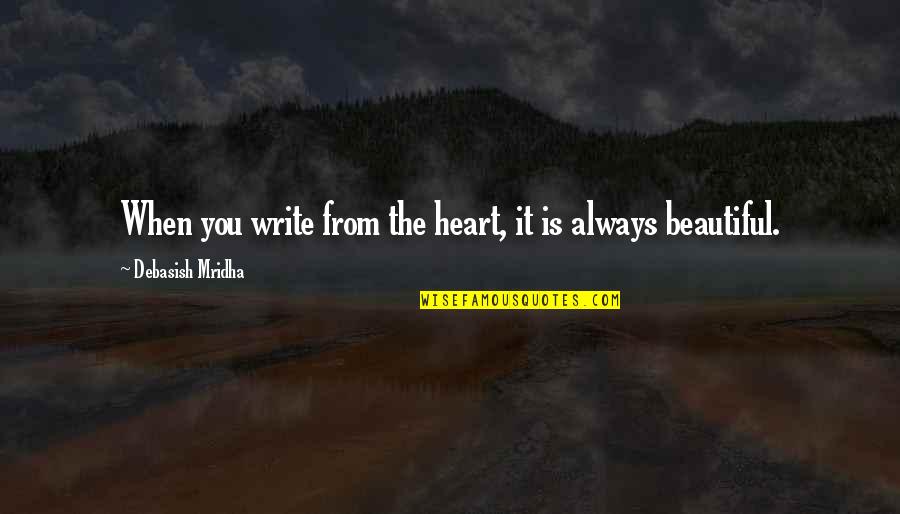 When you
write from the heart
, it is always beautiful. —
Debasish Mridha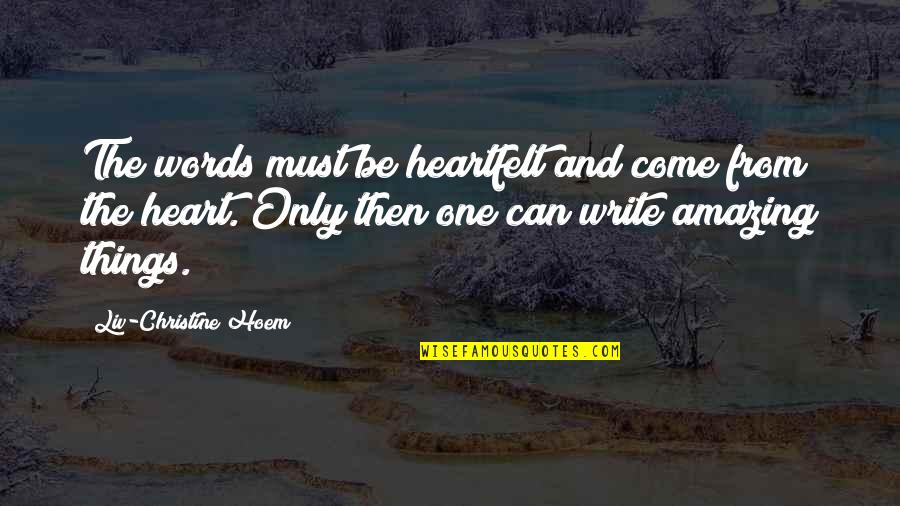 The words must be heartfelt and come from the heart. Only then one can write amazing things. —
Liv-Christine Hoem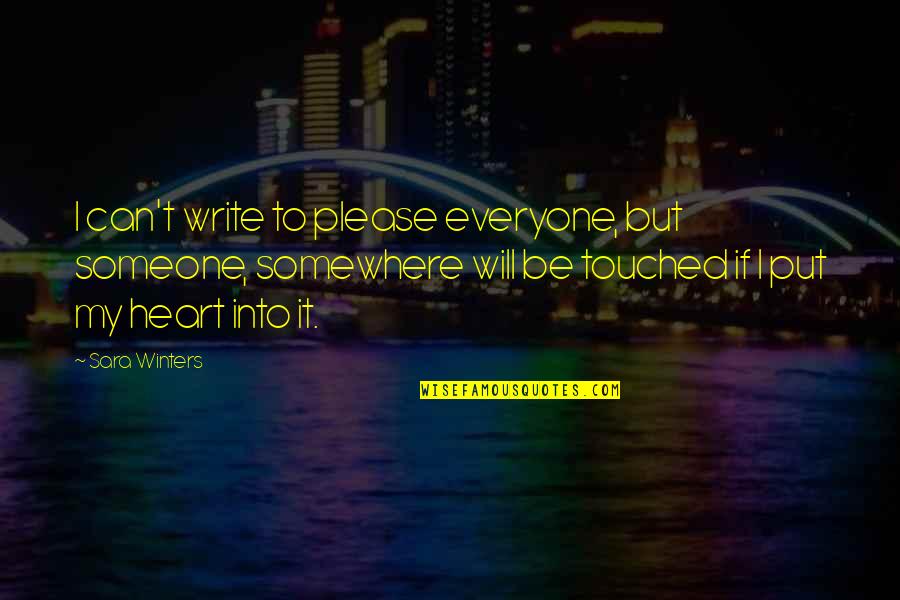 I can't write to please everyone, but someone, somewhere will be touched if I put my heart into it. —
Sara Winters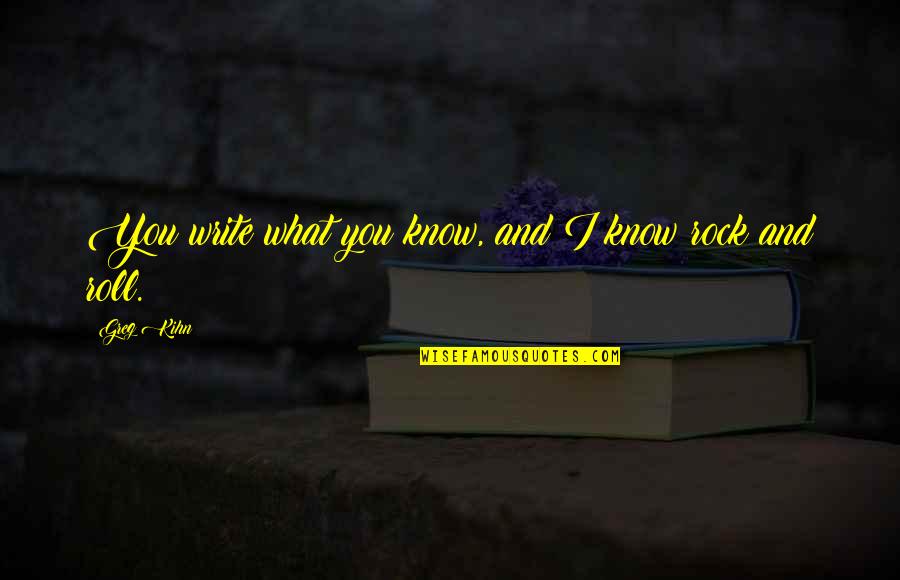 You write what you know, and I know rock and roll. —
Greg Kihn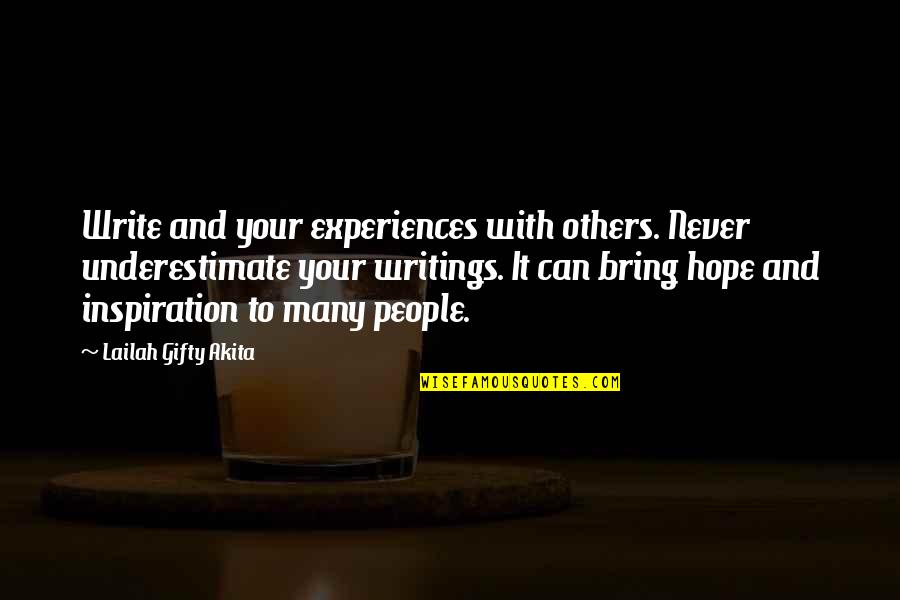 Write and your experiences with others. Never underestimate your writings. It can bring hope and inspiration to many people. —
Lailah Gifty Akita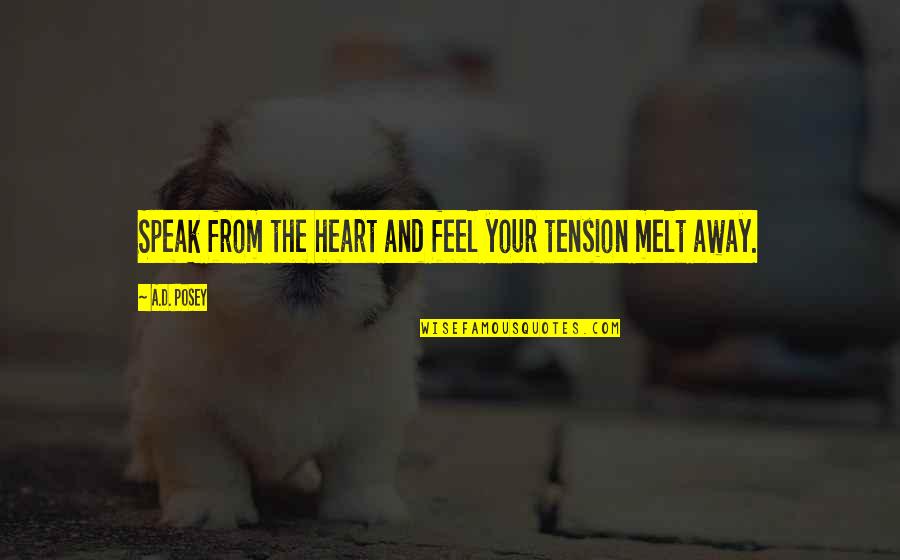 Speak from the heart and feel your tension melt away. —
A.D. Posey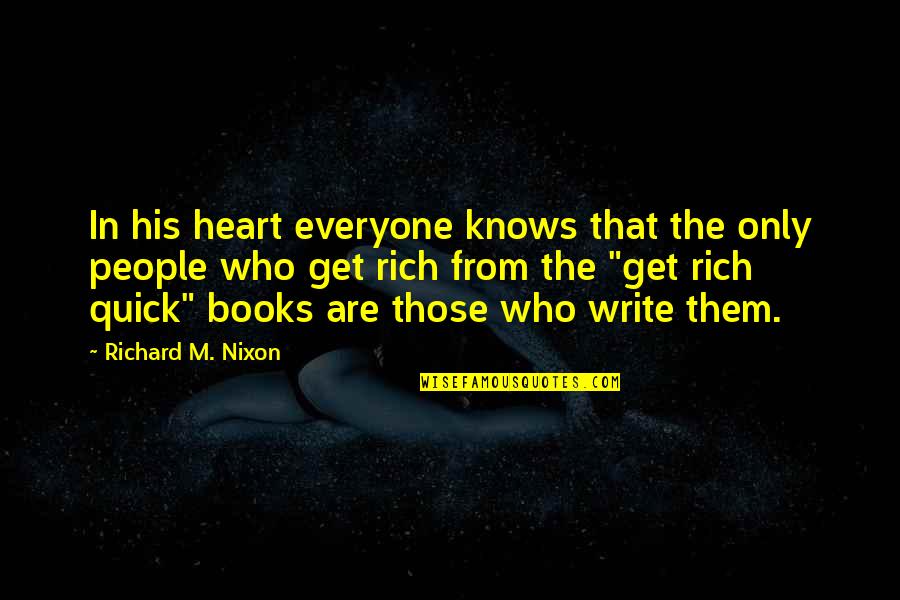 In his heart everyone knows that the only people who get rich from the "get rich quick" books are those who write them. —
Richard M. Nixon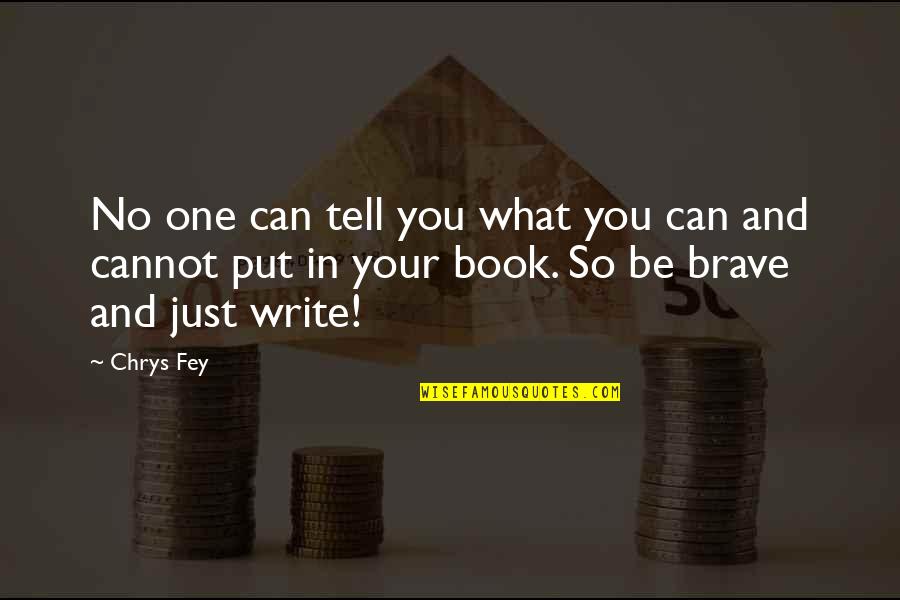 No one can tell you what you can and cannot put in your book. So be brave and just write! —
Chrys Fey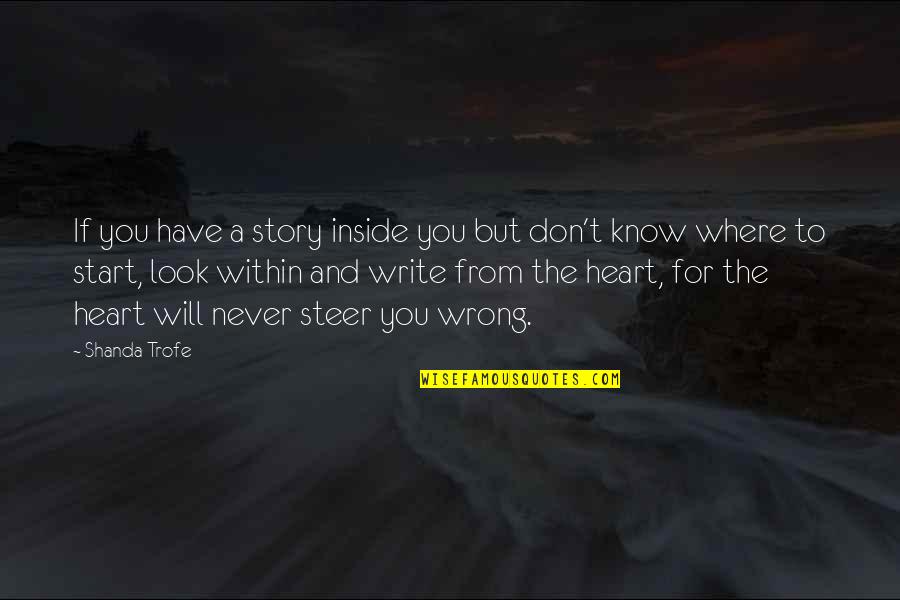 If you have a story inside you but don't know where to start, look within and
write from the heart
, for the heart will never steer you wrong. —
Shanda Trofe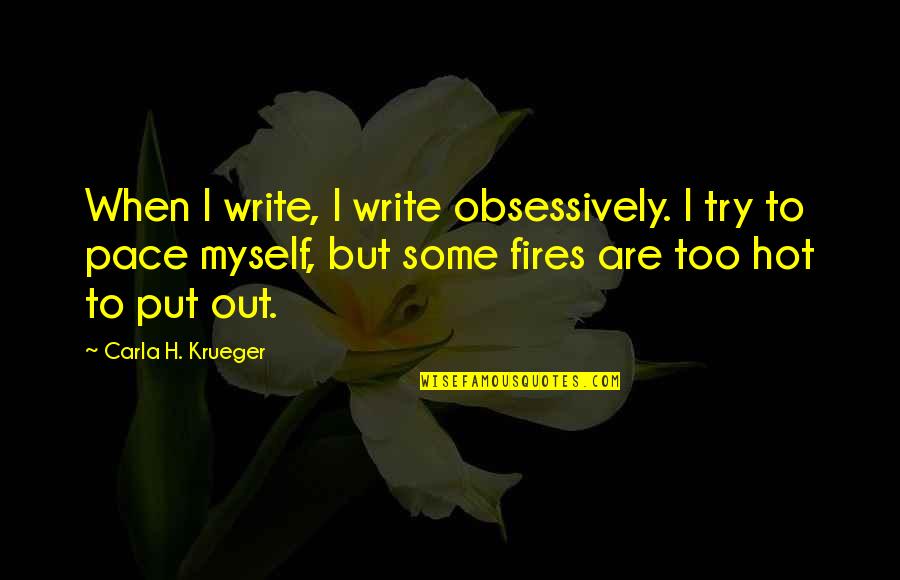 When I write, I write obsessively. I try to pace myself, but some fires are too hot to put out. —
Carla H. Krueger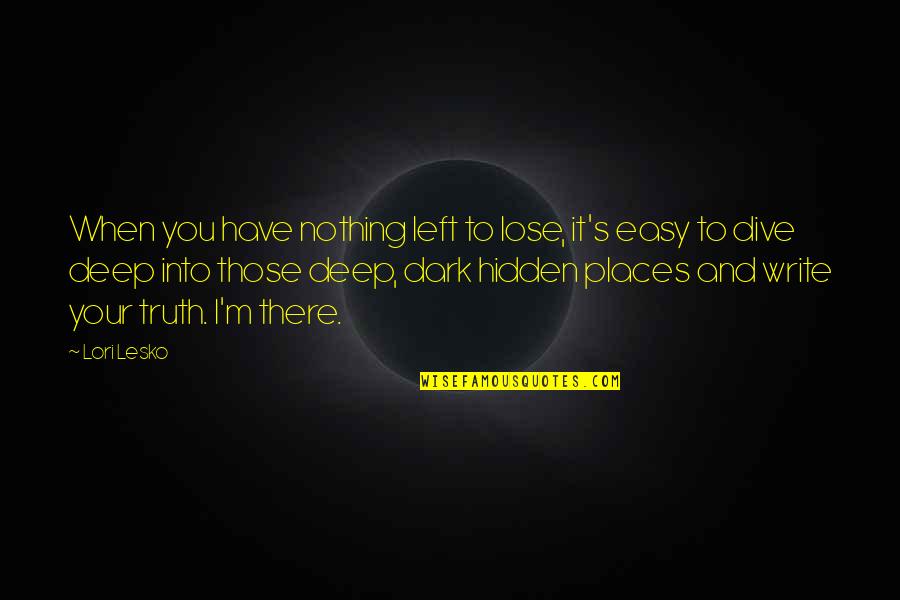 When you have nothing left to lose, it's easy to dive deep into those deep, dark hidden places and write your truth. I'm there. —
Lori Lesko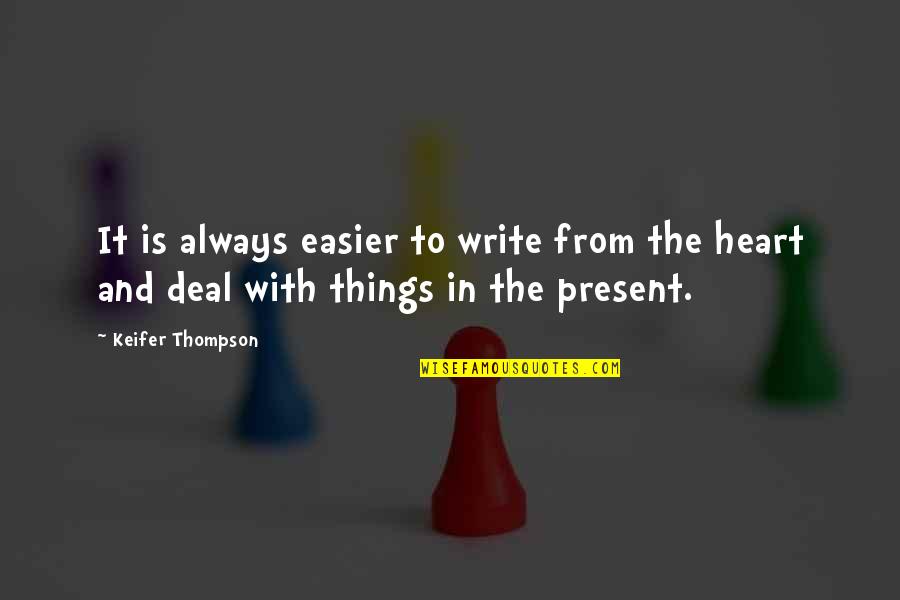 It is always easier to
write from the heart
and deal with things in the present. —
Keifer Thompson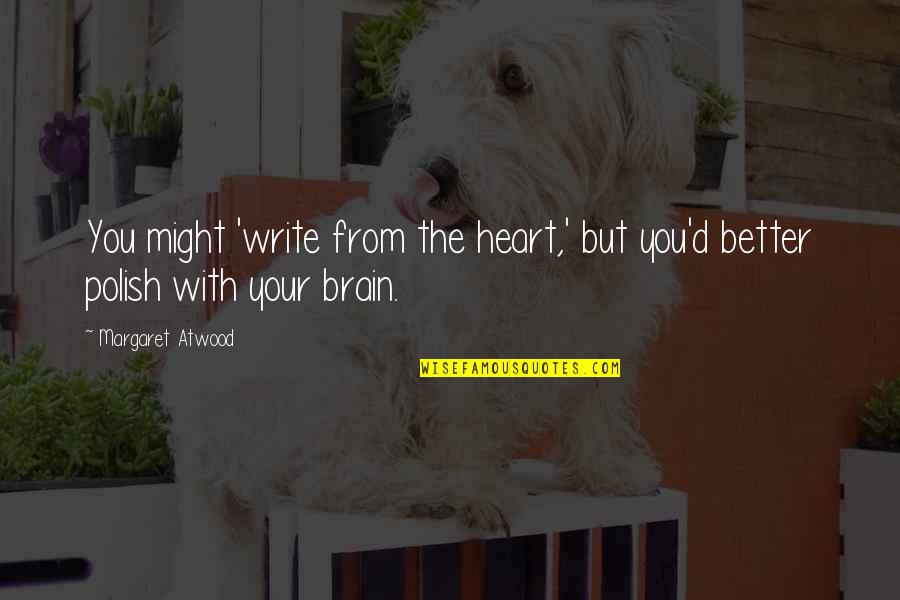 You might '
write from the heart
,' but you'd better polish with your brain. —
Margaret Atwood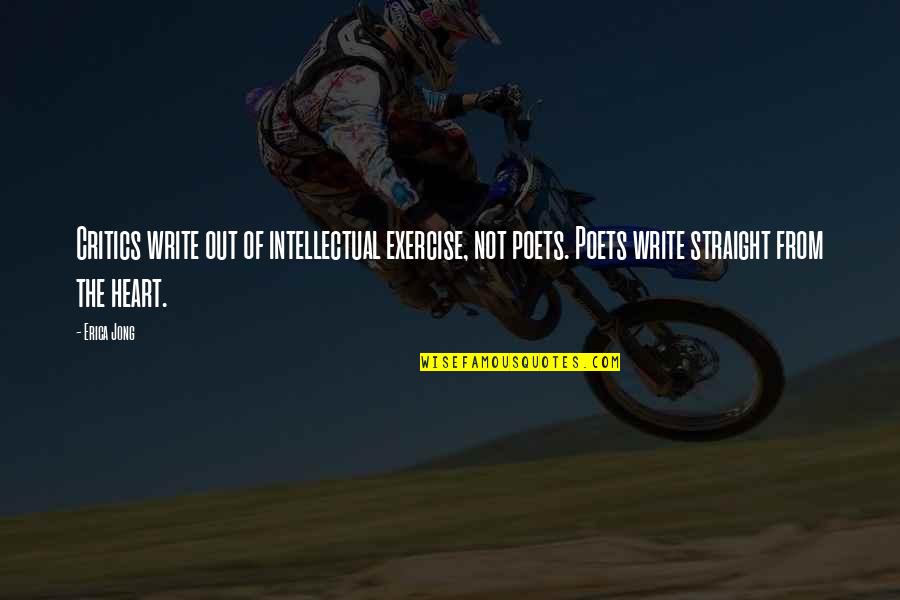 Critics write out of intellectual exercise, not poets. Poets write straight from the heart. —
Erica Jong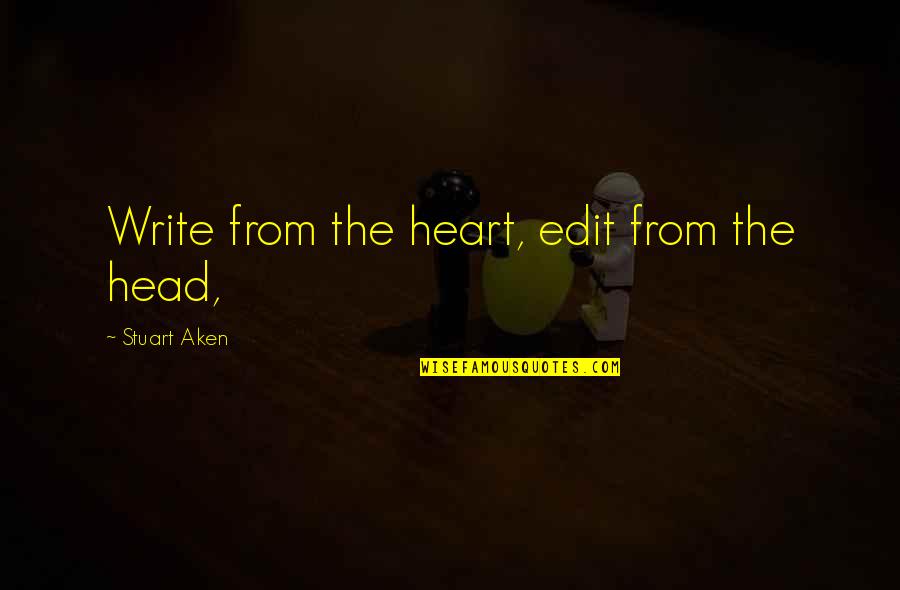 Write from the heart
, edit from the head, —
Stuart Aken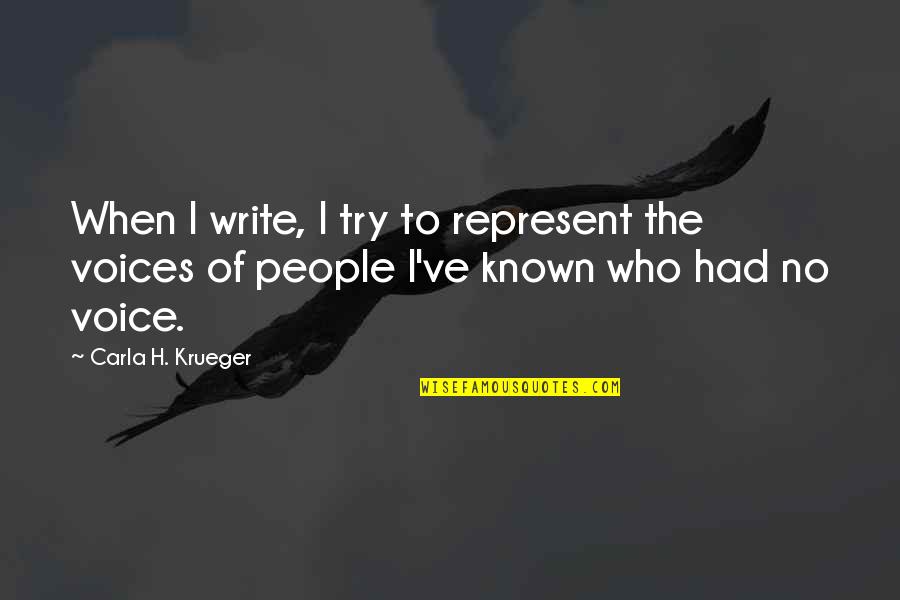 When I write, I try to represent the voices of people I've known who had no voice. —
Carla H. Krueger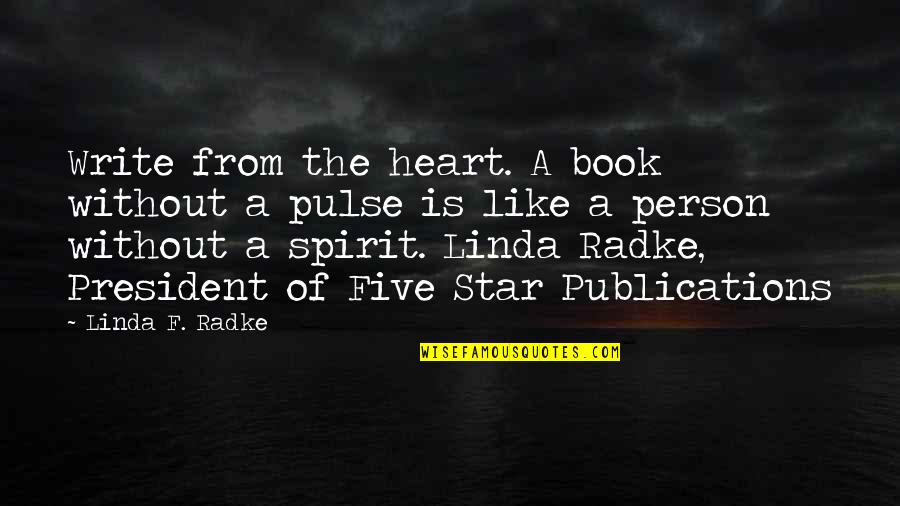 Write from the heart
. A book without a pulse is like a person without a spirit. Linda Radke, President of Five Star Publications —
Linda F. Radke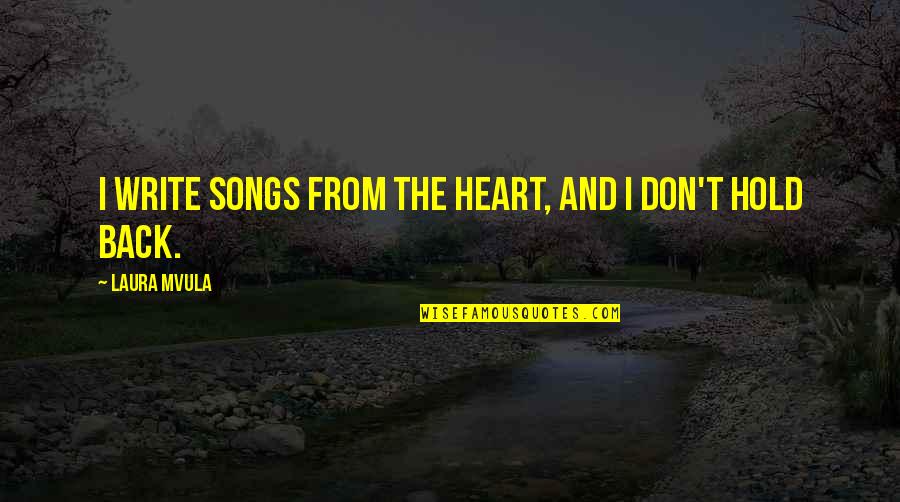 I write songs from the heart, and I don't hold back. —
Laura Mvula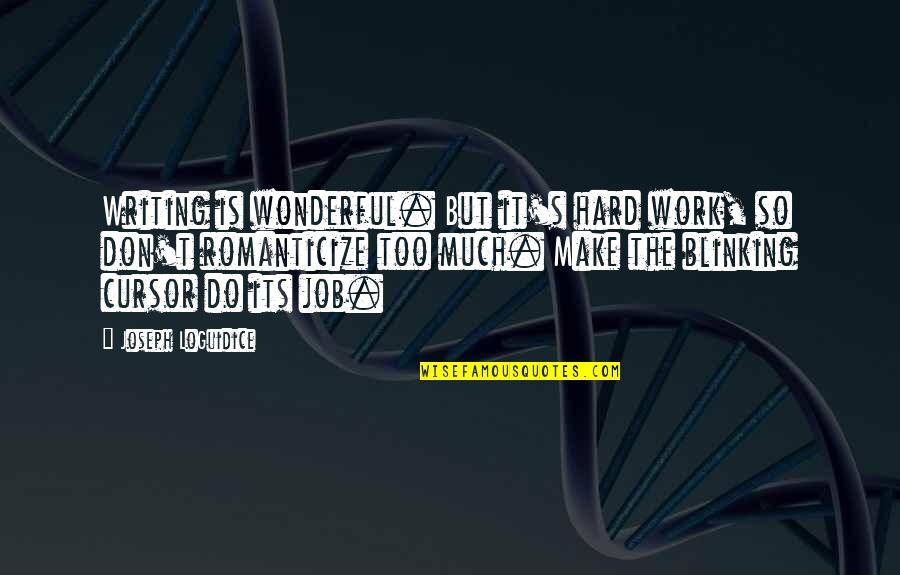 Writing is wonderful. But it's hard work, so don't romanticize too much. Make the blinking cursor do its job. —
Joseph LoGuidice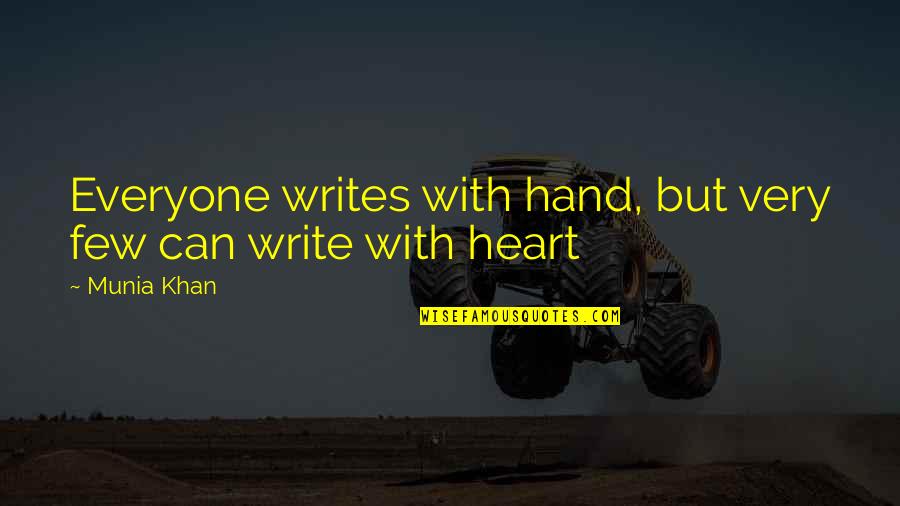 Everyone writes with hand, but very few can write with heart —
Munia Khan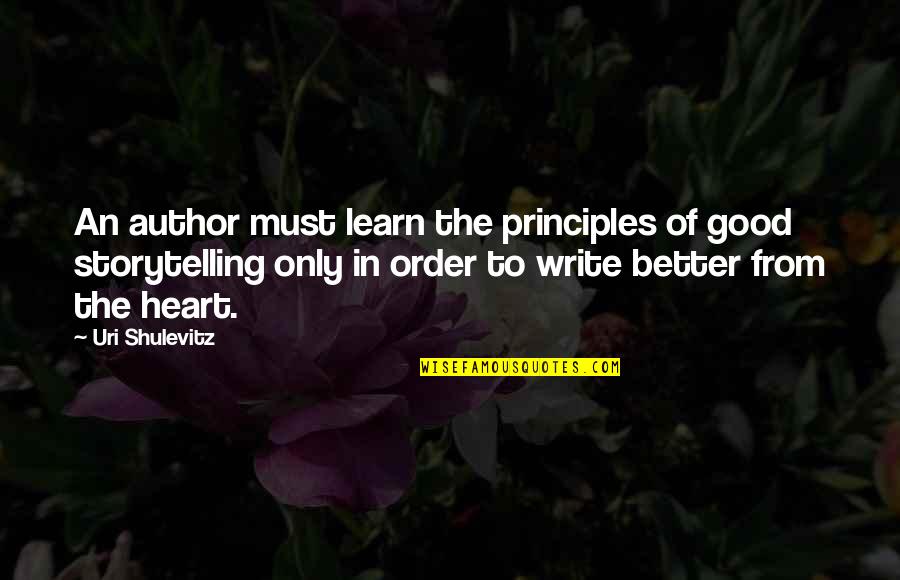 An author must learn the principles of good storytelling only in order to write better from the heart. —
Uri Shulevitz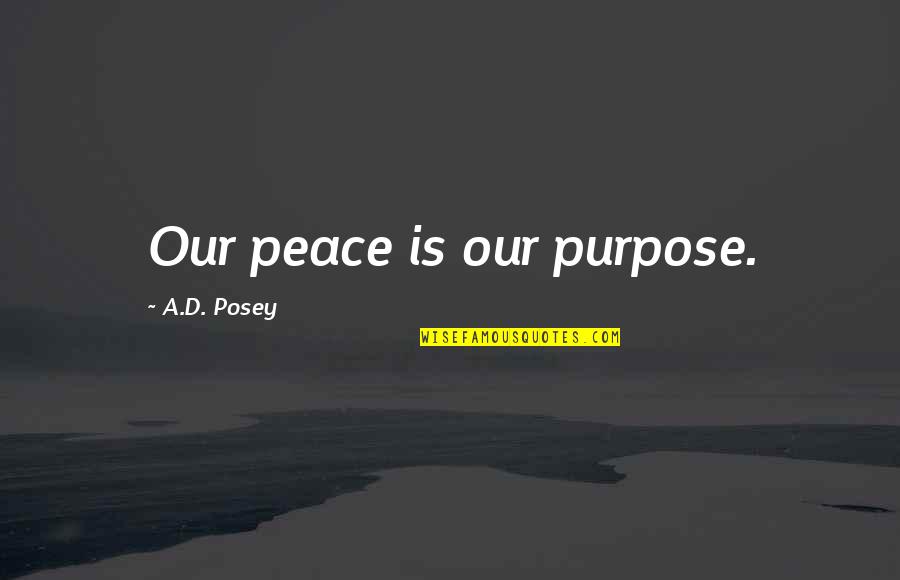 Our peace is our purpose. —
A.D. Posey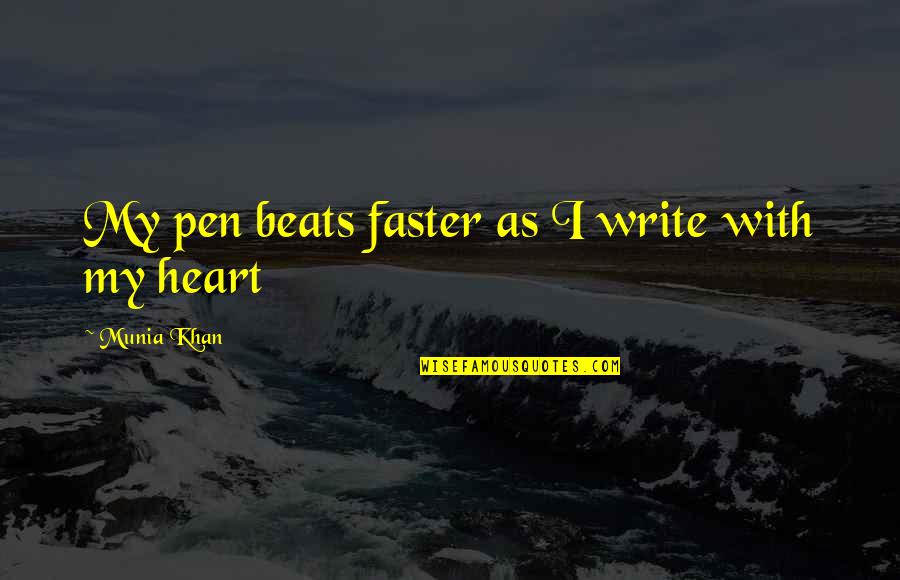 My pen beats faster as I write with my heart —
Munia Khan