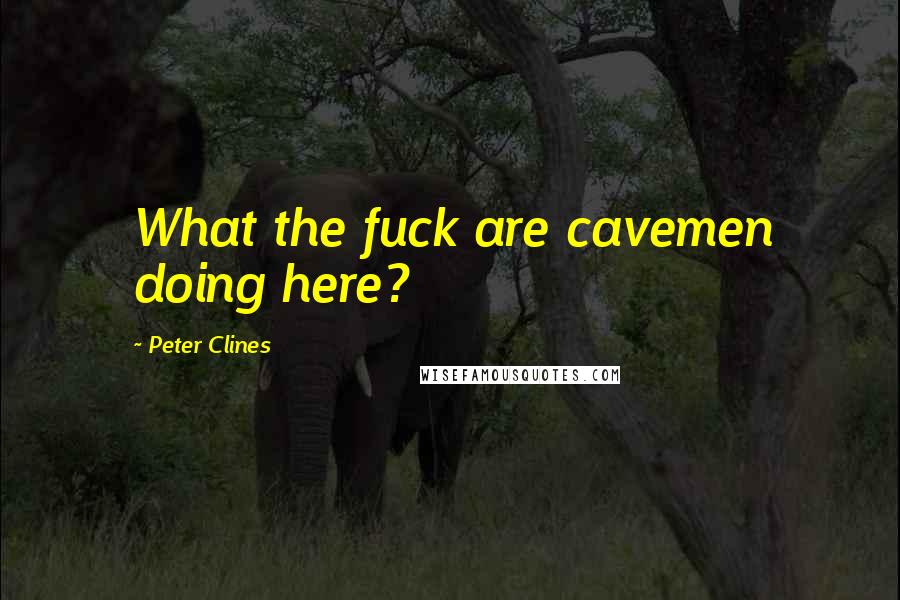 What the fuck are cavemen doing here?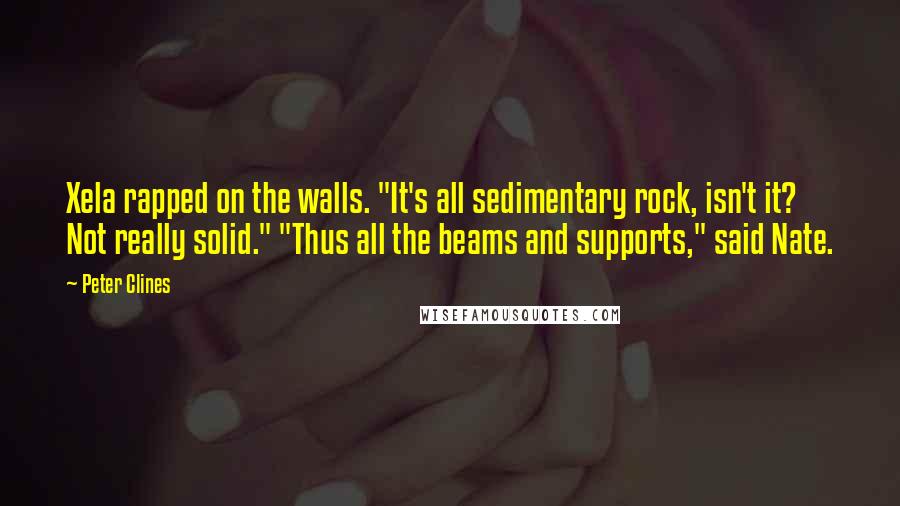 Xela rapped on the walls. "It's all sedimentary rock, isn't it? Not really solid." "Thus all the beams and supports," said Nate.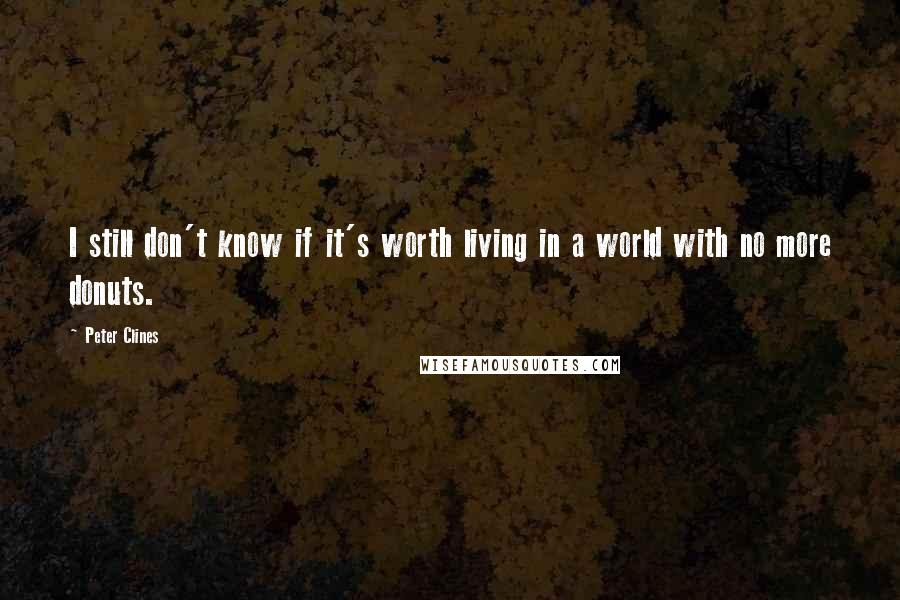 I still don't know if it's worth living in a world with no more donuts.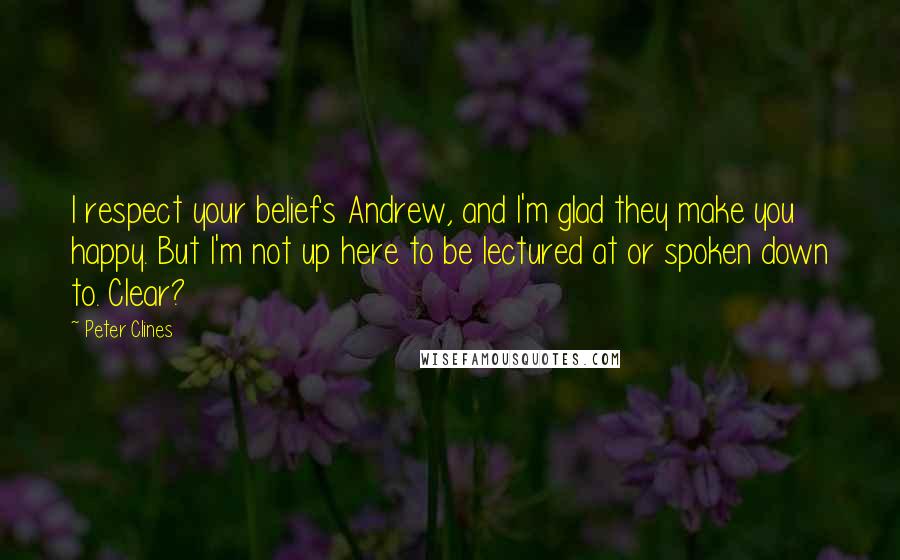 I respect your beliefs Andrew, and I'm glad they make you happy. But I'm not up here to be lectured at or spoken down to. Clear?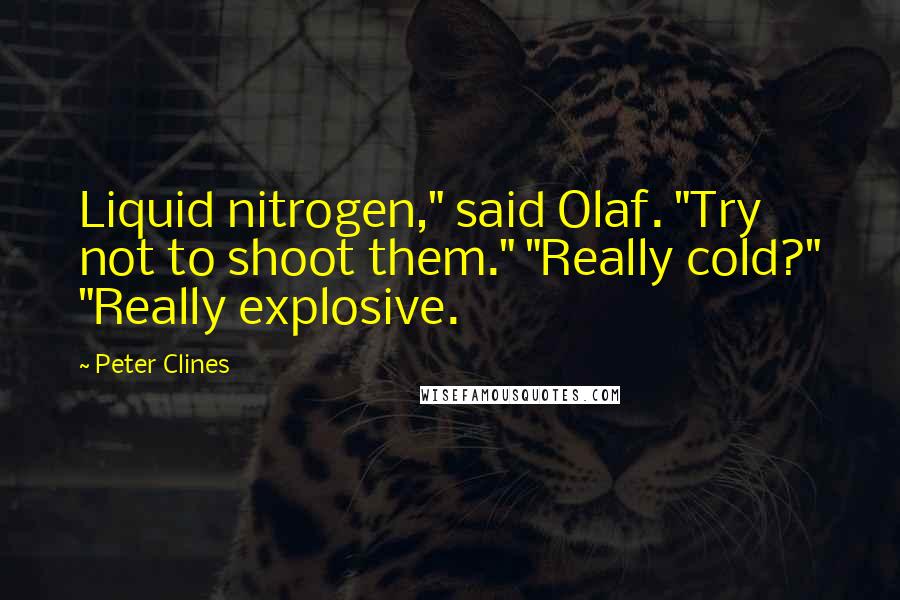 Liquid nitrogen," said Olaf. "Try not to shoot them." "Really cold?" "Really explosive.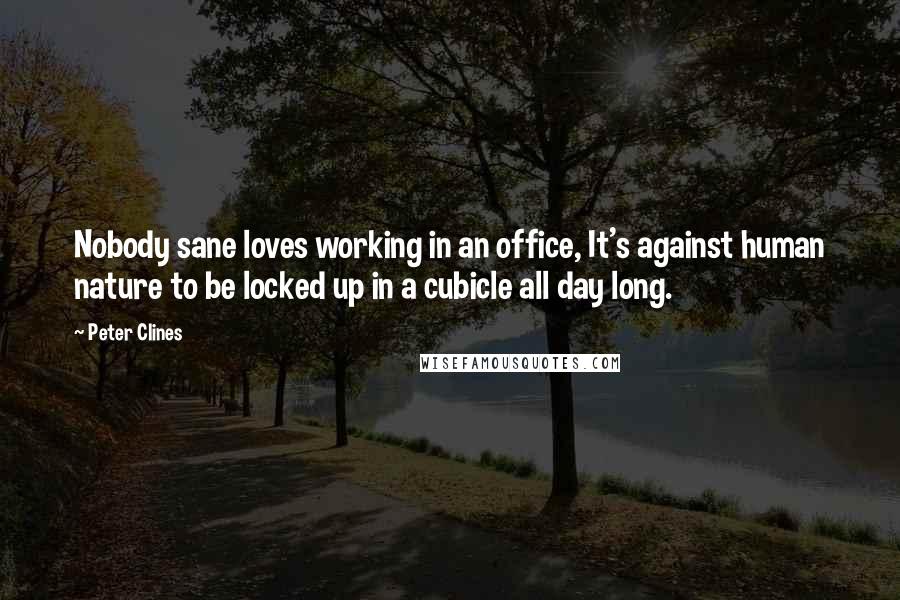 Nobody sane loves working in an office, It's against human nature to be locked up in a cubicle all day long.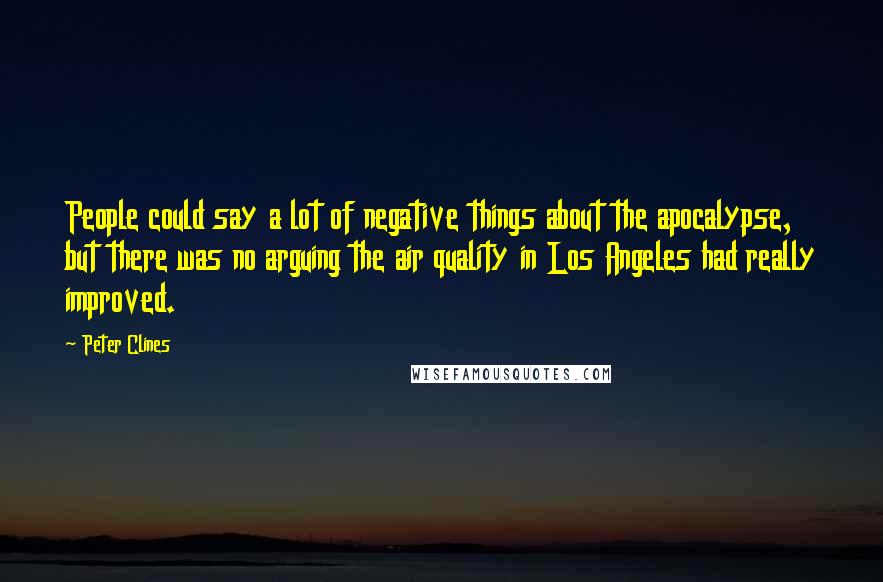 People could say a lot of negative things about the apocalypse, but there was no arguing the air quality in Los Angeles had really improved.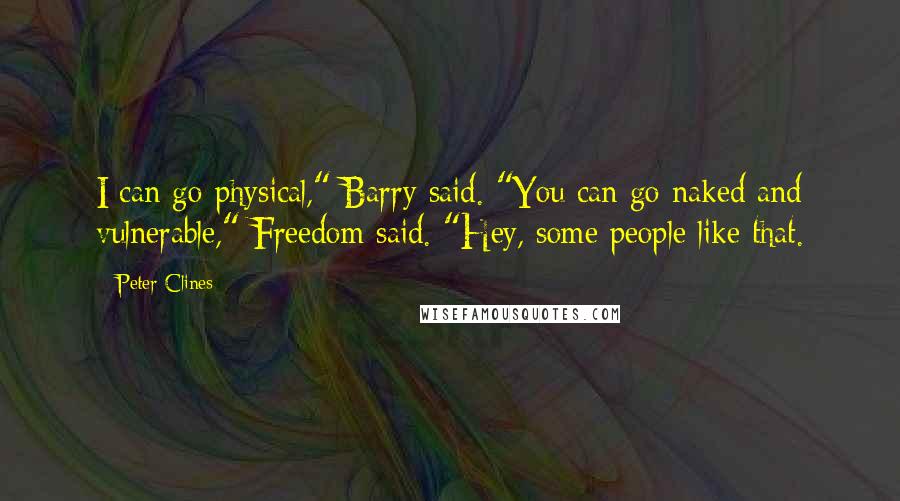 I can go physical," Barry said. "You can go naked and vulnerable," Freedom said. "Hey, some people like that.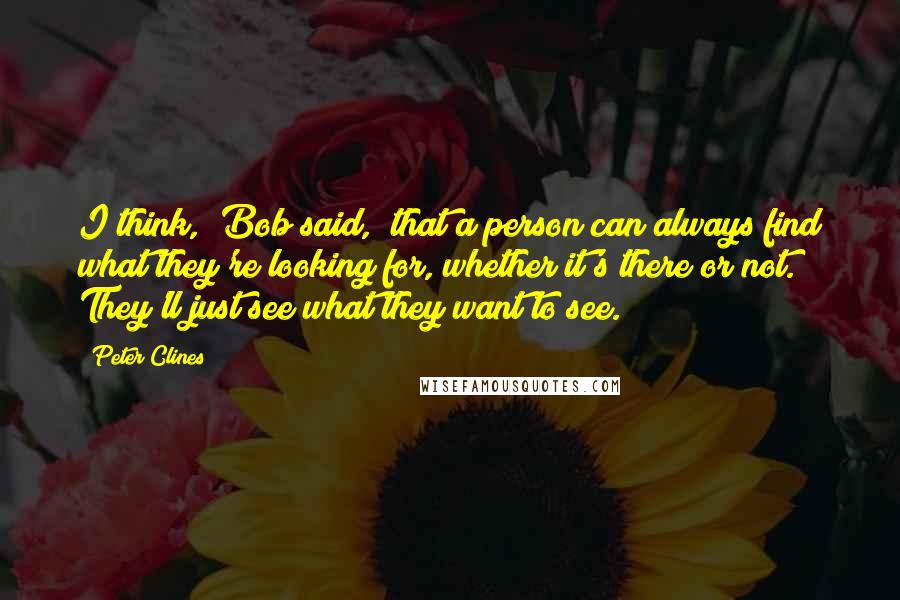 I think," Bob said, "that a person can always find what they're looking for, whether it's there or not. They'll just see what they want to see.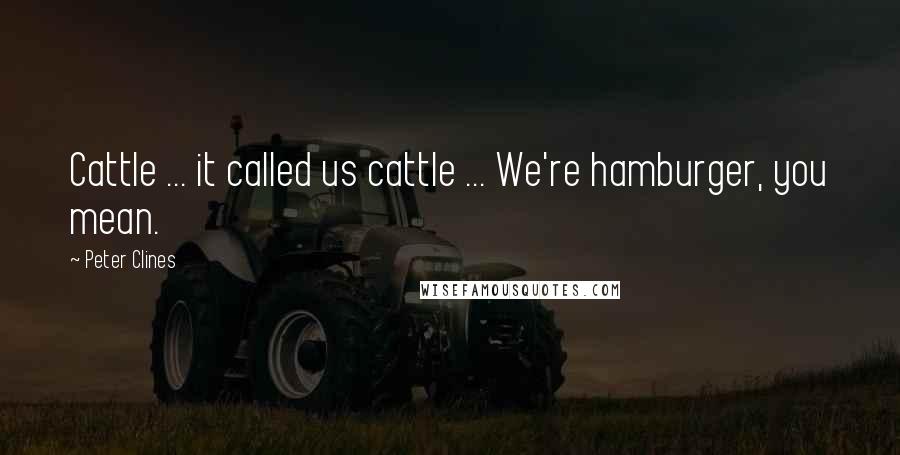 Cattle ... it called us cattle ...
We're hamburger, you mean.
Fred always goes with Daphne and Shaggy always sticks with Velma."
"Well then, in that case, I'm Scooby.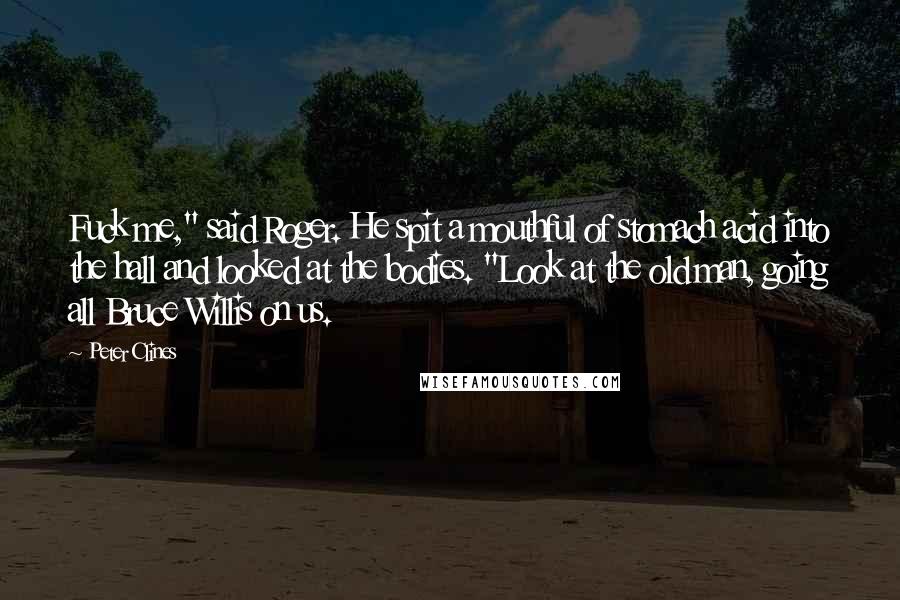 Fuck me," said Roger. He spit a mouthful of stomach acid into the hall and looked at the bodies. "Look at the old man, going all Bruce Willis on us.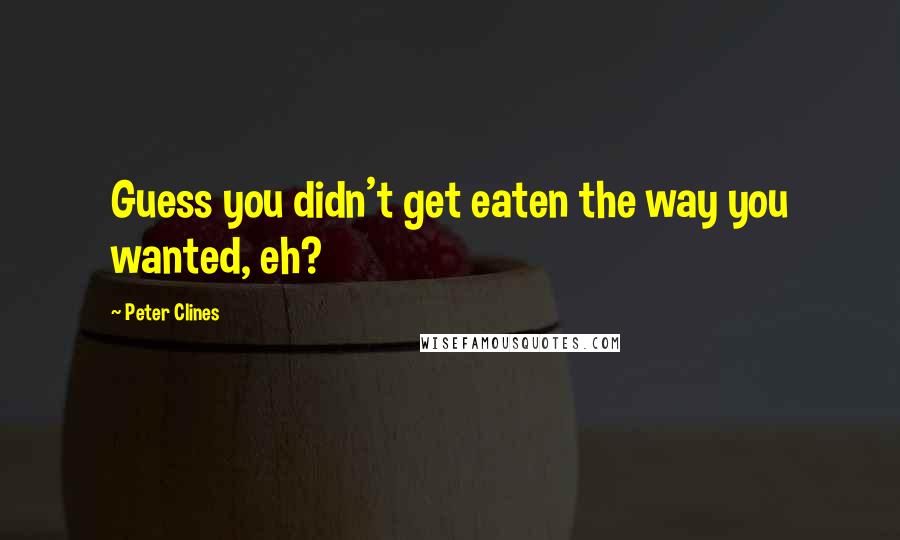 Guess you didn't get eaten the way you wanted, eh?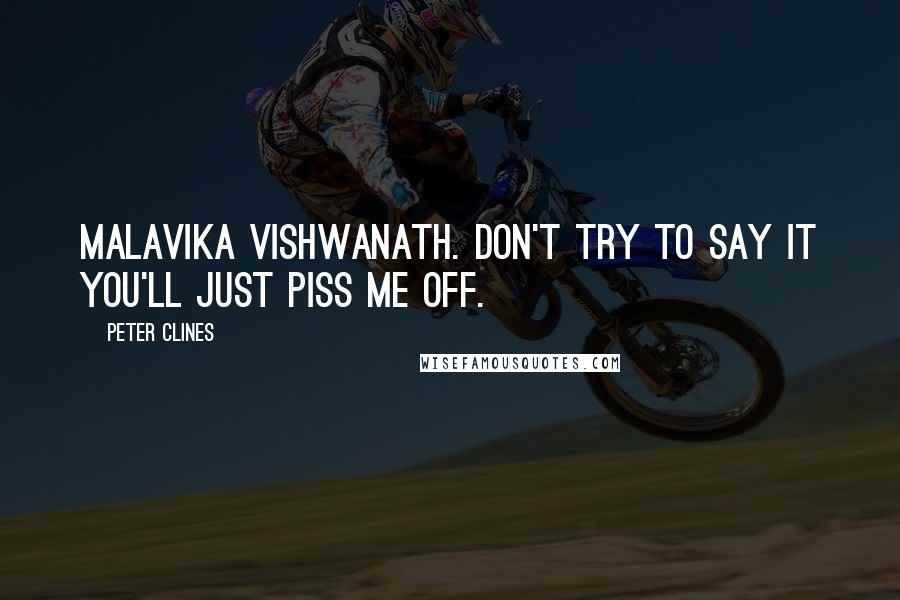 Malavika Vishwanath. Don't try to say it you'll just piss me off.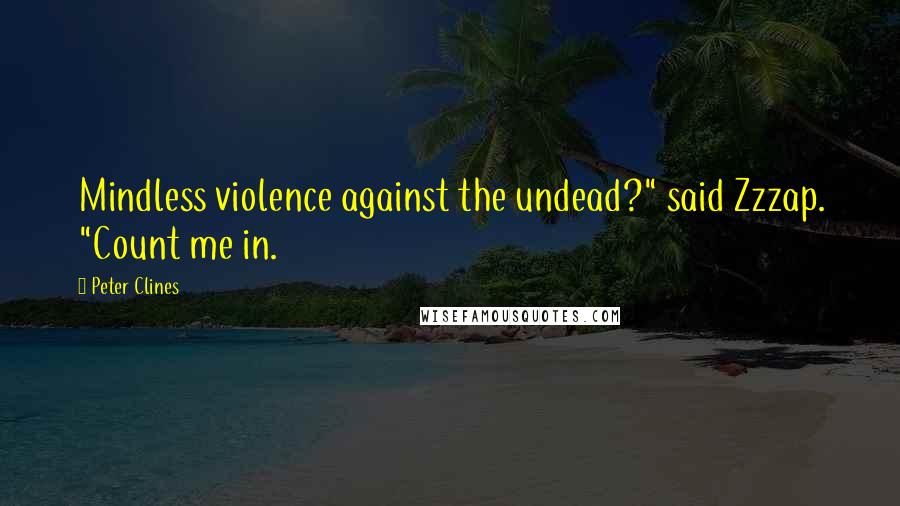 Mindless violence against the undead?" said Zzzap. "Count me in.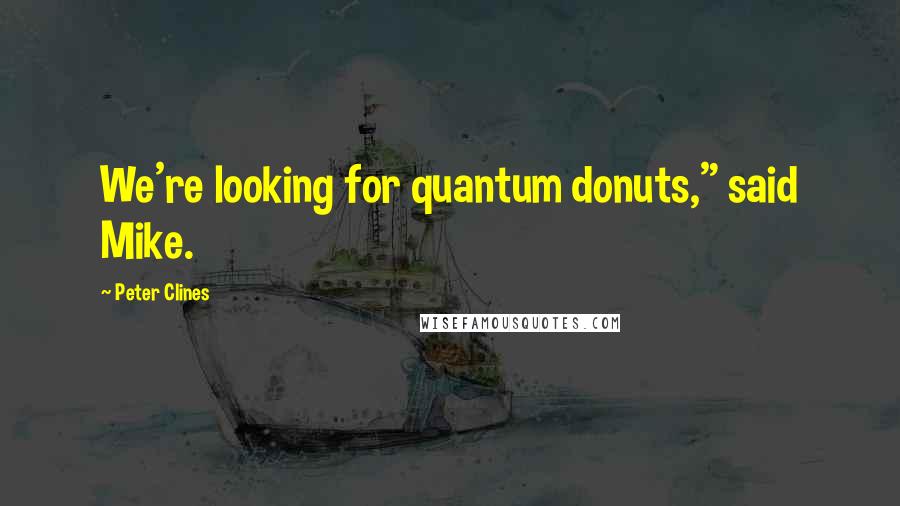 We're looking for quantum donuts," said Mike.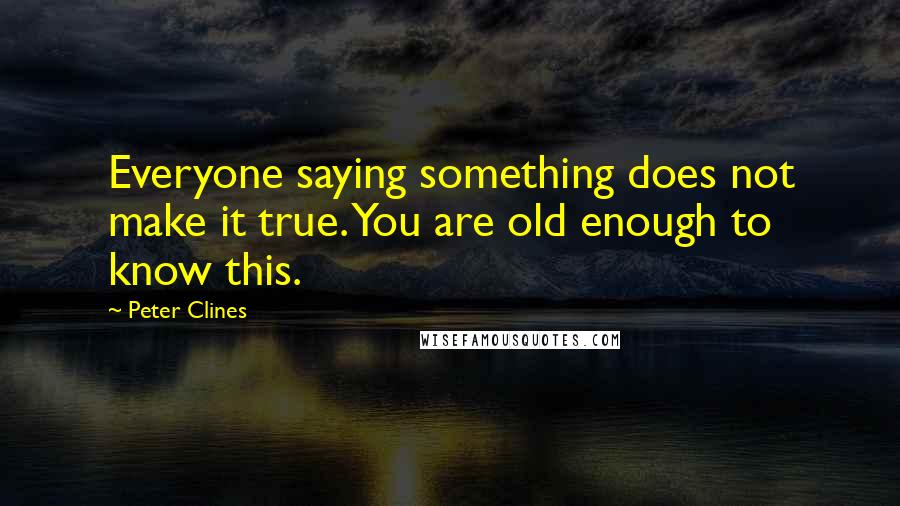 Everyone saying something does not make it true. You are old enough to know this.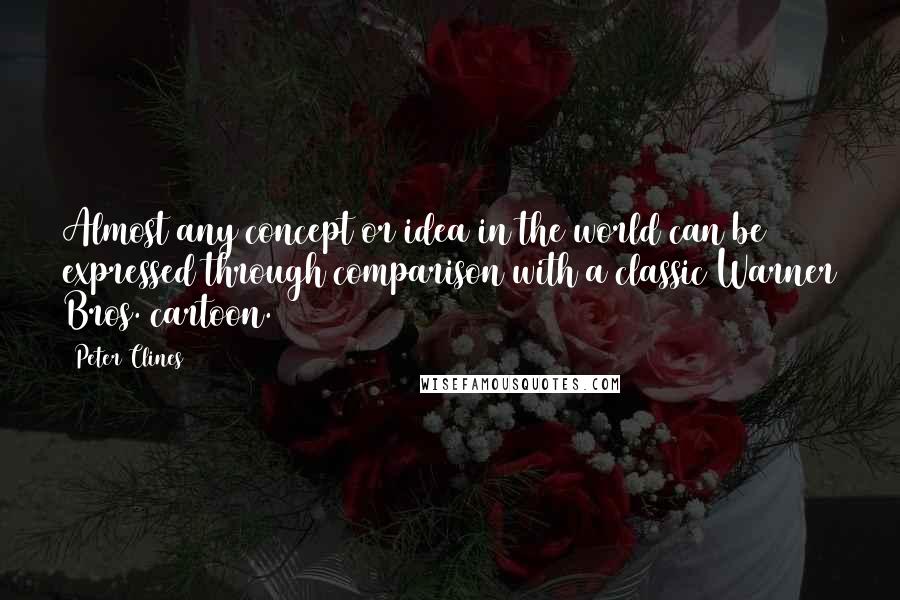 Almost any concept or idea in the world can be expressed through comparison with a classic Warner Bros. cartoon.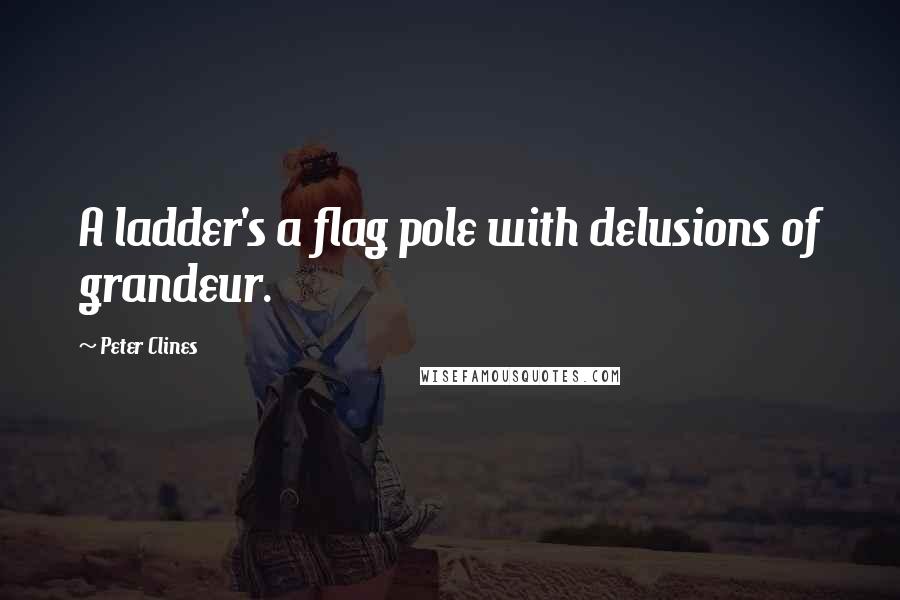 A ladder's a flag pole with delusions of grandeur.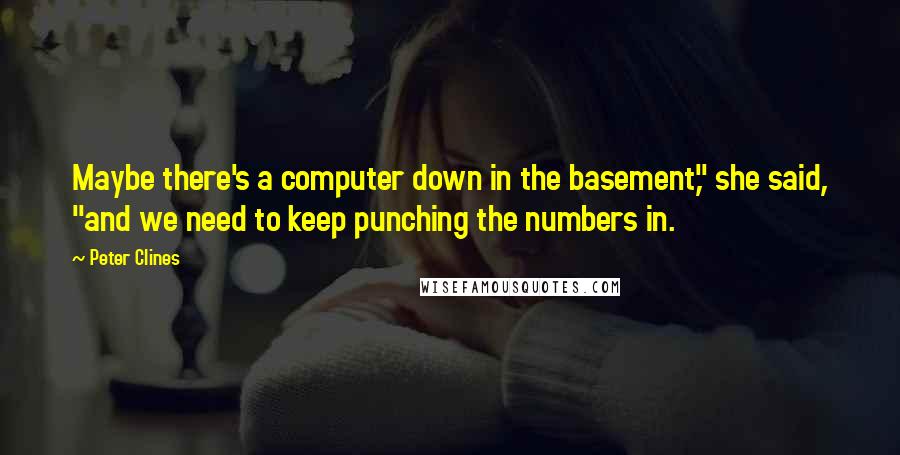 Maybe there's a computer down in the basement," she said, "and we need to keep punching the numbers in.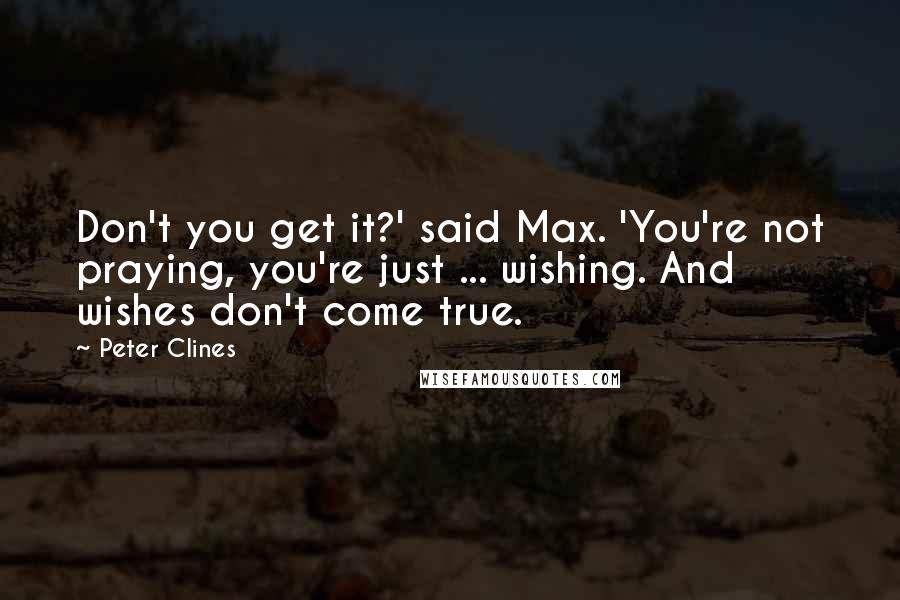 Don't you get it?' said Max. 'You're not praying, you're just ... wishing. And wishes don't come true.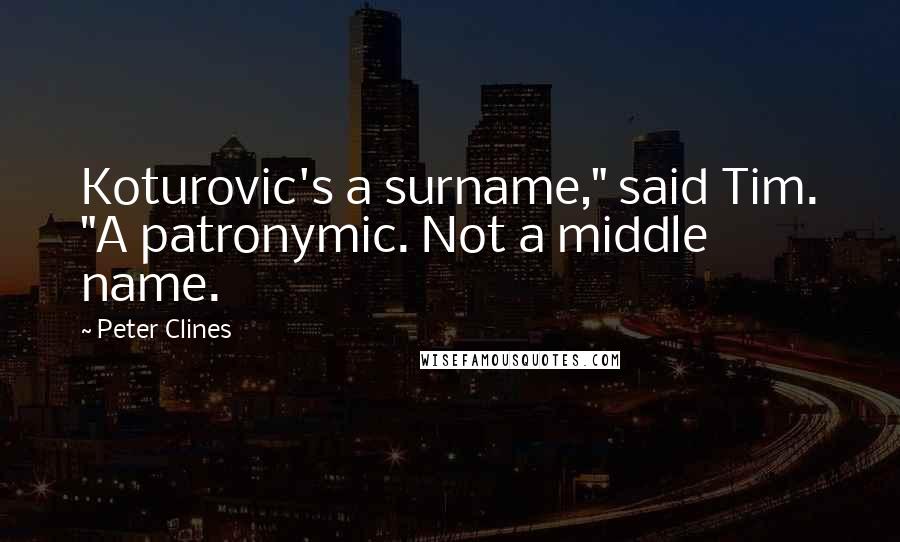 Koturovic's a surname," said Tim. "A patronymic. Not a middle name.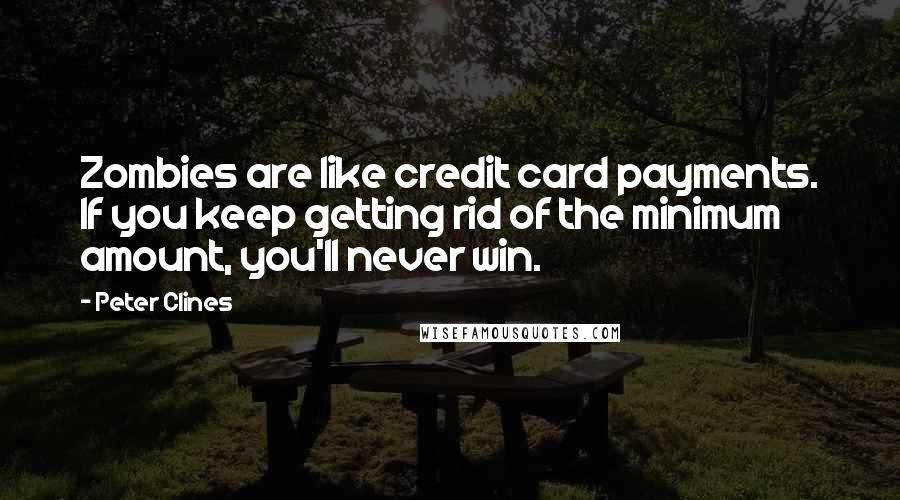 Zombies are like credit card payments. If you keep getting rid of the minimum amount, you'll never win.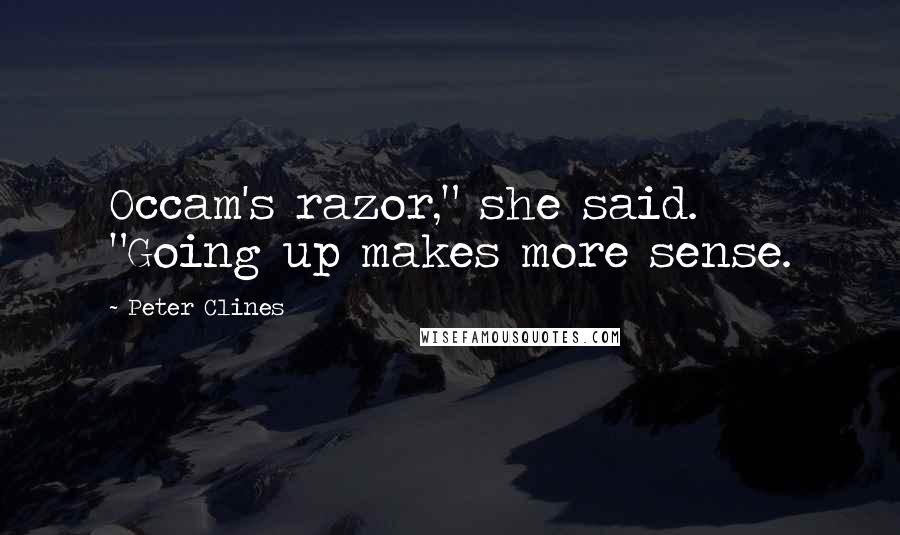 Occam's razor," she said. "Going up makes more sense.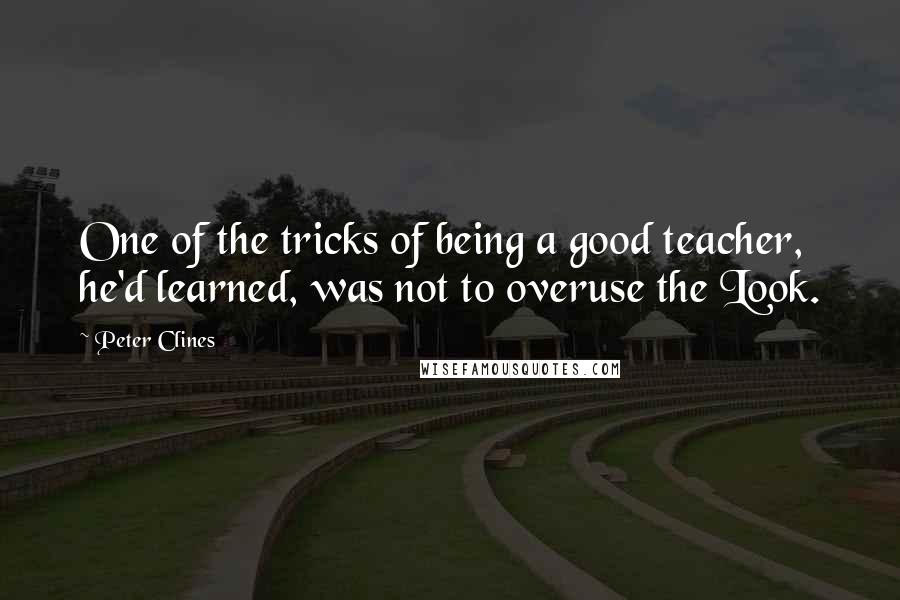 One of the tricks of being a good teacher, he'd learned, was not to overuse the Look.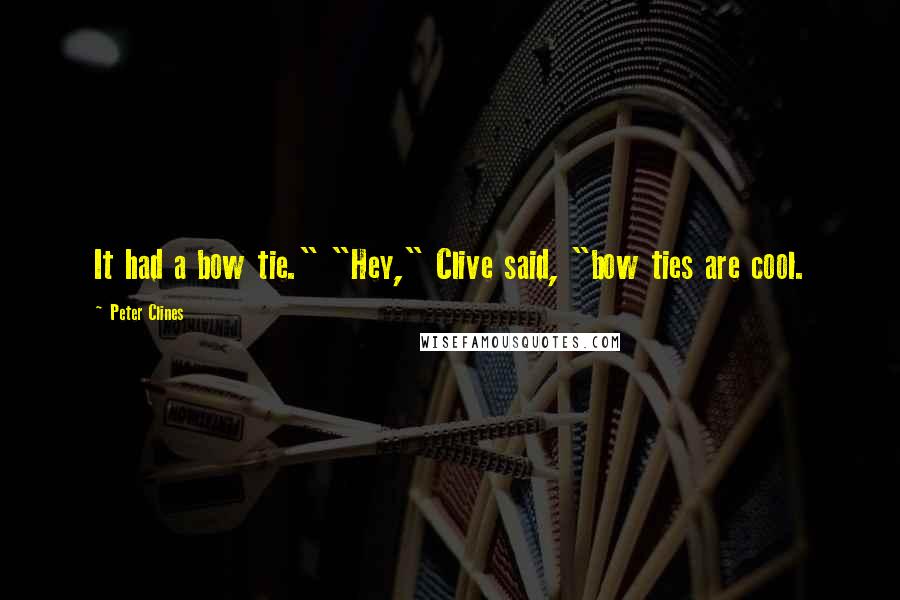 It had a bow tie." "Hey," Clive said, "bow ties are cool.