Always Choose Love Quotes
Collection of top 27 famous quotes about Always Choose Love
Because I always have a choice, I choose love.
—
Deepak Chopra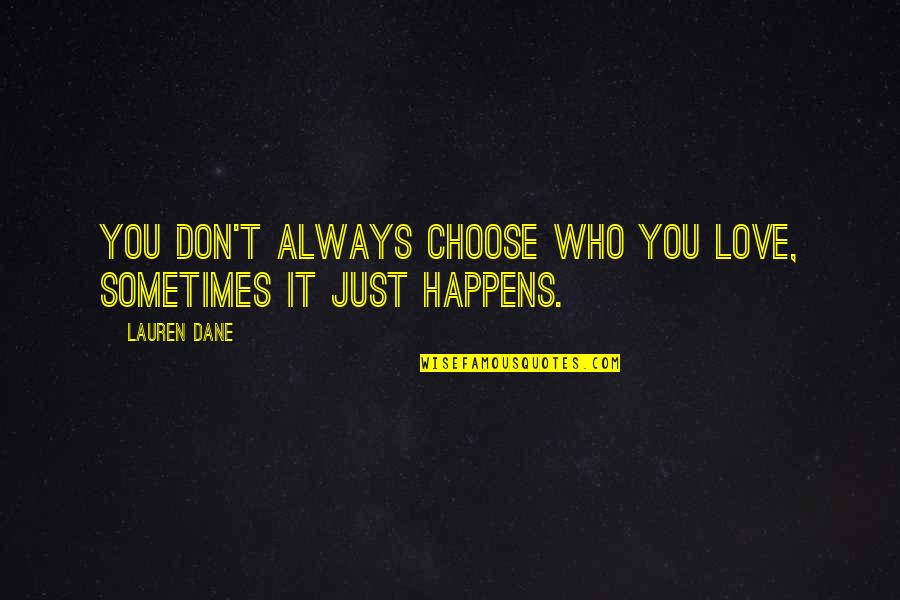 You don't always choose who you love, sometimes it just happens.
—
Lauren Dane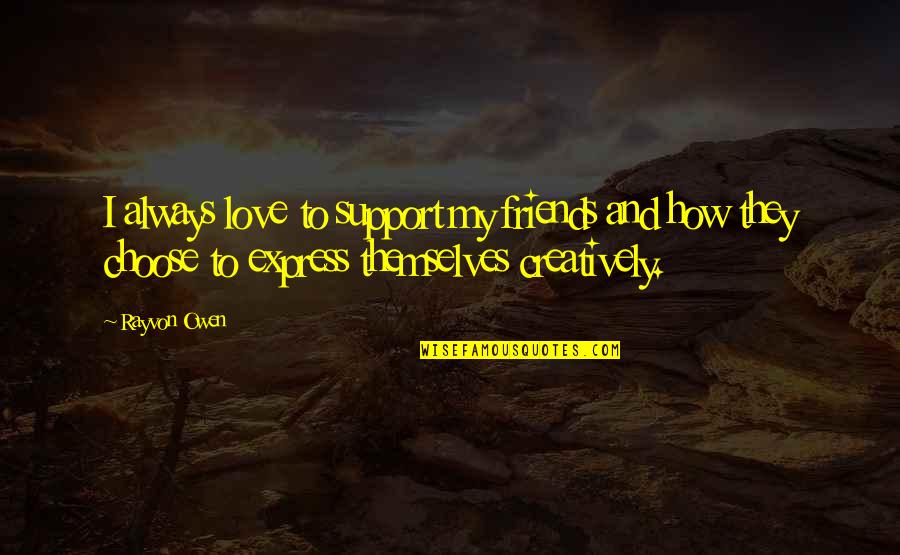 I always love to support my friends and how they choose to express themselves creatively.
—
Rayvon Owen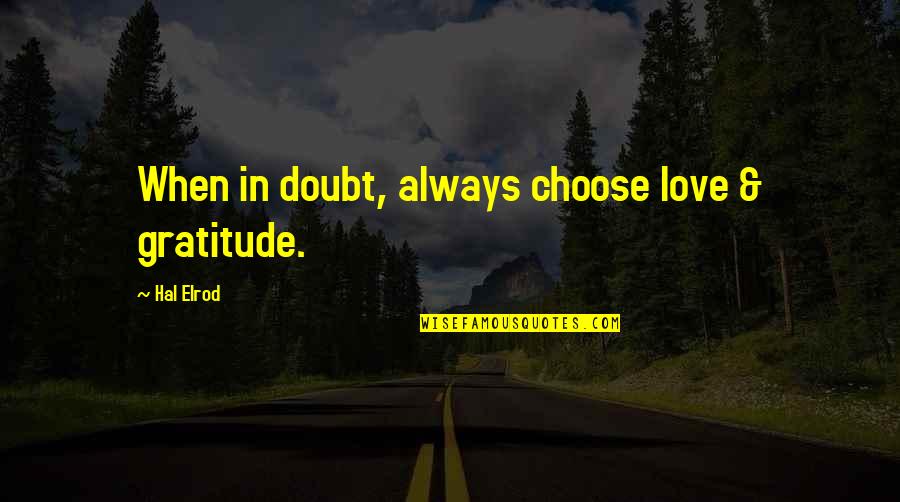 When in doubt,
always choose love
& gratitude. —
Hal Elrod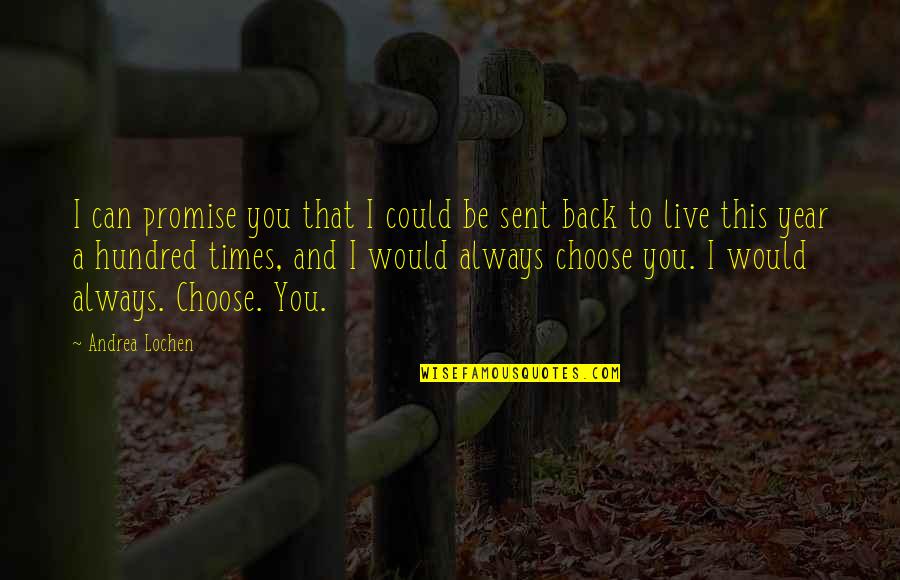 I can promise you that I could be sent back to live this year a hundred times, and I would always choose you. I would always. Choose. You. —
Andrea Lochen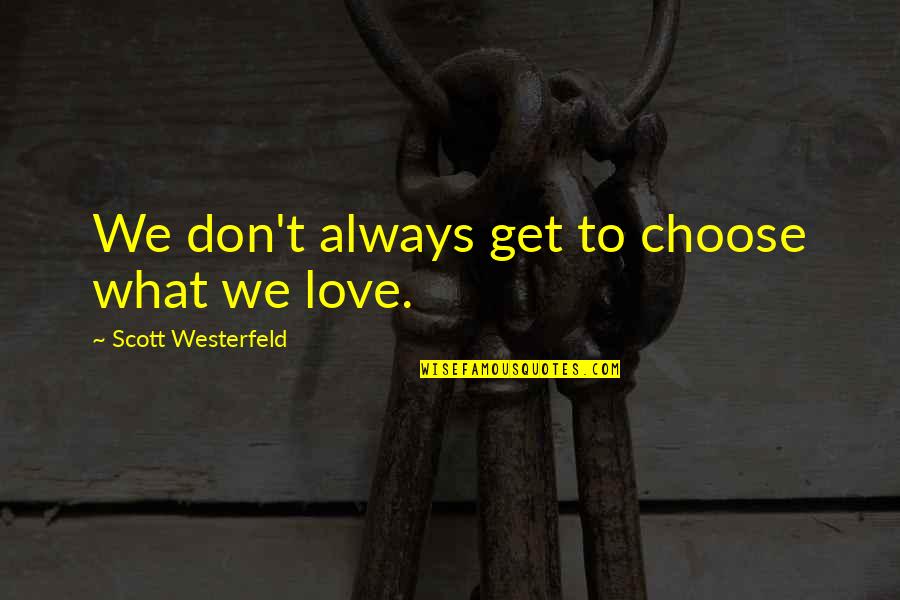 We don't always get to choose what we love. —
Scott Westerfeld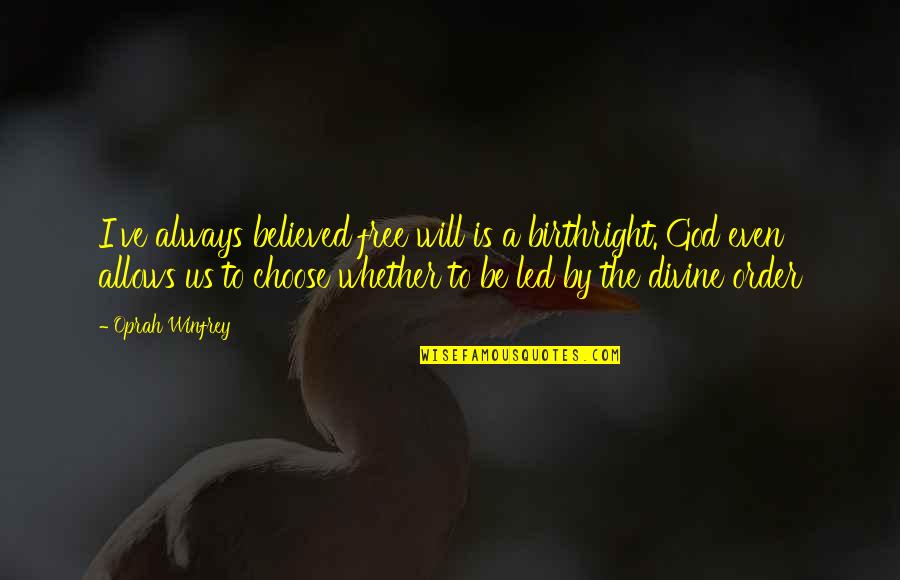 I've always believed free will is a birthright. God even allows us to choose whether to be led by the divine order —
Oprah Winfrey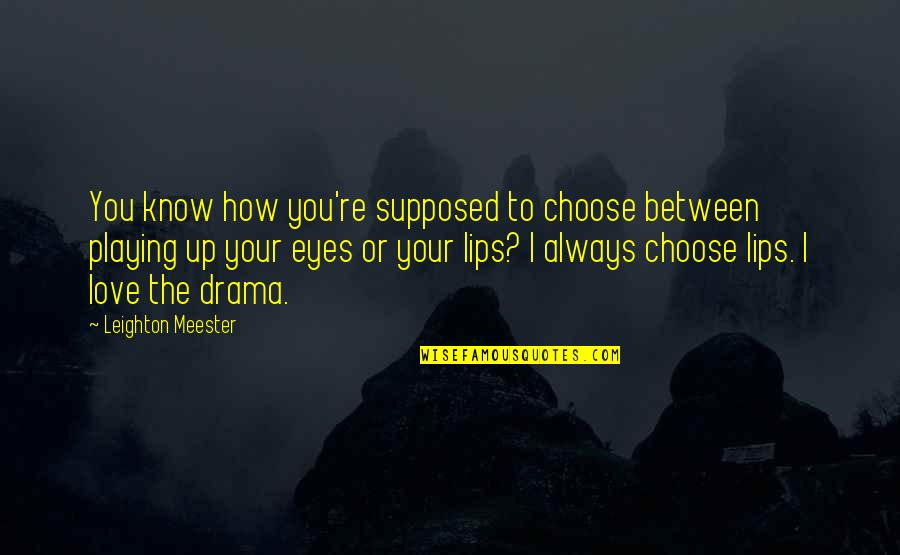 You know how you're supposed to choose between playing up your eyes or your lips? I always choose lips. I love the drama. —
Leighton Meester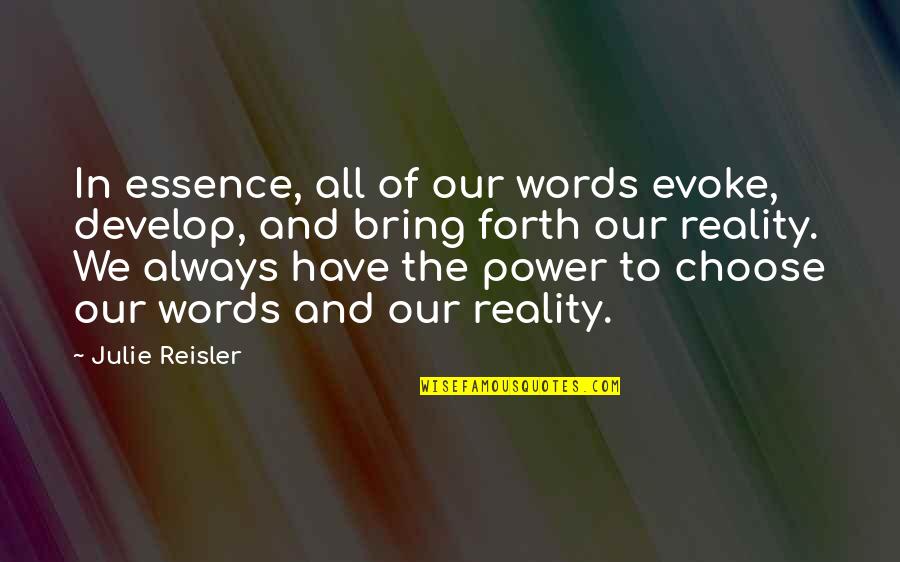 In essence, all of our words evoke, develop, and bring forth our reality. We always have the power to choose our words and our reality. —
Julie Reisler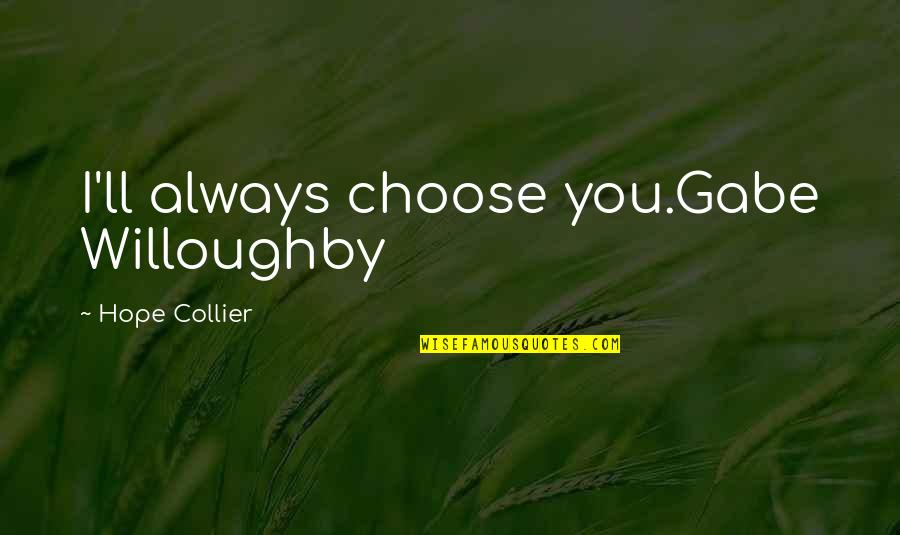 I'll always choose you.
Gabe Willoughby —
Hope Collier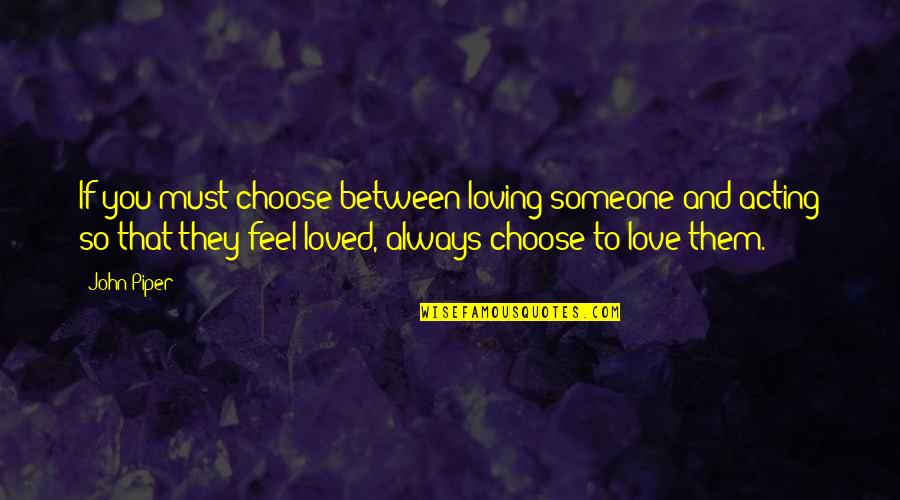 If you must choose between loving someone and acting so that they feel loved, always choose to love them. —
John Piper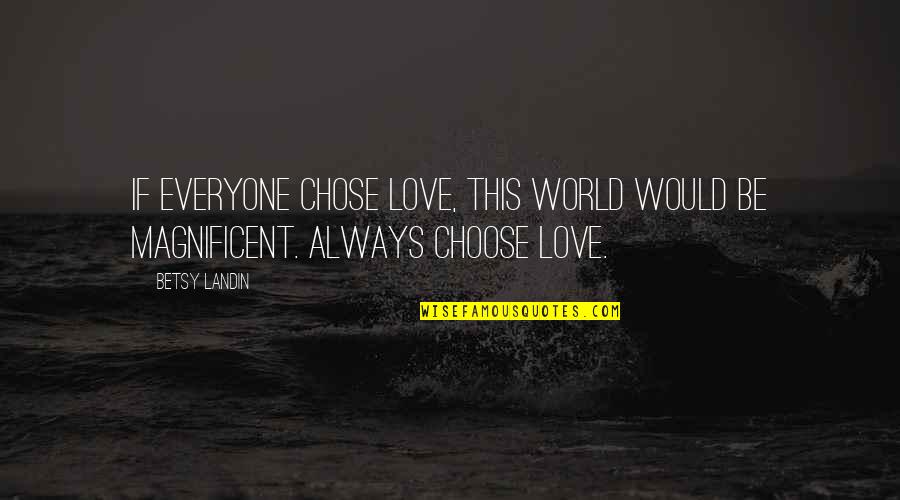 If everyone chose love, this world would be magnificent.
Always choose love
. —
Betsy Landin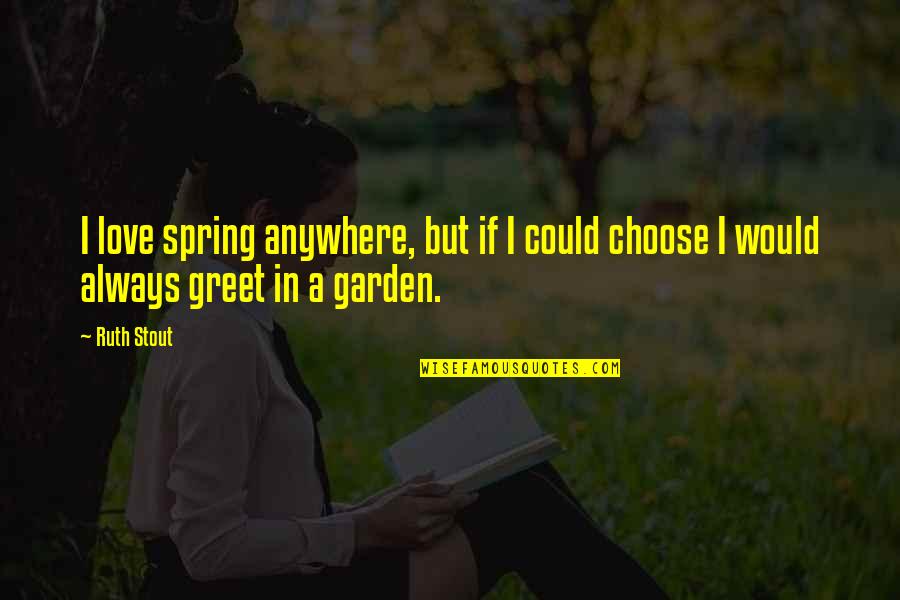 I love spring anywhere, but if I could choose I would always greet in a garden. —
Ruth Stout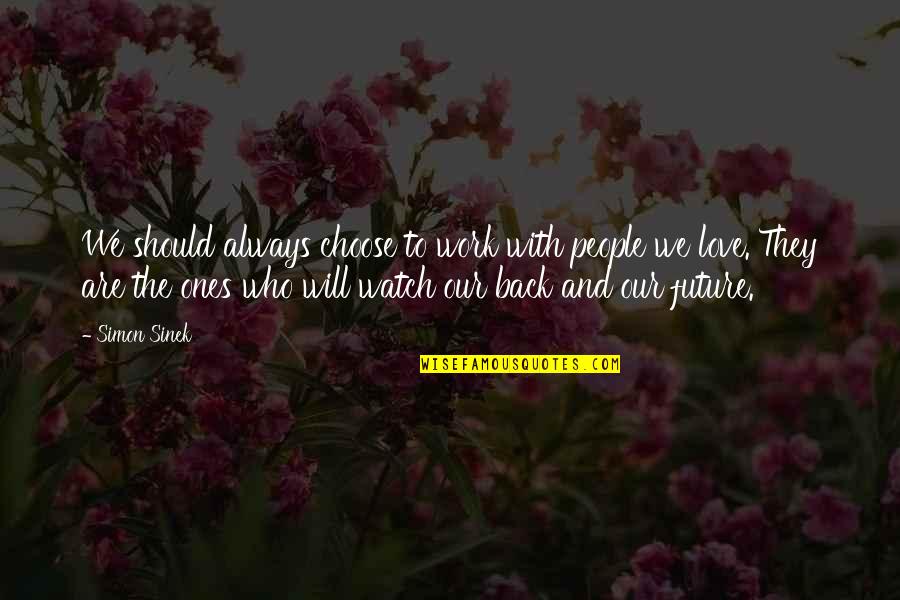 We should always choose to work with people we love. They are the ones who will watch our back and our future. —
Simon Sinek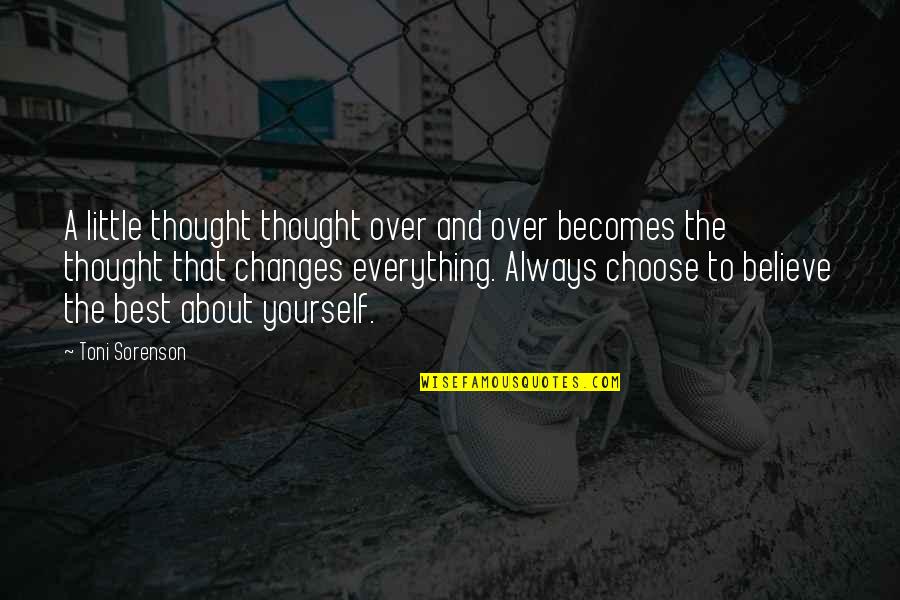 A little thought thought over and over becomes the thought that changes everything. Always choose to believe the best about yourself. —
Toni Sorenson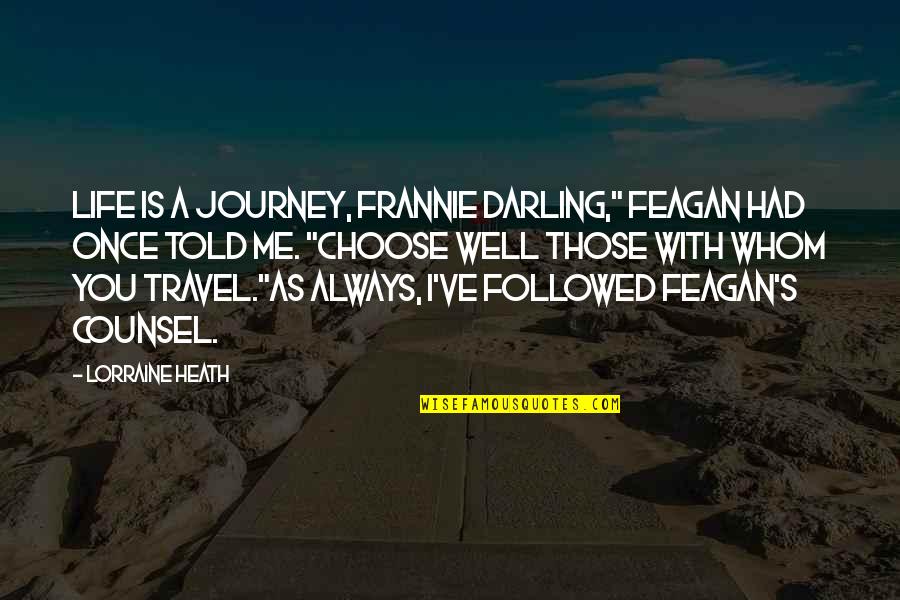 Life is a journey, Frannie darling," Feagan had once told me. "Choose well those with whom you travel."
As always, I've followed Feagan's counsel. —
Lorraine Heath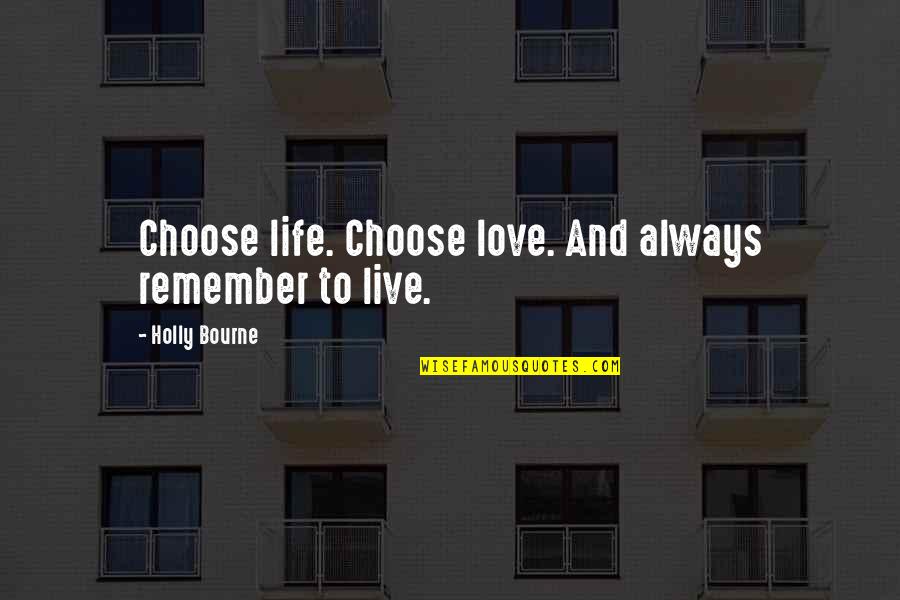 Choose life. Choose love. And always remember to live. —
Holly Bourne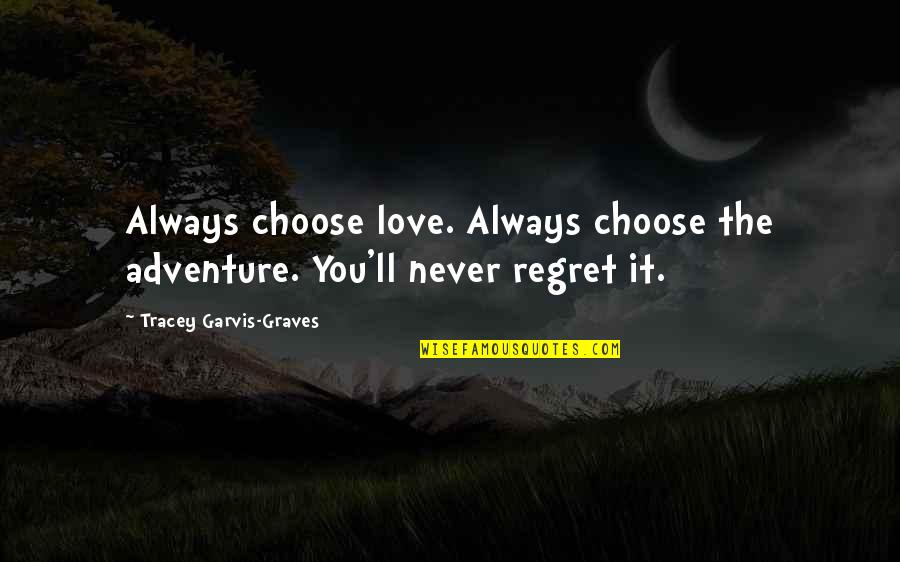 Always choose love
. Always choose the adventure. You'll never regret it. —
Tracey Garvis-Graves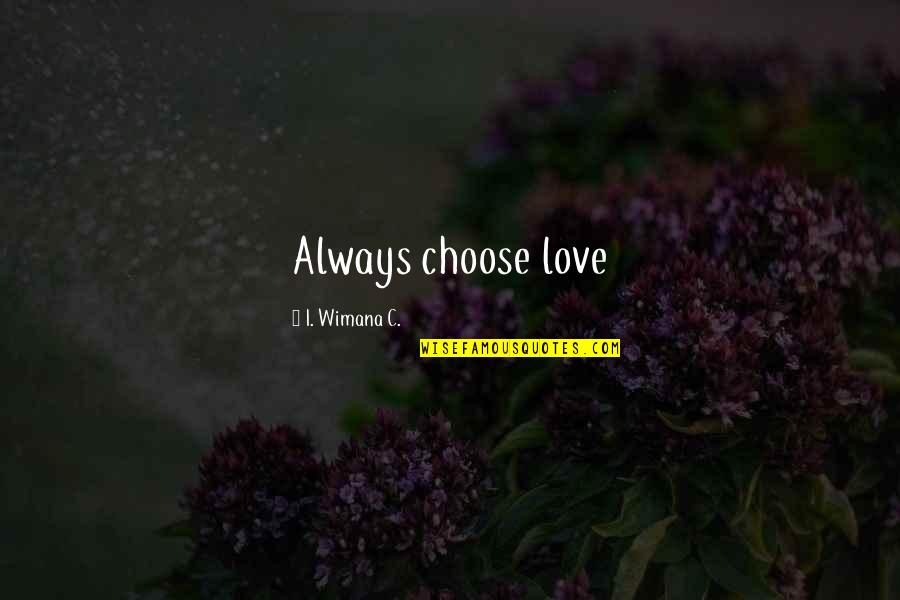 Always choose love
—
I. Wimana C.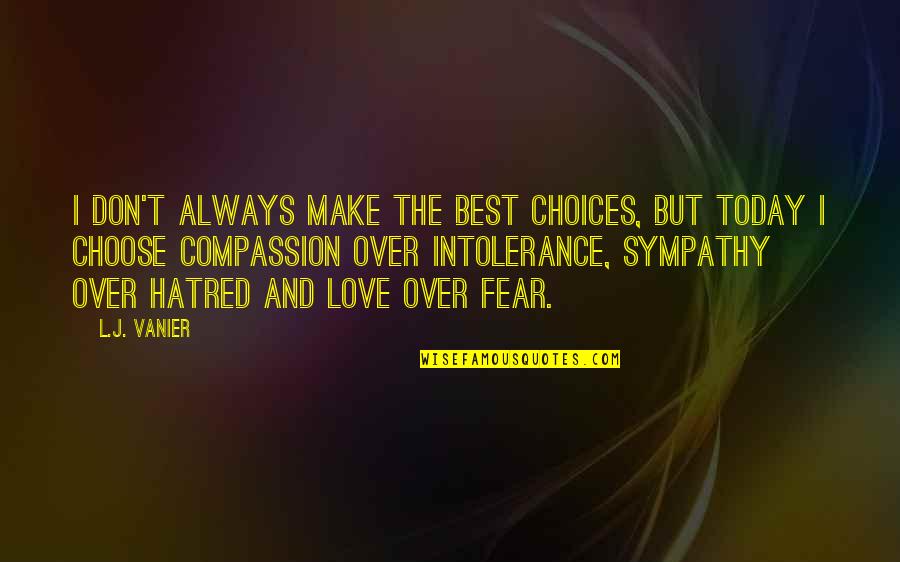 I don't always make the best choices, but today I choose compassion over intolerance, sympathy over hatred and love over fear. —
L.J. Vanier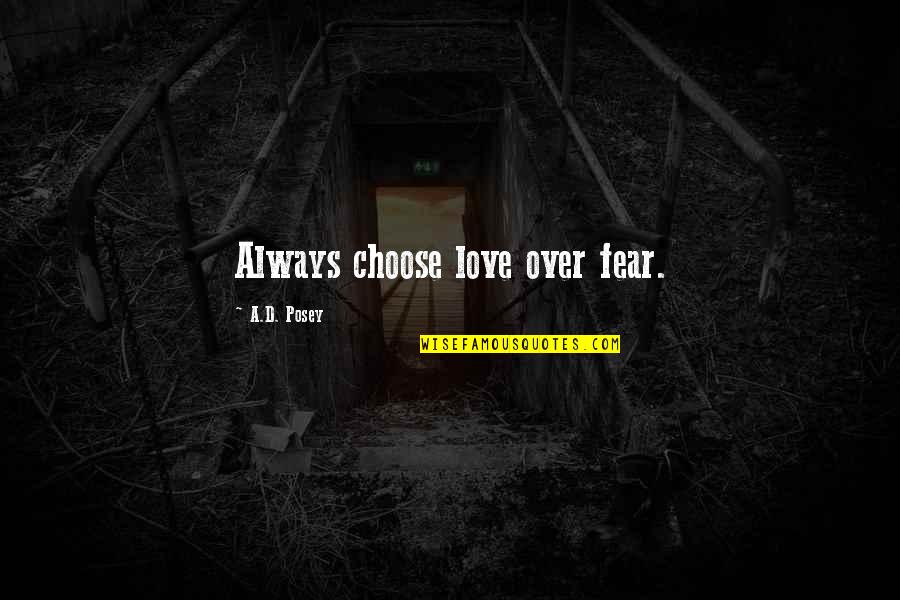 Always choose love
over fear. —
A.D. Posey