Kerry Cohen Quotes
Top 10 wise famous quotes and sayings by Kerry Cohen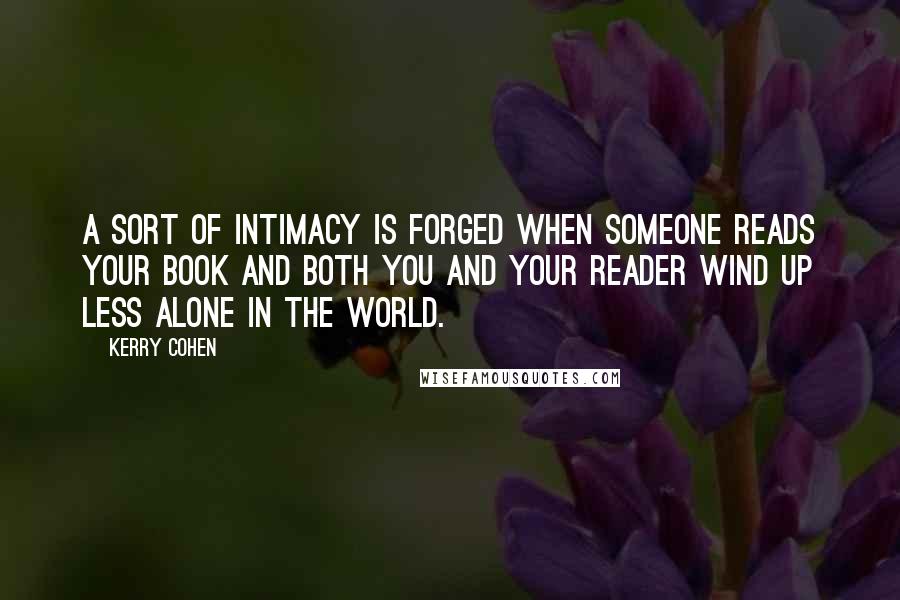 A sort of intimacy is forged when someone reads your book and both you and your reader wind up less alone in the world.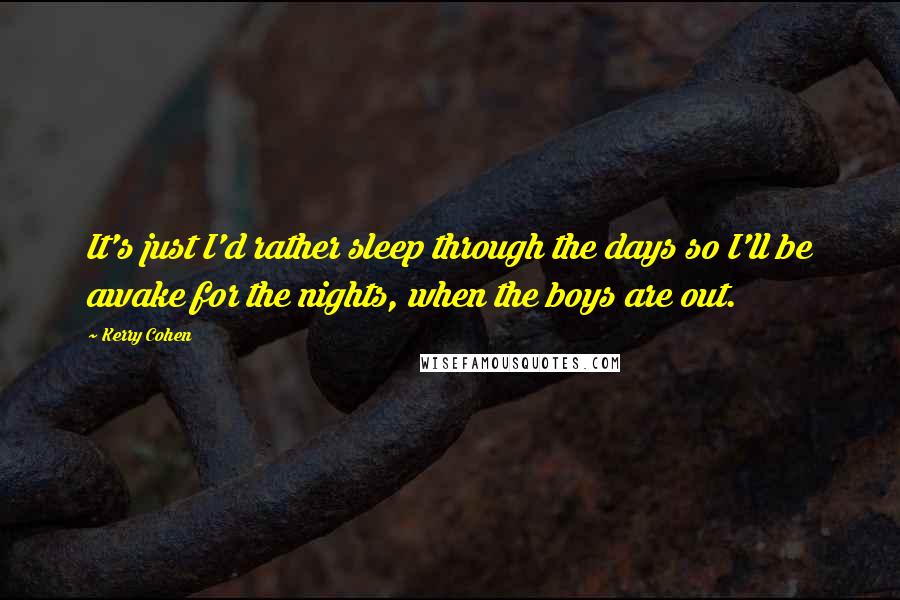 It's just I'd rather sleep through the days so I'll be awake for the nights, when the boys are out.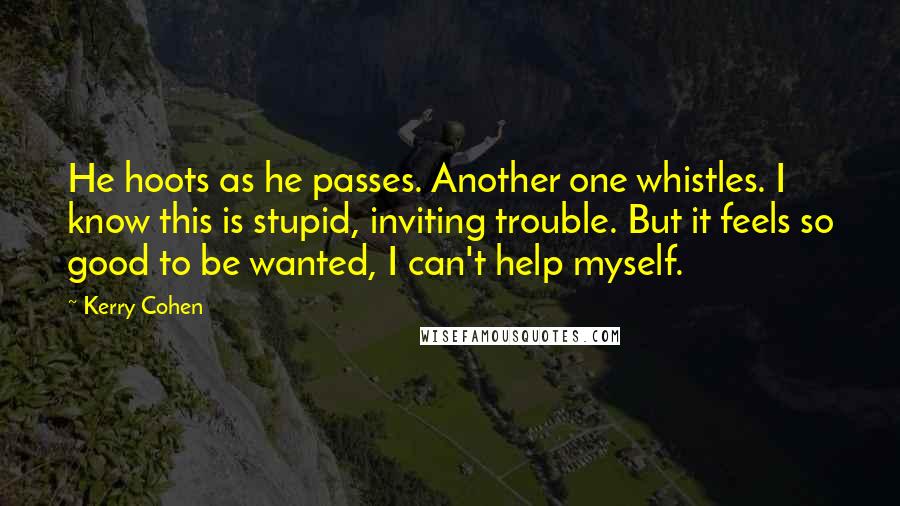 He hoots as he passes. Another one whistles. I know this is stupid, inviting trouble. But it feels so good to be wanted, I can't help myself.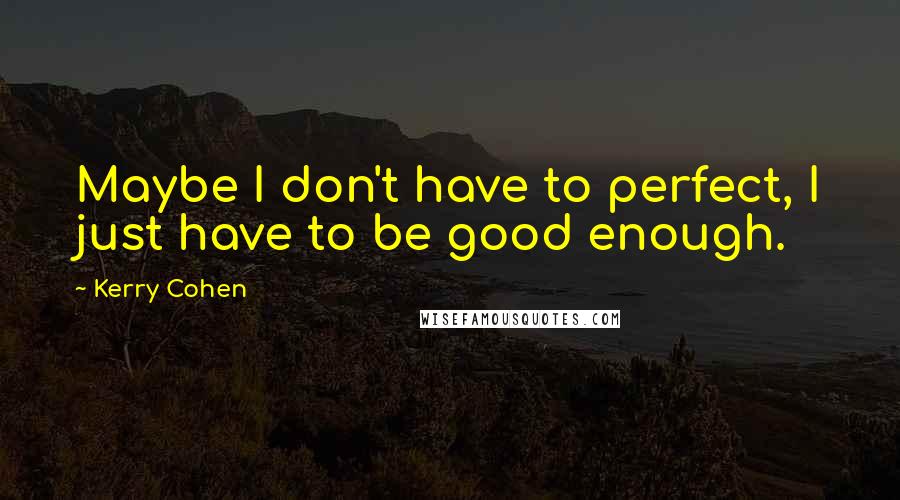 Maybe I don't have to perfect, I just have to be good enough.
Being alone feels more honest.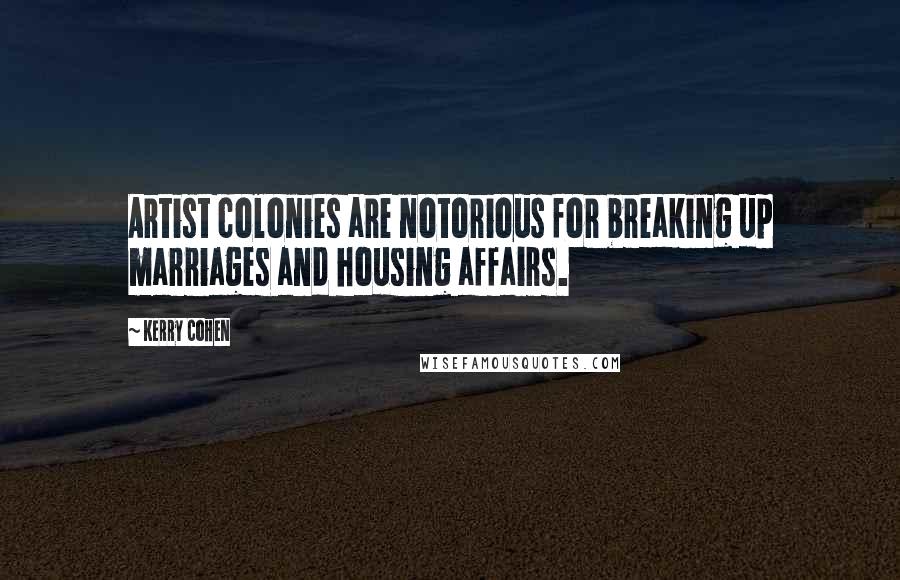 Artist colonies are notorious for breaking up marriages and housing affairs.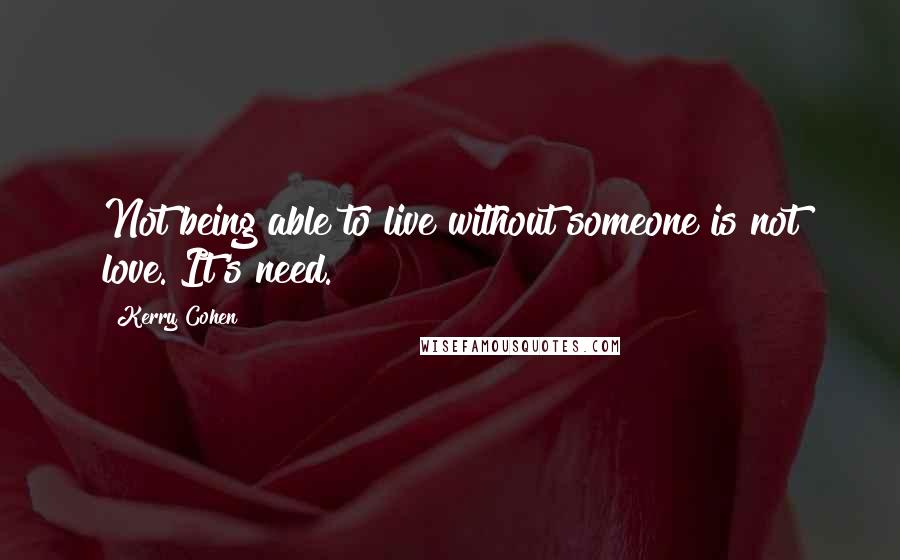 Not being able to live without someone is not love. It's need.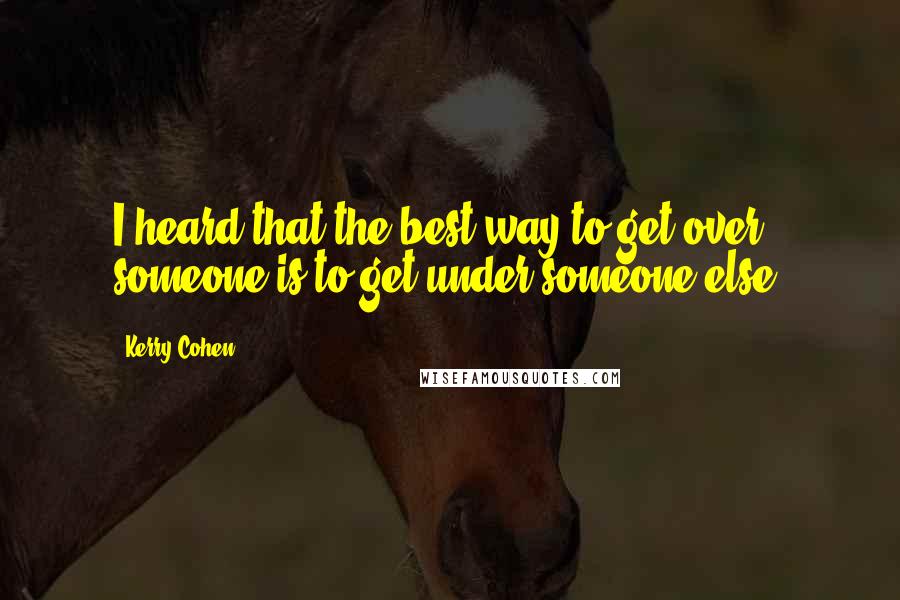 I heard that the best way to get over someone is to get under someone else.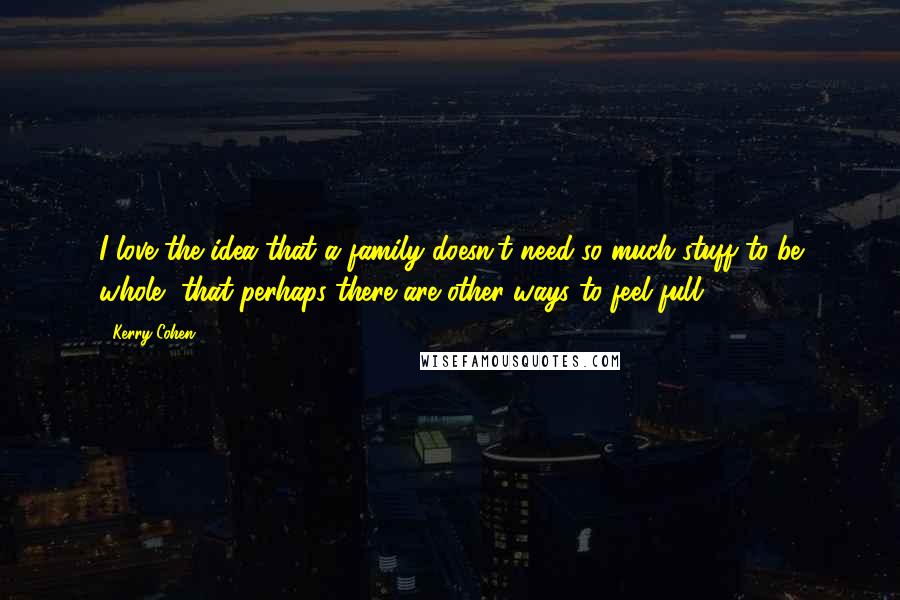 I love the idea that a family doesn't need so much stuff to be whole, that perhaps there are other ways to feel full.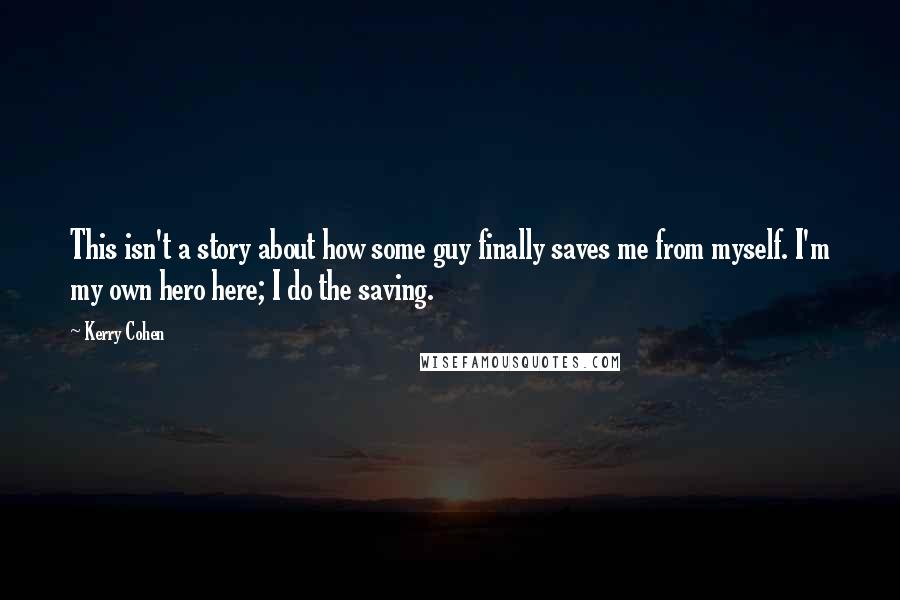 This isn't a story about how some guy finally saves me from myself.
I'm my own hero here; I do the saving.