Eleni Zaude Gabre-Madhin Quotes
Top 3 wise famous quotes and sayings by Eleni Zaude Gabre-Madhin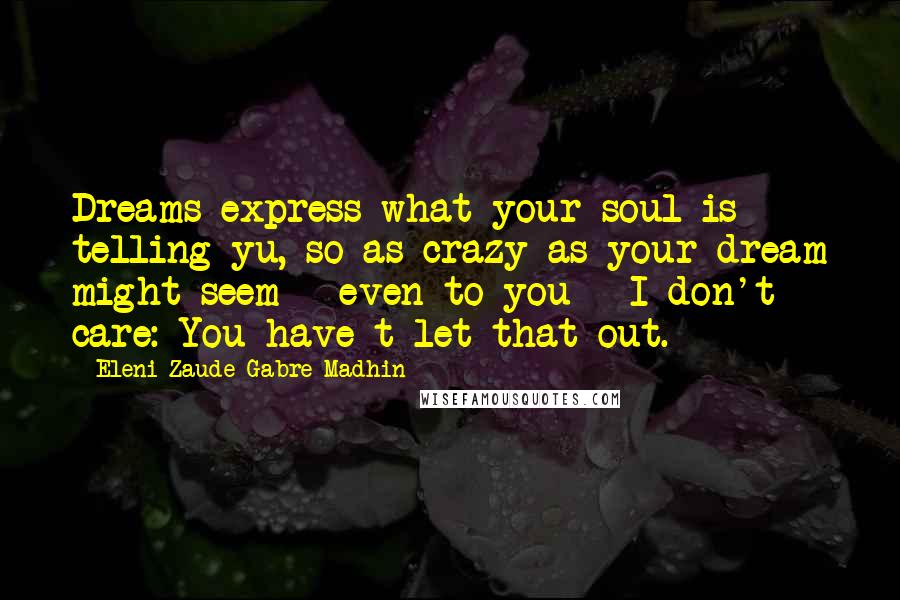 Dreams express what your soul is telling yu, so as crazy as your dream might seem - even to you - I don't care: You have t let that out.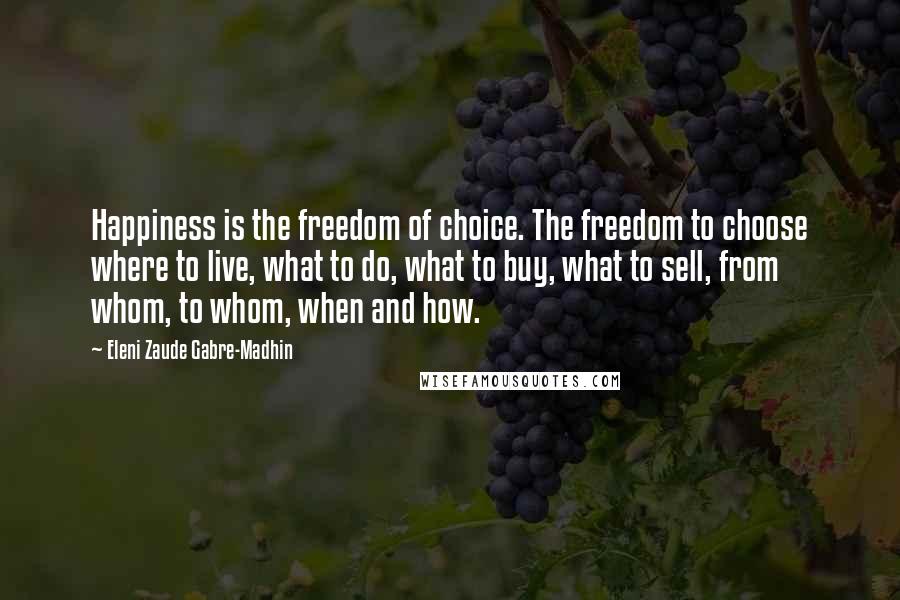 Happiness is the freedom of choice. The freedom to choose where to live, what to do, what to buy, what to sell, from whom, to whom, when and how.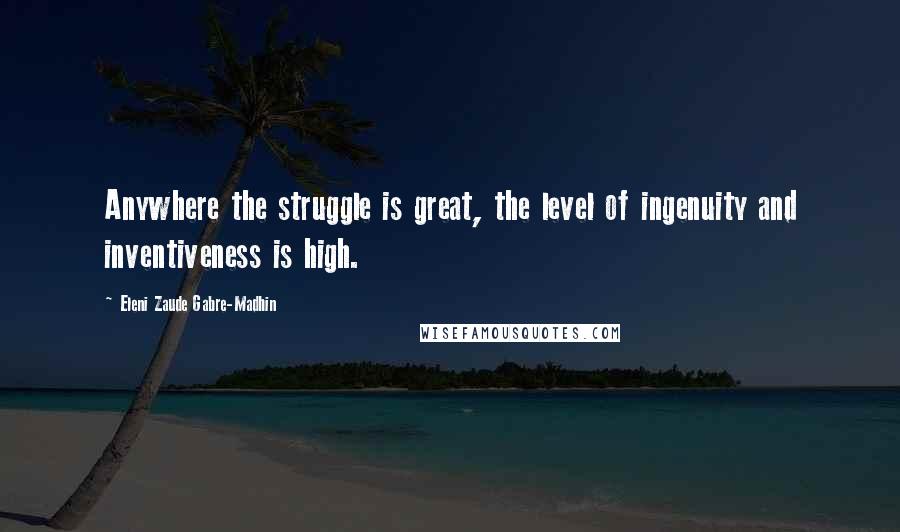 Anywhere the struggle is great, the level of ingenuity and inventiveness is high.