Kathleen Tessaro Quotes
Top 38 wise famous quotes and sayings by Kathleen Tessaro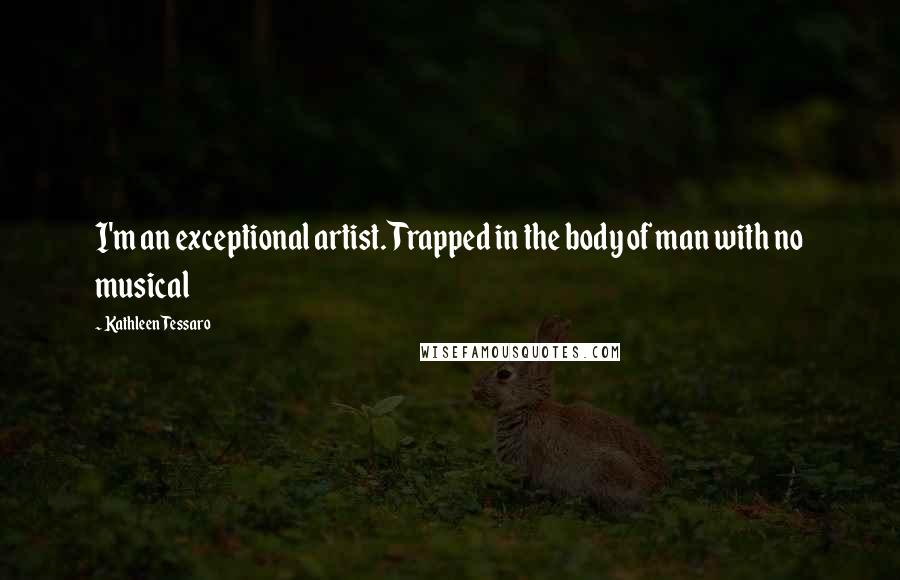 I'm an exceptional artist. Trapped in the body of man with no musical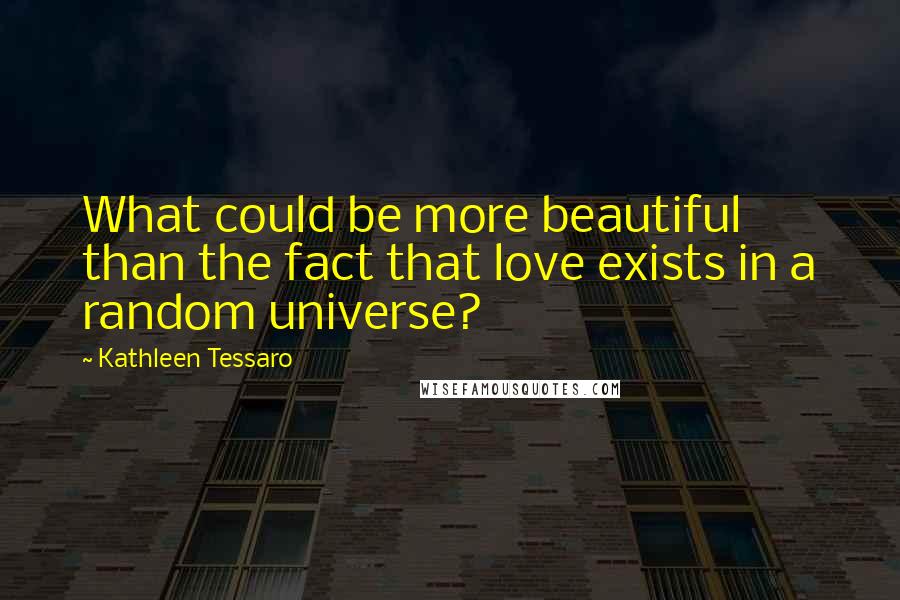 What could be more beautiful than the fact that love exists in a random universe?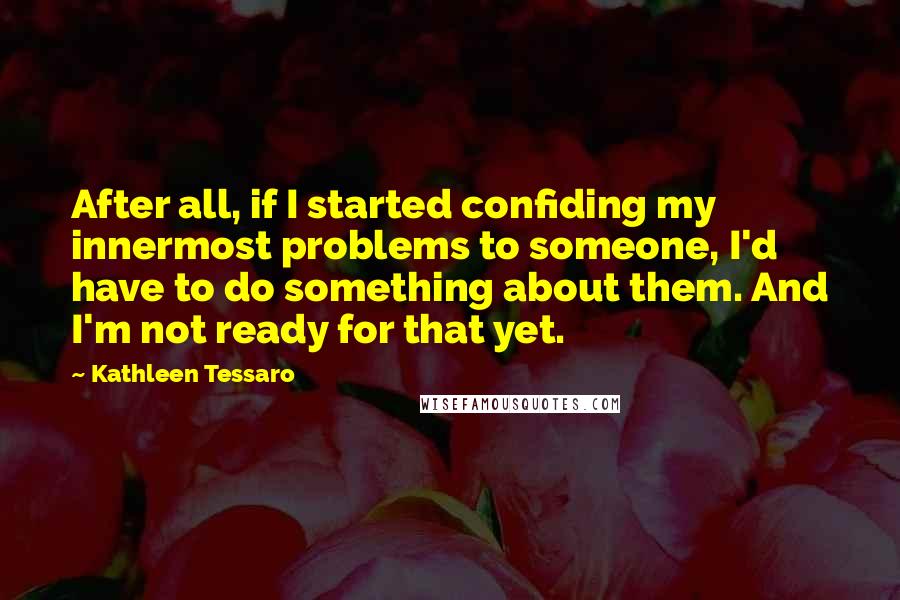 After all, if I started confiding my innermost problems to someone, I'd have to do something about them. And I'm not ready for that yet.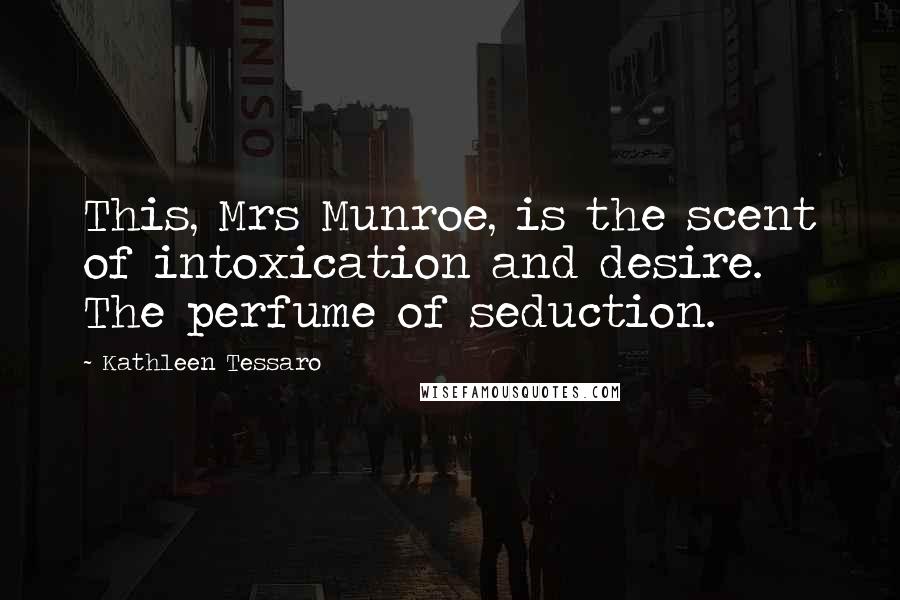 This, Mrs Munroe, is the scent of intoxication and desire. The perfume of seduction.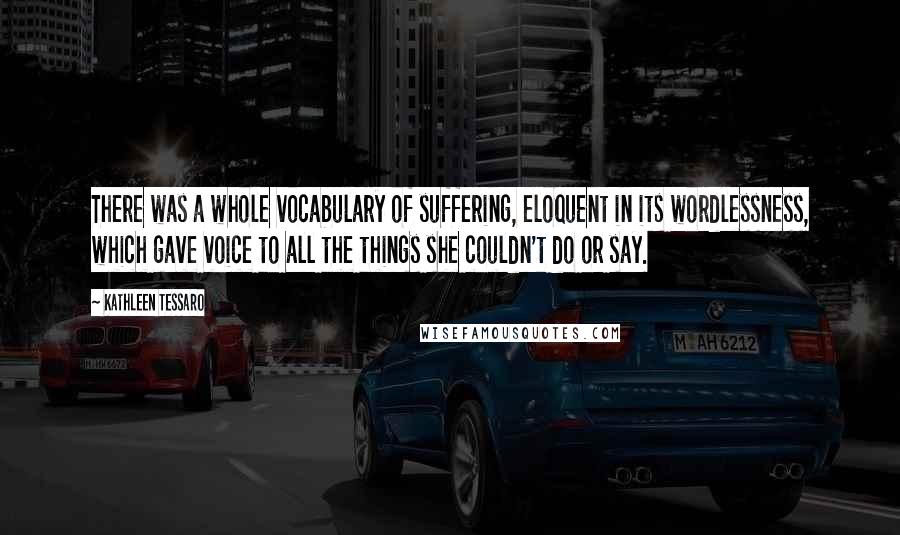 There was a whole vocabulary of suffering, eloquent in its wordlessness, which gave voice to all the things she couldn't do or say.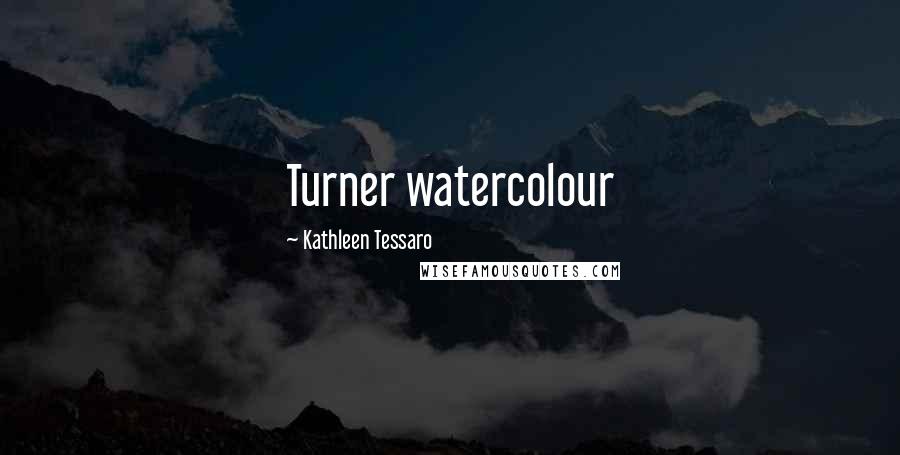 Turner watercolour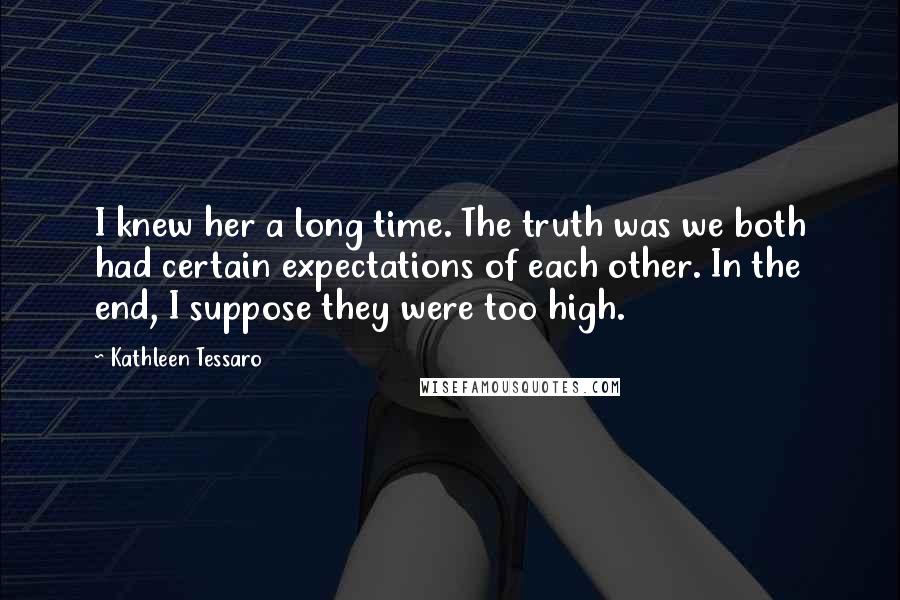 I knew her a long time. The truth was we both had certain expectations of each other. In the end, I suppose they were too high.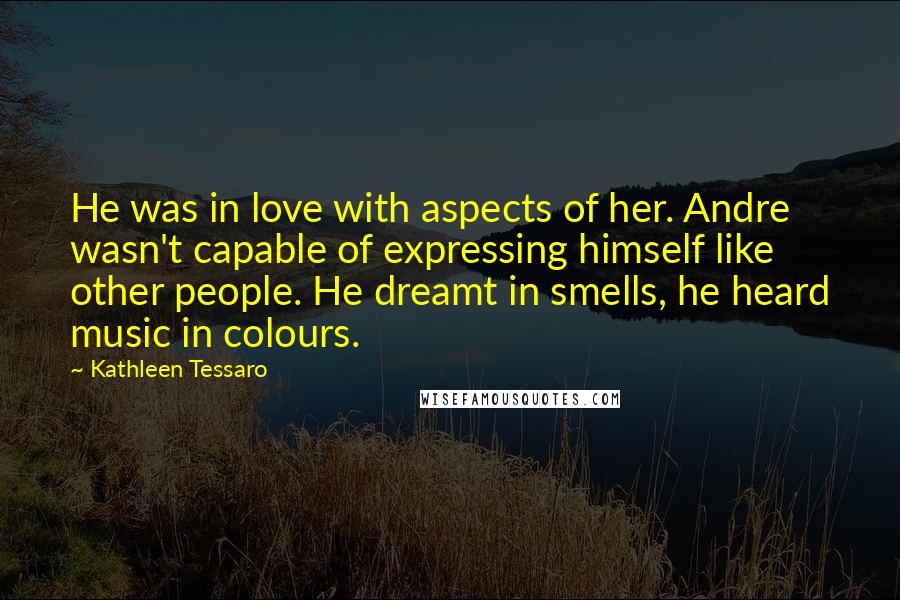 He was in love with aspects of her. Andre wasn't capable of expressing himself like other people. He dreamt in smells, he heard music in colours.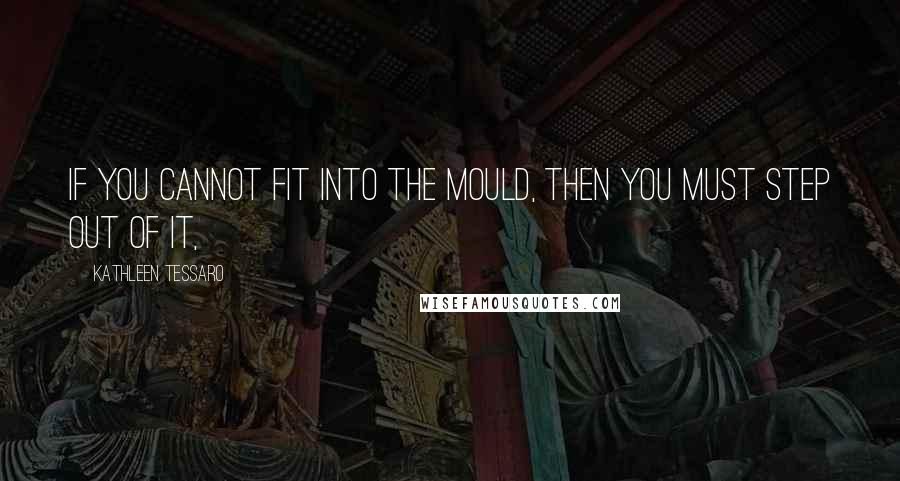 If you cannot fit into the mould, then you must step out of it,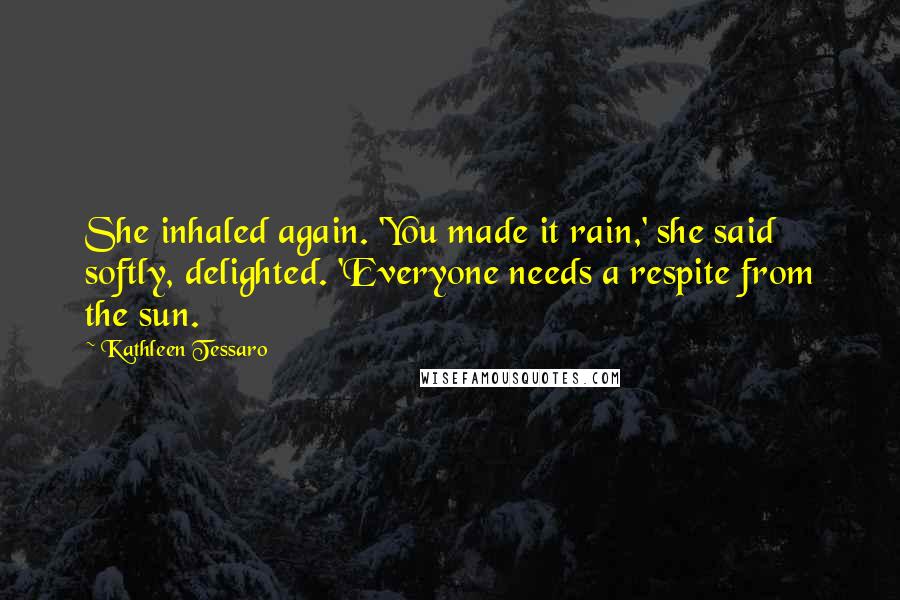 She inhaled again. 'You made it rain,' she said softly, delighted.
'Everyone needs a respite from the sun.
Smells are custodians of memories.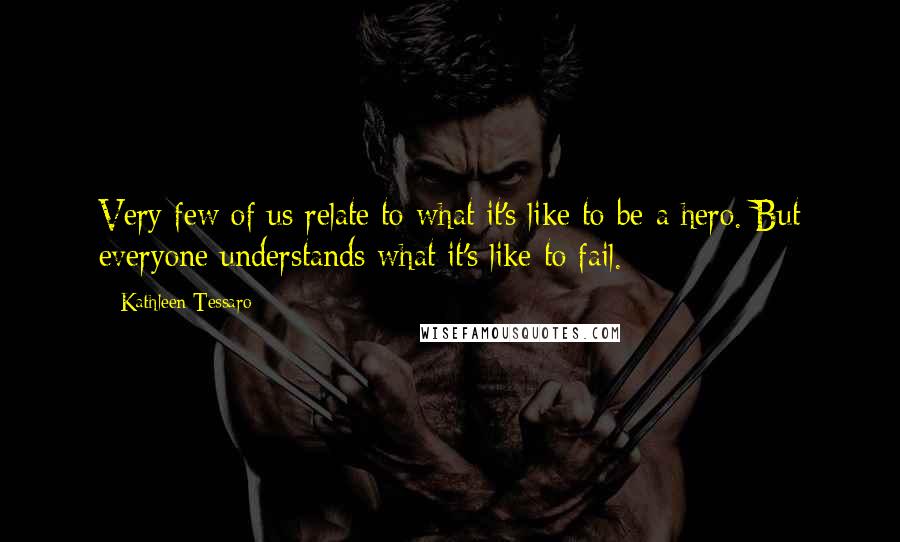 Very few of us relate to what it's like to be a hero. But everyone understands what it's like to fail.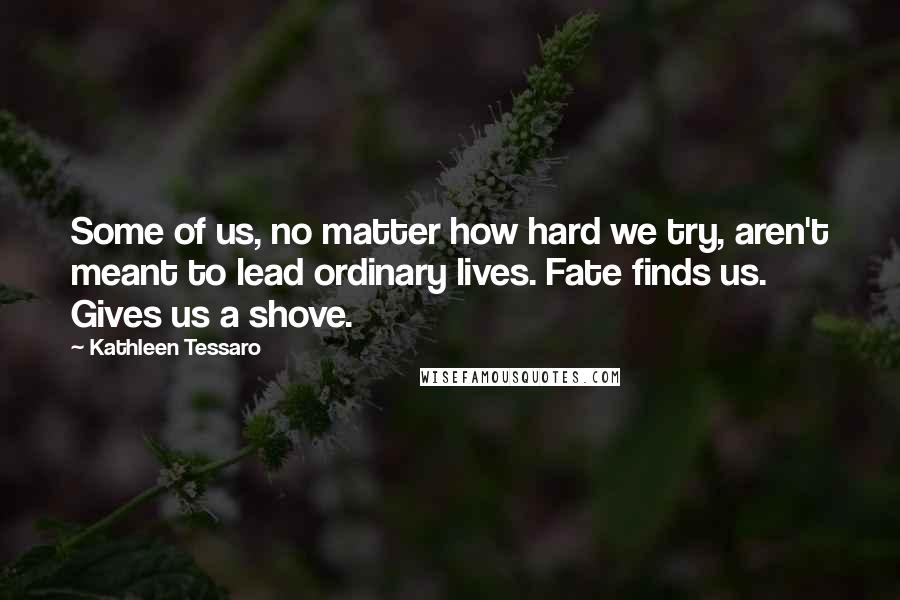 Some of us, no matter how hard we try, aren't meant to lead ordinary lives. Fate finds us. Gives us a shove.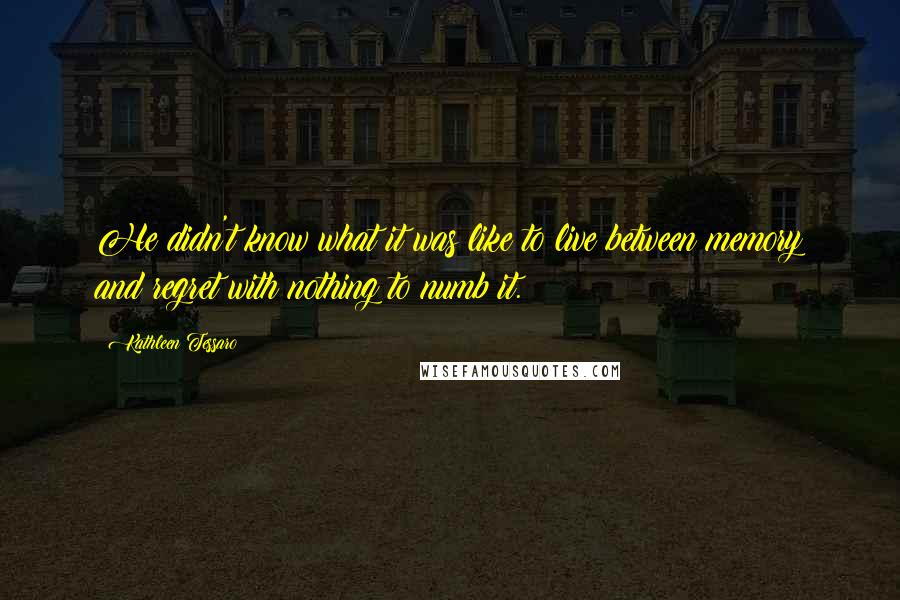 He didn't know what it was like to live between memory and regret with nothing to numb it.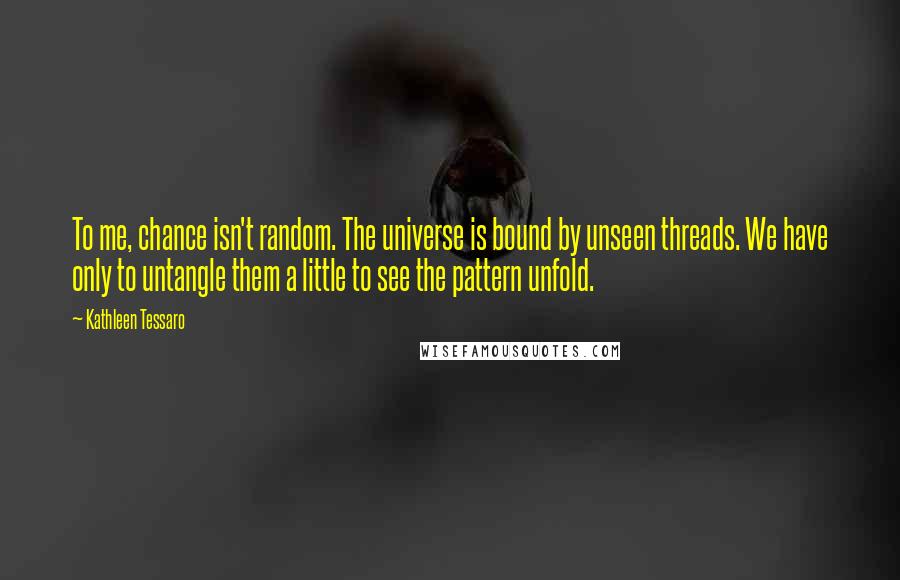 To me, chance isn't random. The universe is bound by unseen threads. We have only to untangle them a little to see the pattern unfold.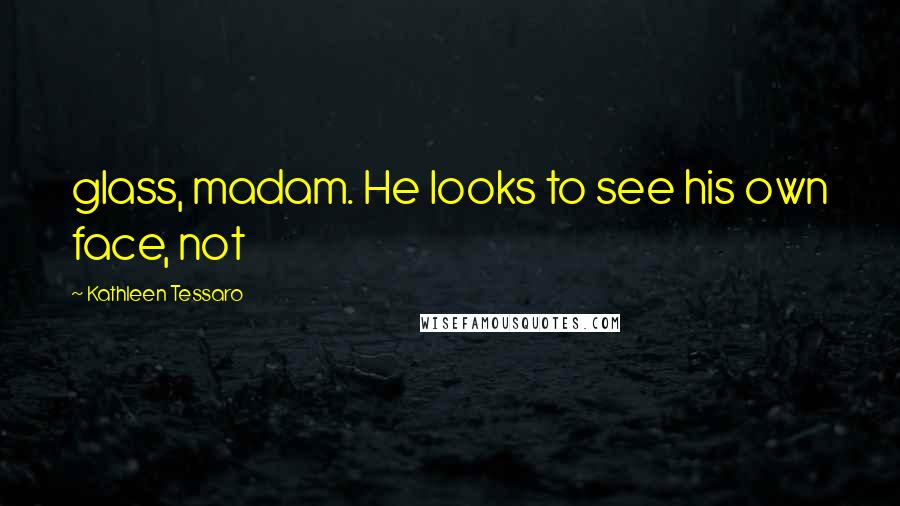 glass, madam. He looks to see his own face, not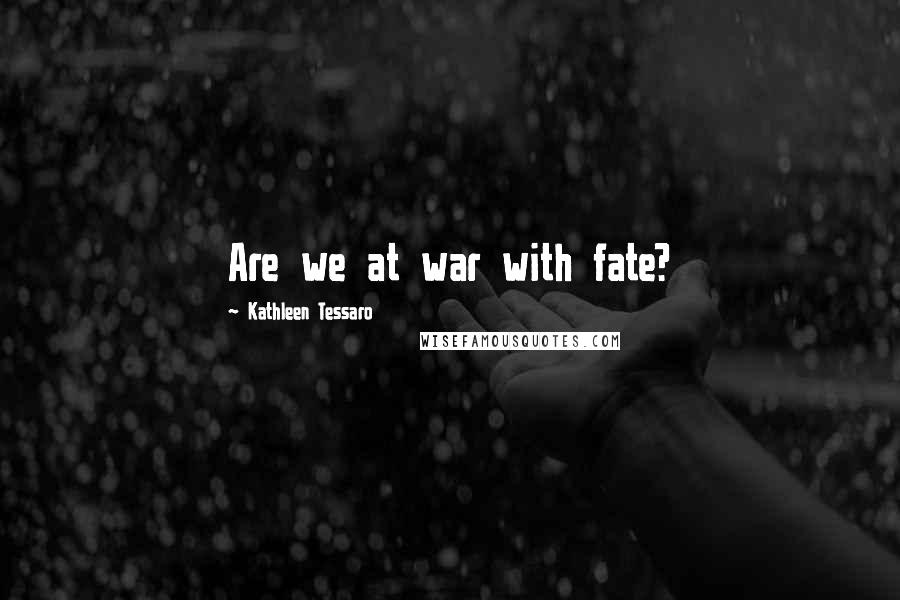 Are we at war with fate?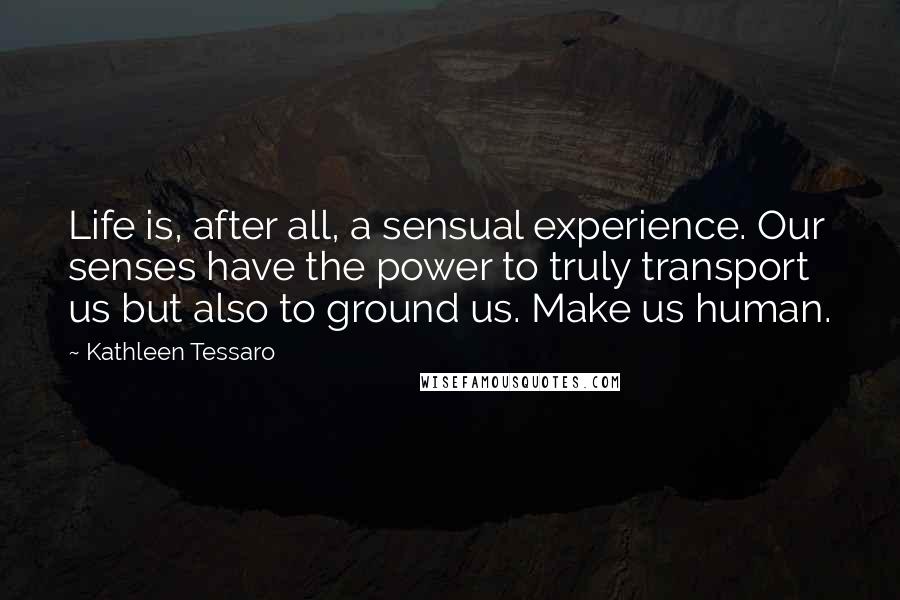 Life is, after all, a sensual experience. Our senses have the power to truly transport us but also to ground us. Make us human.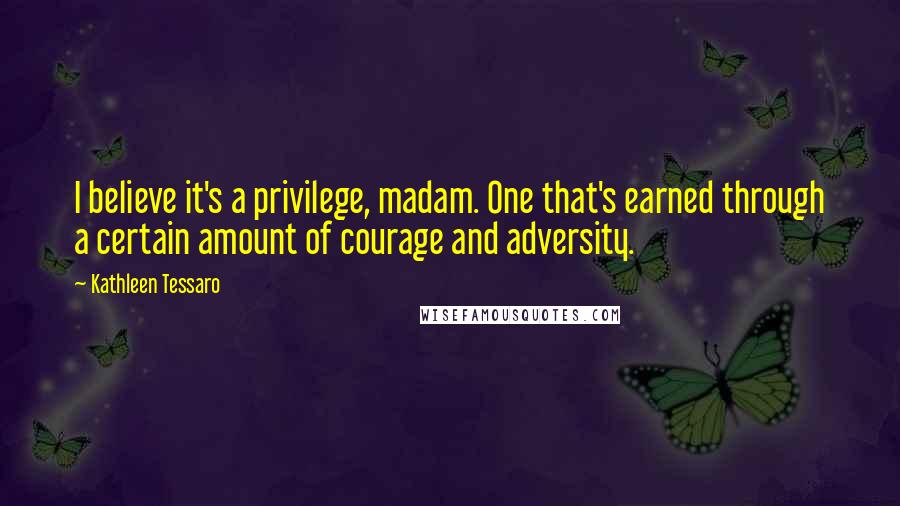 I believe it's a privilege, madam. One that's earned through a certain amount of courage and adversity.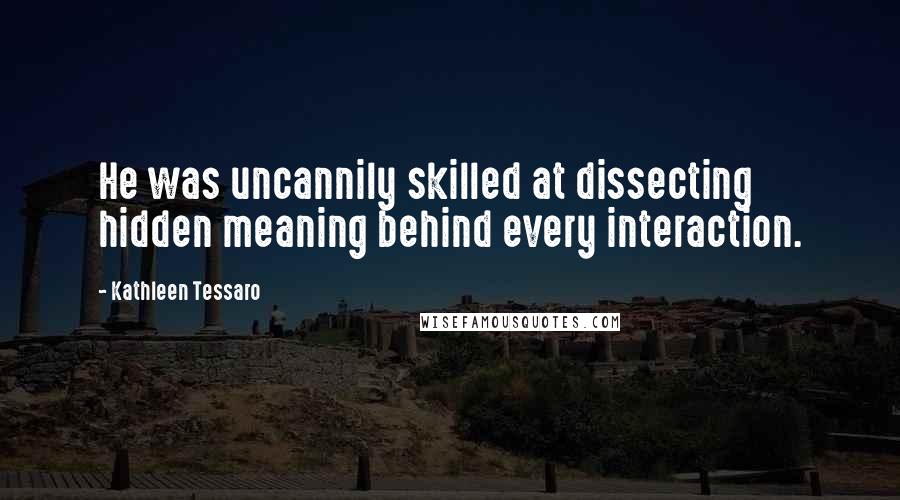 He was uncannily skilled at dissecting hidden meaning behind every interaction.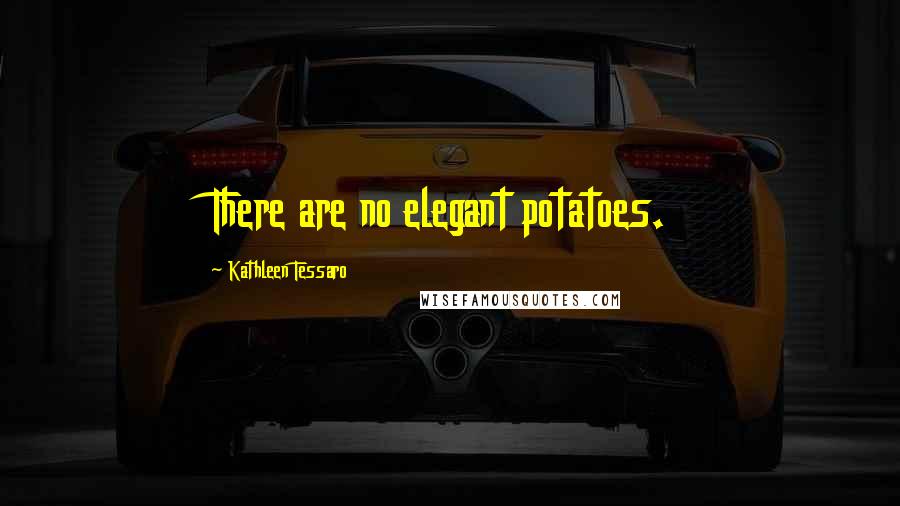 There are no elegant potatoes.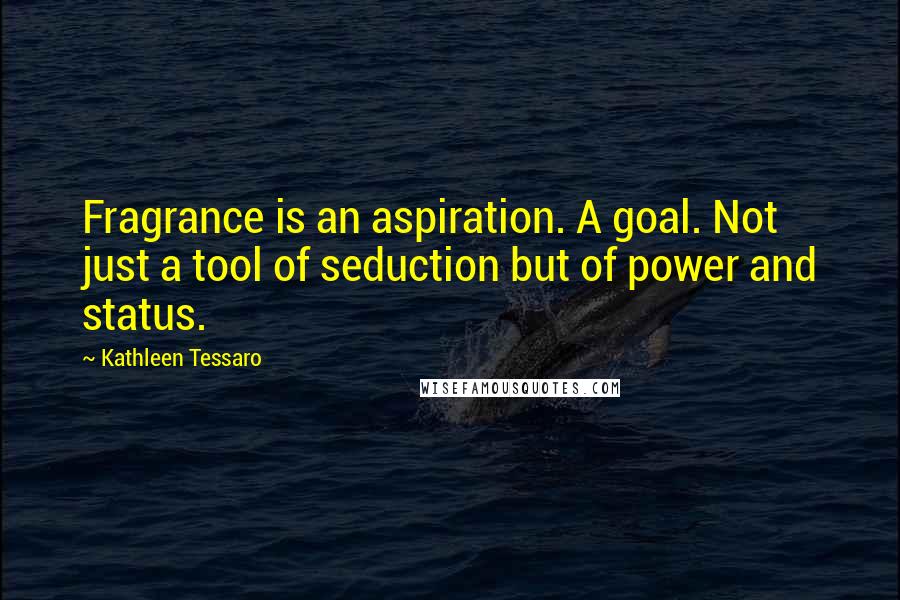 Fragrance is an aspiration. A goal. Not just a tool of seduction but of power and status.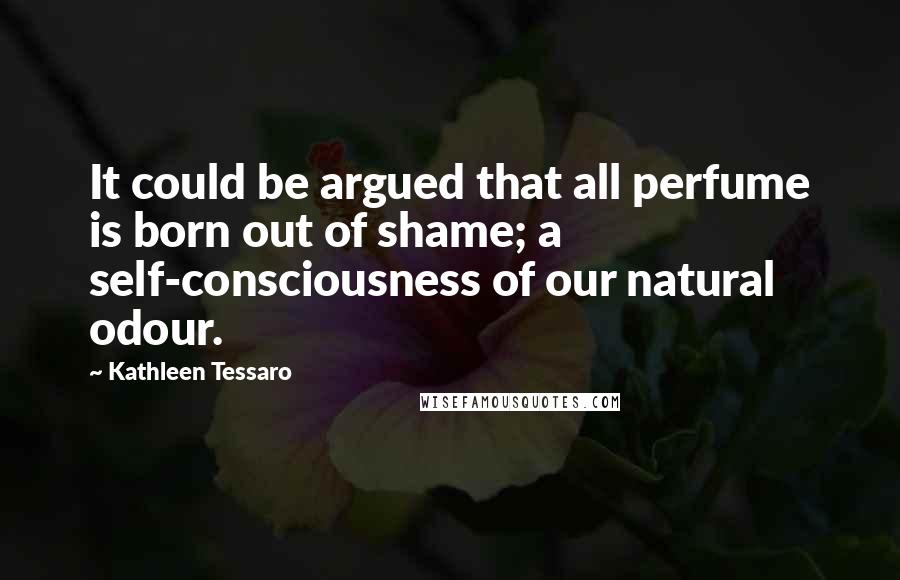 It could be argued that all perfume is born out of shame; a self-consciousness of our natural odour.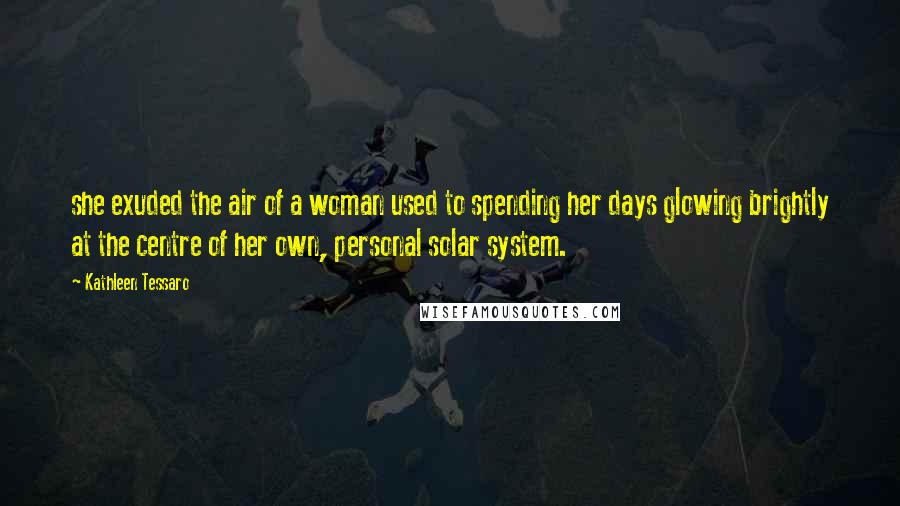 she exuded the air of a woman used to spending her days glowing brightly at the centre of her own, personal solar system.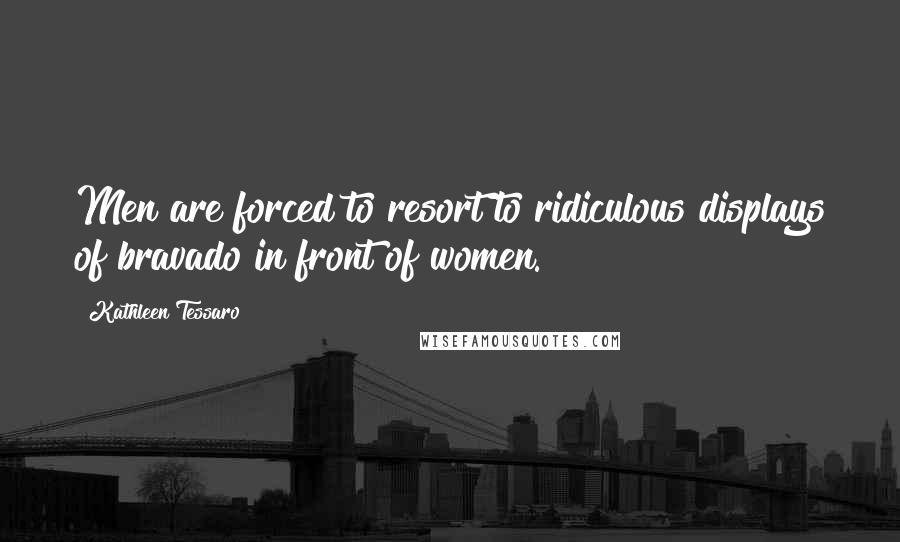 Men are forced to resort to ridiculous displays of bravado in front of women.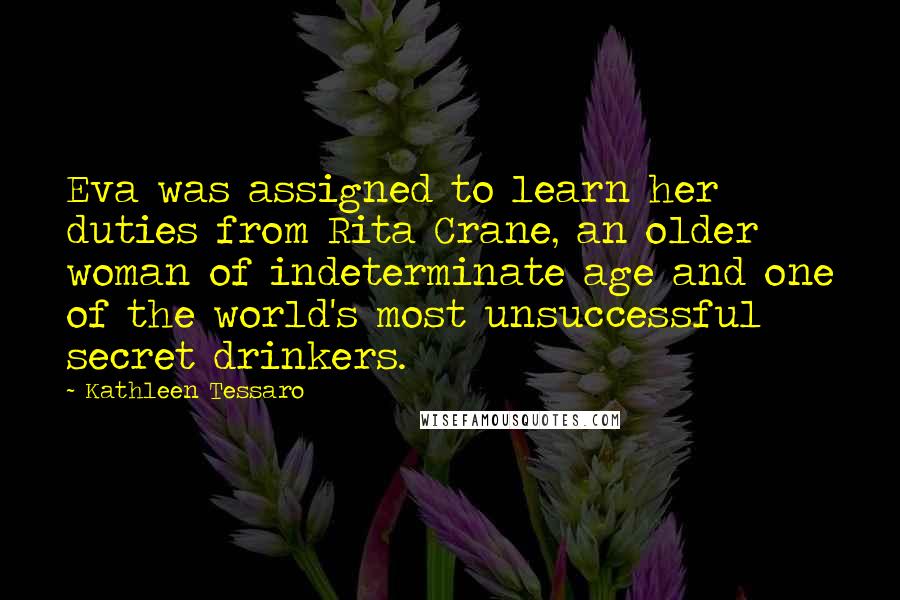 Eva was assigned to learn her duties from Rita Crane, an older woman of indeterminate age and one of the world's most unsuccessful secret drinkers.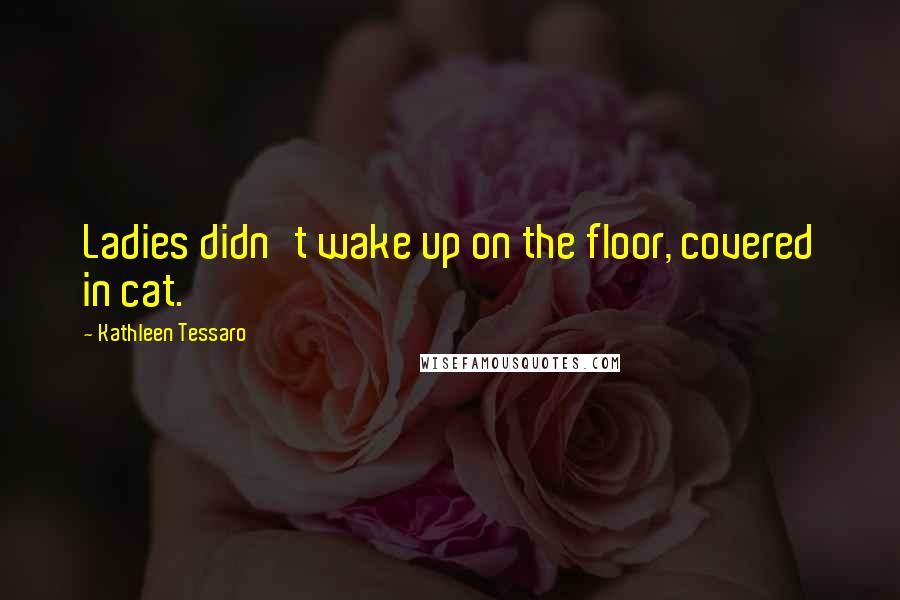 Ladies didn't wake up on the floor, covered in cat.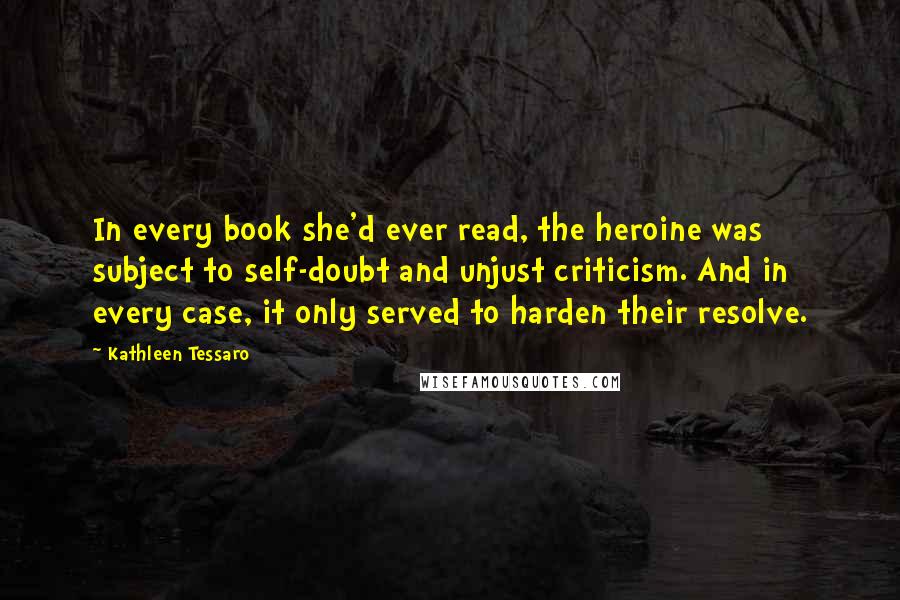 In every book she'd ever read, the heroine was subject to self-doubt and unjust criticism. And in every case, it only served to harden their resolve.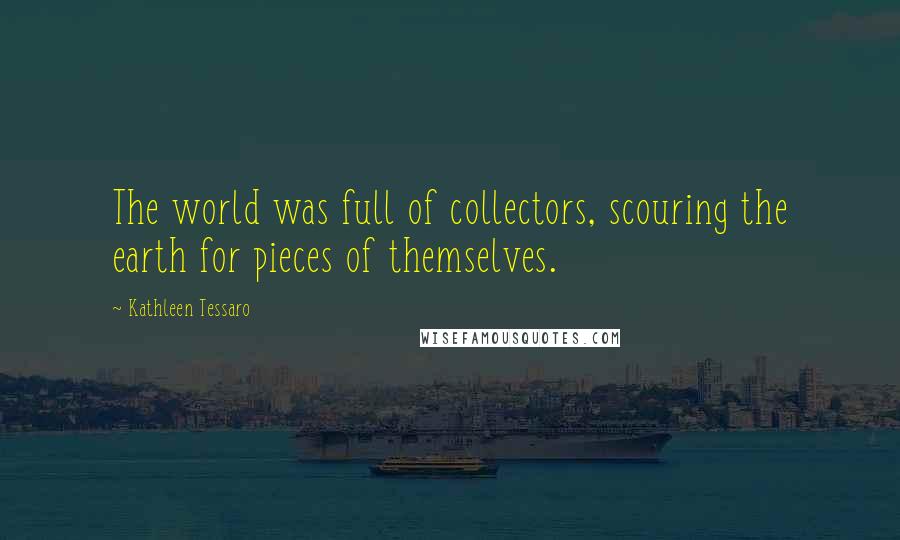 The world was full of collectors, scouring the earth for pieces of themselves.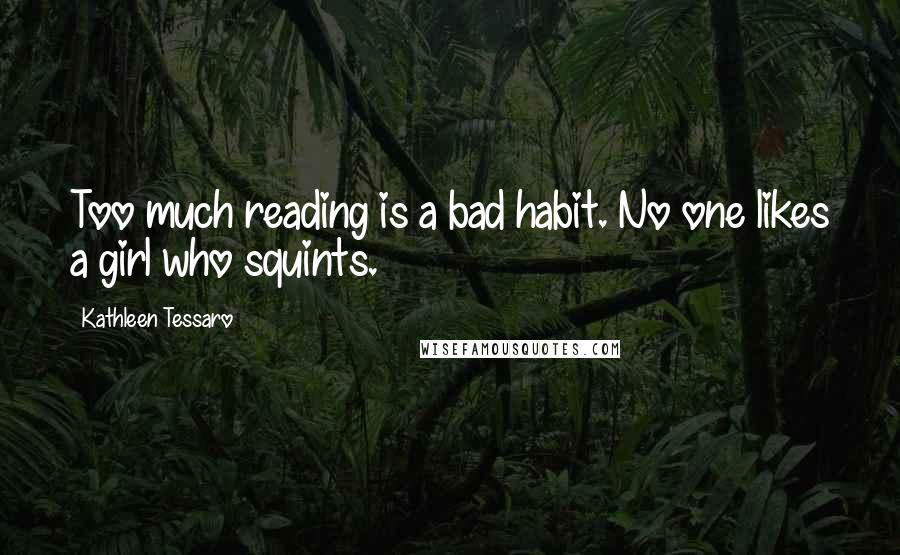 Too much reading is a bad habit. No one likes a girl who squints.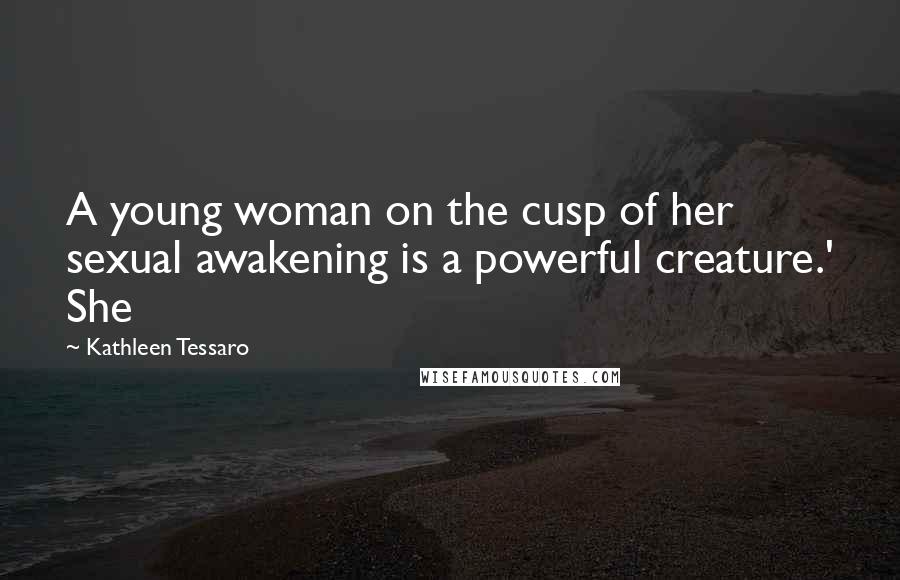 A young woman on the cusp of her sexual awakening is a powerful creature.' She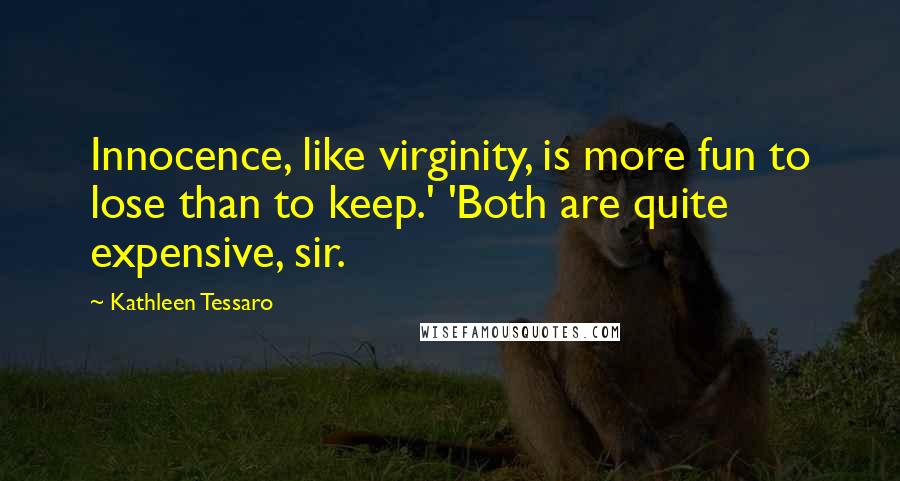 Innocence, like virginity, is more fun to lose than to keep.' 'Both are quite expensive, sir.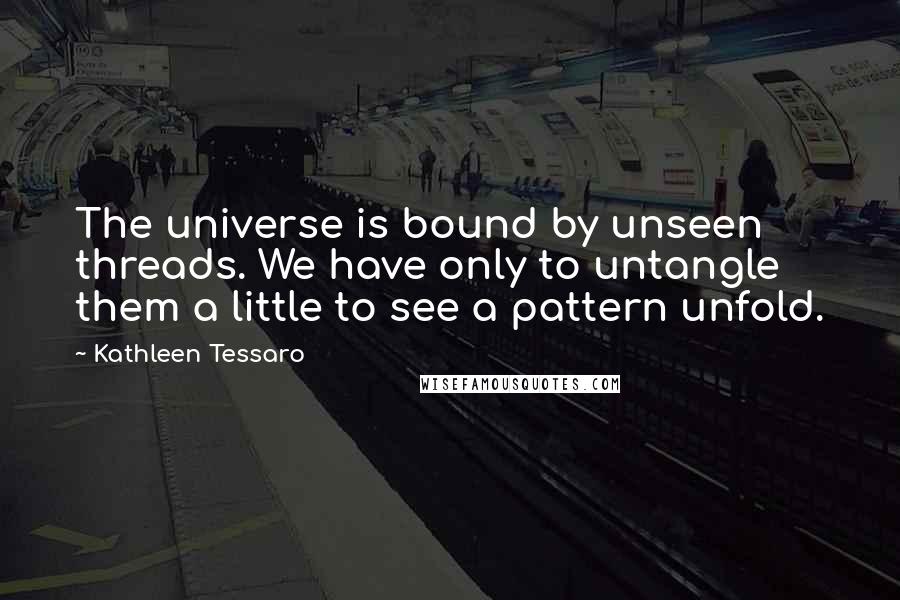 The universe is bound by unseen threads. We have only to untangle them a little to see a pattern unfold.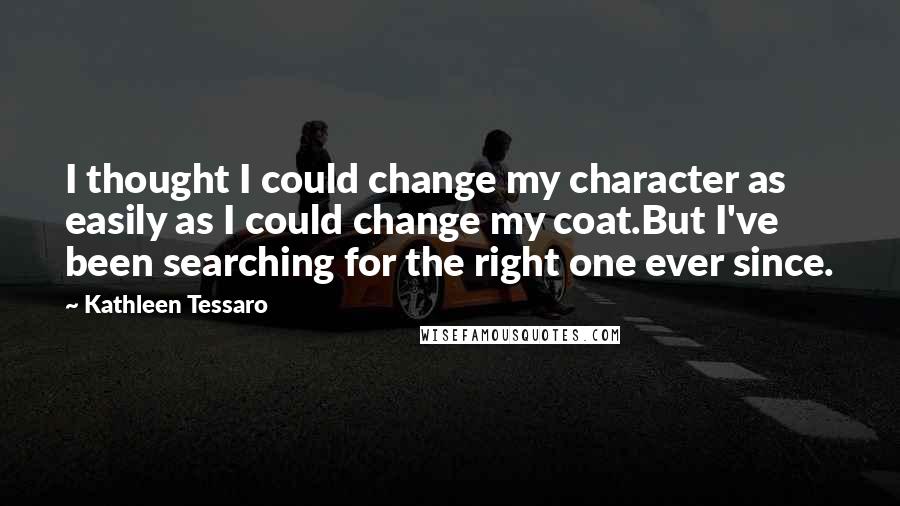 I thought I could change my character as easily as I could change my coat.
But I've been searching for the right one ever since.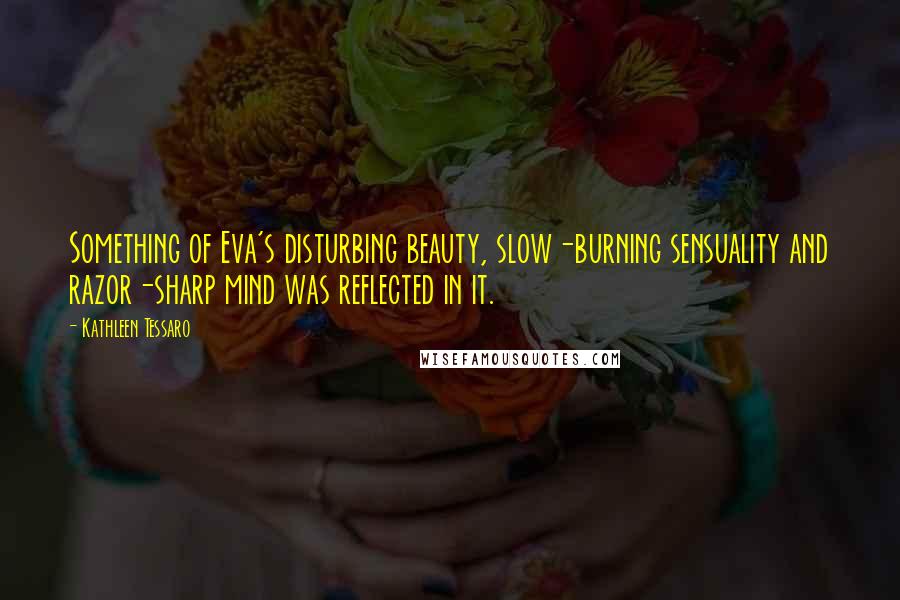 Something of Eva's disturbing beauty, slow-burning sensuality and razor-sharp mind was reflected in it.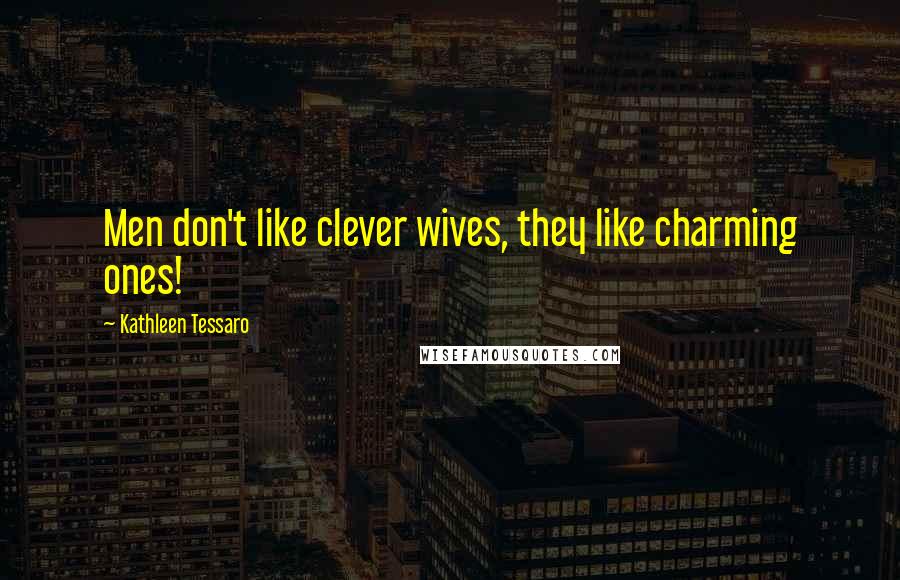 Men don't like clever wives, they like charming ones!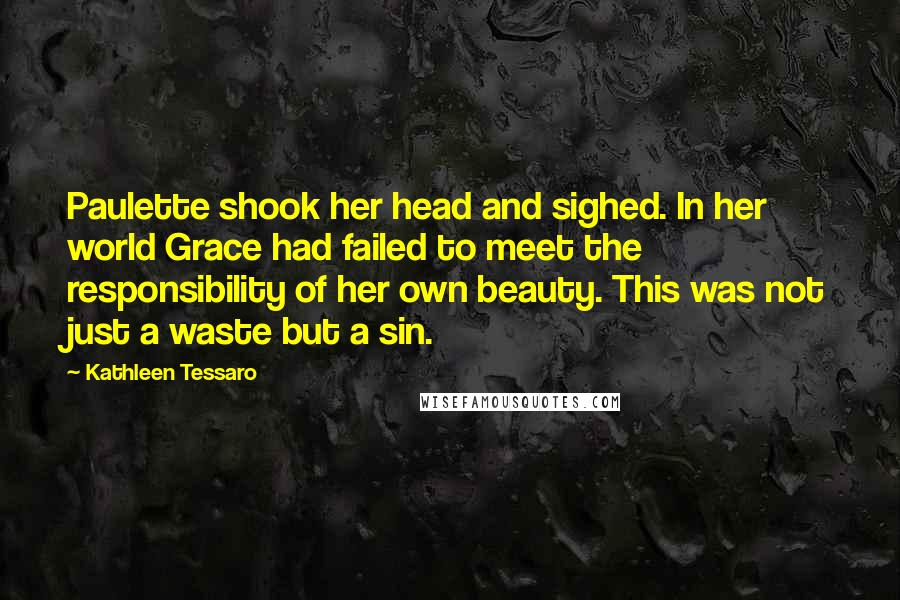 Paulette shook her head and sighed. In her world Grace had failed to meet the responsibility of her own beauty. This was not just a waste but a sin.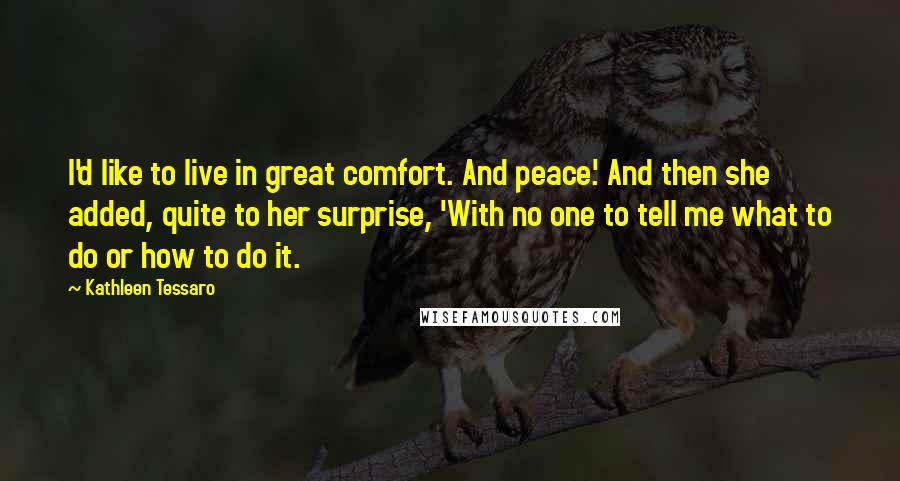 I'd like to live in great comfort. And peace.' And then she added, quite to her surprise, 'With no one to tell me what to do or how to do it.