There is no mythical creatures just creatures man ran in to hiding.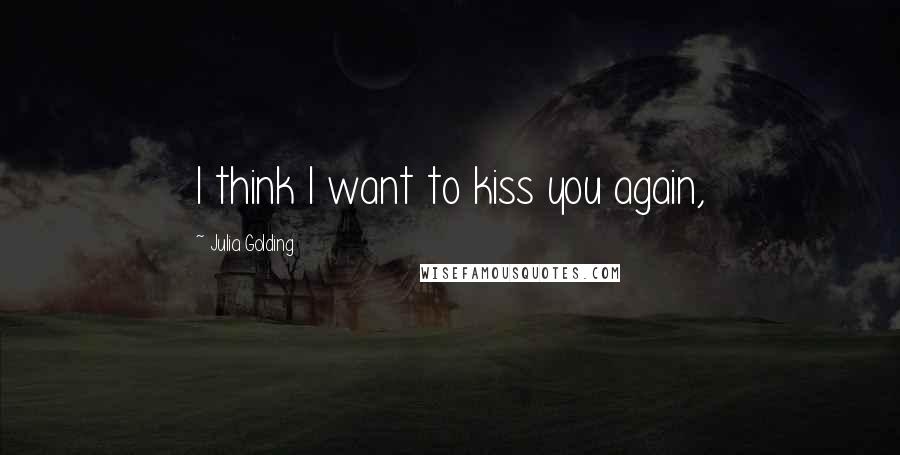 I think I want to kiss you again,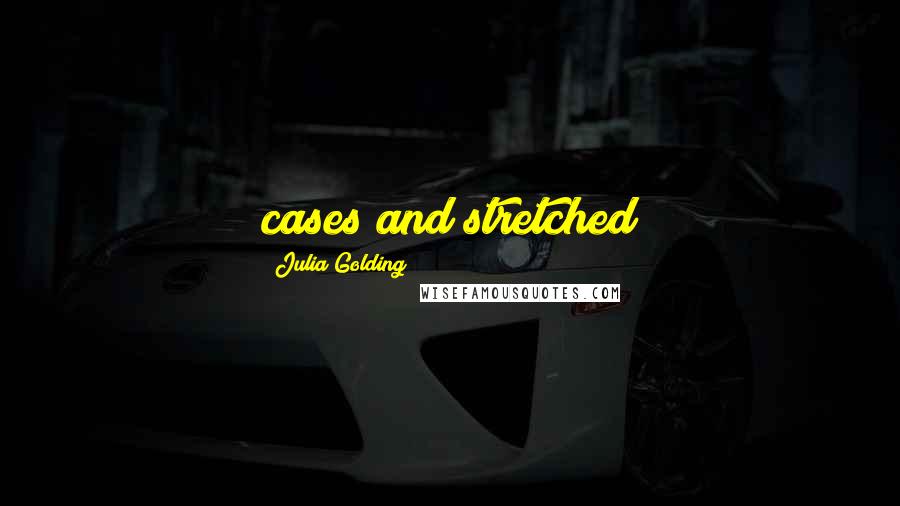 cases and stretched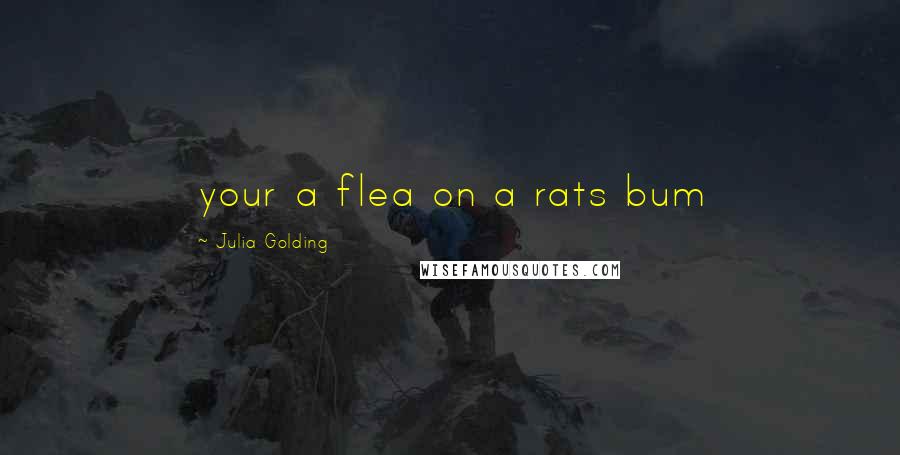 your a flea on a rats bum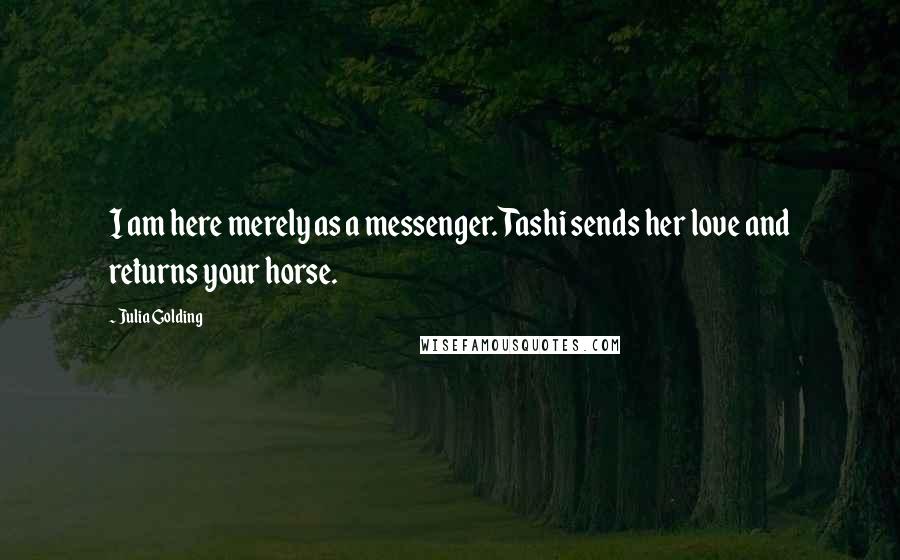 I am here merely as a messenger. Tashi sends her love and returns your horse.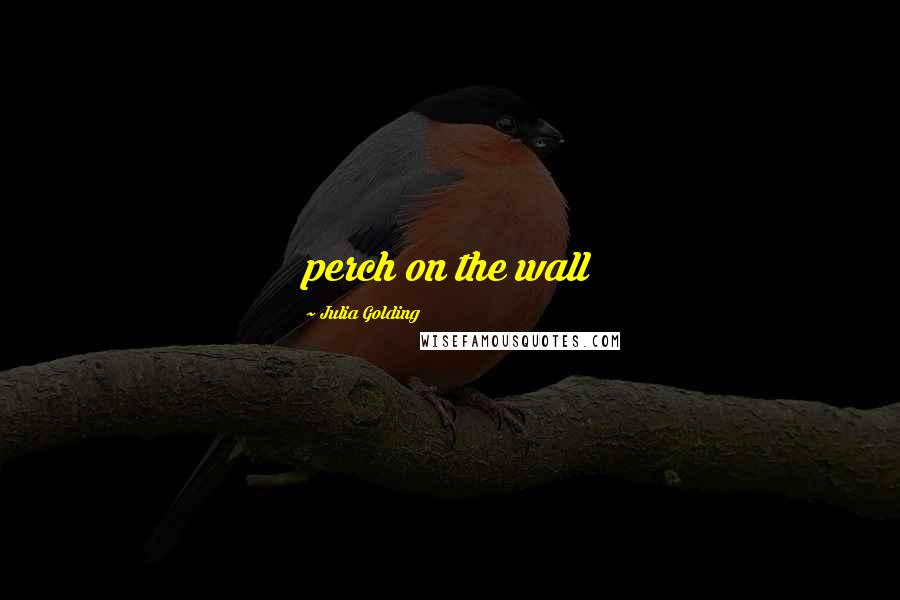 perch on the wall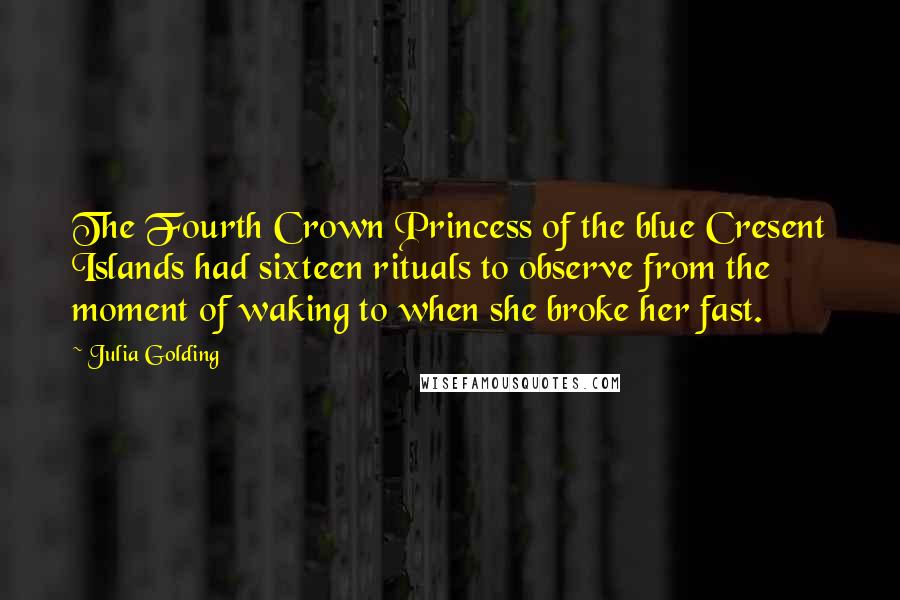 The Fourth Crown Princess of the blue Cresent Islands had sixteen rituals to observe from the moment of waking to when she broke her fast.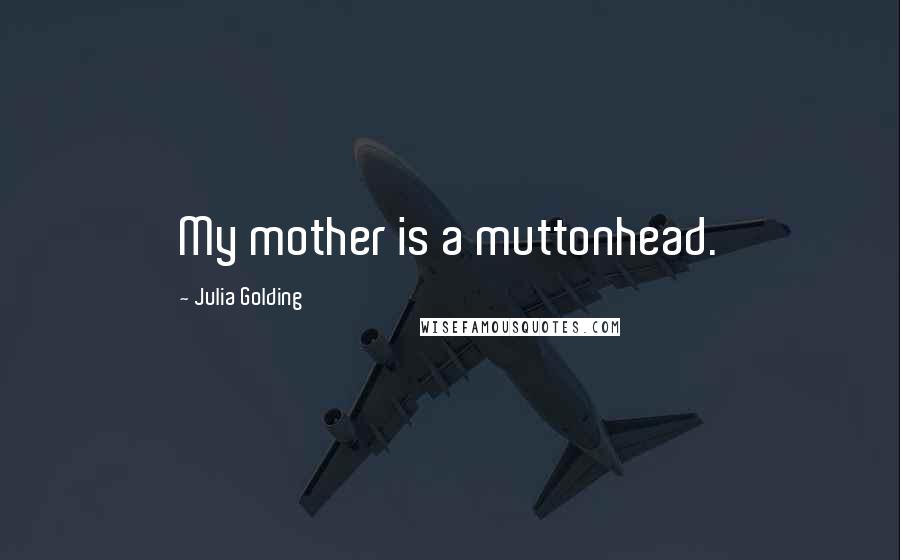 My mother is a muttonhead.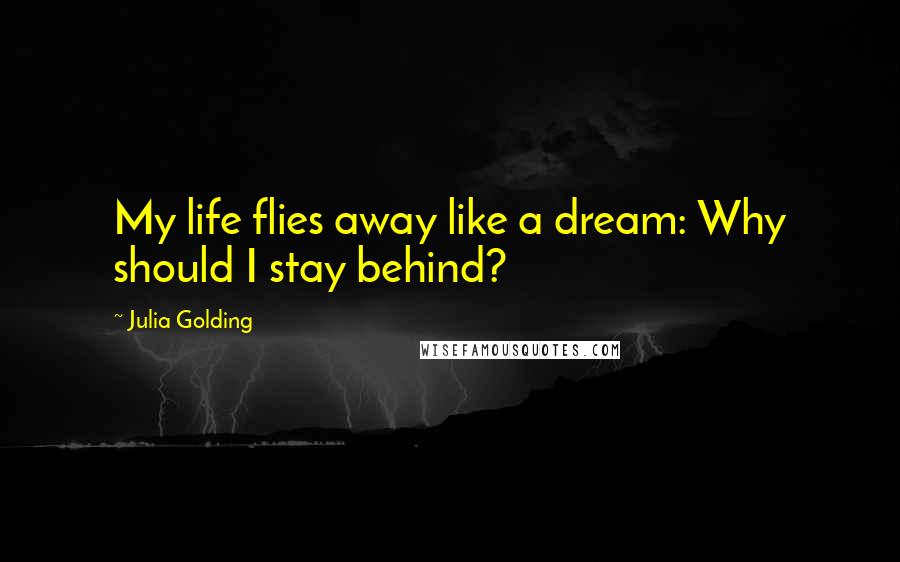 My life flies away like a dream: Why should I stay behind?