Irony Of Life And Death Quotes
Collection of top 8 famous quotes about Irony Of Life And Death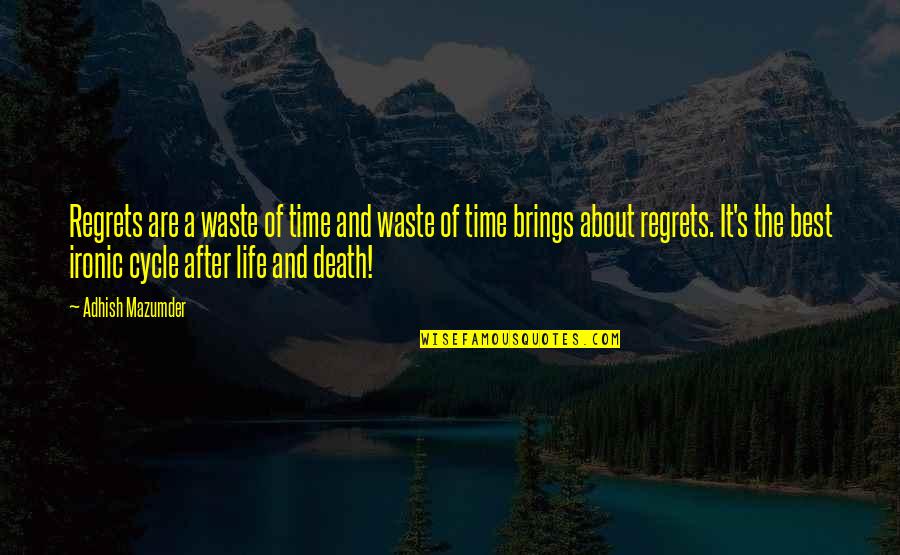 Regrets are a waste of time and waste of time brings about regrets. It's the best ironic cycle after life and death!
—
Adhish Mazumder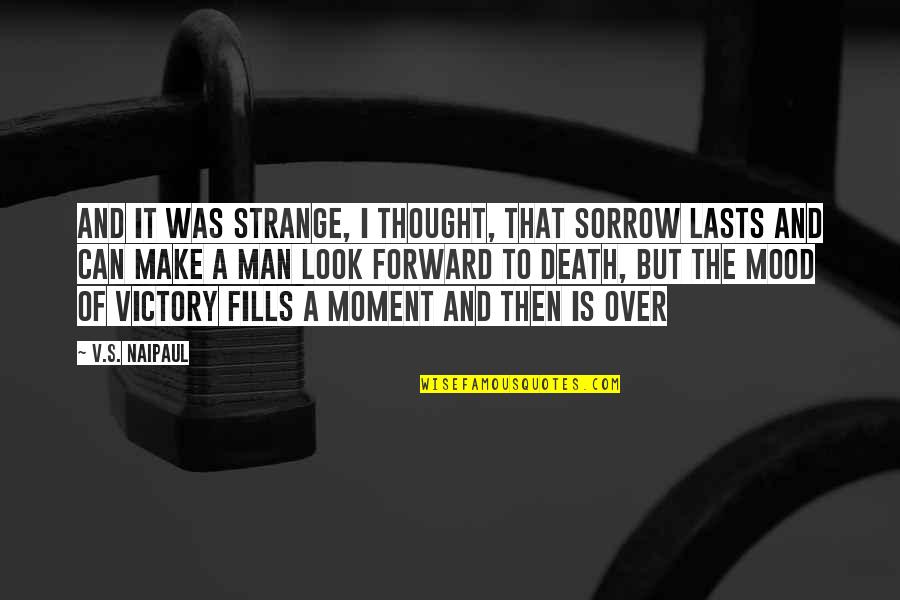 And it was strange, I thought, that sorrow lasts and can make a man look forward to death, but the mood of victory fills a moment and then is over
—
V.S. Naipaul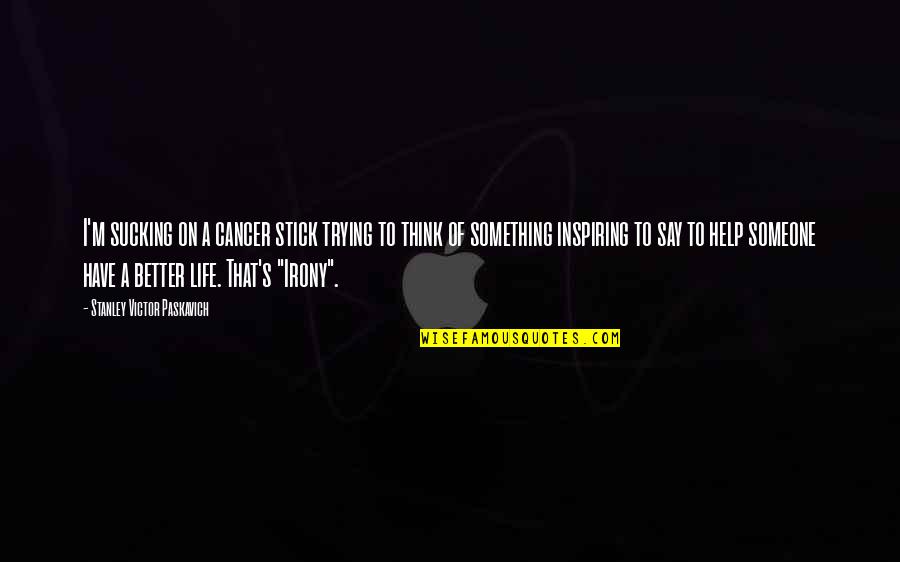 I'm sucking on a cancer stick trying to think of something inspiring to say to help someone have a better life. That's "Irony".
—
Stanley Victor Paskavich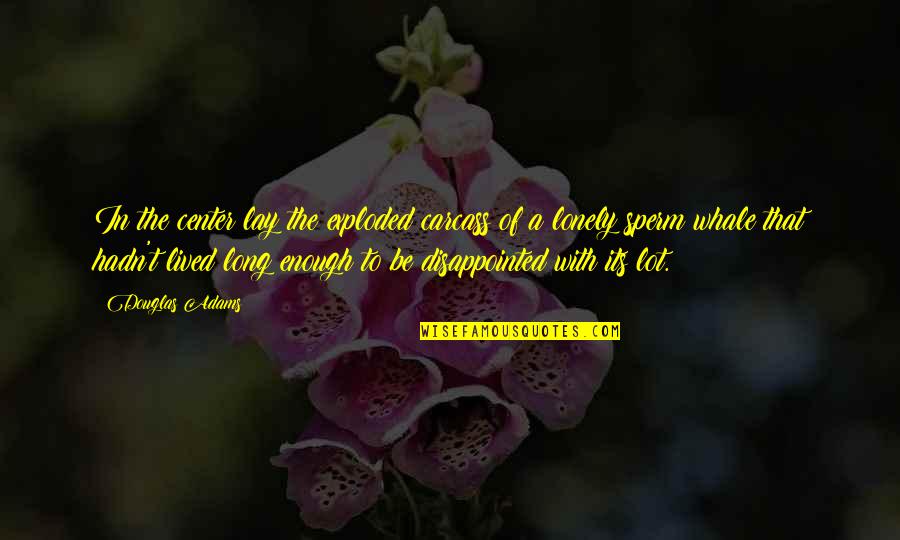 In the center lay the exploded carcass of a lonely sperm whale that hadn't lived long enough to be disappointed with its lot.
—
Douglas Adams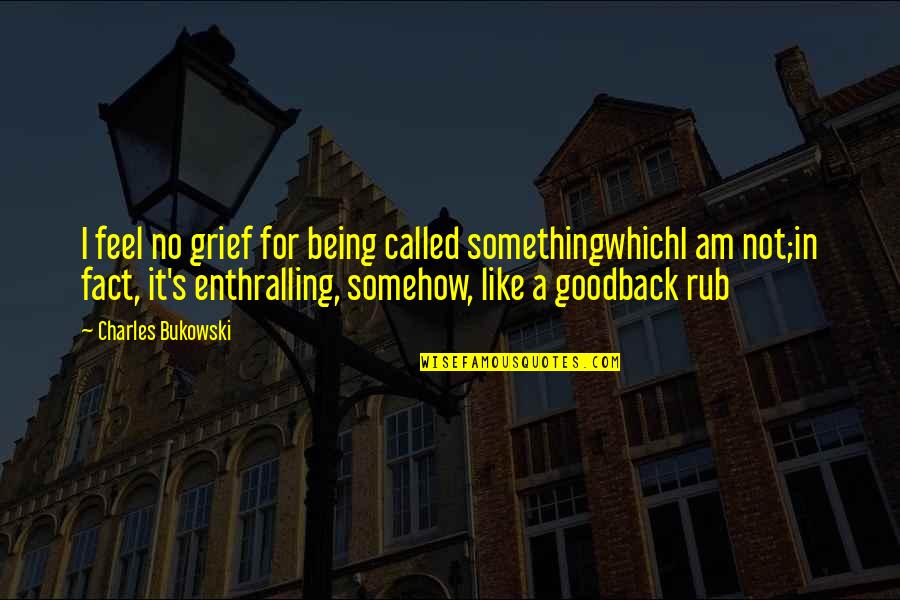 I feel no grief for being called something
which
I am not;
in fact, it's enthralling, somehow, like a good
back rub —
Charles Bukowski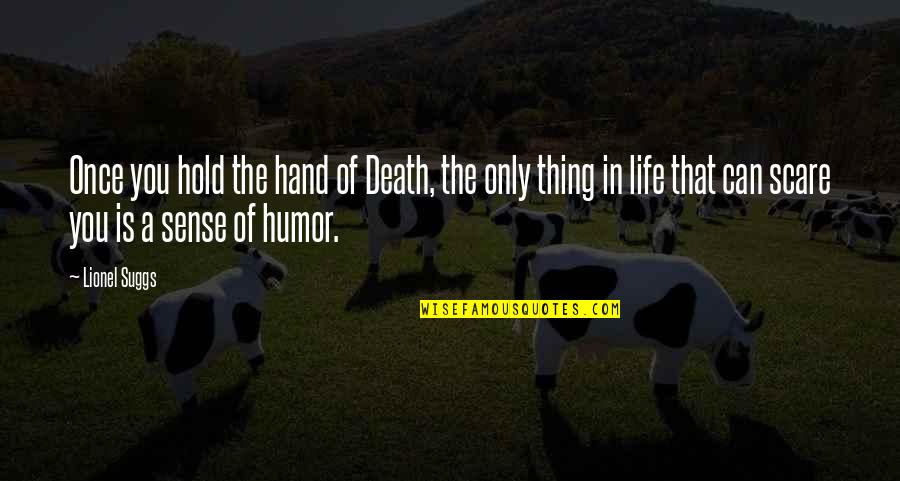 Once you hold the hand of Death, the only thing in life that can scare you is a sense of humor. —
Lionel Suggs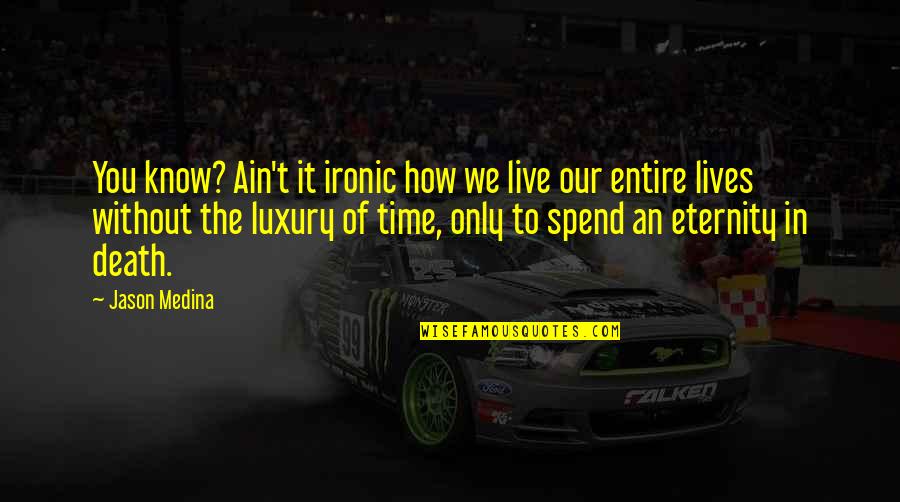 You know? Ain't it ironic how we live our entire lives without the luxury of time, only to spend an eternity in death. —
Jason Medina