Nikolaj Coster-Waldau Quotes
Top 21 wise famous quotes and sayings by Nikolaj Coster-Waldau
Nikolaj Coster-Waldau Famous Quotes & Sayings
Discover top inspirational quotes from Nikolaj Coster-Waldau on Wise Famous Quotes.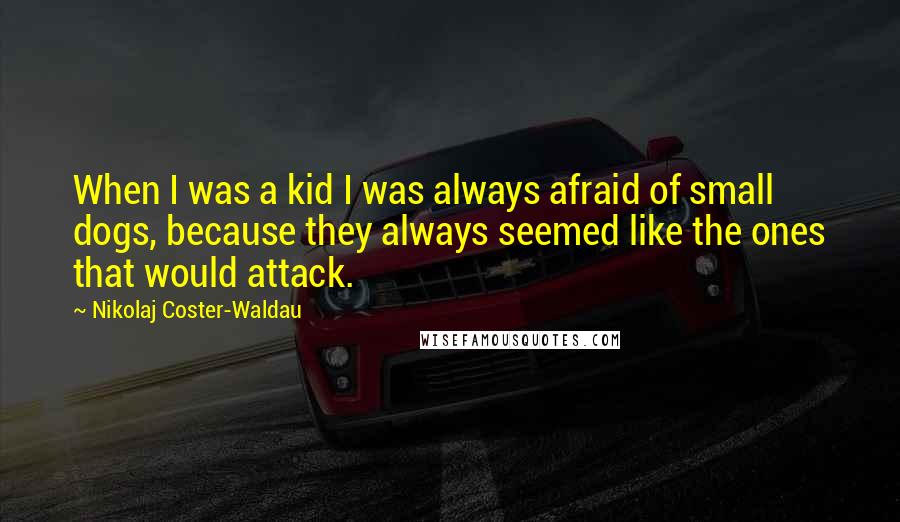 When I was a kid I was always afraid of small dogs, because they always seemed like the ones that would attack.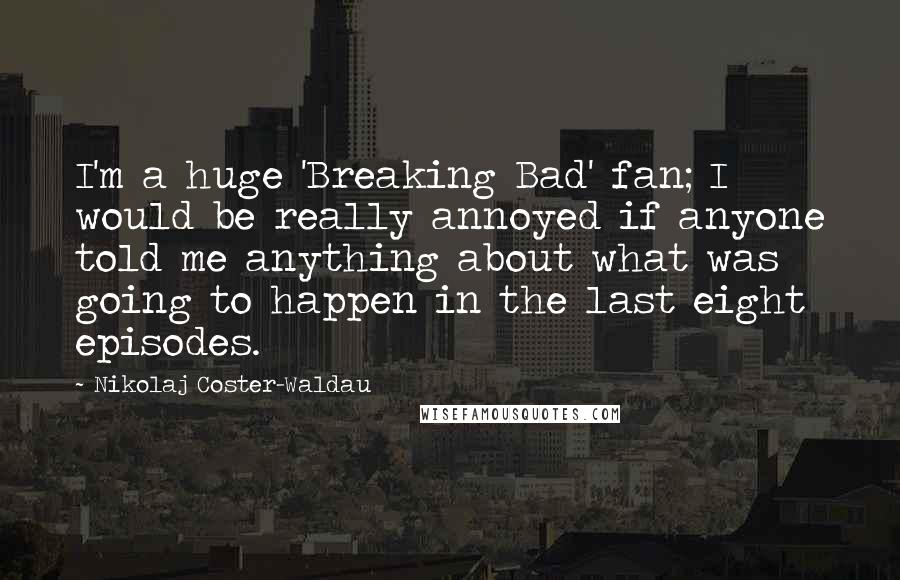 I'm a huge 'Breaking Bad' fan; I would be really annoyed if anyone told me anything about what was going to happen in the last eight episodes.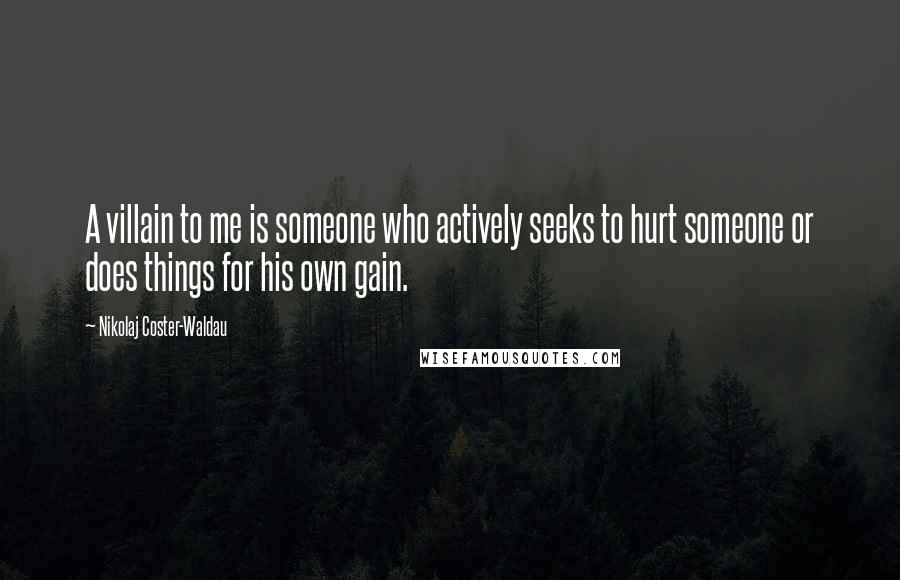 A villain to me is someone who actively seeks to hurt someone or does things for his own gain.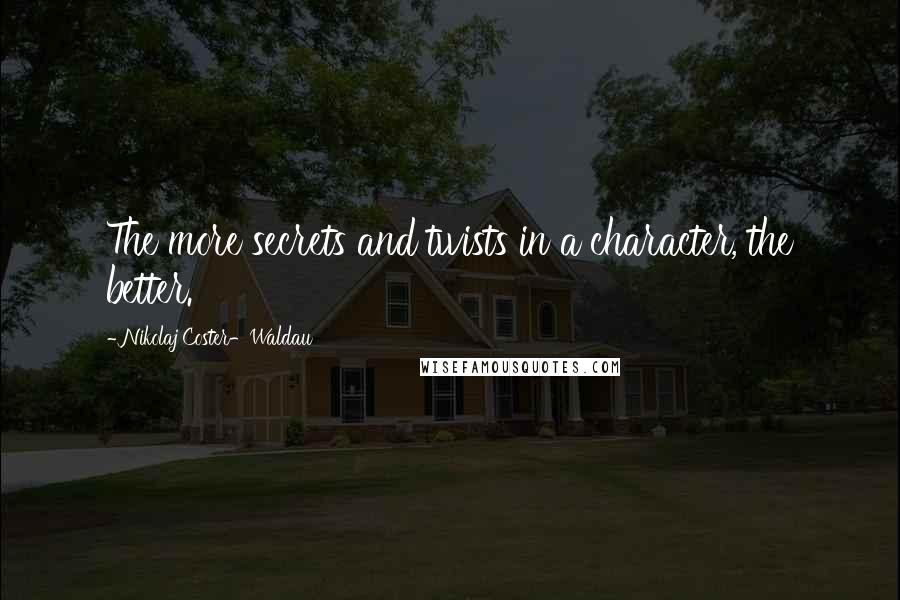 The more secrets and twists in a character, the better.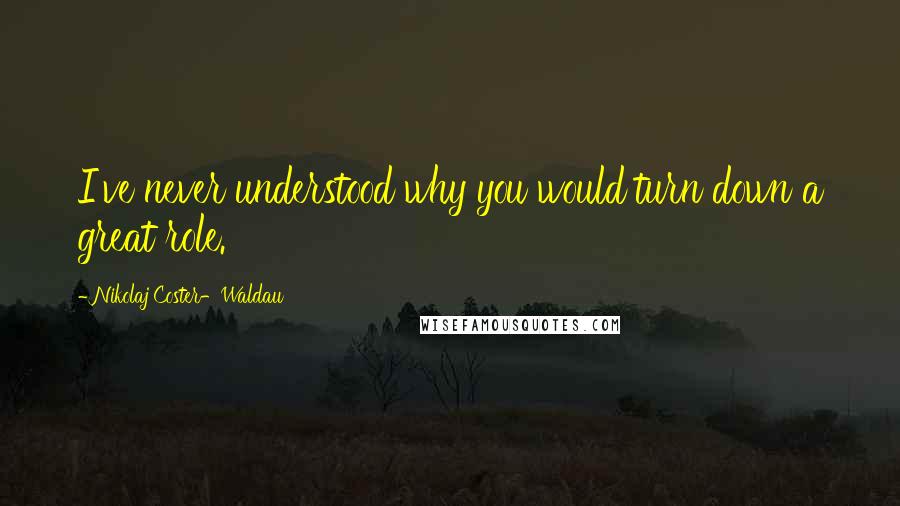 I've never understood why you would turn down a great role.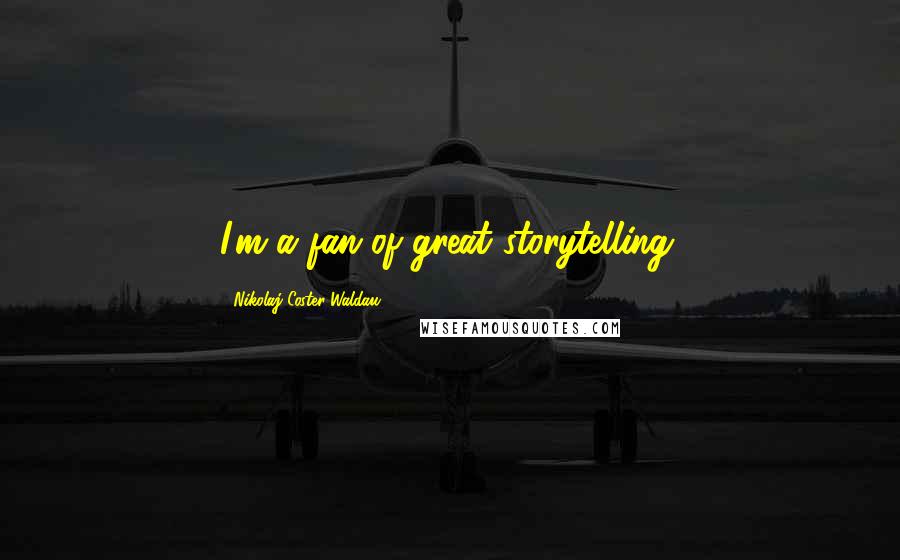 I'm a fan of great storytelling.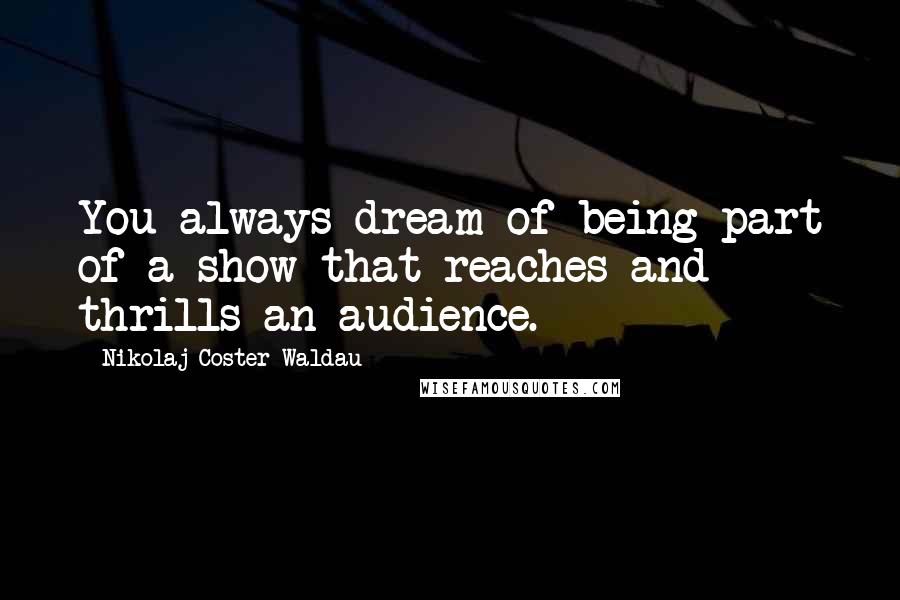 You always dream of being part of a show that reaches and thrills an audience.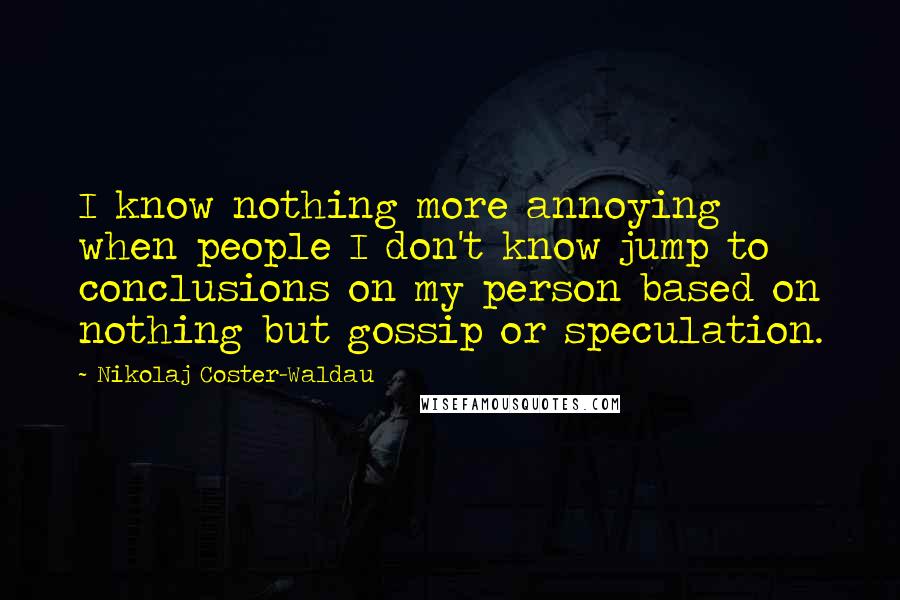 I know nothing more annoying when people I don't know jump to conclusions on my person based on nothing but gossip or speculation.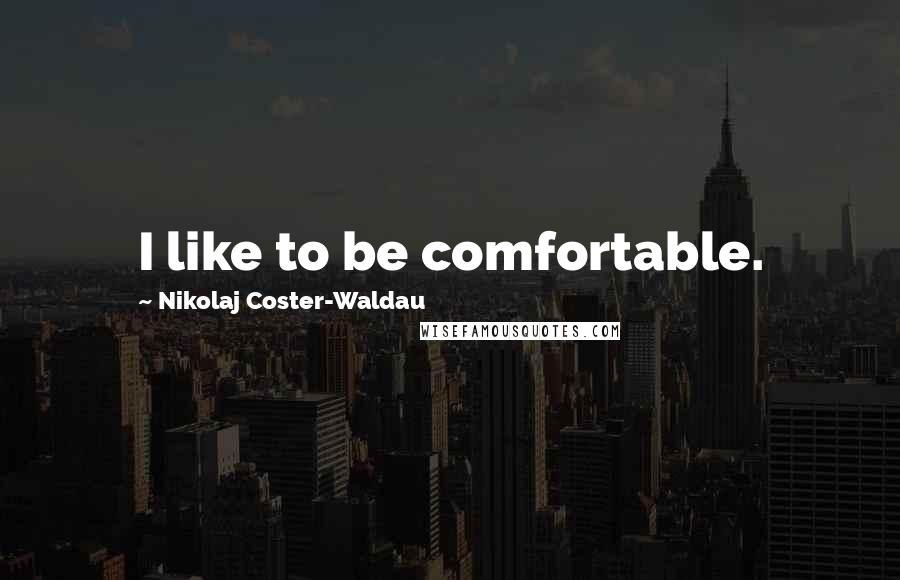 I like to be comfortable.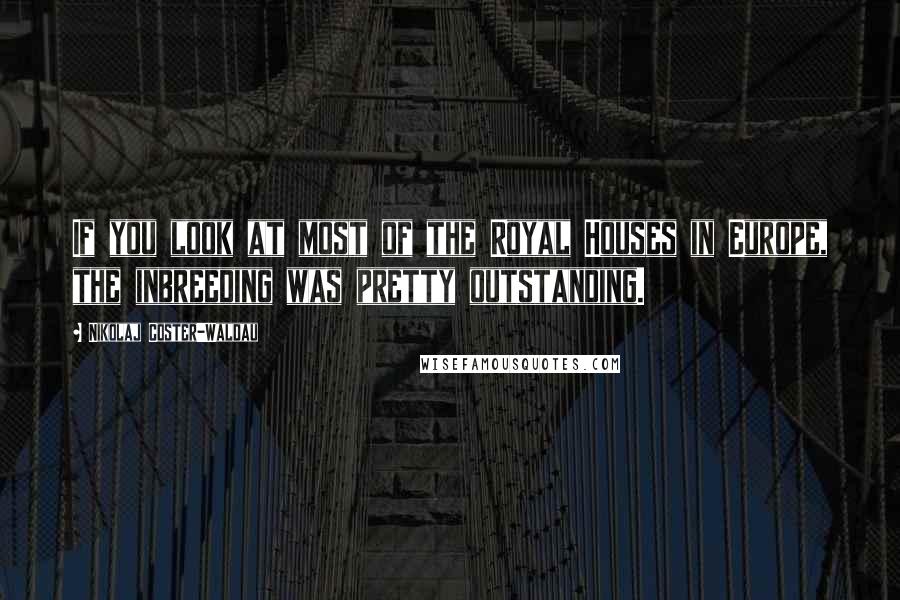 If you look at most of the Royal Houses in Europe, the inbreeding was pretty outstanding.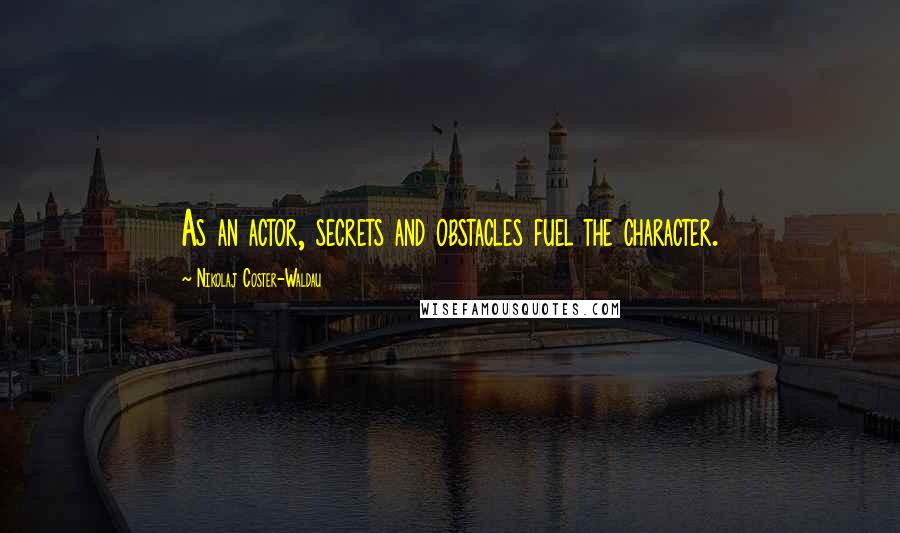 As an actor, secrets and obstacles fuel the character.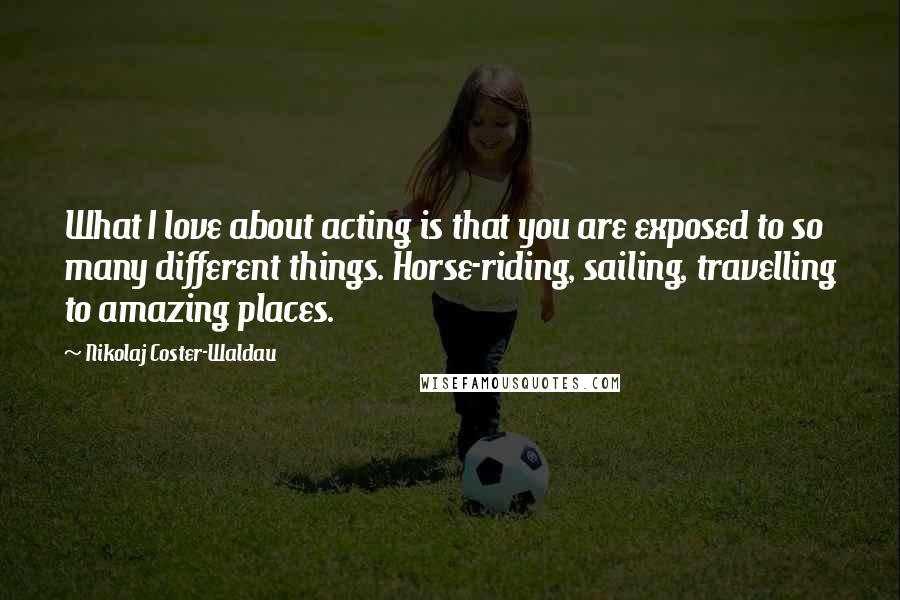 What I love about acting is that you are exposed to so many different things. Horse-riding, sailing, travelling to amazing places.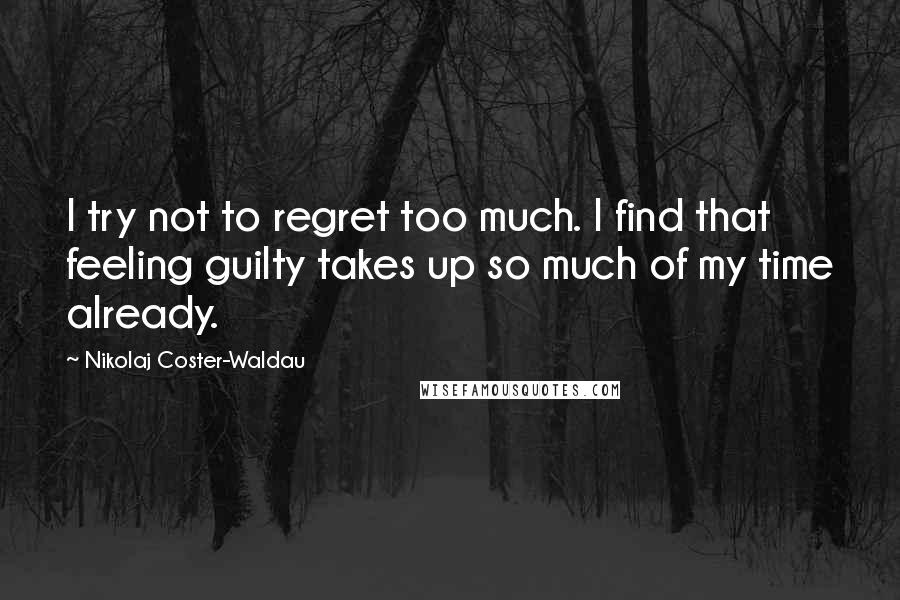 I try not to regret too much. I find that feeling guilty takes up so much of my time already.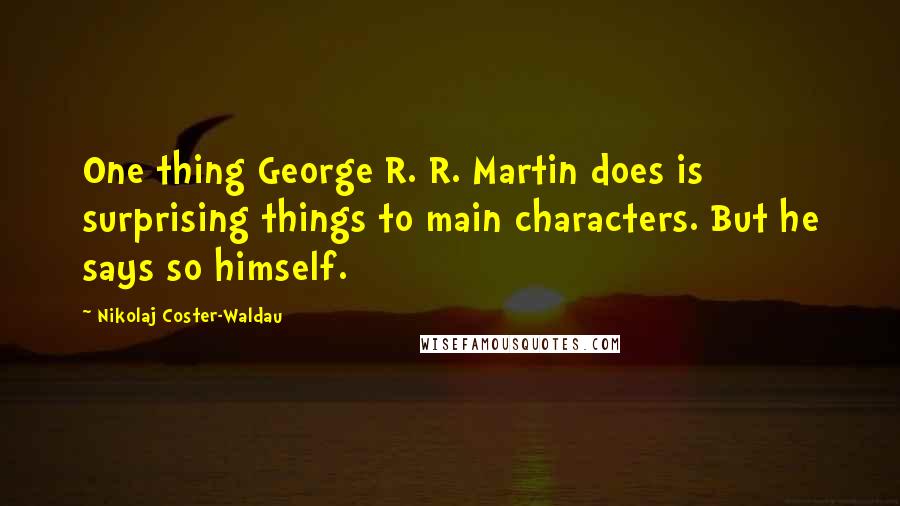 One thing George R. R. Martin does is surprising things to main characters. But he says so himself.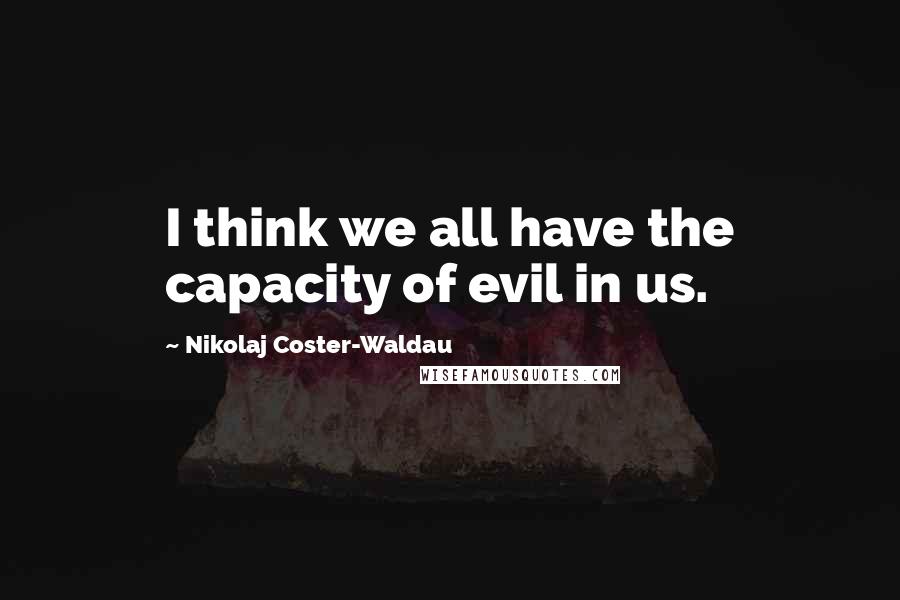 I think we all have the capacity of evil in us.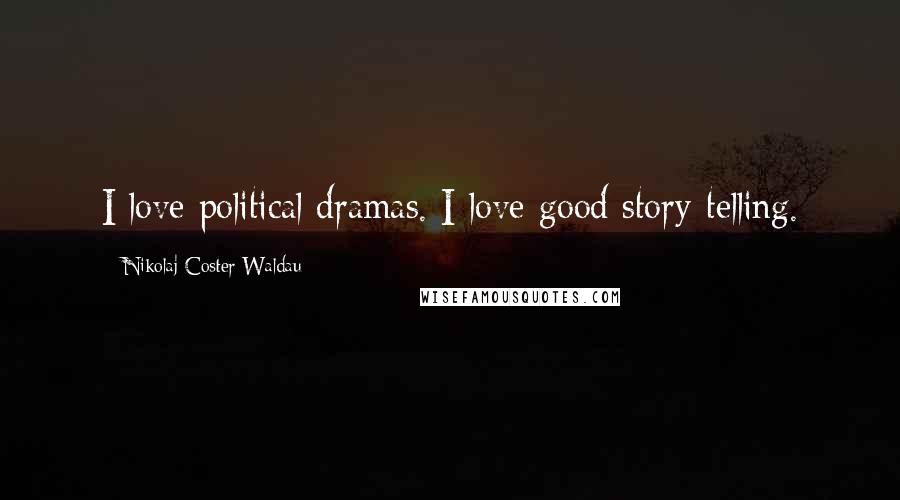 I love political dramas. I love good story-telling.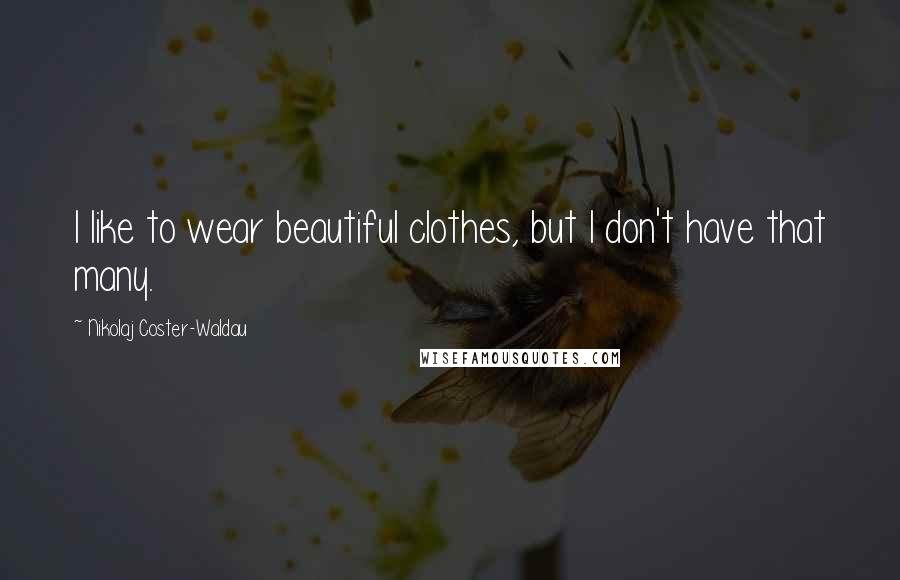 I like to wear beautiful clothes, but I don't have that many.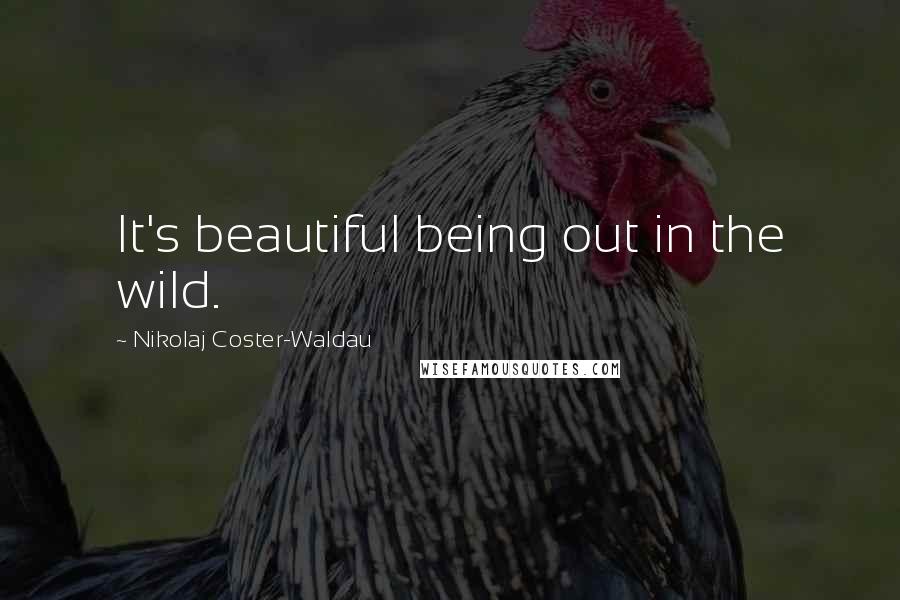 It's beautiful being out in the wild.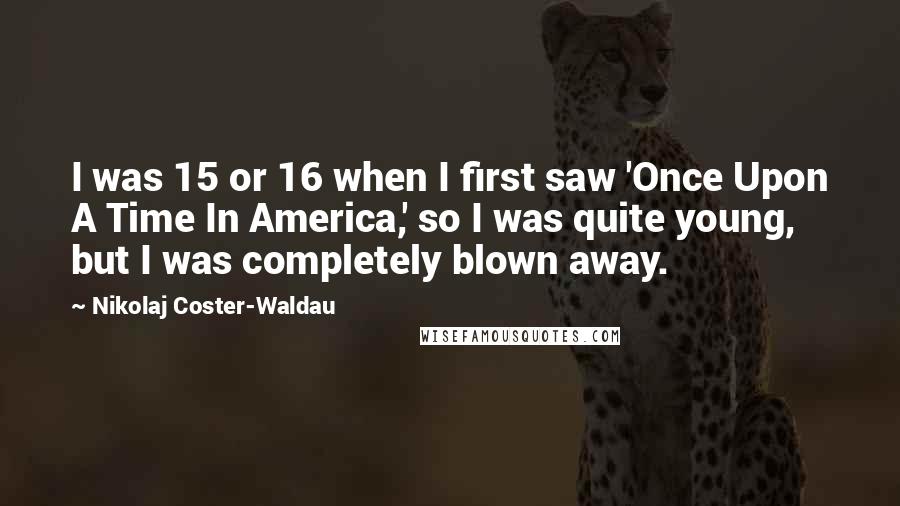 I was 15 or 16 when I first saw 'Once Upon A Time In America,' so I was quite young, but I was completely blown away.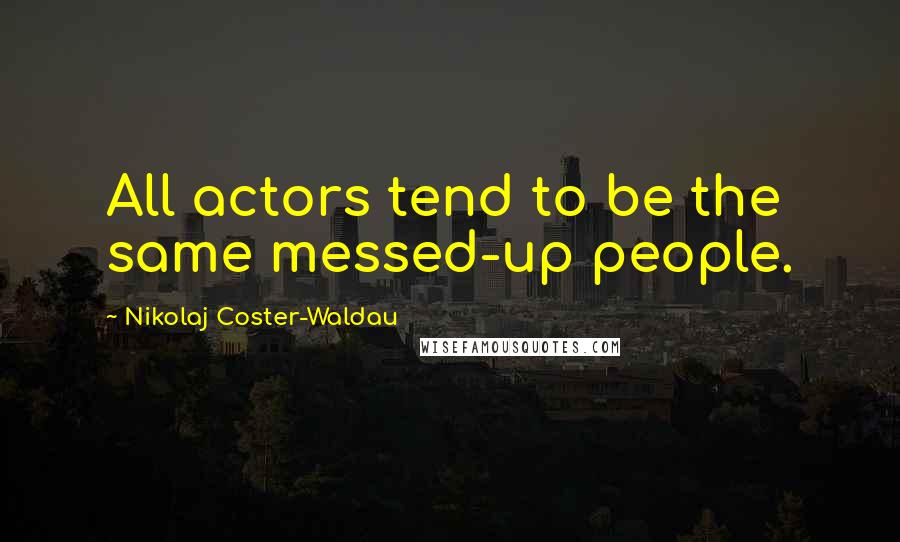 All actors tend to be the same messed-up people.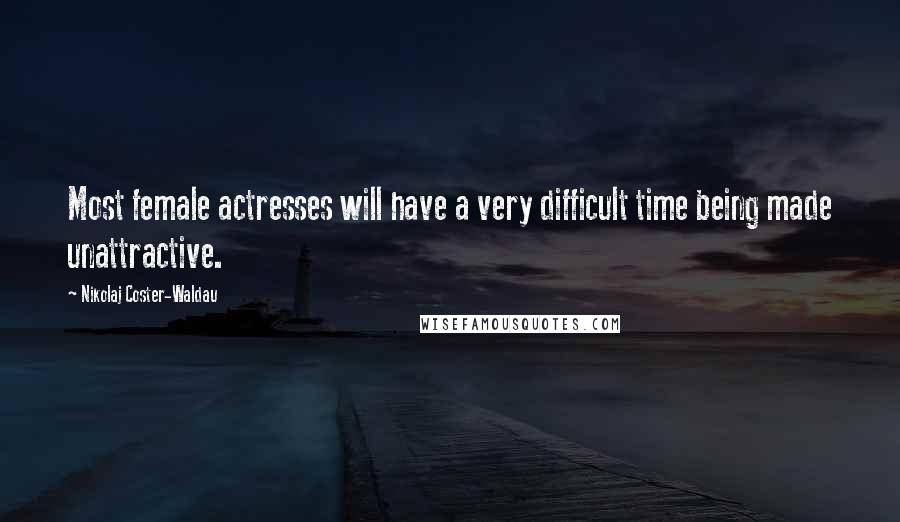 Most female actresses will have a very difficult time being made unattractive.