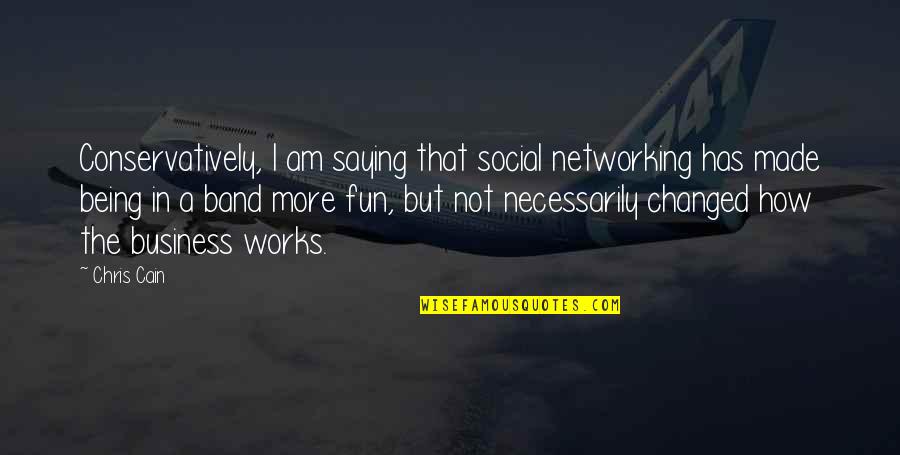 Conservatively, I am saying that social networking has made being in a band more fun, but not necessarily changed how the business works.
—
Chris Cain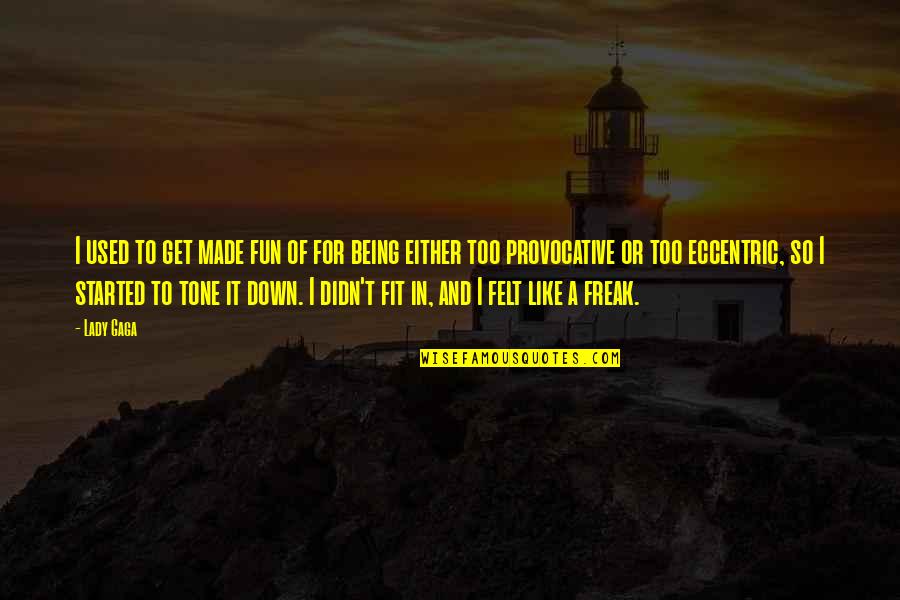 I used to get made fun of for being either too provocative or too eccentric, so I started to tone it down. I didn't fit in, and I felt like a freak. —
Lady Gaga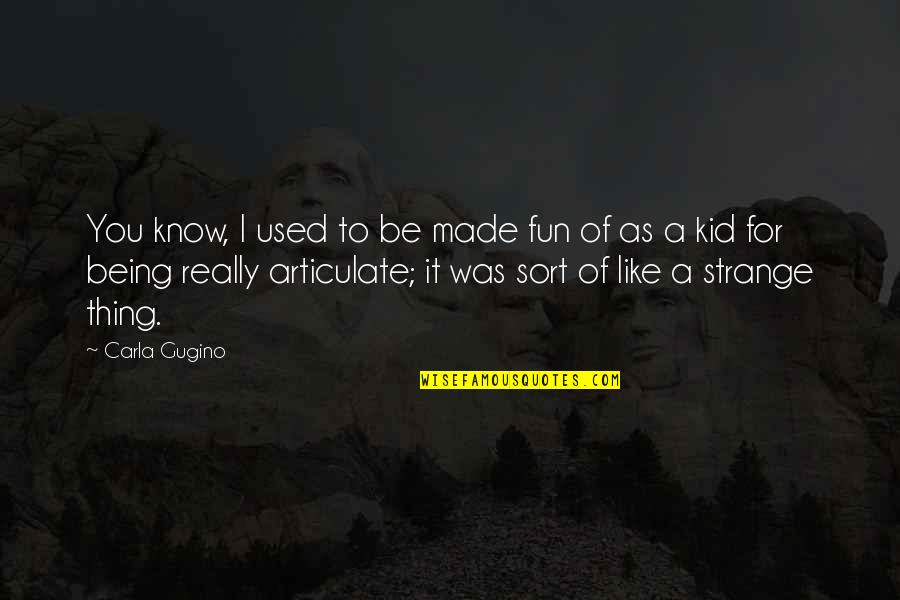 You know, I used to be made fun of as a kid for being really articulate; it was sort of like a strange thing. —
Carla Gugino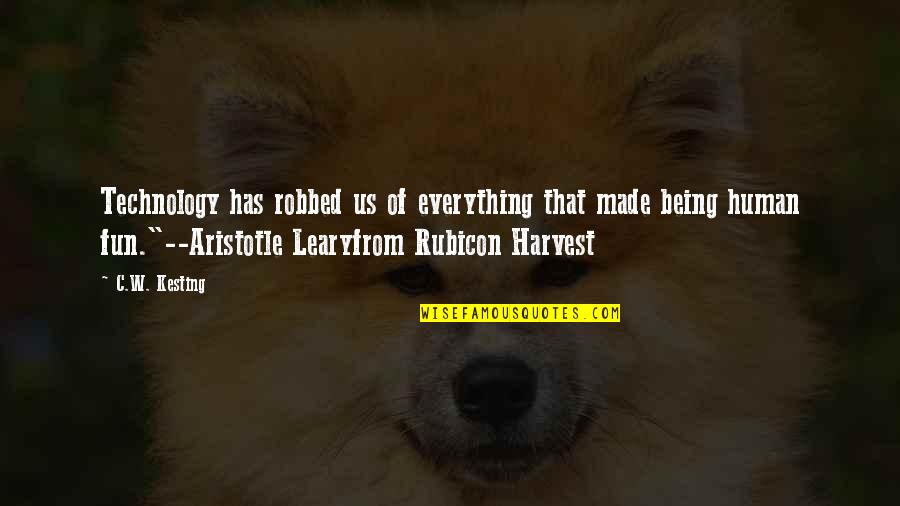 Technology has robbed us of everything that made being human fun."
--Aristotle Leary
from Rubicon Harvest —
C.W. Kesting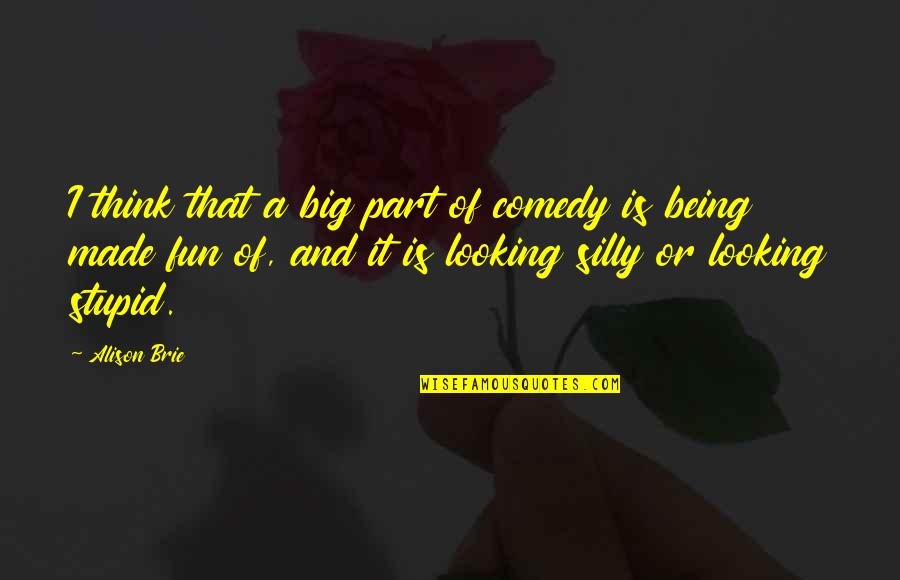 I think that a big part of comedy is
being made fun of
, and it is looking silly or looking stupid. —
Alison Brie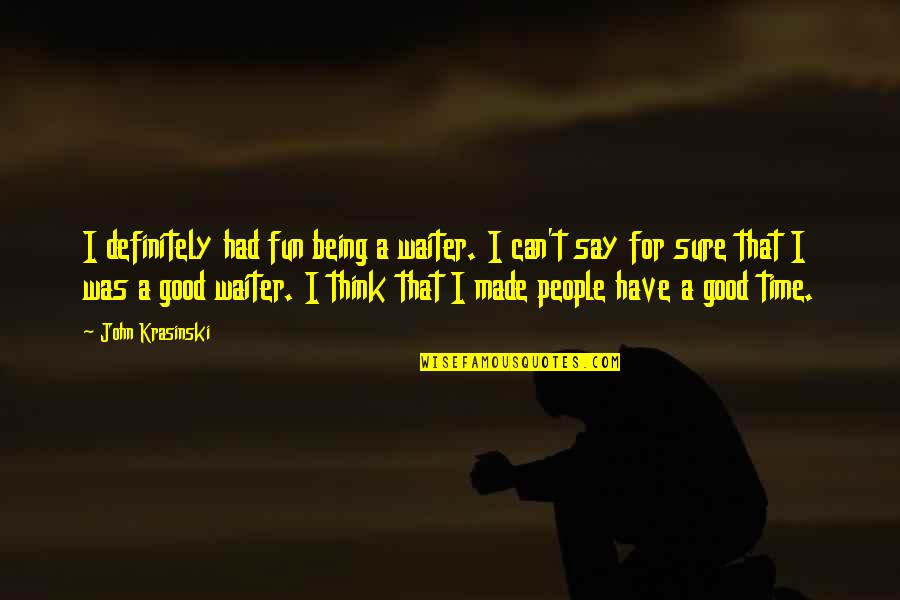 I definitely had fun being a waiter. I can't say for sure that I was a good waiter. I think that I made people have a good time. —
John Krasinski