A Happy Memory Quotes
Collection of top 30 famous quotes about A Happy Memory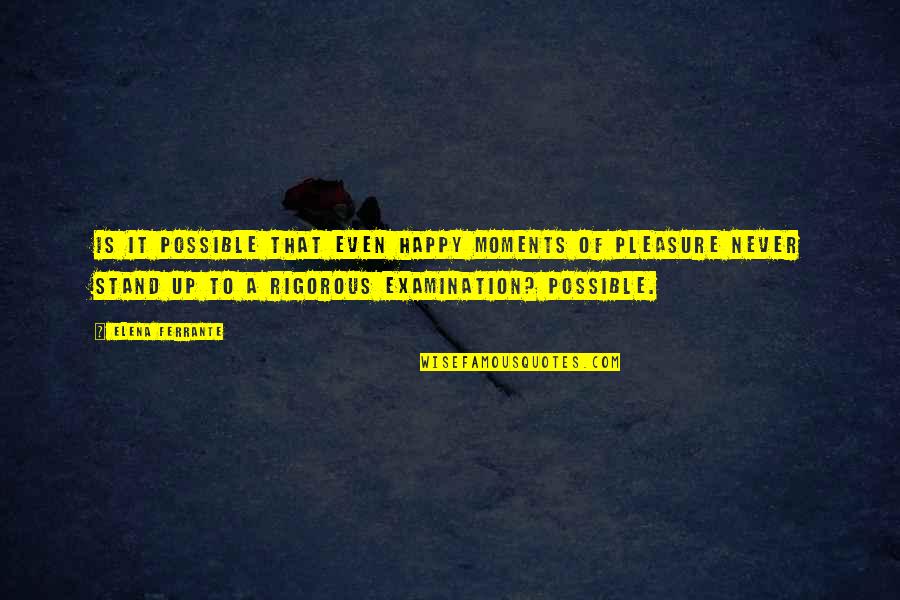 Is it possible that even happy moments of pleasure never stand up to a rigorous examination? Possible.
—
Elena Ferrante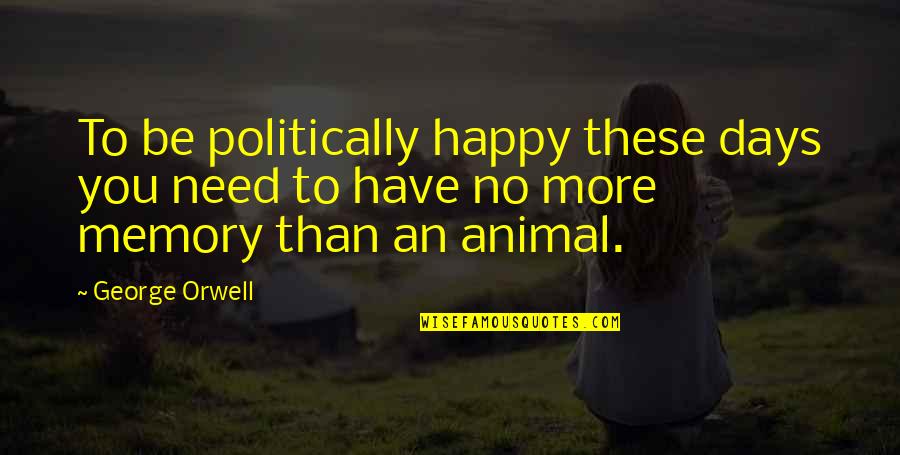 To be politically happy these days you need to have no more memory than an animal.
—
George Orwell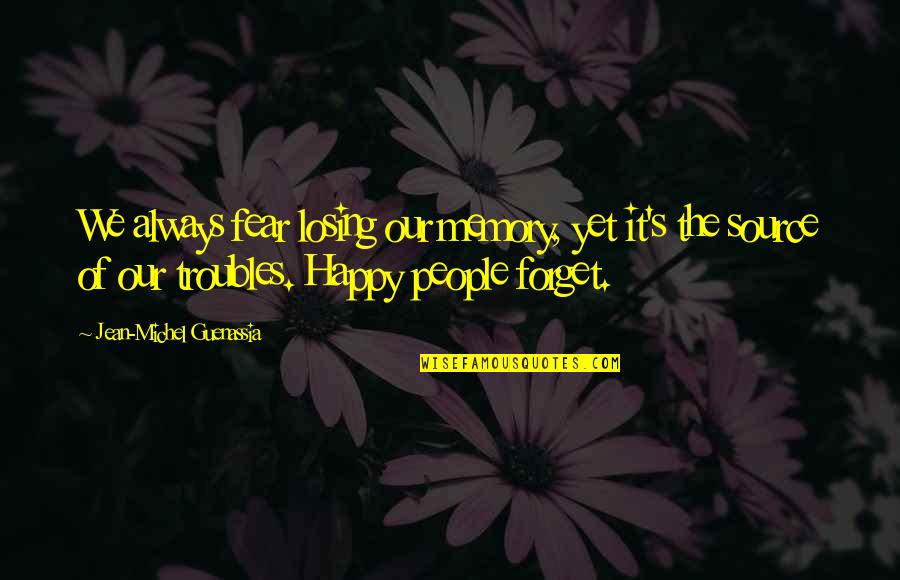 We always fear losing our memory, yet it's the source of our troubles. Happy people forget.
—
Jean-Michel Guenassia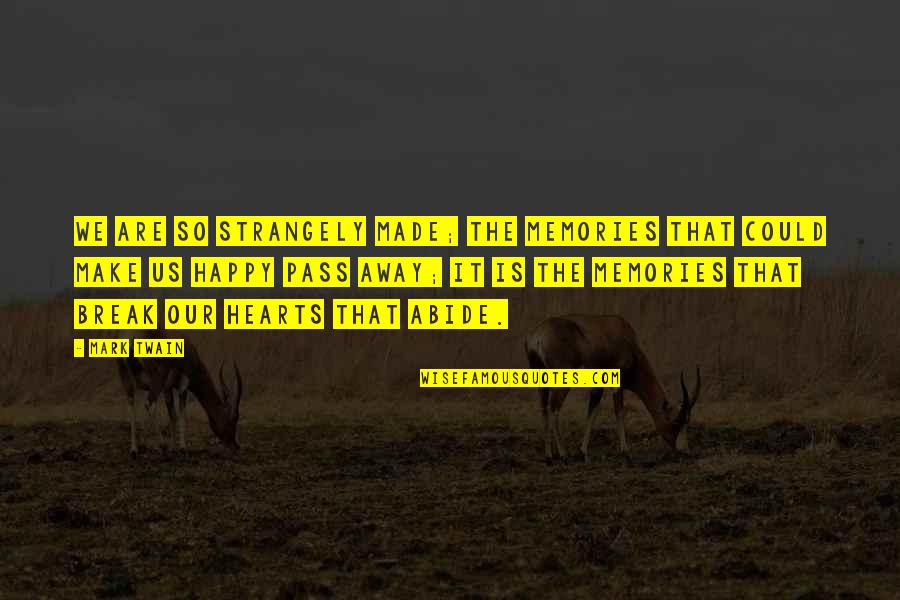 We are so strangely made; the memories that could make us happy pass away; it is the memories that break our hearts that abide.
—
Mark Twain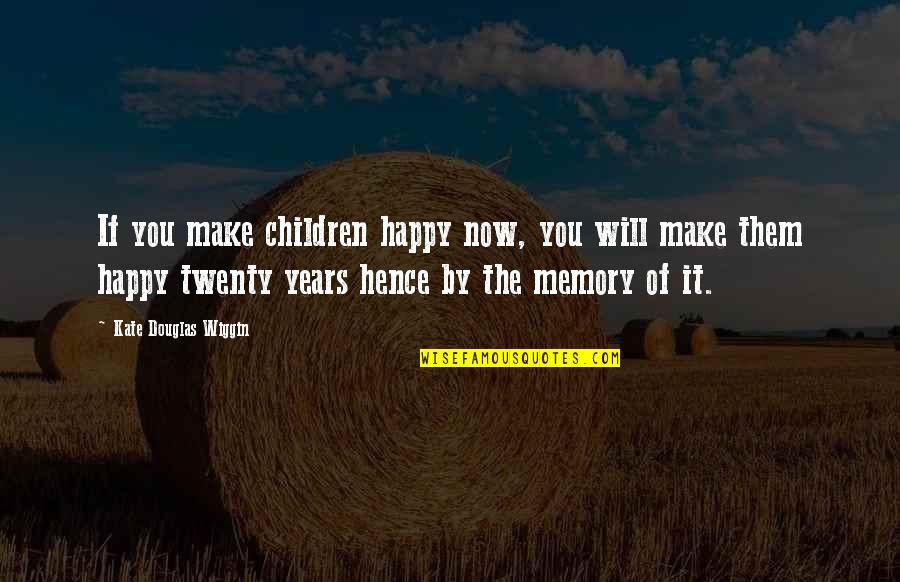 If you make children happy now, you will make them happy twenty years hence by the memory of it.
—
Kate Douglas Wiggin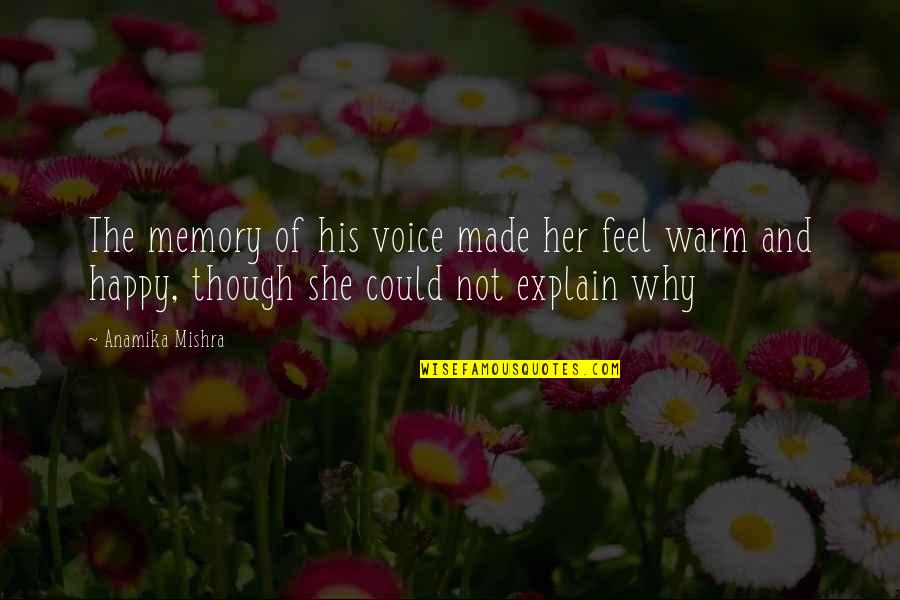 The memory of his voice made her feel warm and happy, though she could not explain why
—
Anamika Mishra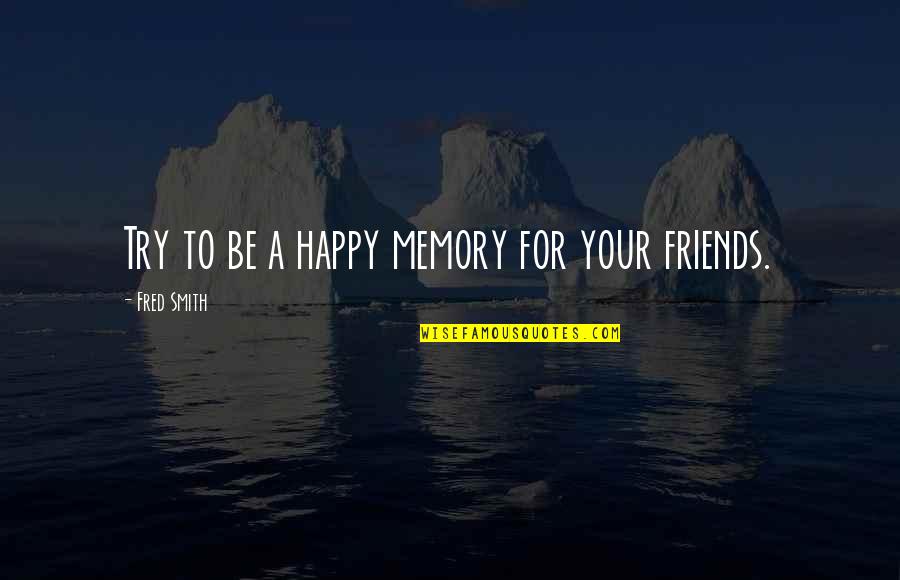 Try to be a happy memory for your friends.
—
Fred Smith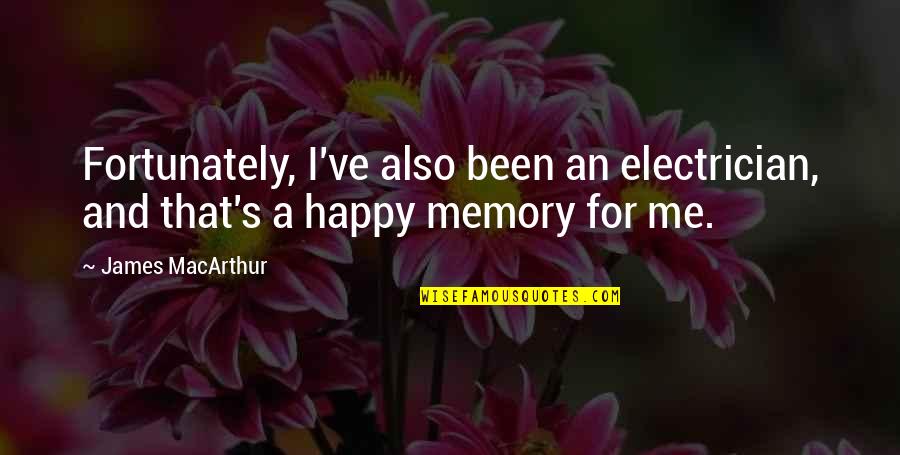 Fortunately, I've also been an electrician, and that's
a happy memory
for me. —
James MacArthur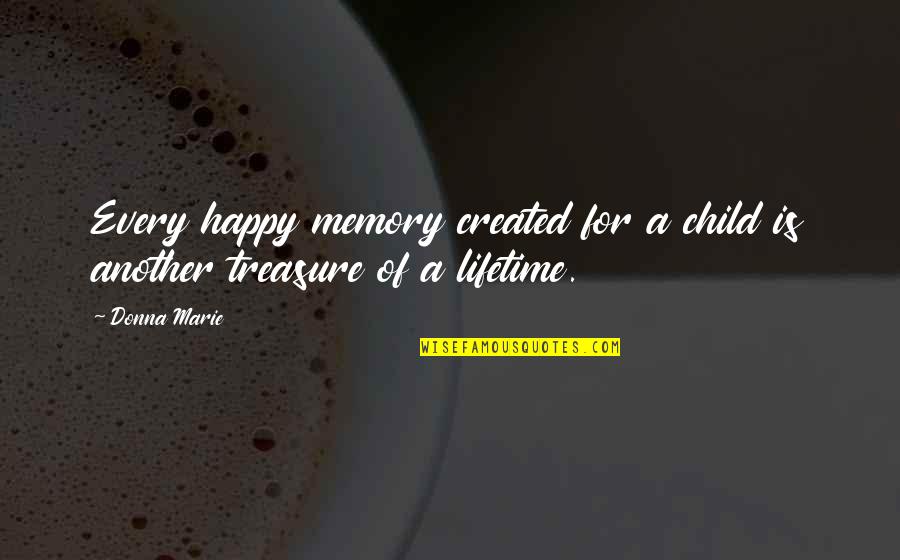 Every happy memory created for a child is another treasure of a lifetime. —
Donna Marie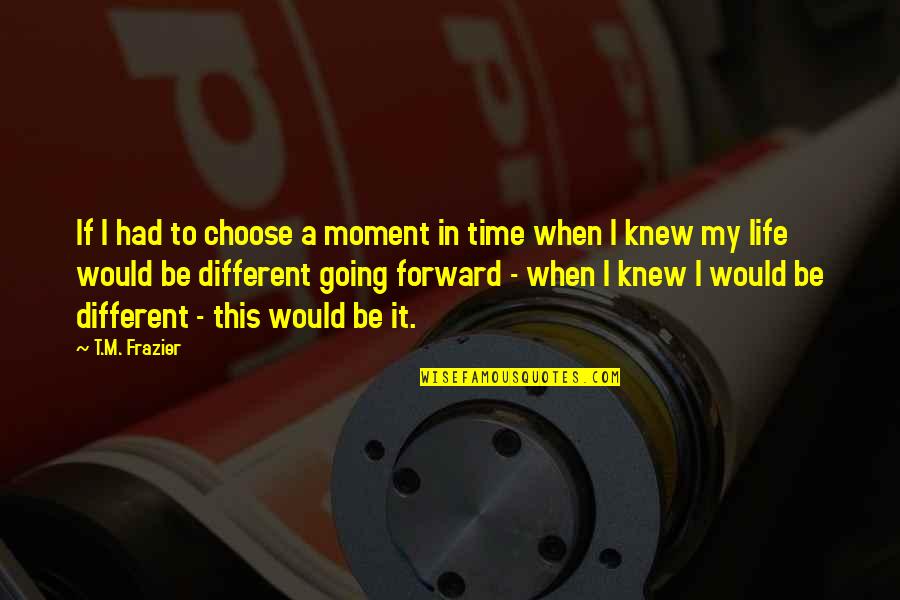 If I had to choose a moment in time when I knew my life would be different going forward - when I knew I would be different - this would be it. —
T.M. Frazier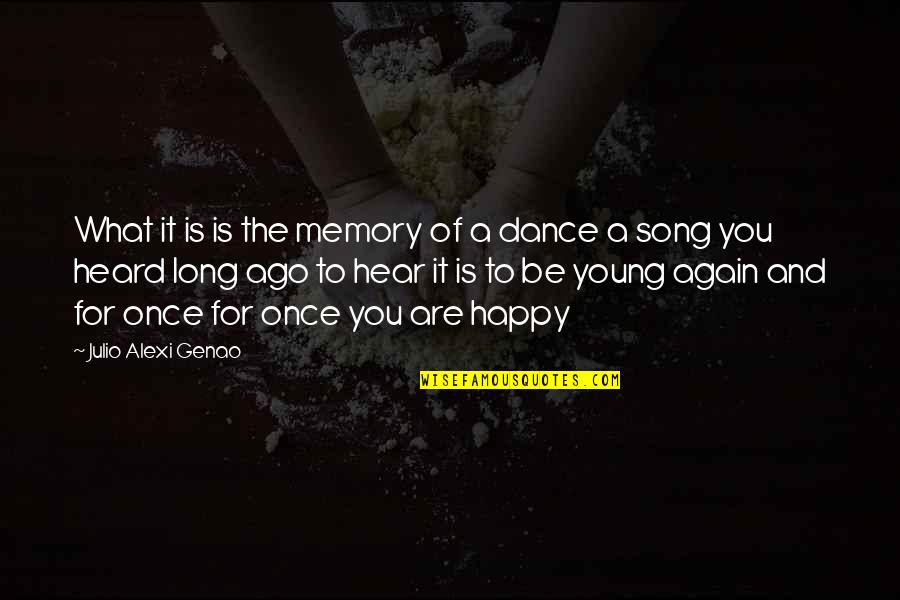 What it is
is the memory of a dance
a song you heard long ago
to hear it is to be young again
and for once
for once you are happy —
Julio Alexi Genao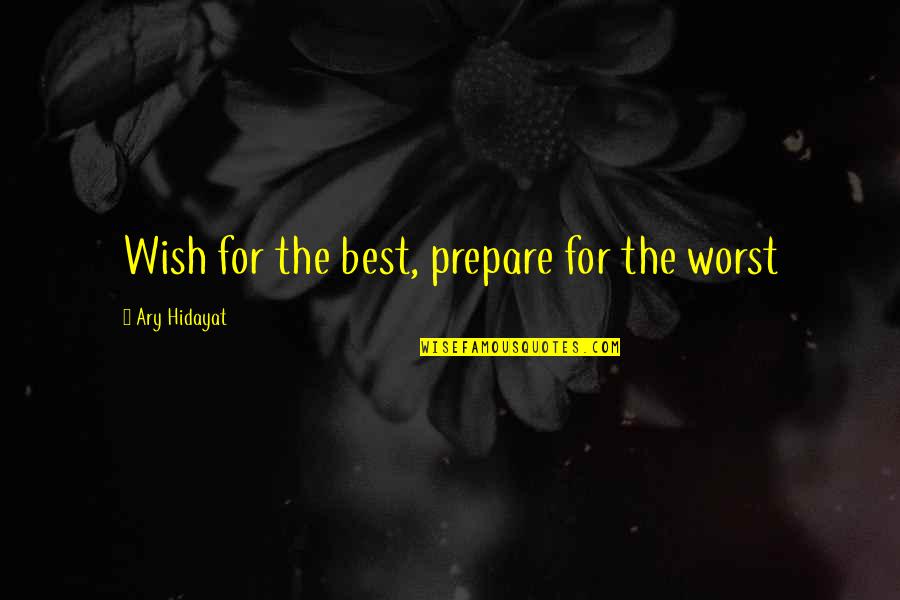 Wish for the best, prepare for the worst —
Ary Hidayat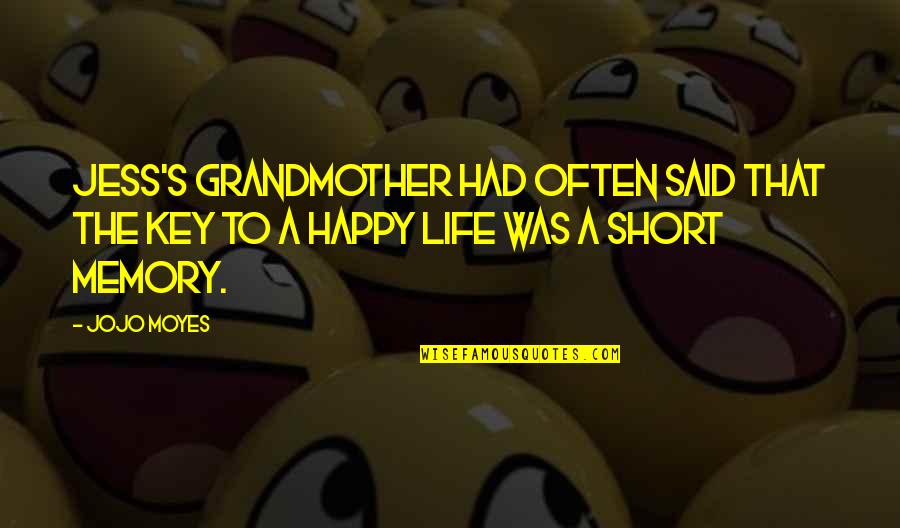 Jess's grandmother had often said that the key to a happy life was a short memory. —
Jojo Moyes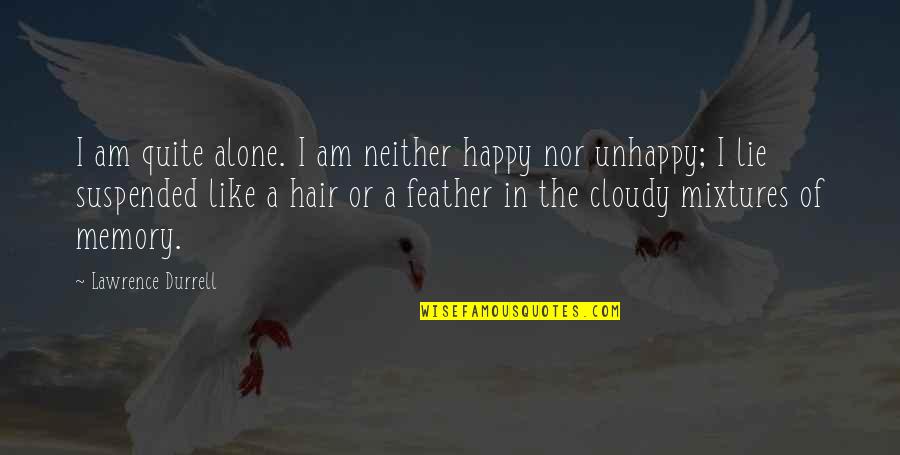 I am quite alone. I am neither happy nor unhappy; I lie suspended like a hair or a feather in the cloudy mixtures of memory. —
Lawrence Durrell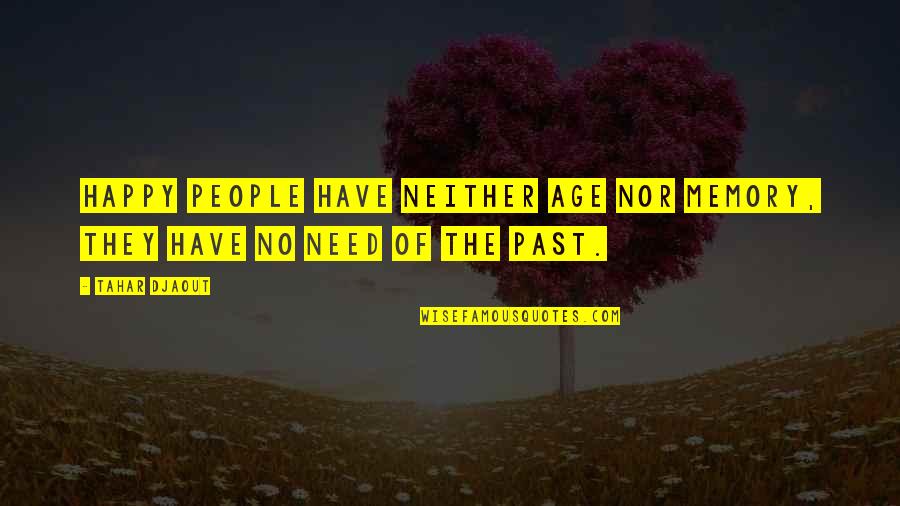 Happy people have neither age nor memory, they have no need of the past. —
Tahar Djaout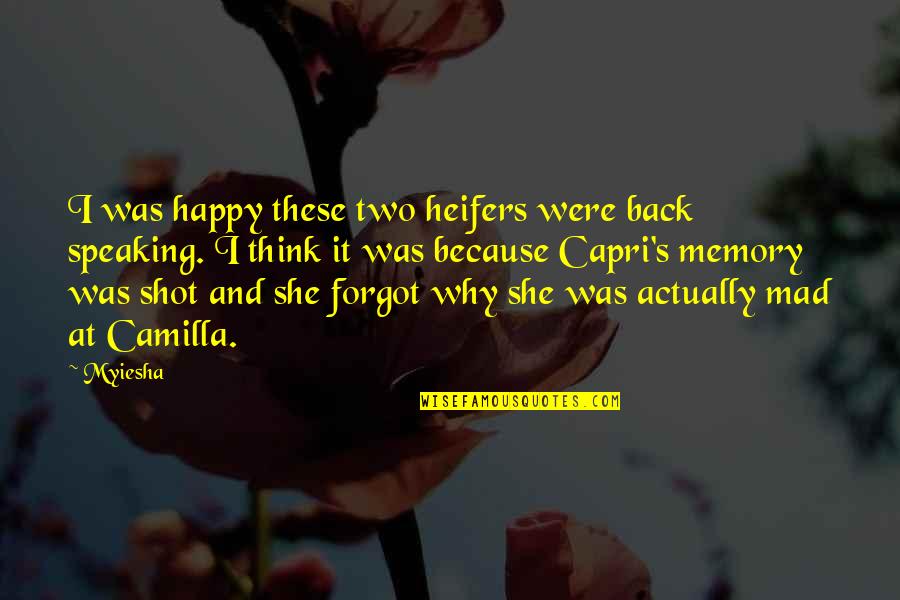 I was happy these two heifers were back speaking. I think it was because Capri's memory was shot and she forgot why she was actually mad at Camilla. —
Myiesha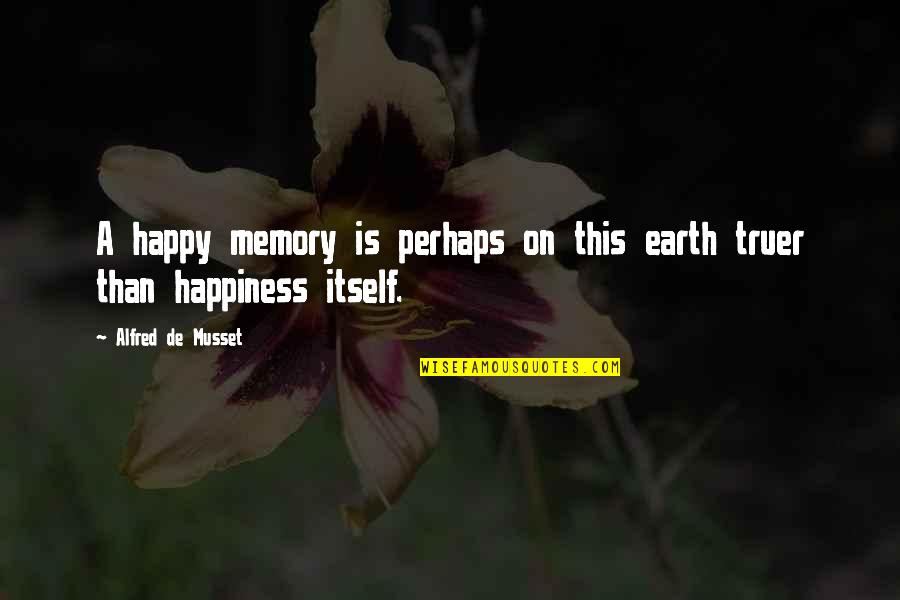 A happy memory
is perhaps on this earth truer than happiness itself. —
Alfred De Musset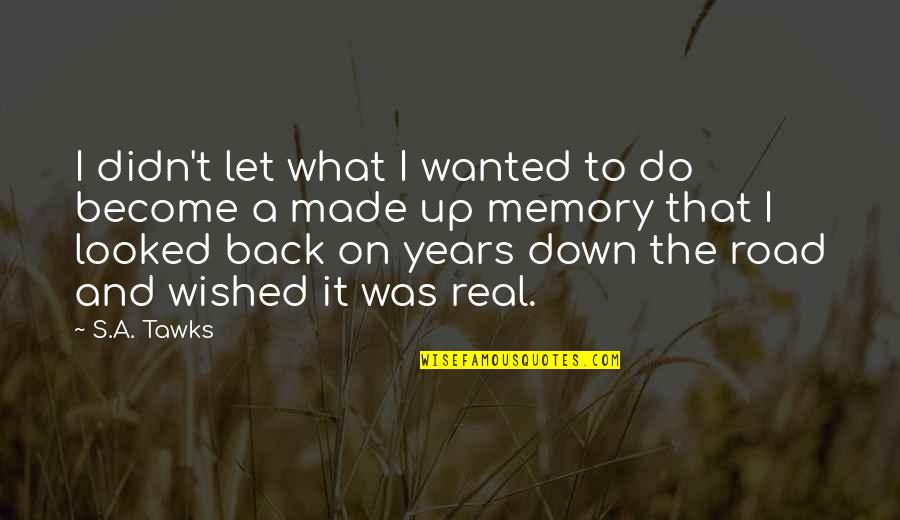 I didn't let what I wanted to do become a made up memory that I looked back on years down the road and wished it was real. —
S.A. Tawks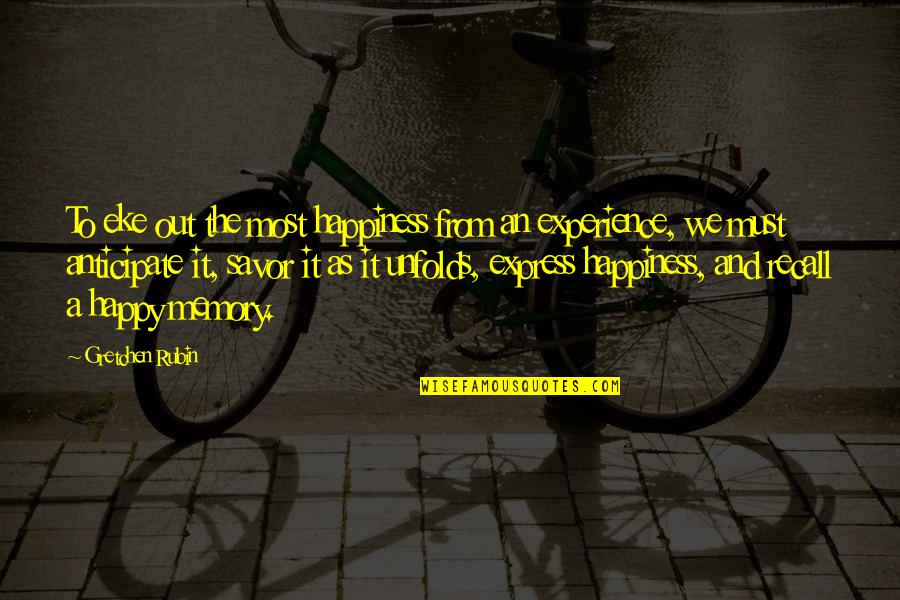 To eke out the most happiness from an experience, we must anticipate it, savor it as it unfolds, express happiness, and recall
a happy memory
. —
Gretchen Rubin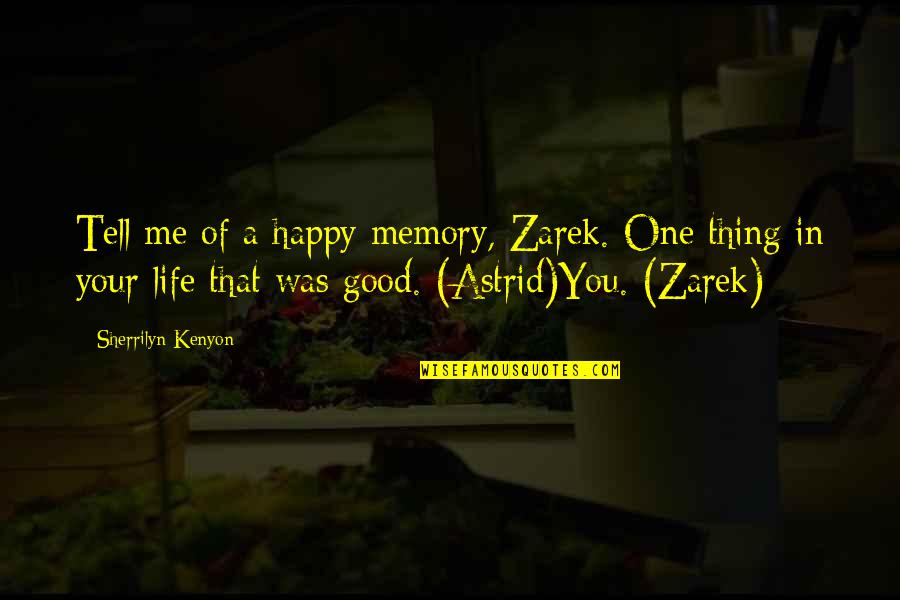 Tell me of
a happy memory
, Zarek. One thing in your life that was good. (Astrid)
You. (Zarek) —
Sherrilyn Kenyon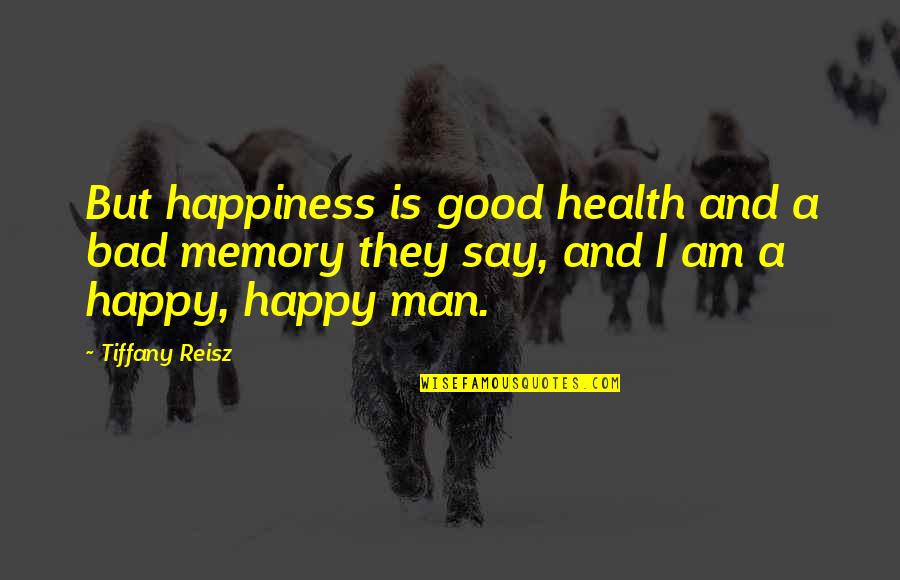 But happiness is good health and a bad memory they say, and I am a happy, happy man. —
Tiffany Reisz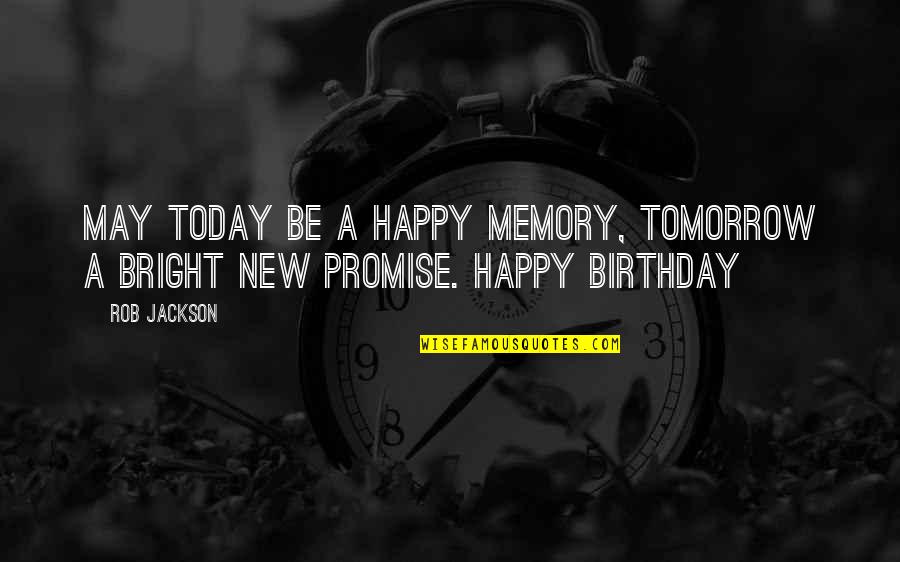 May today be
a happy memory
, tomorrow a bright new promise. Happy Birthday —
Rob Jackson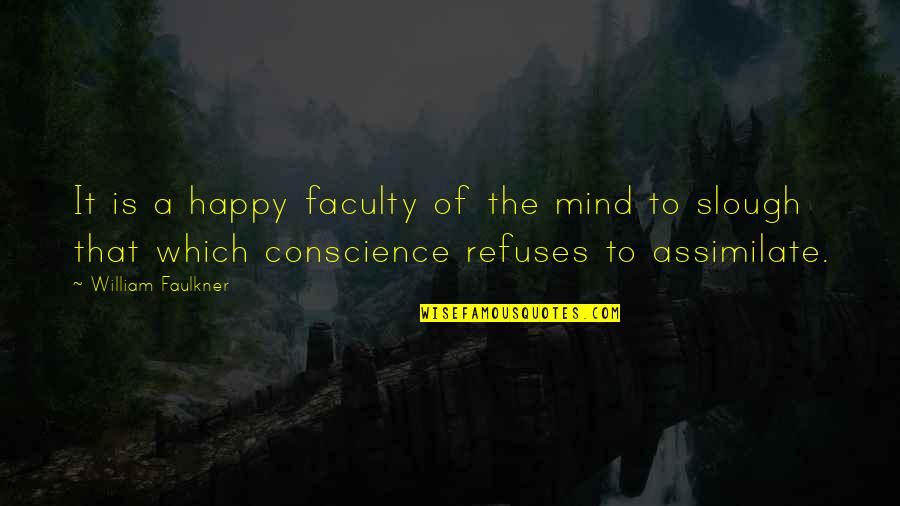 It is a happy faculty of the mind to slough that which conscience refuses to assimilate. —
William Faulkner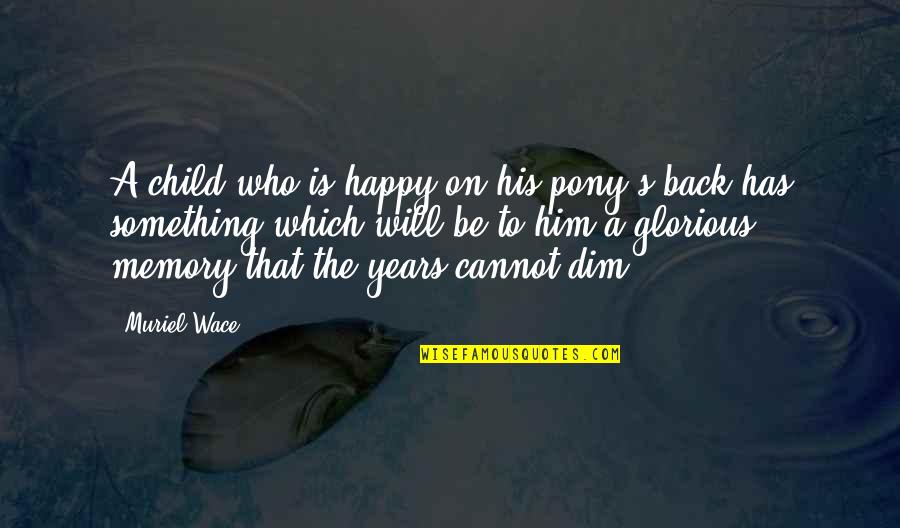 A child who is happy on his pony's back has something which will be to him a glorious memory that the years cannot dim ... —
Muriel Wace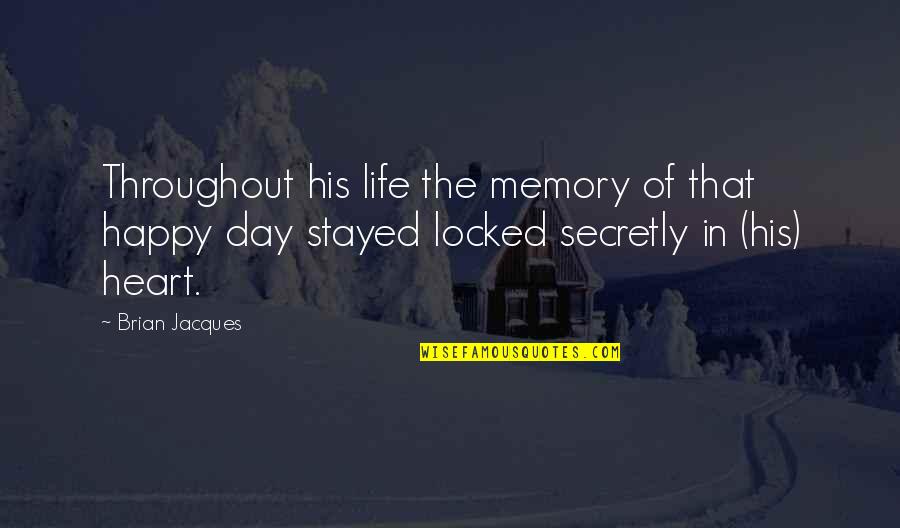 Throughout his life the memory of that happy day stayed locked secretly in (his) heart. —
Brian Jacques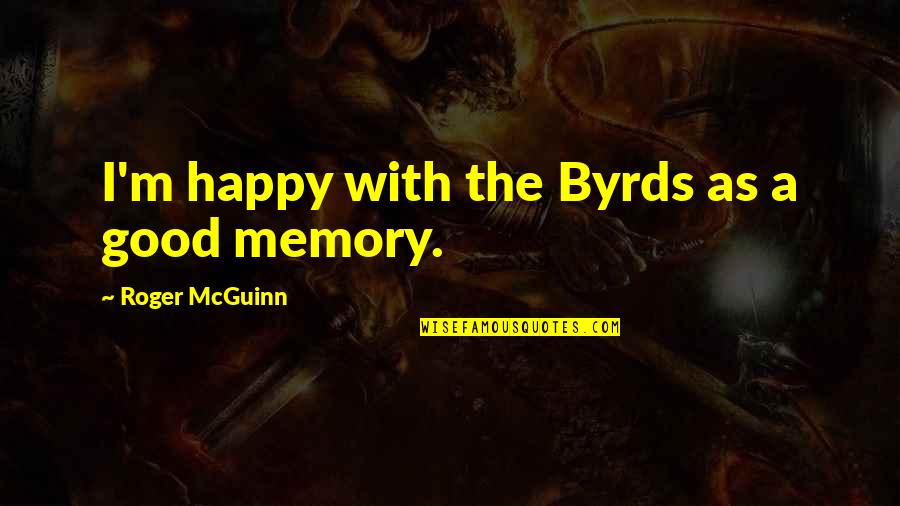 I'm happy with the Byrds as a good memory. —
Roger McGuinn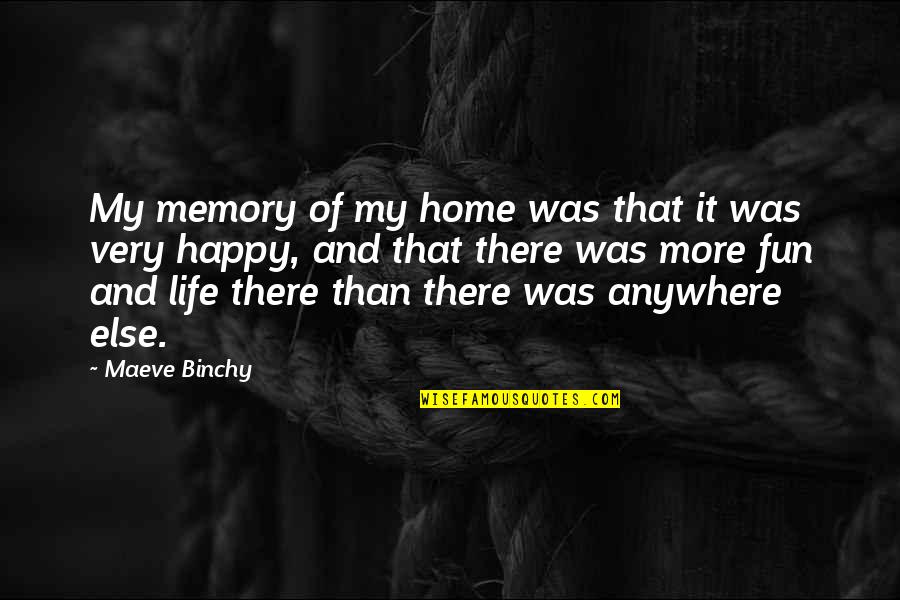 My memory of my home was that it was very happy, and that there was more fun and life there than there was anywhere else. —
Maeve Binchy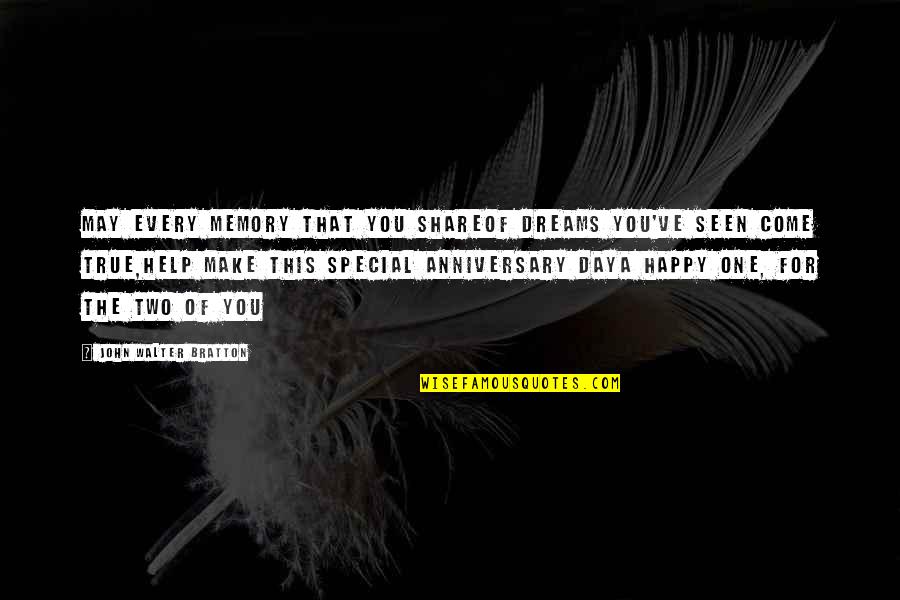 May every memory that you share
Of dreams you've seen come true,
Help make this special anniversary day
A happy one, for the two of you —
John Walter Bratton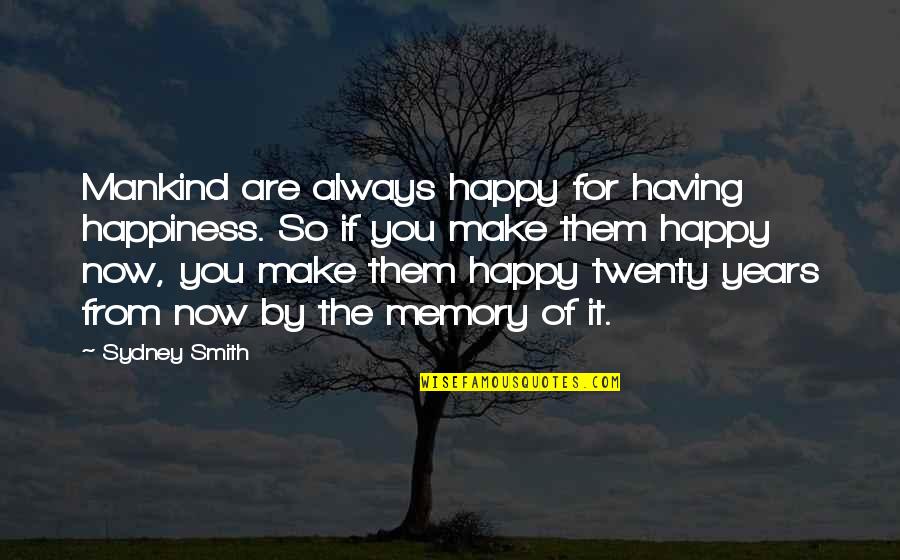 Mankind are always happy for having happiness. So if you make them happy now, you make them happy twenty years from now by the memory of it. —
Sydney Smith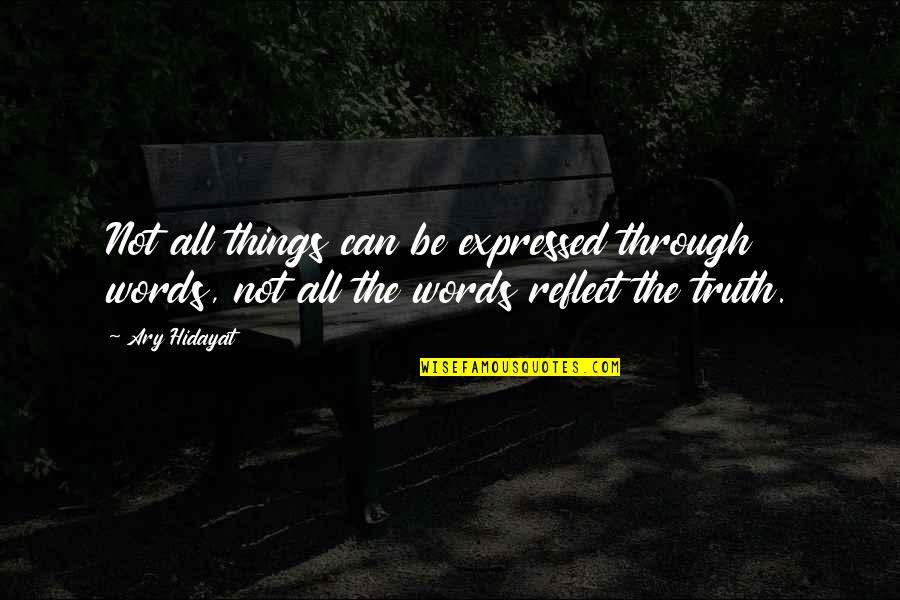 Not all things can be expressed through words, not all the words reflect the truth. —
Ary Hidayat