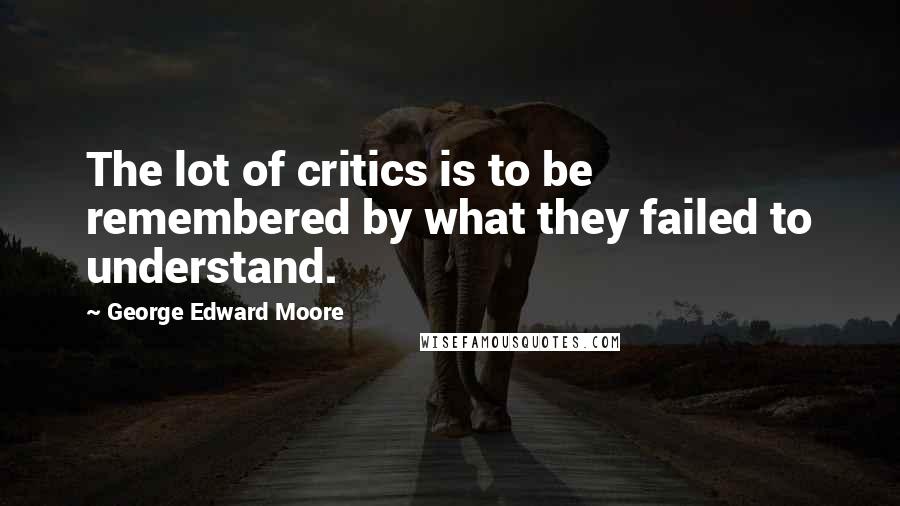 The lot of critics is to be remembered by what they failed to understand.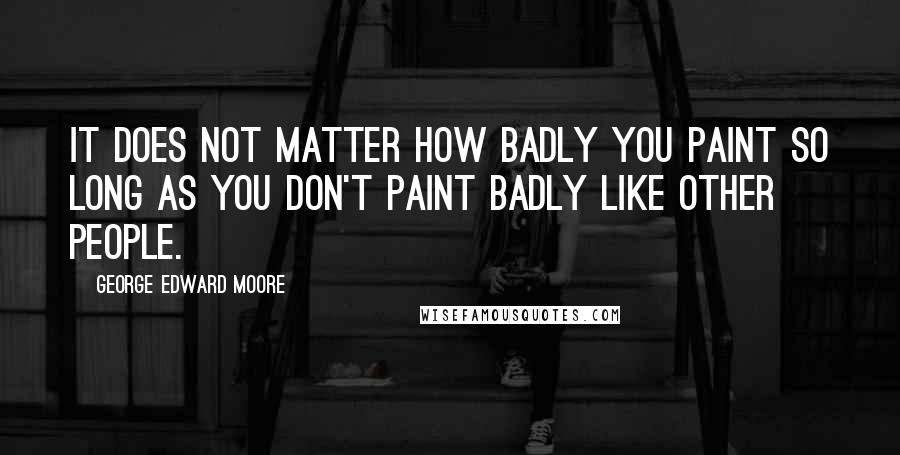 It does not matter how badly you paint so long as you don't paint badly like other people.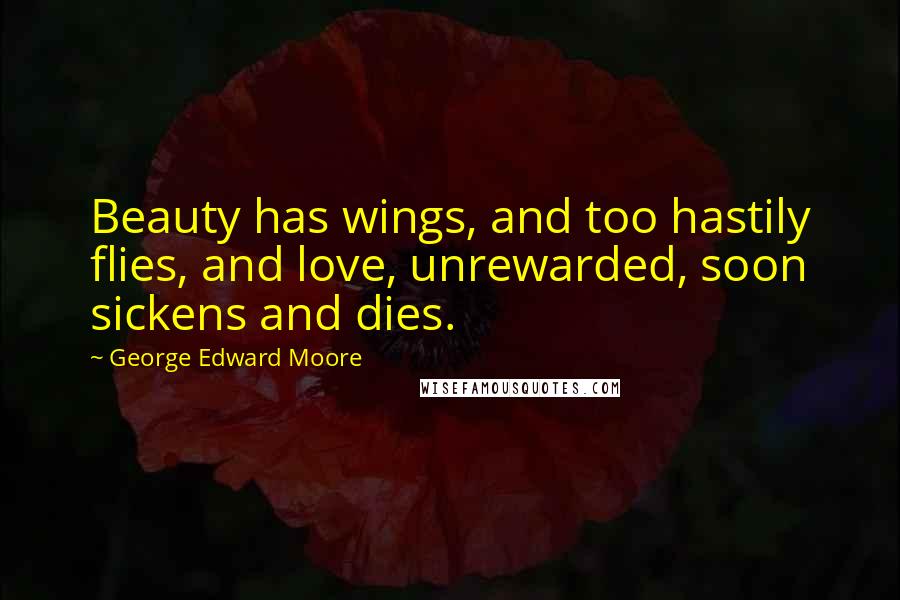 Beauty has wings, and too hastily flies, and love, unrewarded, soon sickens and dies.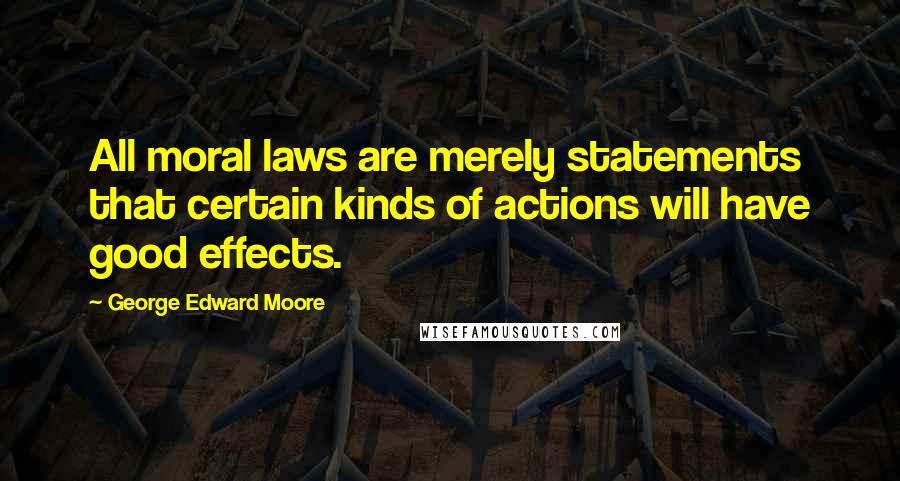 All moral laws are merely statements that certain kinds of actions will have good effects.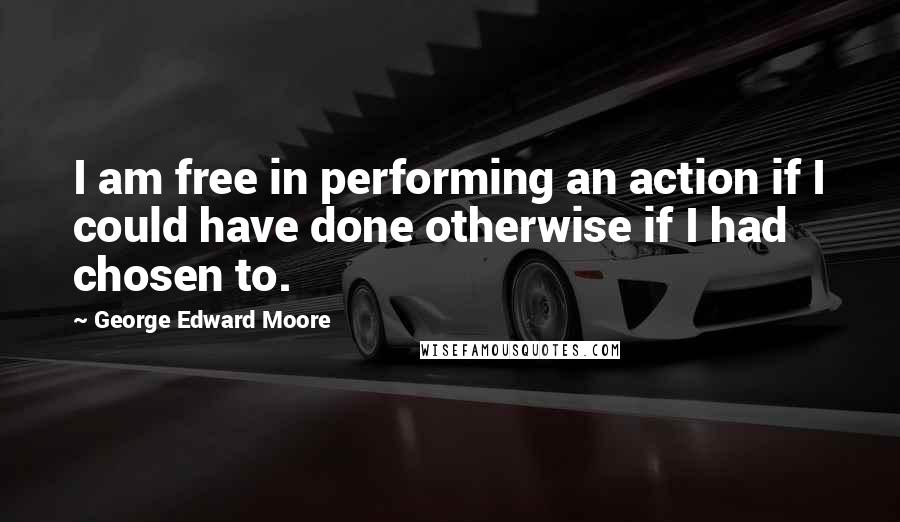 I am free in performing an action if I could have done otherwise if I had chosen to.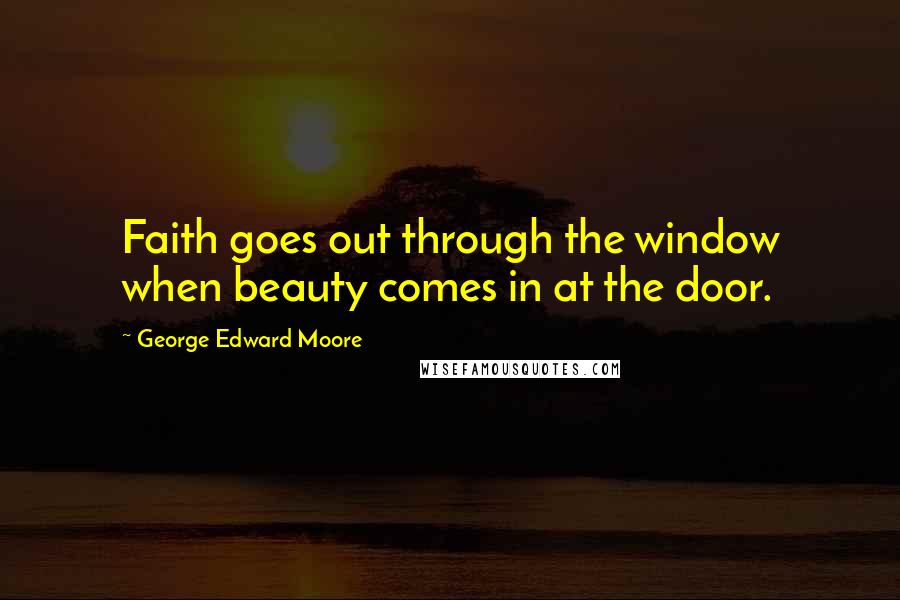 Faith goes out through the window when beauty comes in at the door.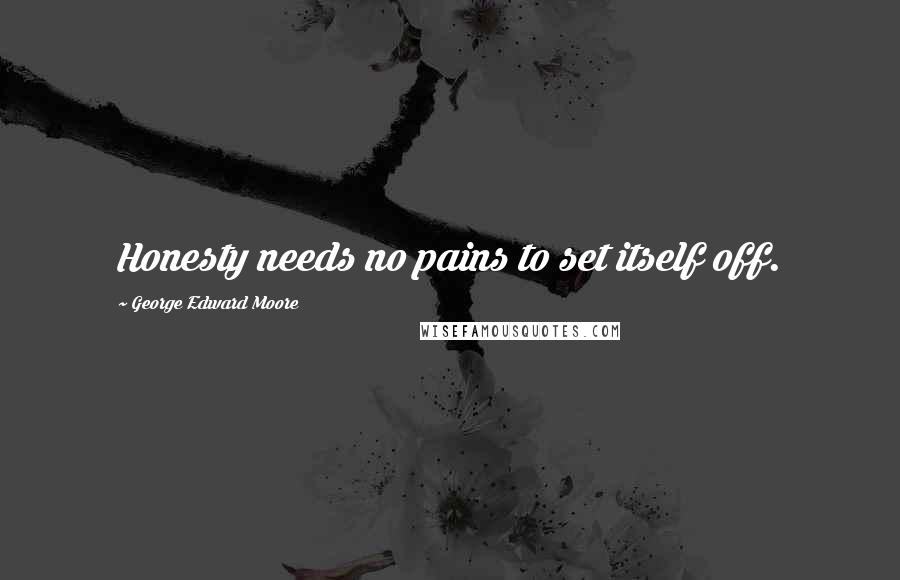 Honesty needs no pains to set itself off.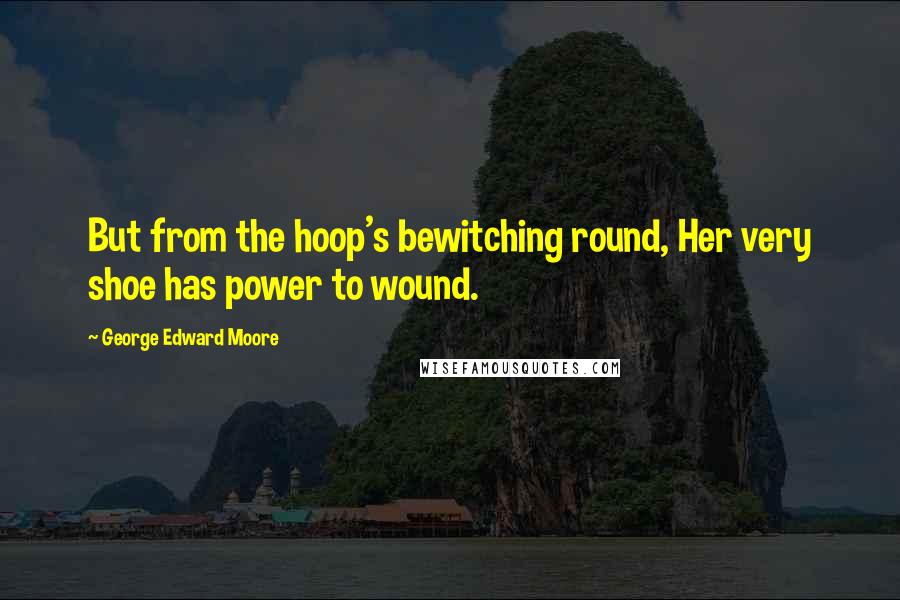 But from the hoop's bewitching round, Her very shoe has power to wound.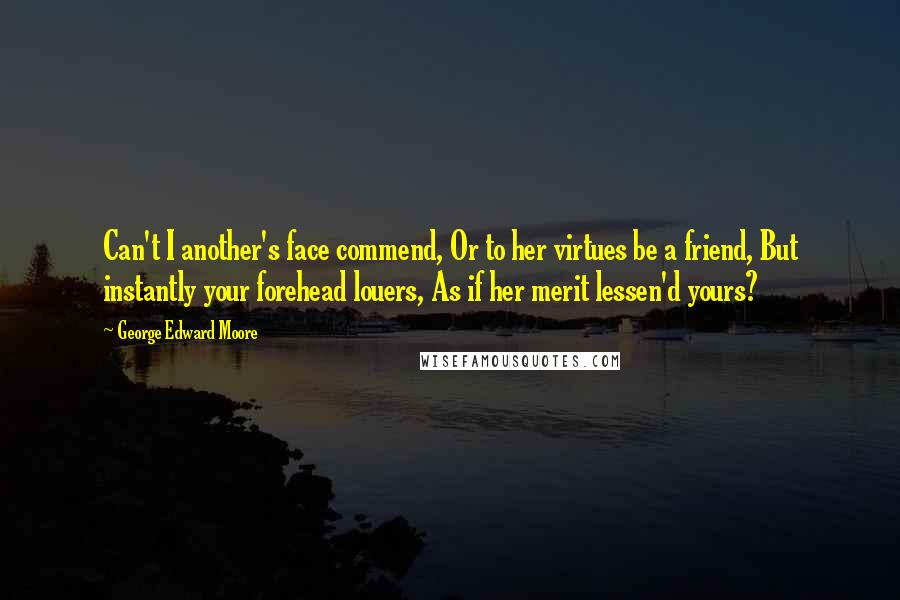 Can't I another's face commend, Or to her virtues be a friend, But instantly your forehead louers, As if her merit lessen'd yours?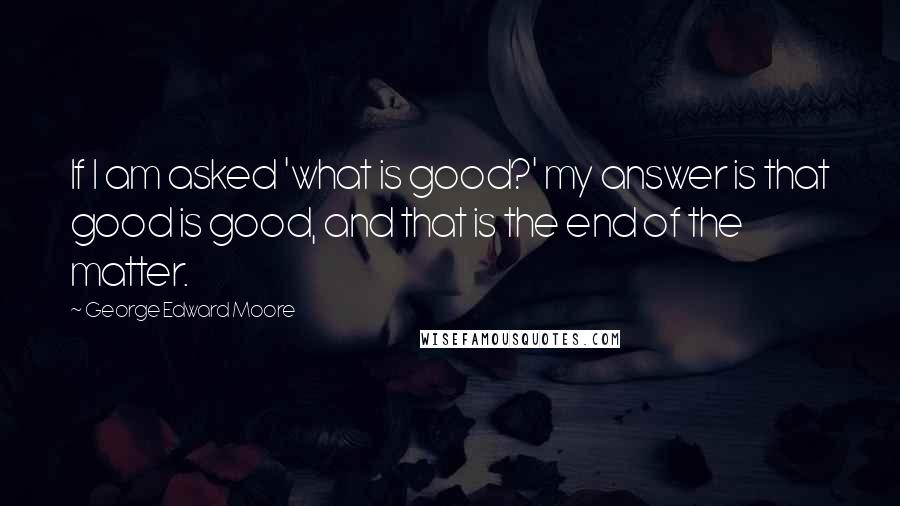 If I am asked 'what is good?' my answer is that good is good, and that is the end of the matter.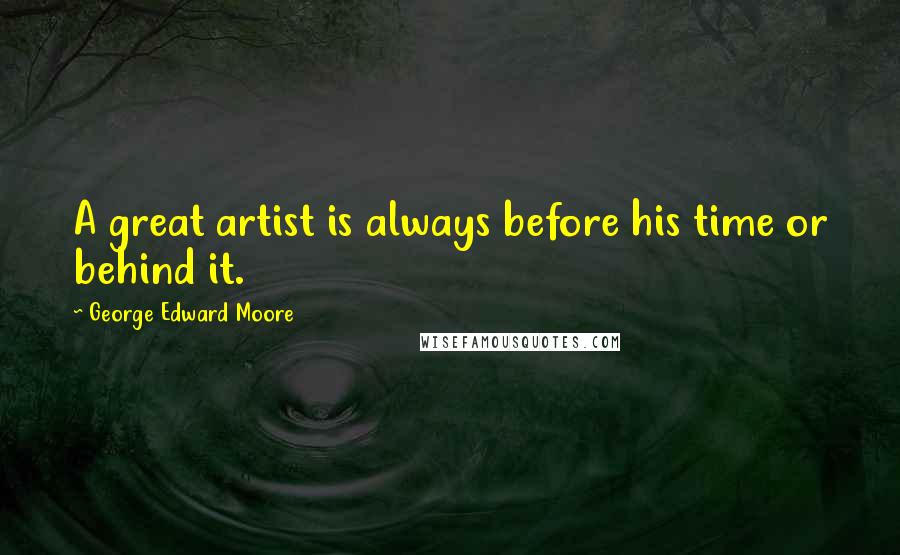 A great artist is always before his time or behind it.