Magan Vernon Quotes
Top 22 wise famous quotes and sayings by Magan Vernon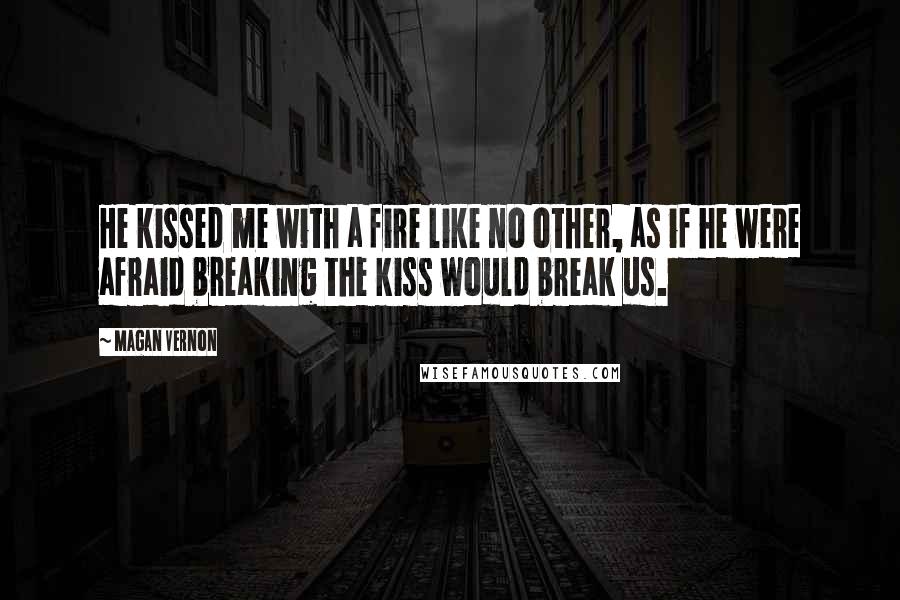 He kissed me with a fire like no other, as if he were afraid breaking the kiss would break us.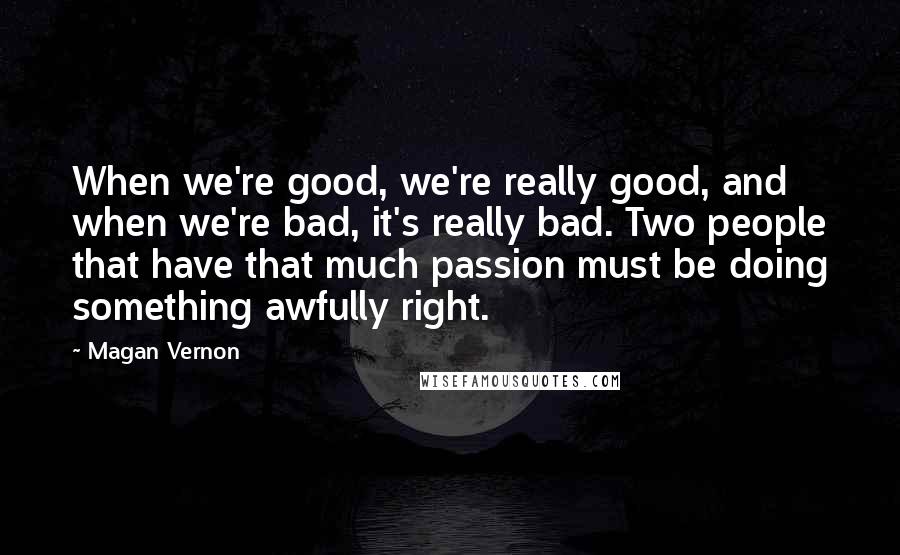 When we're good, we're really good, and when we're bad, it's really bad. Two people that have that much passion must be doing something awfully right.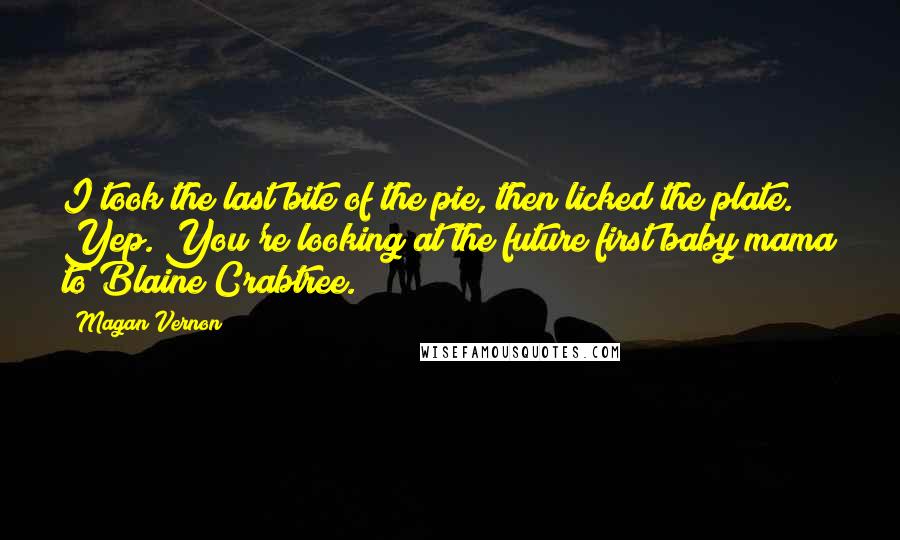 I took the last bite of the pie, then licked the plate. Yep. You're looking at the future first baby mama to Blaine Crabtree.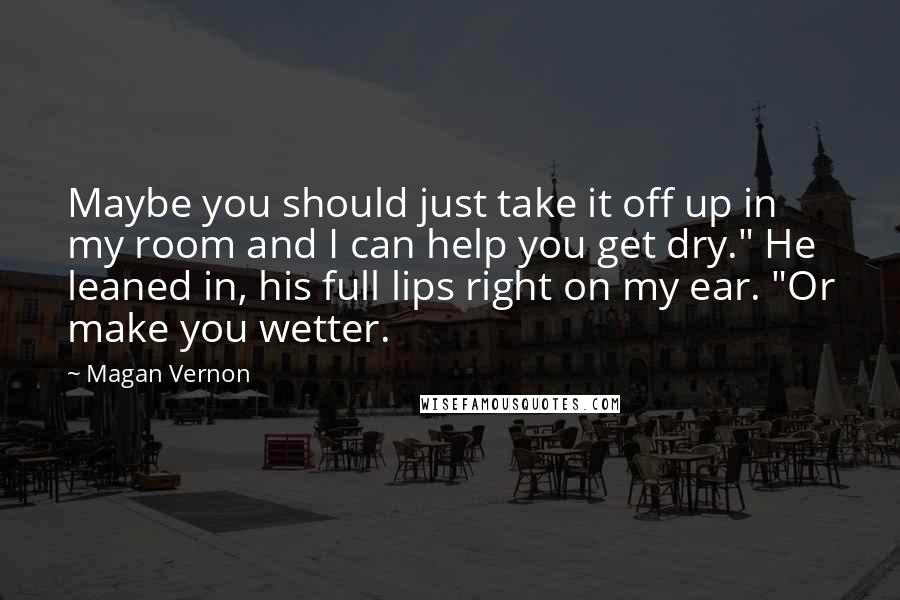 Maybe you should just take it off up in my room and I can help you get dry." He leaned in, his full lips right on my ear. "Or make you wetter.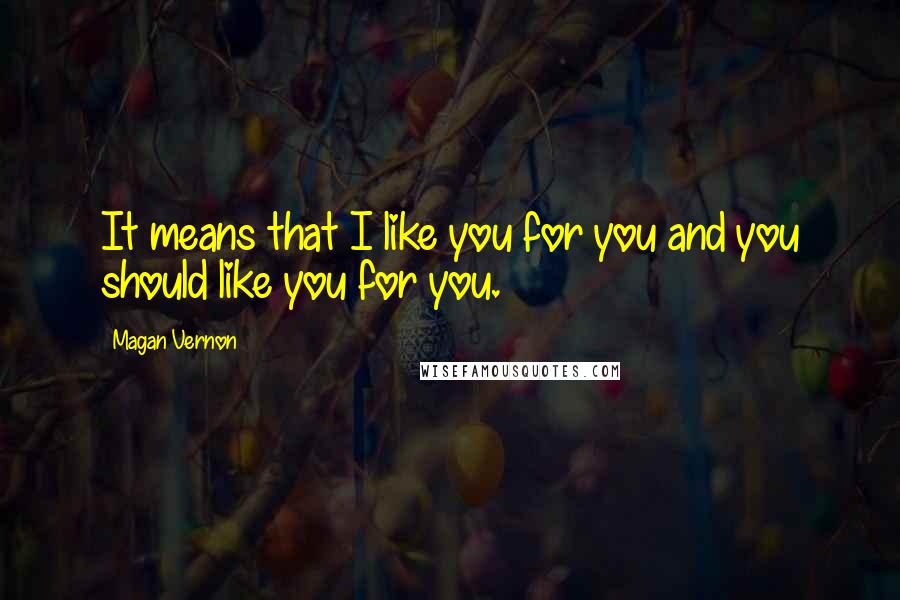 It means that I like you for you and you should like you for you.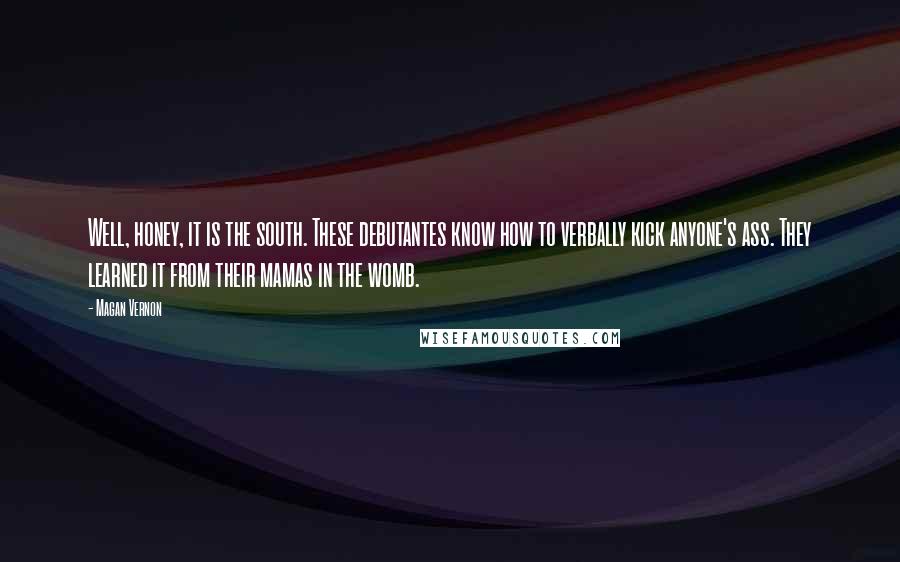 Well, honey, it is the south. These debutantes know how to verbally kick anyone's ass. They learned it from their mamas in the womb.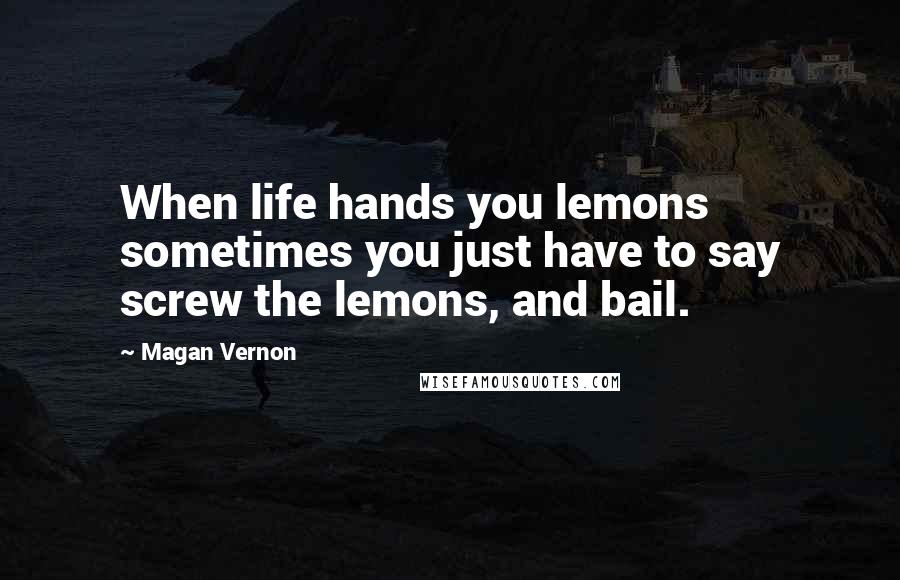 When life hands you lemons sometimes you just have to say screw the lemons, and bail.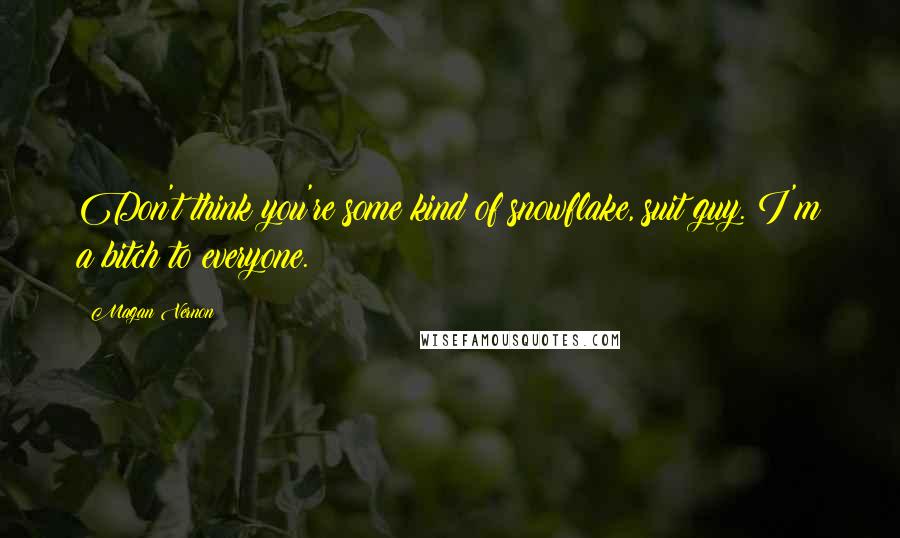 Don't think you're some kind of snowflake, suit guy. I'm a bitch to everyone.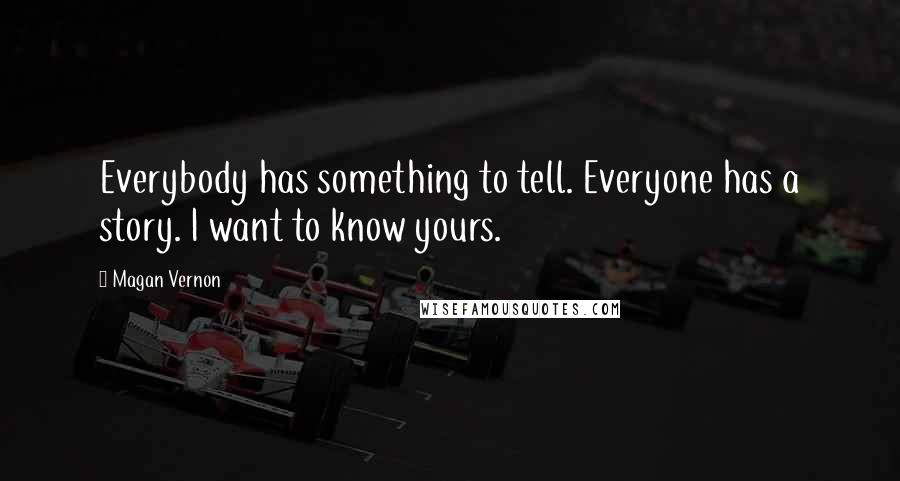 Everybody has something to tell. Everyone has a story. I want to know yours.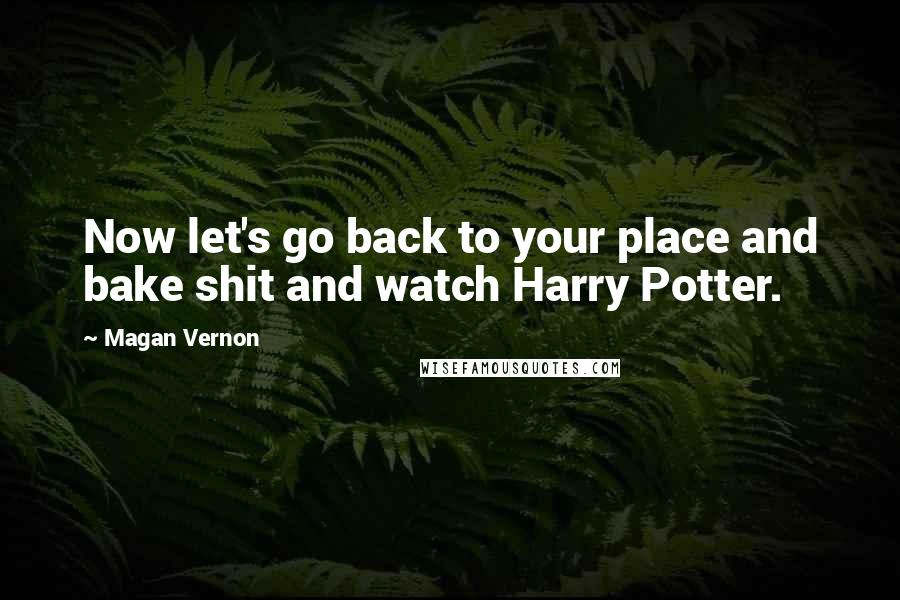 Now let's go back to your place and bake shit and watch Harry Potter.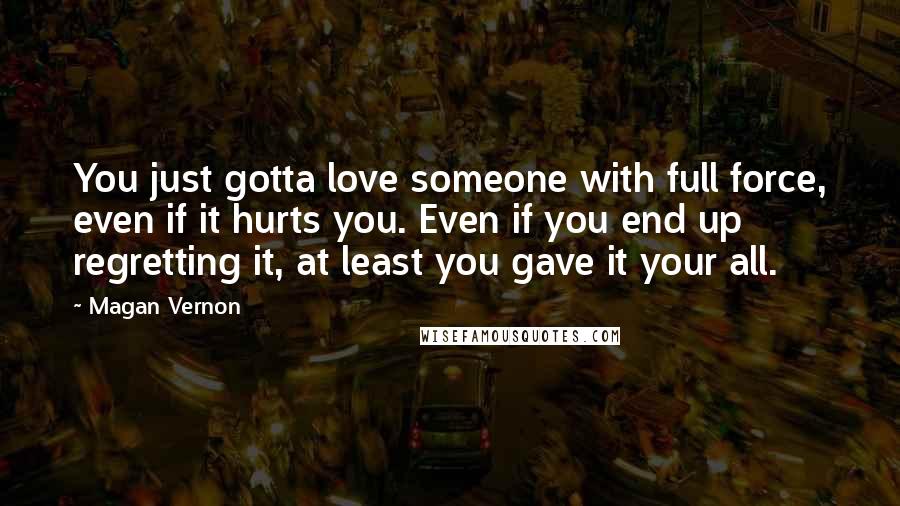 You just gotta love someone with full force, even if it hurts you. Even if you end up regretting it, at least you gave it your all.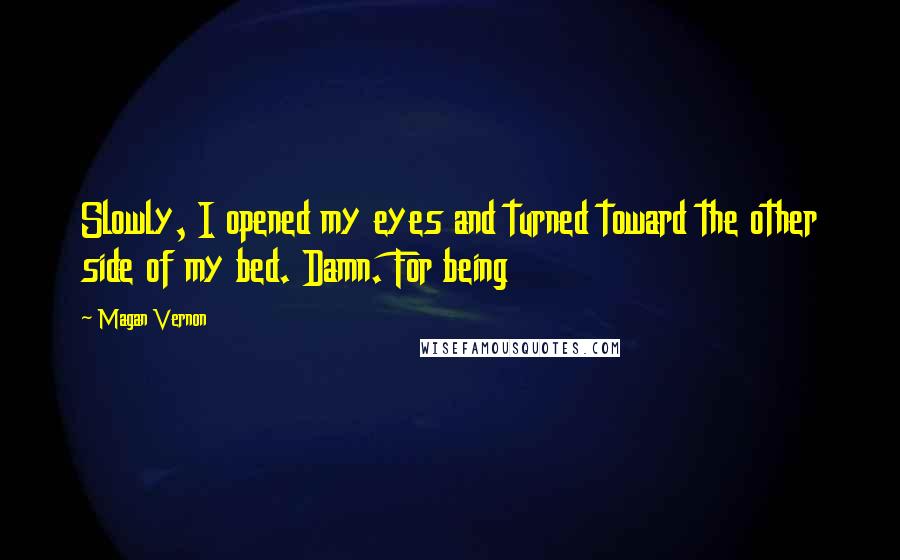 Slowly, I opened my eyes and turned toward the other side of my bed. Damn. For being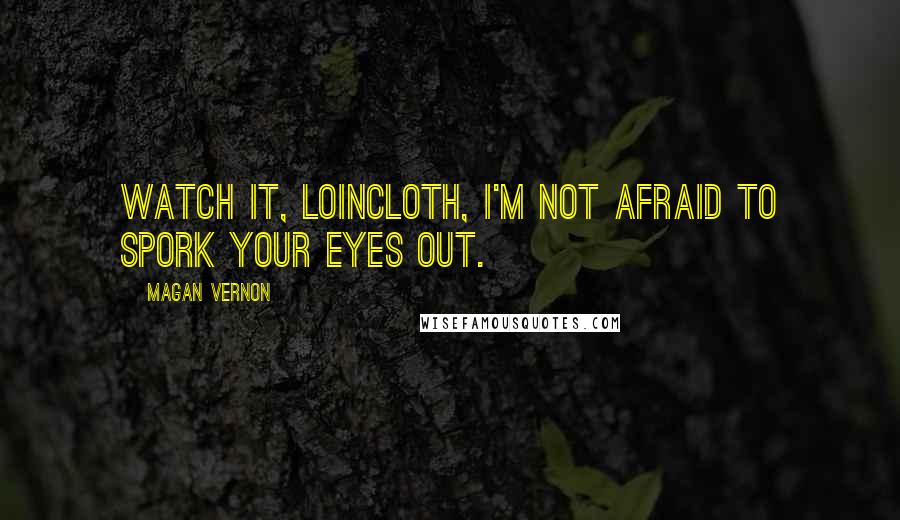 Watch it, loincloth, I'm not afraid to spork your eyes out.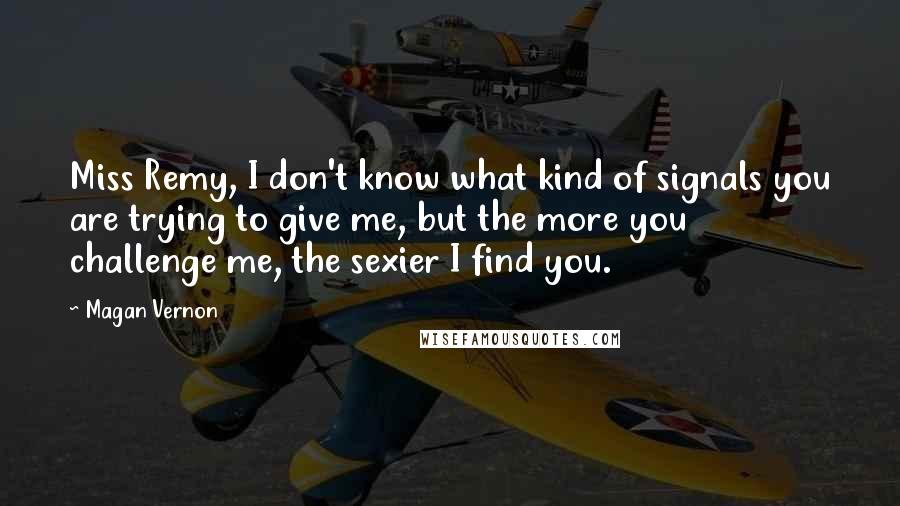 Miss Remy, I don't know what kind of signals you are trying to give me, but the more you challenge me, the sexier I find you.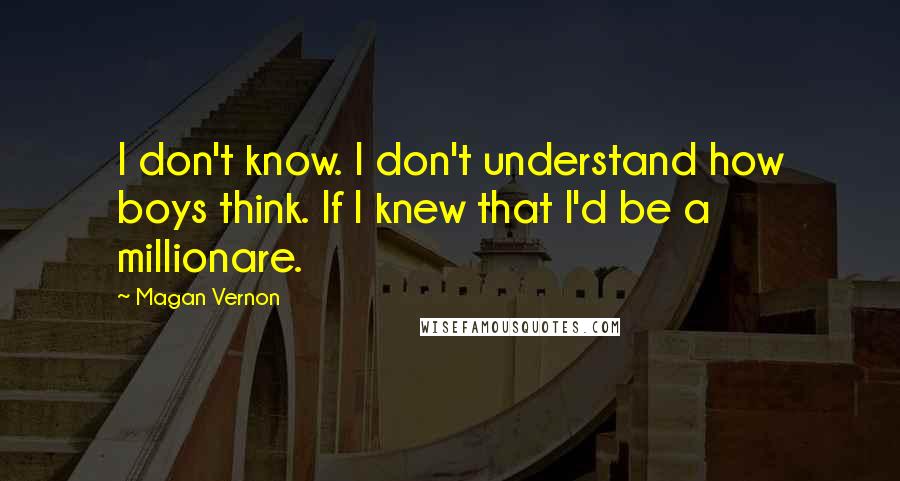 I don't know. I don't understand how boys think. If I knew that I'd be a millionare.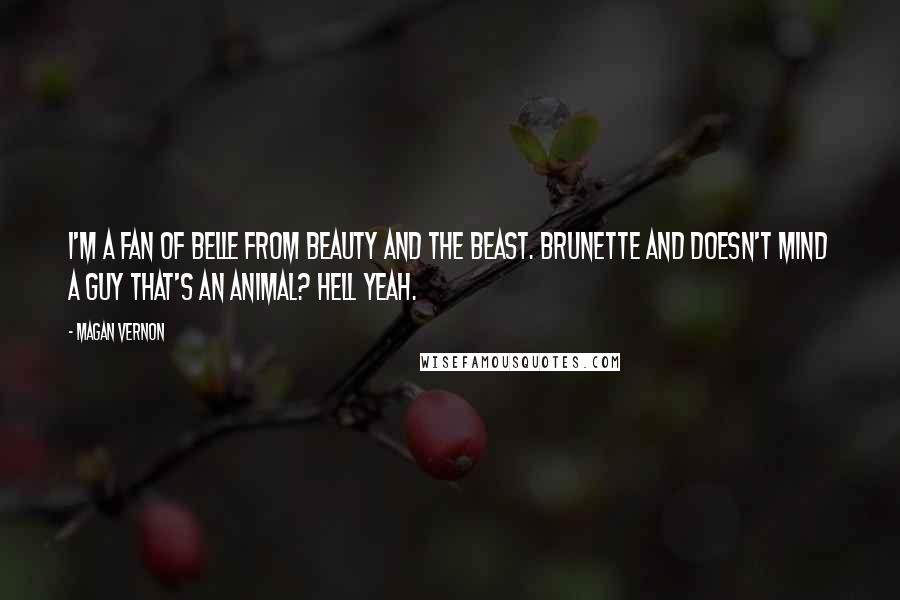 I'm a fan of Belle from Beauty and the Beast. Brunette and doesn't mind a guy that's an animal? Hell yeah.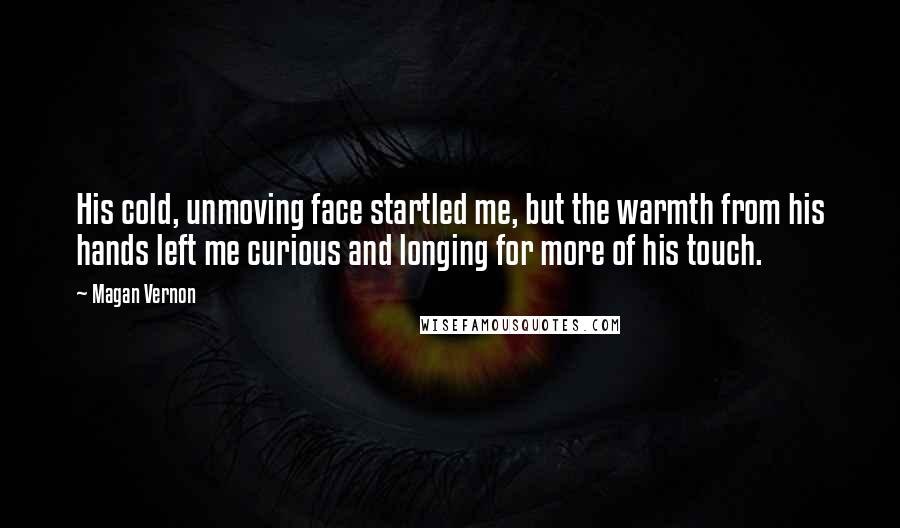 His cold, unmoving face startled me, but the warmth from his hands left me curious and longing for more of his touch.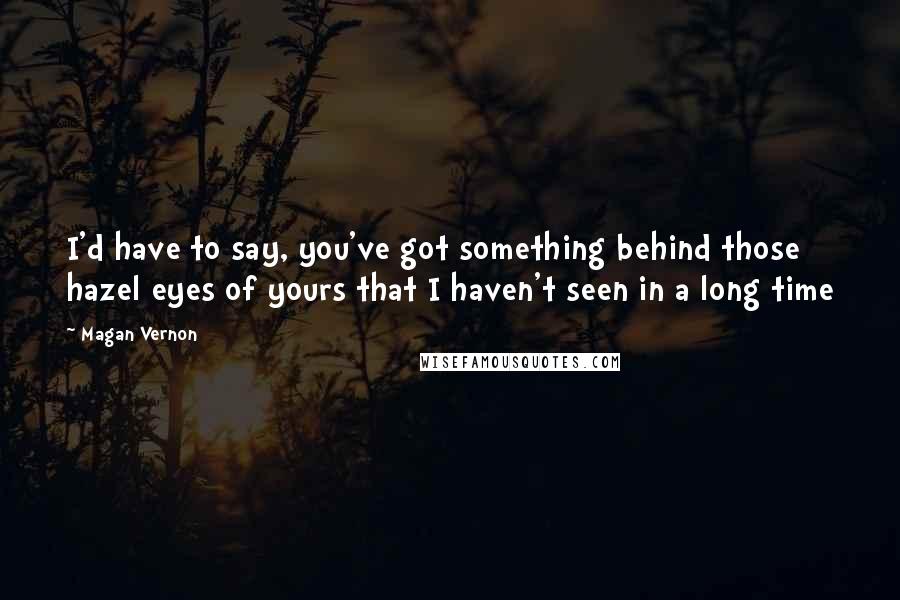 I'd have to say, you've got something behind those hazel eyes of yours that I haven't seen in a long time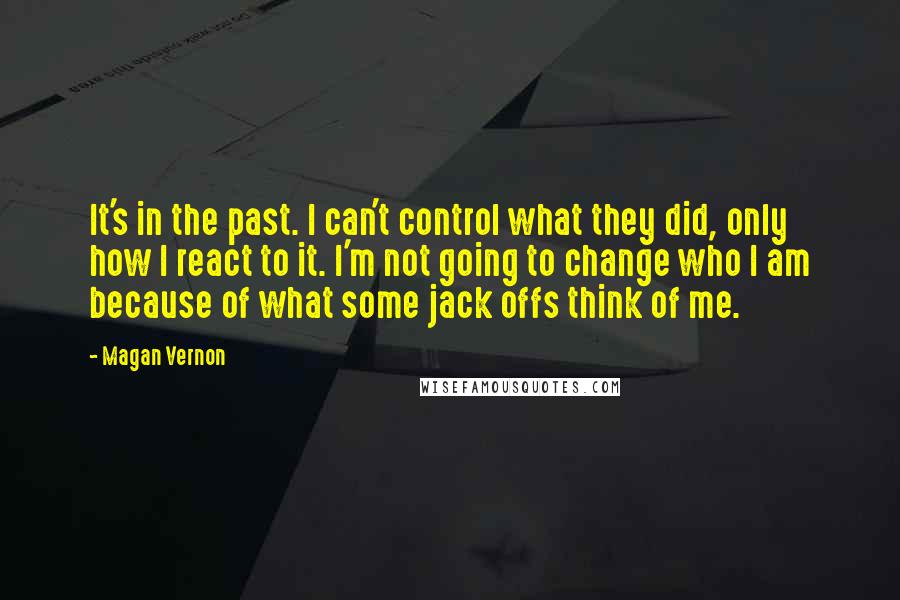 It's in the past. I can't control what they did, only how I react to it. I'm not going to change who I am because of what some jack offs think of me.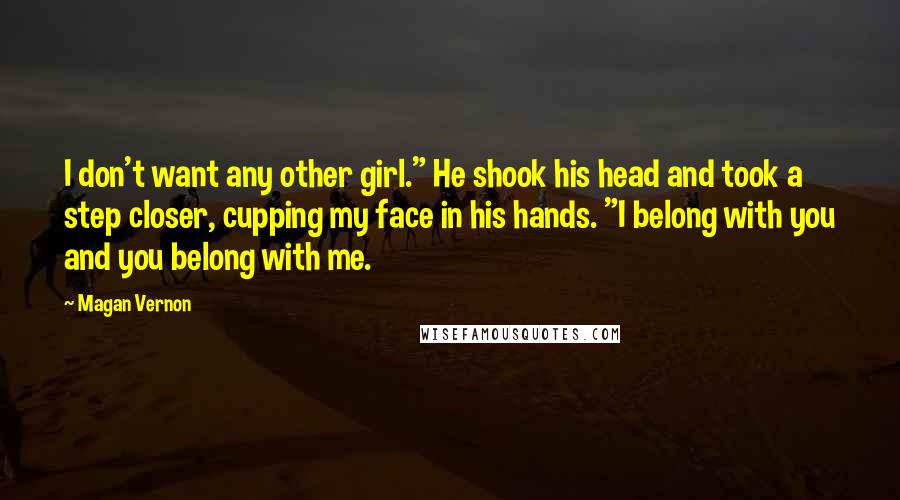 I don't want any other girl." He shook his head and took a step closer, cupping my face in his hands. "I belong with you and you belong with me.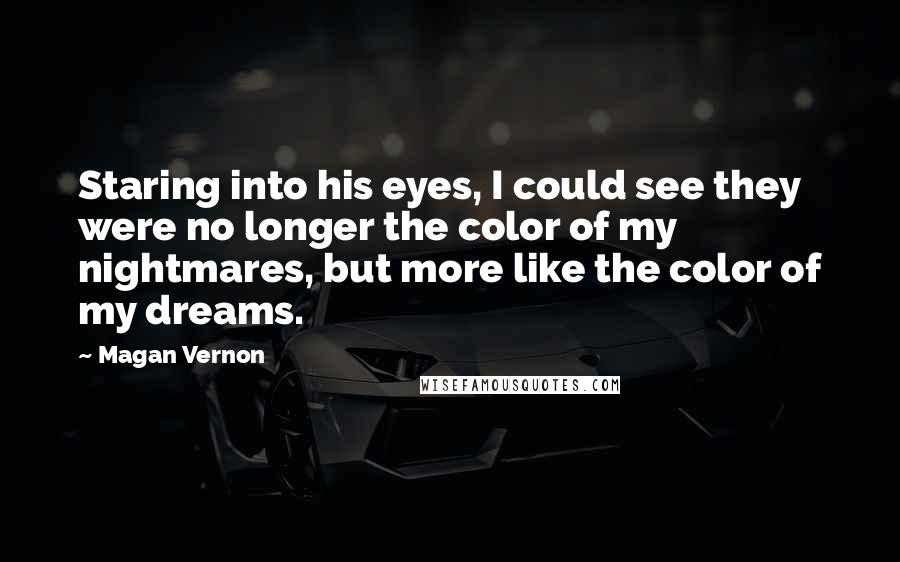 Staring into his eyes, I could see they were no longer the color of my nightmares, but more like the color of my dreams.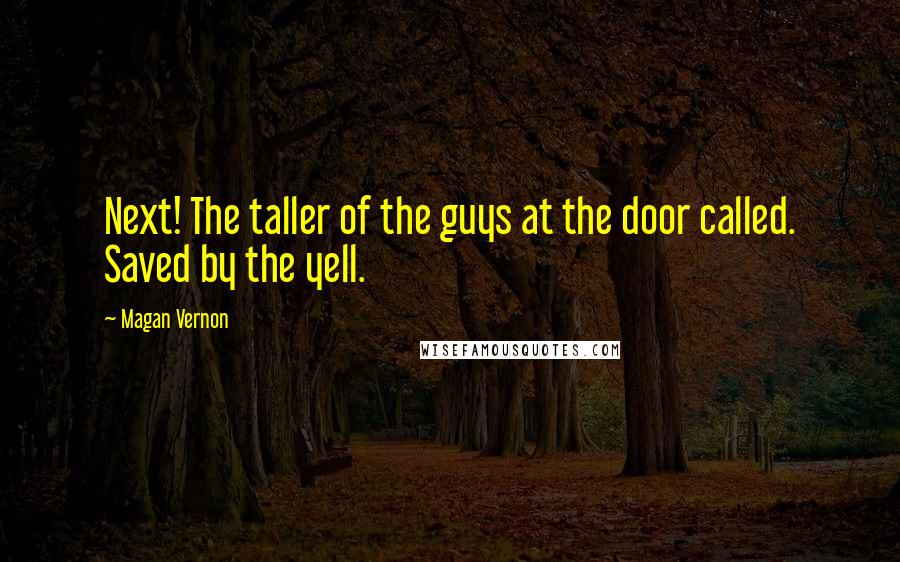 Next! The taller of the guys at the door called. Saved by the yell.