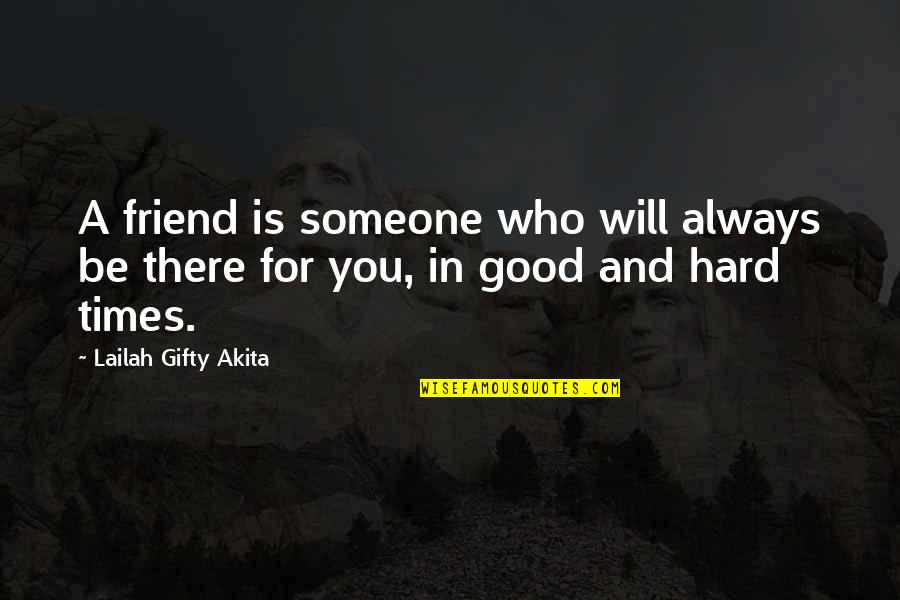 A friend is someone who will always be there for you, in good and hard times.
—
Lailah Gifty Akita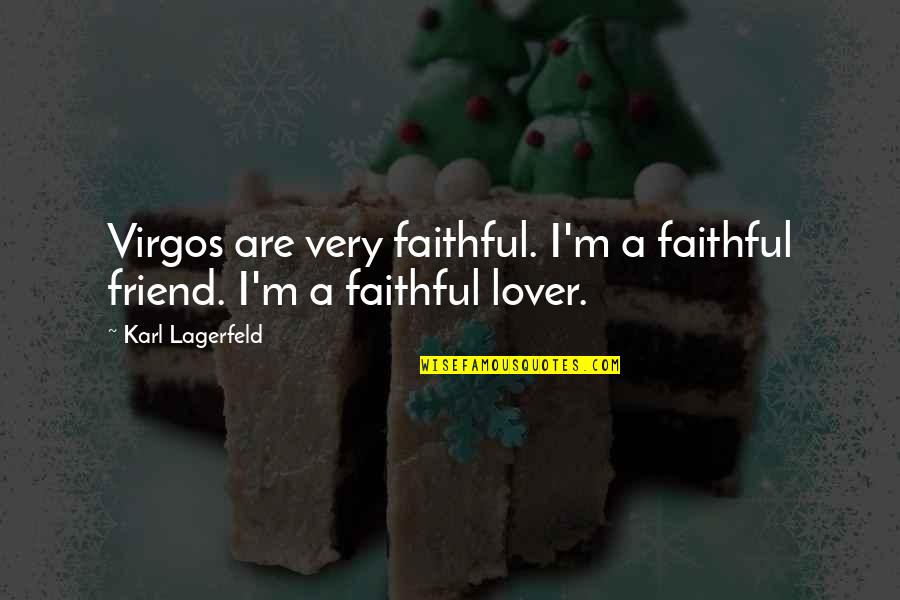 Virgos are very faithful. I'm a faithful friend. I'm a faithful lover.
—
Karl Lagerfeld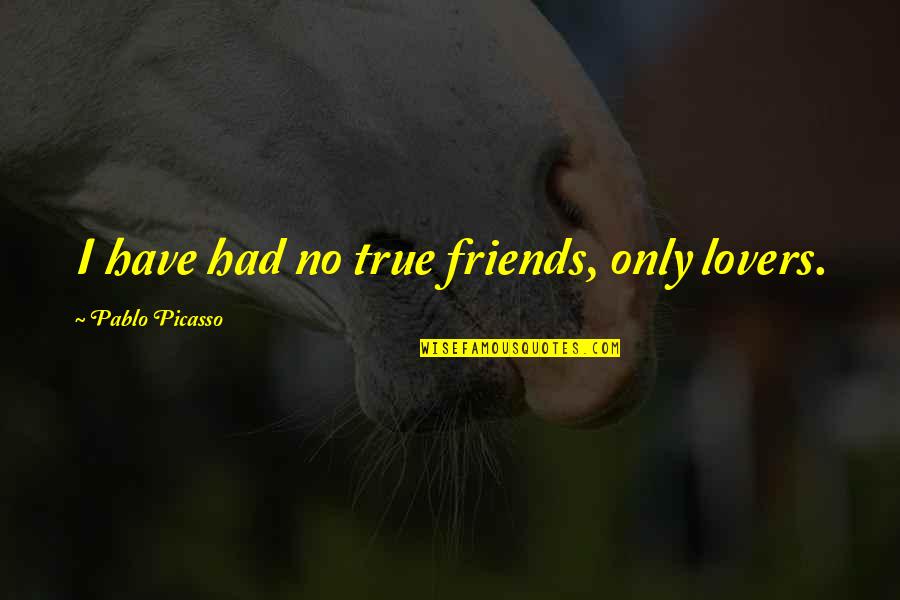 I have had no true friends, only lovers.
—
Pablo Picasso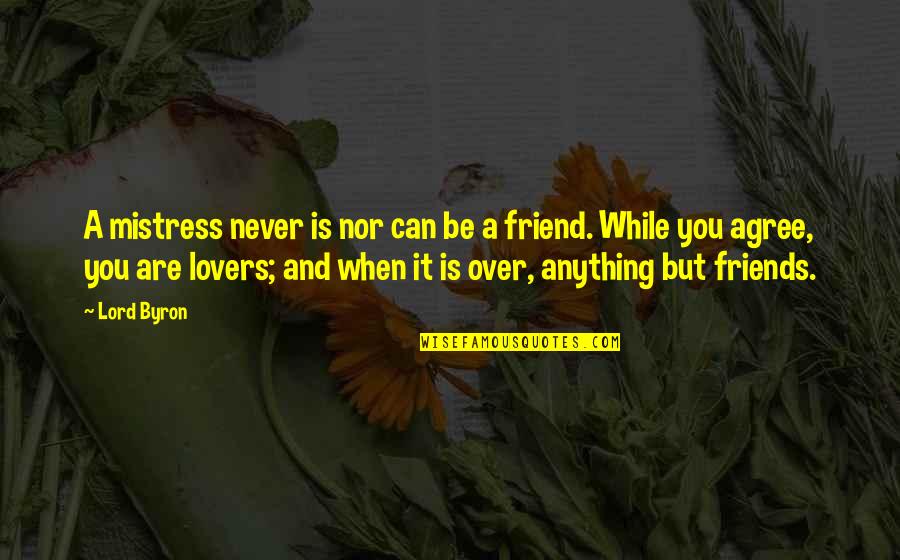 A mistress never is nor can be a friend. While you agree, you are lovers; and when it is over, anything but friends.
—
Lord Byron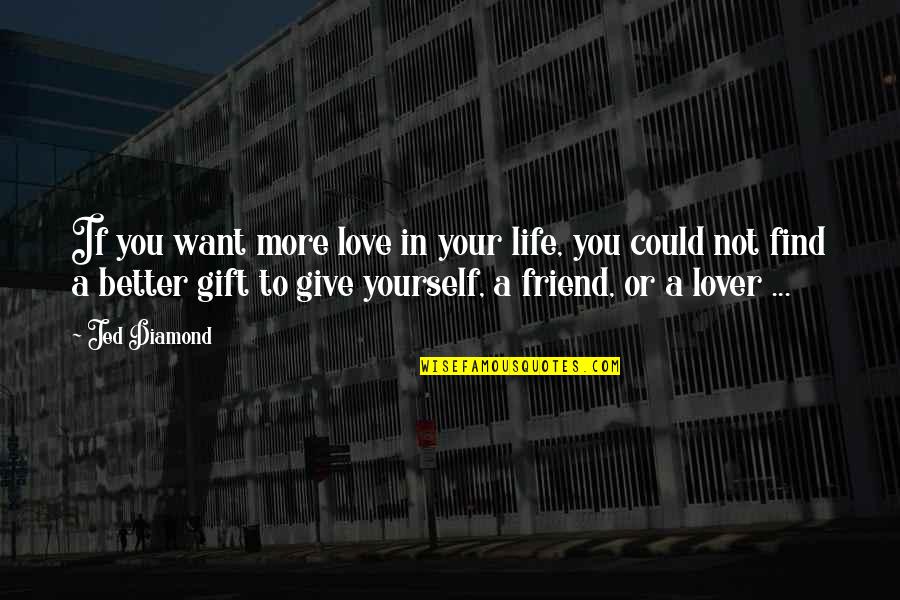 If you want more love in your life, you could not find a better gift to give yourself, a friend, or a lover ... —
Jed Diamond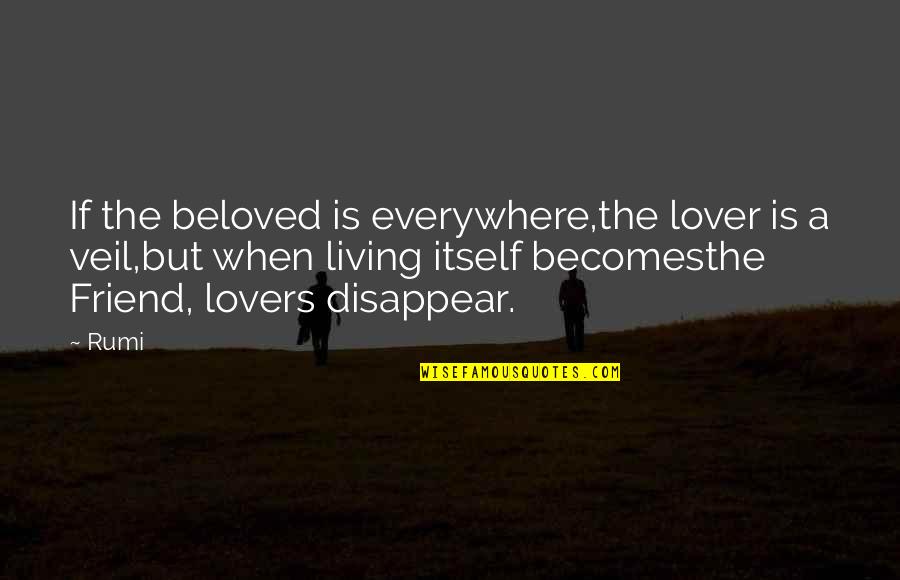 If the beloved is everywhere,
the lover is a veil,
but when living itself becomes
the Friend, lovers disappear. —
Rumi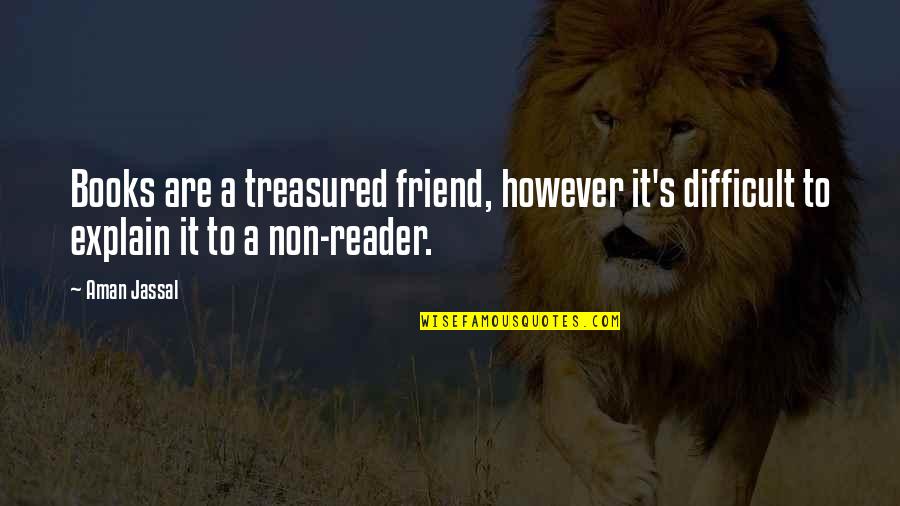 Books are a treasured friend, however it's difficult to explain it to a non-reader. —
Aman Jassal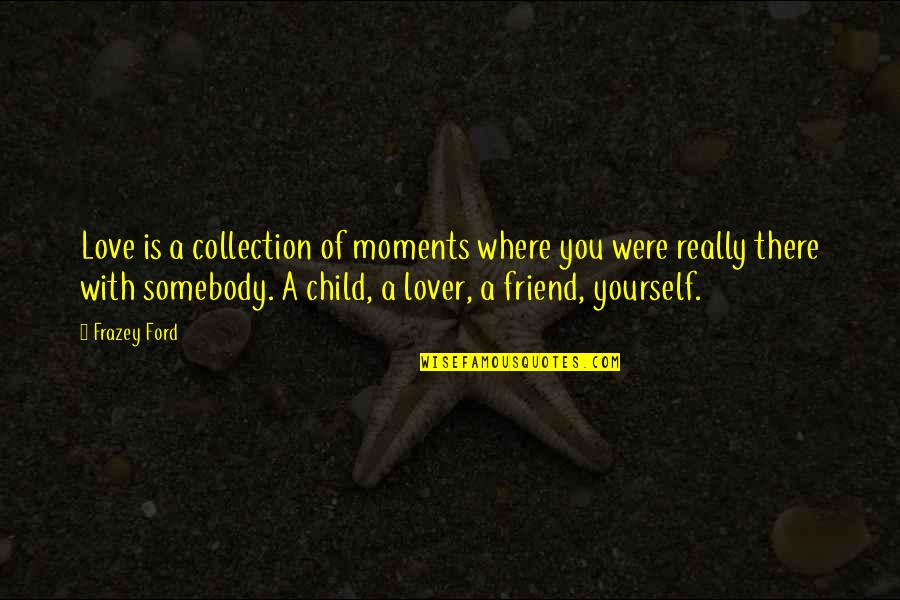 Love is a collection of moments where you were really there with somebody. A child, a lover, a friend, yourself. —
Frazey Ford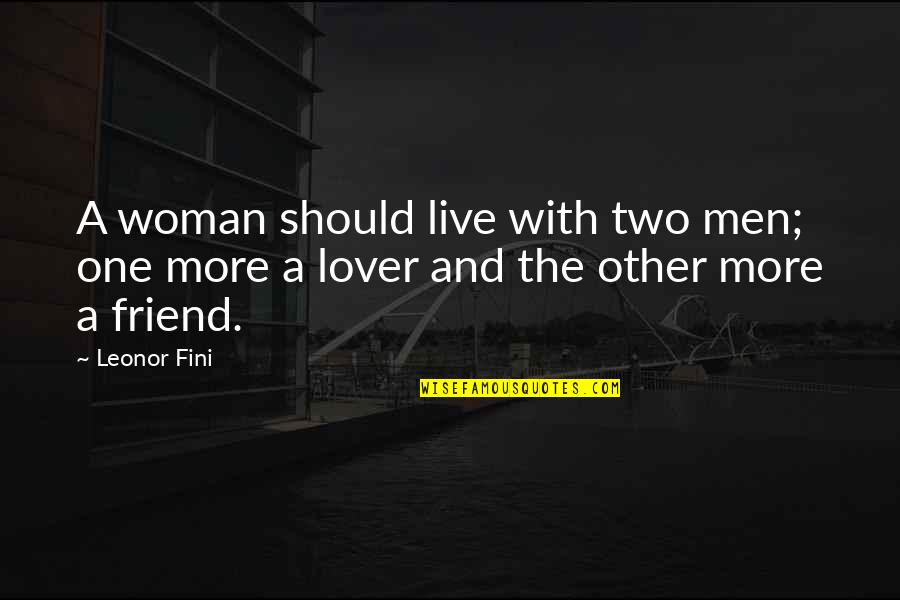 A woman should live with two men; one more a lover and the other more a friend. —
Leonor Fini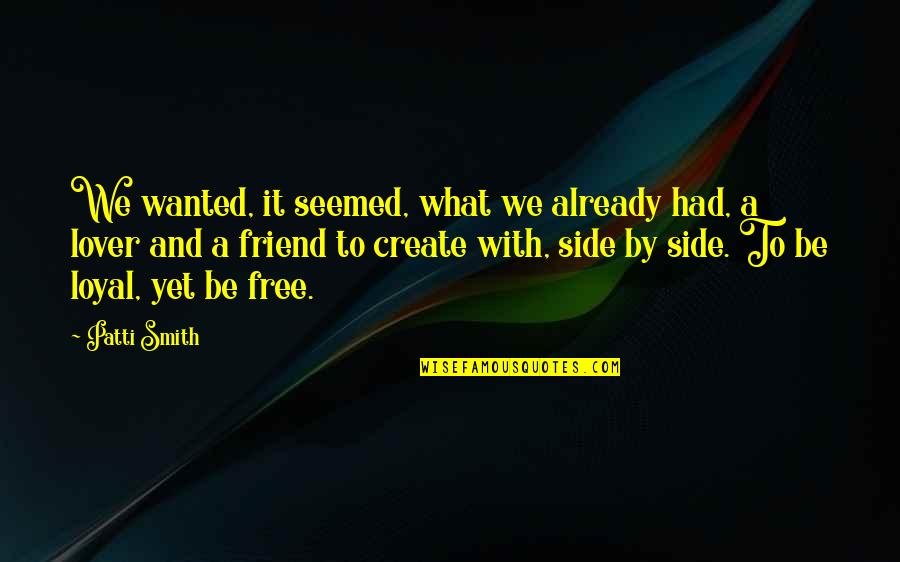 We wanted, it seemed, what we already had, a lover and a friend to create with, side by side. To be loyal, yet be free. —
Patti Smith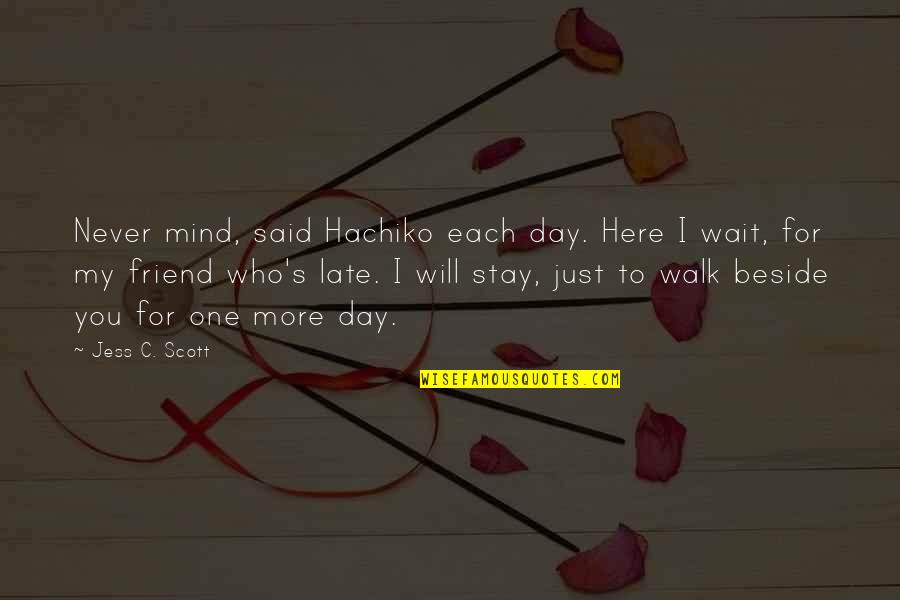 Never mind, said Hachiko each day. Here I wait, for my friend who's late. I will stay, just to walk beside you for one more day. —
Jess C. Scott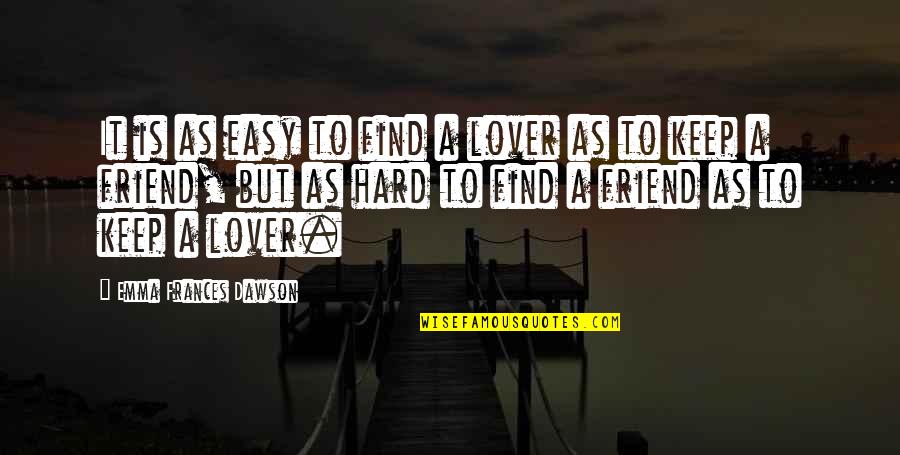 It is as easy to find a lover as to keep a friend, but as hard to find a friend as to keep a lover. —
Emma Frances Dawson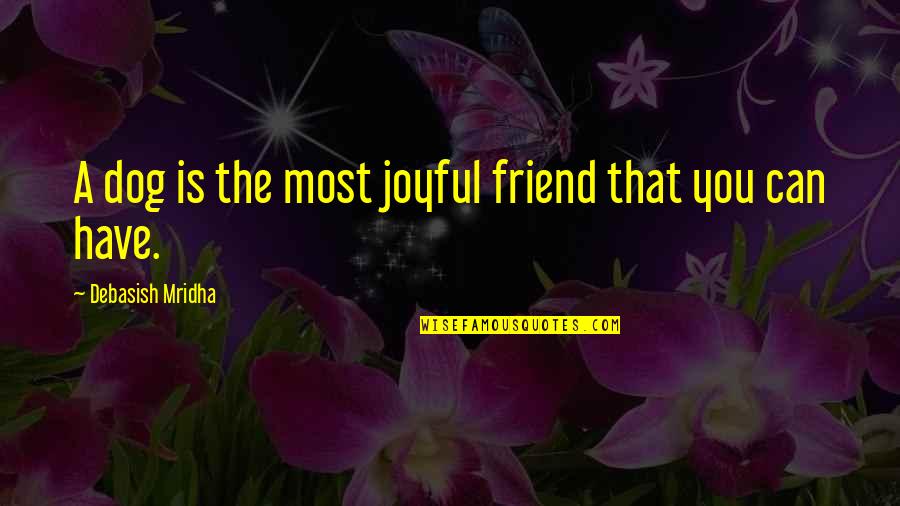 A dog is the most joyful friend that you can have. —
Debasish Mridha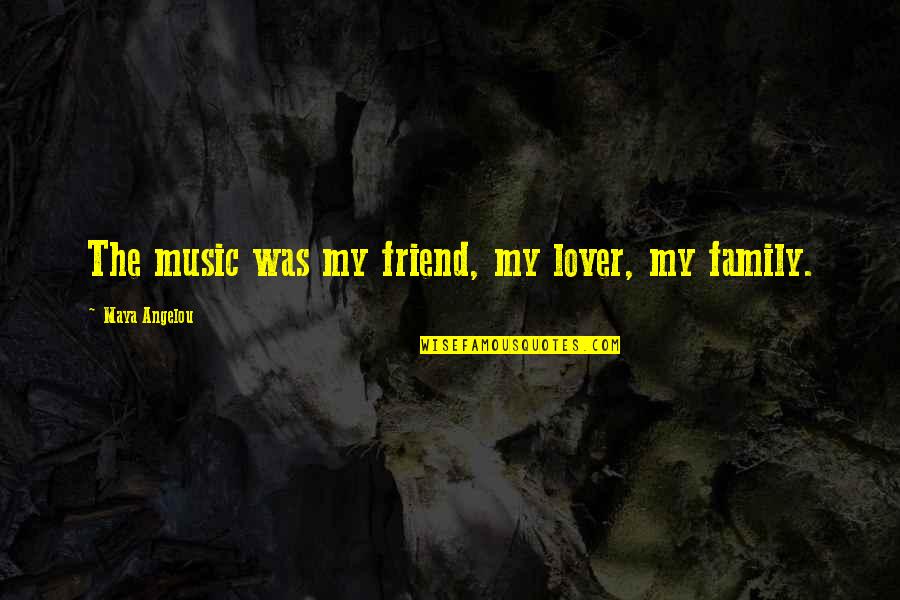 The music was my friend, my lover, my family. —
Maya Angelou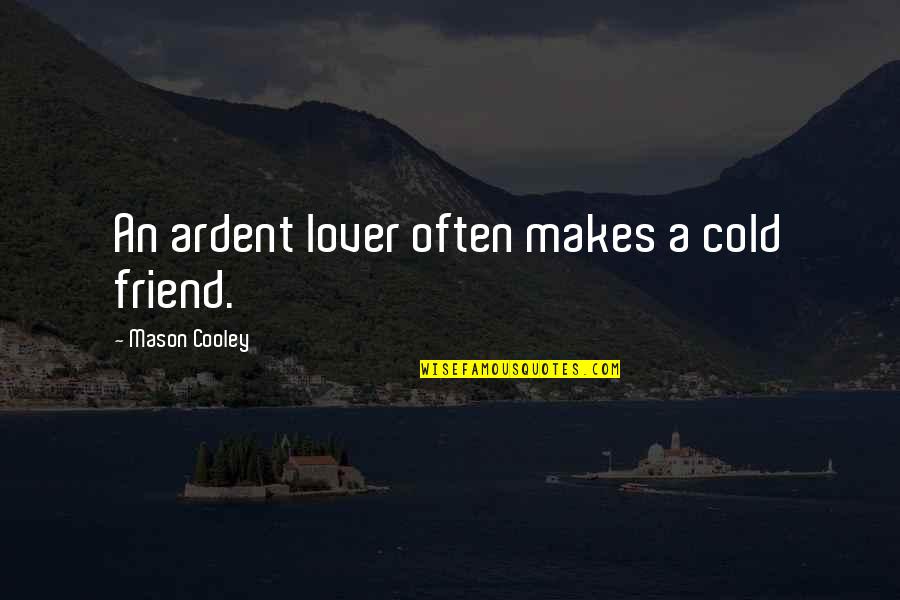 An ardent lover often makes a cold friend. —
Mason Cooley
Yes, best friend of mine. I am the famous photographer you've admired for years, and the man who's admired you. —
Kelly Moran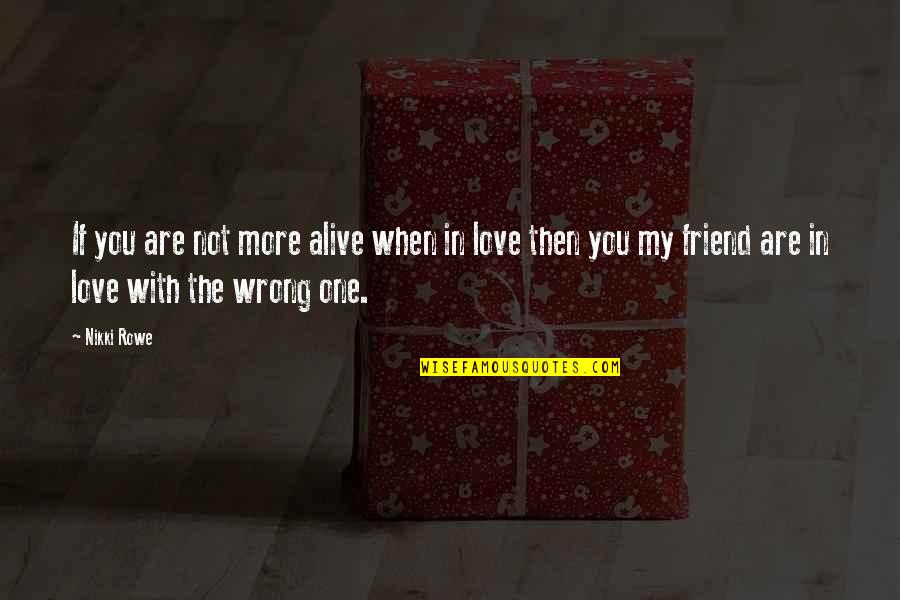 If you are not more alive when in love then you my friend are in love with the wrong one. —
Nikki Rowe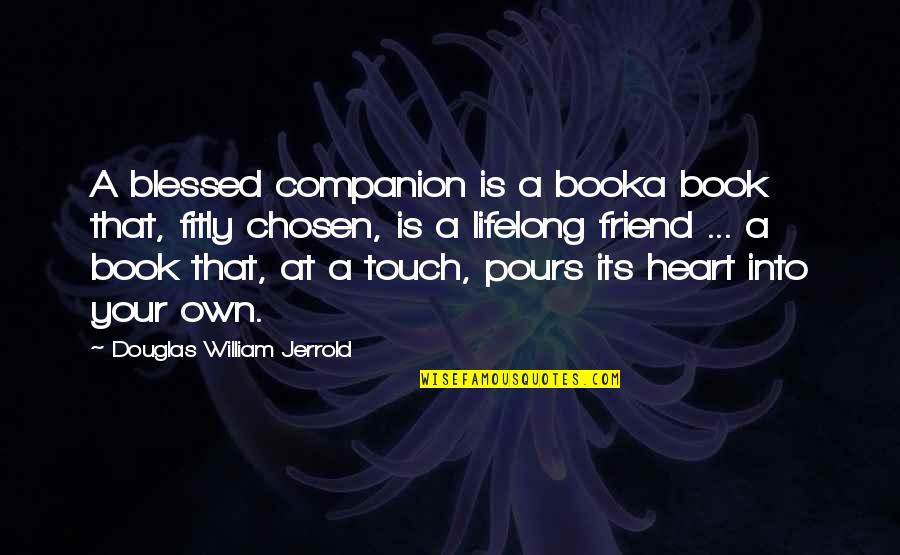 A blessed companion is a book
a book that, fitly chosen, is a lifelong friend ... a book that, at a touch, pours its heart into your own. —
Douglas William Jerrold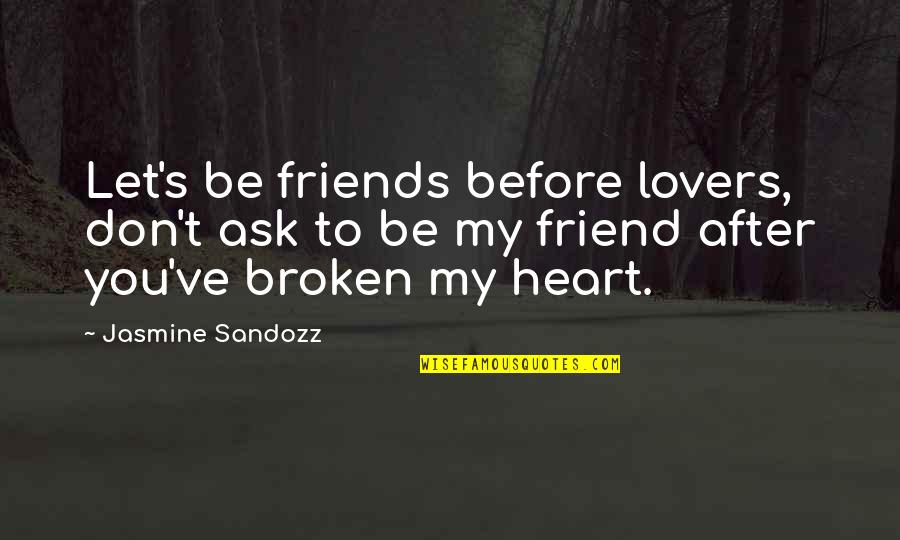 Let's be friends before lovers, don't ask to be my friend after you've broken my heart. —
Jasmine Sandozz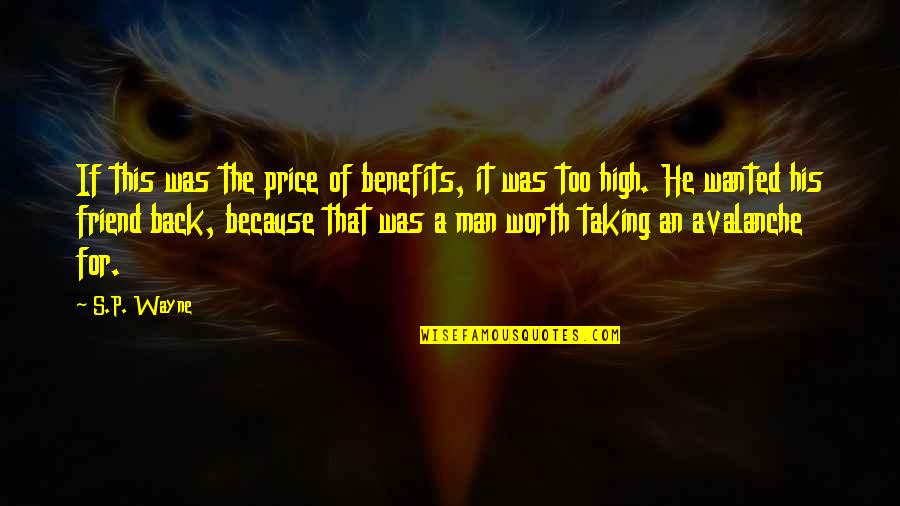 If this was the price of benefits, it was too high. He wanted his friend back, because that was a man worth taking an avalanche for. —
S.P. Wayne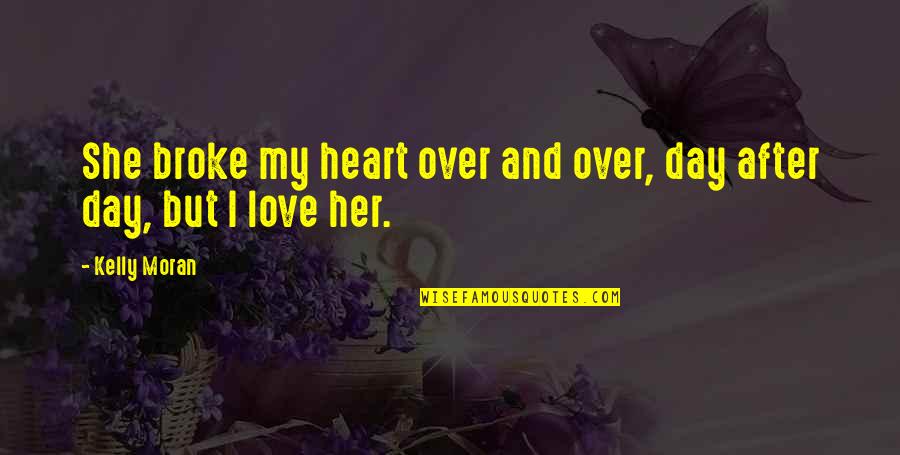 She broke my heart over and over, day after day, but I love her. —
Kelly Moran