Three Sisters Quotes
Collection of top 28 famous quotes about Three Sisters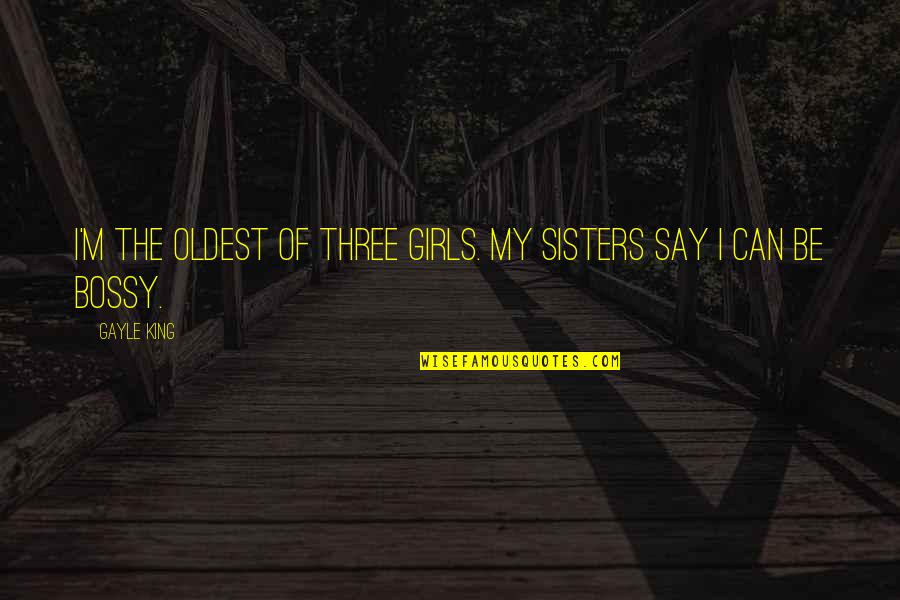 I'm the oldest of three girls. My sisters say I can be bossy.
—
Gayle King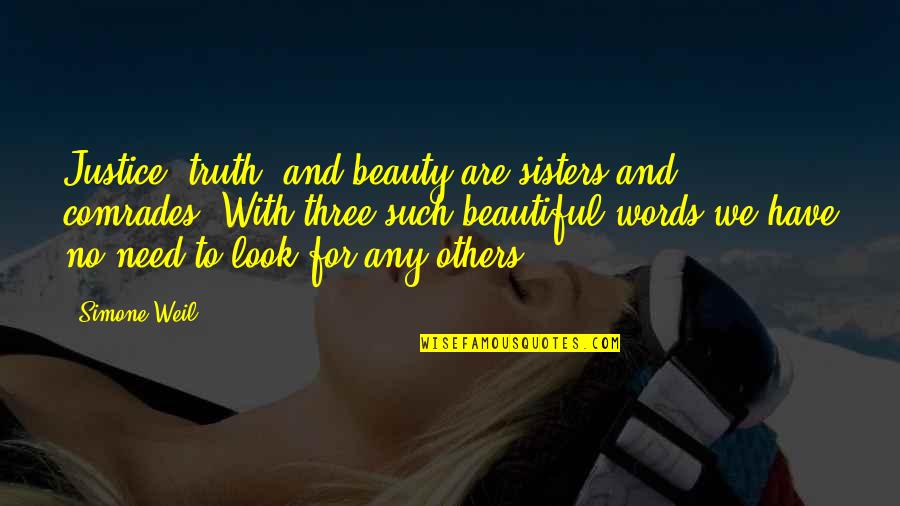 Justice, truth, and beauty are sisters and comrades. With three such beautiful words we have no need to look for any others.
—
Simone Weil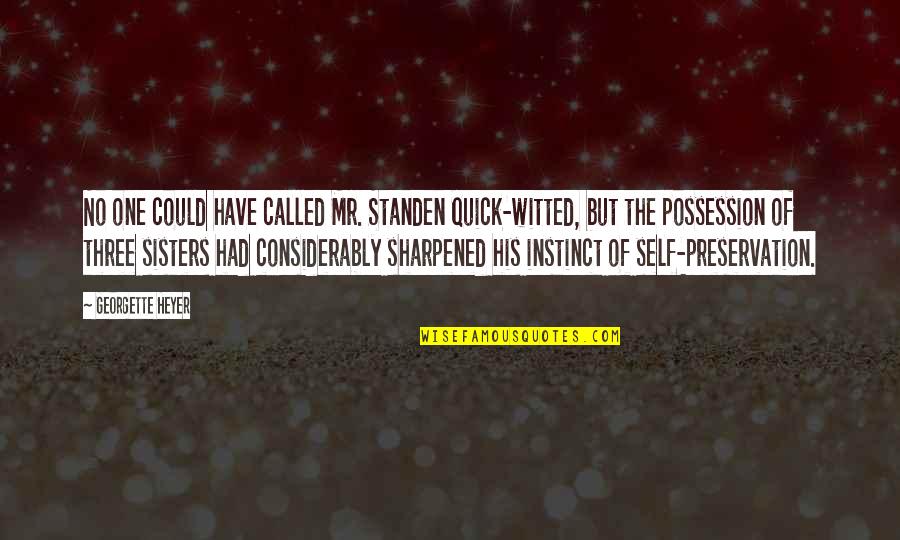 No one could have called Mr. Standen quick-witted, but the possession of
three sisters
had considerably sharpened his instinct of self-preservation. —
Georgette Heyer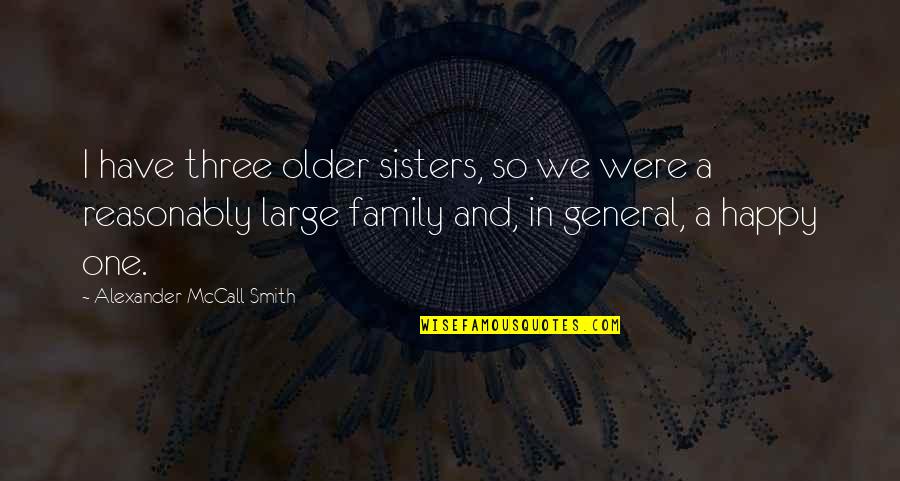 I have three older sisters, so we were a reasonably large family and, in general, a happy one. —
Alexander McCall Smith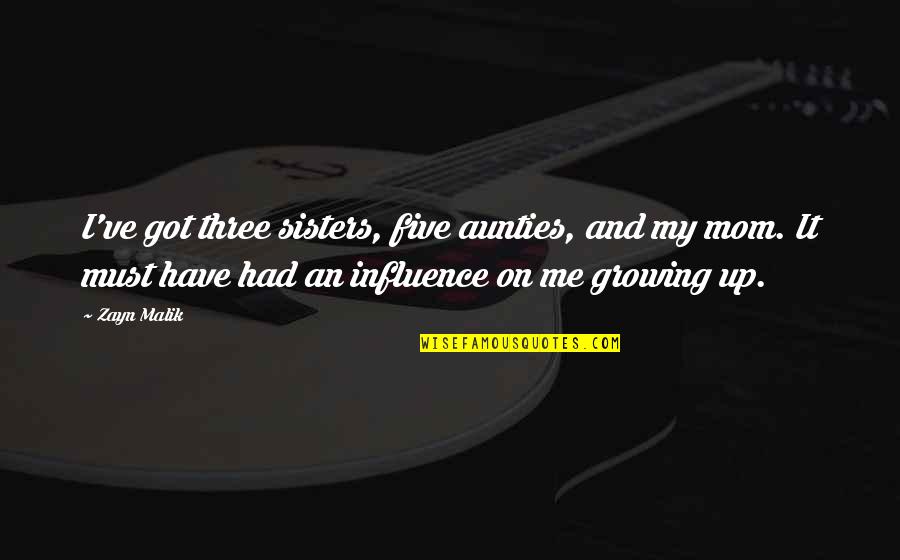 I've got
three sisters
, five aunties, and my mom. It must have had an influence on me growing up. —
Zayn Malik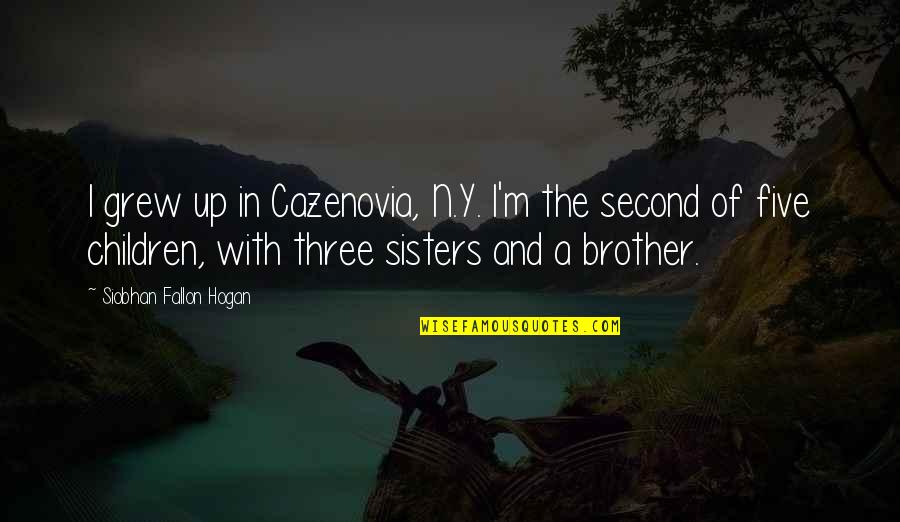 I grew up in Cazenovia, N.Y. I'm the second of five children, with
three sisters
and a brother. —
Siobhan Fallon Hogan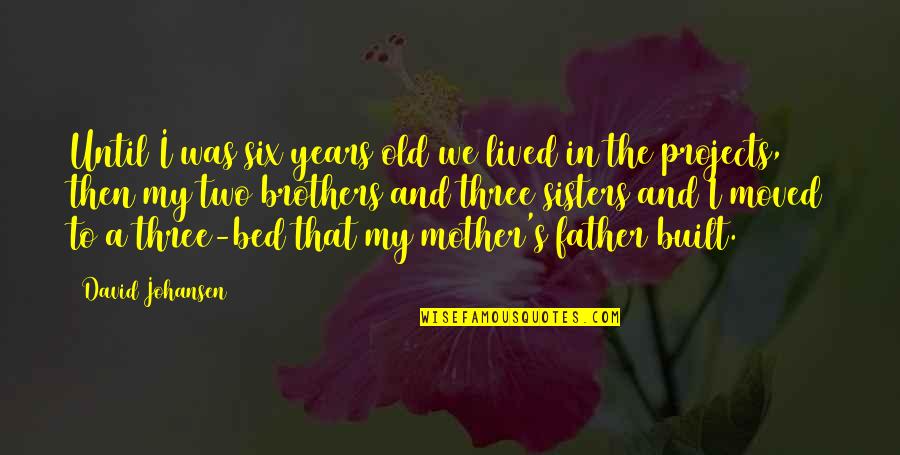 Until I was six years old we lived in the projects, then my two brothers and
three sisters
and I moved to a three-bed that my mother's father built. —
David Johansen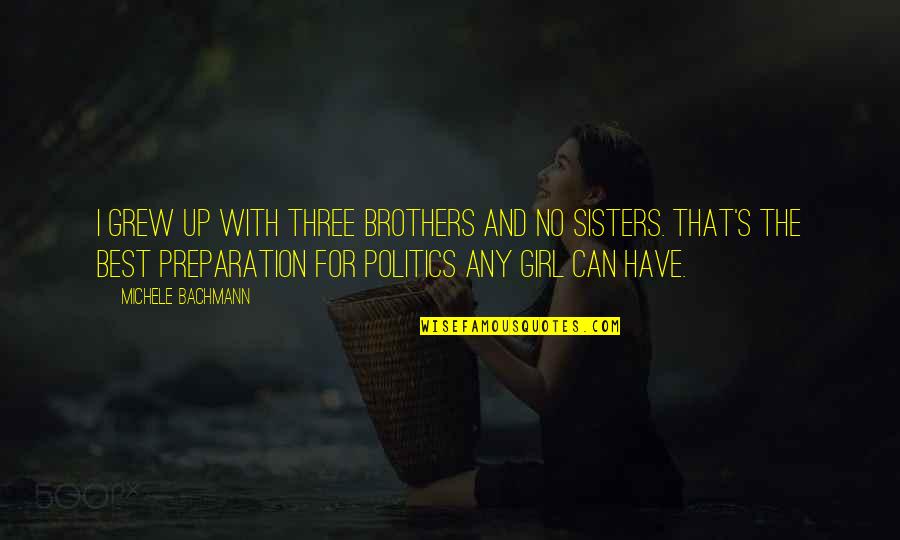 I grew up with three brothers and no sisters. That's the best preparation for politics any girl can have. —
Michele Bachmann
I'm the youngest of
three sisters
. We were always performing plays for each other. —
Sarah Snook
My parents are a bedrock. And I have three complex, strong, and funny sisters who inspire and sustain me. —
Christina Baker Kline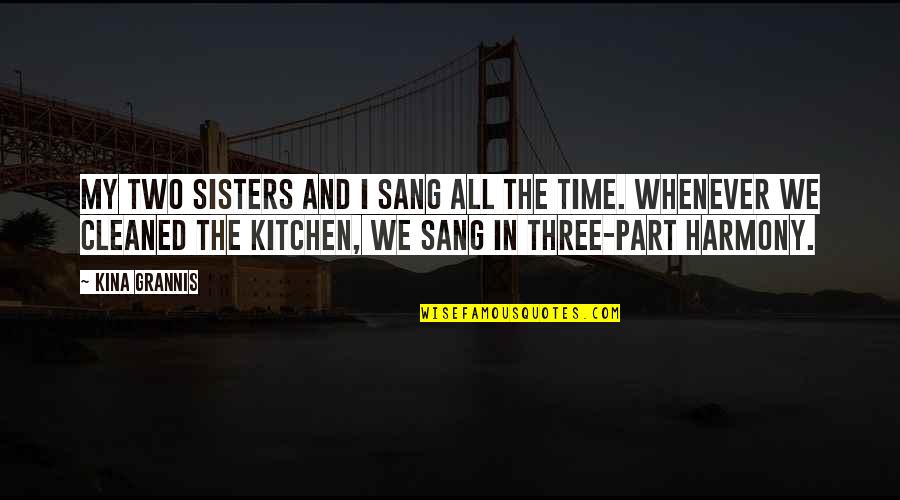 My two sisters and I sang all the time. Whenever we cleaned the kitchen, we sang in three-part harmony. —
Kina Grannis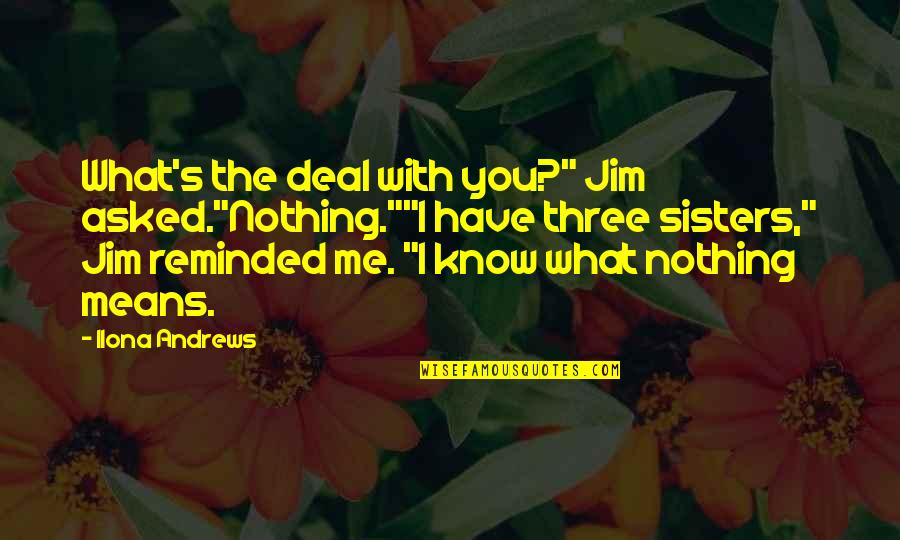 What's the deal with you?" Jim asked.
"Nothing."
"I have
three sisters
," Jim reminded me. "I know what nothing means. —
Ilona Andrews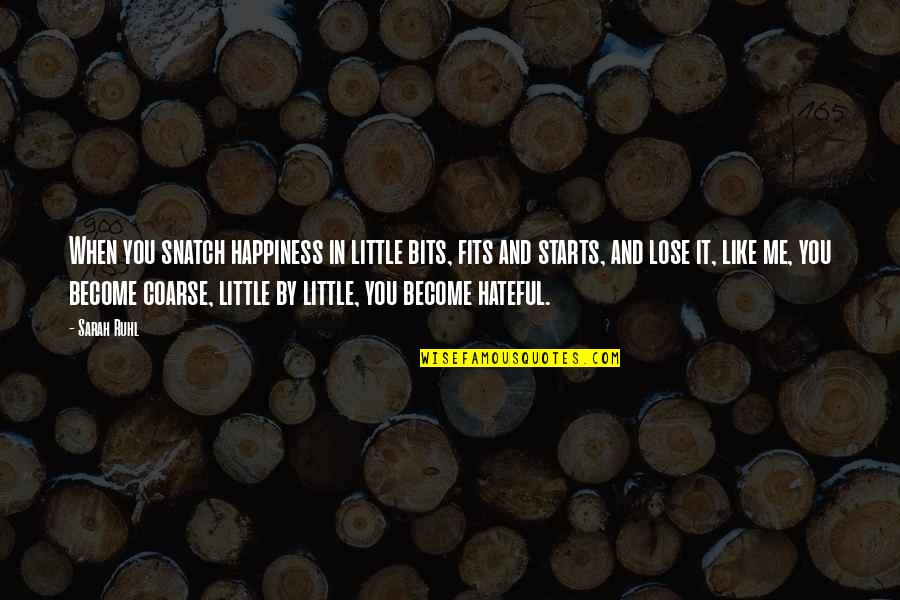 When you snatch happiness in little bits, fits and starts, and lose it, like me, you become coarse, little by little, you become hateful. —
Sarah Ruhl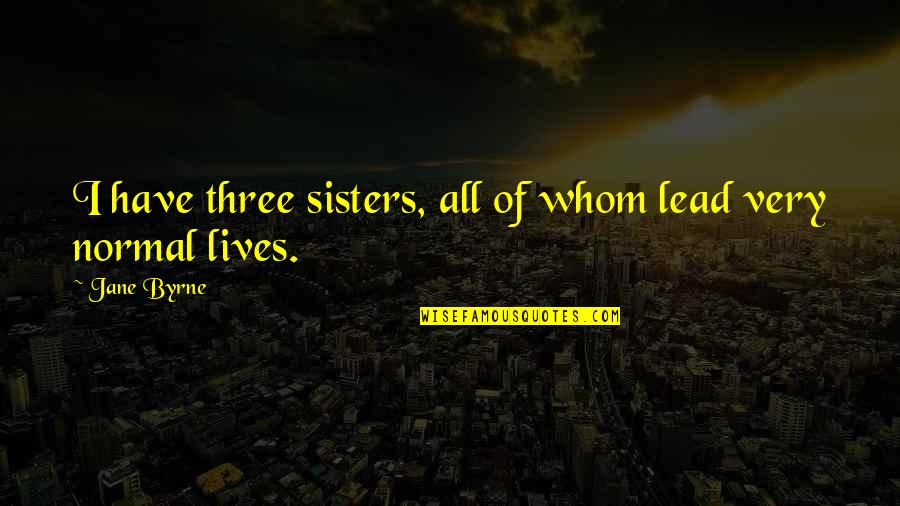 I have
three sisters
, all of whom lead very normal lives. —
Jane Byrne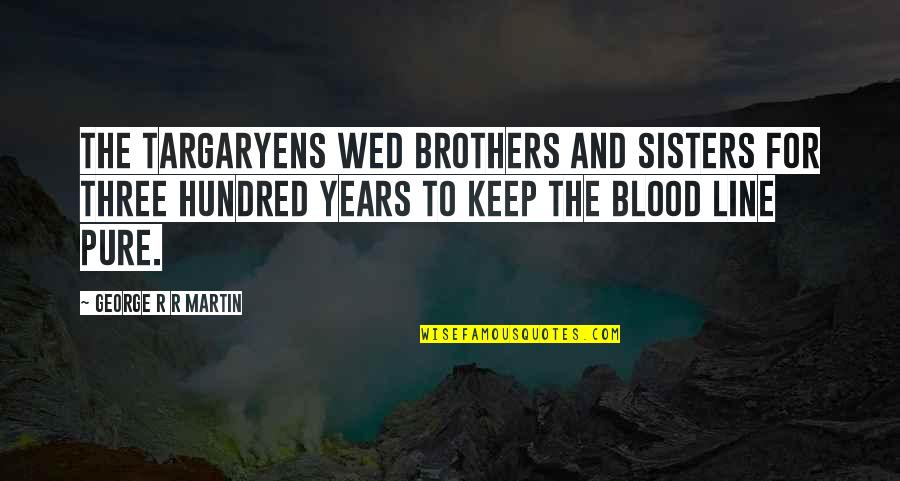 The Targaryens wed brothers and sisters for three hundred years to keep the blood line pure. —
George R R Martin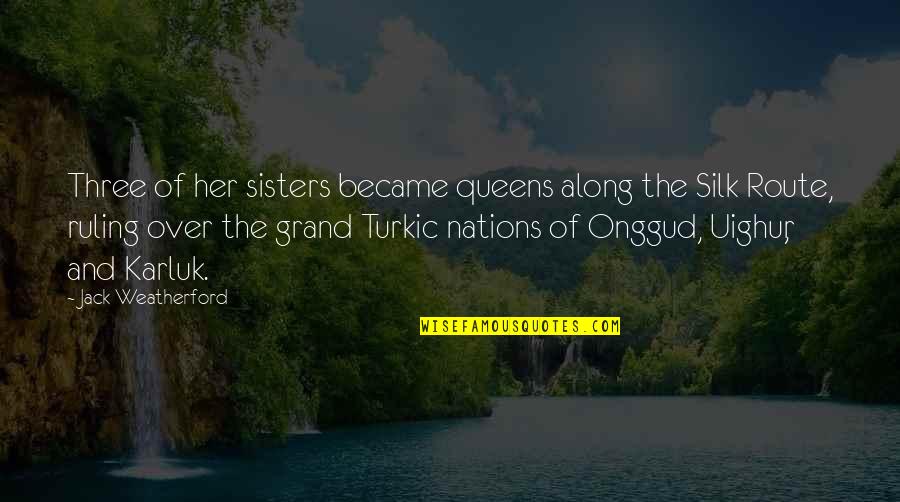 Three of her sisters became queens along the Silk Route, ruling over the grand Turkic nations of Onggud, Uighur, and Karluk. —
Jack Weatherford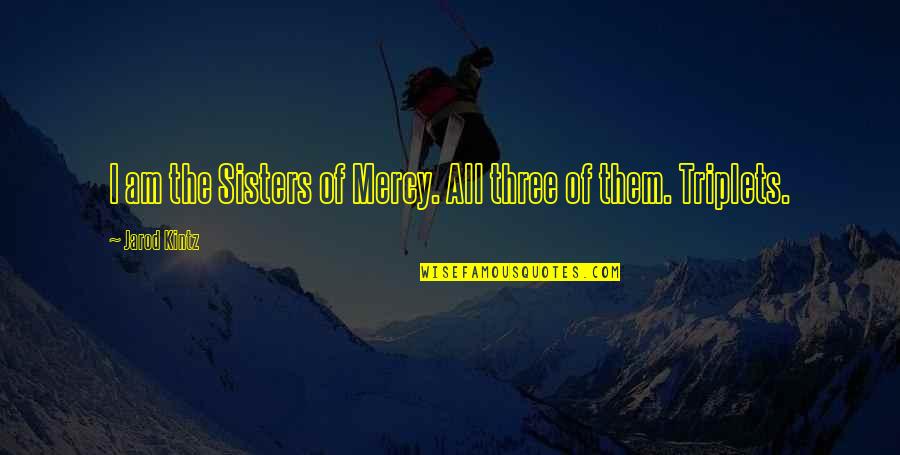 I am the Sisters of Mercy. All three of them. Triplets. —
Jarod Kintz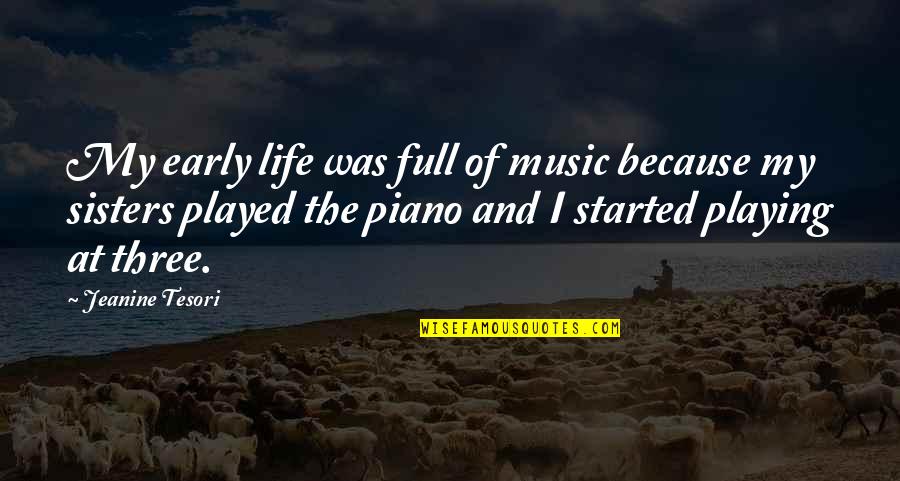 My early life was full of music because my sisters played the piano and I started playing at three. —
Jeanine Tesori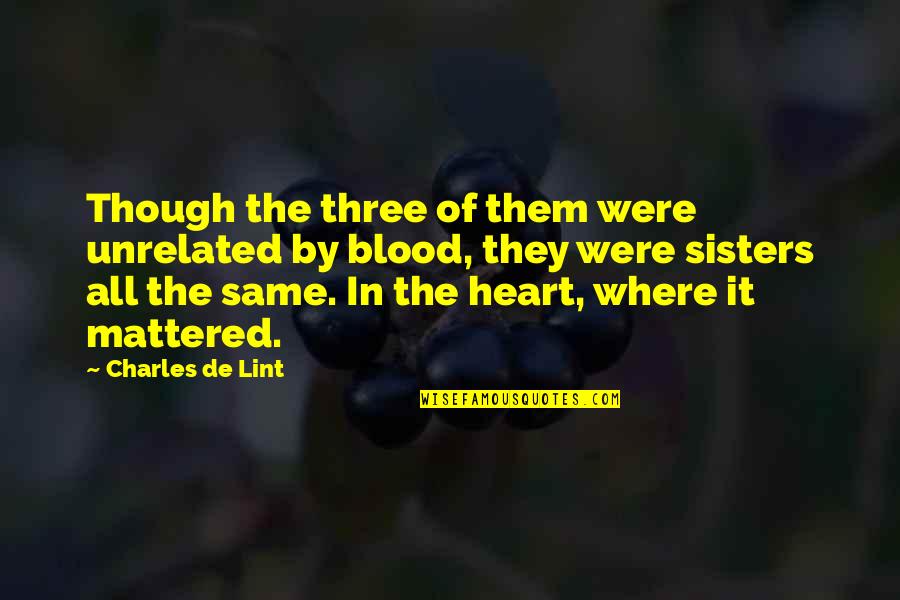 Though the three of them were unrelated by blood, they were sisters all the same. In the heart, where it mattered. —
Charles De Lint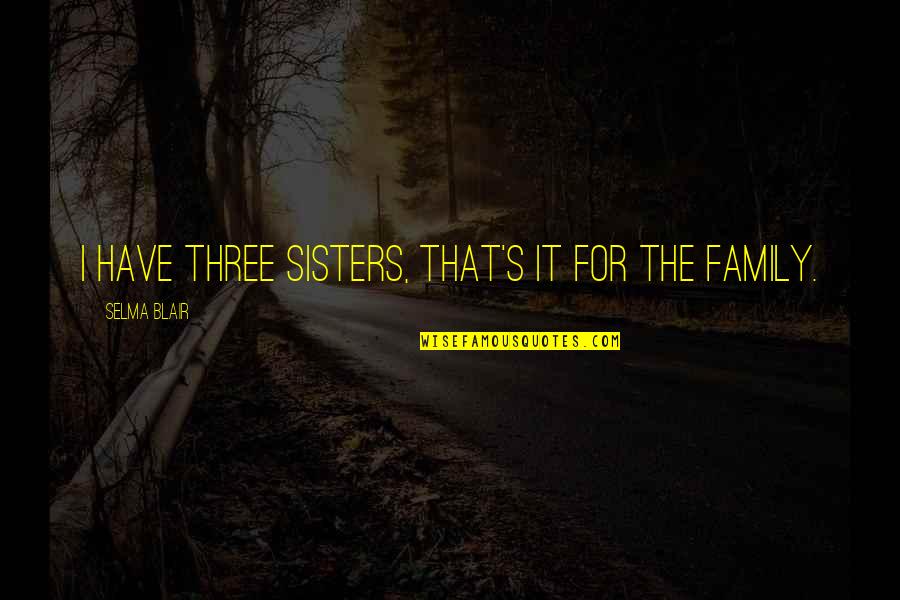 I have
three sisters
, that's it for the family. —
Selma Blair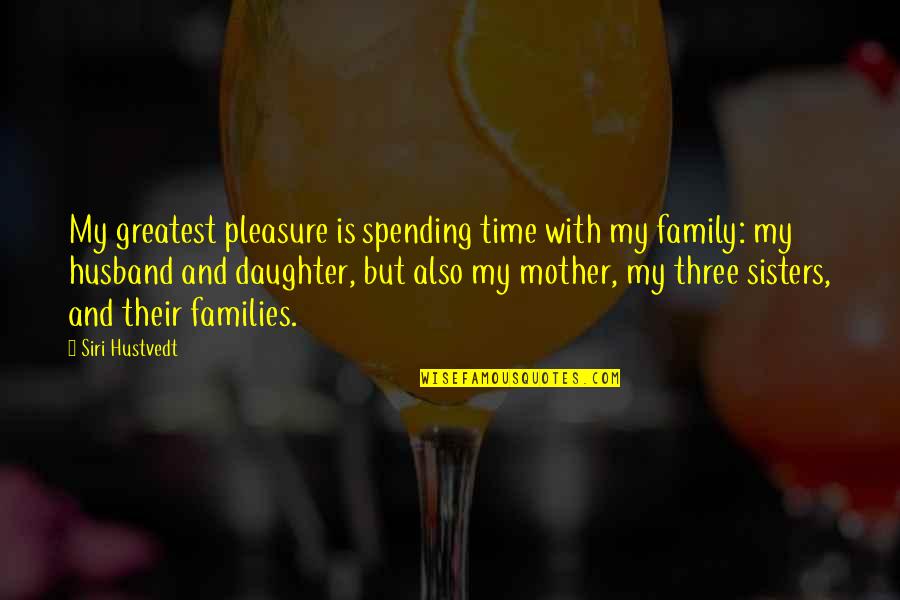 My greatest pleasure is spending time with my family: my husband and daughter, but also my mother, my
three sisters
, and their families. —
Siri Hustvedt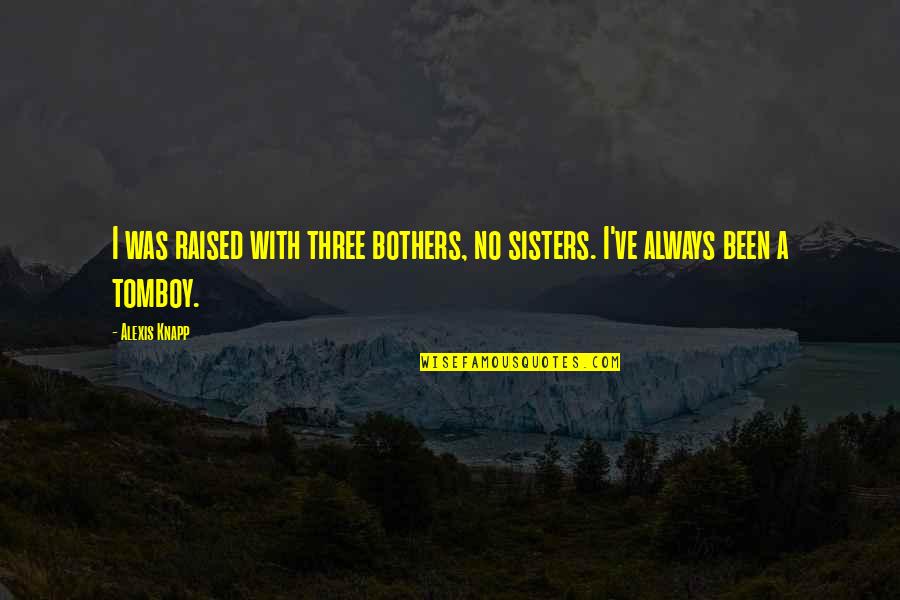 I was raised with three bothers, no sisters. I've always been a tomboy. —
Alexis Knapp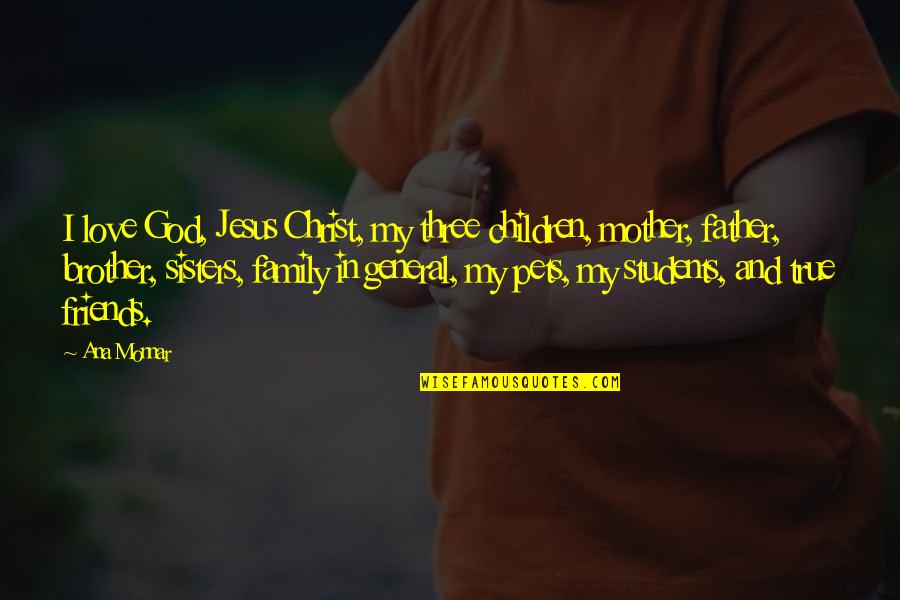 I love God, Jesus Christ, my three children, mother, father, brother, sisters, family in general, my pets, my students, and true friends. —
Ana Monnar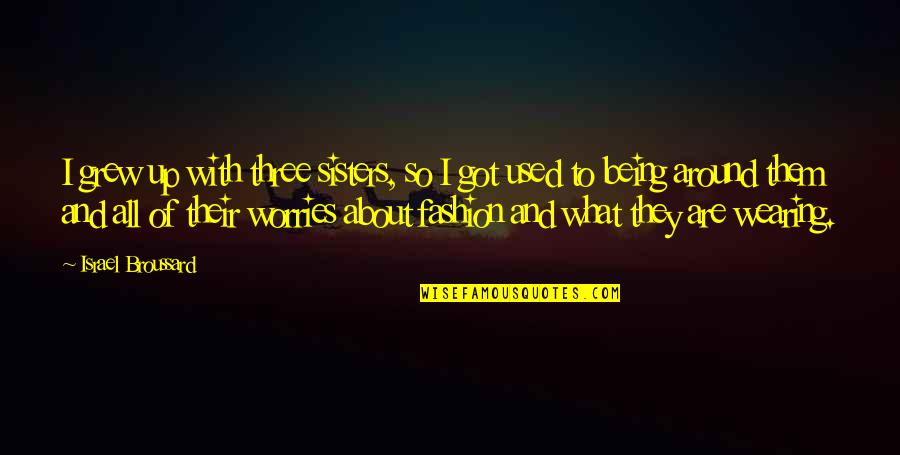 I grew up with
three sisters
, so I got used to being around them and all of their worries about fashion and what they are wearing. —
Israel Broussard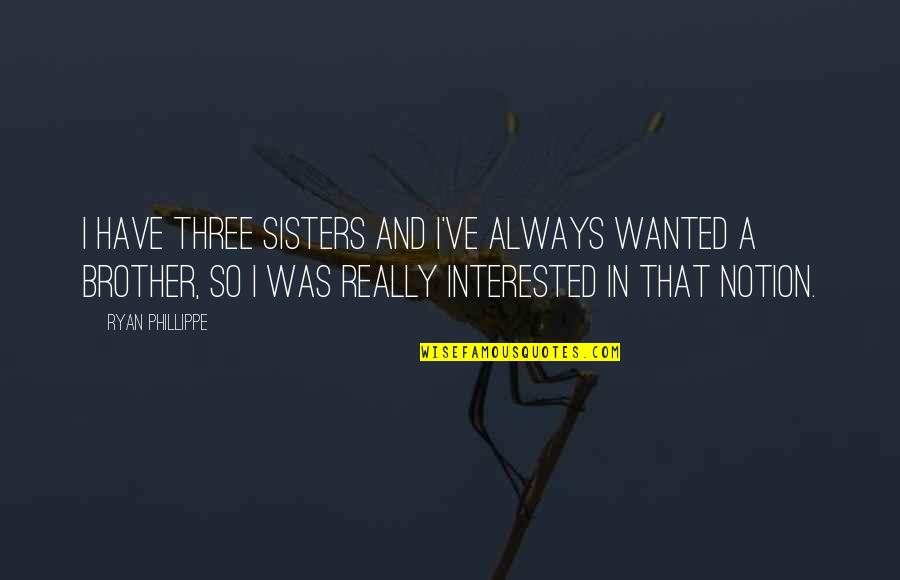 I have
three sisters
and I've always wanted a brother, so I was really interested in that notion. —
Ryan Phillippe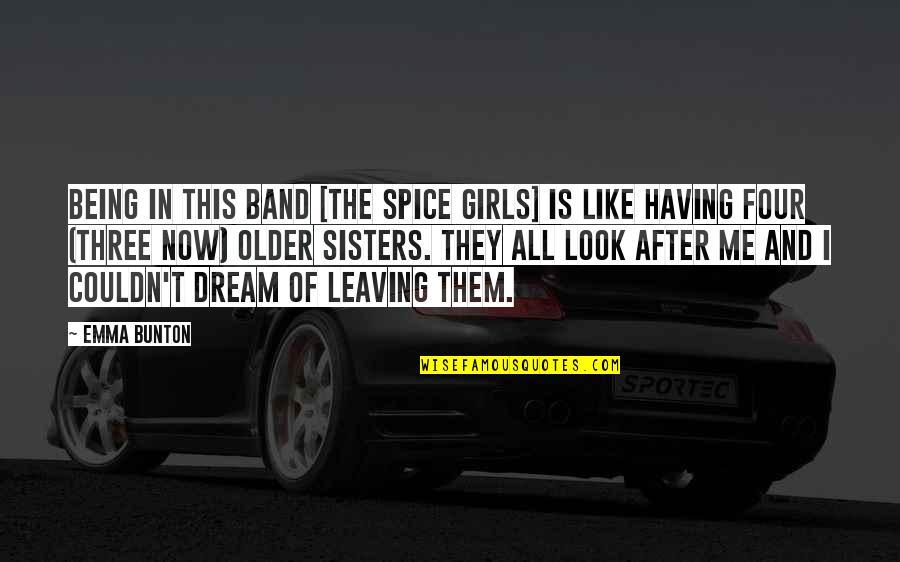 Being in this band [the Spice Girls] is like having four (three now) older sisters. They all look after me and I couldn't dream of leaving them. —
Emma Bunton