Jeff Hirsch Quotes
Top 10 wise famous quotes and sayings by Jeff Hirsch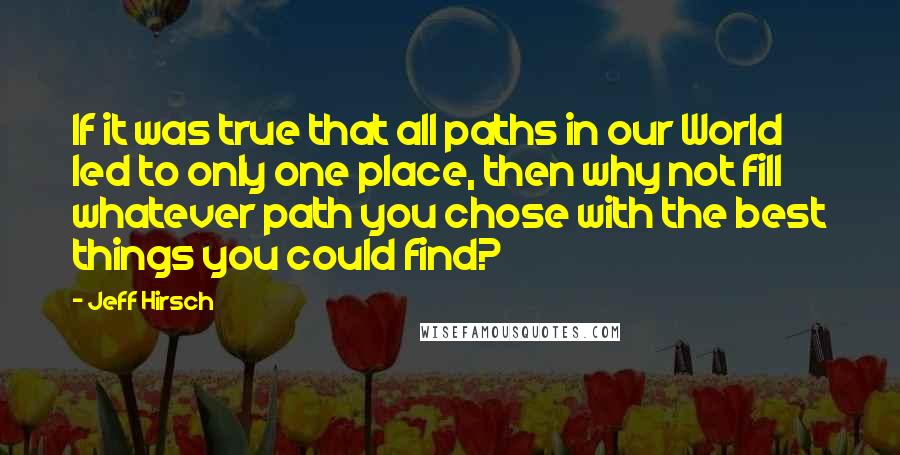 If it was true that all paths in our World led to only one place, then why not fill whatever path you chose with the best things you could find?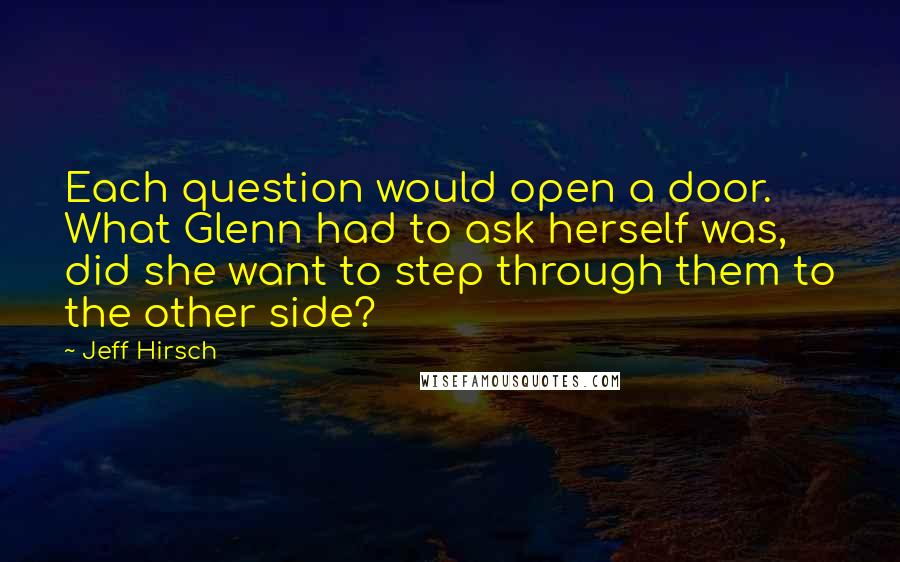 Each question would open a door. What Glenn had to ask herself was, did she want to step through them to the other side?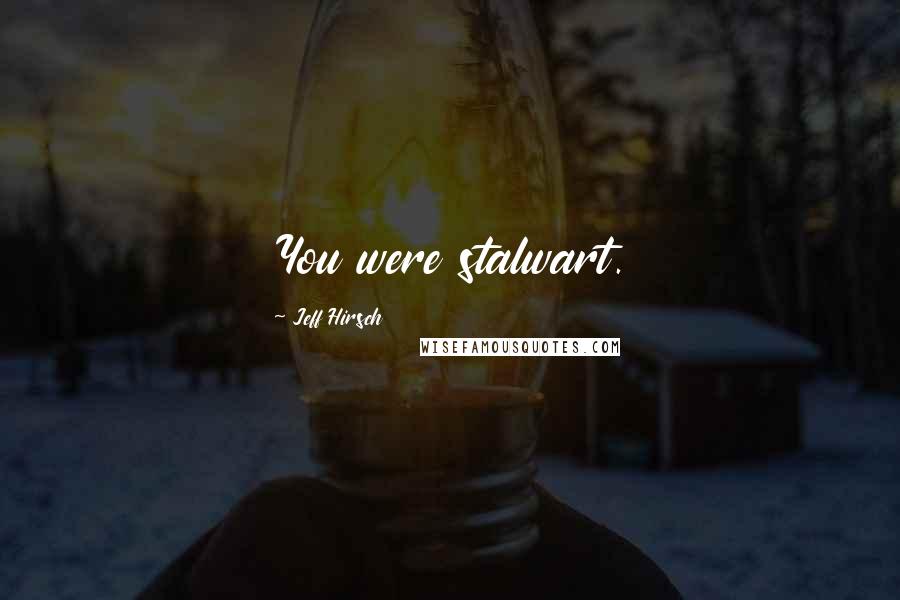 You were stalwart.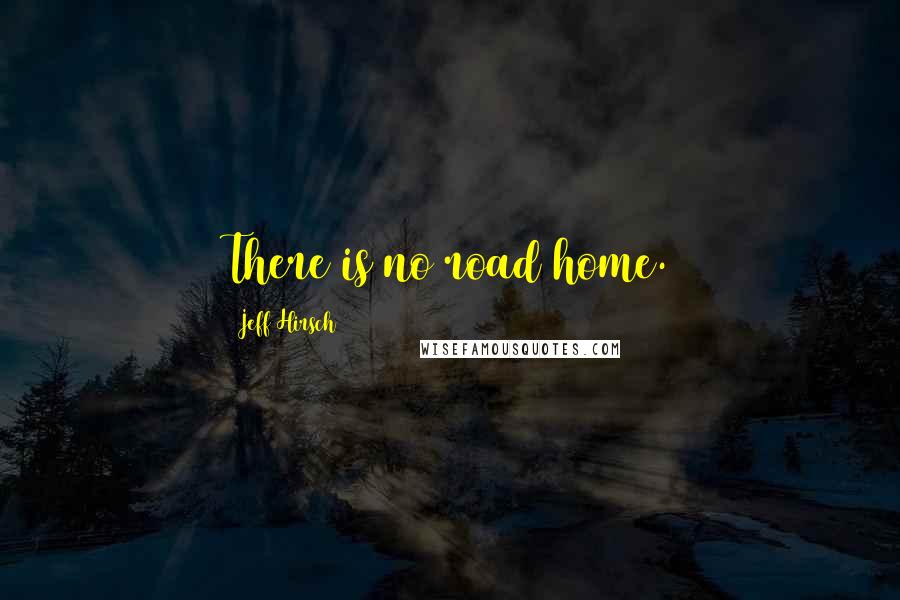 There is no road home.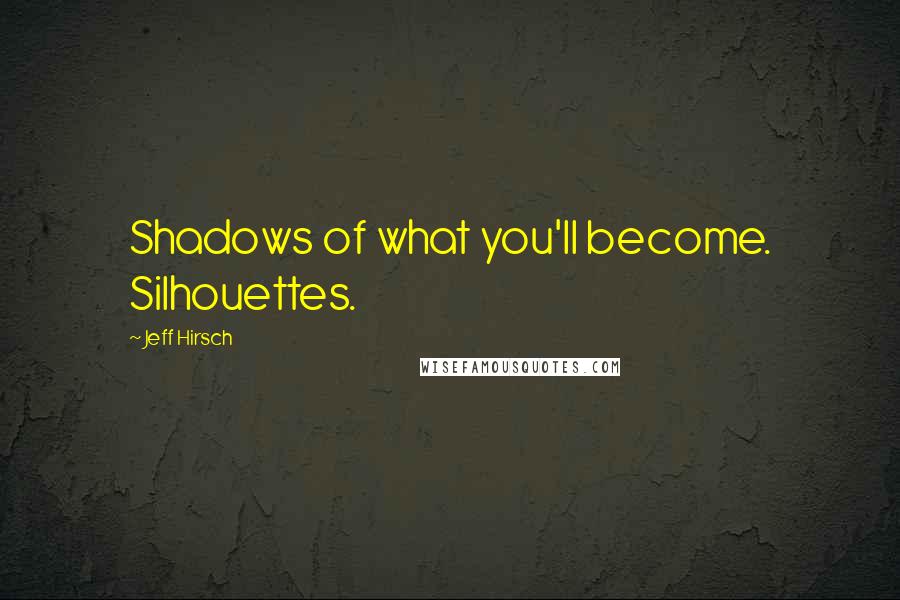 Shadows of what you'll become. Silhouettes.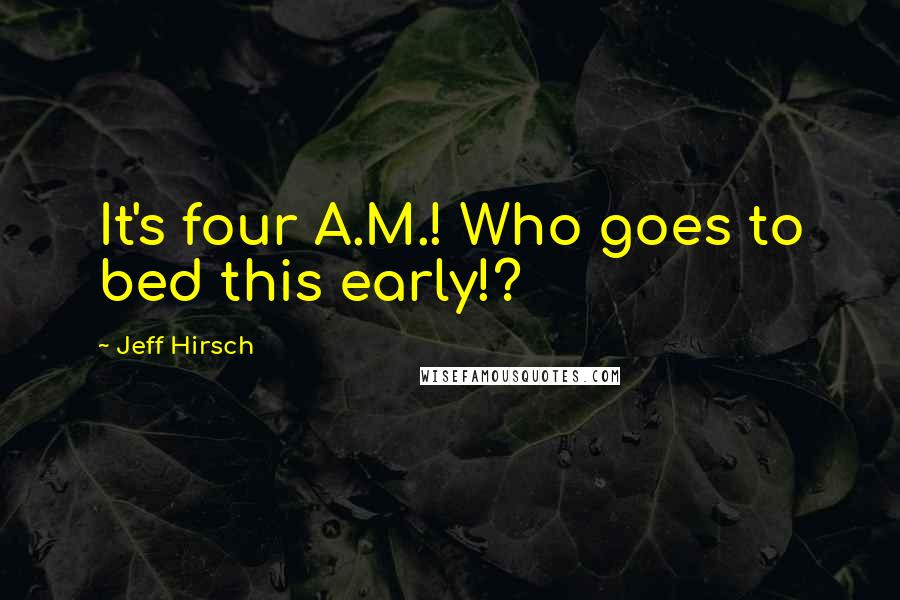 It's four A.M.! Who goes to bed this early!?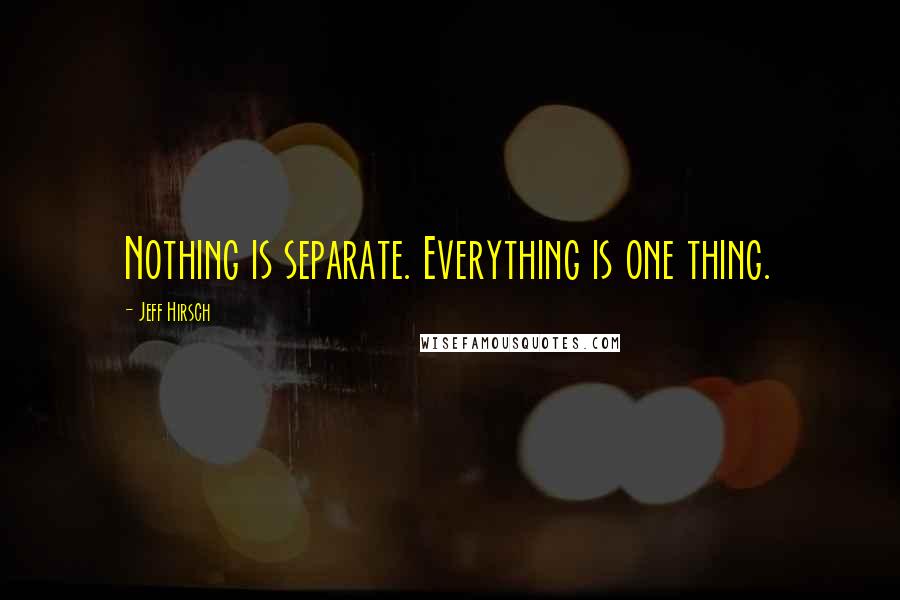 Nothing is separate. Everything is one thing.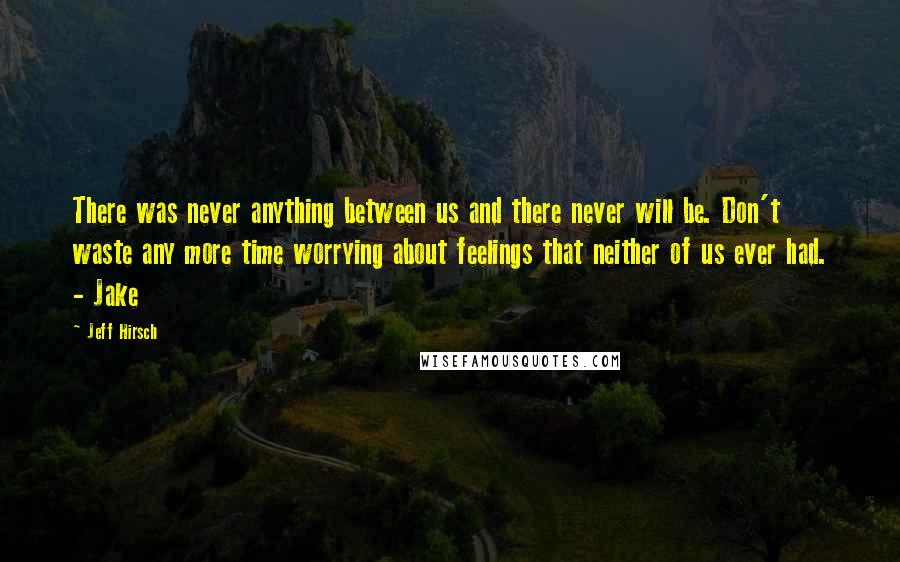 There was never anything between us and there never will be. Don't waste any more time worrying about feelings that neither of us ever had. - Jake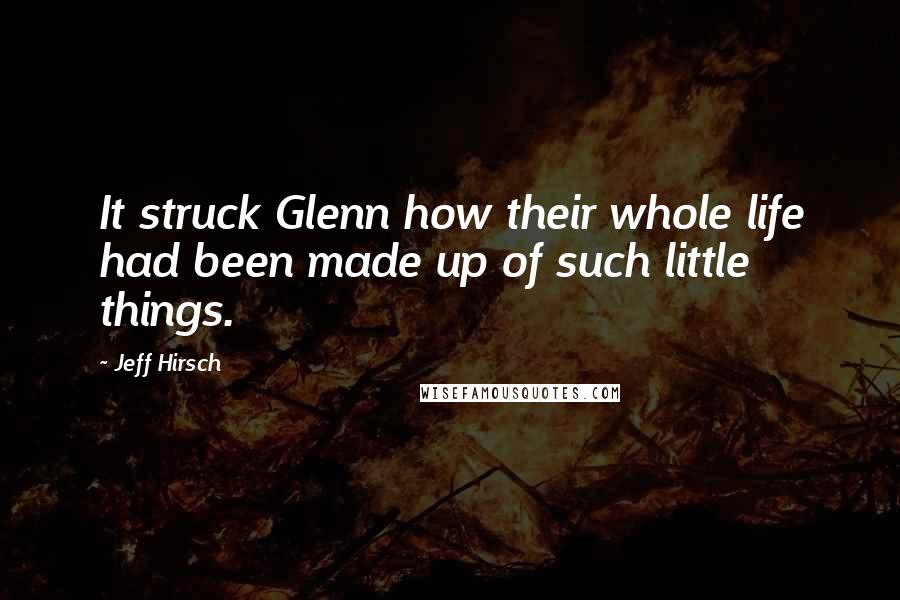 It struck Glenn how their whole life had been made up of such little things.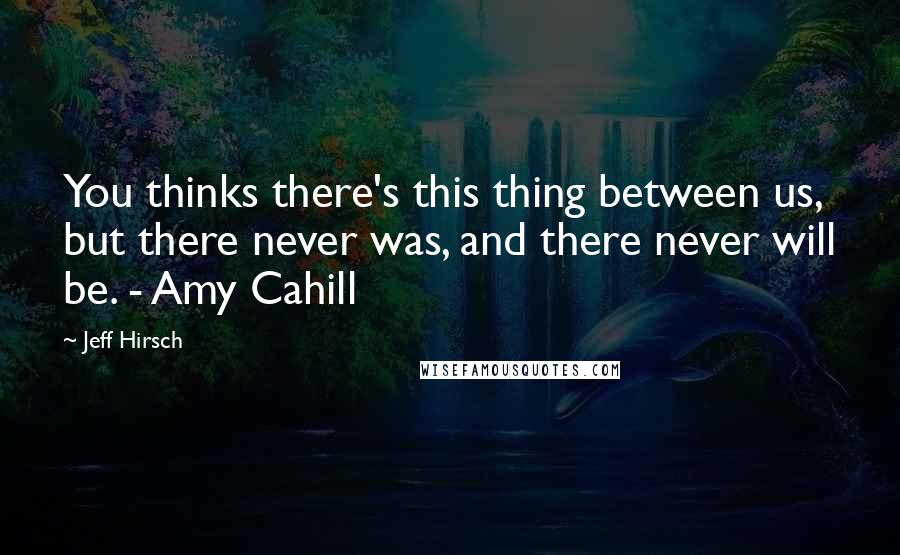 You thinks there's this thing between us, but there never was, and there never will be. - Amy Cahill