Time To Drink Quotes
Collection of top 38 famous quotes about Time To Drink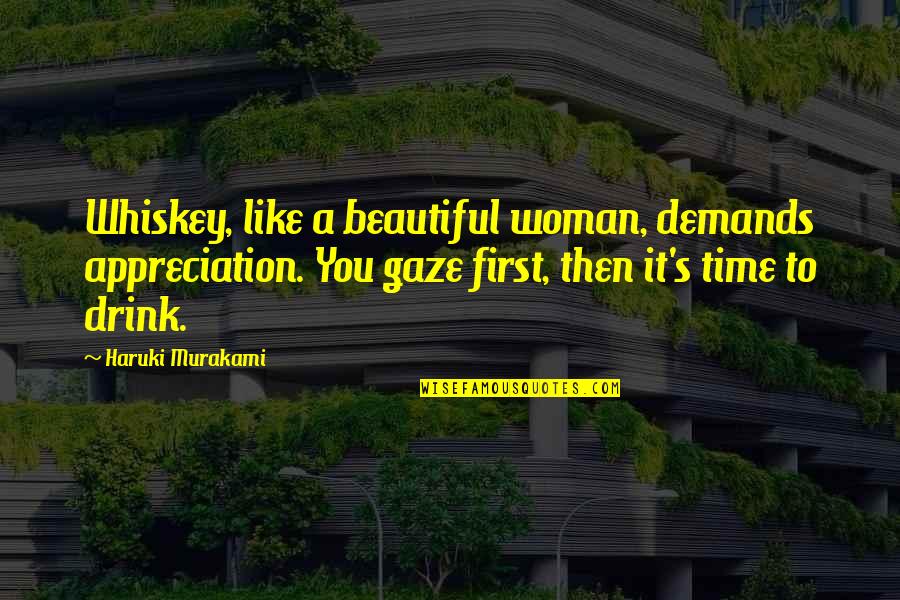 Whiskey, like a beautiful woman, demands appreciation. You gaze first, then it's time to drink.
—
Haruki Murakami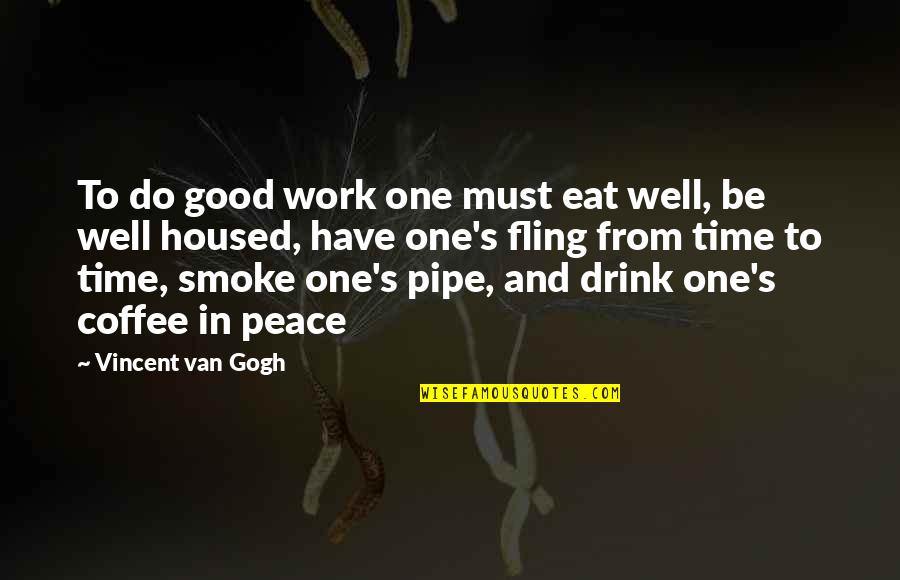 To do good work one must eat well, be well housed, have one's fling from time to time, smoke one's pipe, and drink one's coffee in peace
—
Vincent Van Gogh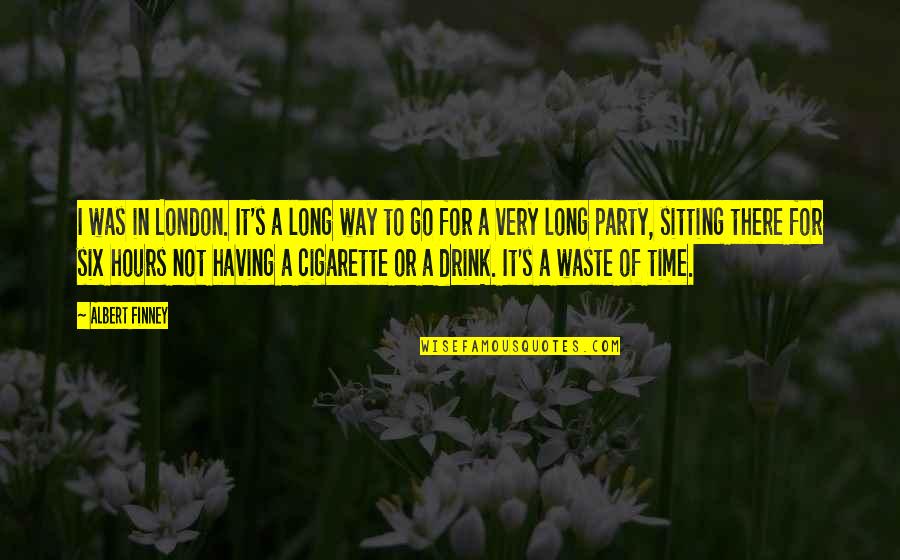 I was in London. It's a long way to go for a very long party, sitting there for six hours not having a cigarette or a drink. It's a waste of time.
—
Albert Finney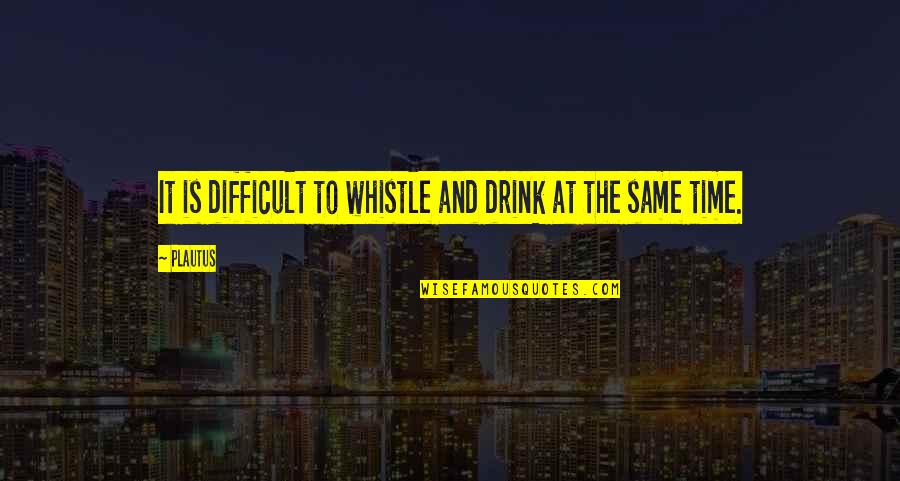 It is difficult to whistle and drink at the same time.
—
Plautus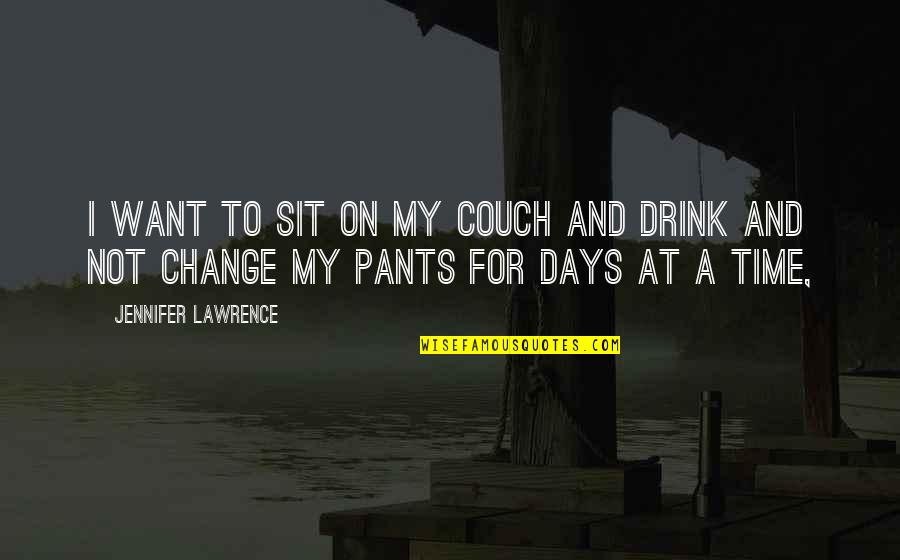 I want to sit on my couch and drink and not change my pants for days at a time,
—
Jennifer Lawrence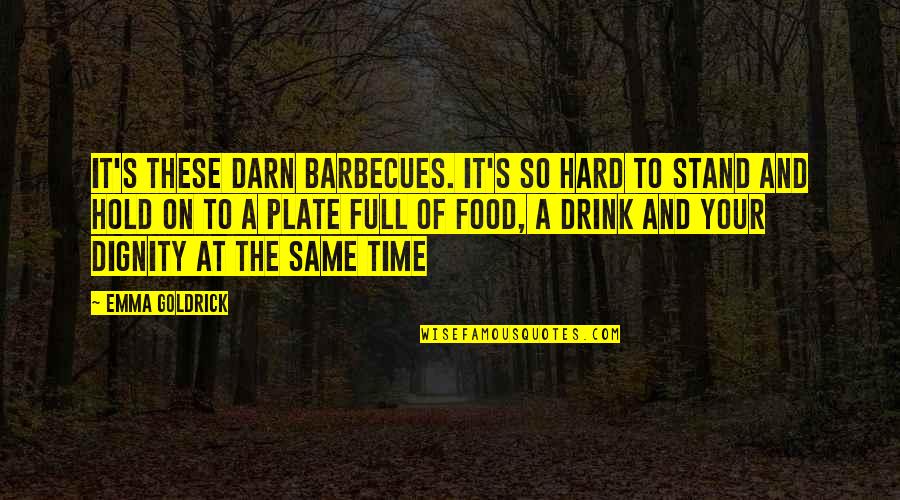 It's these darn barbecues. It's so hard to stand and hold on to a plate full of food, a drink and your dignity at the same time
—
Emma Goldrick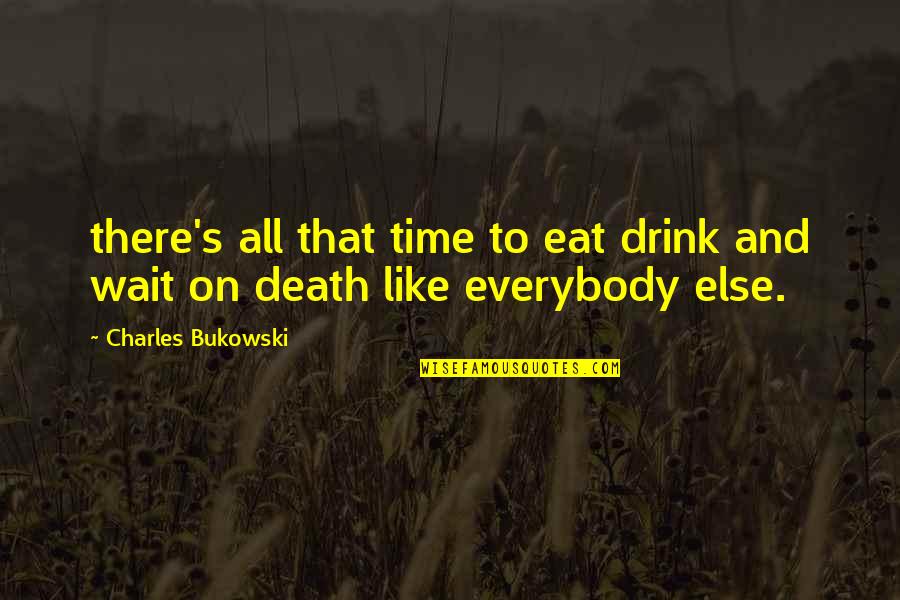 there's all that time to eat drink and wait on death like everybody else.
—
Charles Bukowski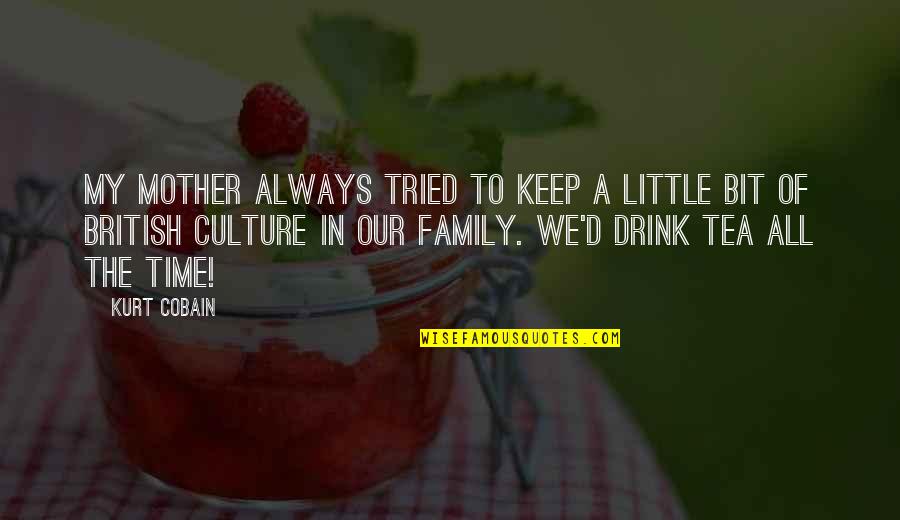 My mother always tried to keep a little bit of British culture in our family. We'd drink tea all the time!
—
Kurt Cobain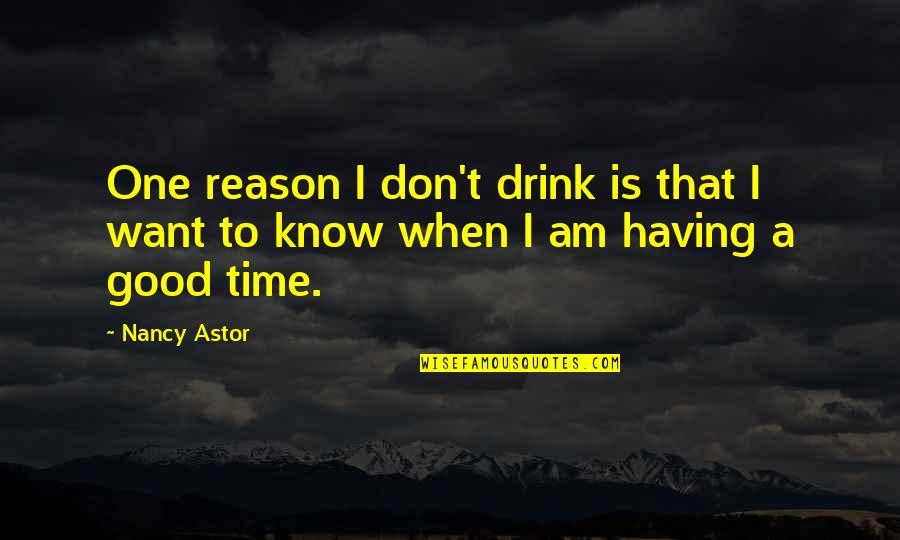 One reason I don't drink is that I want to know when I am having a good time.
—
Nancy Astor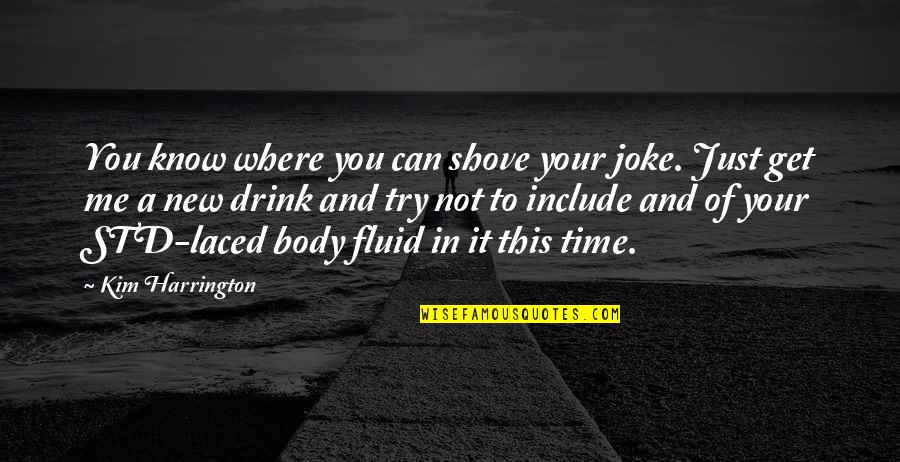 You know where you can shove your joke. Just get me a new drink and try not to include and of your STD-laced body fluid in it this time.
—
Kim Harrington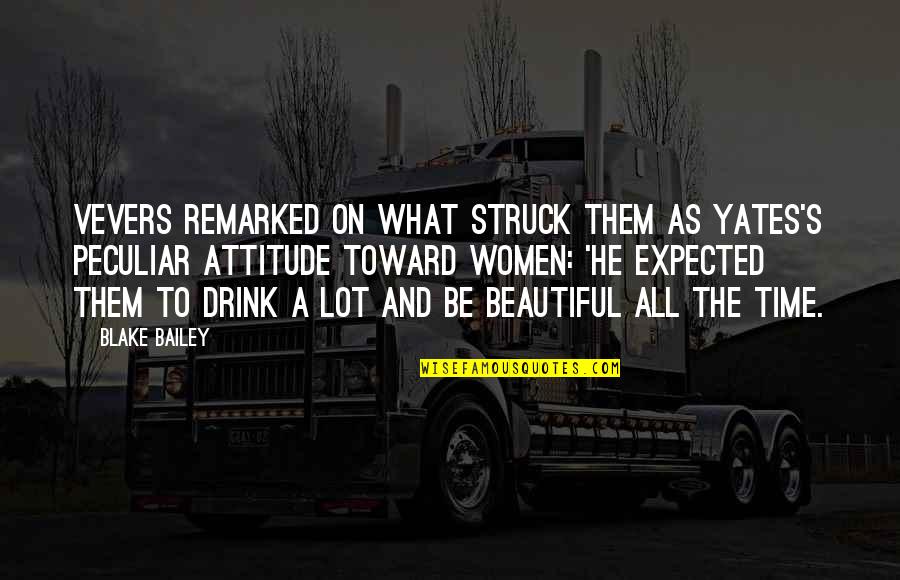 Vevers remarked on what struck them as Yates's peculiar attitude toward women: 'He expected them to drink a lot and be beautiful all the time.
—
Blake Bailey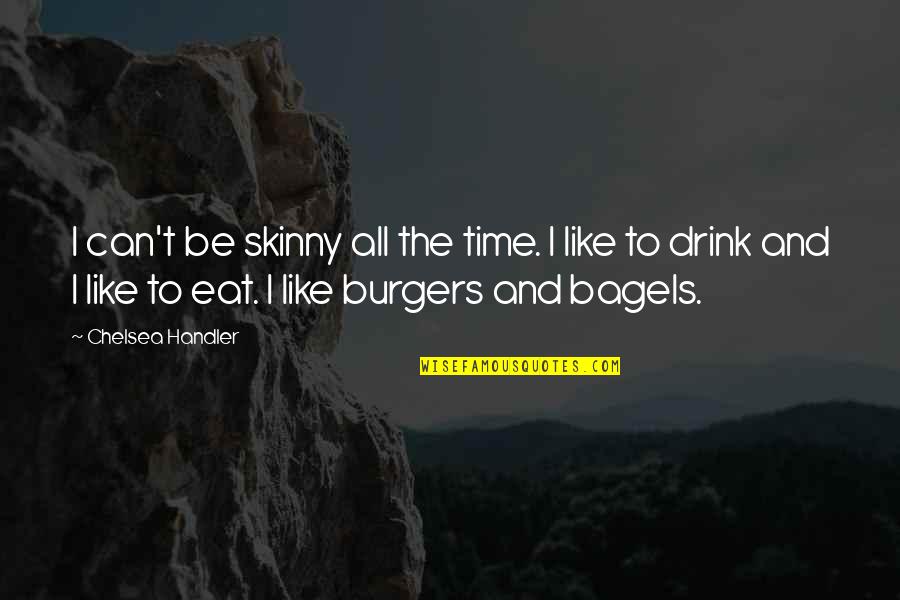 I can't be skinny all the time. I like to drink and I like to eat. I like burgers and bagels.
—
Chelsea Handler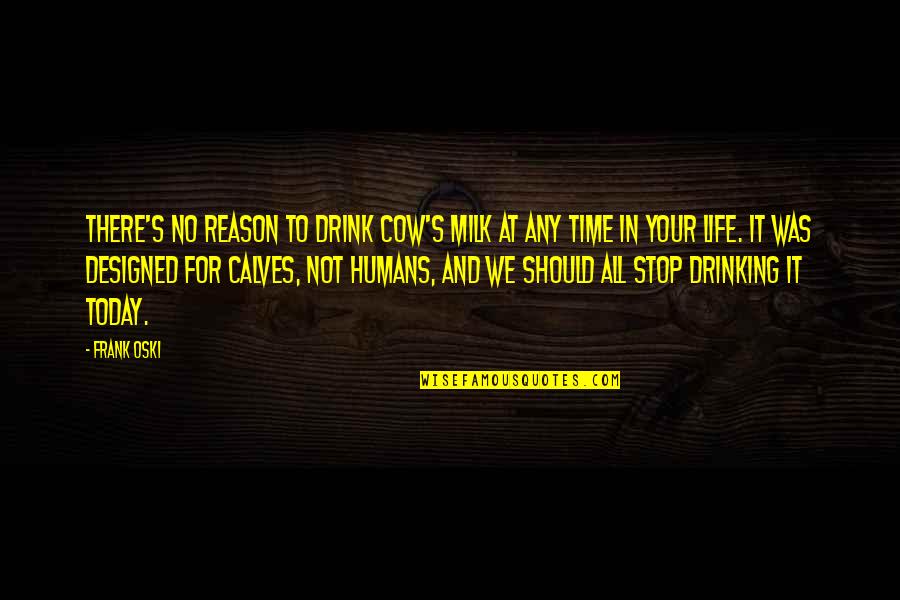 There's no reason to drink cow's milk at any time in your life. It was designed for calves, not humans, and we should all stop drinking it today. —
Frank Oski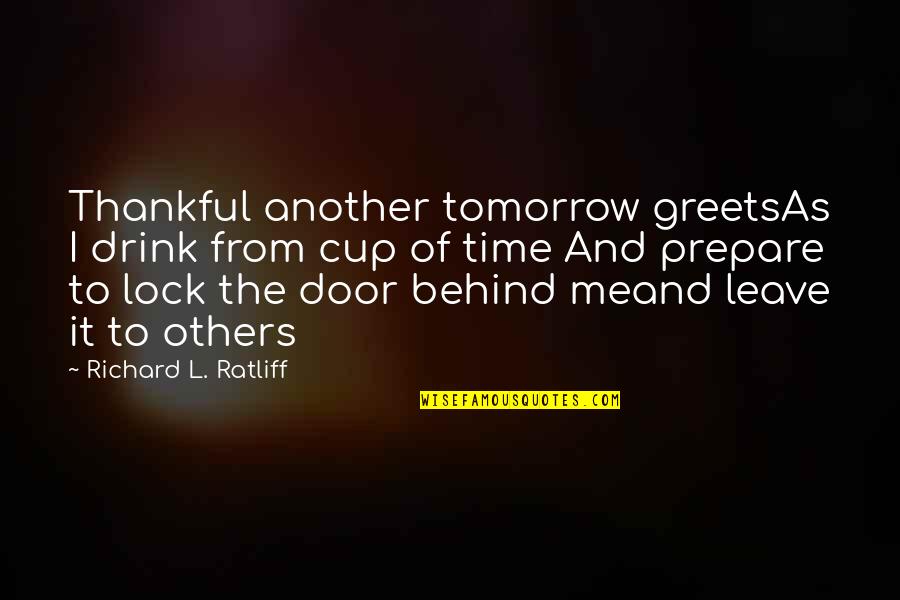 Thankful another tomorrow greets
As I drink from cup of time
And prepare to lock the door behind me
and leave it to others —
Richard L. Ratliff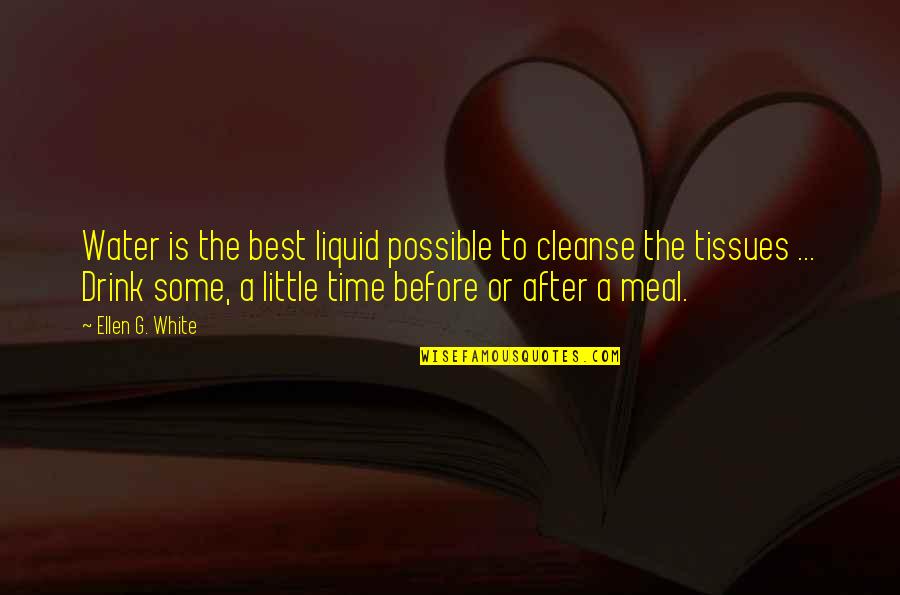 Water is the best liquid possible to cleanse the tissues ... Drink some, a little time before or after a meal. —
Ellen G. White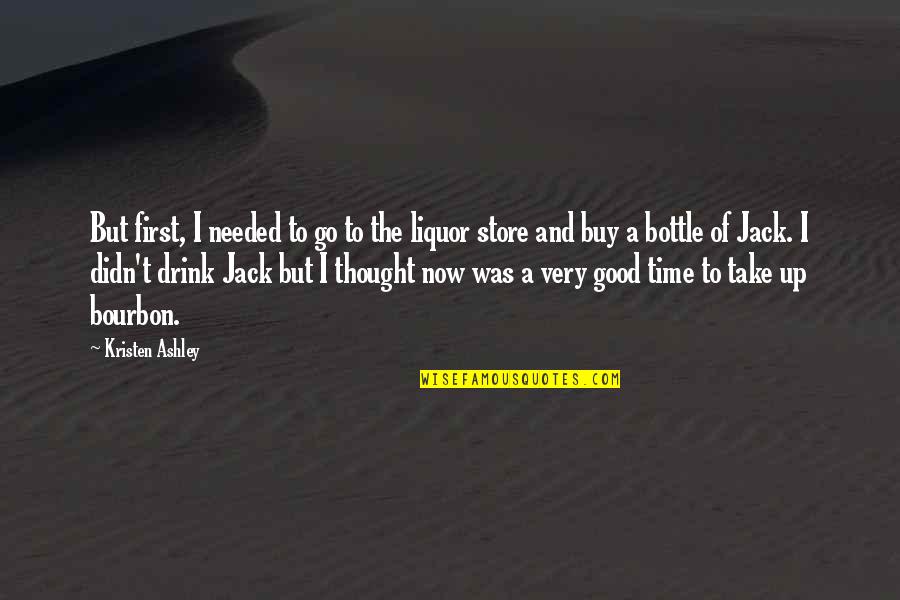 But first, I needed to go to the liquor store and buy a bottle of Jack. I didn't drink Jack but I thought now was a very good time to take up bourbon. —
Kristen Ashley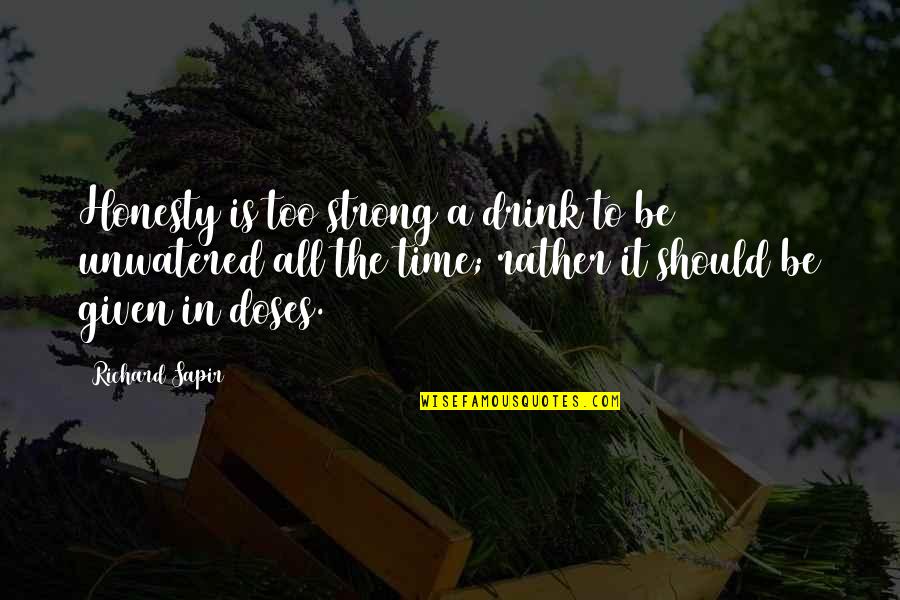 Honesty is too strong a drink to be unwatered all the time; rather it should be given in doses. —
Richard Sapir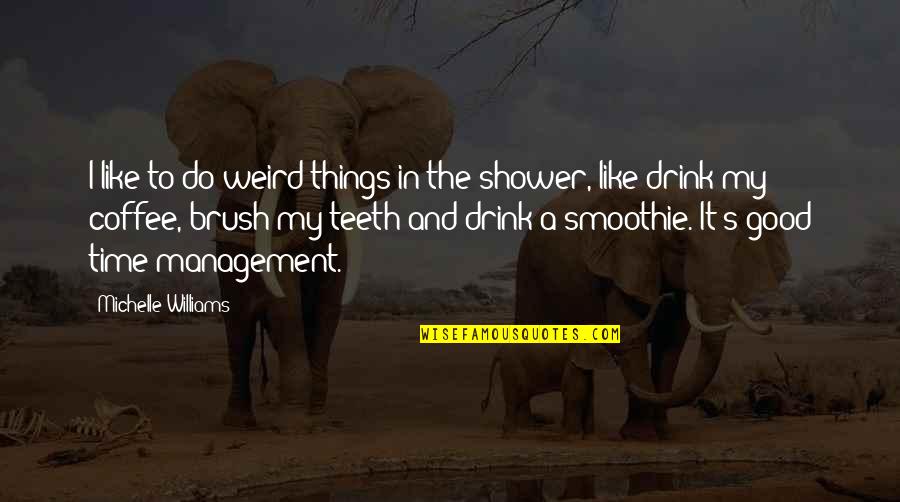 I like to do weird things in the shower, like drink my coffee, brush my teeth and drink a smoothie. It's good time management. —
Michelle Williams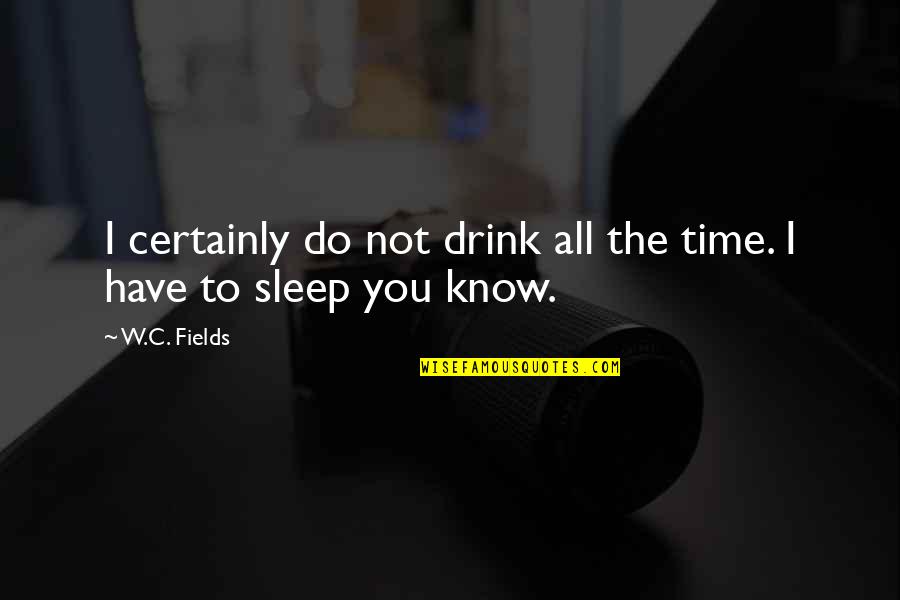 I certainly do not drink all the time. I have to sleep you know. —
W.C. Fields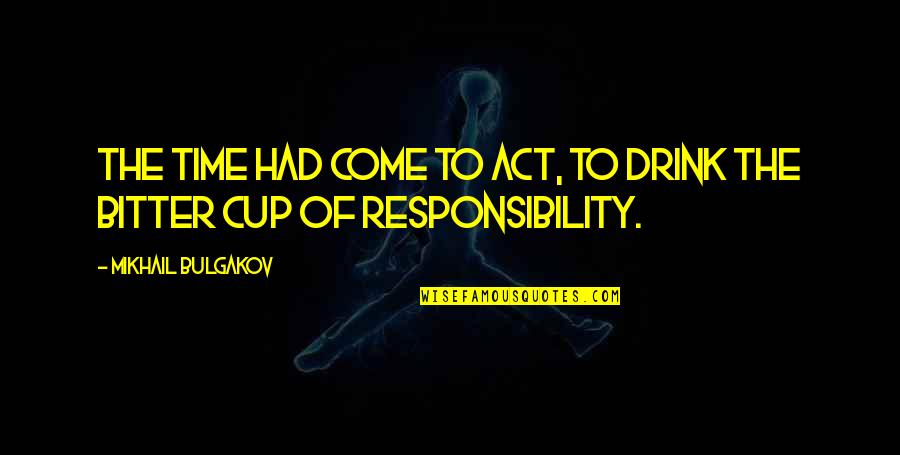 The time had come to act, to drink the bitter cup of responsibility. —
Mikhail Bulgakov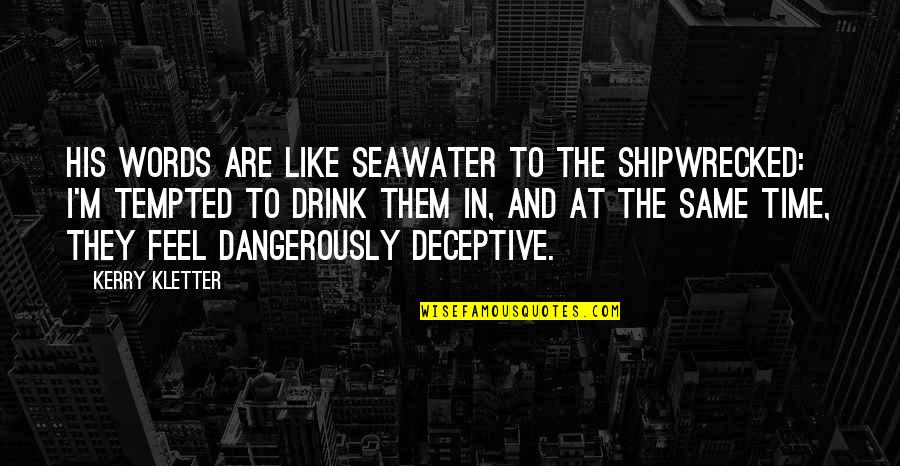 His words are like seawater to the shipwrecked: I'm tempted to drink them in, and at the same time, they feel dangerously deceptive. —
Kerry Kletter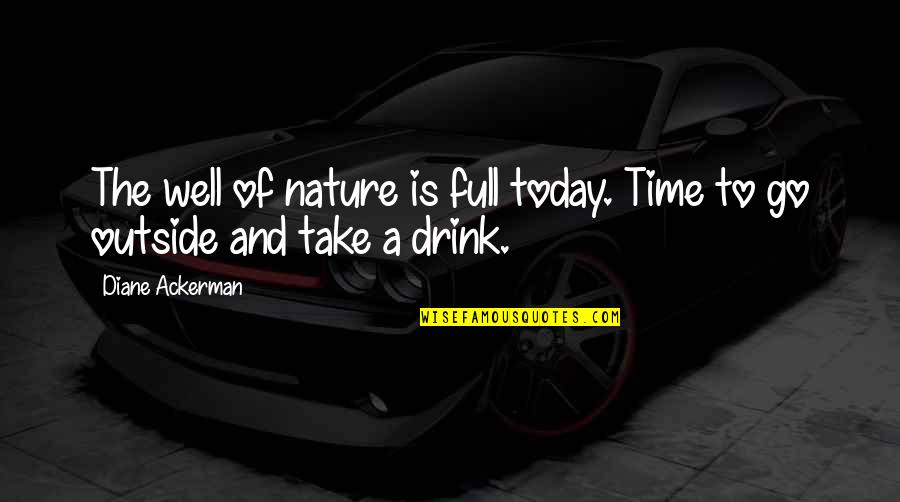 The well of nature is full today. Time to go outside and take a drink. —
Diane Ackerman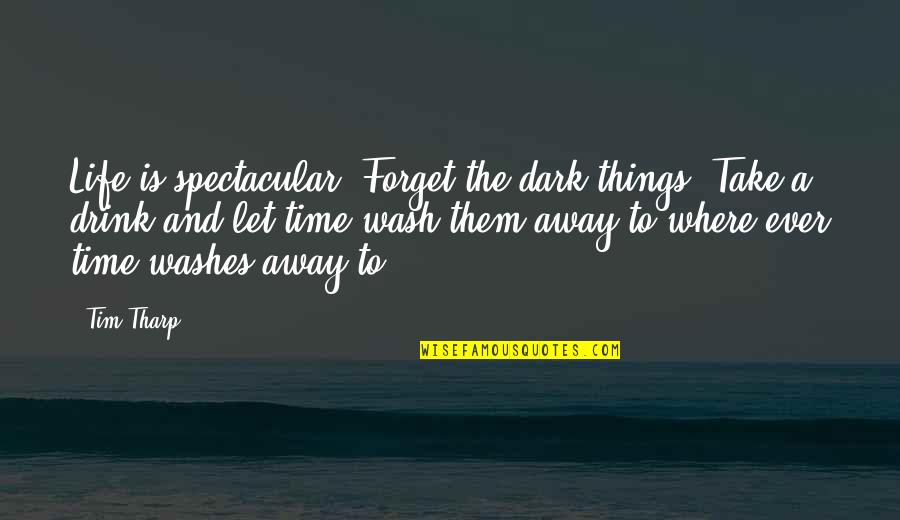 Life is spectacular. Forget the dark things. Take a drink and let time wash them away to where ever time washes away to. —
Tim Tharp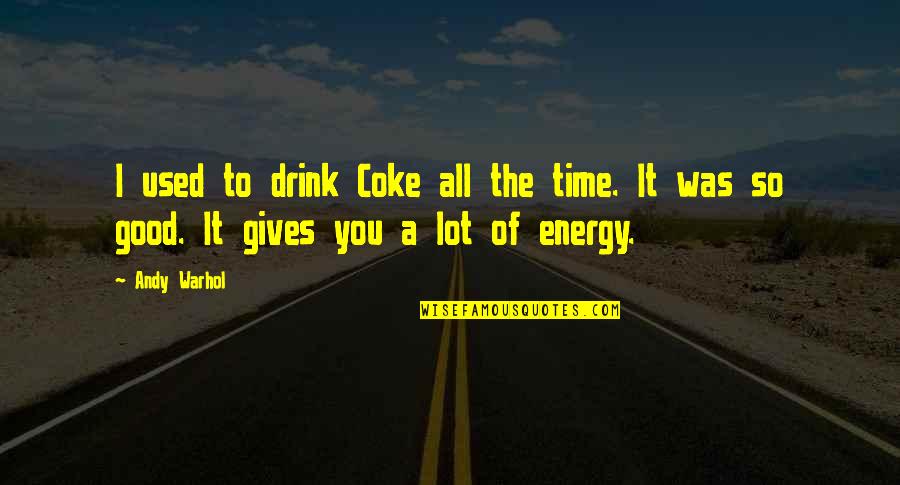 I used to drink Coke all the time. It was so good. It gives you a lot of energy. —
Andy Warhol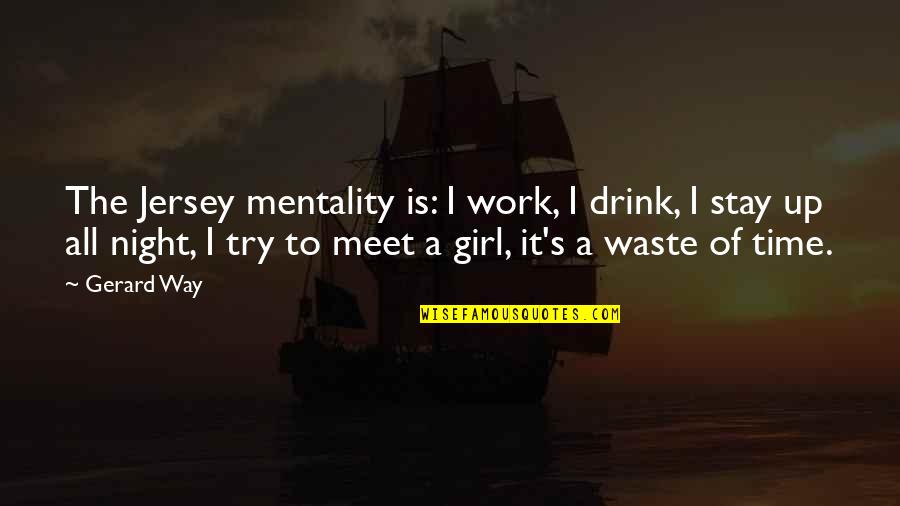 The Jersey mentality is: I work, I drink, I stay up all night, I try to meet a girl, it's a waste of time. —
Gerard Way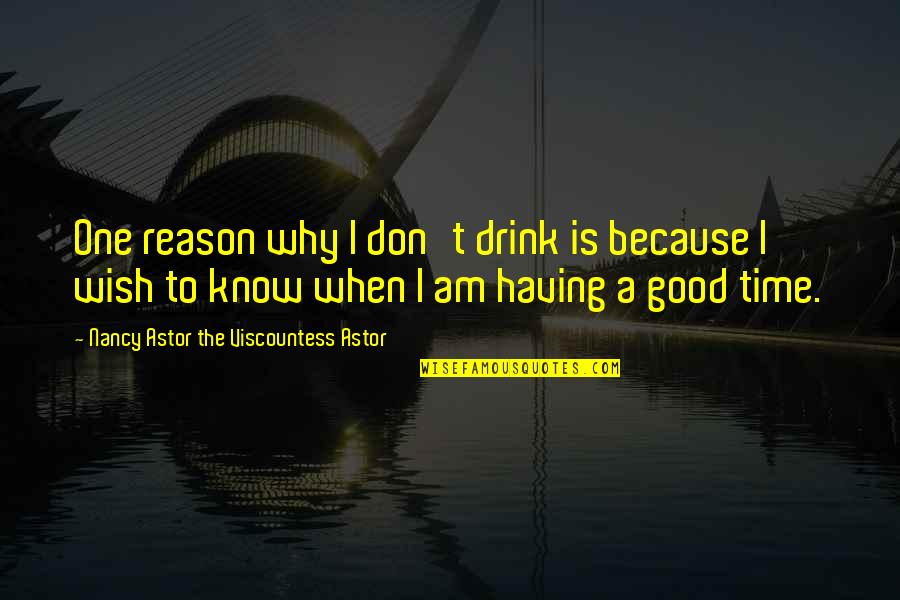 One reason why I don't drink is because I wish to know when I am having a good time. —
Nancy Astor The Viscountess Astor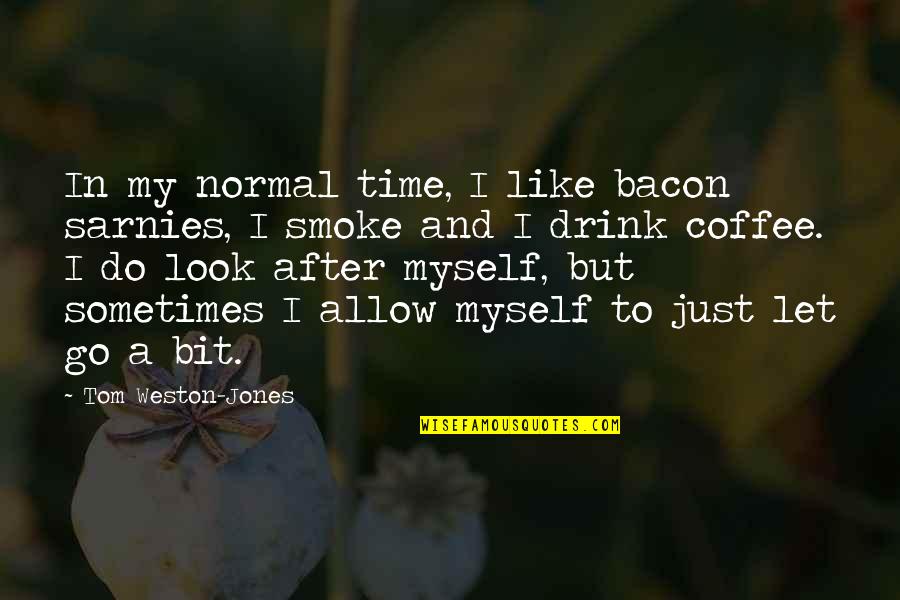 In my normal time, I like bacon sarnies, I smoke and I drink coffee. I do look after myself, but sometimes I allow myself to just let go a bit. —
Tom Weston-Jones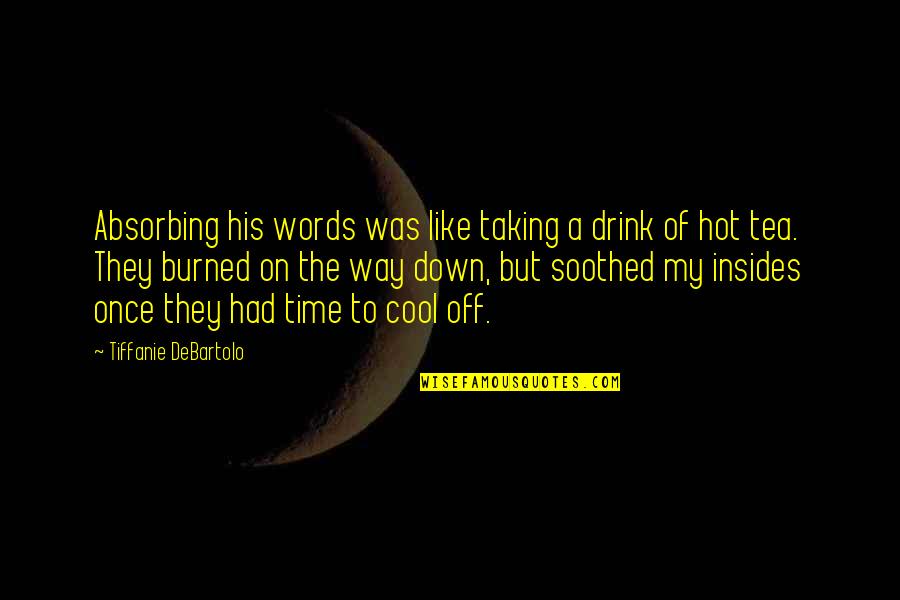 Absorbing his words was like taking a drink of hot tea. They burned on the way down, but soothed my insides once they had time to cool off. —
Tiffanie DeBartolo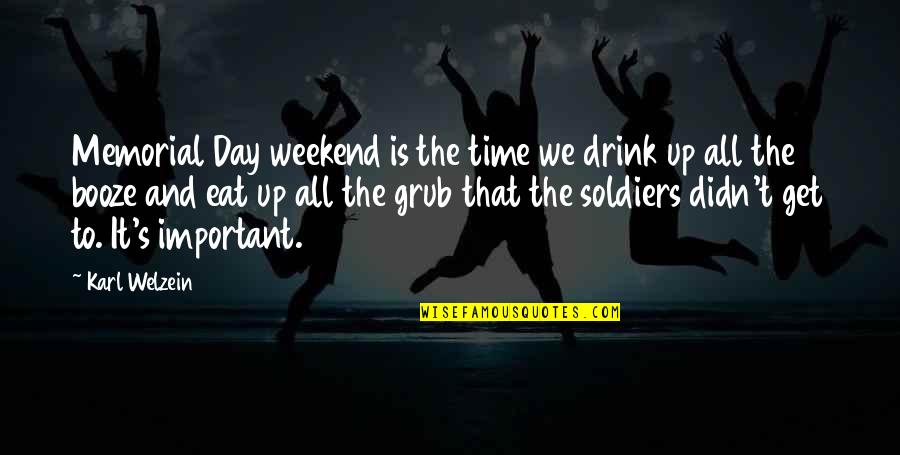 Memorial Day weekend is the time we drink up all the booze and eat up all the grub that the soldiers didn't get to. It's important. —
Karl Welzein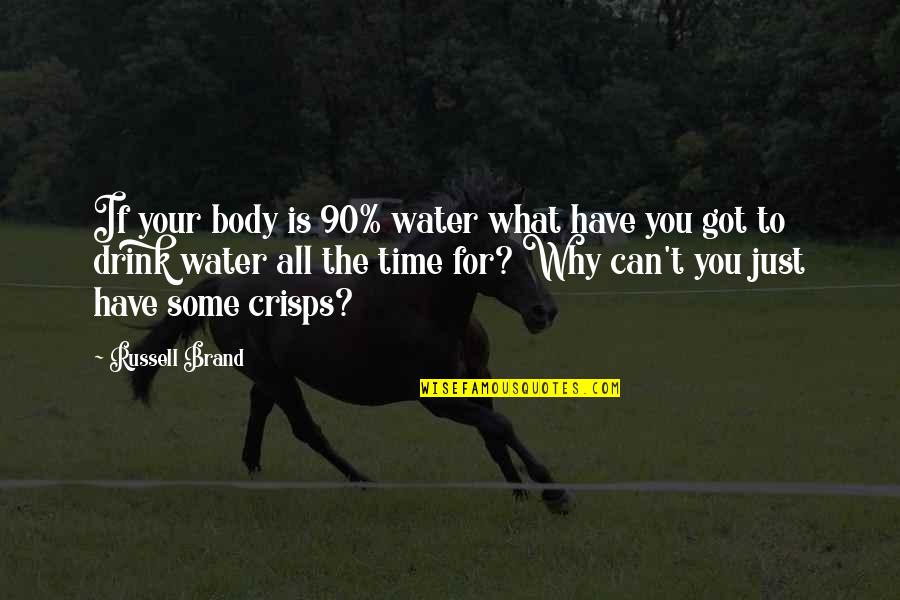 If your body is 90% water what have you got to drink water all the time for? Why can't you just have some crisps? —
Russell Brand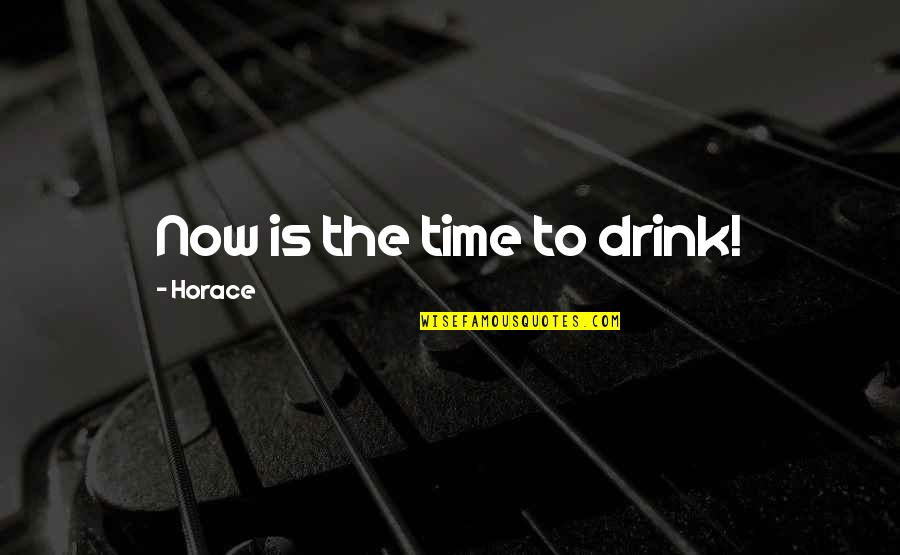 Now is the
time to drink
! —
Horace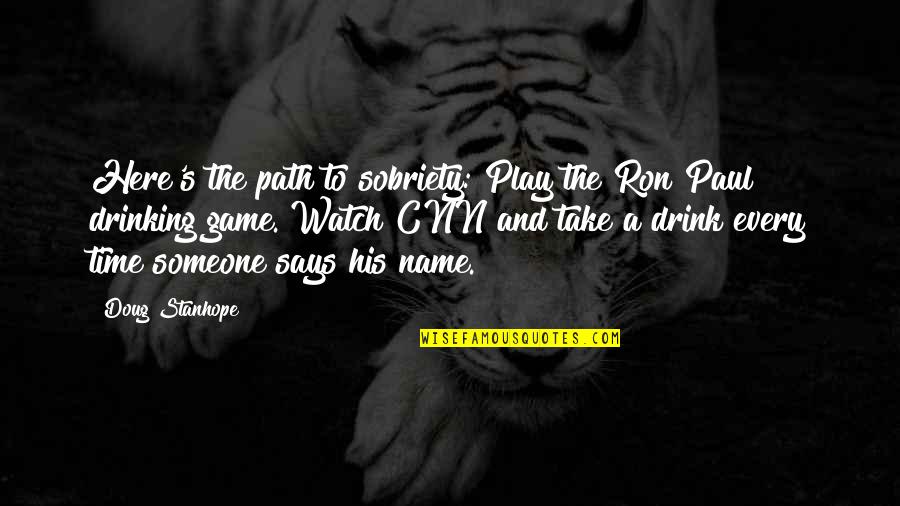 Here's the path to sobriety: Play the Ron Paul drinking game. Watch CNN and take a drink every time someone says his name. —
Doug Stanhope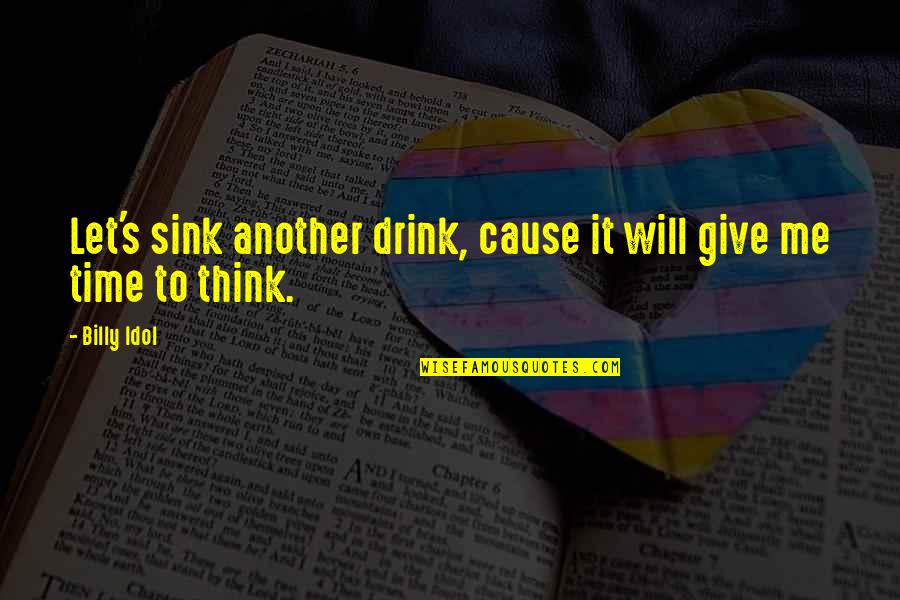 Let's sink another drink, cause it will give me time to think. —
Billy Idol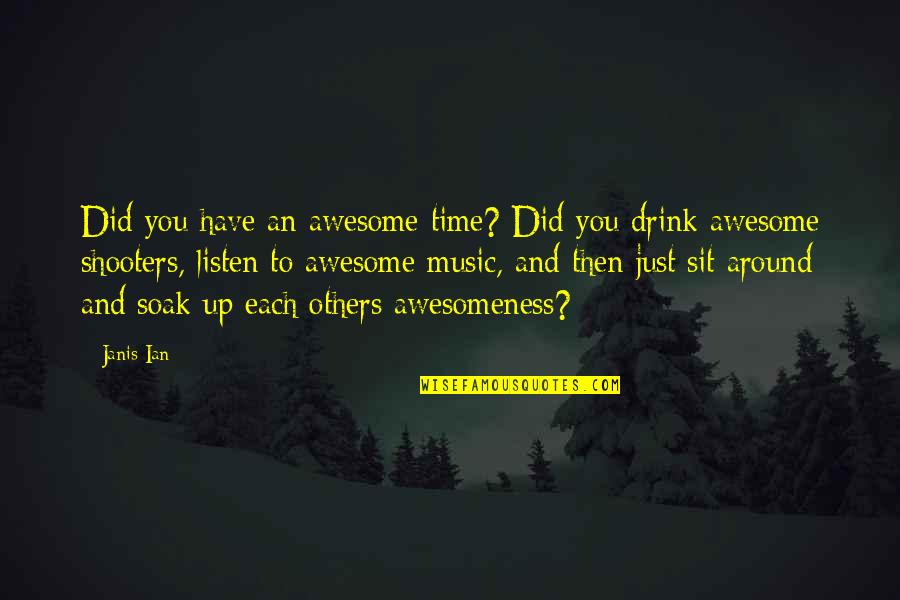 Did you have an awesome time? Did you drink awesome shooters, listen to awesome music, and then just sit around and soak up each others awesomeness? —
Janis Ian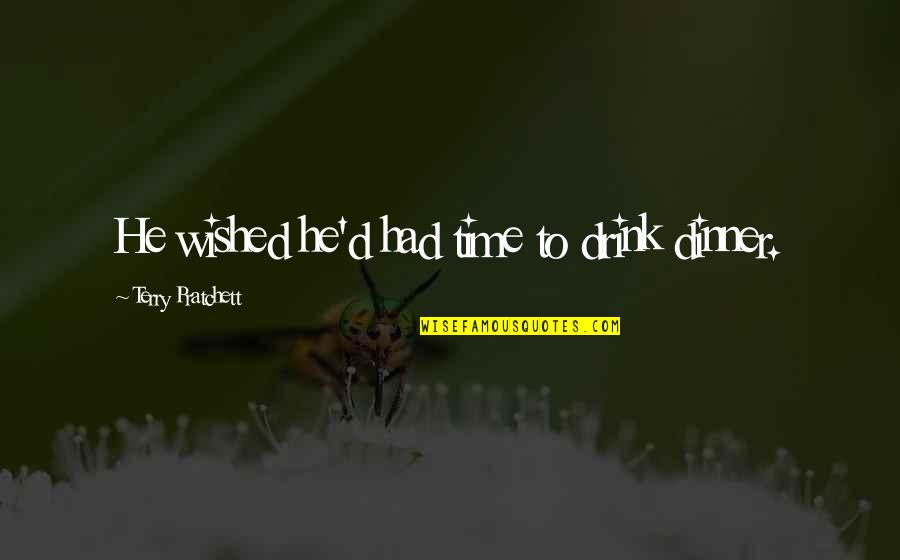 He wished he'd had
time to drink
dinner. —
Terry Pratchett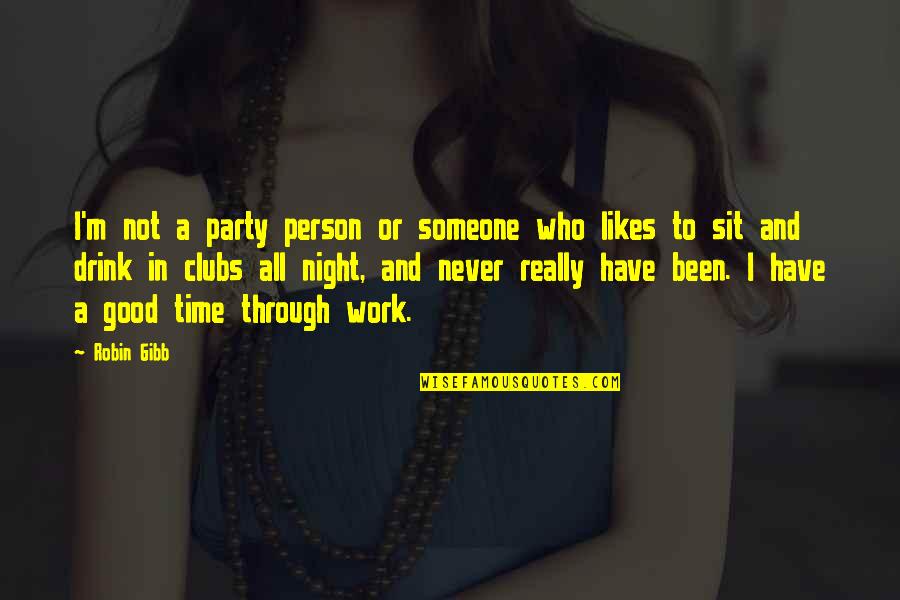 I'm not a party person or someone who likes to sit and drink in clubs all night, and never really have been. I have a good time through work. —
Robin Gibb