Your Family Needs You Quotes
Collection of top 46 famous quotes about Your Family Needs You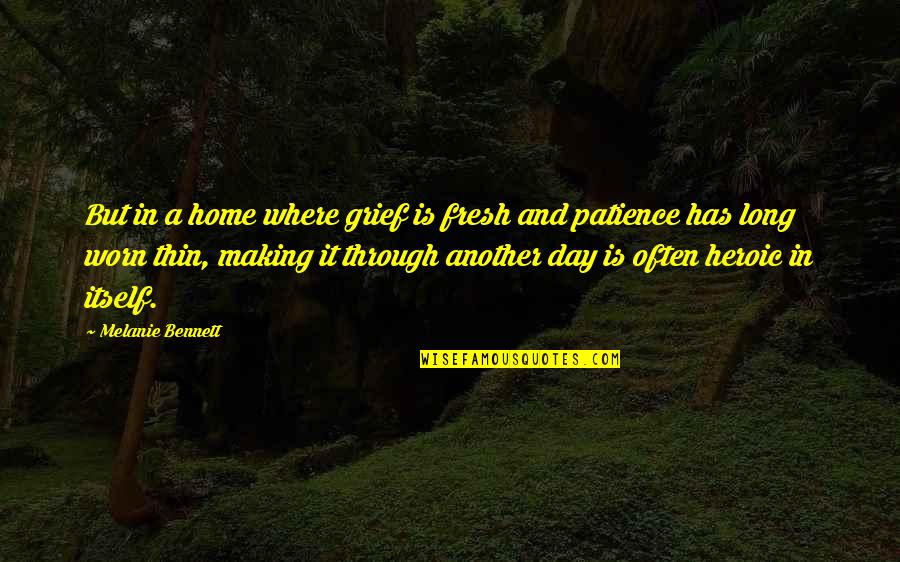 But in a home where grief is fresh and patience has long worn thin, making it through another day is often heroic in itself.
—
Melanie Bennett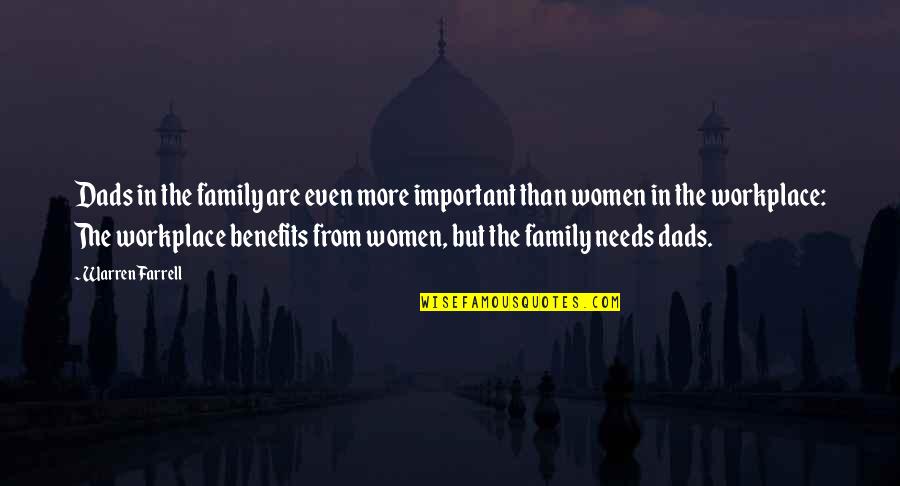 Dads in the family are even more important than women in the workplace: The workplace benefits from women, but the family needs dads.
—
Warren Farrell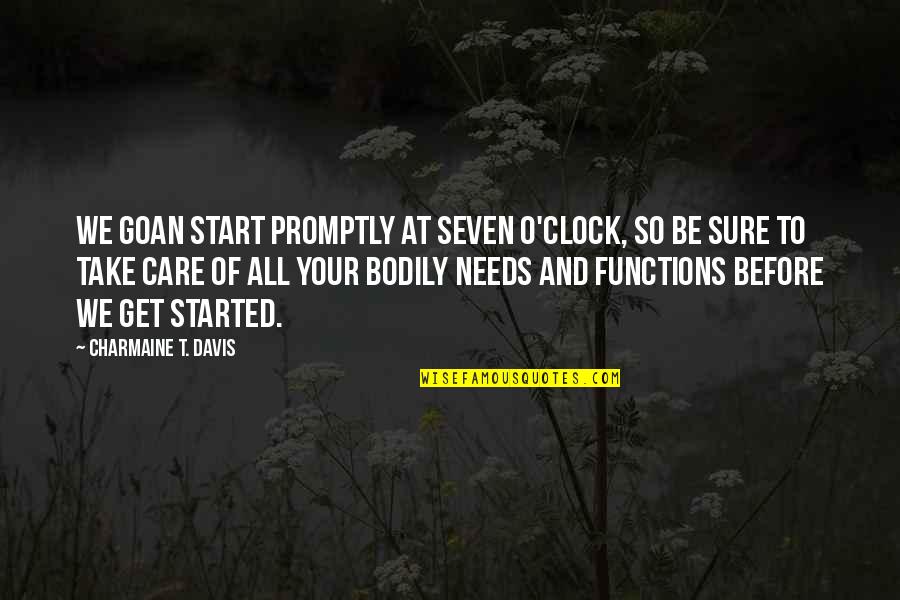 We goan start promptly at seven o'clock, so be sure to take care of all your bodily needs and functions before we get started.
—
Charmaine T. Davis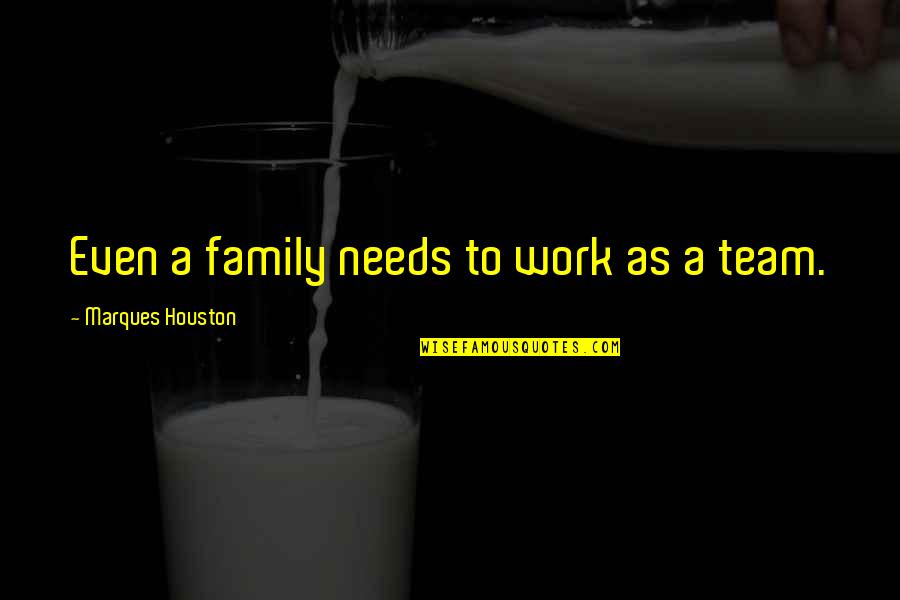 Even a family needs to work as a team.
—
Marques Houston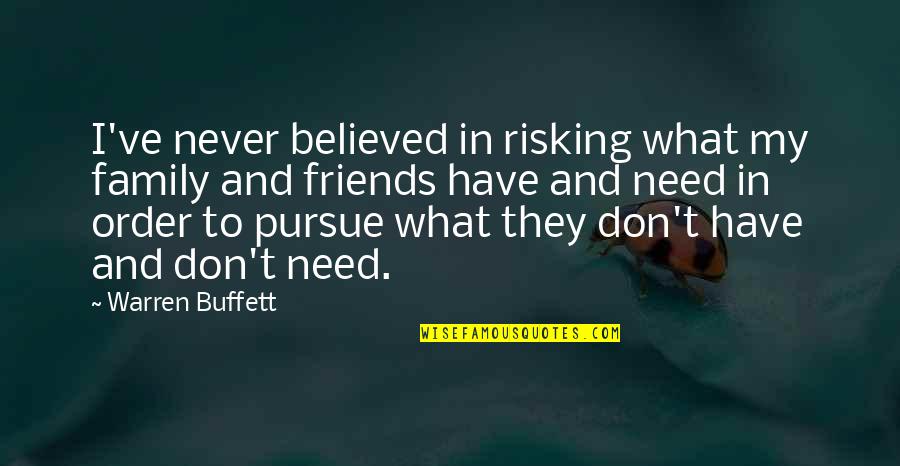 I've never believed in risking what my family and friends have and need in order to pursue what they don't have and don't need.
—
Warren Buffett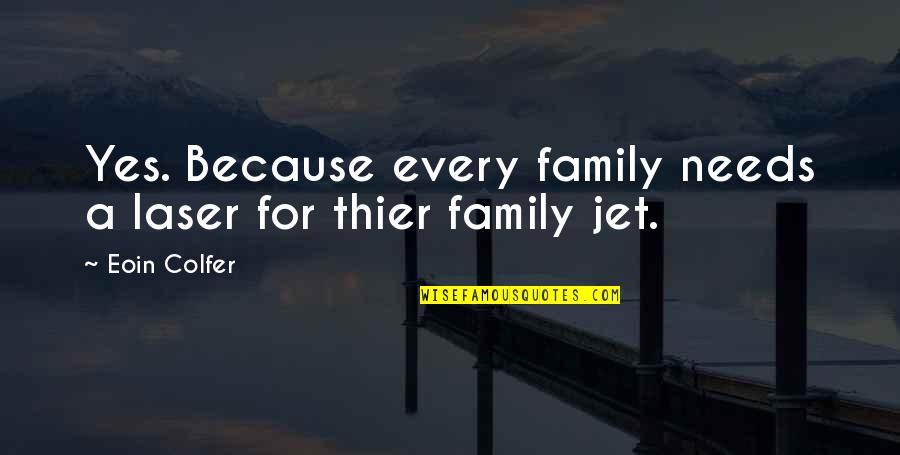 Yes. Because every family needs a laser for thier family jet.
—
Eoin Colfer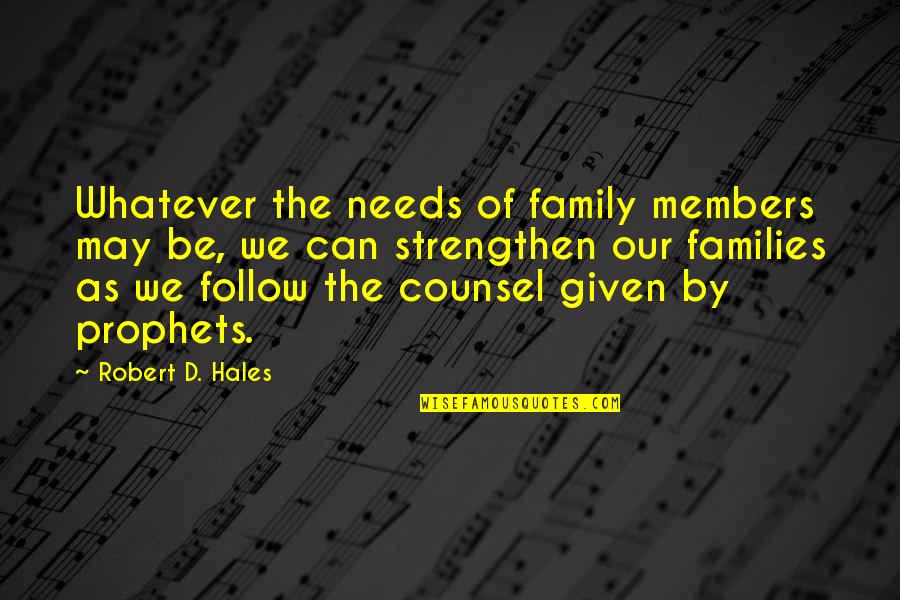 Whatever the needs of family members may be, we can strengthen our families as we follow the counsel given by prophets.
—
Robert D. Hales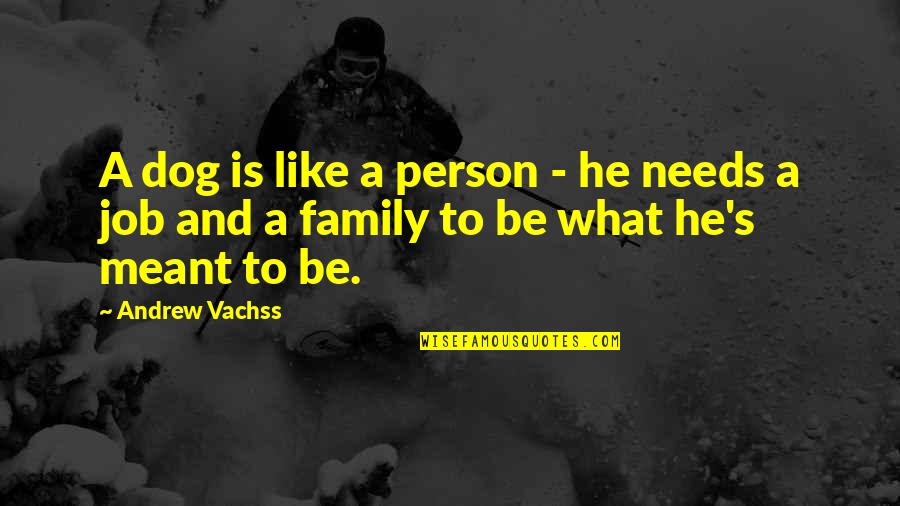 A dog is like a person - he needs a job and a family to be what he's meant to be.
—
Andrew Vachss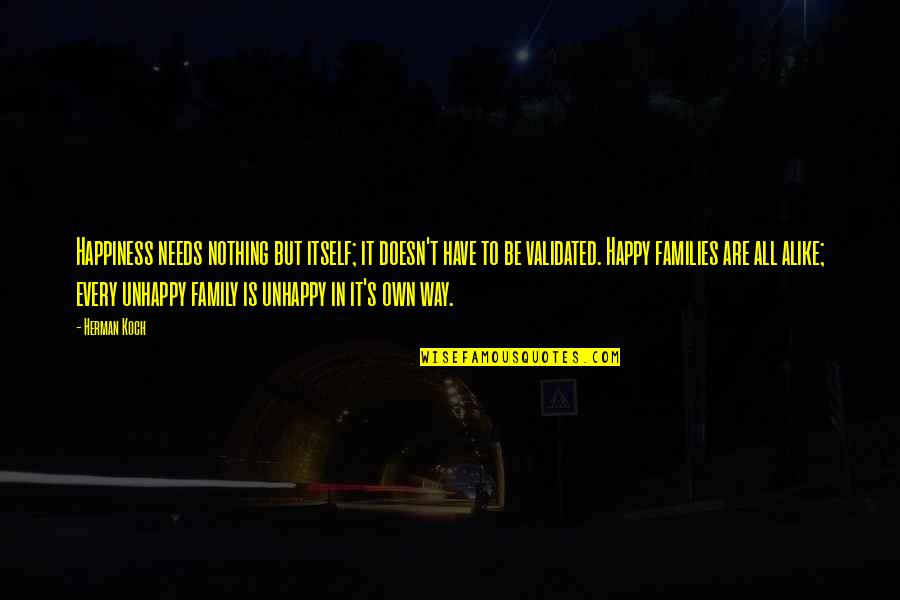 Happiness needs nothing but itself; it doesn't have to be validated. Happy families are all alike; every unhappy family is unhappy in it's own way.
—
Herman Koch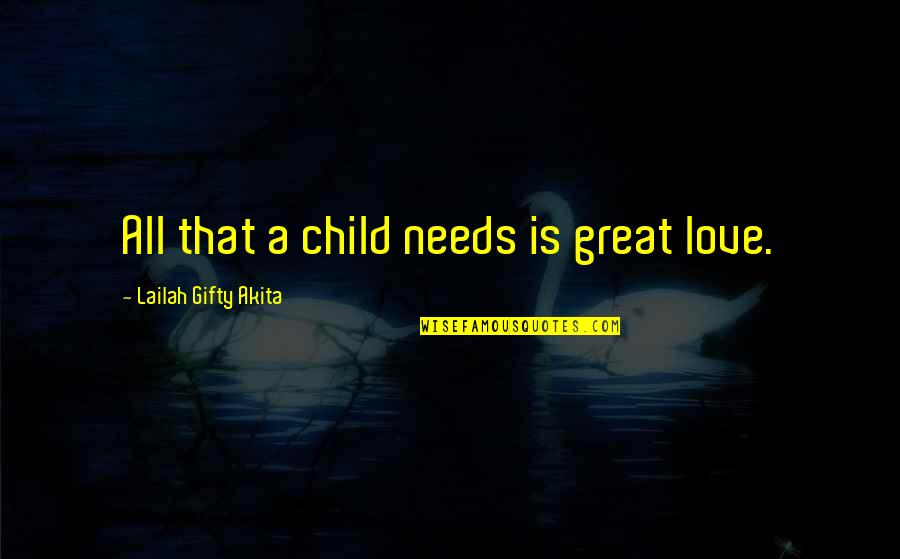 All that a child needs is great love.
—
Lailah Gifty Akita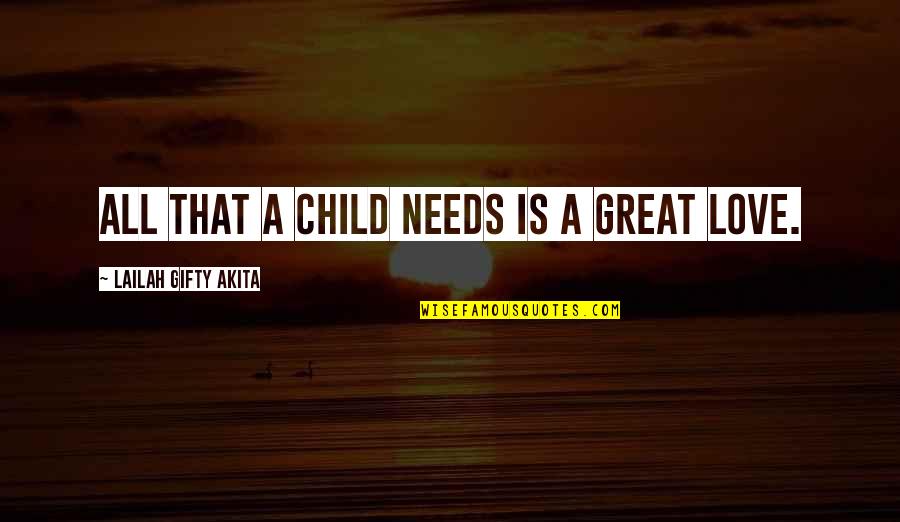 All that a child needs is a great love.
—
Lailah Gifty Akita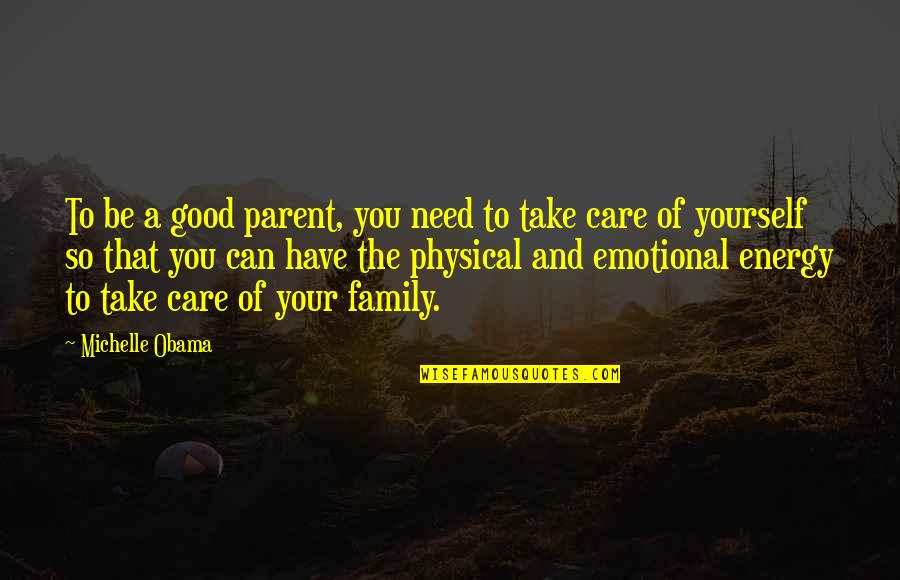 To be a good parent, you need to take care of yourself so that you can have the physical and emotional energy to take care of your family.
—
Michelle Obama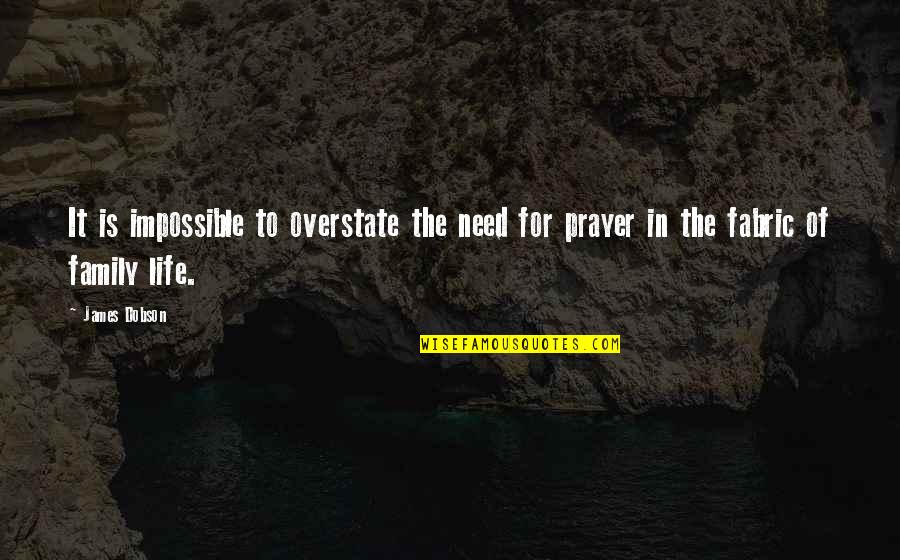 It is impossible to overstate the need for prayer in the fabric of family life.
—
James Dobson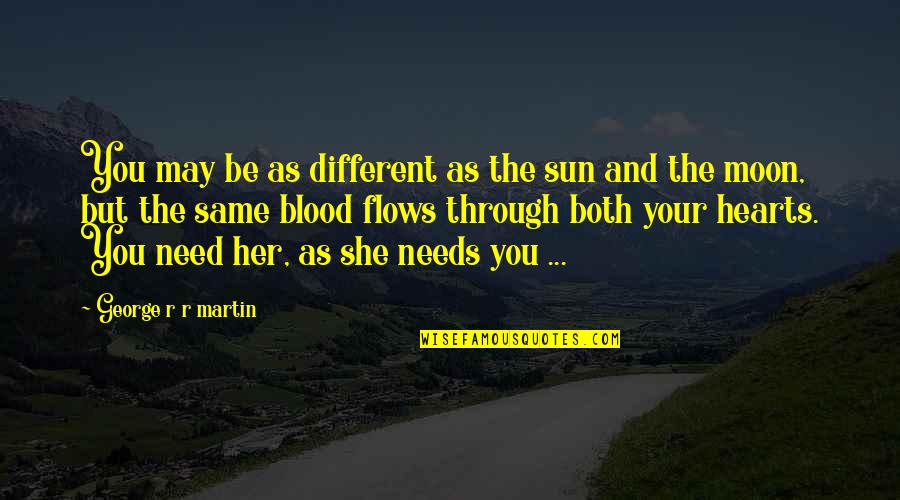 You may be as different as the sun and the moon, but the same blood flows through both your hearts. You need her, as she needs you ...
—
George R R Martin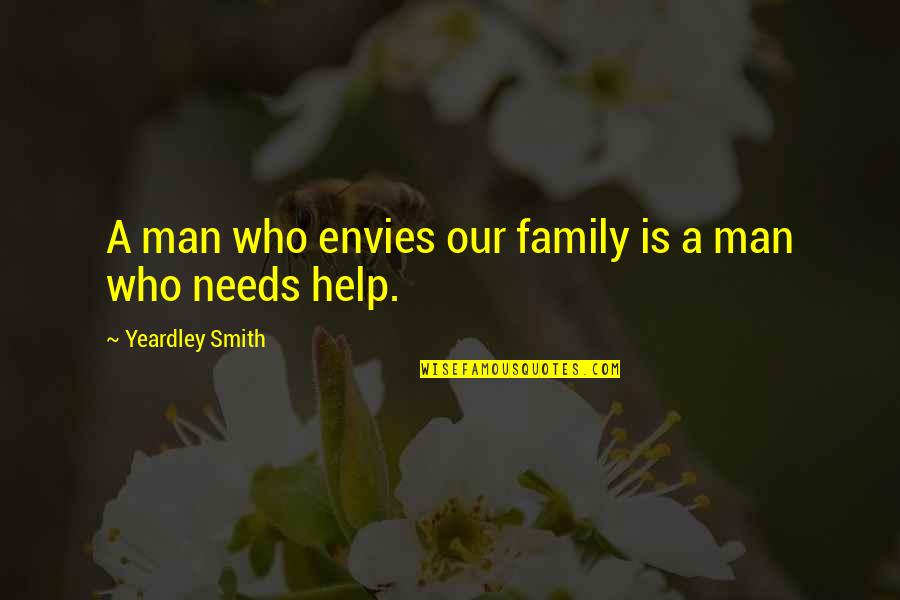 A man who envies our family is a man who needs help. —
Yeardley Smith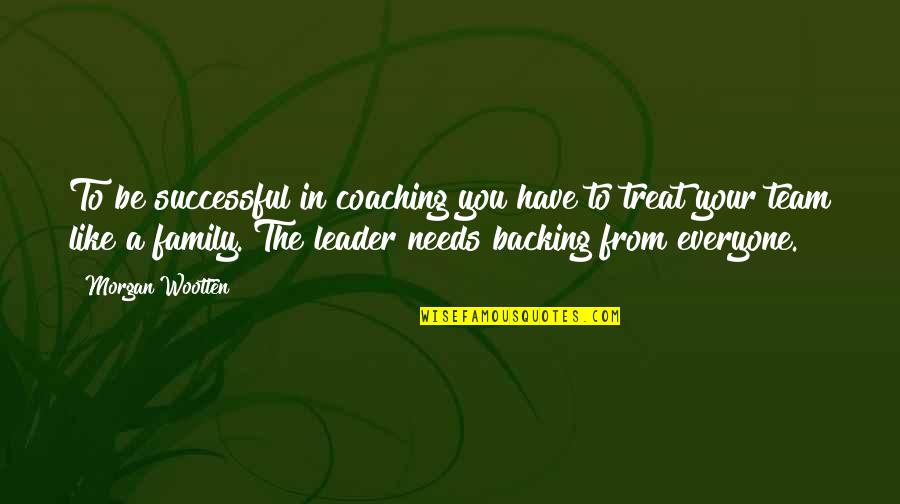 To be successful in coaching you have to treat your team like a family. The leader needs backing from everyone. —
Morgan Wootten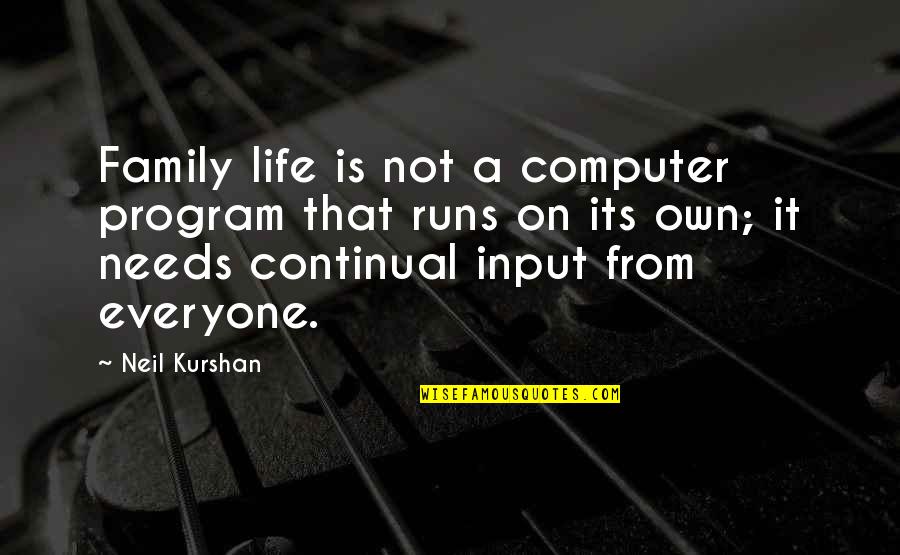 Family life is not a computer program that runs on its own; it needs continual input from everyone. —
Neil Kurshan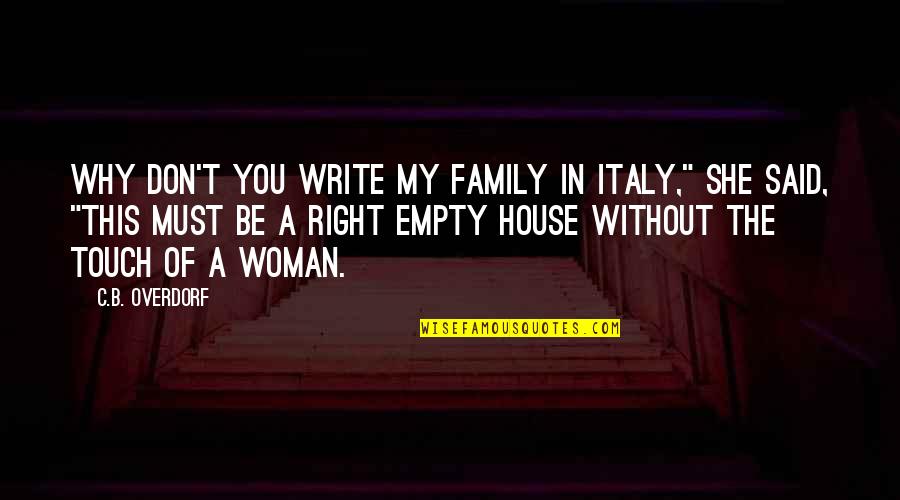 Why don't you write my family in Italy," she said, "This must be a right empty house without the touch of a woman. —
C.B. Overdorf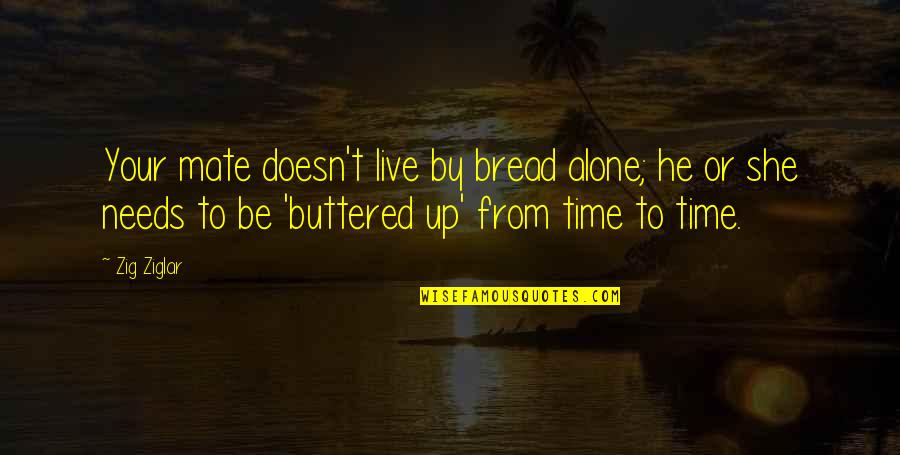 Your mate doesn't live by bread alone; he or she needs to be 'buttered up' from time to time. —
Zig Ziglar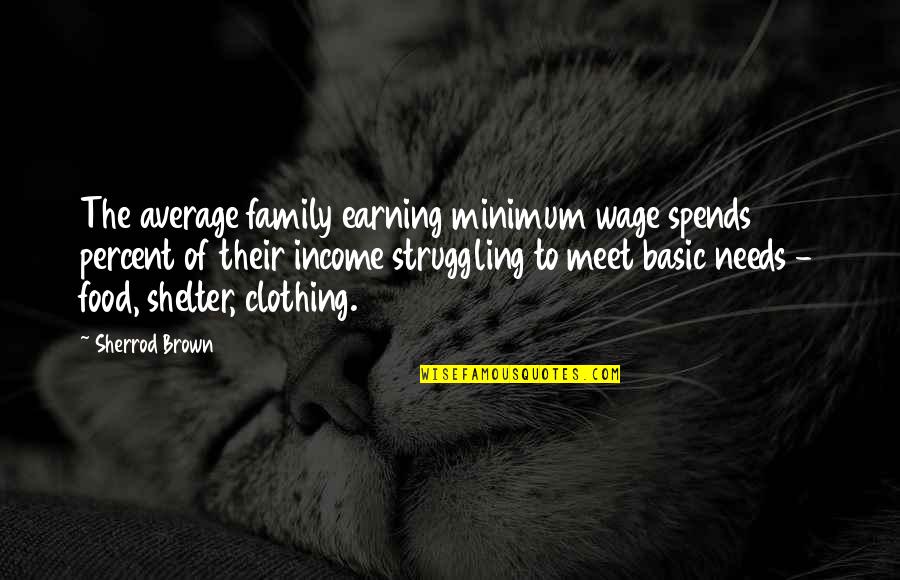 The average family earning minimum wage spends 141 percent of their income struggling to meet basic needs - food, shelter, clothing. —
Sherrod Brown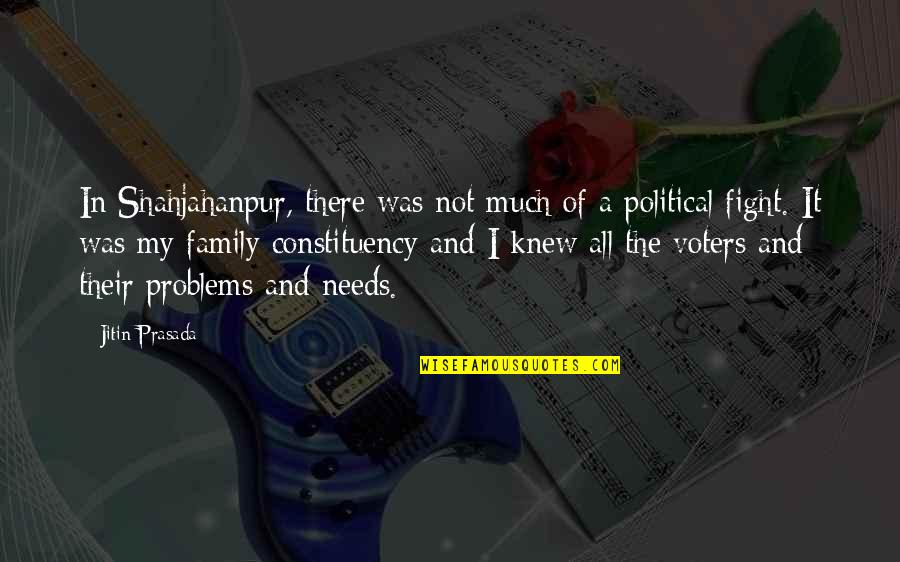 In Shahjahanpur, there was not much of a political fight. It was my family constituency and I knew all the voters and their problems and needs. —
Jitin Prasada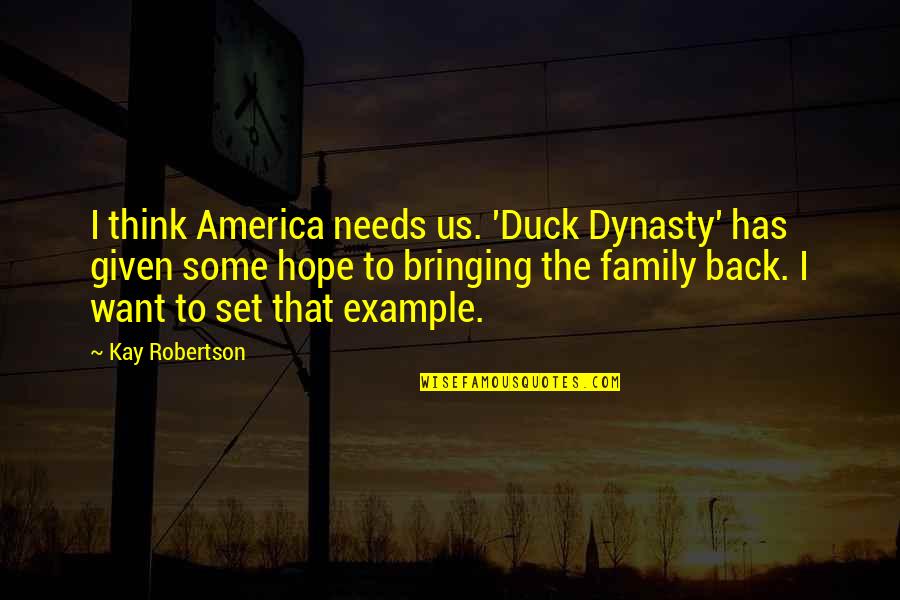 I think America needs us. 'Duck Dynasty' has given some hope to bringing the family back. I want to set that example. —
Kay Robertson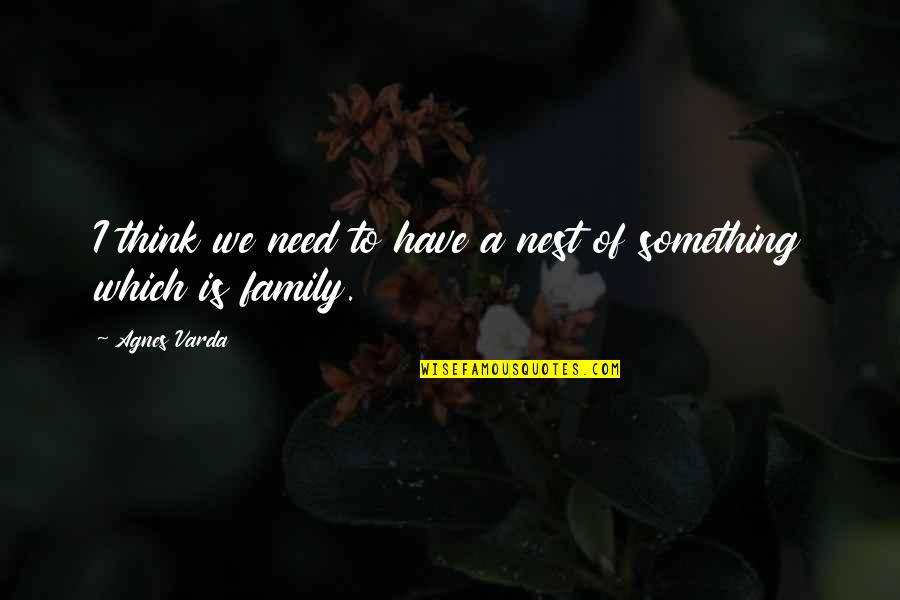 I think we need to have a nest of something which is family. —
Agnes Varda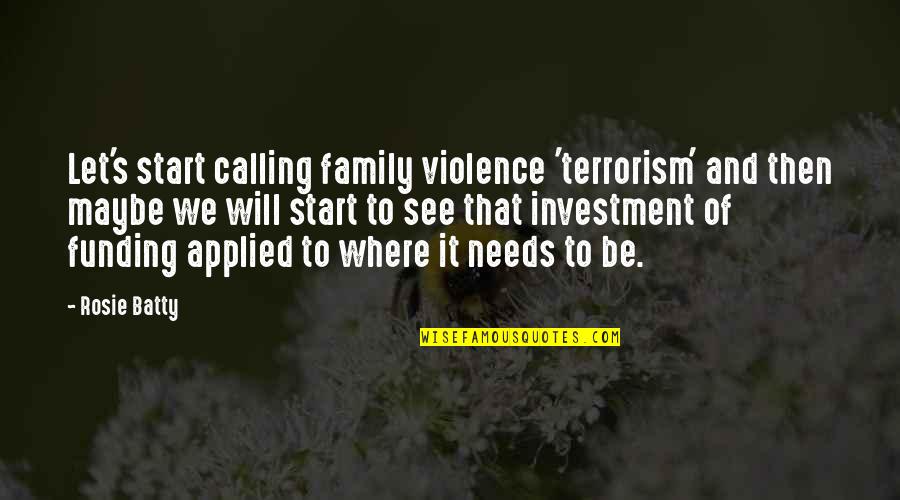 Let's start calling family violence 'terrorism' and then maybe we will start to see that investment of funding applied to where it needs to be. —
Rosie Batty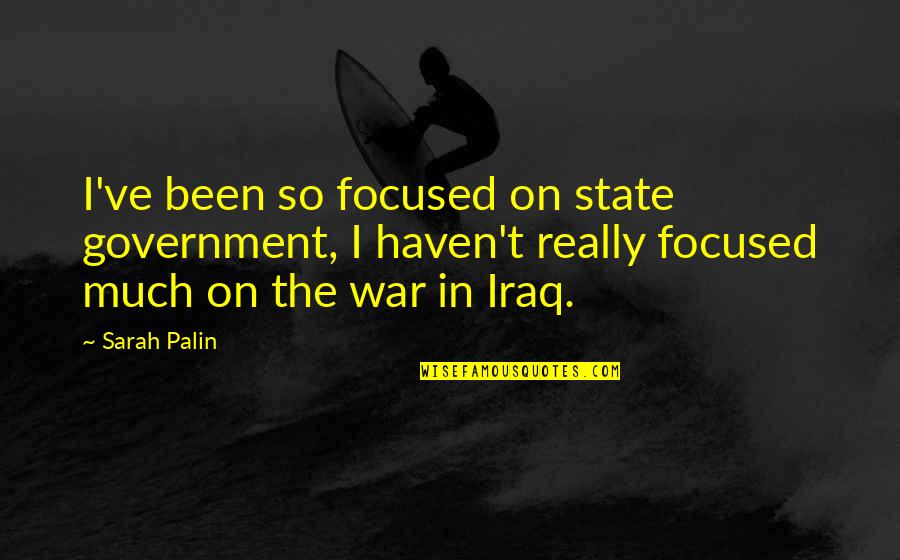 I've been so focused on state government, I haven't really focused much on the war in Iraq. —
Sarah Palin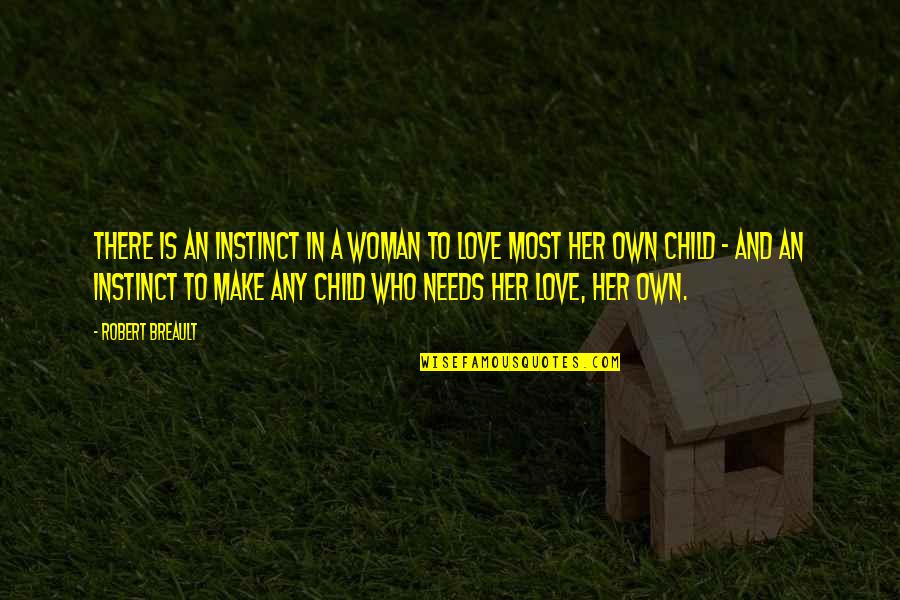 There is an instinct in a woman to love most her own child - and an instinct to make any child who needs her love, her own. —
Robert Breault
Narcissism makes people incapable of looking beyond themselves, beyond their own desires and needs. —
Pope Francis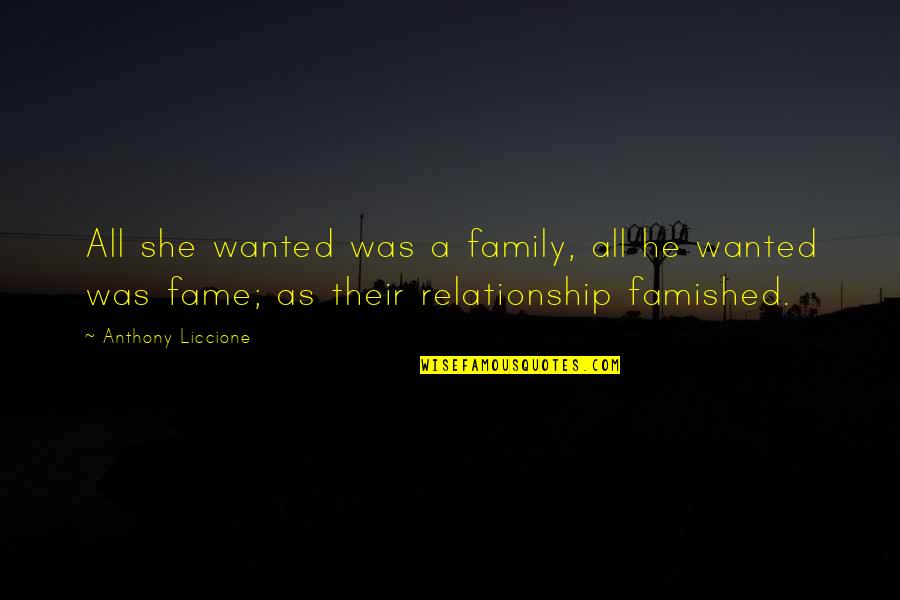 All she wanted was a family, all he wanted was fame; as their relationship famished. —
Anthony Liccione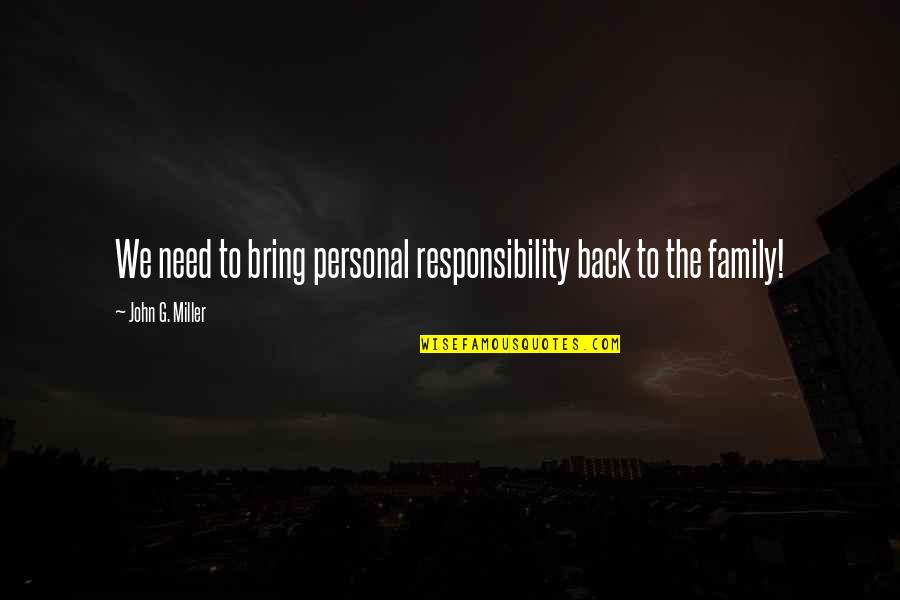 We need to bring personal responsibility back to the family! —
John G. Miller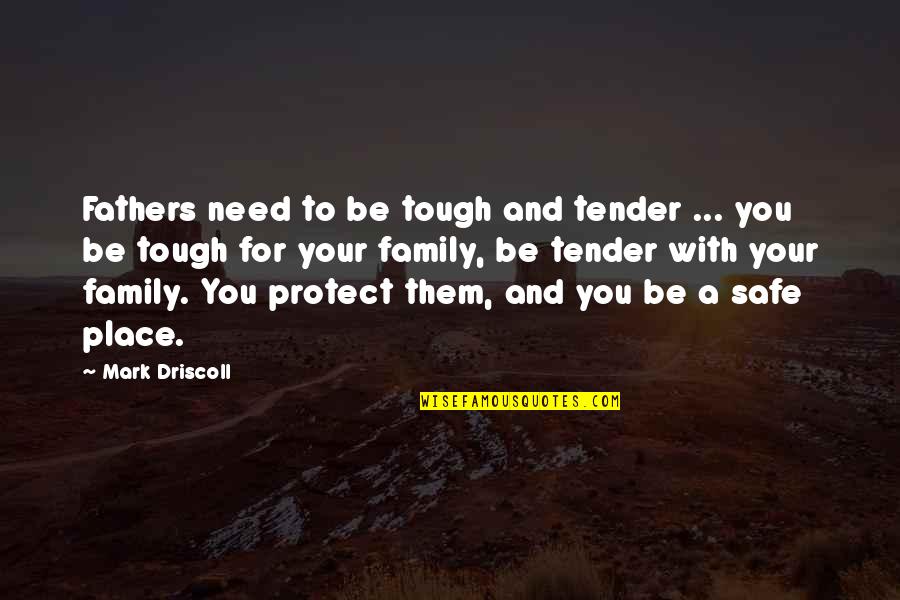 Fathers need to be tough and tender ... you be tough for your family, be tender with your family. You protect them, and you be a safe place. —
Mark Driscoll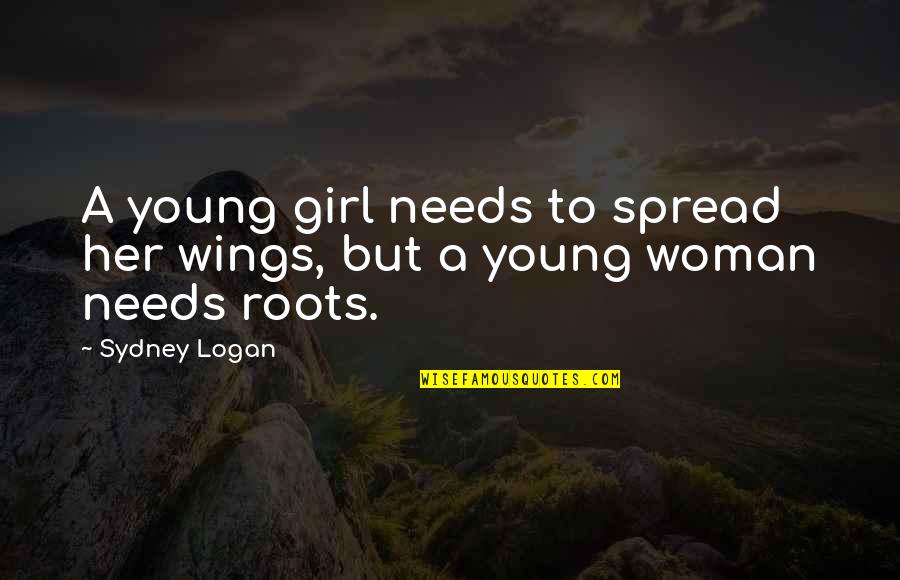 A young girl needs to spread her wings, but a young woman needs roots. —
Sydney Logan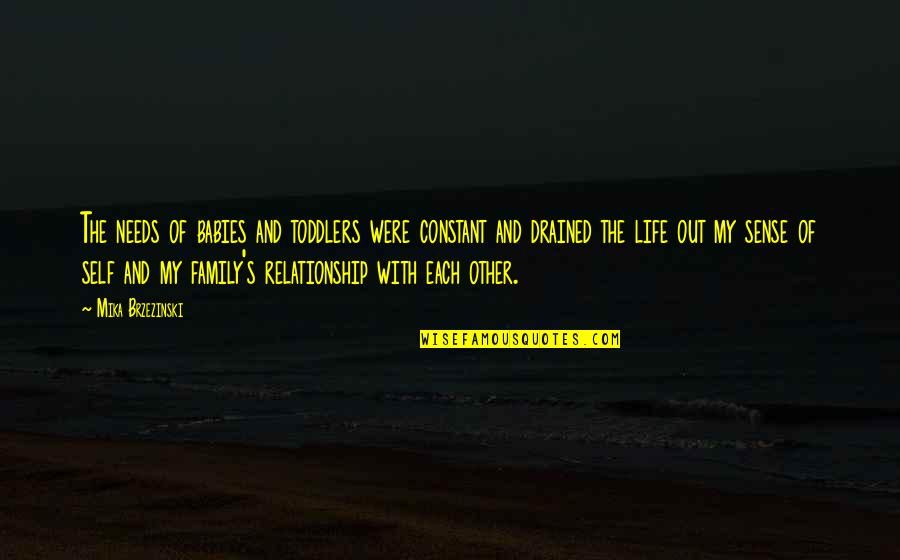 The needs of babies and toddlers were constant and drained the life out my sense of self and my family's relationship with each other. —
Mika Brzezinski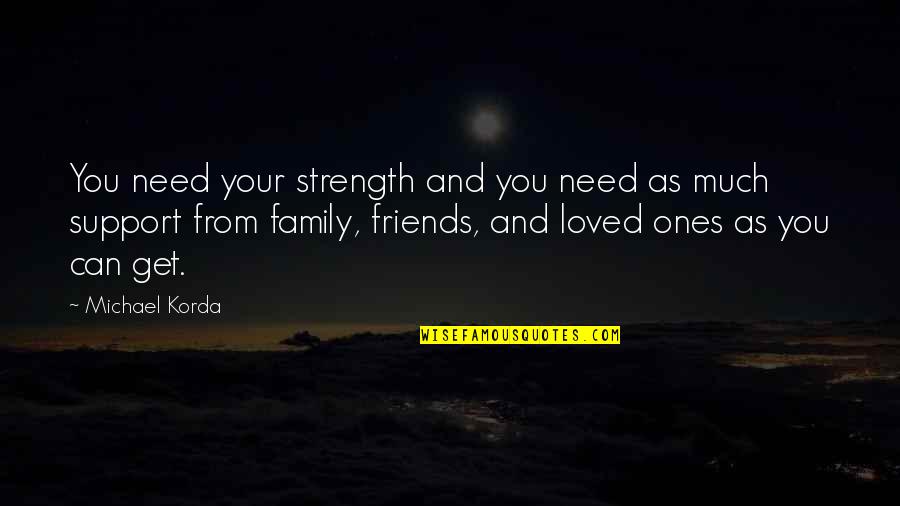 You need your strength and you need as much support from family, friends, and loved ones as you can get. —
Michael Korda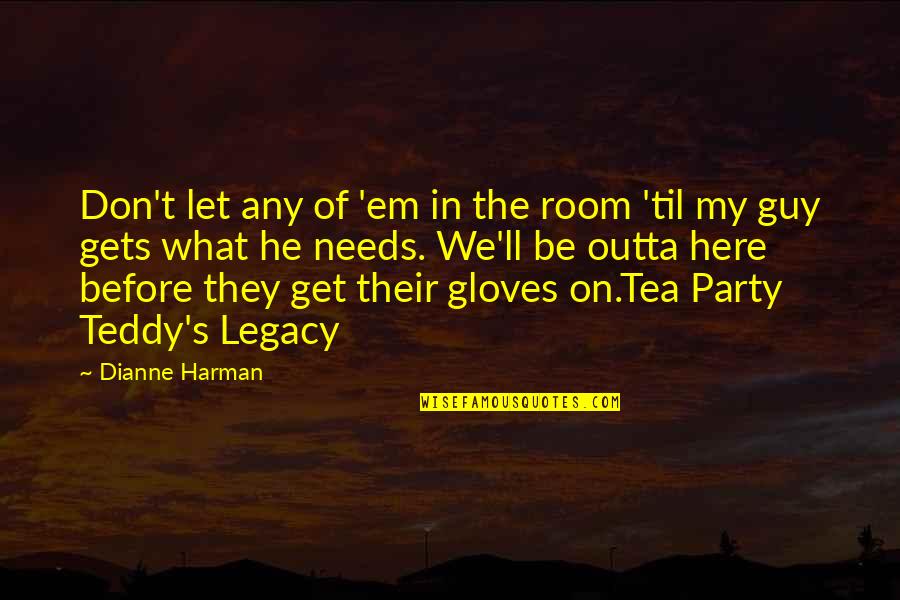 Don't let any of 'em in the room 'til my guy gets what he needs. We'll be outta here before they get their gloves on.
Tea Party Teddy's Legacy —
Dianne Harman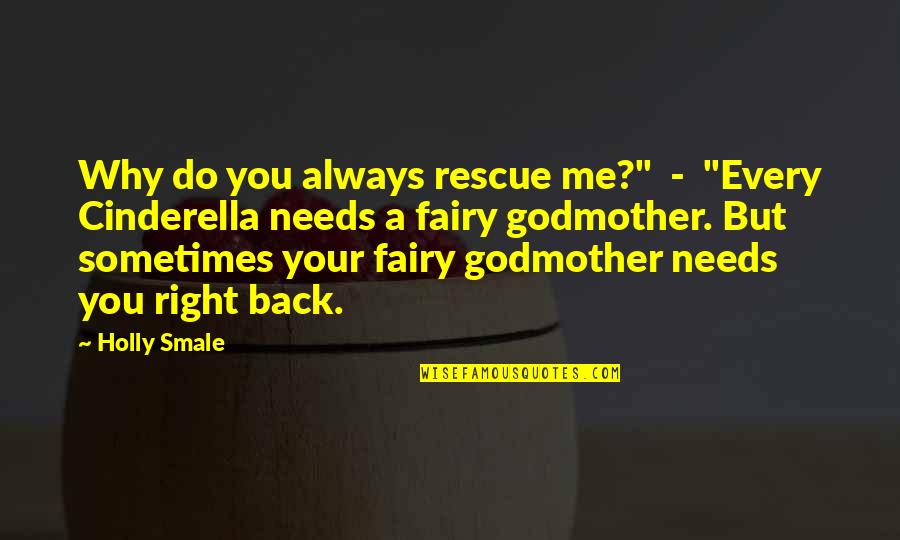 Why do you always rescue me?" - "Every Cinderella needs a fairy godmother. But sometimes your fairy godmother needs you right back. —
Holly Smale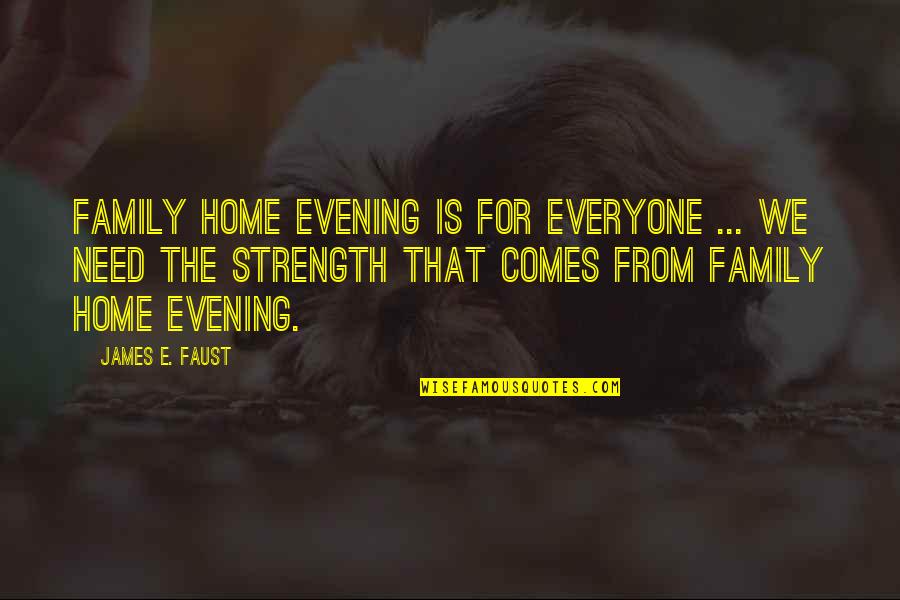 Family home evening is for everyone ... We need the strength that comes from family home evening. —
James E. Faust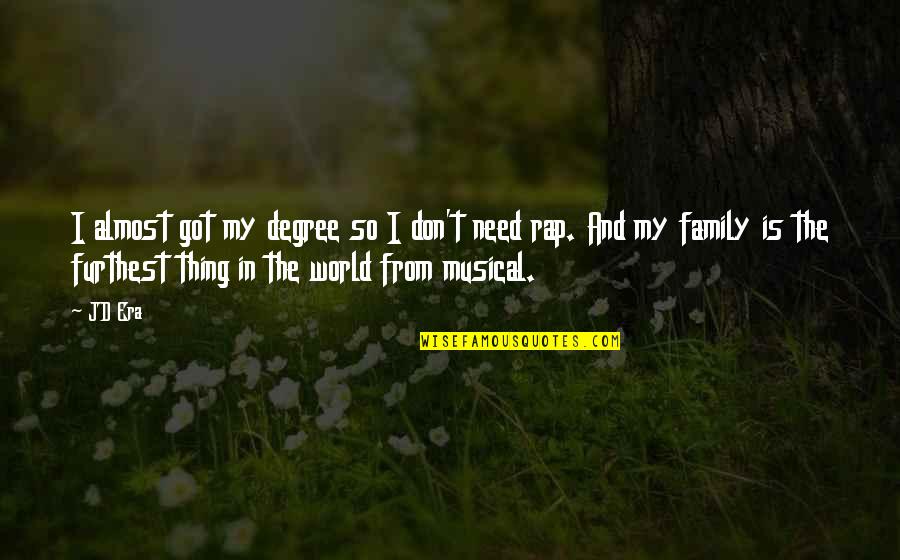 I almost got my degree so I don't need rap. And my family is the furthest thing in the world from musical. —
JD Era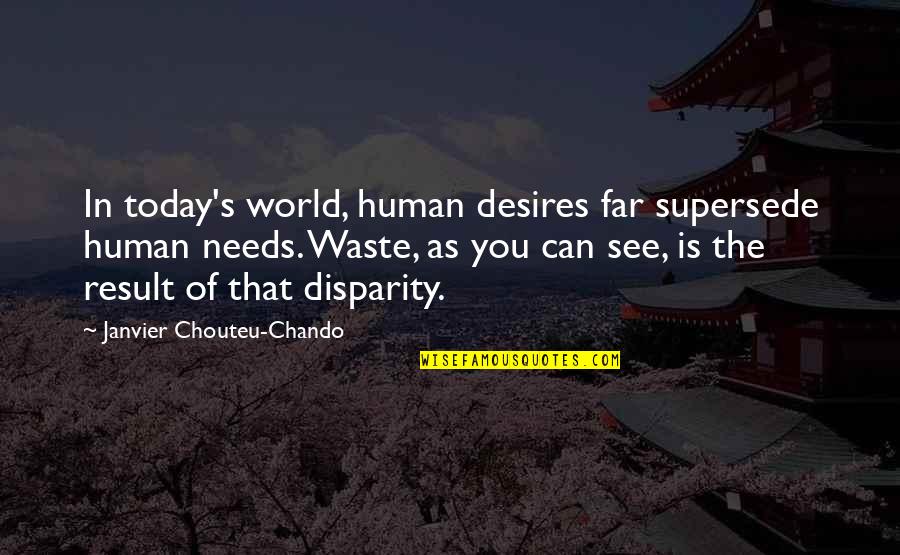 In today's world, human desires far supersede human needs. Waste, as you can see, is the result of that disparity. —
Janvier Chouteu-Chando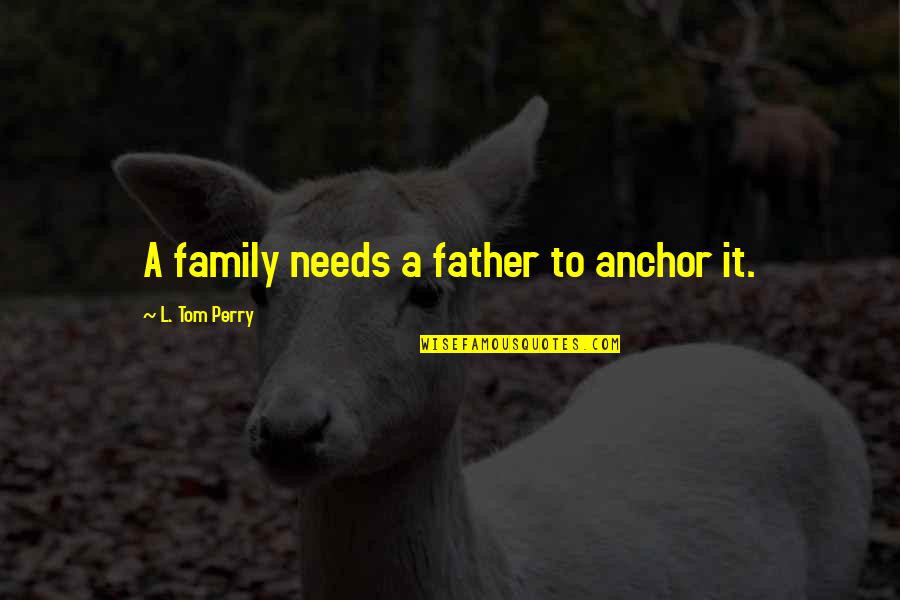 A family needs a father to anchor it. —
L. Tom Perry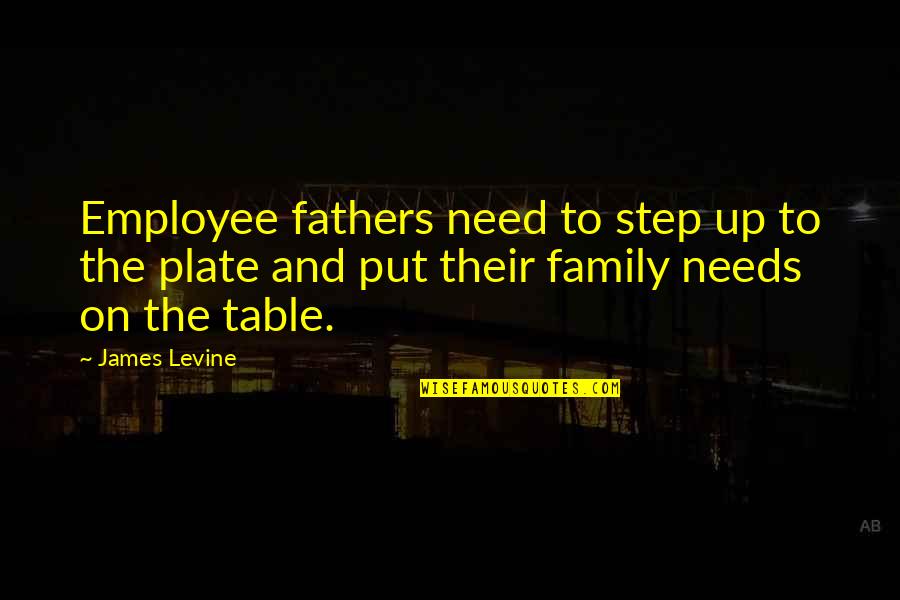 Employee fathers need to step up to the plate and put their family needs on the table. —
James Levine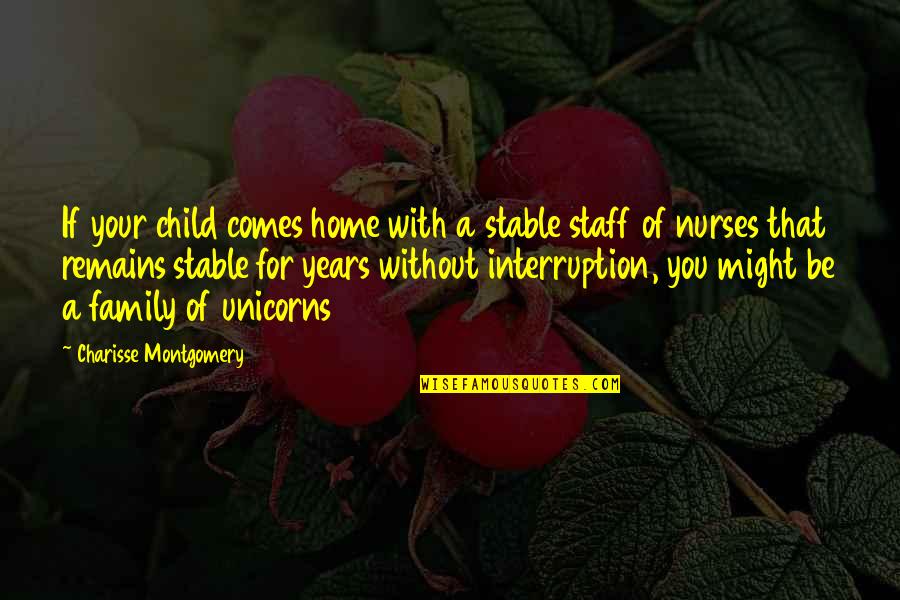 If your child comes home with a stable staff of nurses that remains stable for years without interruption, you might be a family of unicorns —
Charisse Montgomery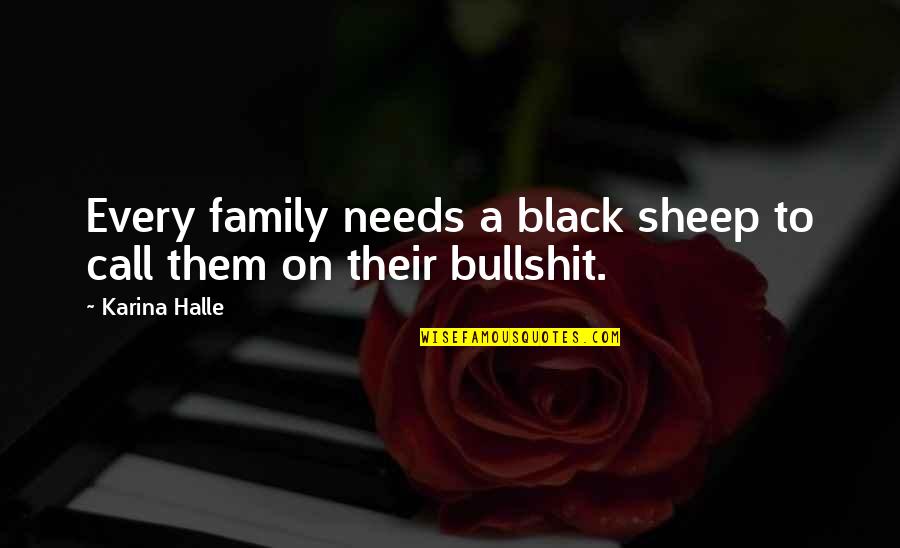 Every family needs a black sheep to call them on their bullshit. —
Karina Halle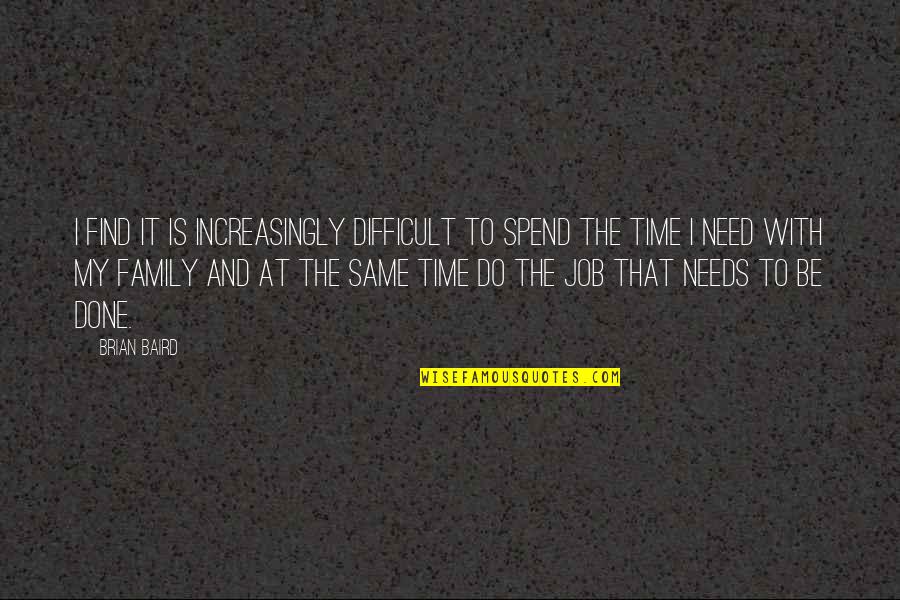 I find it is increasingly difficult to spend the time I need with my family and at the same time do the job that needs to be done. —
Brian Baird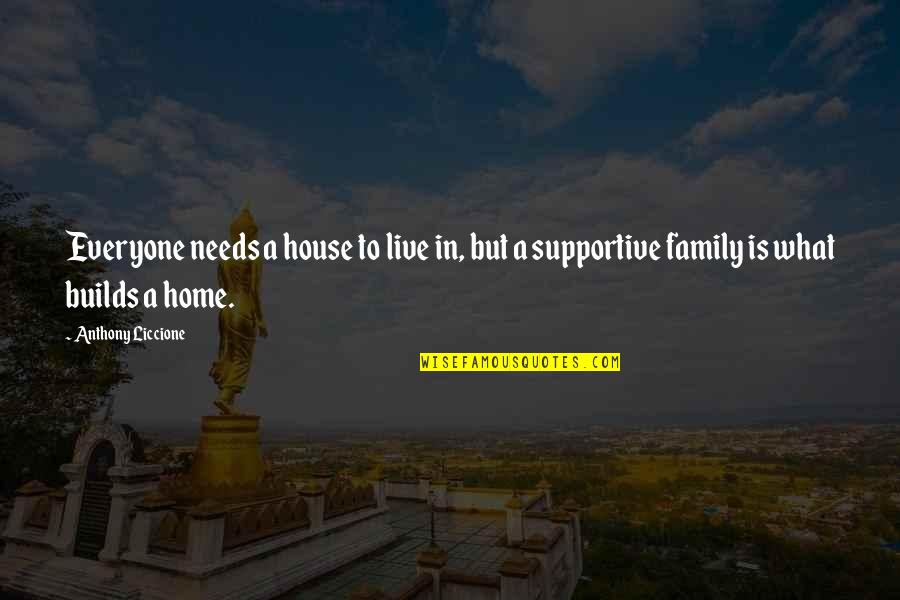 Everyone needs a house to live in, but a supportive family is what builds a home. —
Anthony Liccione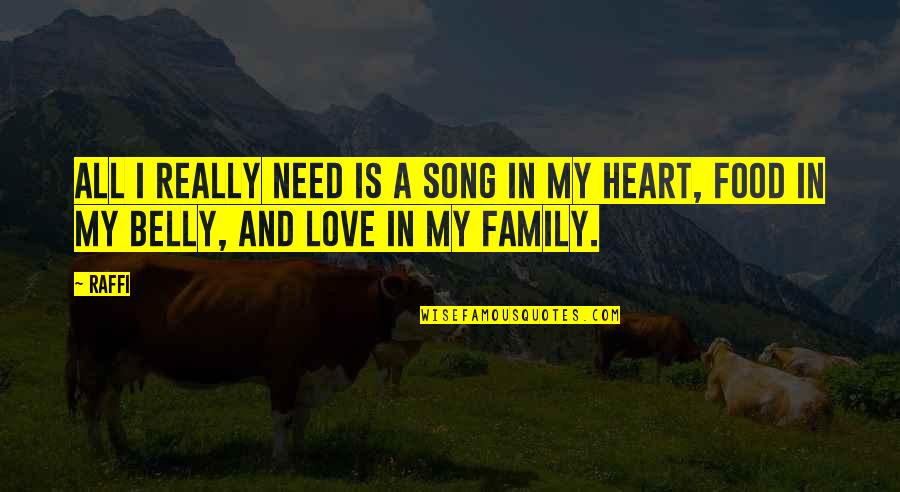 All I really need is a song in my heart, food in my belly, and love in my family. —
Raffi
Sometimes you struggle so hard to feed your family one way, you forget to feed them the other way, with spiritual nourishment. Everybody needs that. —
James Brown