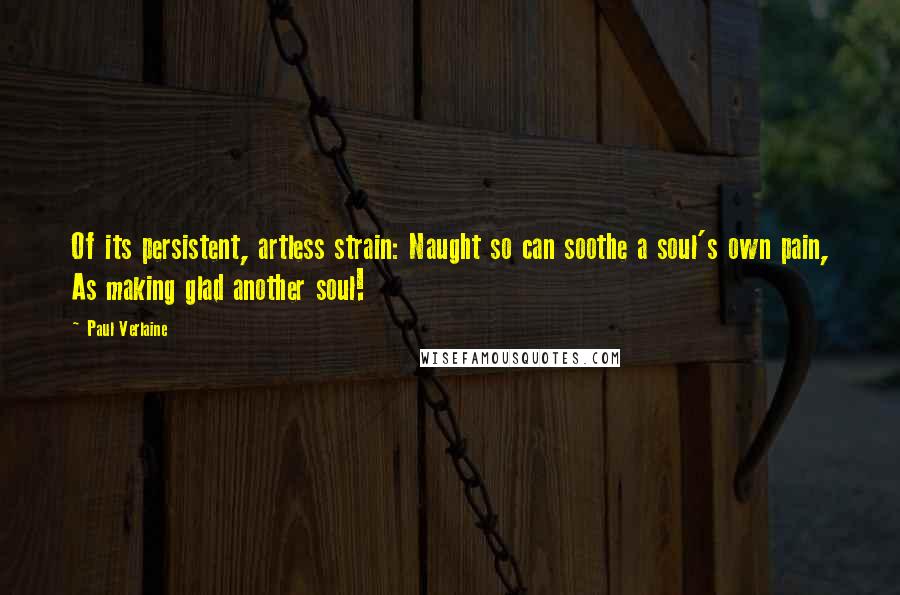 Of its persistent, artless strain: Naught so can soothe a soul's own pain, As making glad another soul!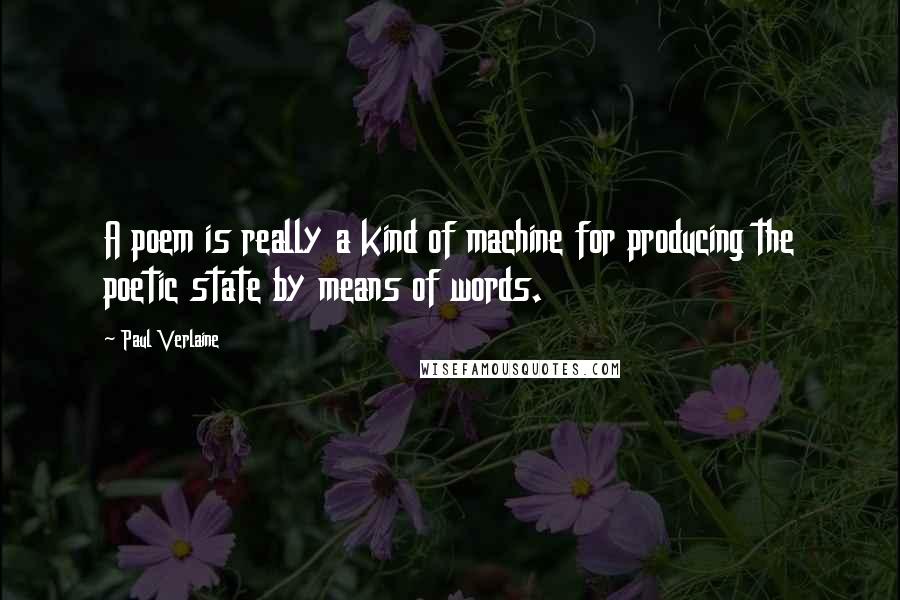 A poem is really a kind of machine for producing the poetic state by means of words.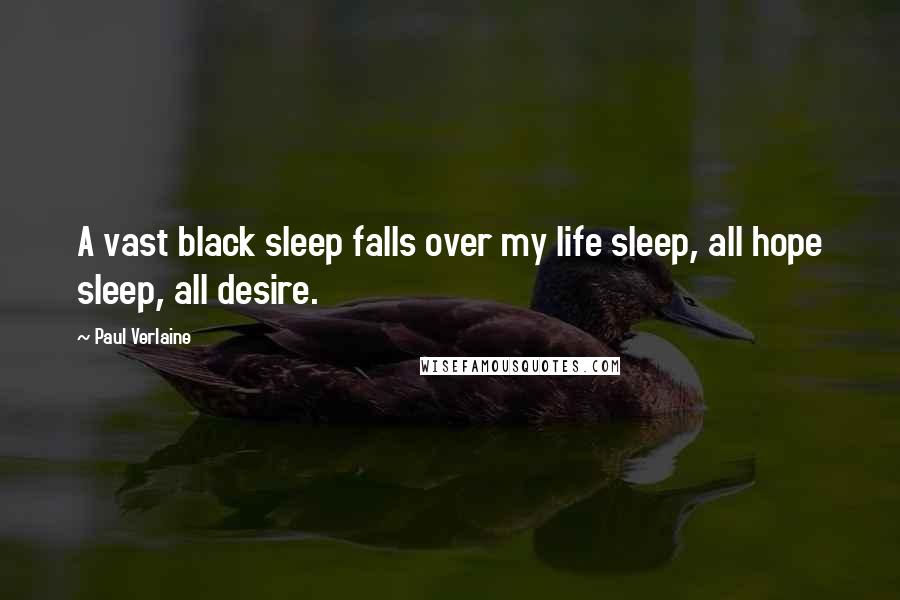 A vast black sleep falls over my life sleep, all hope sleep, all desire.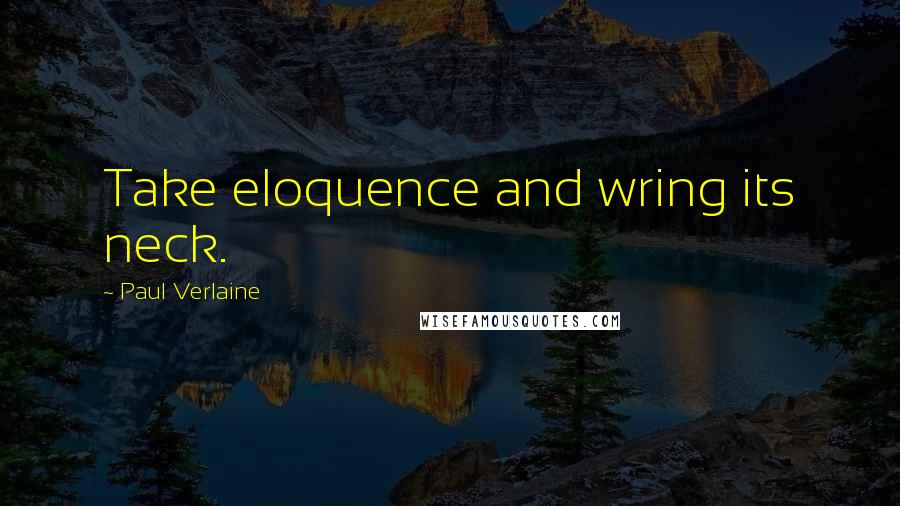 Take eloquence and wring its neck.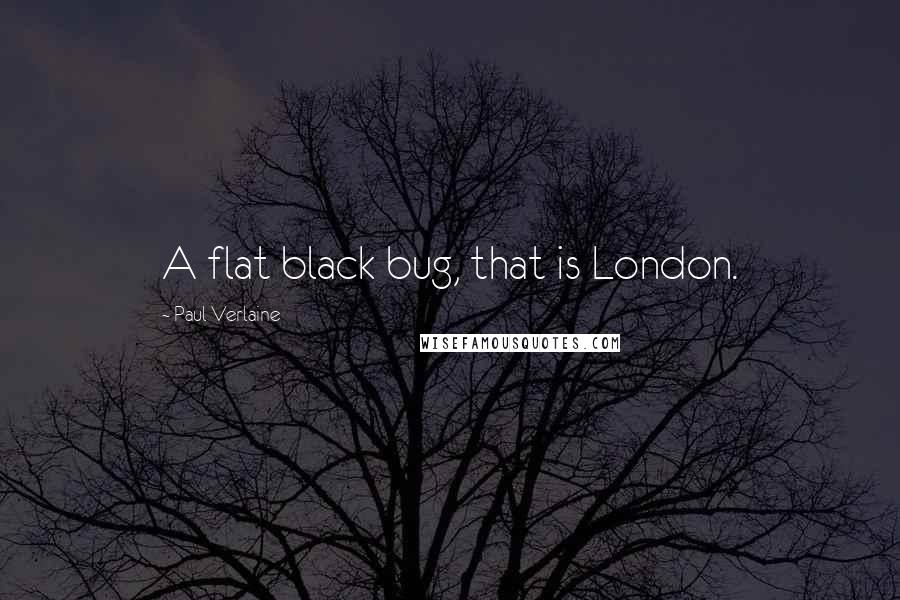 A flat black bug, that is London.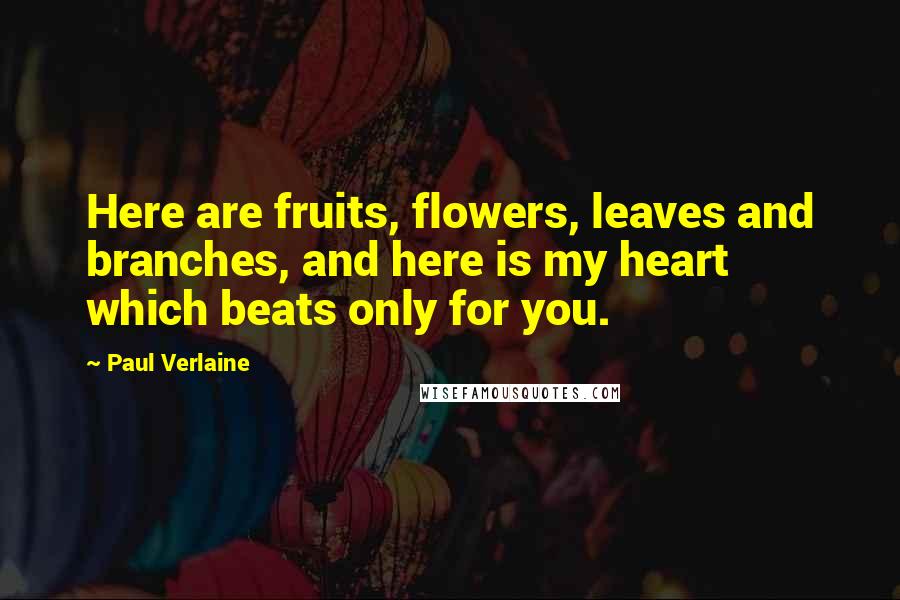 Here are fruits, flowers, leaves and branches, and here is my heart which beats only for you.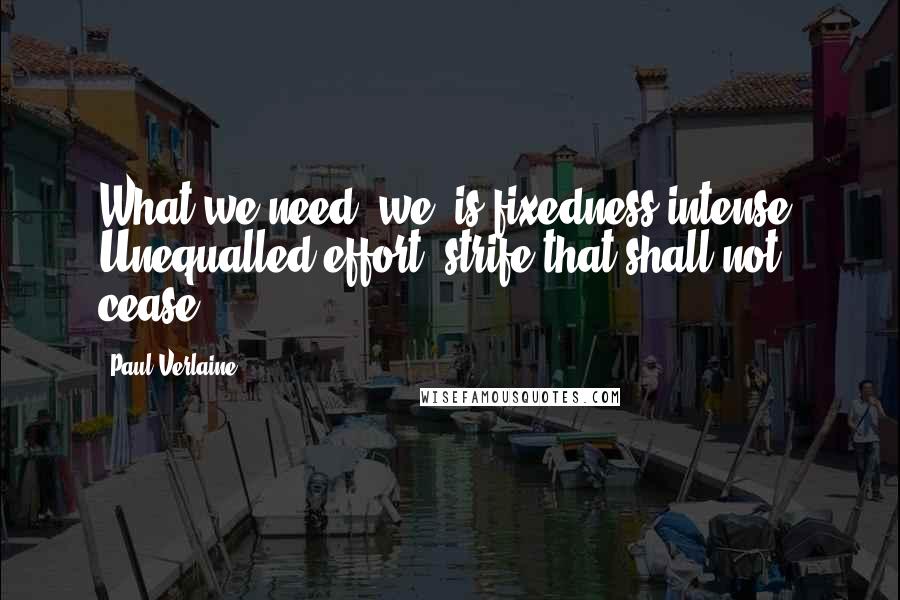 What we need, we, is fixedness intense, Unequalled effort, strife that shall not cease,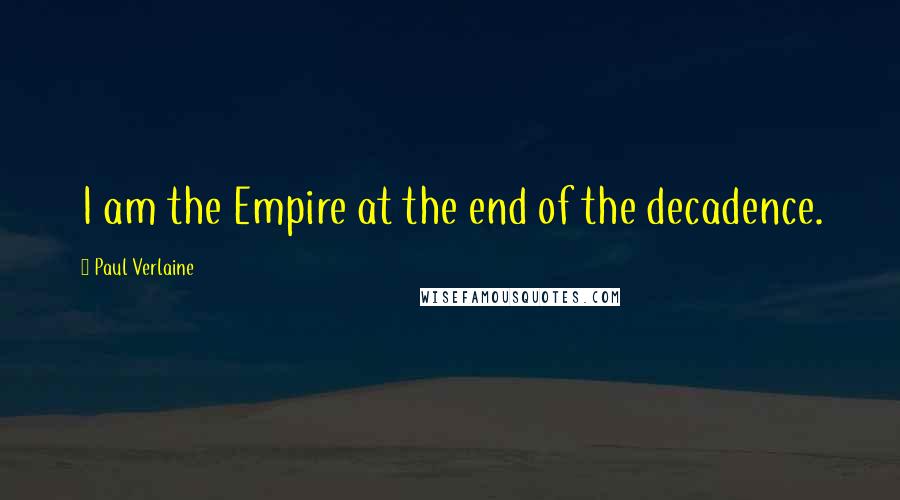 I am the Empire at the end of the decadence.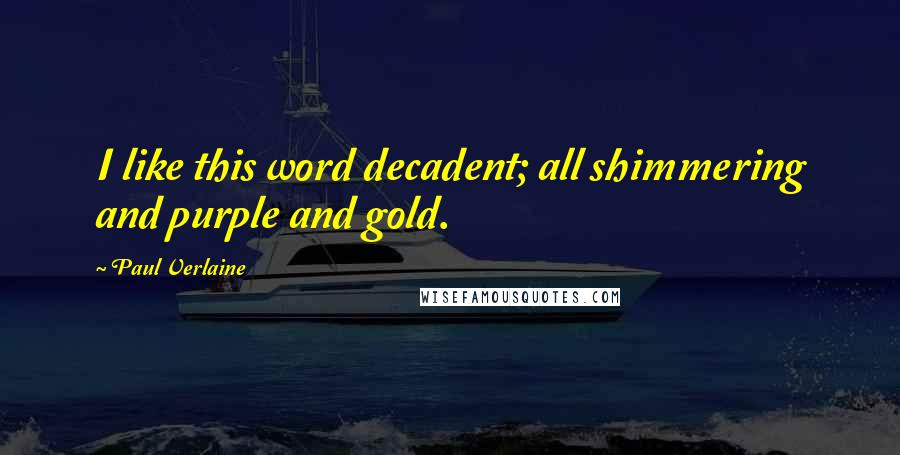 I like this word decadent; all shimmering and purple and gold.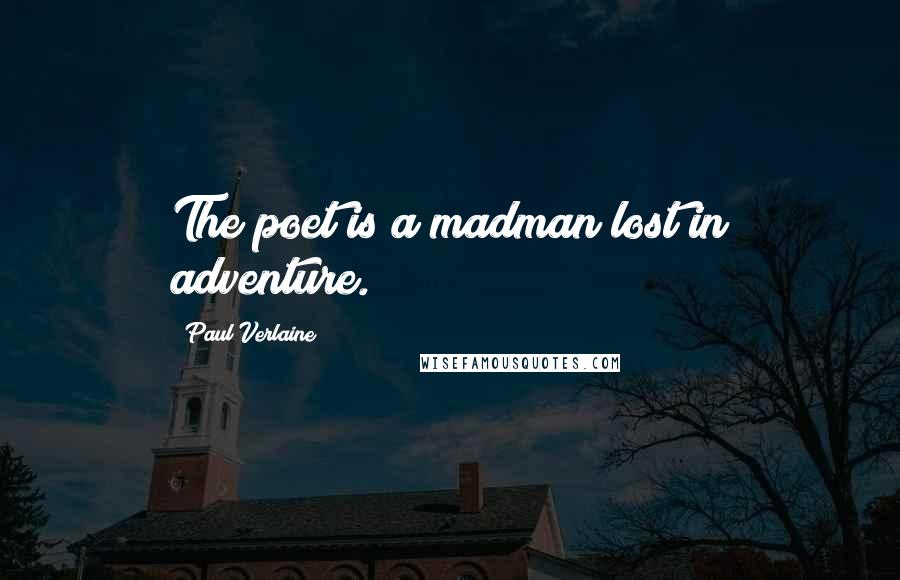 The poet is a madman lost in adventure.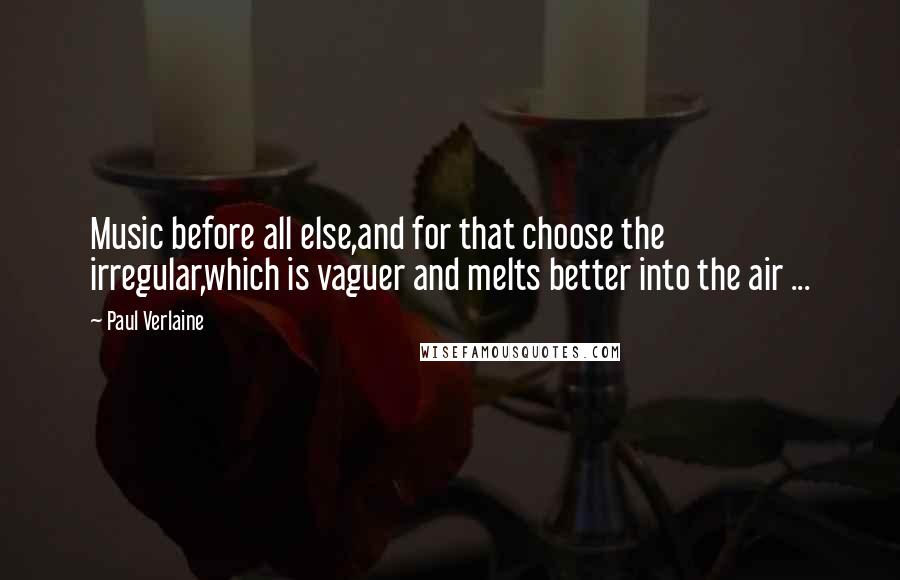 Music before all else,
and for that choose the irregular,
which is vaguer and melts better into the air ...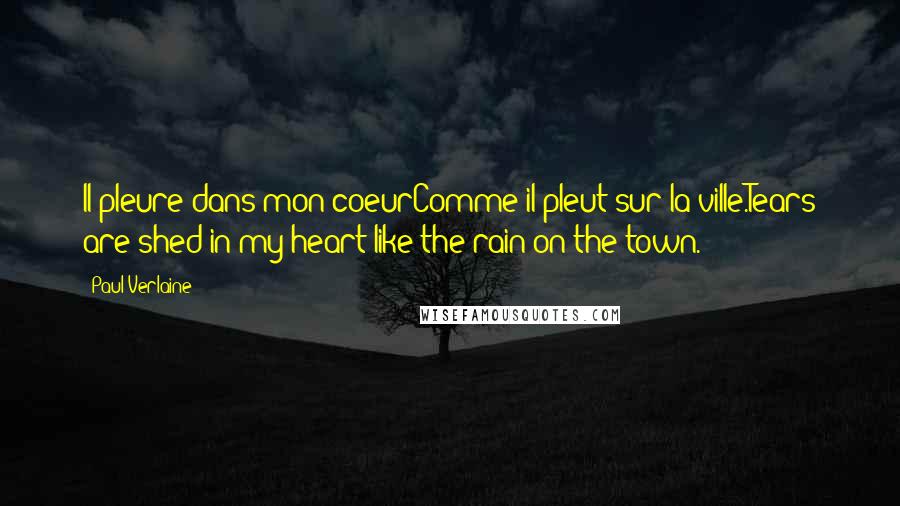 Il pleure dans mon coeur
Comme il pleut sur la ville.
Tears are shed in my heart like the rain on the town.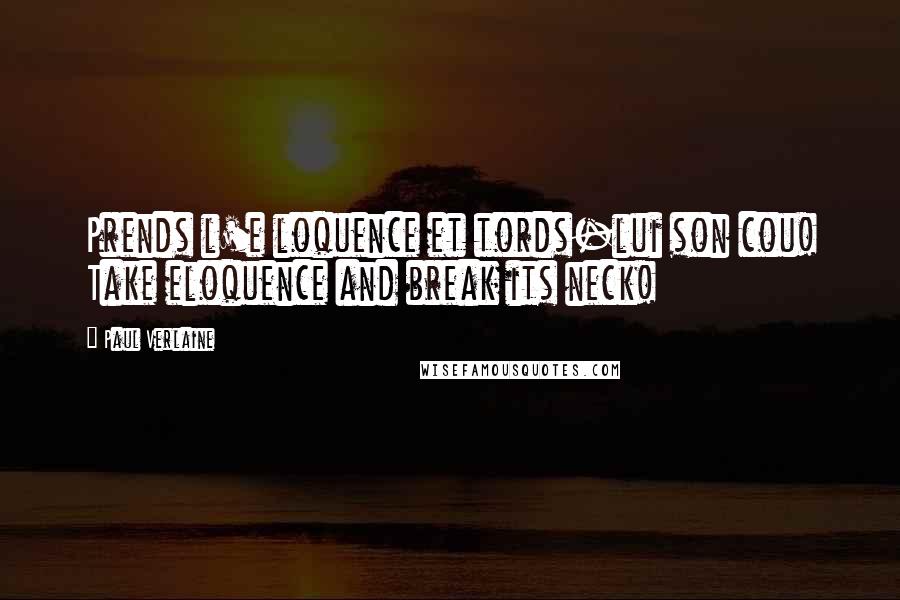 Prends l'e loquence et tords-lui son cou! Take eloquence and break its neck!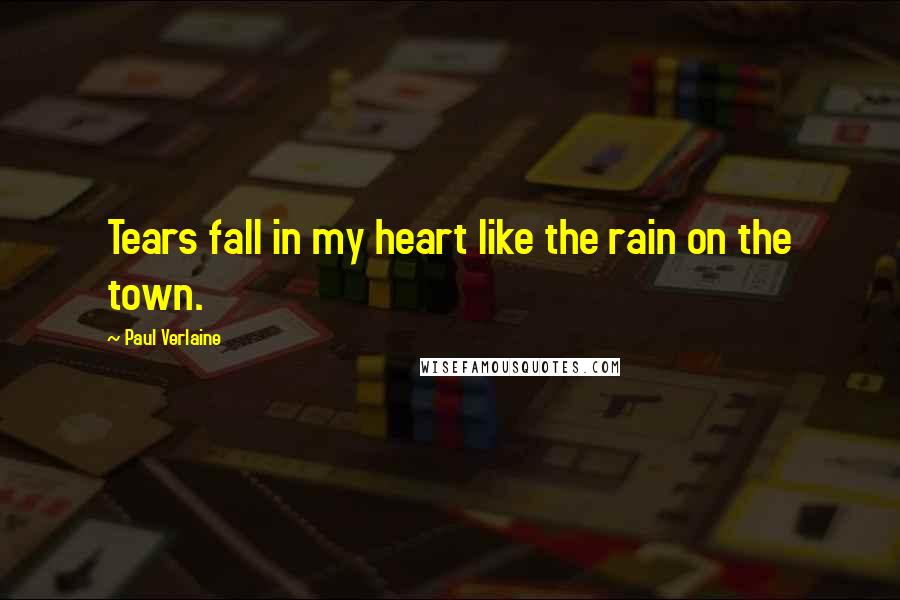 Tears fall in my heart like the rain on the town.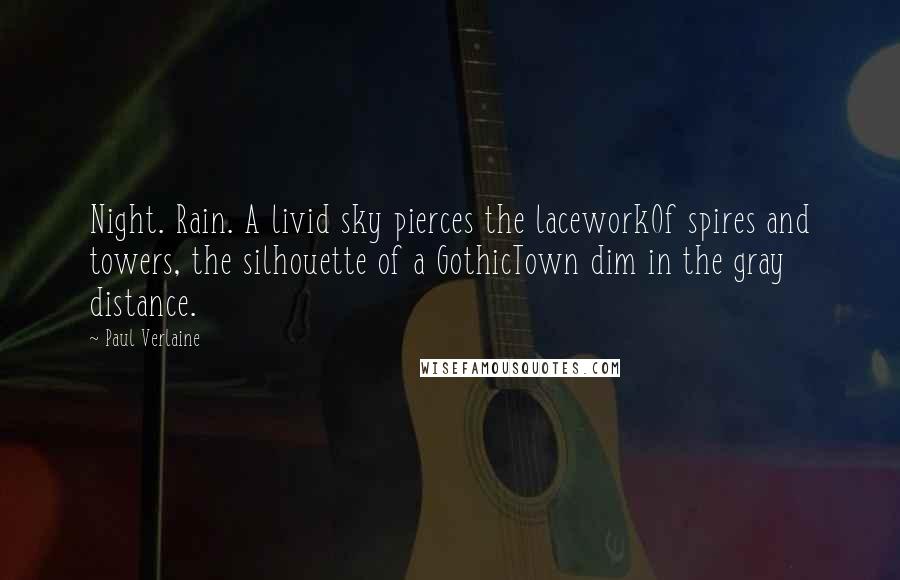 Night. Rain. A livid sky pierces the lacework
Of spires and towers, the silhouette of a Gothic
Town dim in the gray distance.