John Bowlby Quotes
Top 11 wise famous quotes and sayings by John Bowlby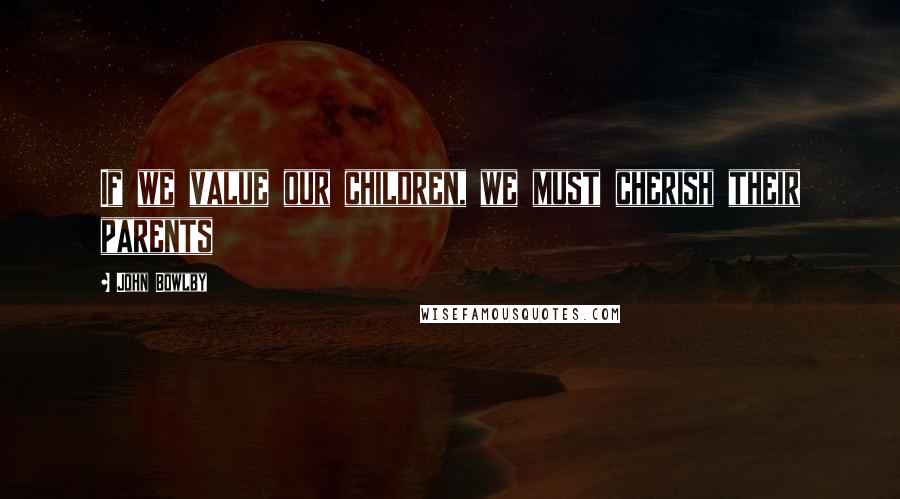 If we value our children, we must cherish their parents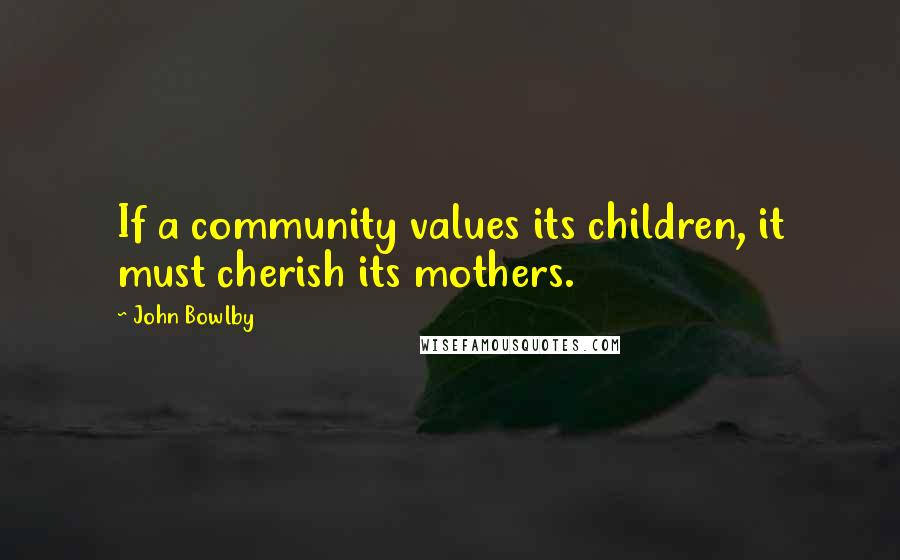 If a community values its children, it must cherish its mothers.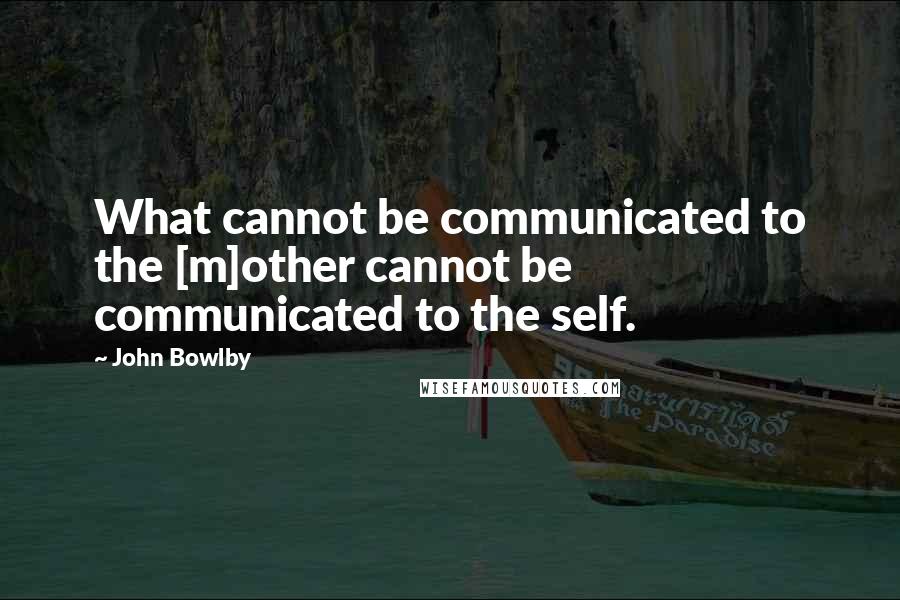 What cannot be communicated to the [m]other cannot be communicated to the self.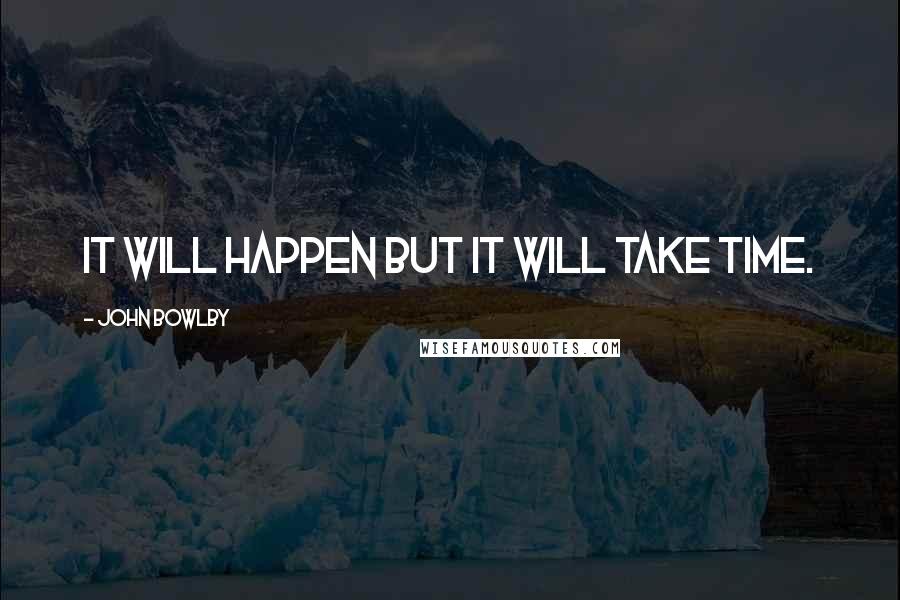 It will happen but it will take time.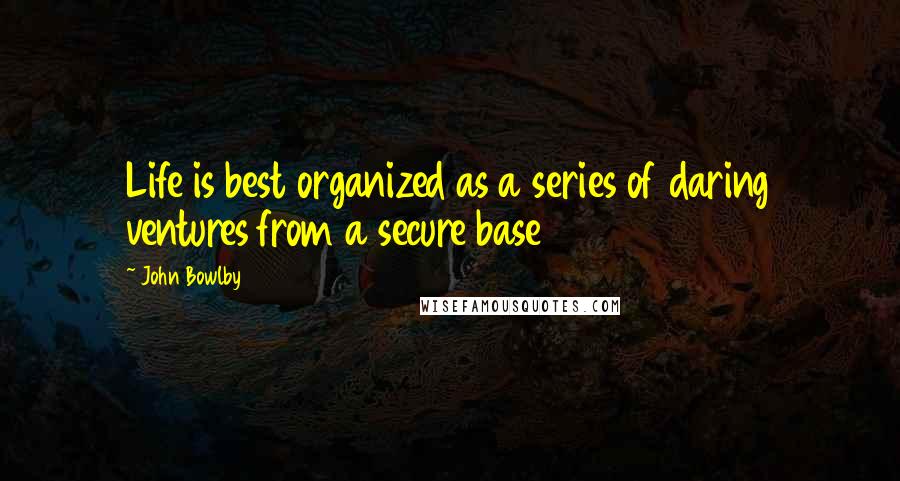 Life is best organized as a series of daring ventures from a secure base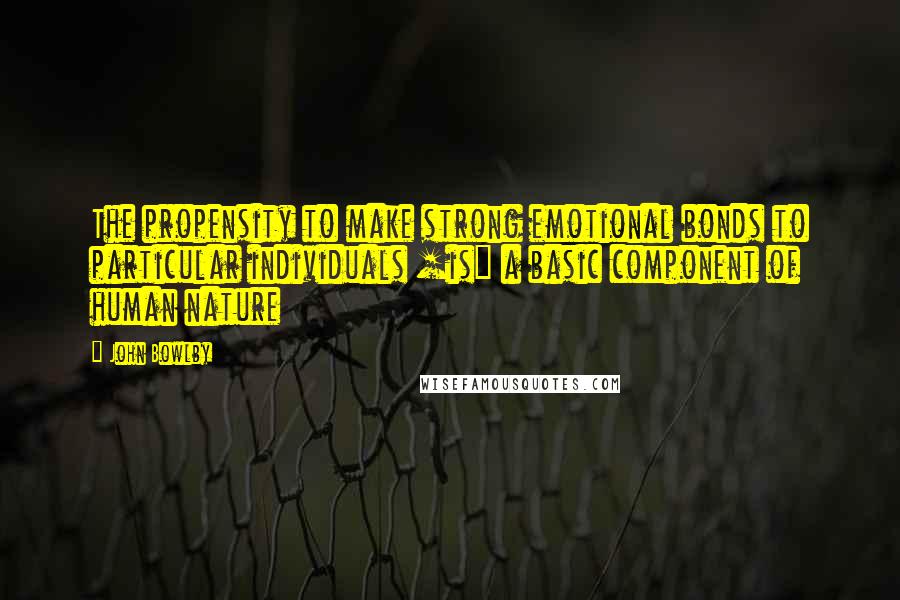 The propensity to make strong emotional bonds to particular individuals [is] a basic component of human nature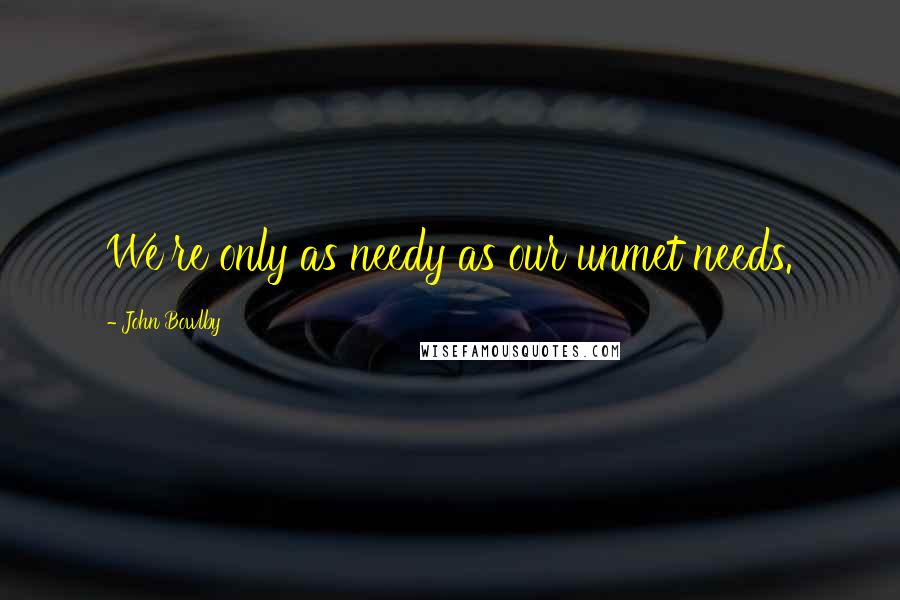 We're only as needy as our unmet needs.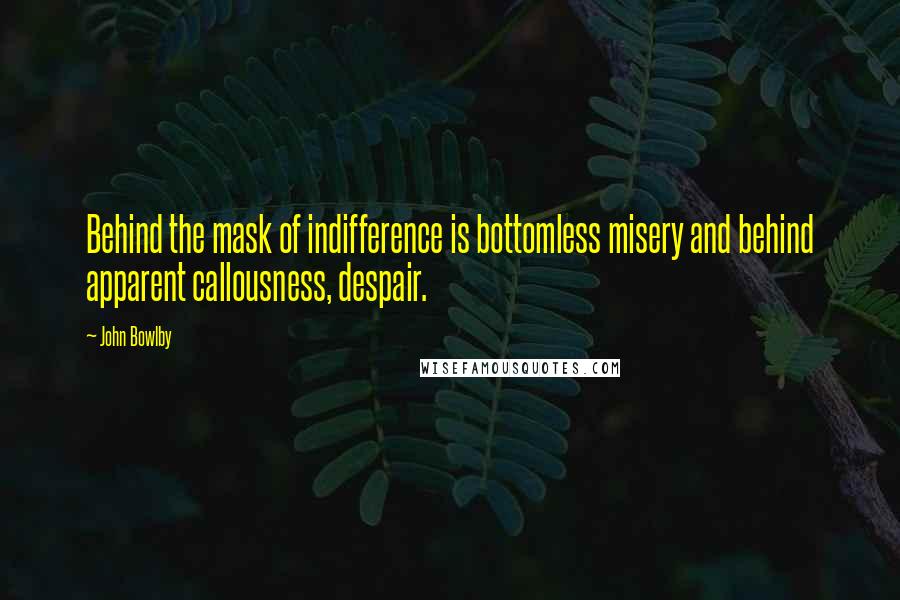 Behind the mask of indifference is bottomless misery and behind apparent callousness, despair.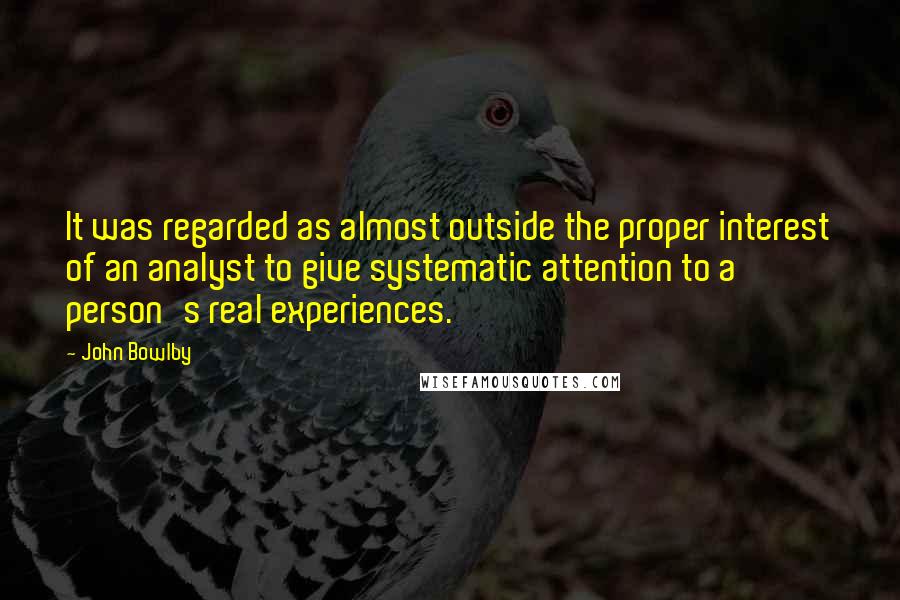 It was regarded as almost outside the proper interest of an analyst to give systematic attention to a person's real experiences.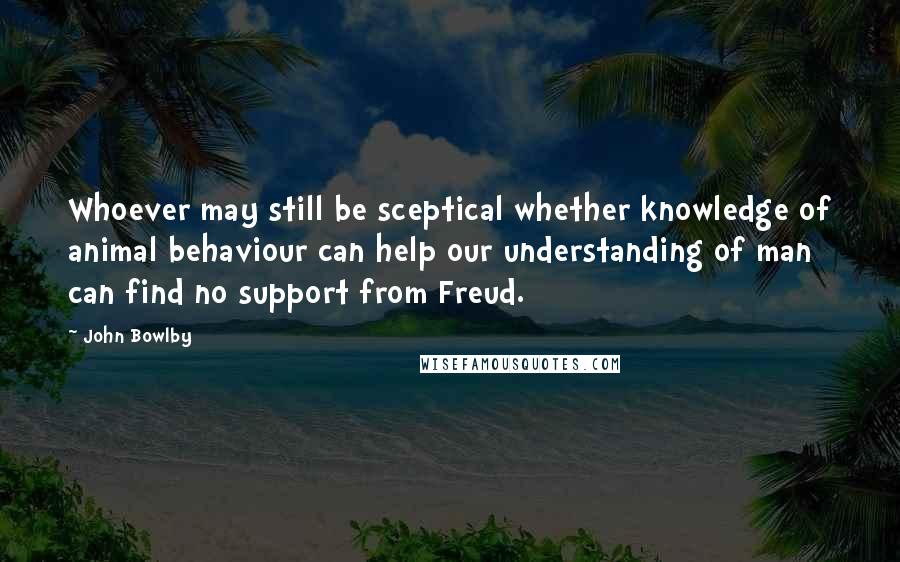 Whoever may still be sceptical whether knowledge of animal behaviour can help our understanding of man can find no support from Freud.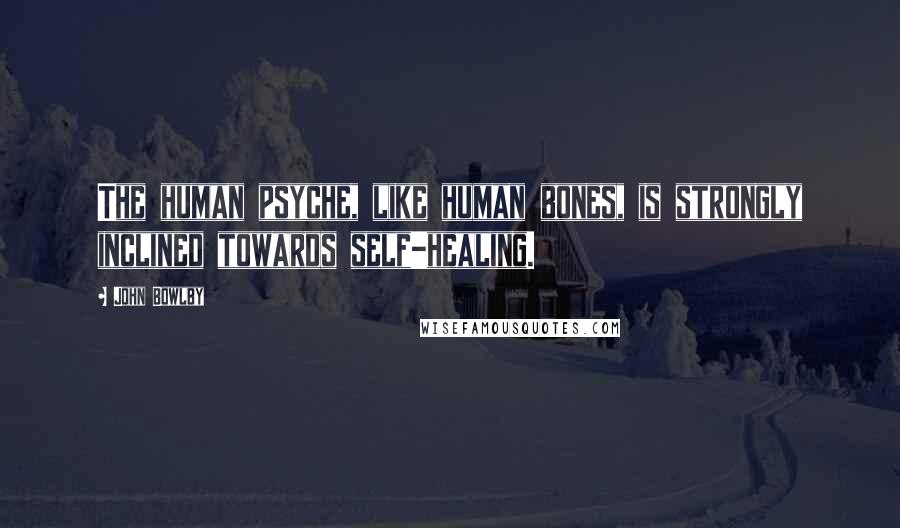 The human psyche, like human bones, is strongly inclined towards self-healing.