Judy Chicago Quotes
Top 7 wise famous quotes and sayings by Judy Chicago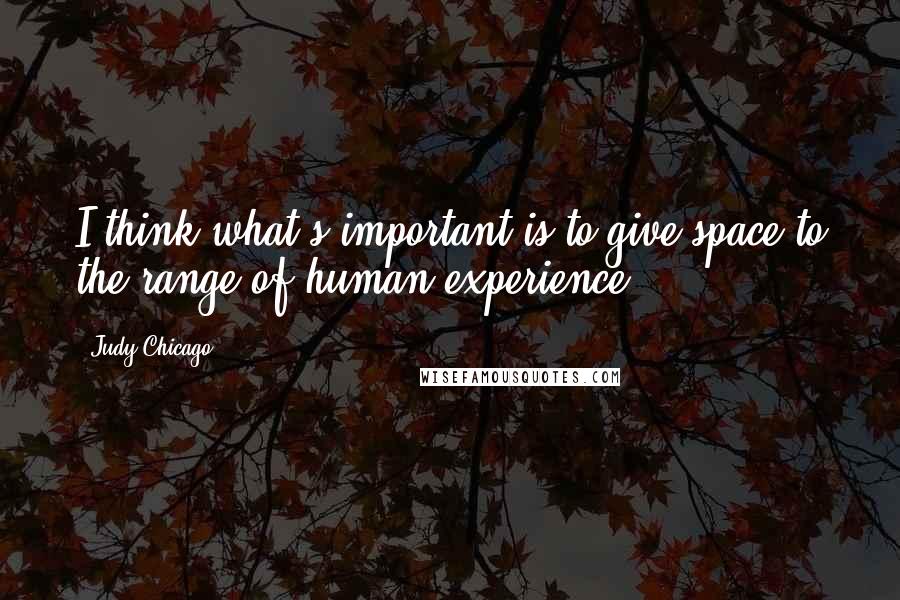 I think what's important is to give space to the range of human experience.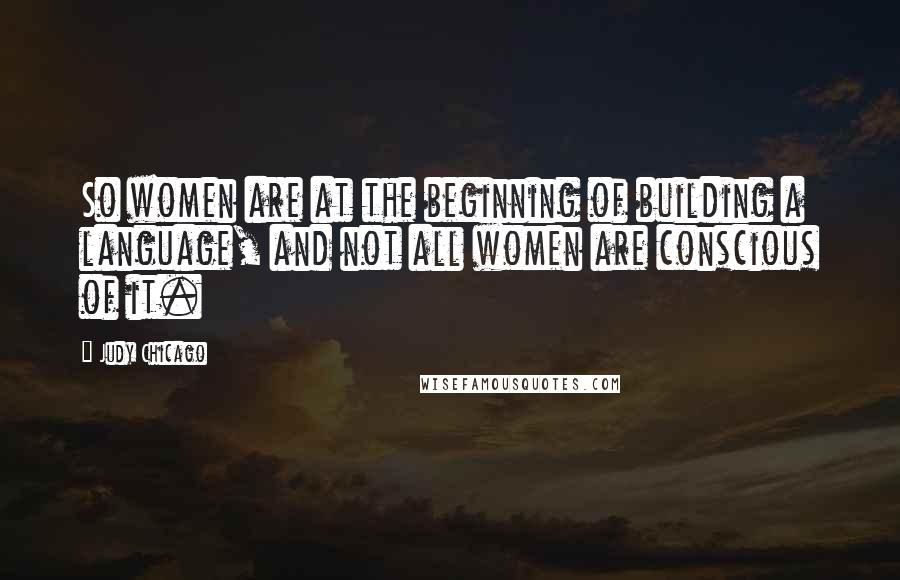 So women are at the beginning of building a language, and not all women are conscious of it.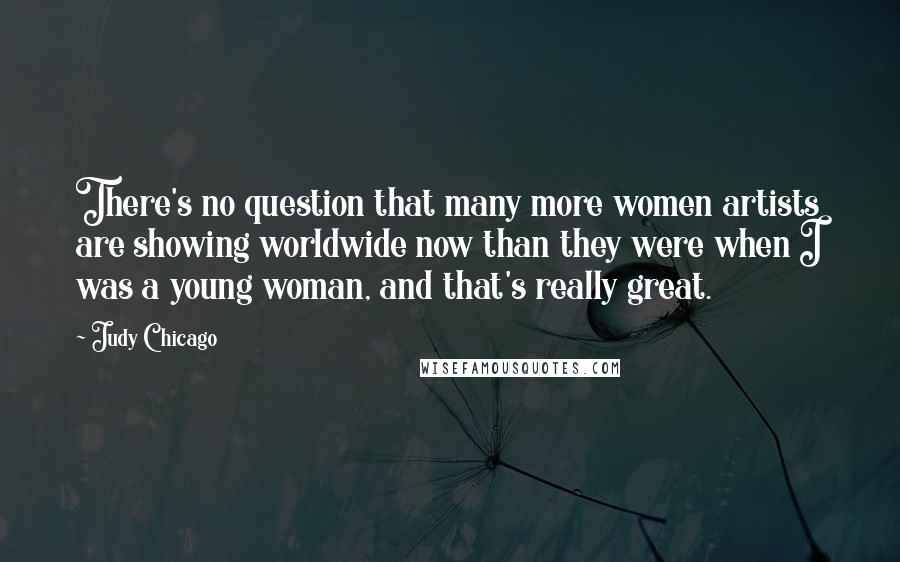 There's no question that many more women artists are showing worldwide now than they were when I was a young woman, and that's really great.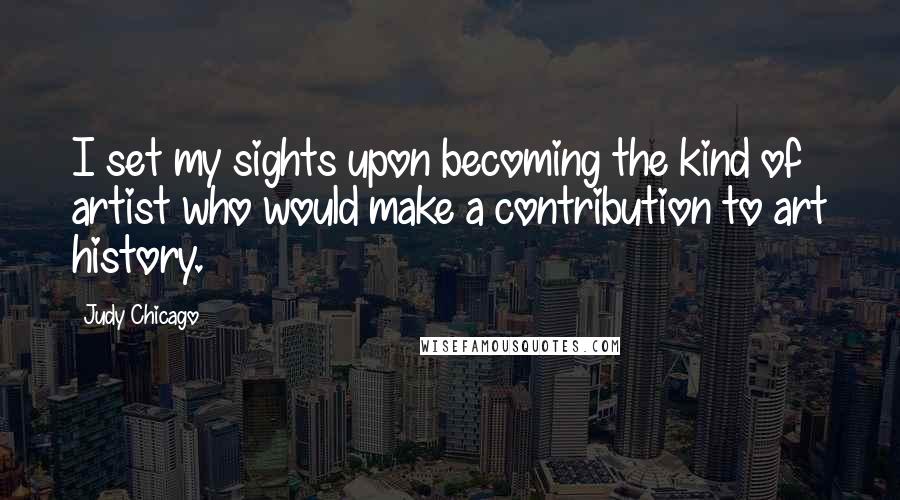 I set my sights upon becoming the kind of artist who would make a contribution to art history.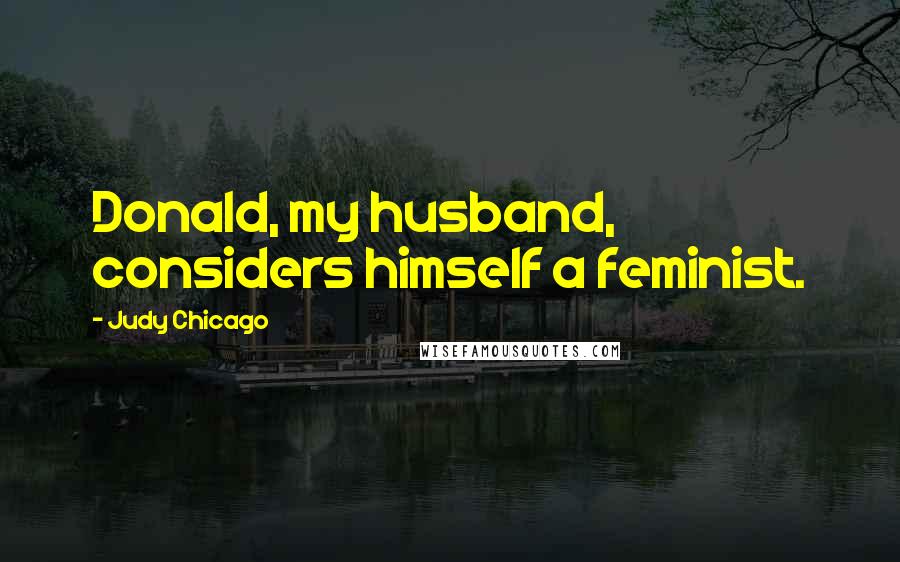 Donald, my husband, considers himself a feminist.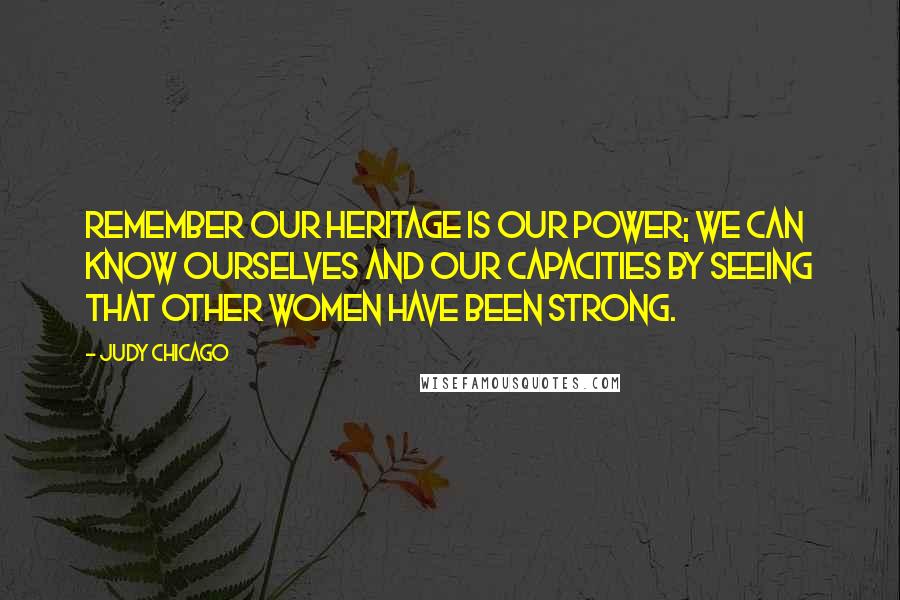 Remember our heritage is our power; we can know ourselves and our capacities by seeing that other women have been strong.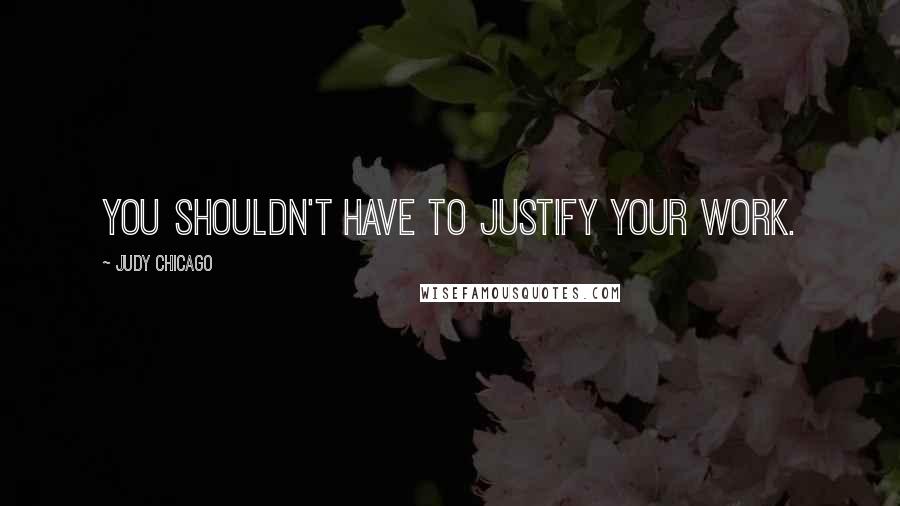 You shouldn't have to justify your work.