Weed Smoking Quotes
Collection of top 28 famous quotes about Weed Smoking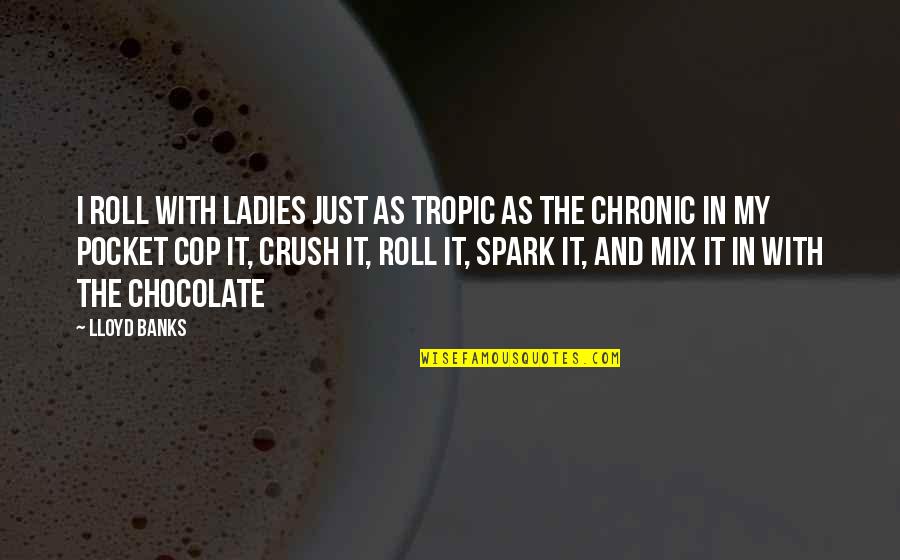 I roll with Ladies just as tropic as the chronic in my pocket Cop it, Crush it, Roll it, Spark it, and mix it in with the chocolate
—
Lloyd Banks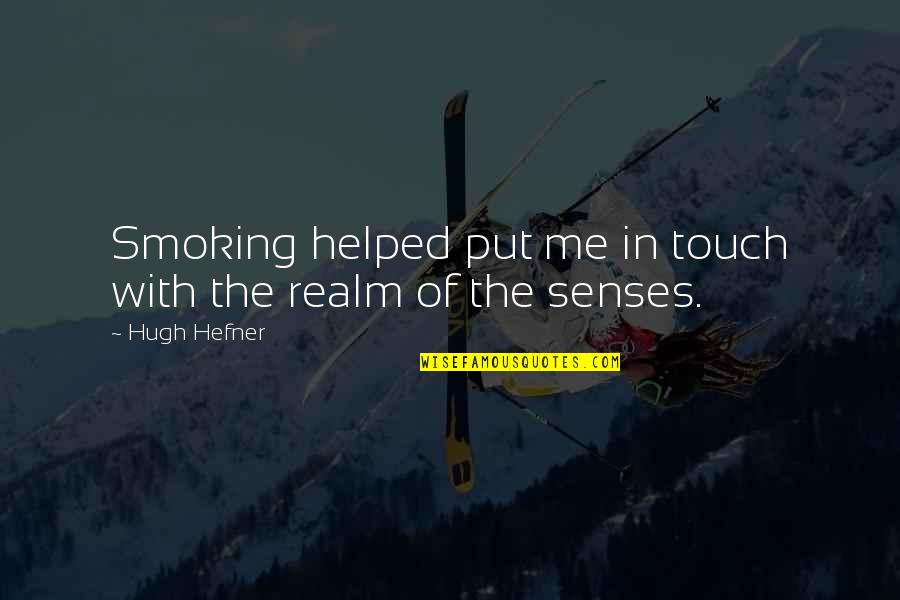 Smoking helped put me in touch with the realm of the senses.
—
Hugh Hefner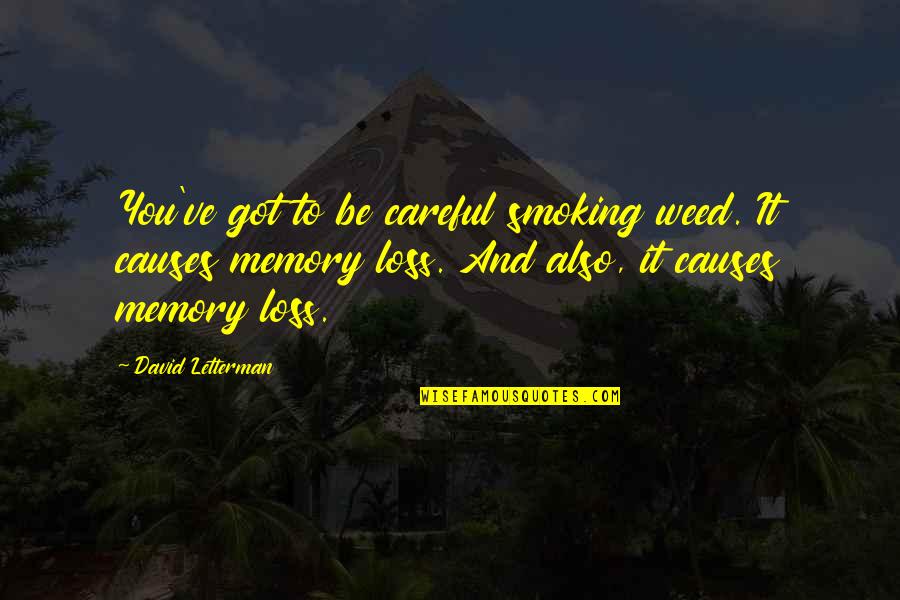 You've got to be careful smoking weed. It causes memory loss. And also, it causes memory loss.
—
David Letterman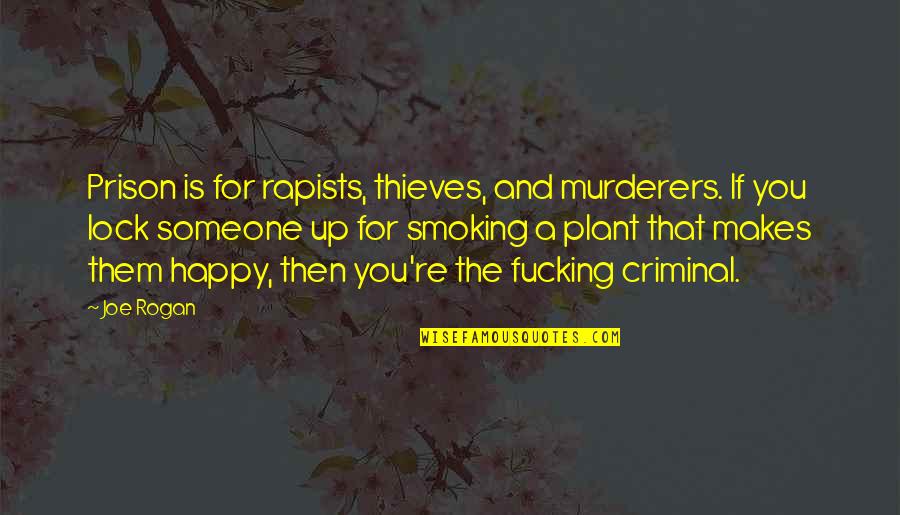 Prison is for rapists, thieves, and murderers. If you lock someone up for smoking a plant that makes them happy, then you're the fucking criminal.
—
Joe Rogan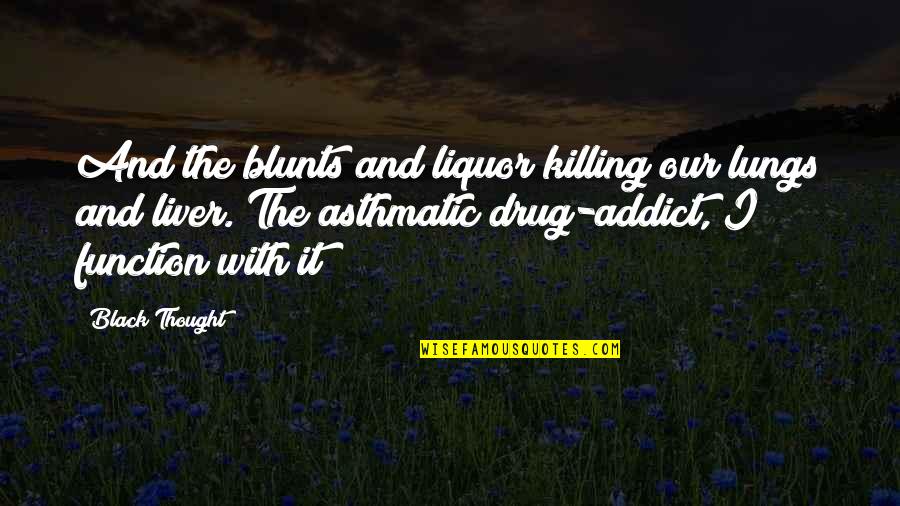 And the blunts and liquor killing our lungs and liver. The asthmatic drug-addict, I function with it
—
Black Thought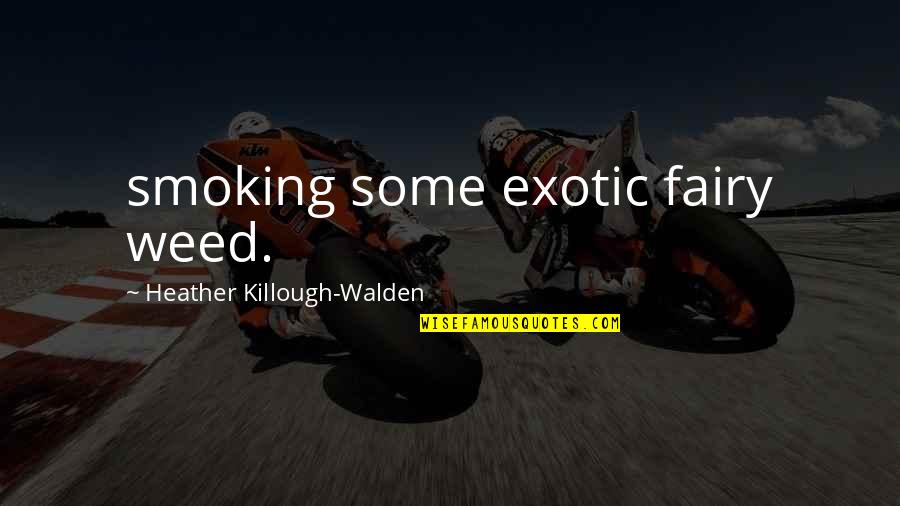 smoking some exotic fairy weed.
—
Heather Killough-Walden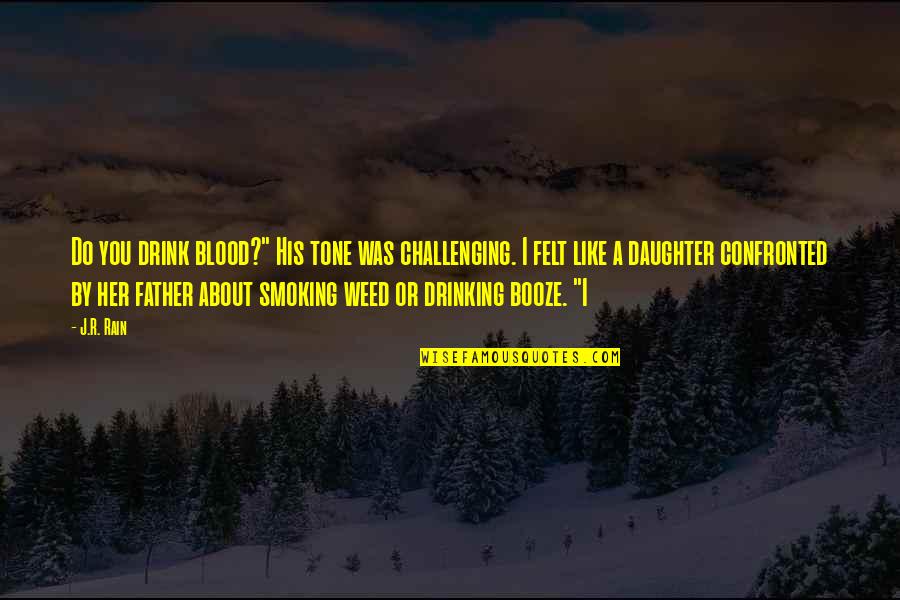 Do you drink blood?" His tone was challenging. I felt like a daughter confronted by her father about smoking weed or drinking booze. "I —
J.R. Rain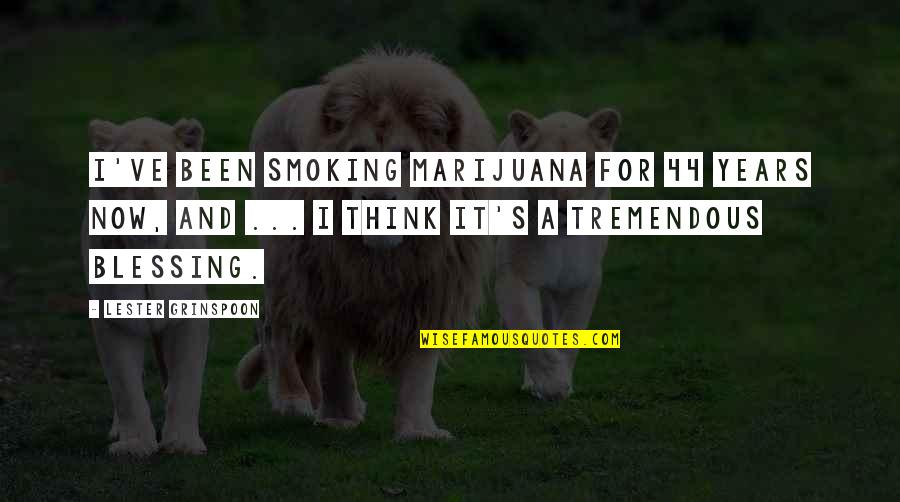 I've been smoking marijuana for 44 years now, and ... I think it's a tremendous blessing. —
Lester Grinspoon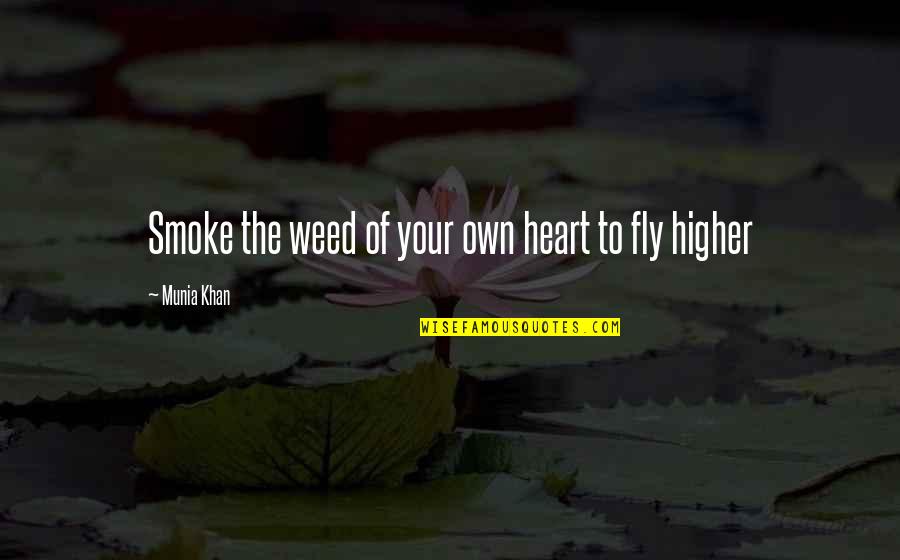 Smoke the weed of your own heart to fly higher —
Munia Khan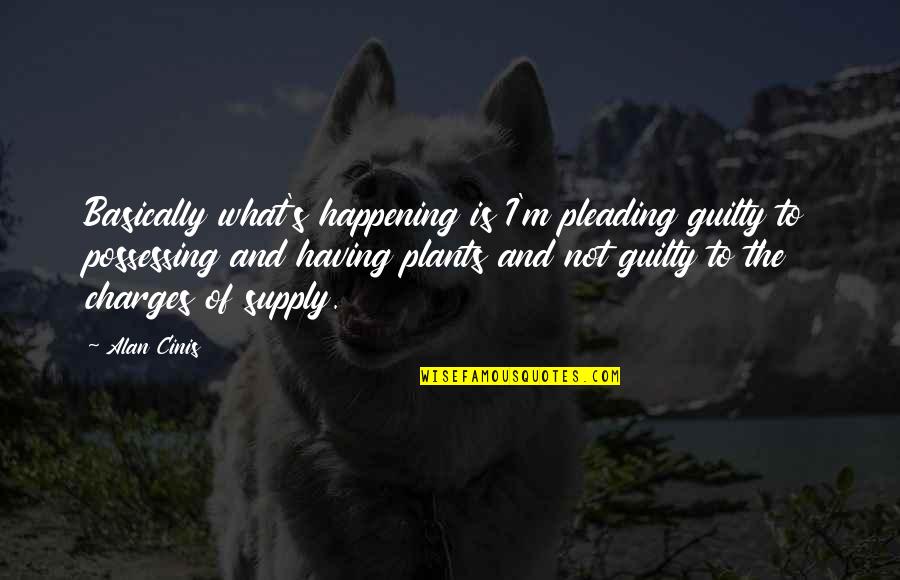 Basically what's happening is I'm pleading guilty to possessing and having plants and not guilty to the charges of supply. —
Alan Cinis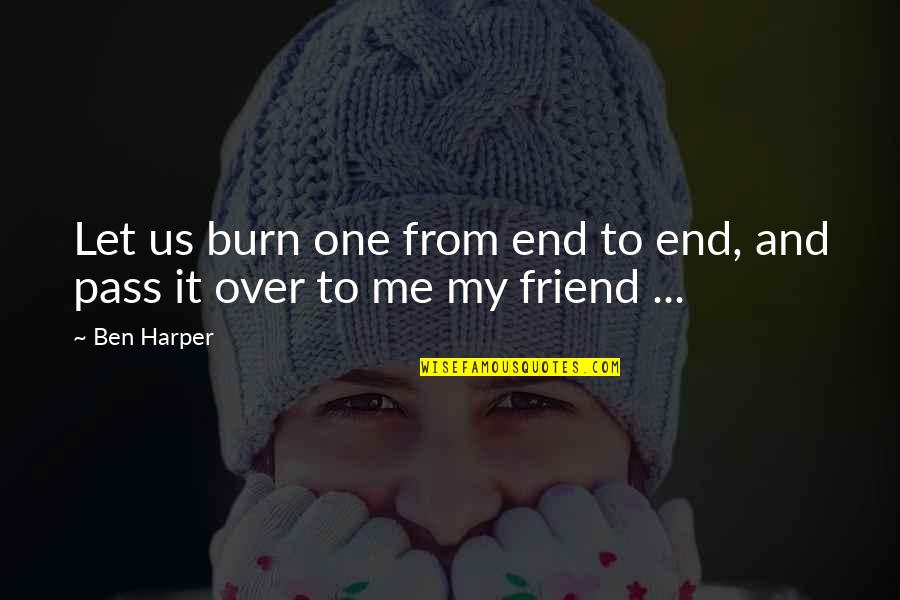 Let us burn one from end to end, and pass it over to me my friend ... —
Ben Harper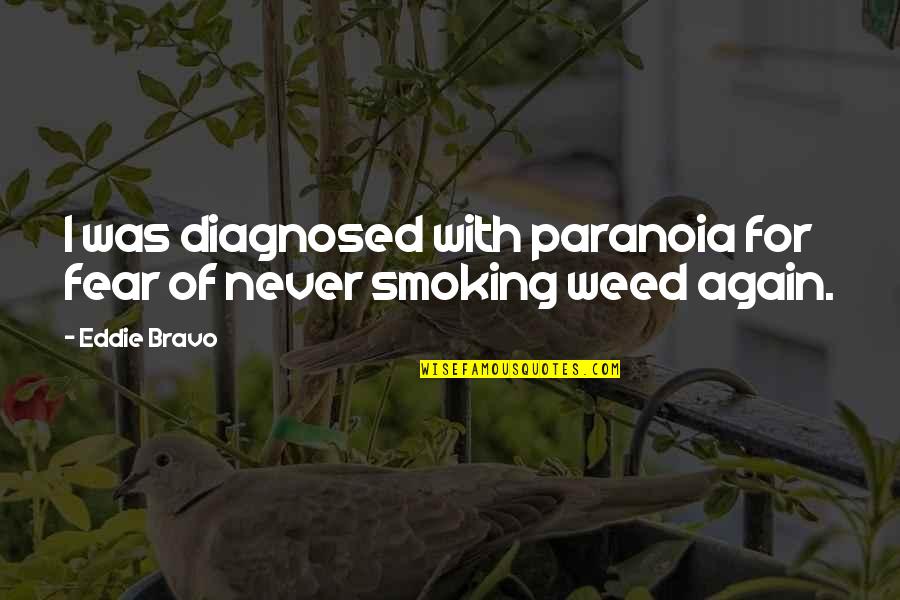 I was diagnosed with paranoia for fear of never smoking weed again. —
Eddie Bravo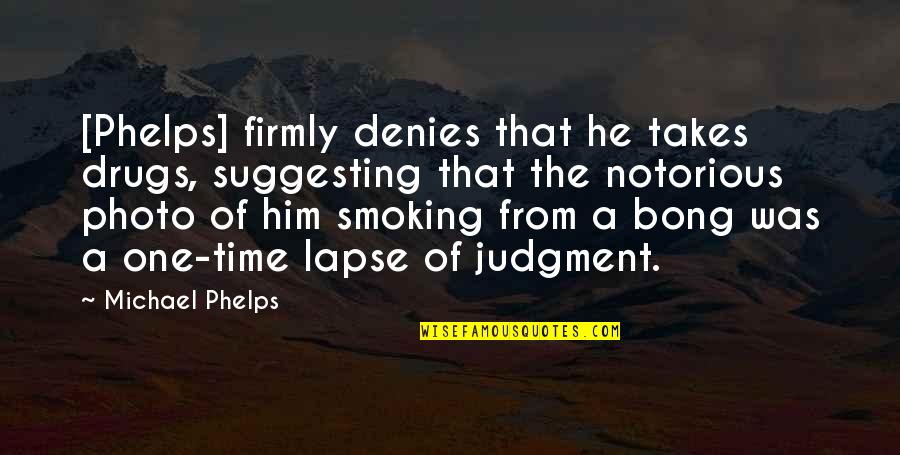 [Phelps] firmly denies that he takes drugs, suggesting that the notorious photo of him smoking from a bong was a one-time lapse of judgment. —
Michael Phelps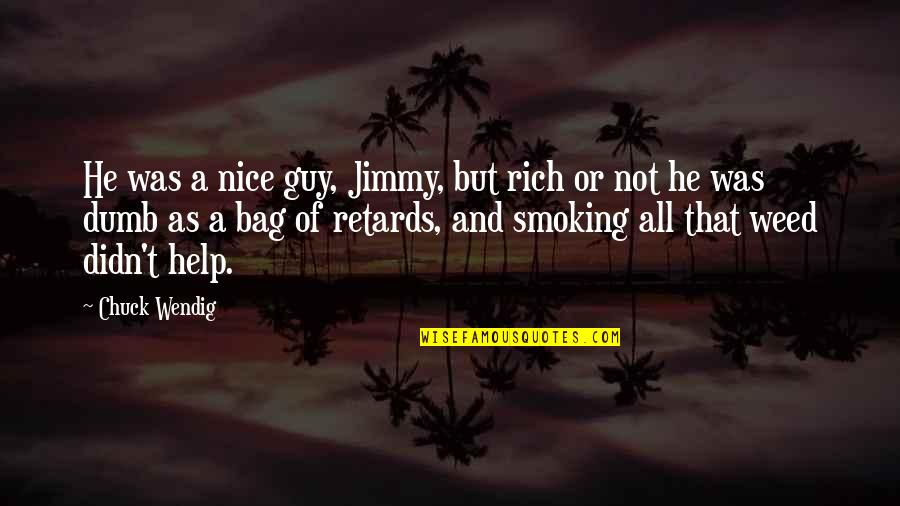 He was a nice guy, Jimmy, but rich or not he was dumb as a bag of retards, and smoking all that weed didn't help. —
Chuck Wendig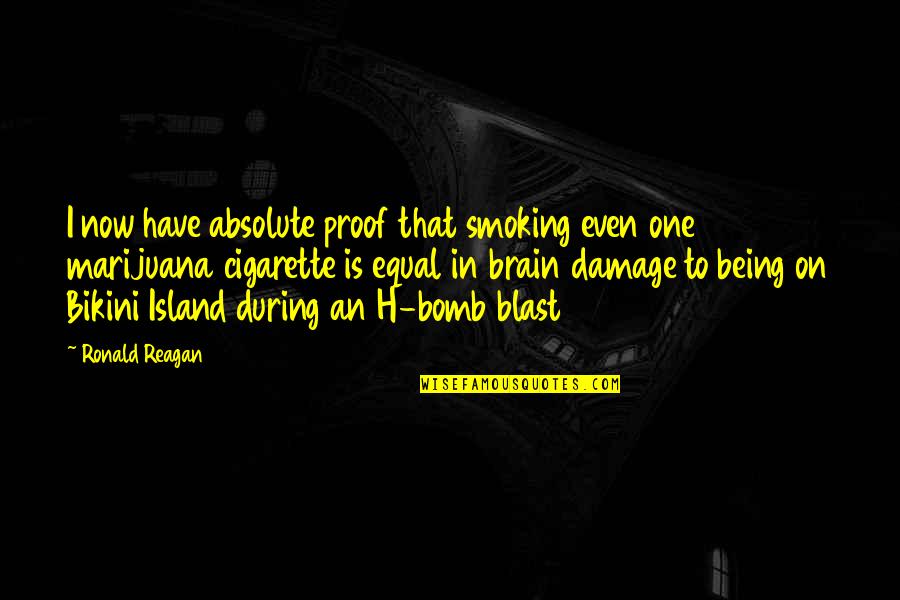 I now have absolute proof that smoking even one marijuana cigarette is equal in brain damage to being on Bikini Island during an H-bomb blast —
Ronald Reagan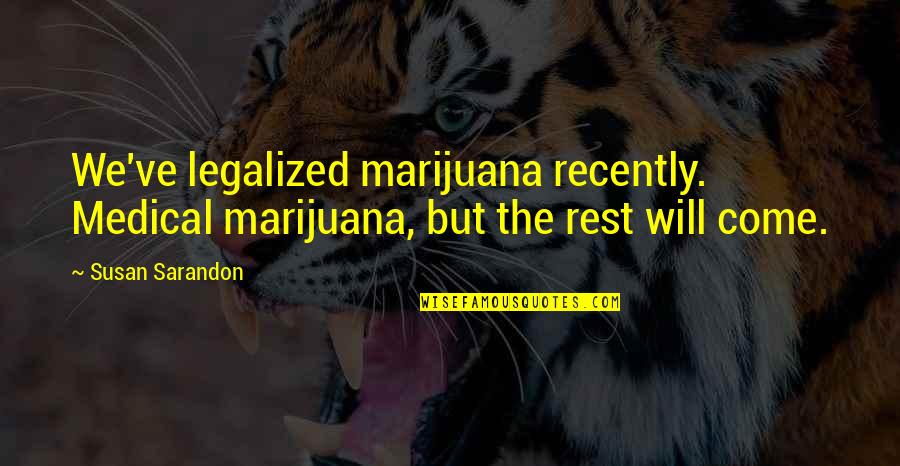 We've legalized marijuana recently. Medical marijuana, but the rest will come. —
Susan Sarandon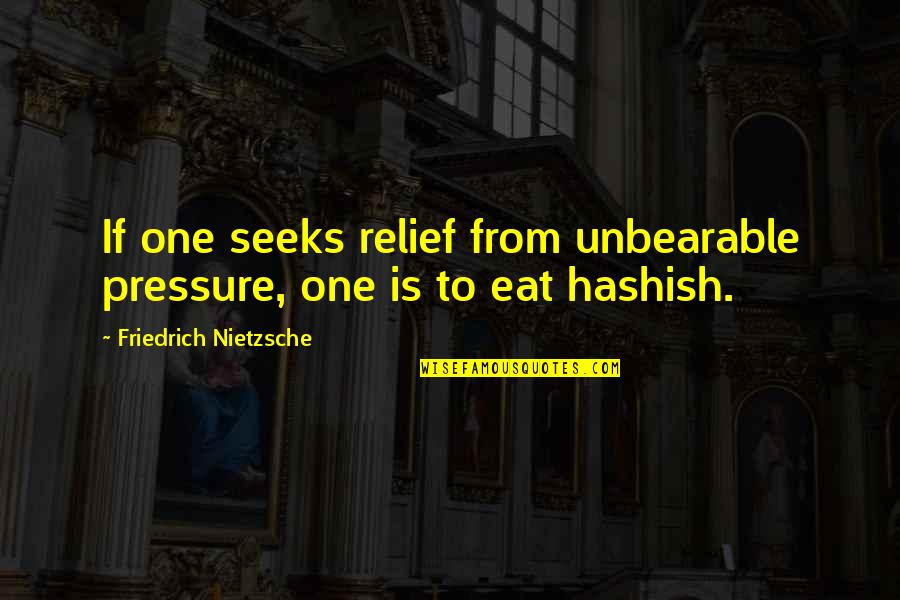 If one seeks relief from unbearable pressure, one is to eat hashish. —
Friedrich Nietzsche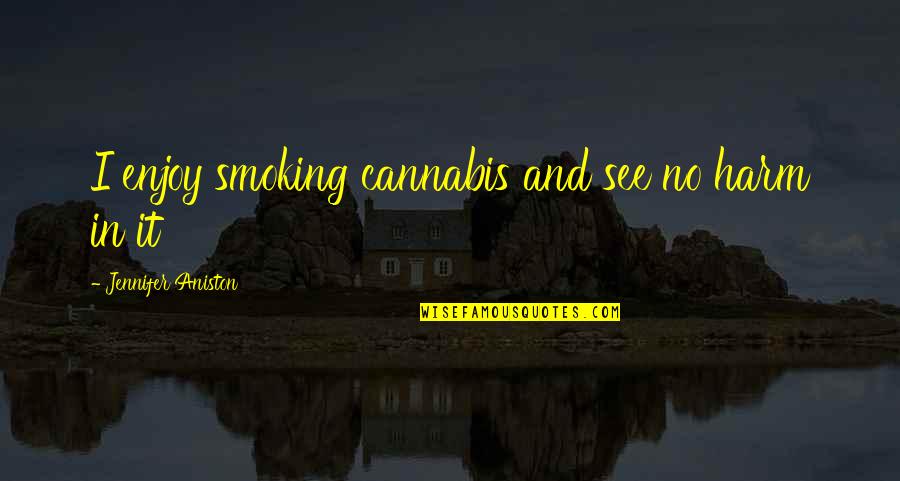 I enjoy smoking cannabis and see no harm in it —
Jennifer Aniston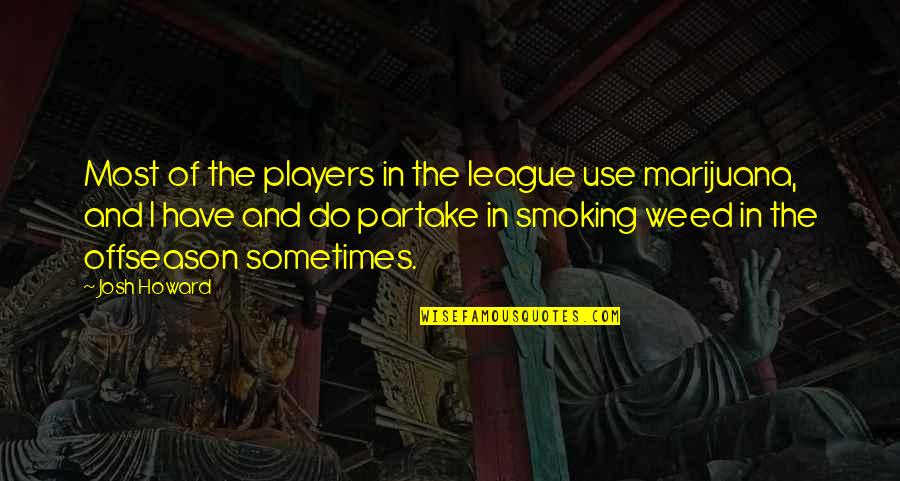 Most of the players in the league use marijuana, and I have and do partake in smoking weed in the offseason sometimes. —
Josh Howard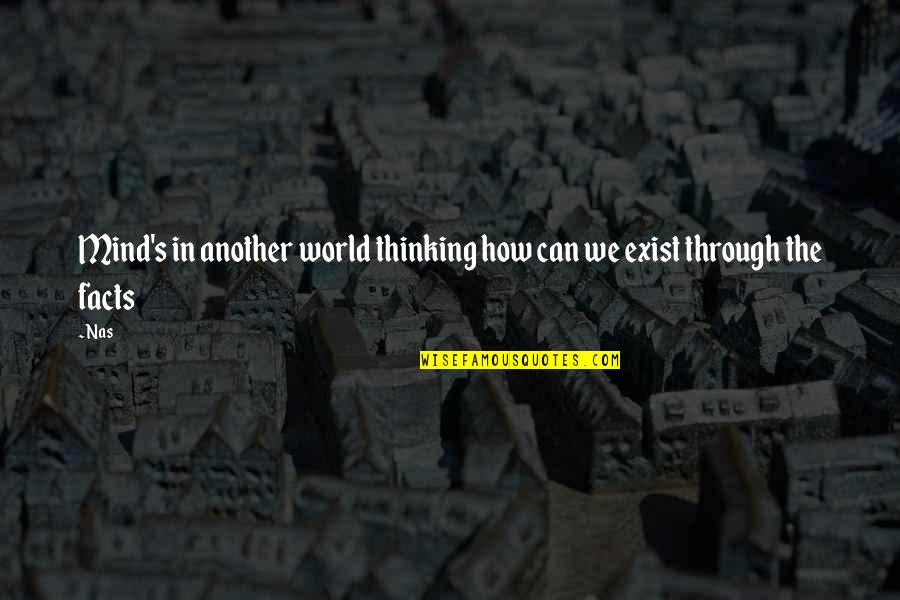 Mind's in another world thinking how can we exist through the facts —
Nas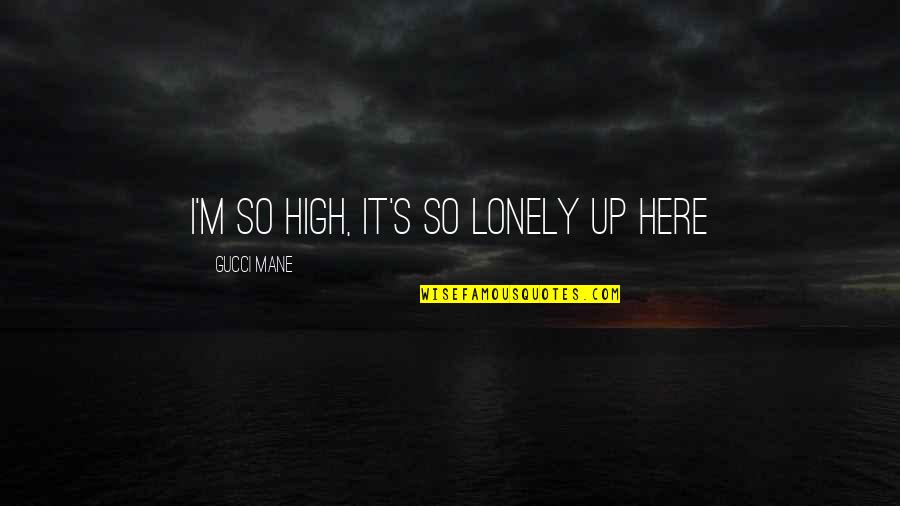 I'm so high, it's so lonely up here —
Gucci Mane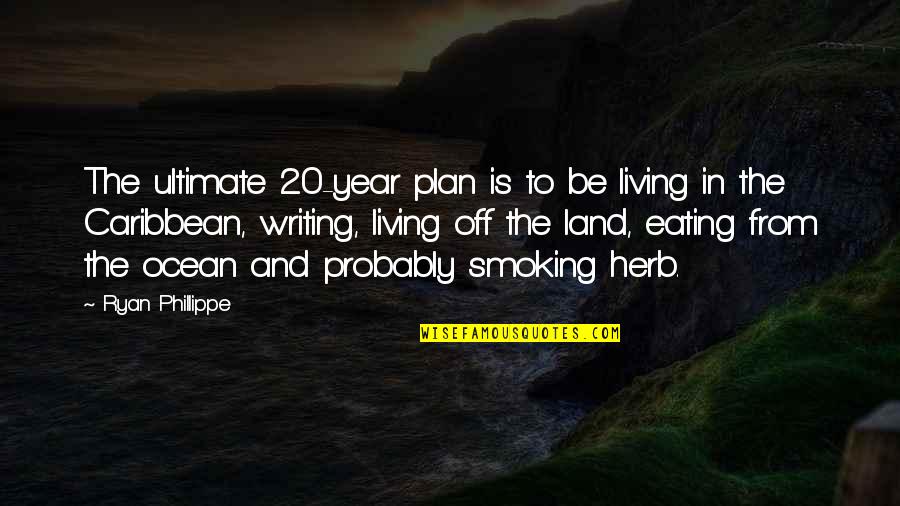 The ultimate 20-year plan is to be living in the Caribbean, writing, living off the land, eating from the ocean and probably smoking herb. —
Ryan Phillippe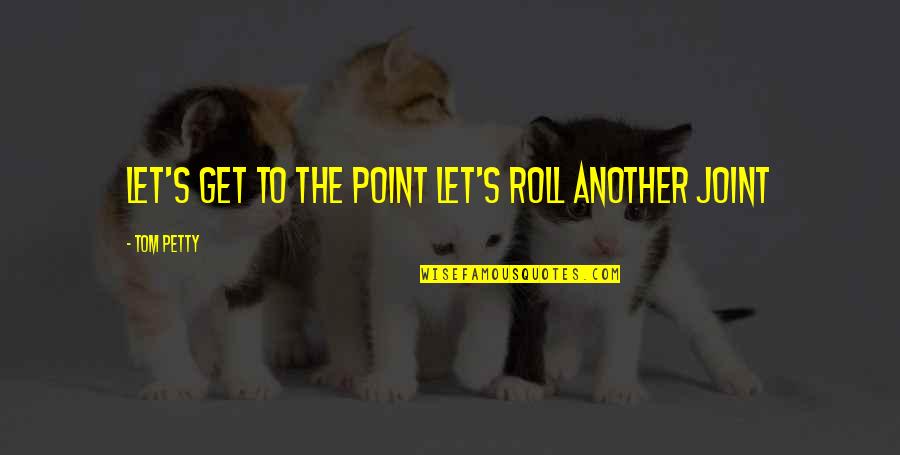 Let's get to the point Let's roll another joint —
Tom Petty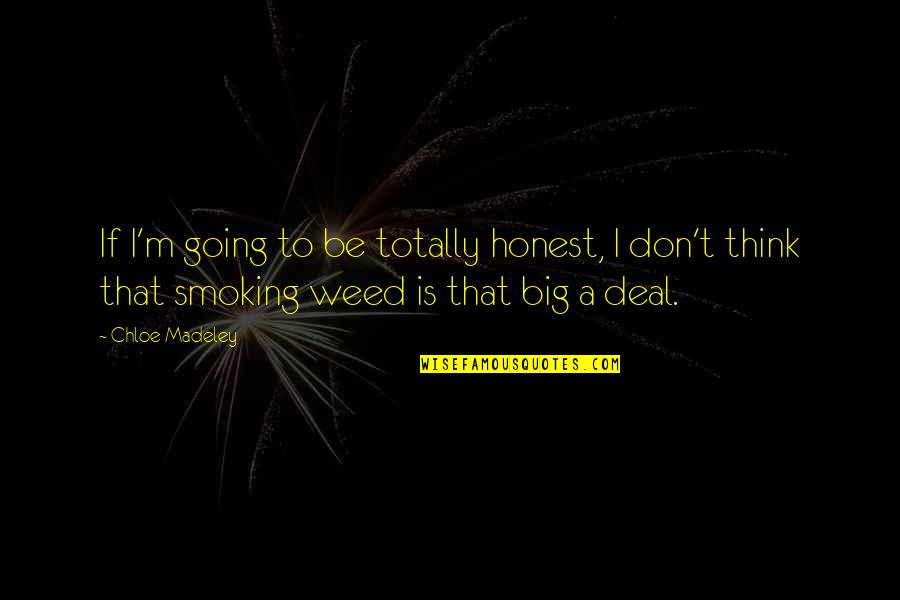 If I'm going to be totally honest, I don't think that smoking weed is that big a deal. —
Chloe Madeley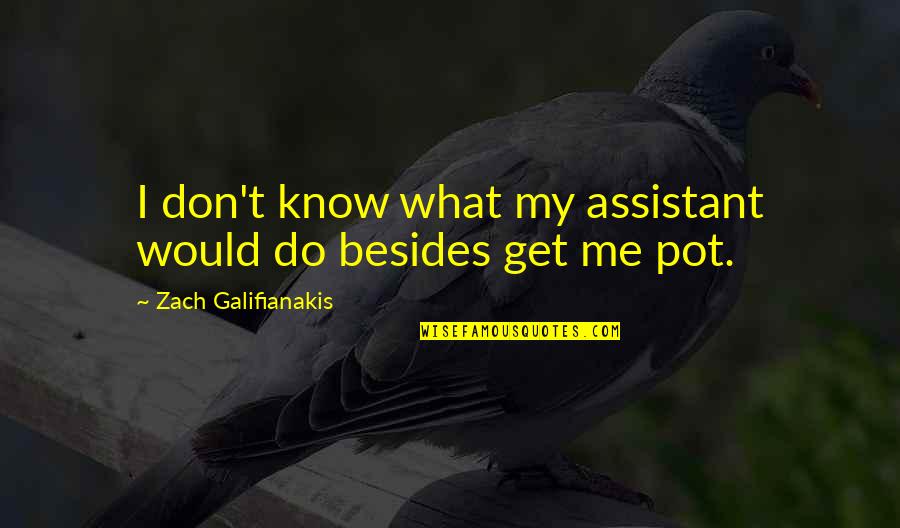 I don't know what my assistant would do besides get me pot. —
Zach Galifianakis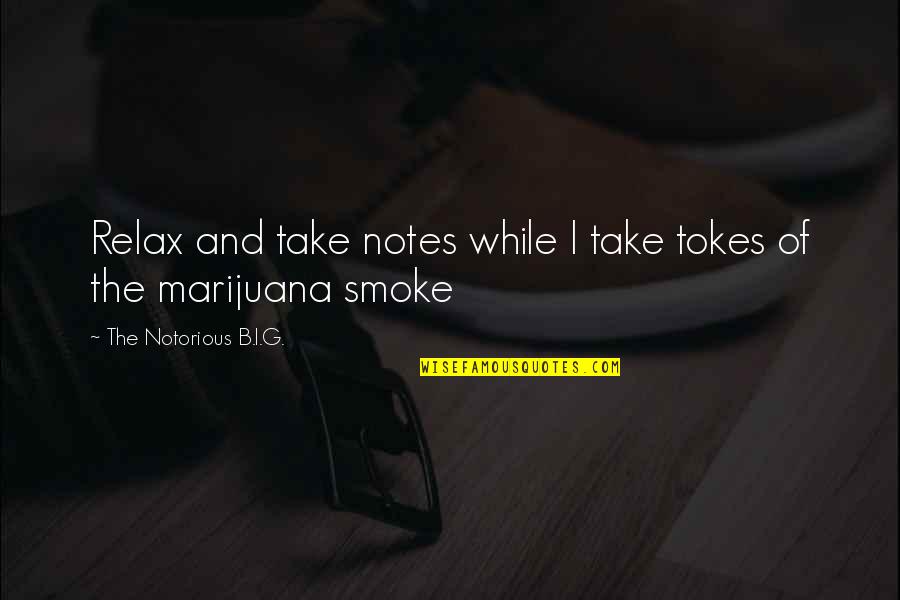 Relax and take notes while I take tokes of the marijuana smoke —
The Notorious B.I.G.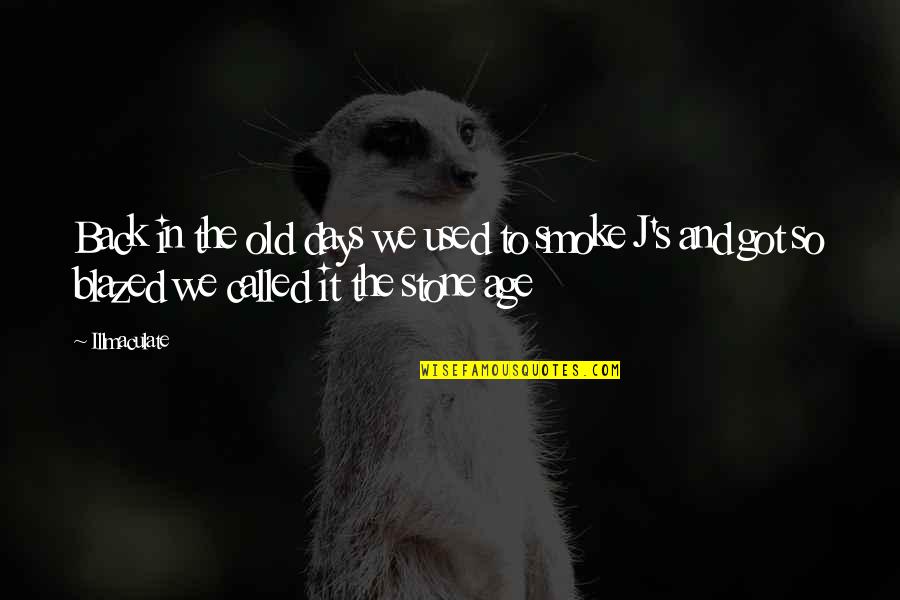 Back in the old days we used to smoke J's and got so blazed we called it the stone age —
Illmaculate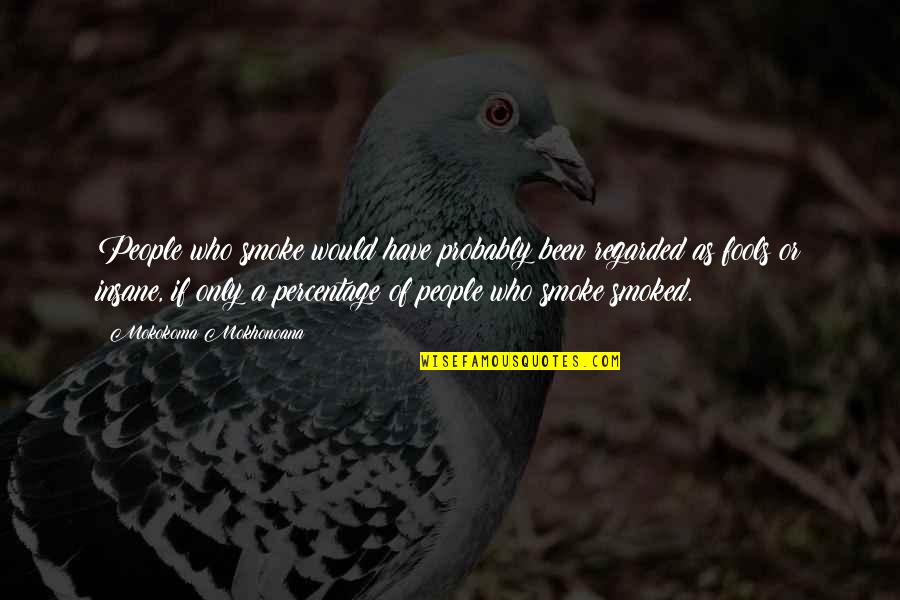 People who smoke would have probably been regarded as fools or insane, if only a percentage of people who smoke smoked. —
Mokokoma Mokhonoana