Sahndra Fon Dufe Quotes
Top 14 wise famous quotes and sayings by Sahndra Fon Dufe
Sahndra Fon Dufe Famous Quotes & Sayings
Discover top inspirational quotes from Sahndra Fon Dufe on Wise Famous Quotes.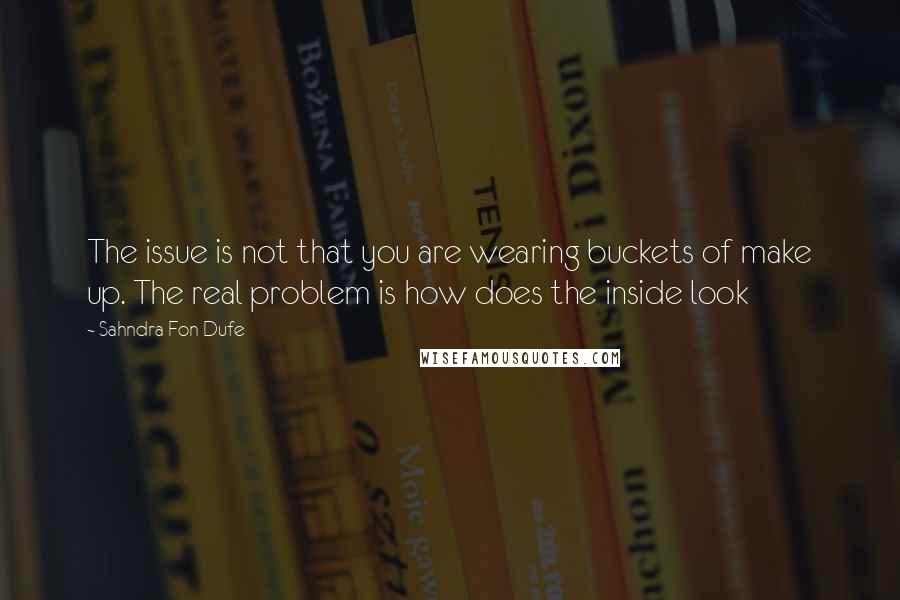 The issue is not that you are wearing buckets of make up. The real problem is how does the inside look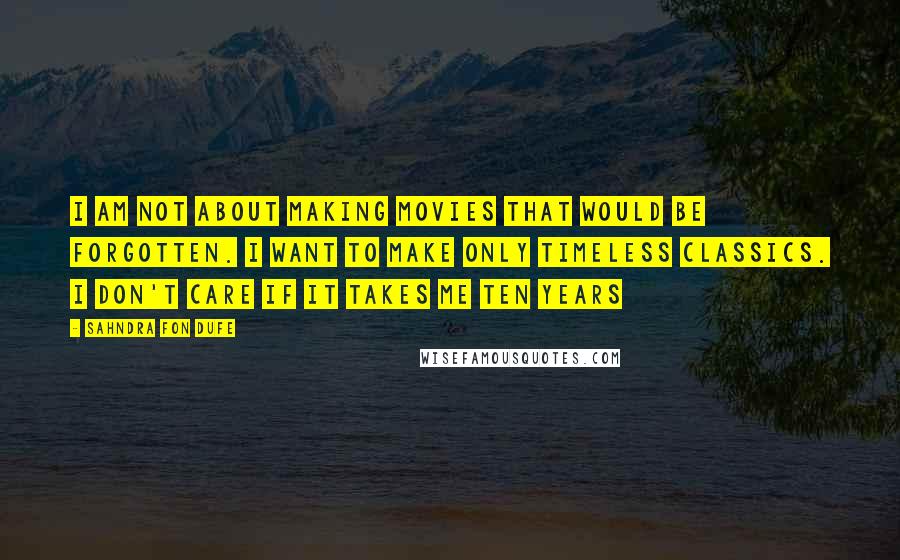 I AM NOT about making movies that would be forgotten. I want to make ONLY timeless classics. I don't care if it takes me ten years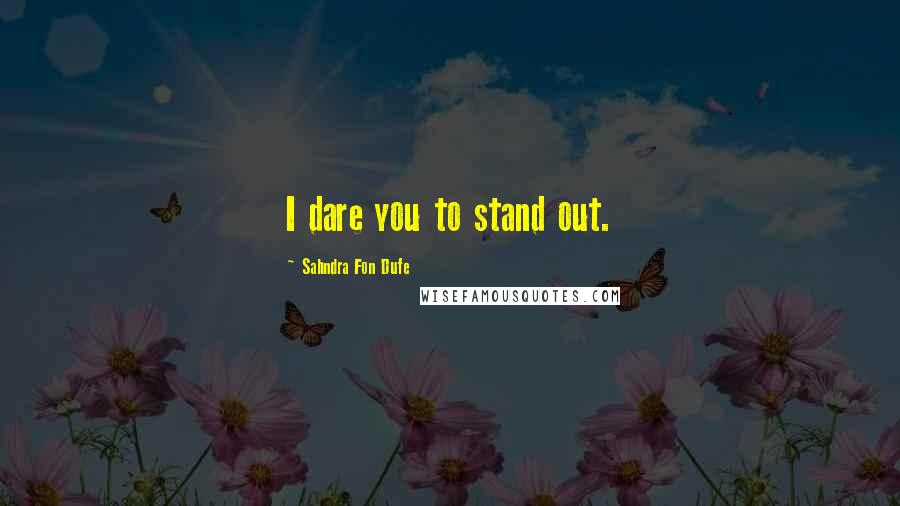 I dare you to stand out.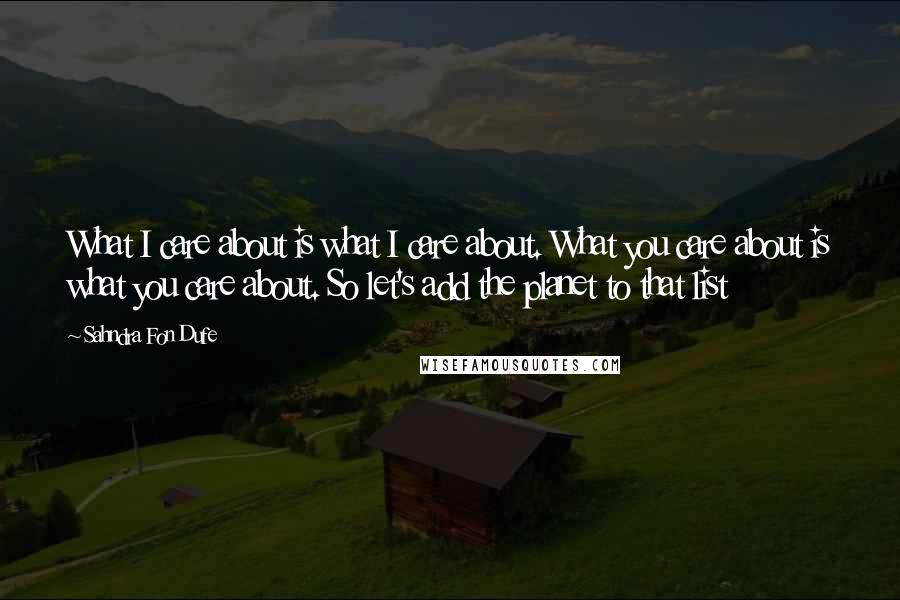 What I care about is what I care about. What you care about is what you care about. So let's add the planet to that list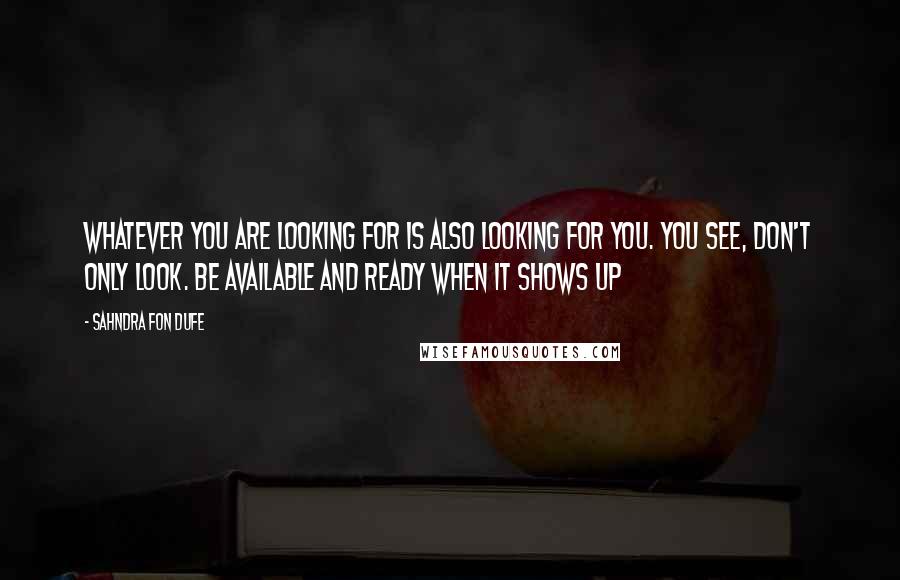 Whatever you are looking for is also looking for you. You see, don't only look. Be available and ready when it shows up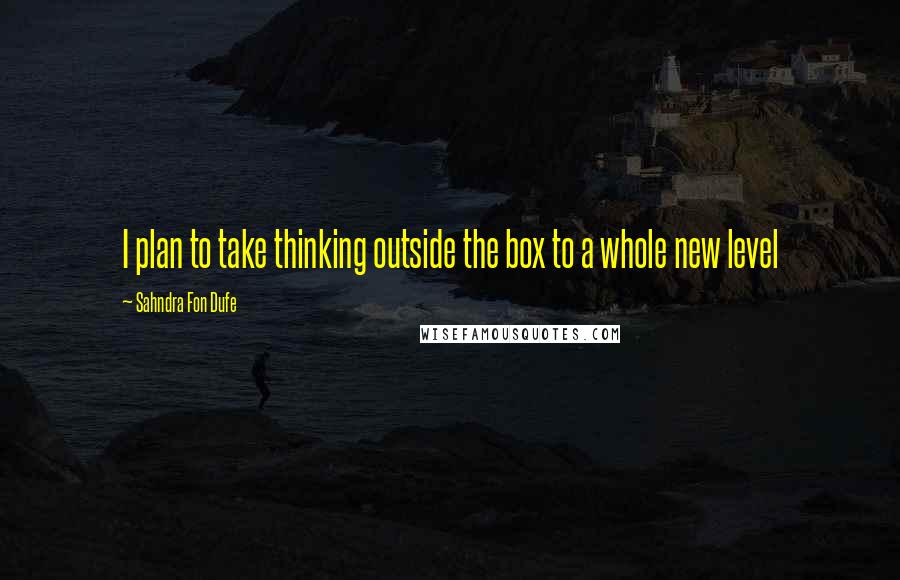 I plan to take thinking outside the box to a whole new level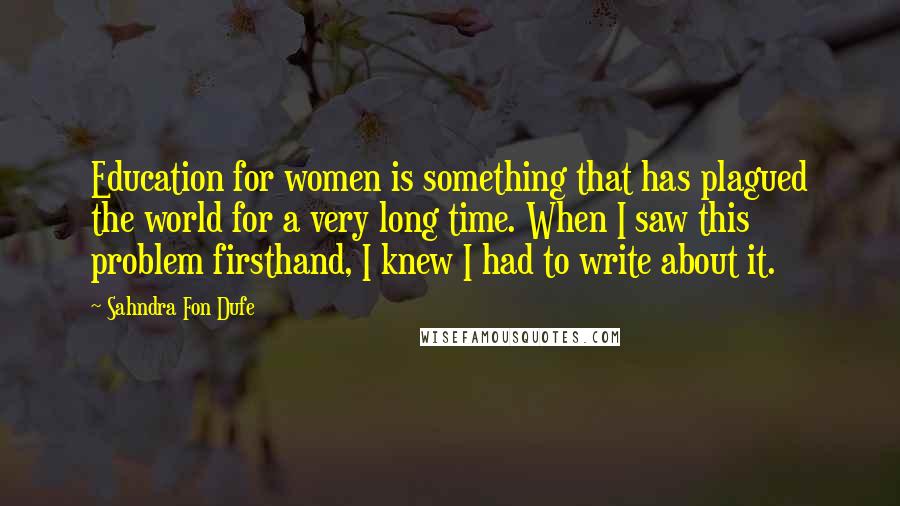 Education for women is something that has plagued the world for a very long time. When I saw this problem firsthand, I knew I had to write about it.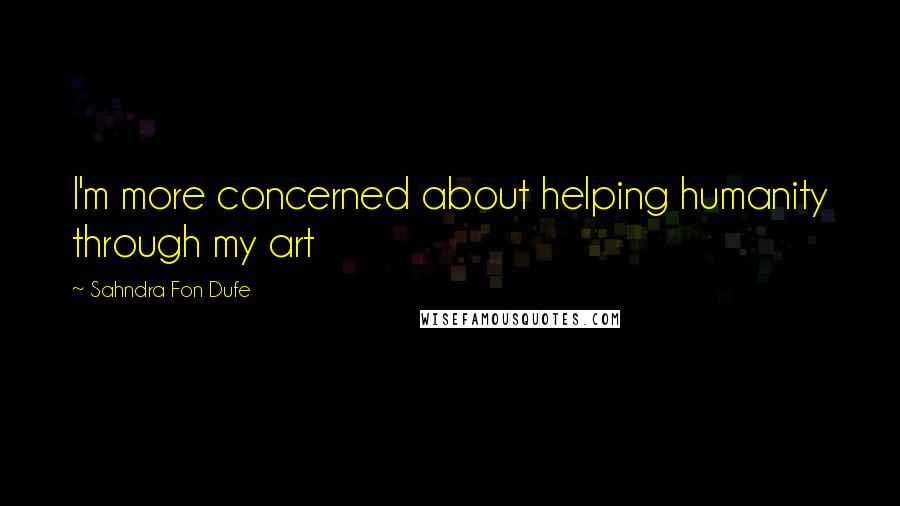 I'm more concerned about helping humanity through my art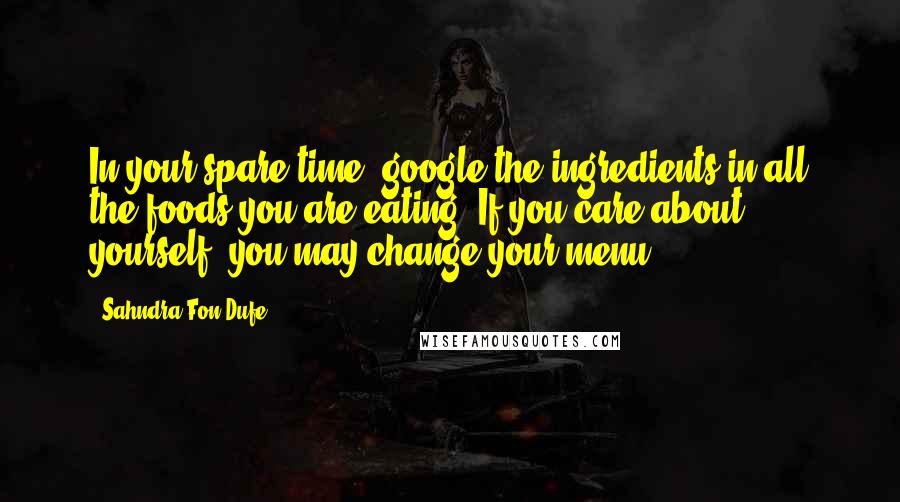 In your spare time, google the ingredients in all the foods you are eating. If you care about yourself, you may change your menu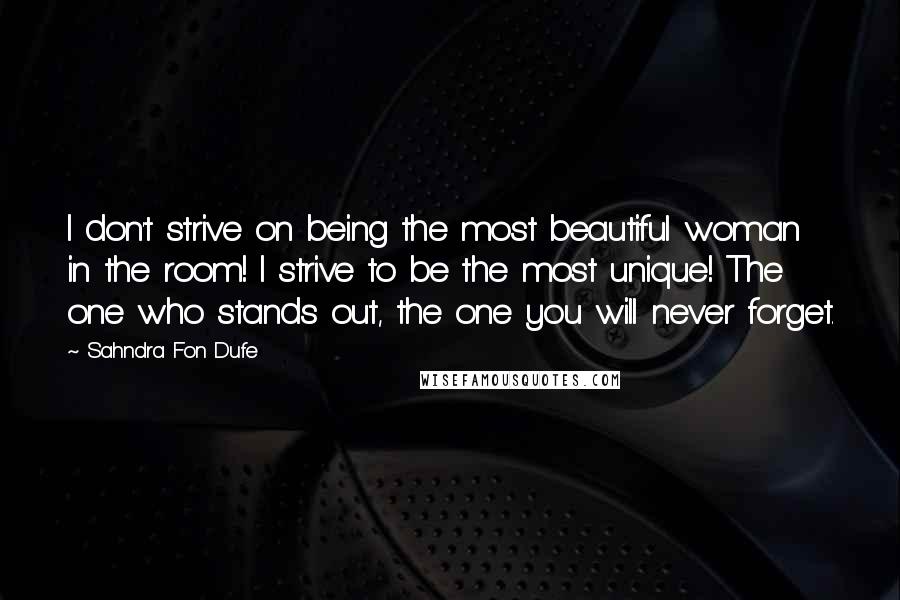 I don't strive on being the most beautiful woman in the room! I strive to be the most unique! The one who stands out, the one you will never forget.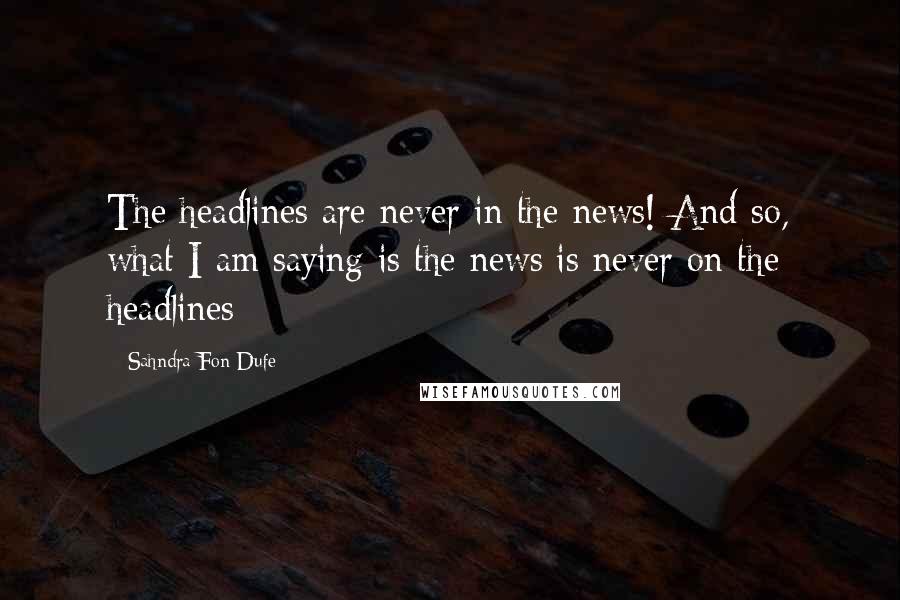 The headlines are never in the news! And so, what I am saying is the news is never on the headlines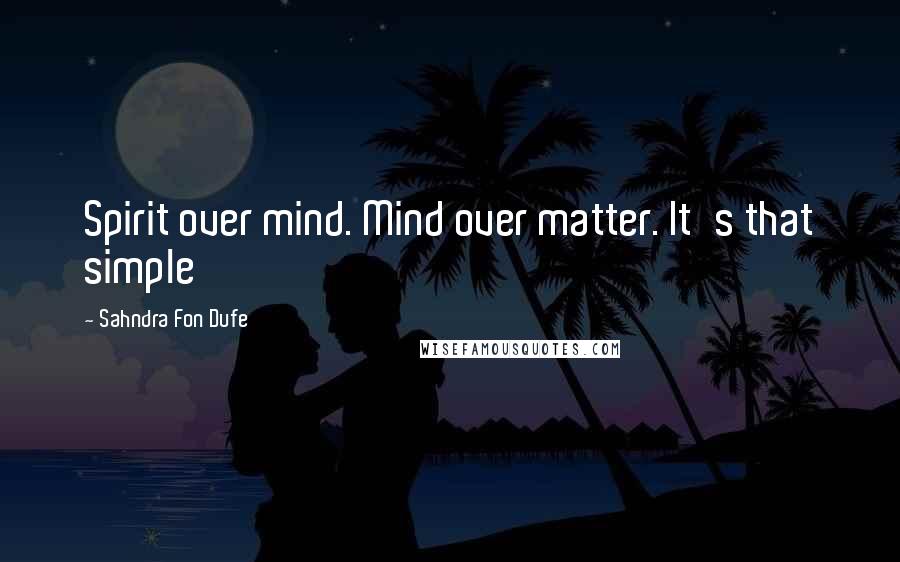 Spirit over mind. Mind over matter. It's that simple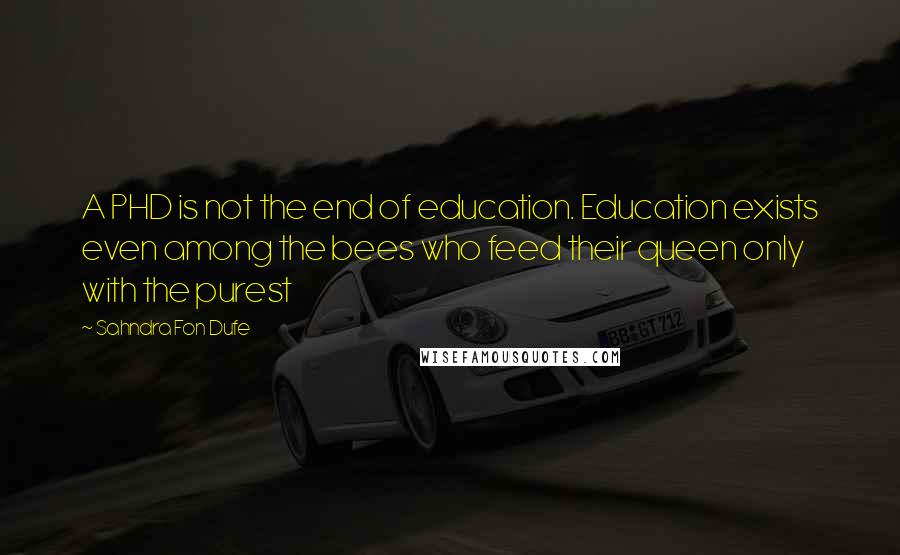 A PHD is not the end of education. Education exists even among the bees who feed their queen only with the purest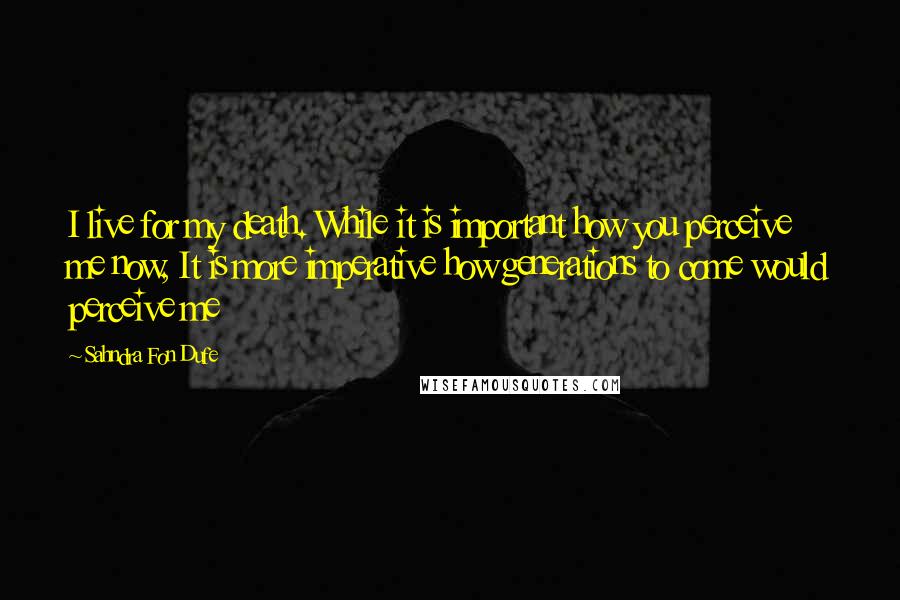 I live for my death. While it is important how you perceive me now, It is more imperative how generations to come would perceive me