Luis Negron Quotes
Top 6 wise famous quotes and sayings by Luis Negron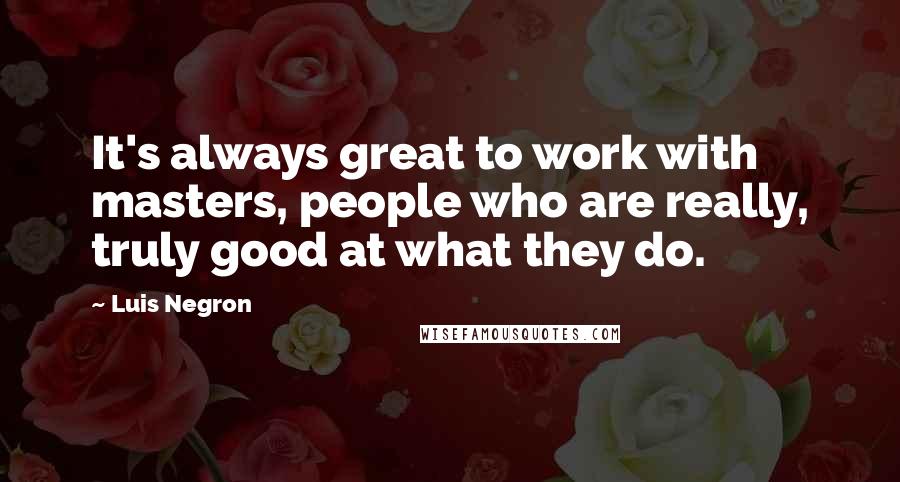 It's always great to work with masters, people who are really, truly good at what they do.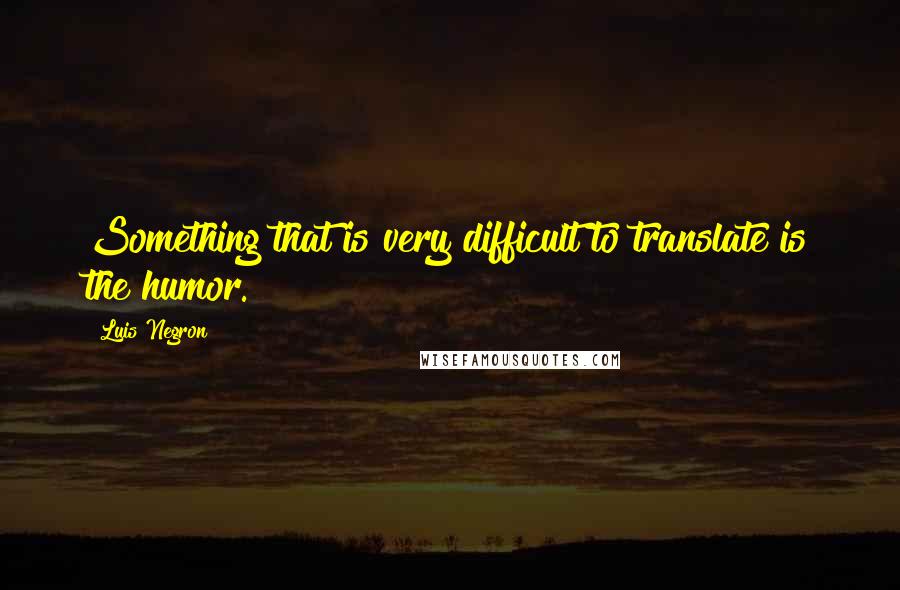 Something that is very difficult to translate is the humor.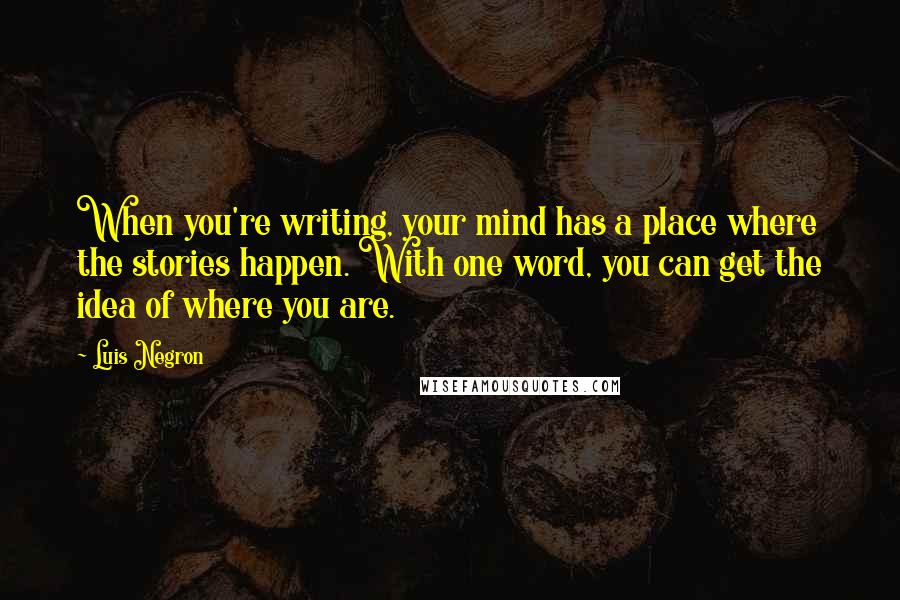 When you're writing, your mind has a place where the stories happen. With one word, you can get the idea of where you are.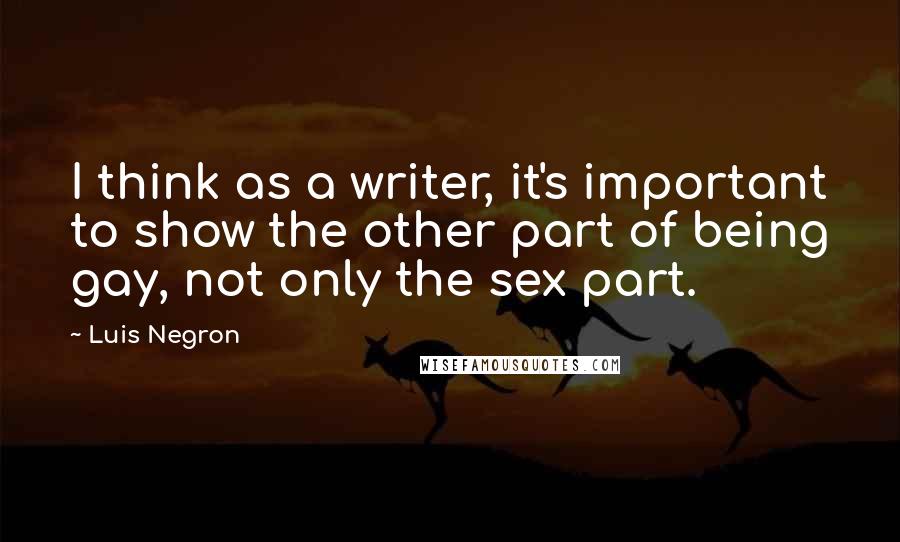 I think as a writer, it's important to show the other part of being gay, not only the sex part.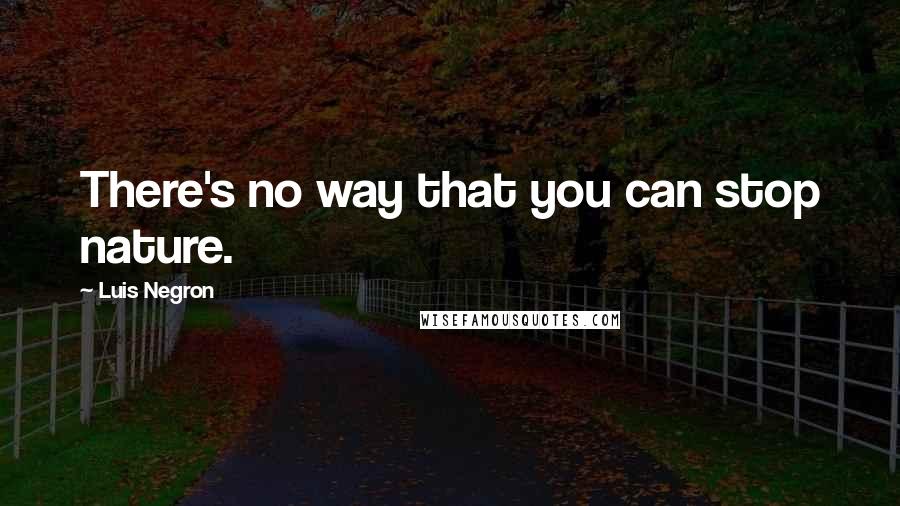 There's no way that you can stop nature.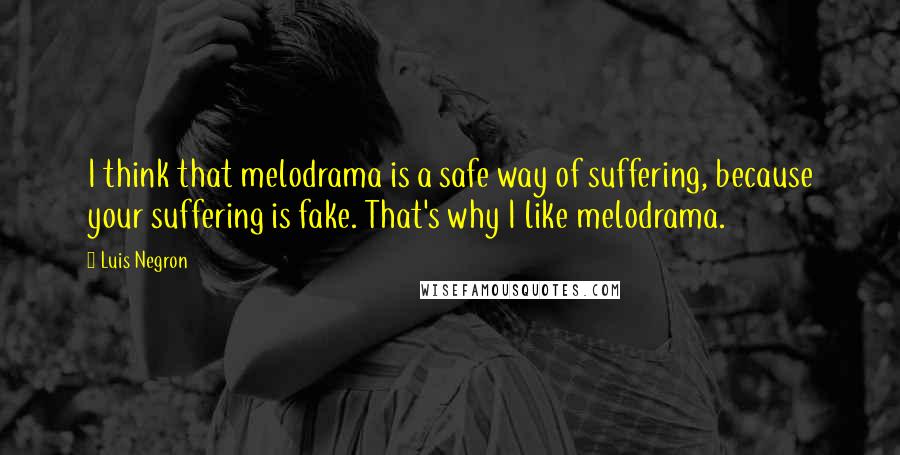 I think that melodrama is a safe way of suffering, because your suffering is fake. That's why I like melodrama.