Lucinda Riley Quotes
Collection of top 32 famous quotes about Lucinda Riley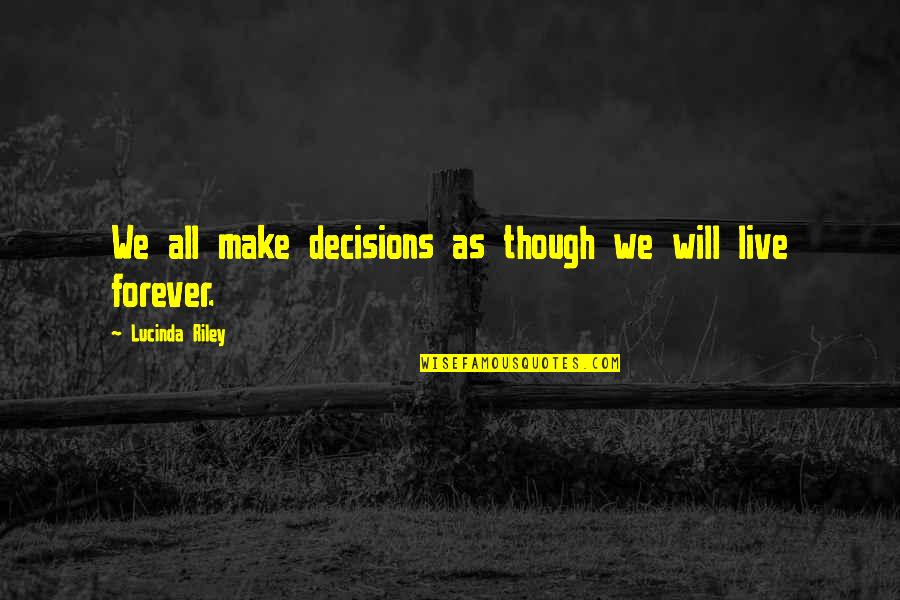 We all make decisions as though we will live forever.
—
Lucinda Riley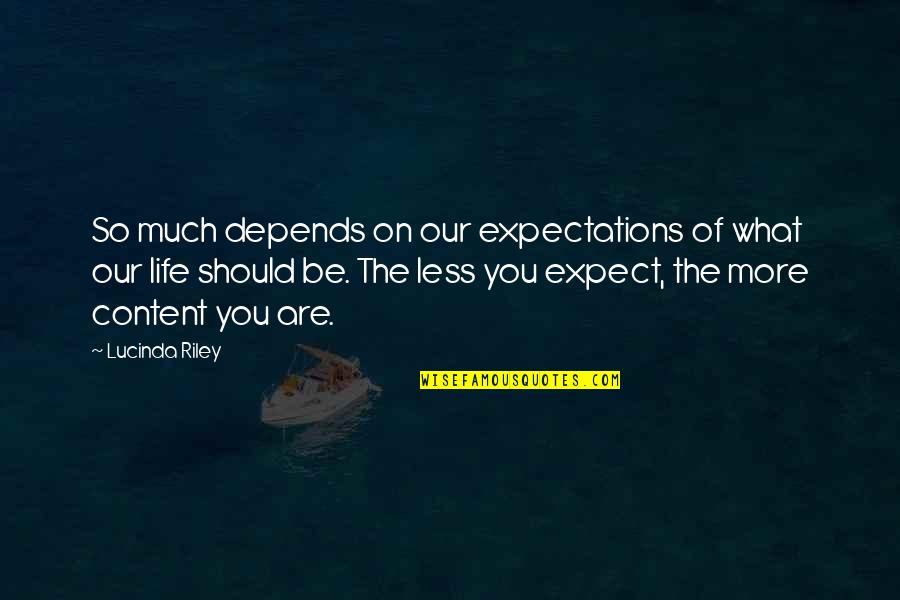 So much depends on our expectations of what our life should be. The less you expect, the more content you are.
—
Lucinda Riley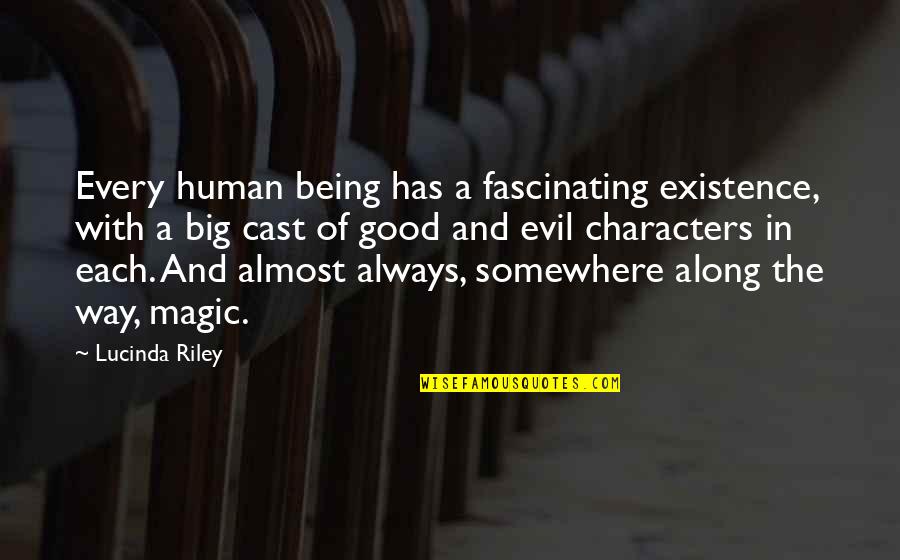 Every human being has a fascinating existence, with a big cast of good and evil characters in each. And almost always, somewhere along the way, magic.
—
Lucinda Riley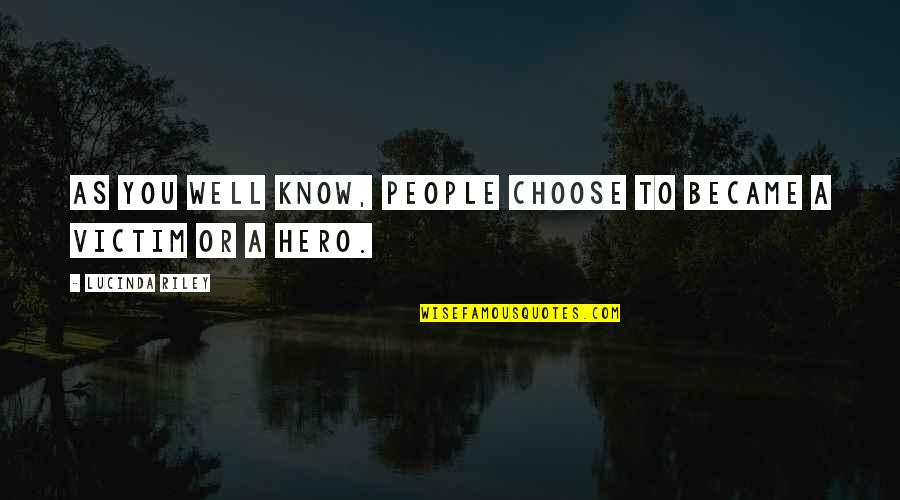 As you well know, people choose to became a victim or a hero.
—
Lucinda Riley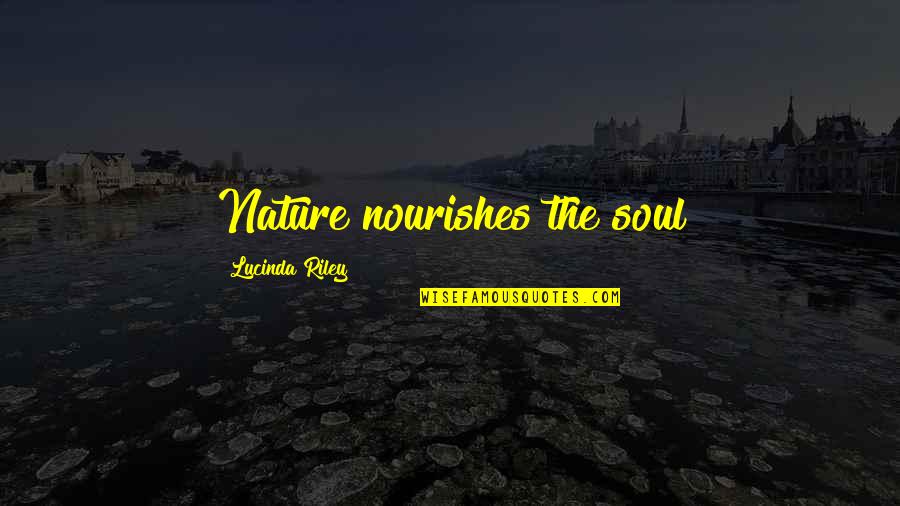 Nature nourishes the soul —
Lucinda Riley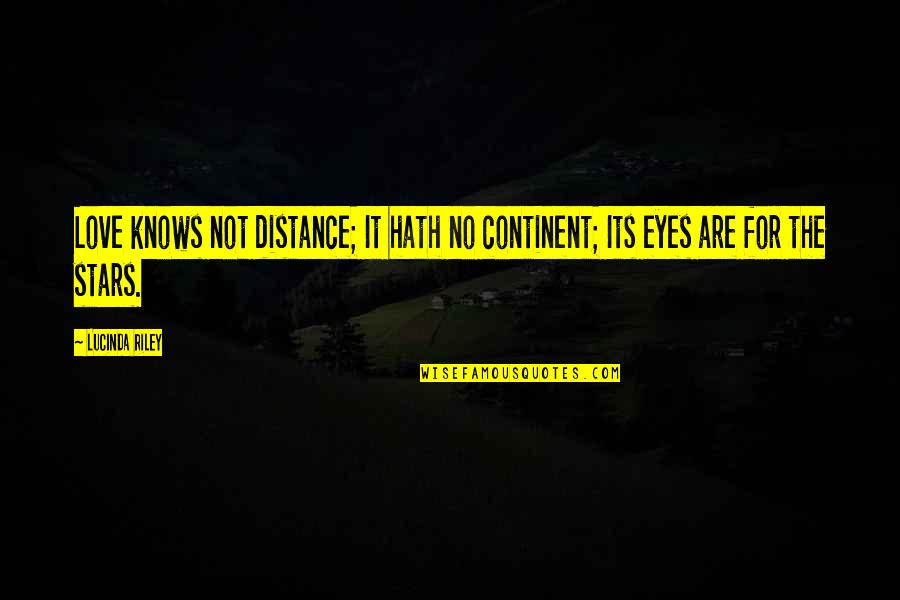 Love knows not distance; It hath no continent; Its eyes are for the stars. —
Lucinda Riley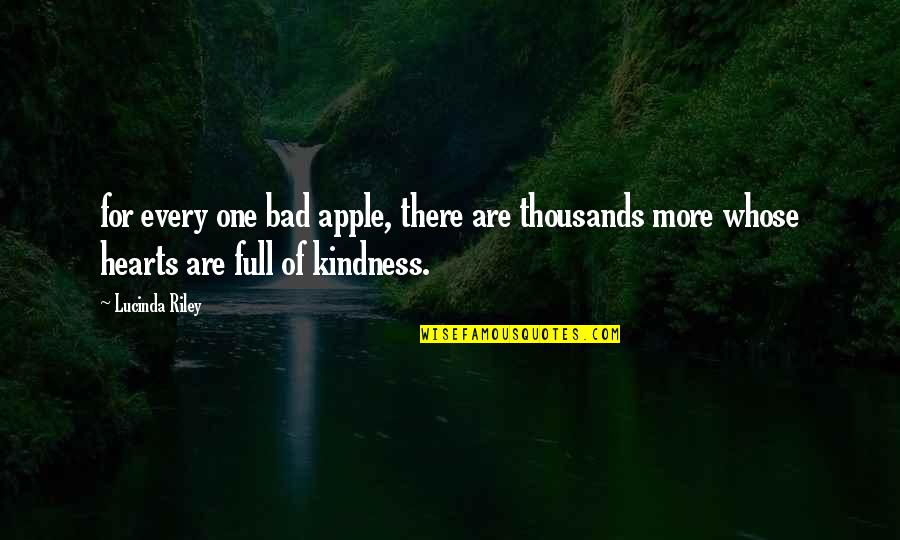 for every one bad apple, there are thousands more whose hearts are full of kindness. —
Lucinda Riley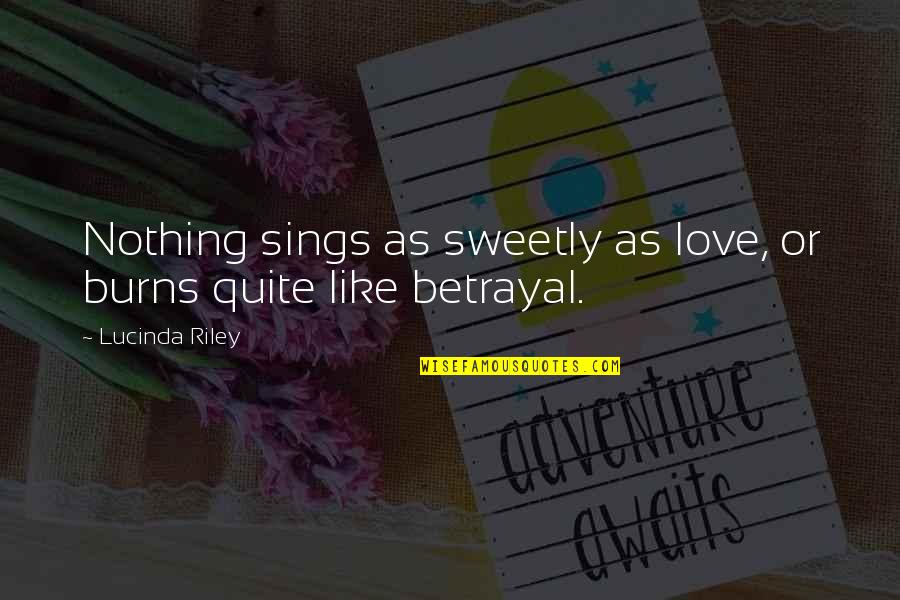 Nothing sings as sweetly as love, or burns quite like betrayal. —
Lucinda Riley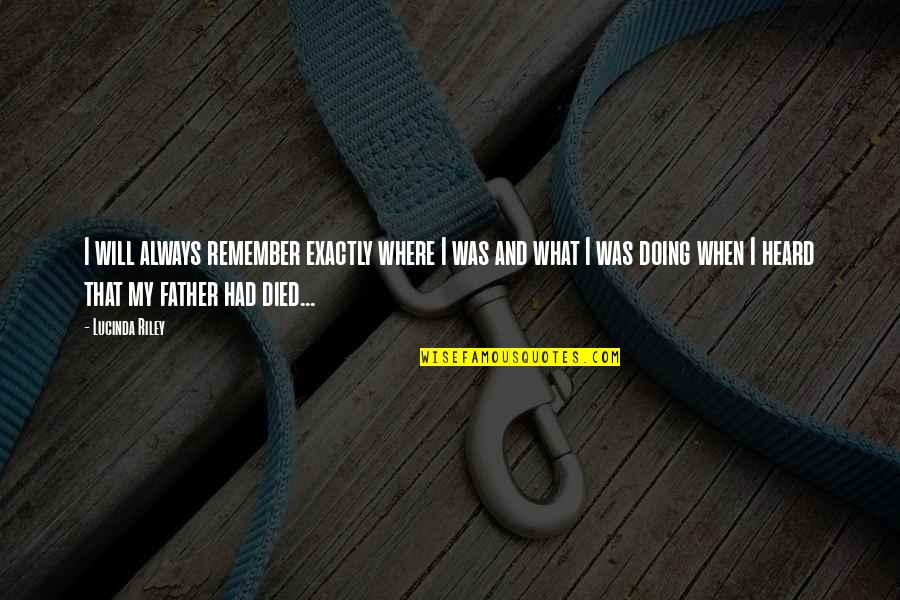 I will always remember exactly where I was and what I was doing when I heard that my father had died... —
Lucinda Riley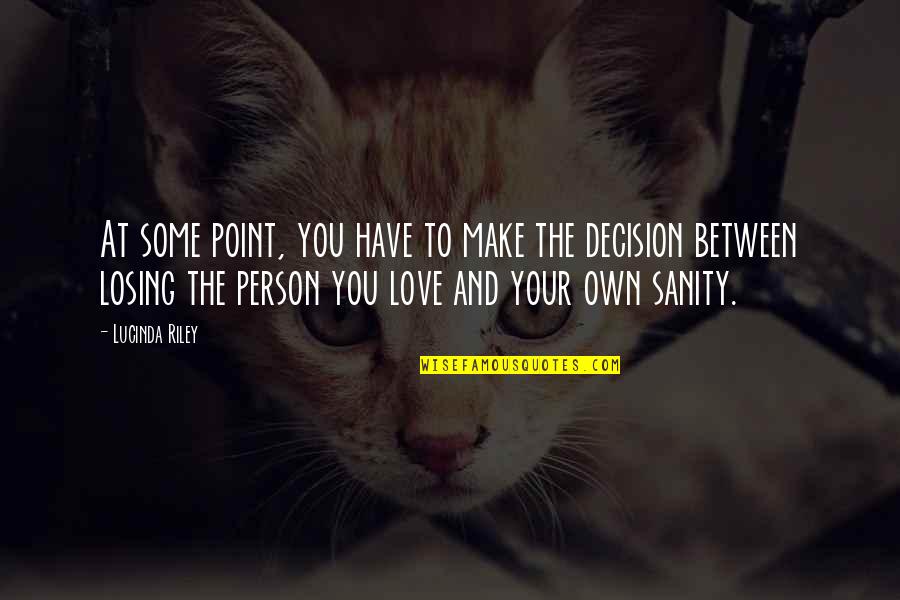 At some point, you have to make the decision between losing the person you love and your own sanity. —
Lucinda Riley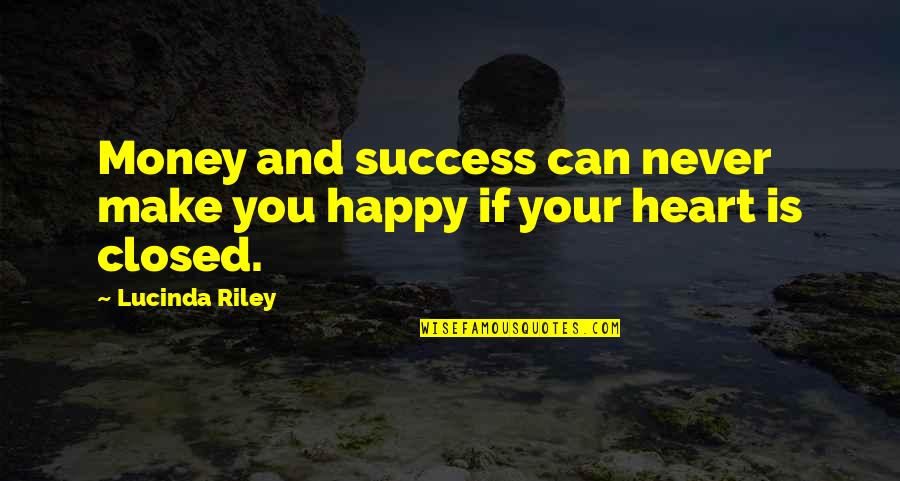 Money and success can never make you happy if your heart is closed. —
Lucinda Riley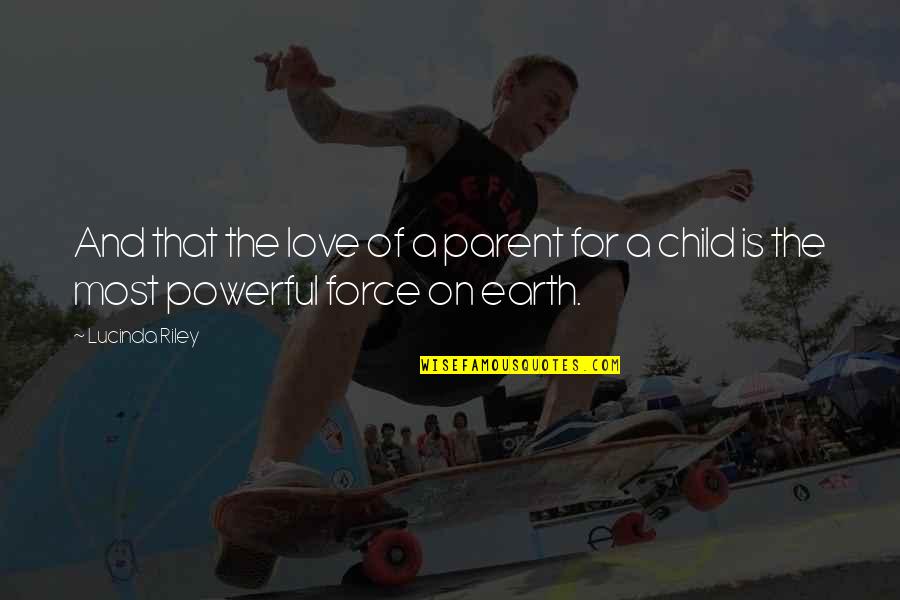 And that the love of a parent for a child is the most powerful force on earth. —
Lucinda Riley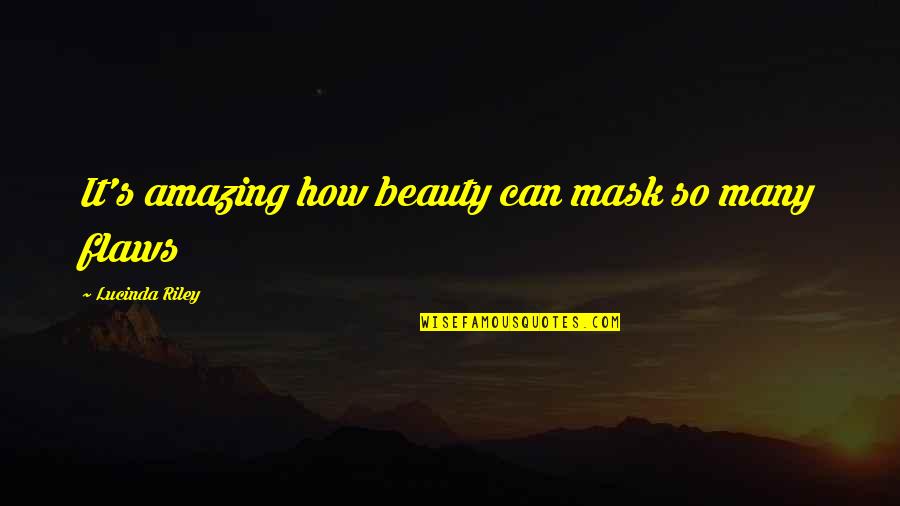 It's amazing how beauty can mask so many flaws —
Lucinda Riley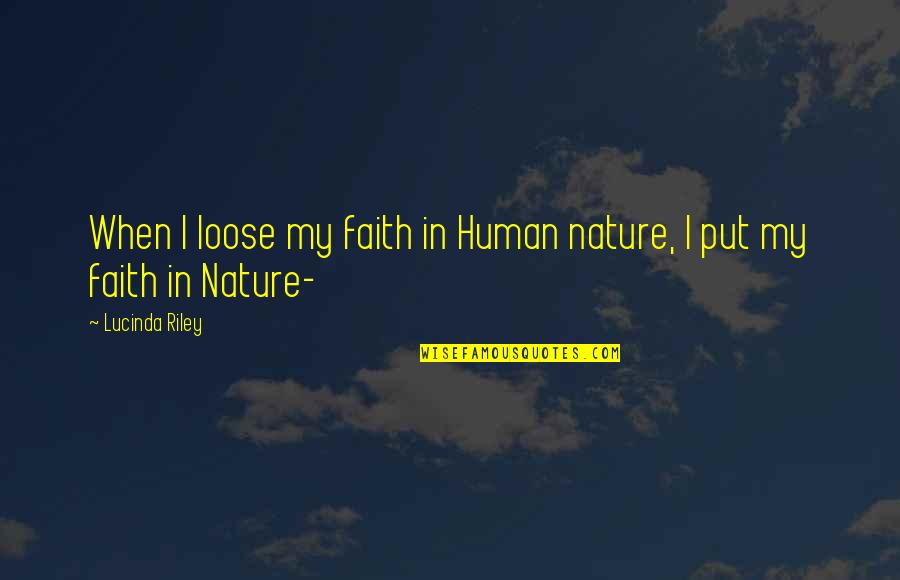 When I loose my faith in Human nature, I put my faith in Nature- —
Lucinda Riley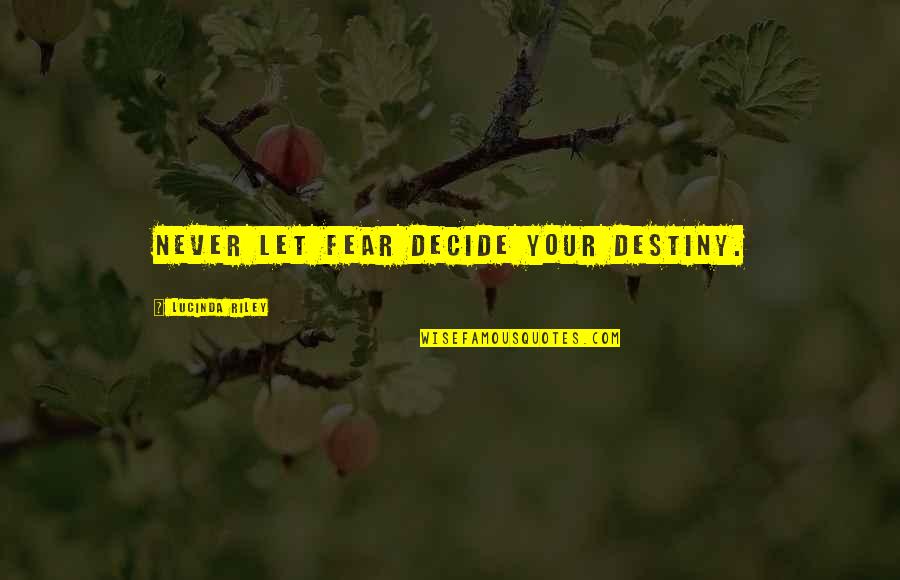 Never let fear decide your destiny. —
Lucinda Riley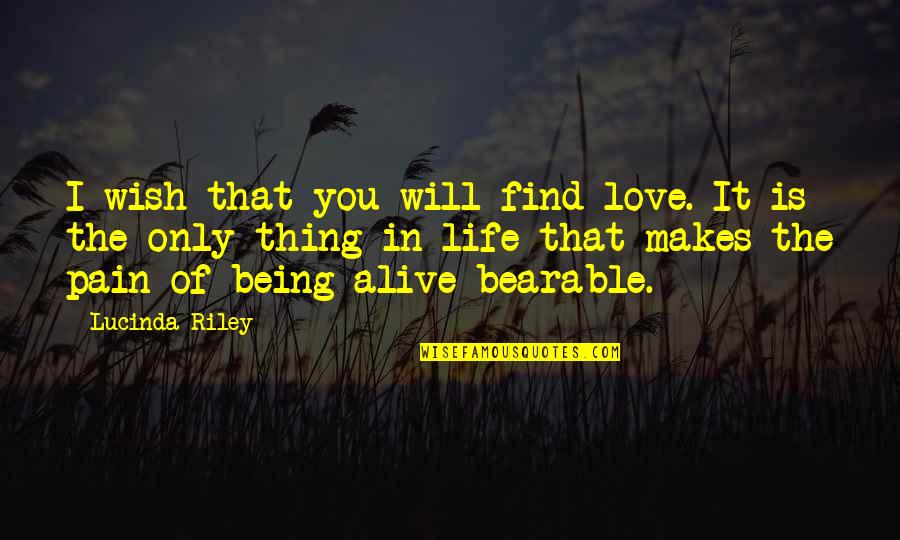 I wish that you will find love. It is the only thing in life that makes the pain of being alive bearable. —
Lucinda Riley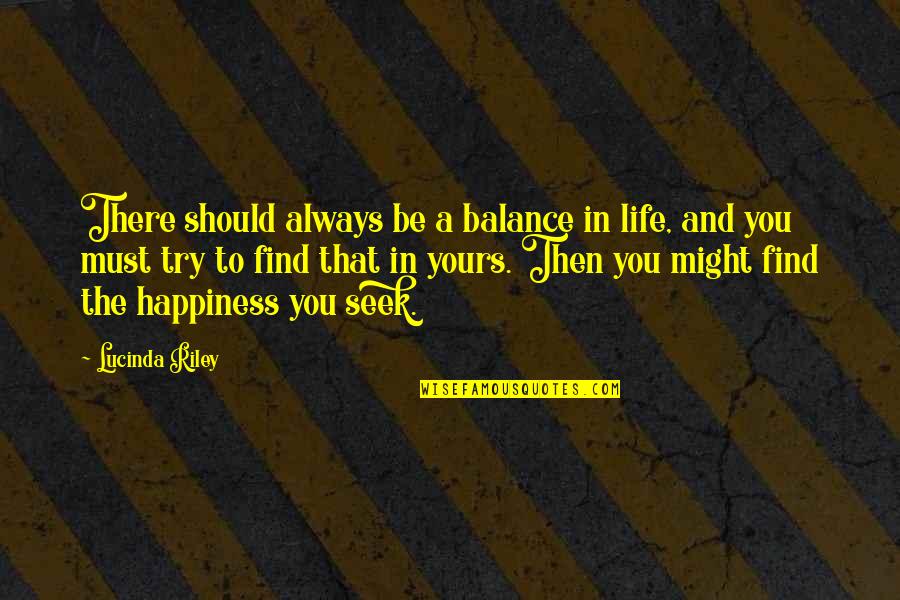 There should always be a balance in life, and you must try to find that in yours. Then you might find the happiness you seek. —
Lucinda Riley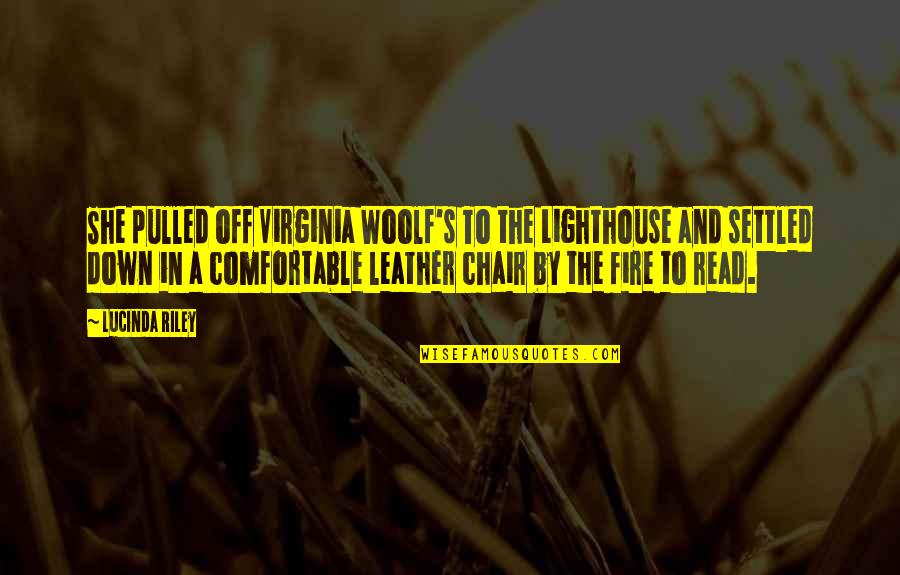 She pulled off Virginia Woolf's To the Lighthouse and settled down in a comfortable leather chair by the fire to read. —
Lucinda Riley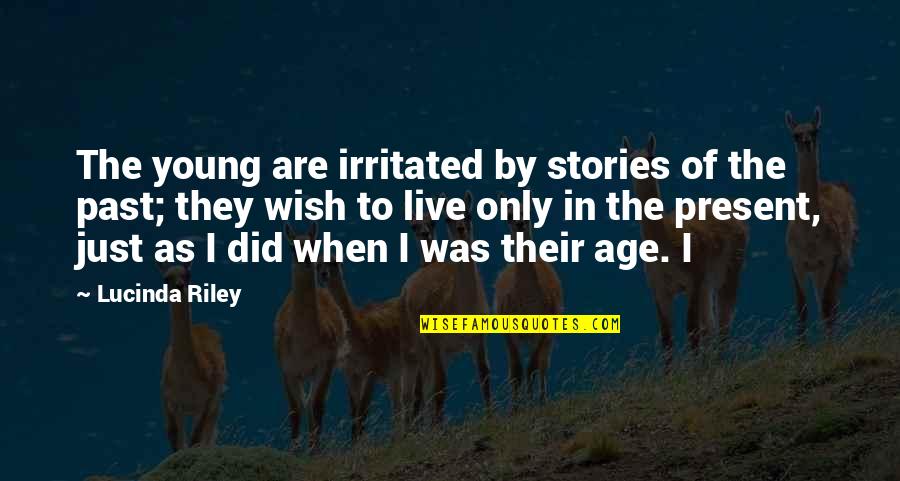 The young are irritated by stories of the past; they wish to live only in the present, just as I did when I was their age. I —
Lucinda Riley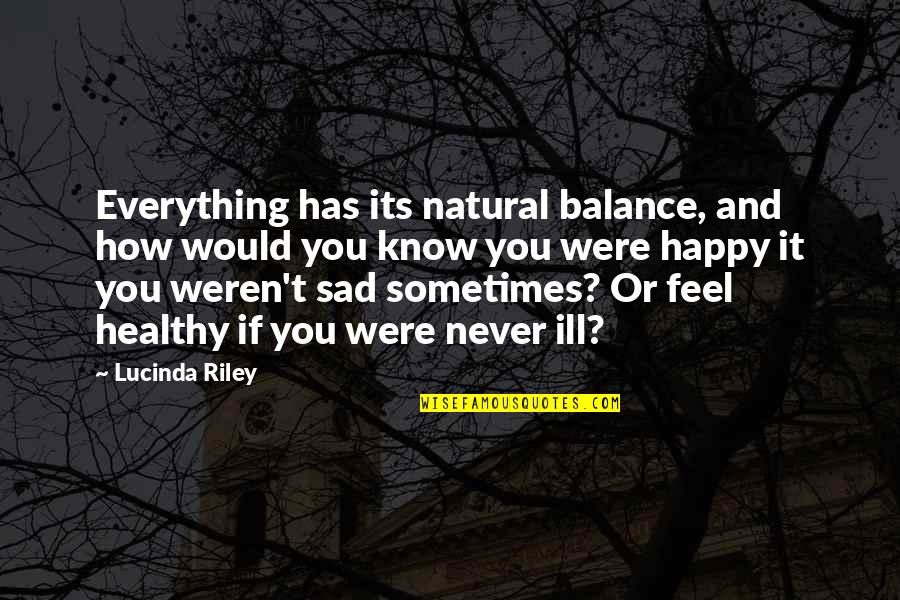 Everything has its natural balance, and how would you know you were happy it you weren't sad sometimes? Or feel healthy if you were never ill? —
Lucinda Riley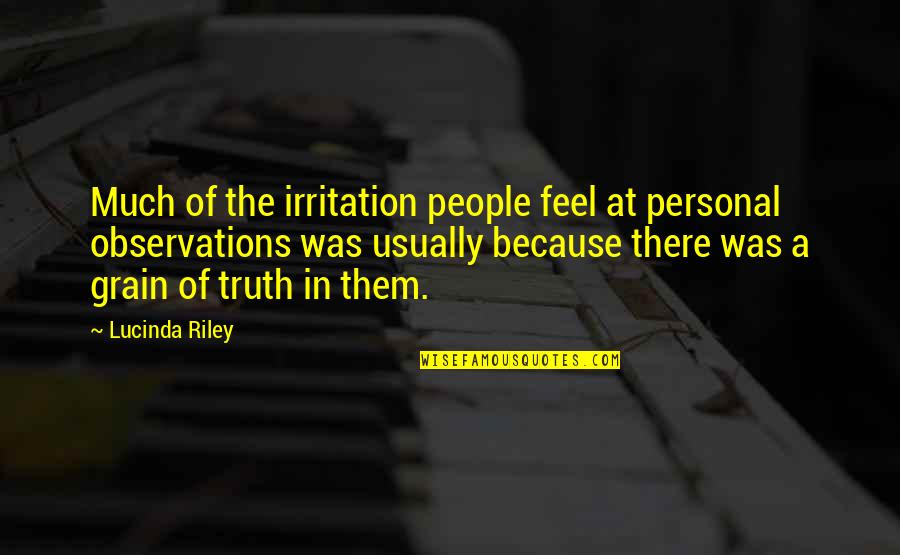 Much of the irritation people feel at personal observations was usually because there was a grain of truth in them. —
Lucinda Riley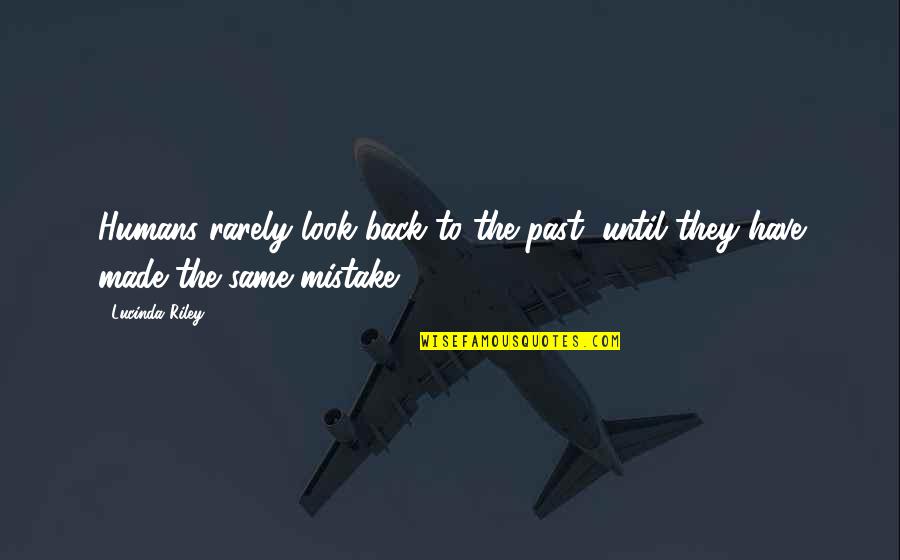 Humans rarely look back to the past, until they have made the same mistake! —
Lucinda Riley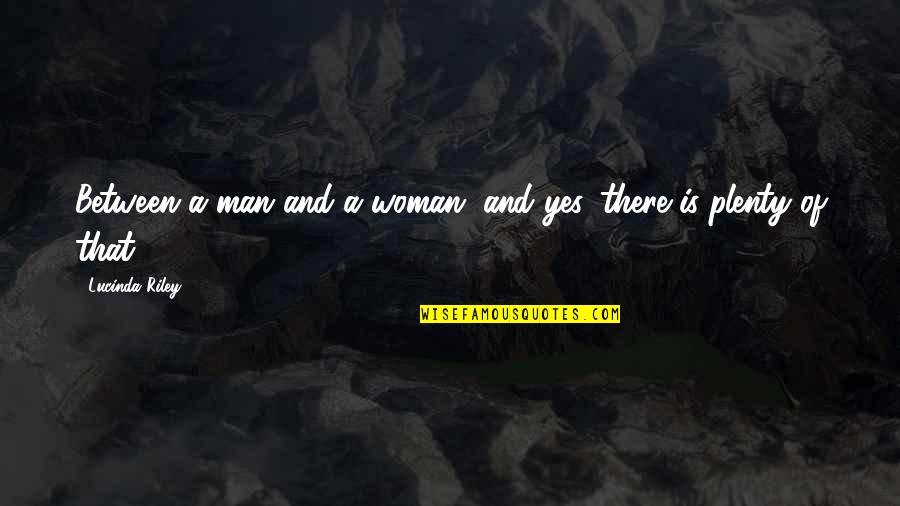 Between a man and a woman, and yes, there is plenty of that. —
Lucinda Riley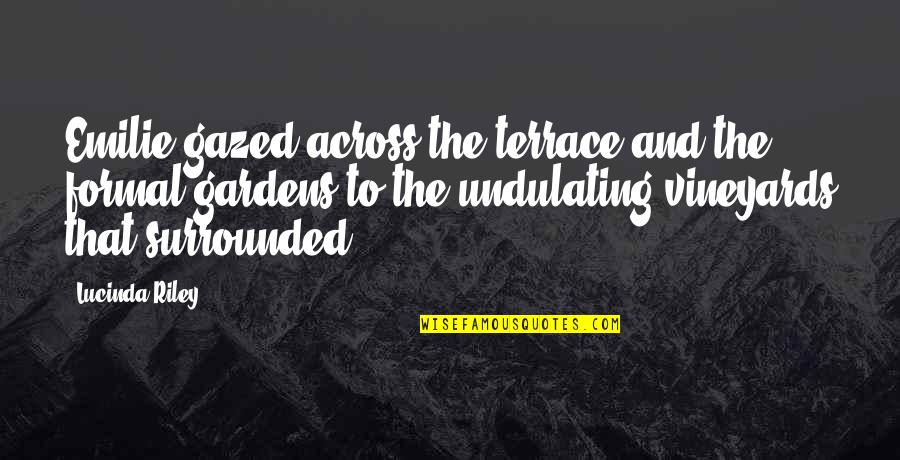 Emilie gazed across the terrace and the formal gardens to the undulating vineyards that surrounded —
Lucinda Riley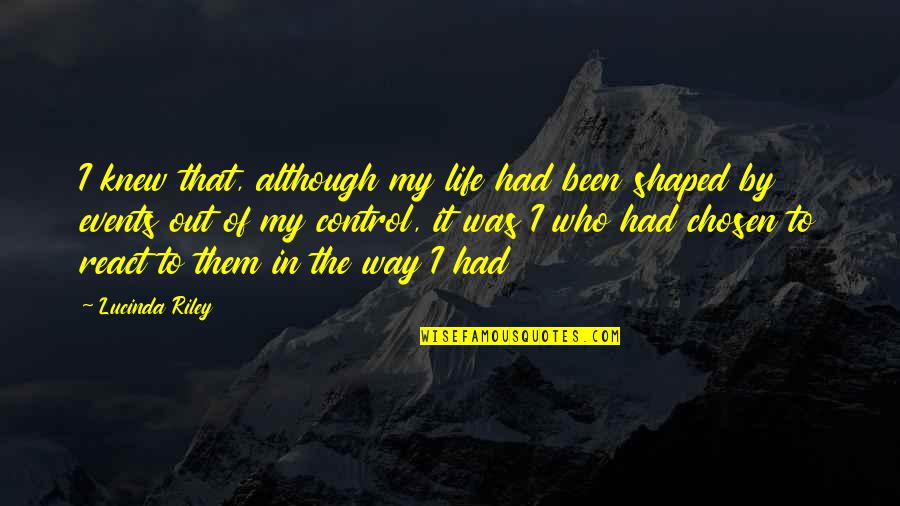 I knew that, although my life had been shaped by events out of my control, it was I who had chosen to react to them in the way I had —
Lucinda Riley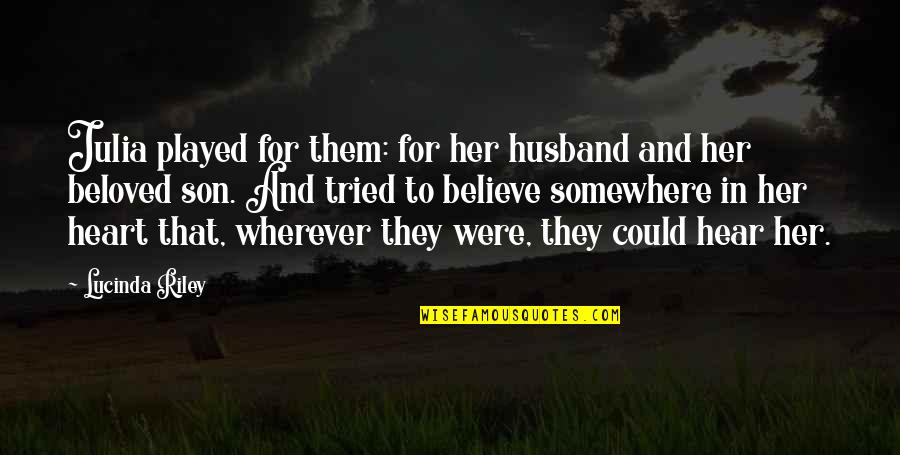 Julia played for them: for her husband and her beloved son. And tried to believe somewhere in her heart that, wherever they were, they could hear her. —
Lucinda Riley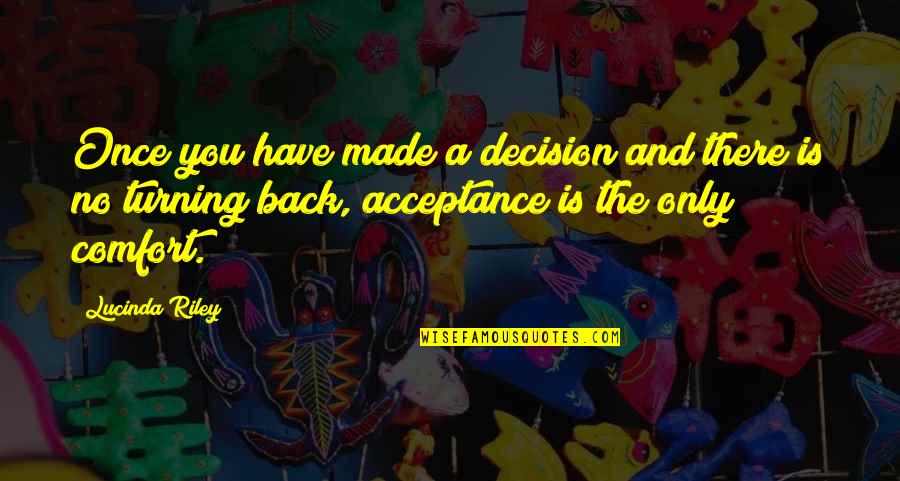 Once you have made a decision and there is no turning back, acceptance is the only comfort. —
Lucinda Riley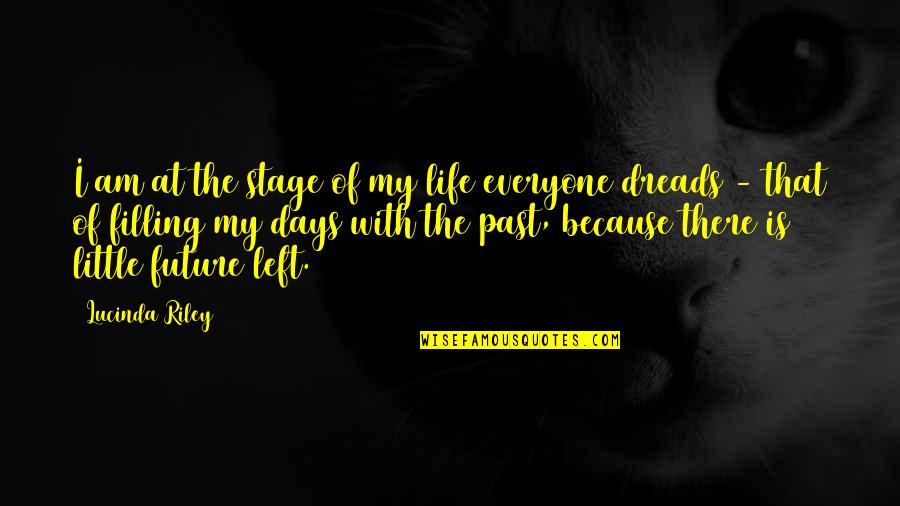 I am at the stage of my life everyone dreads - that of filling my days with the past, because there is little future left. —
Lucinda Riley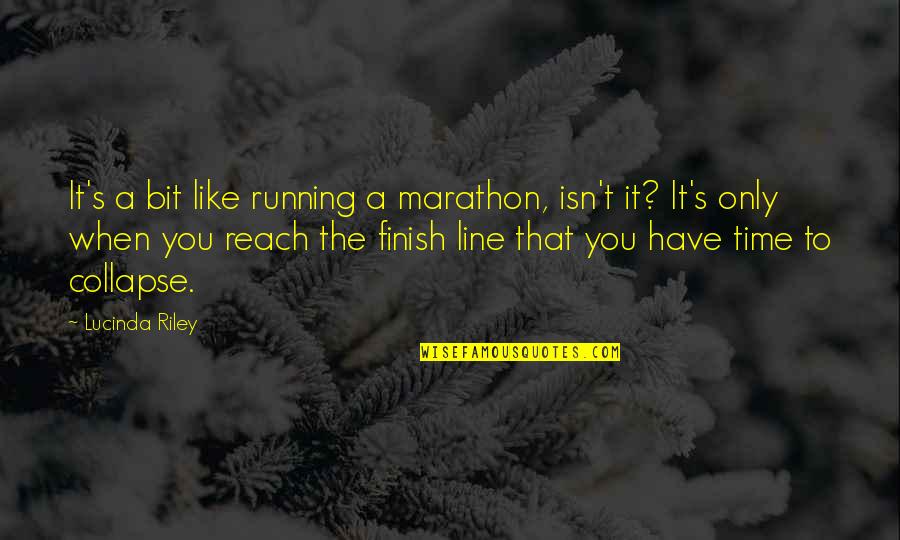 It's a bit like running a marathon, isn't it? It's only when you reach the finish line that you have time to collapse. —
Lucinda Riley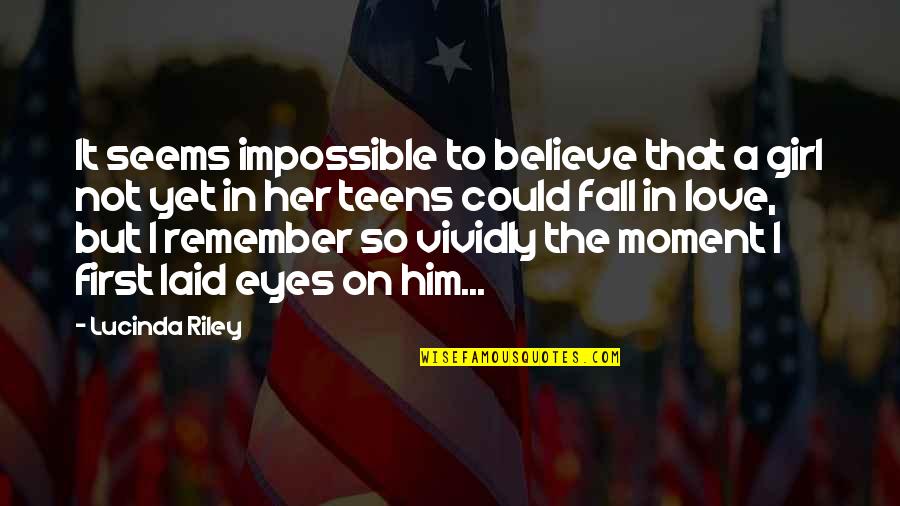 It seems impossible to believe that a girl not yet in her teens could fall in love, but I remember so vividly the moment I first laid eyes on him... —
Lucinda Riley