Jeffrey M. Schwartz Quotes
Top 6 wise famous quotes and sayings by Jeffrey M. Schwartz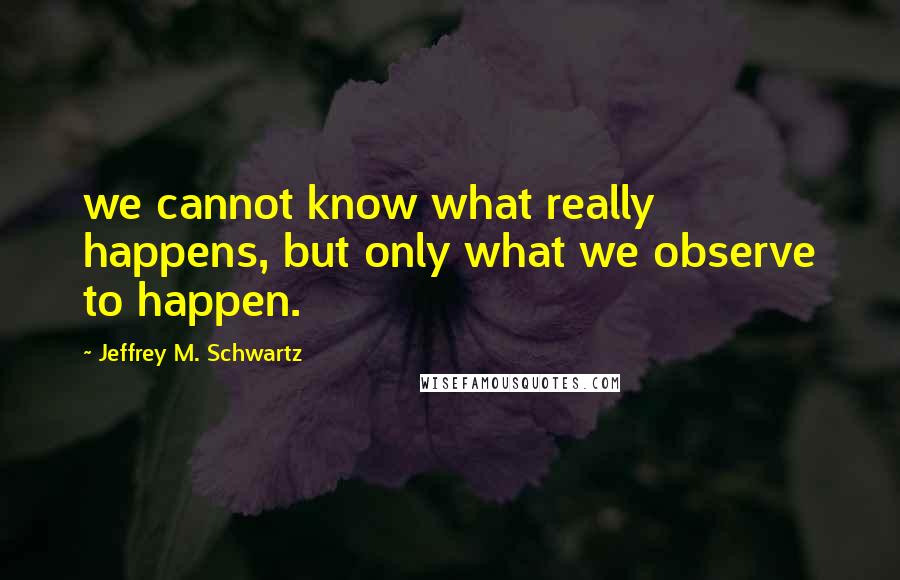 we cannot know what really happens, but only what we observe to happen.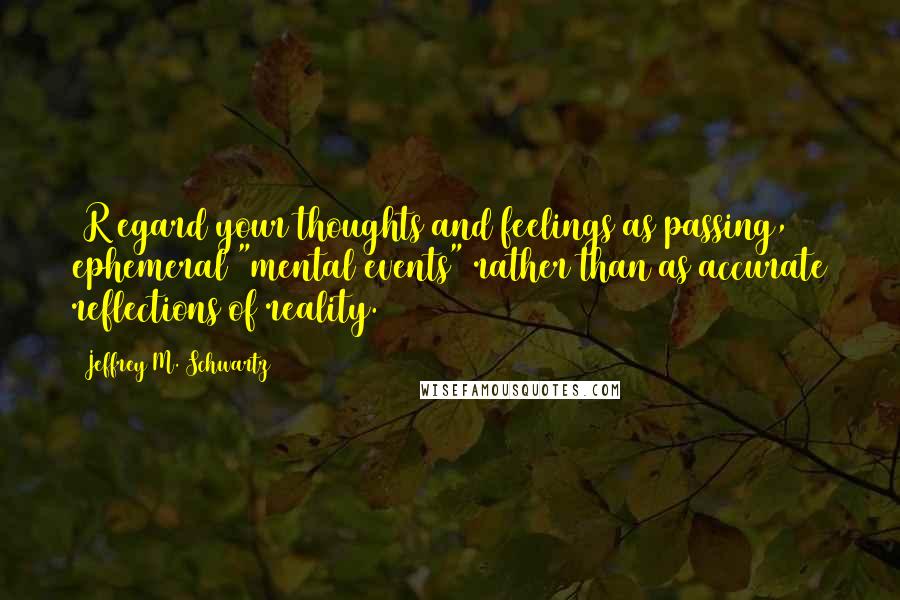 [R]egard your thoughts and feelings as passing, ephemeral "mental events" rather than as accurate reflections of reality.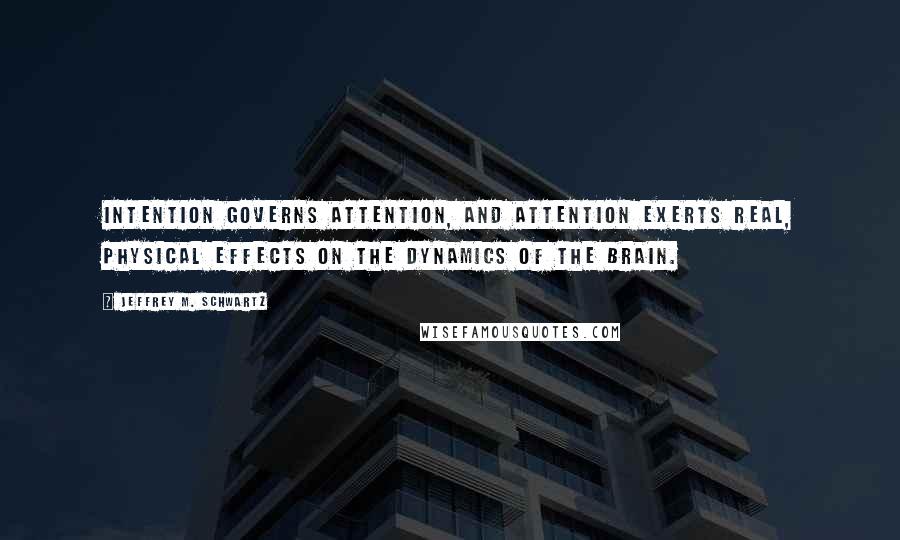 Intention governs attention, and attention exerts real, physical effects on the dynamics of the brain.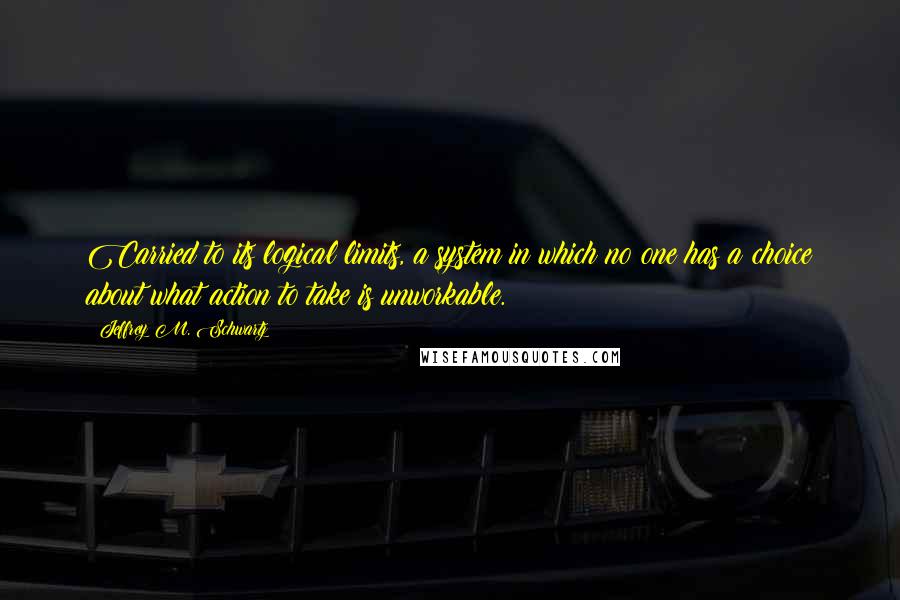 Carried to its logical limits, a system in which no one has a choice about what action to take is unworkable.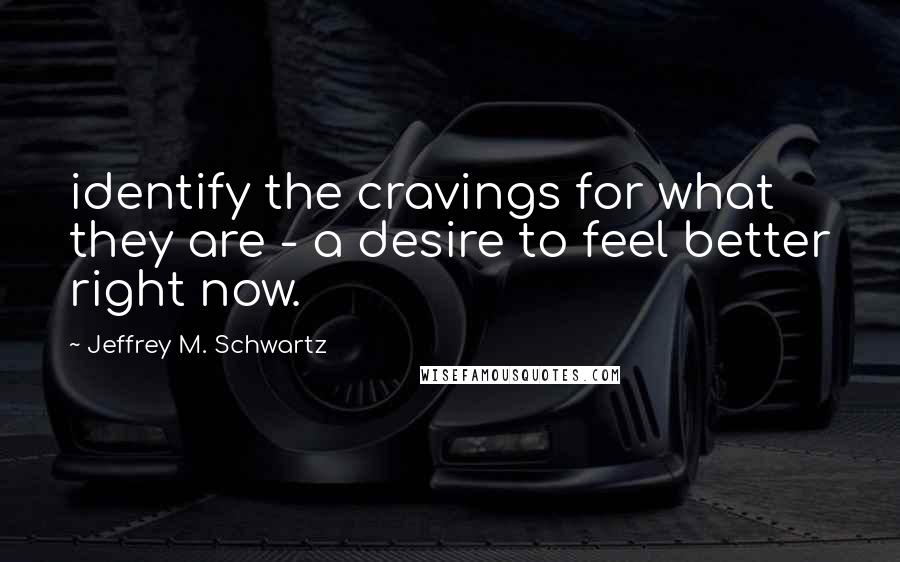 identify the cravings for what they are - a desire to feel better right now.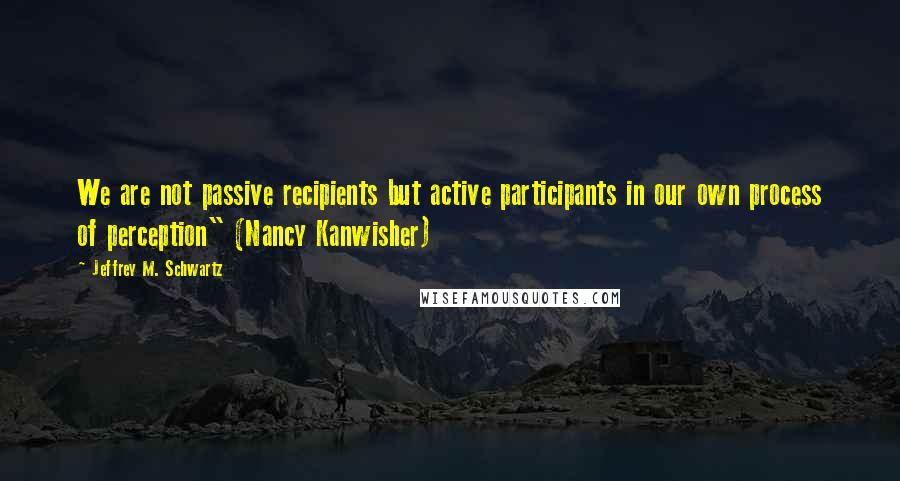 We are not passive recipients but active participants in our own process of perception" (Nancy Kanwisher)