Ravinder Singh Quotes
Top 9 wise famous quotes and sayings by Ravinder Singh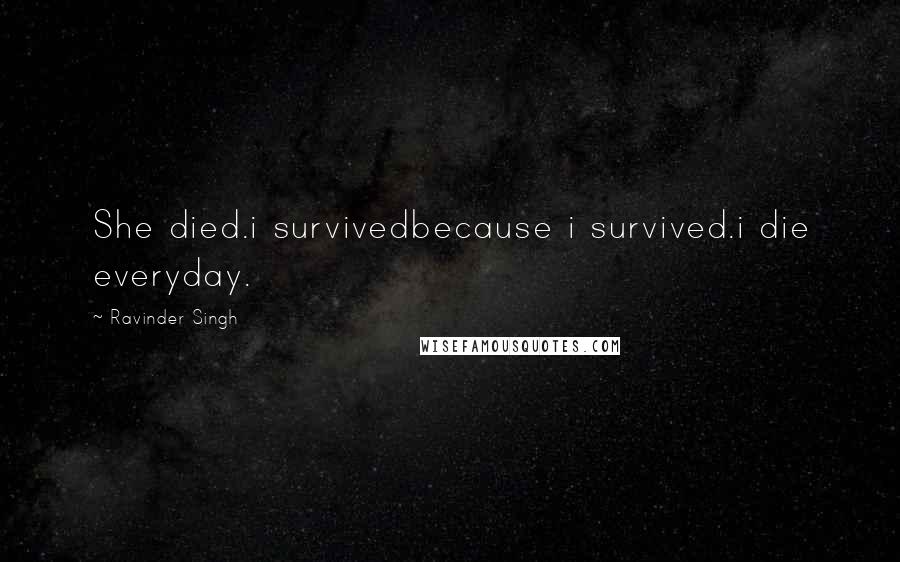 She died.i survived
because i survived.i die everyday.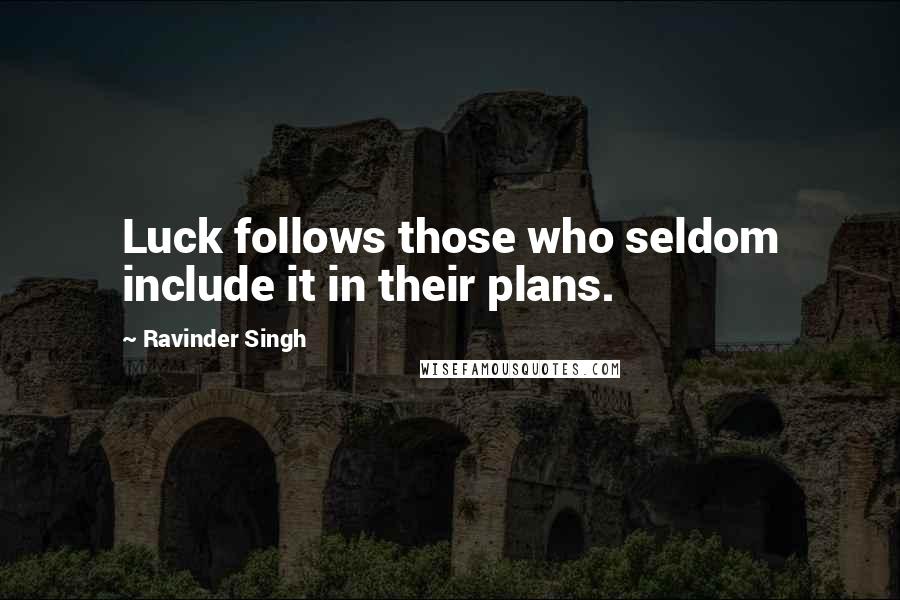 Luck follows those who seldom include it in their plans.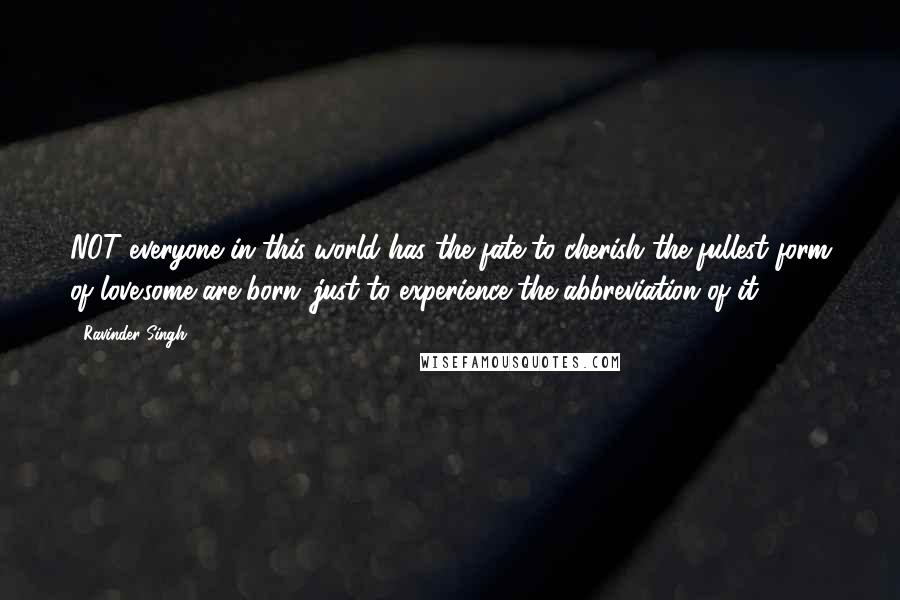 NOT everyone in this world has the fate to cherish the fullest form of love.
some are born ,just to experience the abbreviation of it.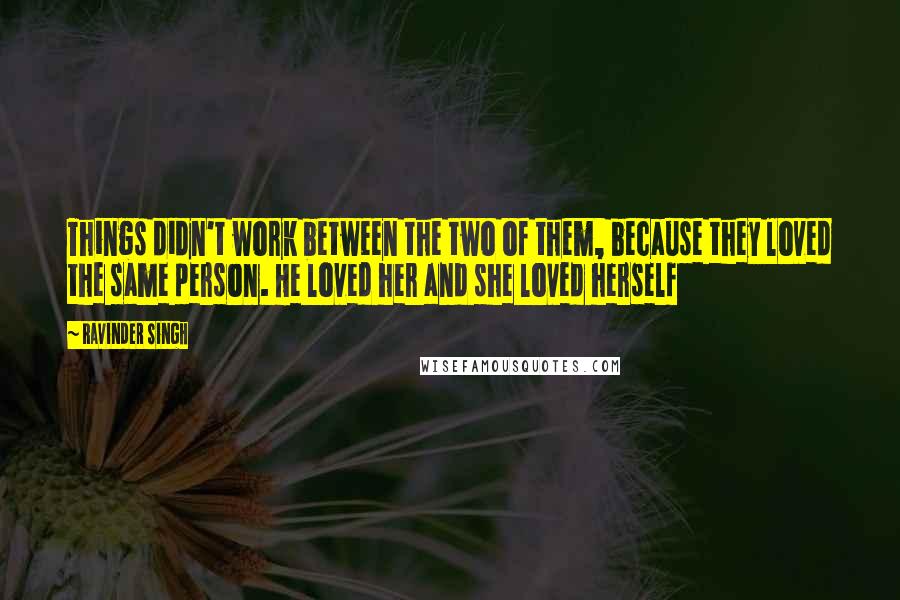 Things didn't work between the two of them, because they loved the same person. He loved her and she loved herself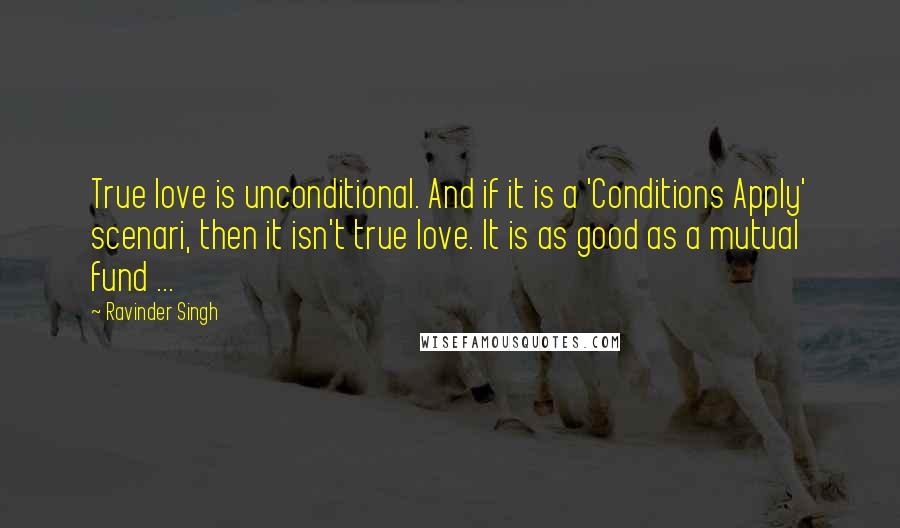 True love is unconditional. And if it is a 'Conditions Apply' scenari, then it isn't true love. It is as good as a mutual fund ...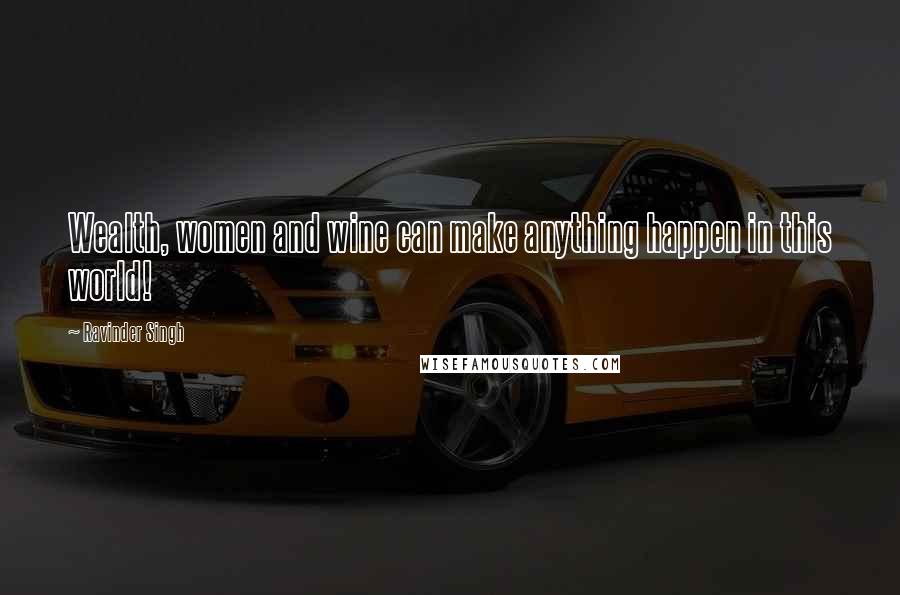 Wealth, women and wine can make anything happen in this world!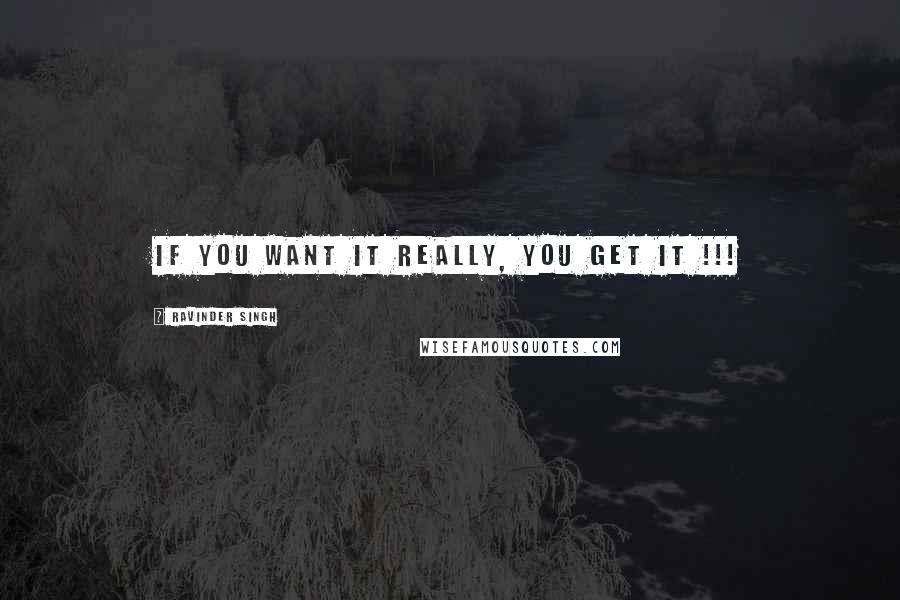 if you want it really, you get it !!!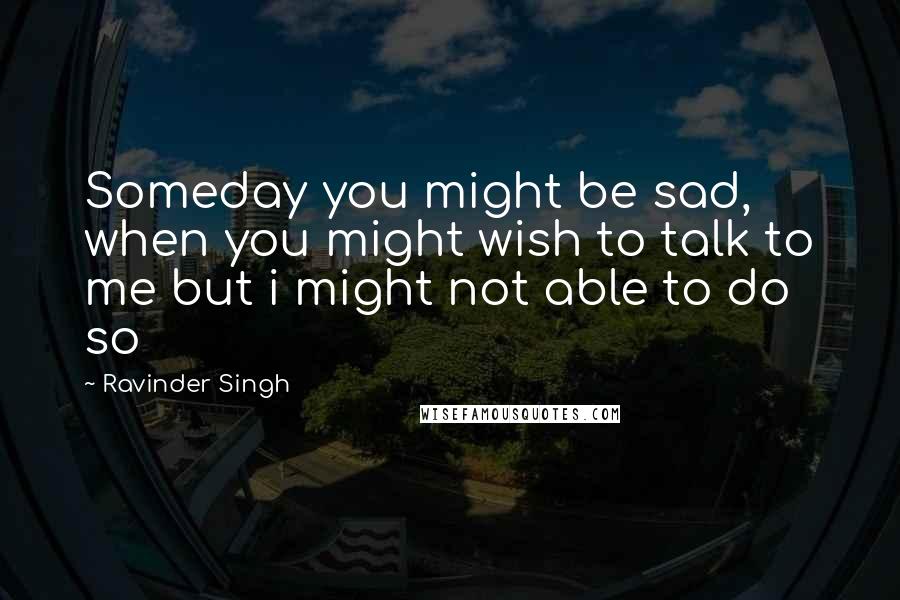 Someday you might be sad, when you might wish to talk to me but i might not able to do so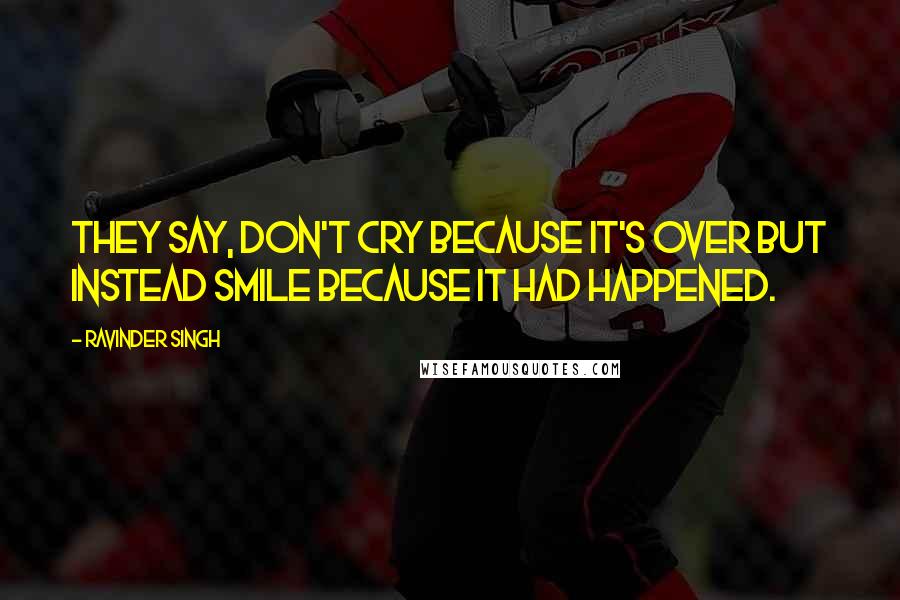 They say, don't cry because it's over but instead smile because it had happened.