Kenneth Adelman Quotes
Top 4 wise famous quotes and sayings by Kenneth Adelman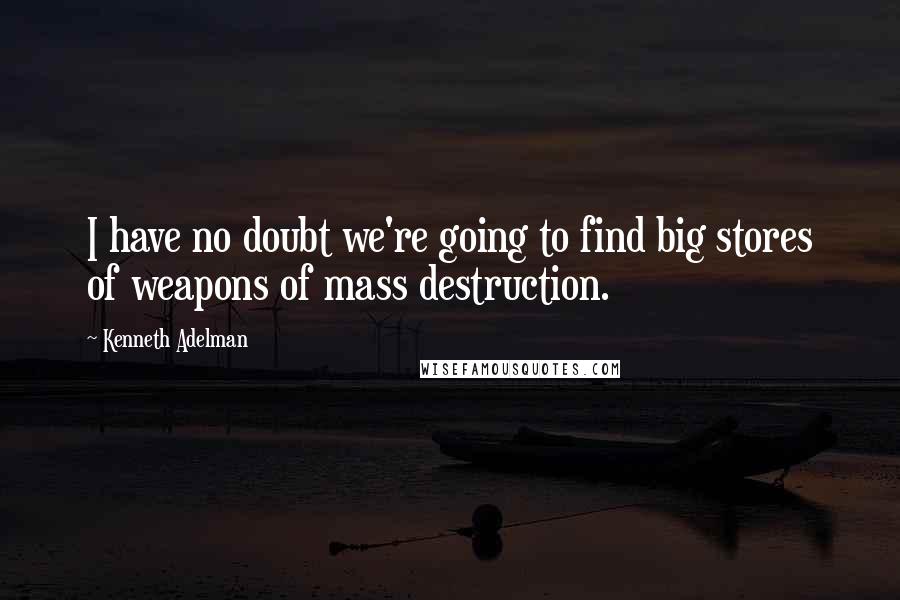 I have no doubt we're going to find big stores of weapons of mass destruction.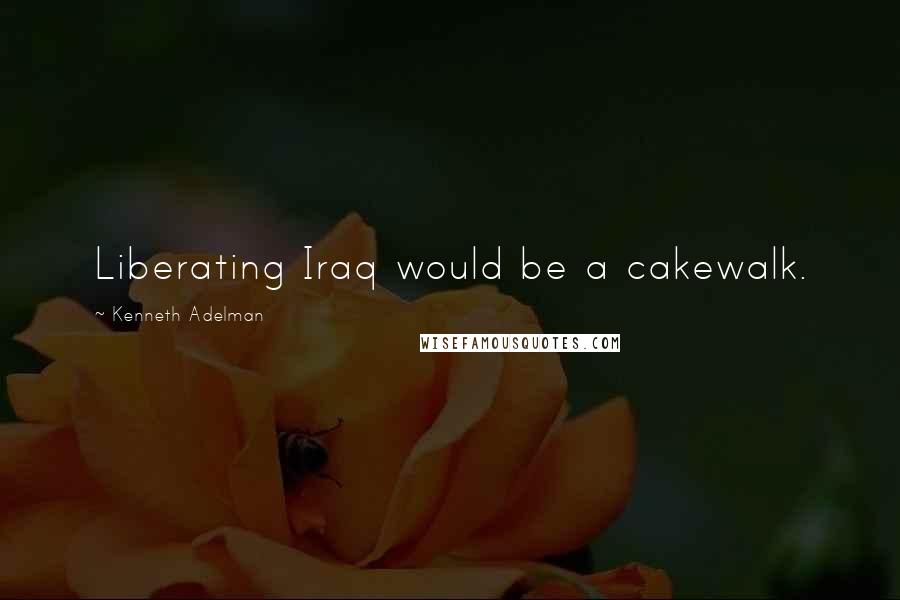 Liberating Iraq would be a cakewalk.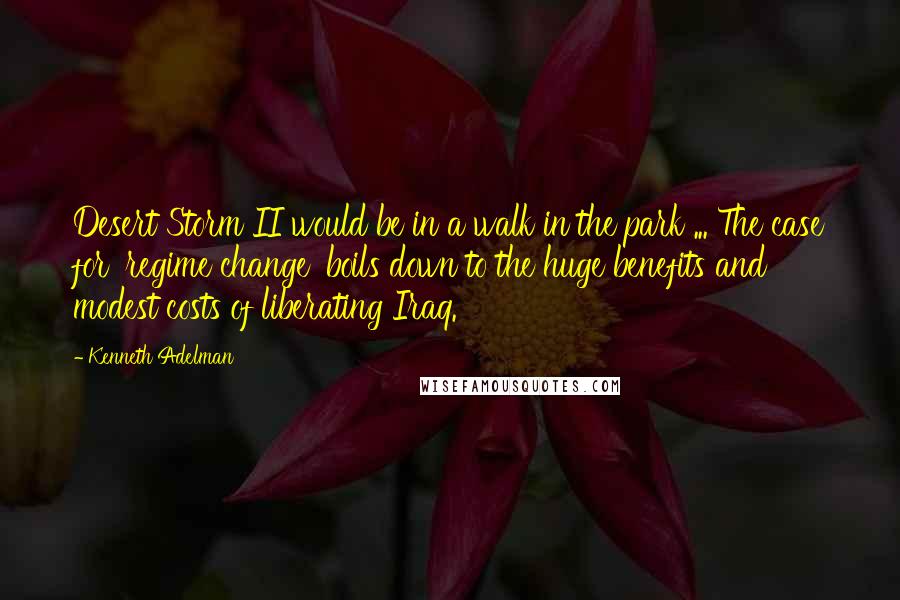 Desert Storm II would be in a walk in the park ... The case for 'regime change' boils down to the huge benefits and modest costs of liberating Iraq.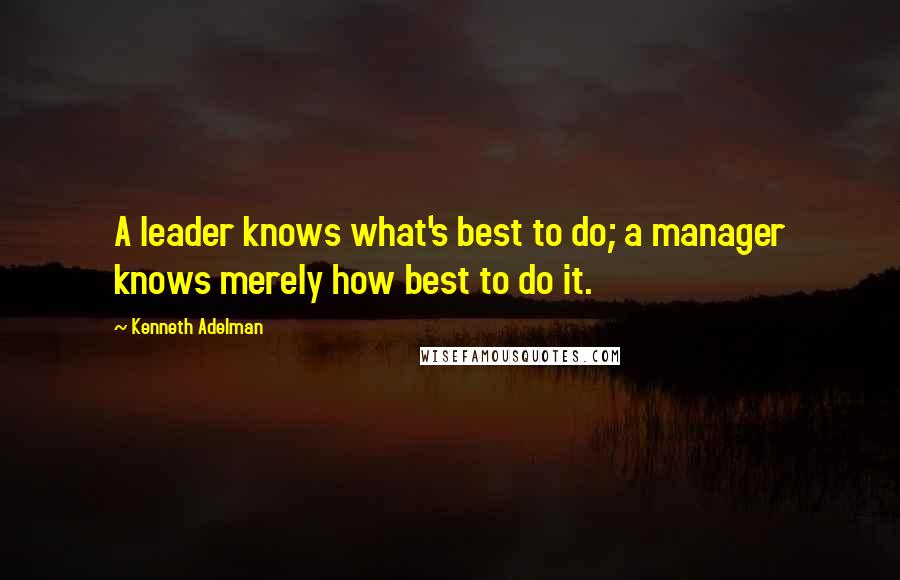 A leader knows what's best to do; a manager knows merely how best to do it.