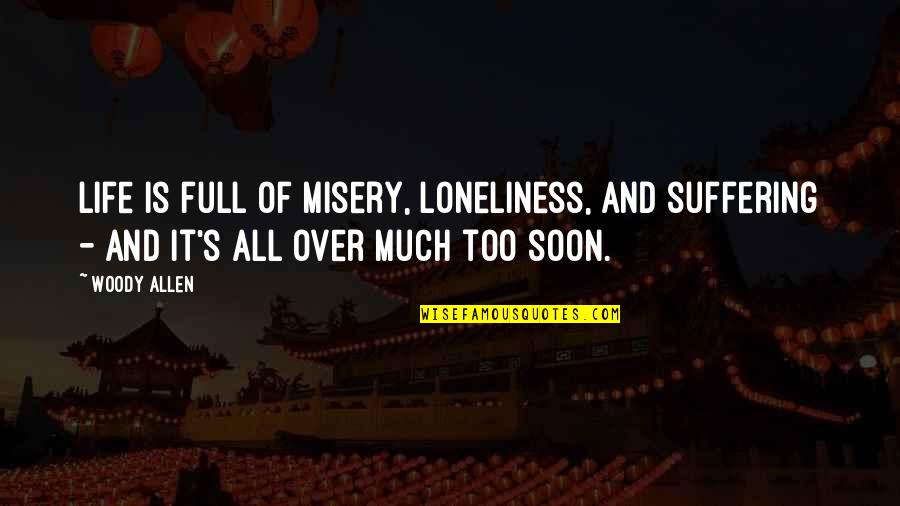 Life is full of misery, loneliness, and suffering - and it's all over much too soon.
—
Woody Allen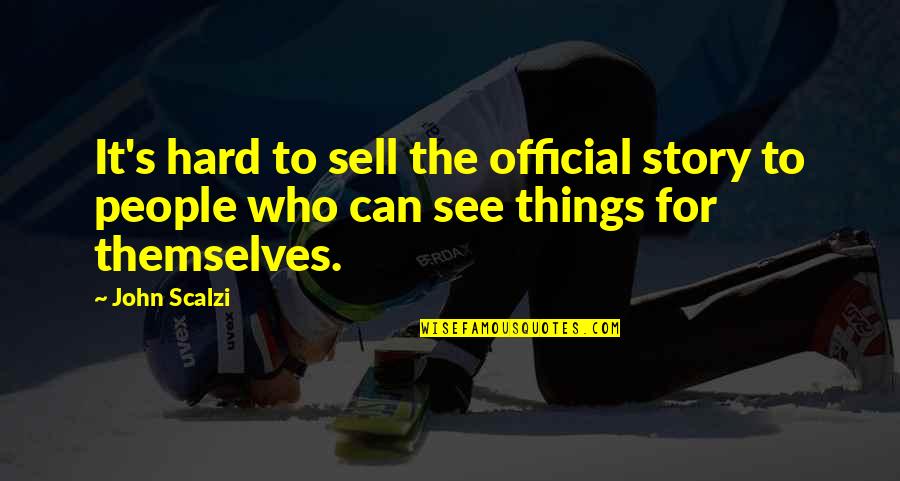 It's hard to sell the official story to people who can see things for themselves.
—
John Scalzi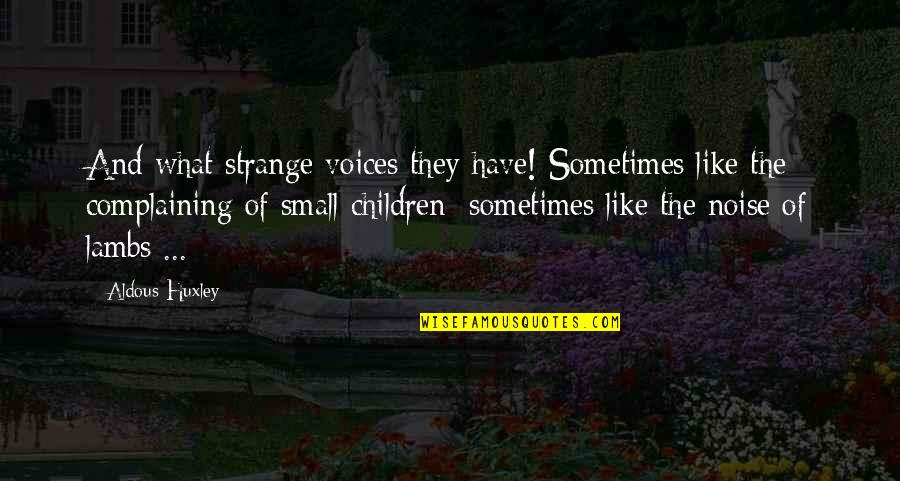 And what strange voices they have! Sometimes like the complaining of small children; sometimes like the noise of lambs ...
—
Aldous Huxley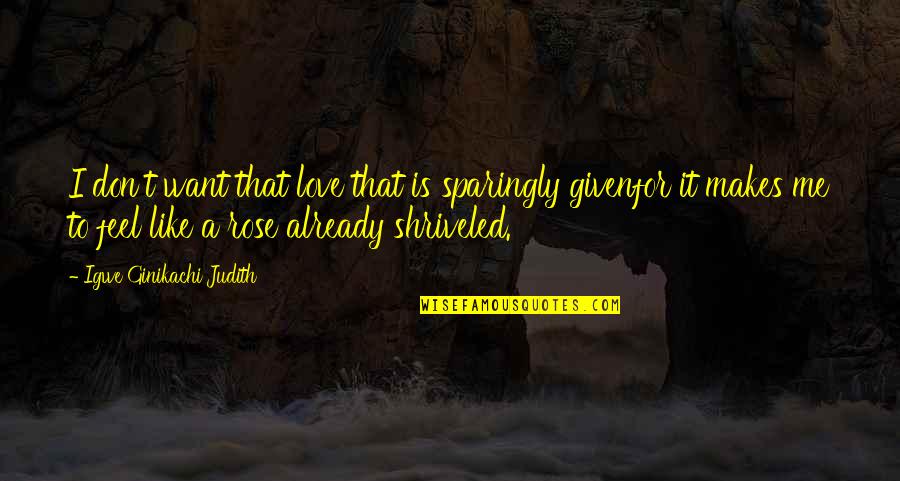 I don't want that love that is sparingly given
for it makes me to feel like a rose already shriveled.
—
Igwe Ginikachi Judith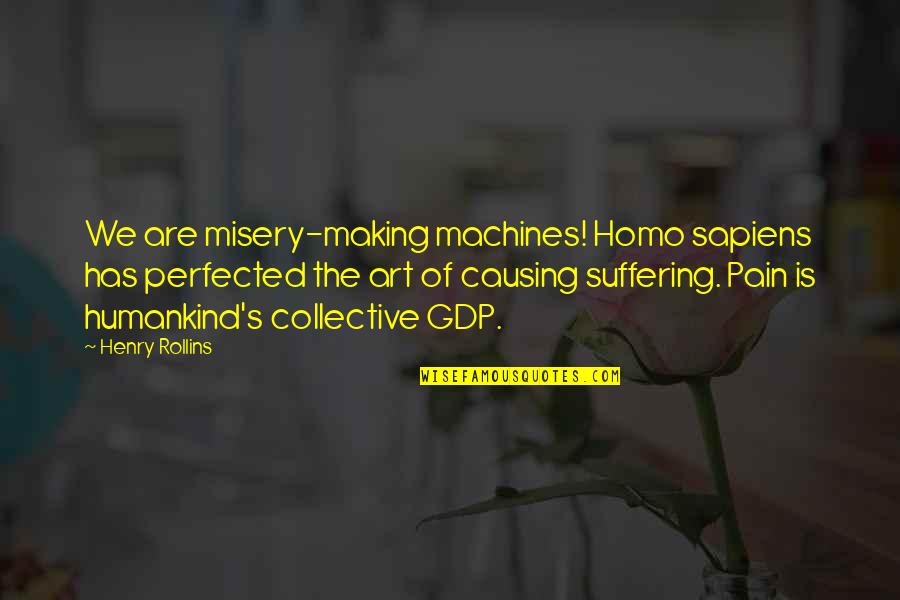 We are misery-making machines! Homo sapiens has perfected the art of causing suffering. Pain is humankind's collective GDP.
—
Henry Rollins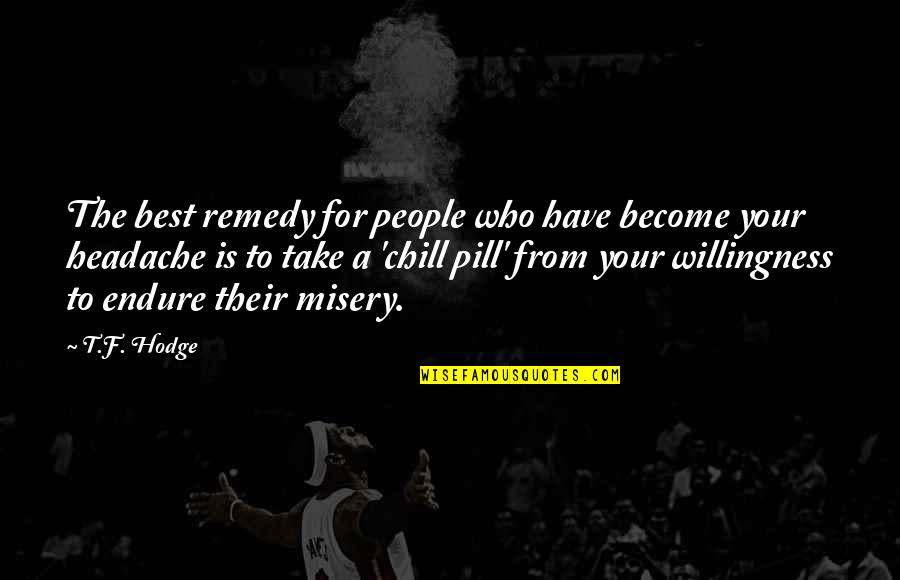 The best remedy for people who have become your headache is to take a 'chill pill' from your willingness to endure their misery.
—
T.F. Hodge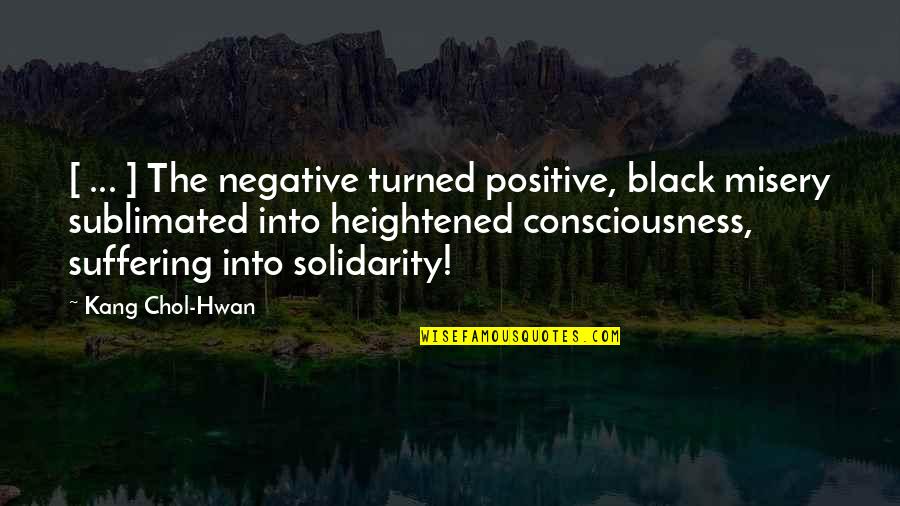 [ ... ] The negative turned positive, black misery sublimated into heightened consciousness, suffering into solidarity!
—
Kang Chol-Hwan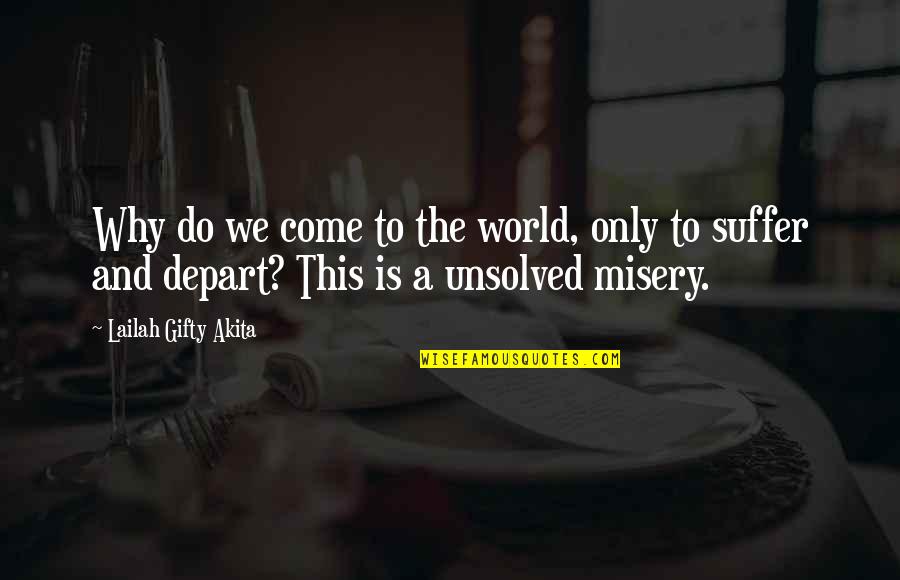 Why do we come to the world, only to suffer and depart? This is a unsolved misery.
—
Lailah Gifty Akita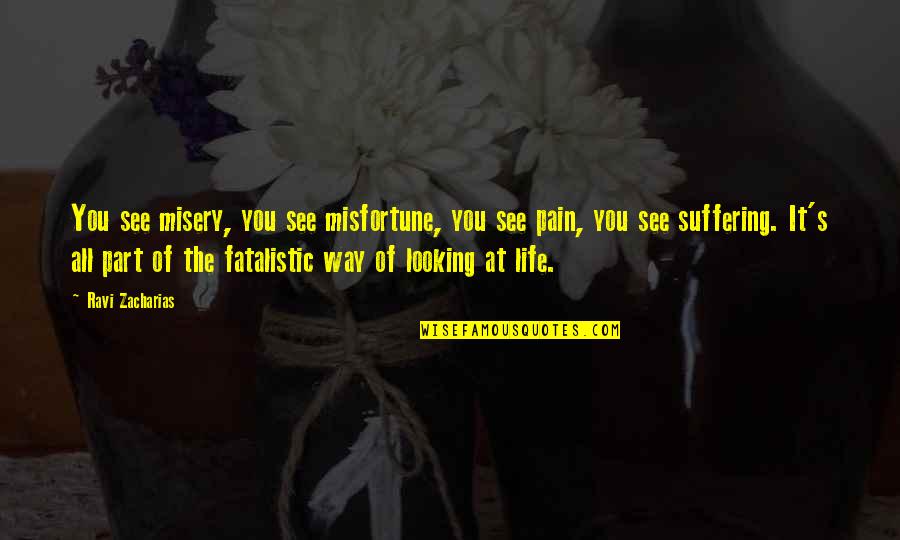 You see misery, you see misfortune, you see pain, you see suffering. It's all part of the fatalistic way of looking at life.
—
Ravi Zacharias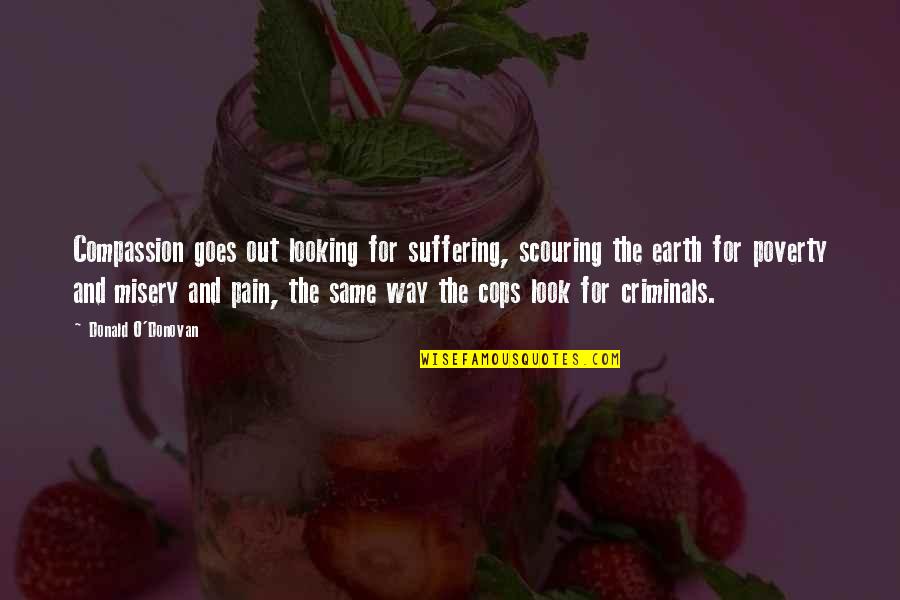 Compassion goes out looking for suffering, scouring the earth for poverty and misery and pain, the same way the cops look for criminals.
—
Donald O'Donovan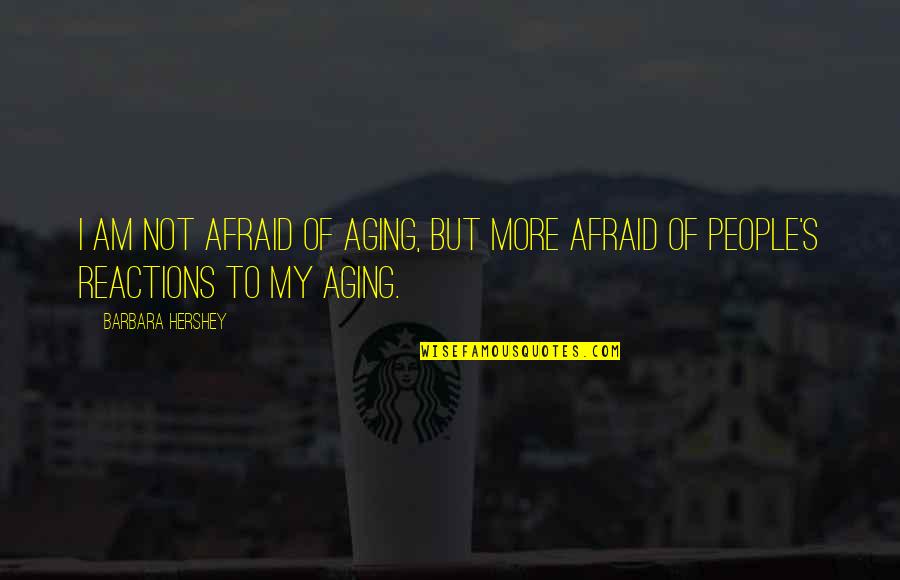 I am not afraid of aging, but more afraid of people's reactions to my aging.
—
Barbara Hershey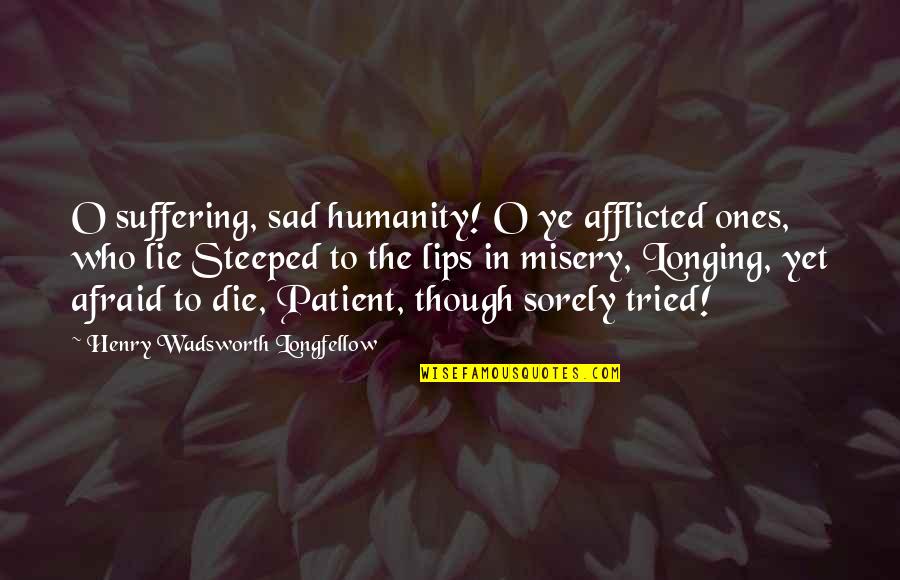 O suffering, sad humanity! O ye afflicted ones, who lie Steeped to the lips in misery, Longing, yet afraid to die, Patient, though sorely tried!
—
Henry Wadsworth Longfellow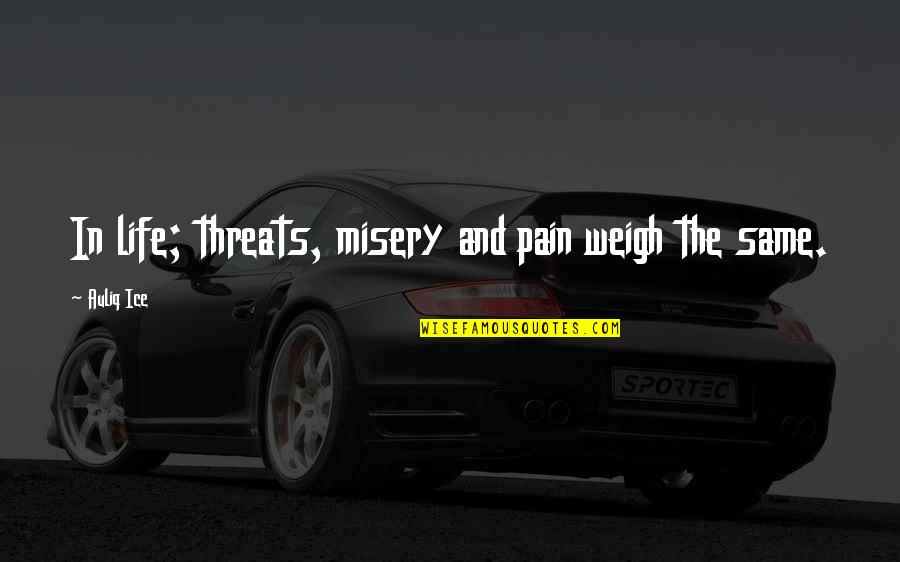 In life; threats, misery and pain weigh the same. —
Auliq Ice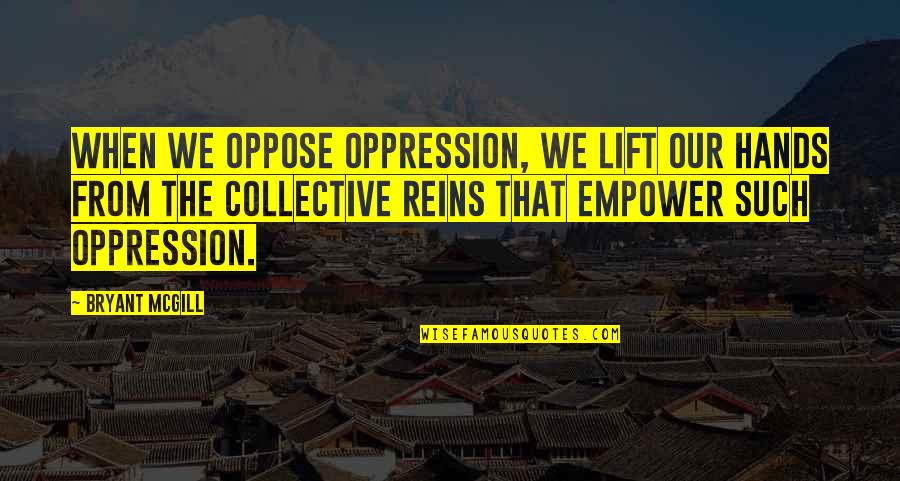 When we oppose oppression, we lift our hands from the collective reins that empower such oppression. —
Bryant McGill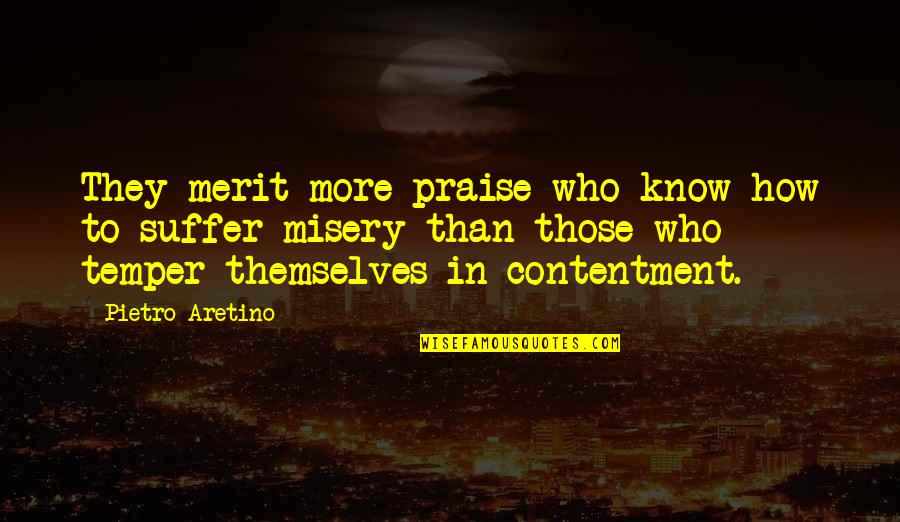 They merit more praise who know how to suffer misery than those who temper themselves in contentment. —
Pietro Aretino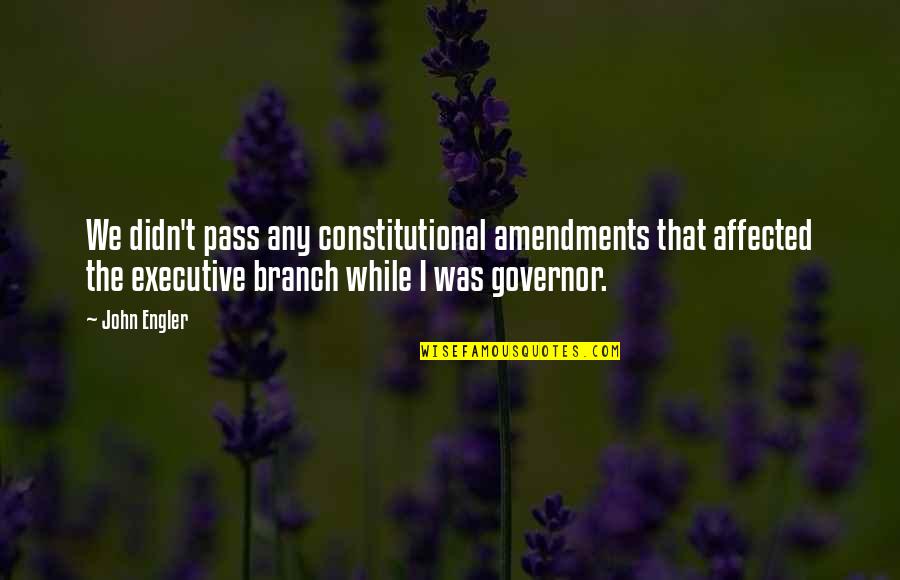 We didn't pass any constitutional amendments that affected the executive branch while I was governor. —
John Engler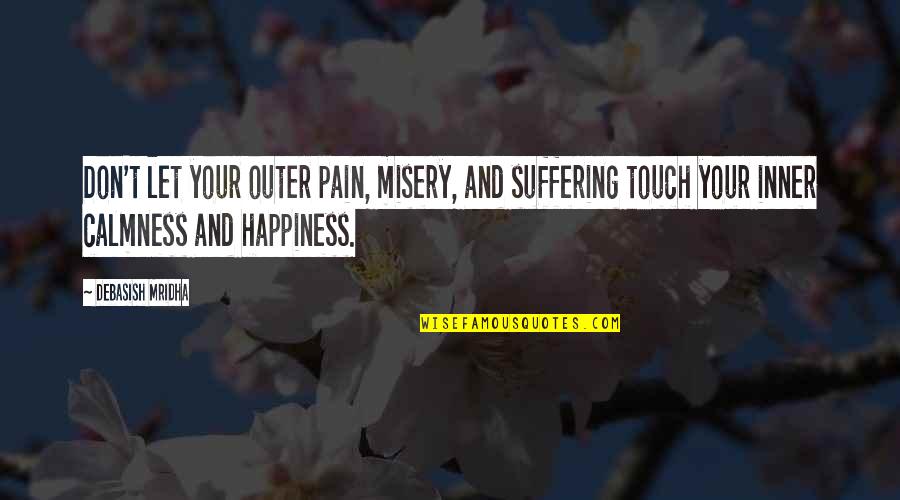 Don't let your outer pain, misery, and suffering touch your inner calmness and happiness. —
Debasish Mridha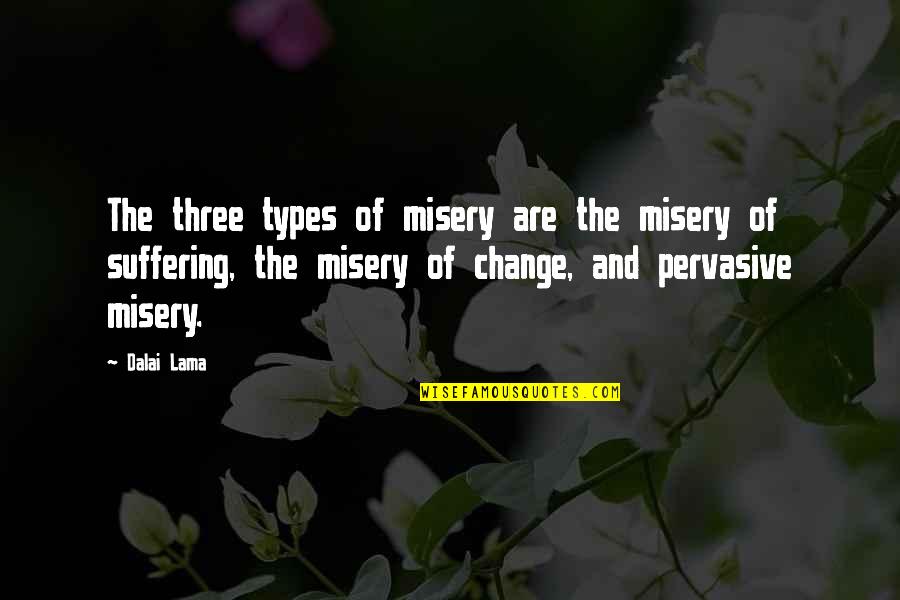 The three types of misery are the misery of suffering, the misery of change, and pervasive misery. —
Dalai Lama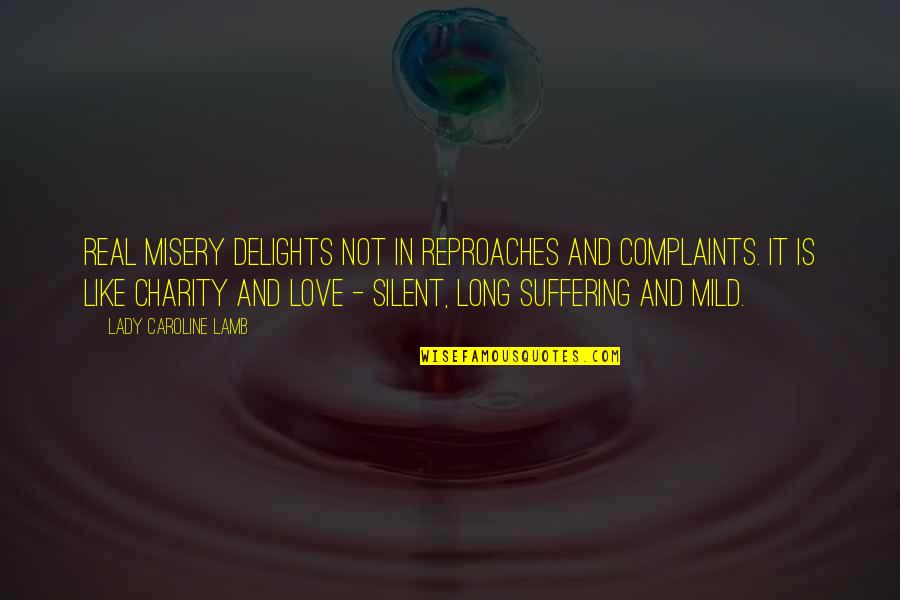 Real misery delights not in reproaches and complaints. It is like charity and love - silent, long suffering and mild. —
Lady Caroline Lamb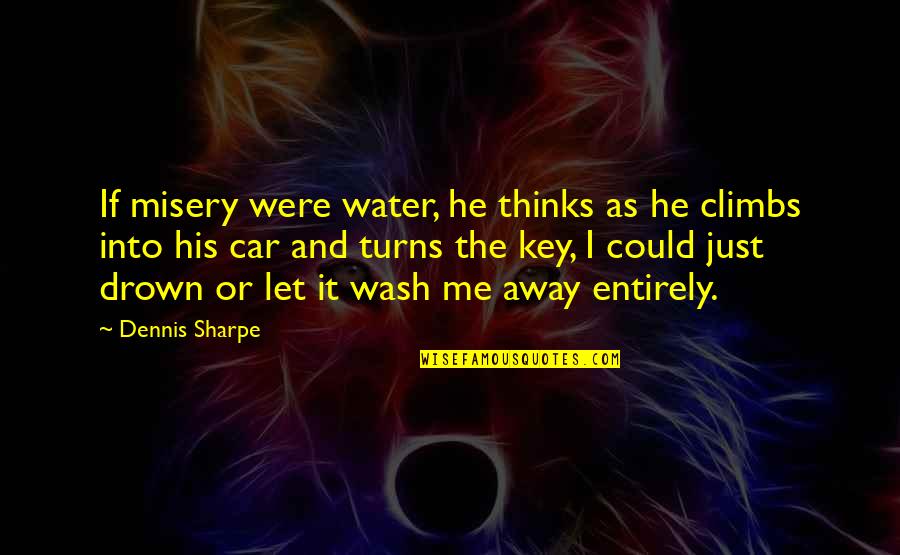 If misery were water, he thinks as he climbs into his car and turns the key, I could just drown or let it wash me away entirely. —
Dennis Sharpe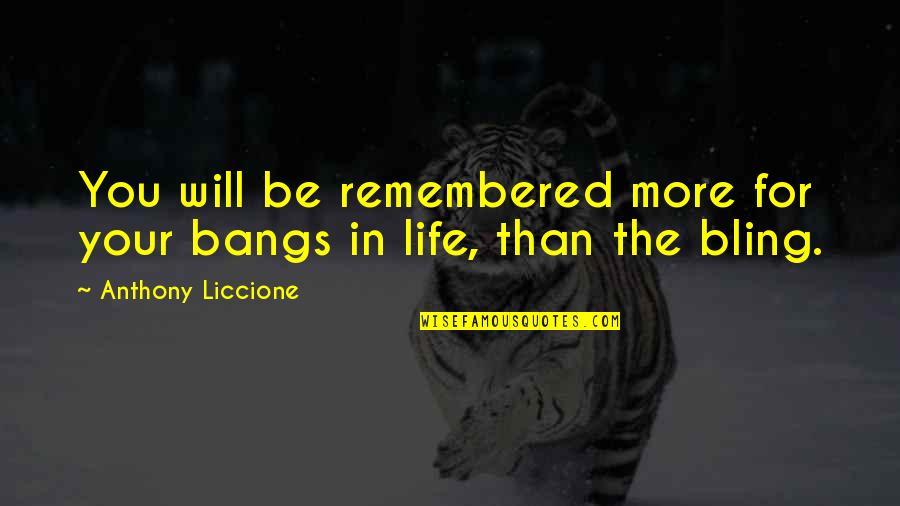 You will be remembered more for your bangs in life, than the bling. —
Anthony Liccione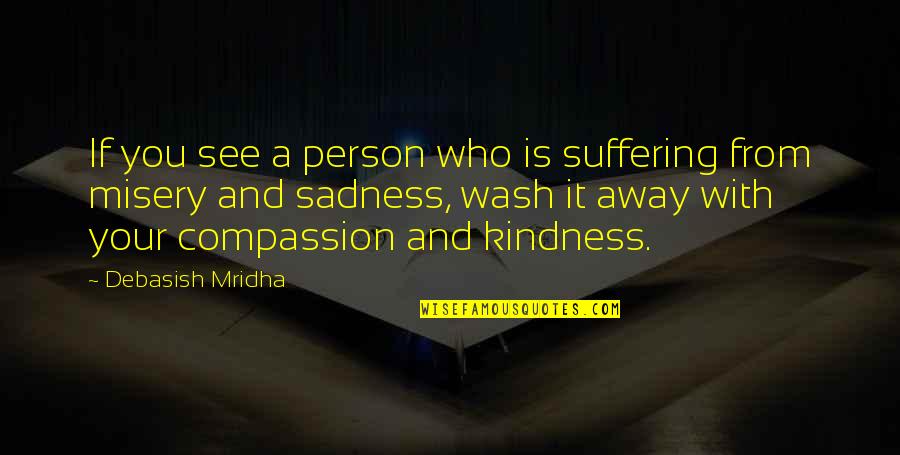 If you see a person who is suffering from misery and sadness, wash it away with your compassion and kindness. —
Debasish Mridha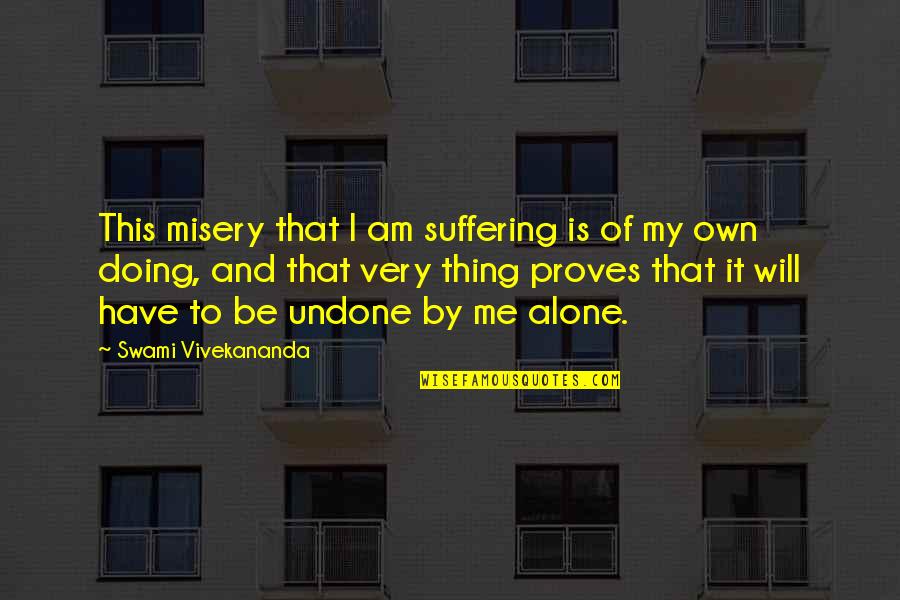 This misery that I am suffering is of my own doing, and that very thing proves that it will have to be undone by me alone. —
Swami Vivekananda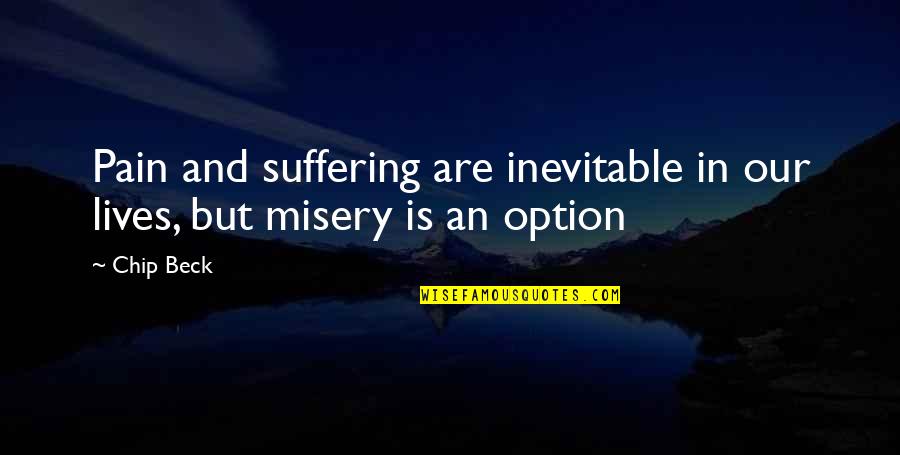 Pain and suffering are inevitable in our lives, but misery is an option —
Chip Beck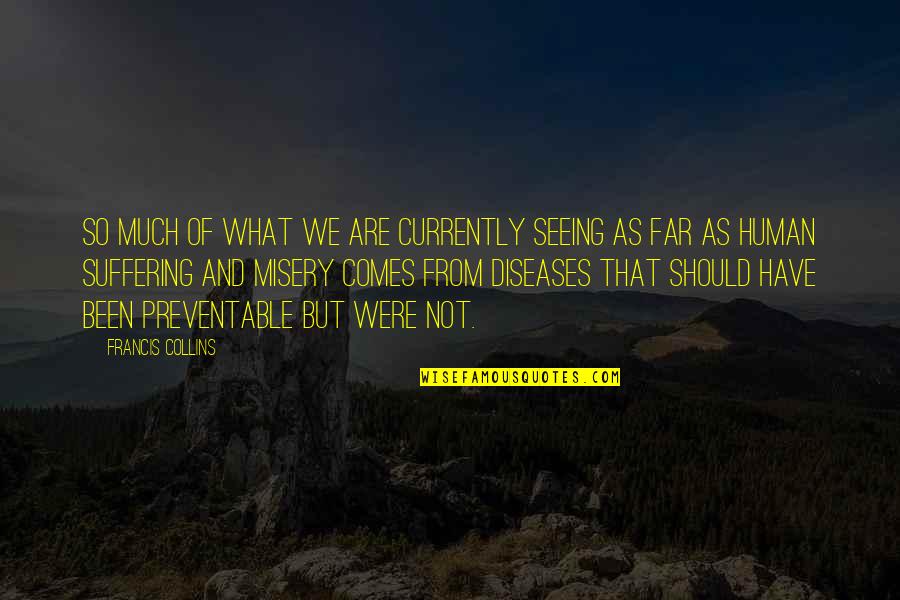 So much of what we are currently seeing as far as human suffering and misery comes from diseases that should have been preventable but were not. —
Francis Collins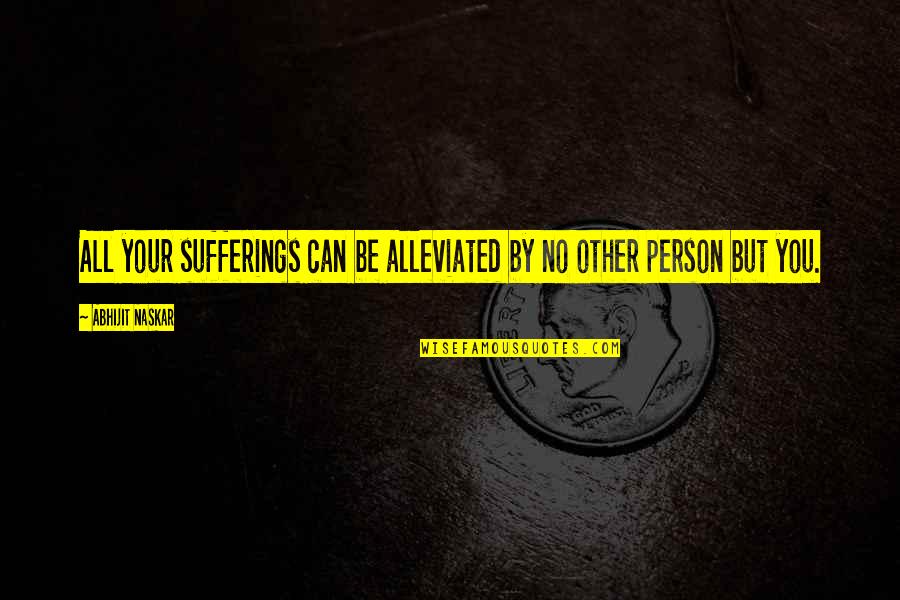 All your sufferings can be alleviated by no other person but you. —
Abhijit Naskar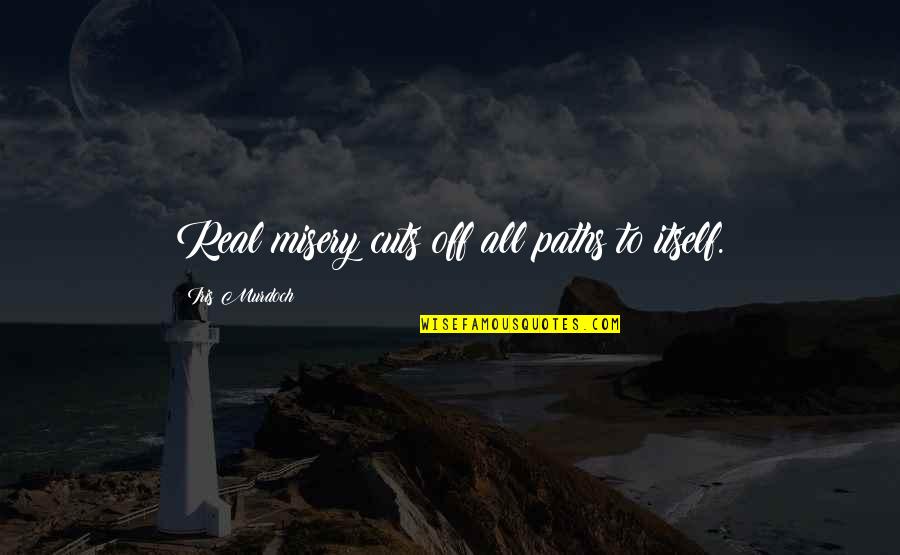 Real misery cuts off all paths to itself. —
Iris Murdoch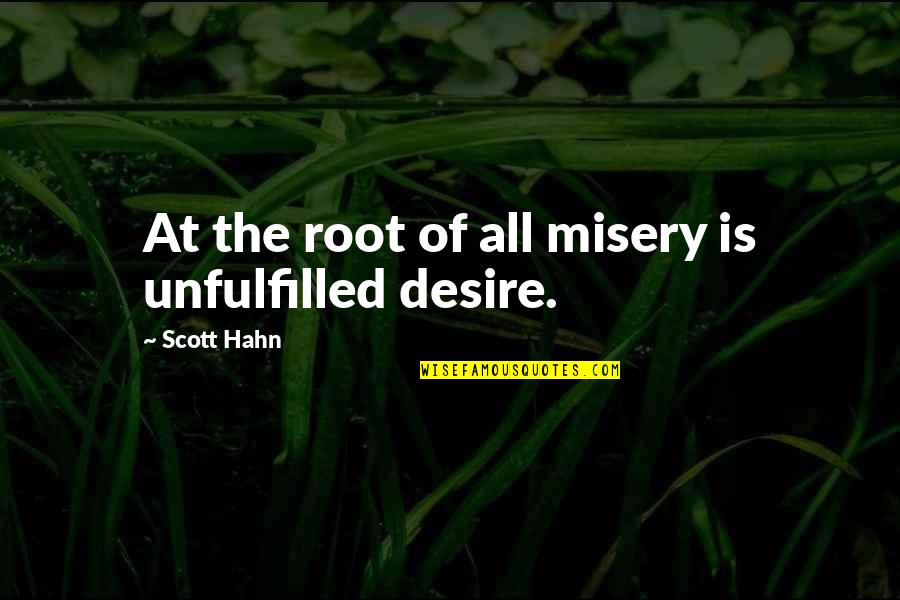 At the root of all misery is unfulfilled desire. —
Scott Hahn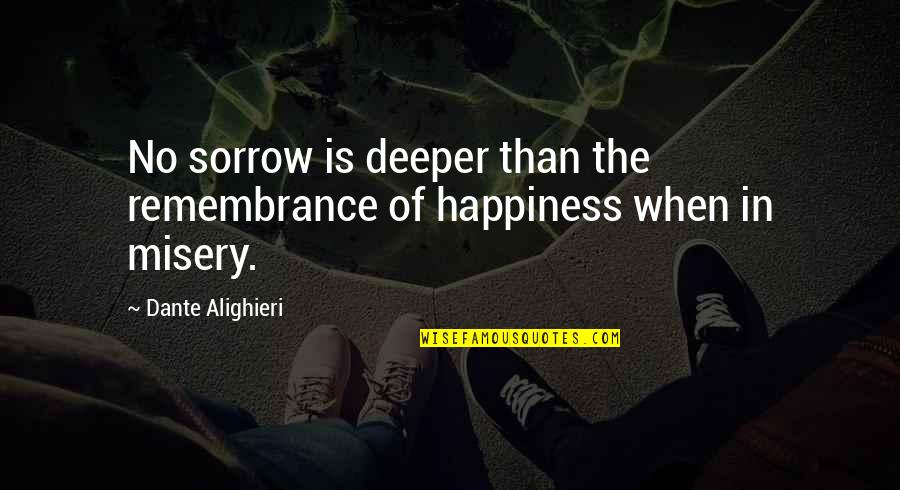 No sorrow is deeper than the remembrance of happiness when in misery. —
Dante Alighieri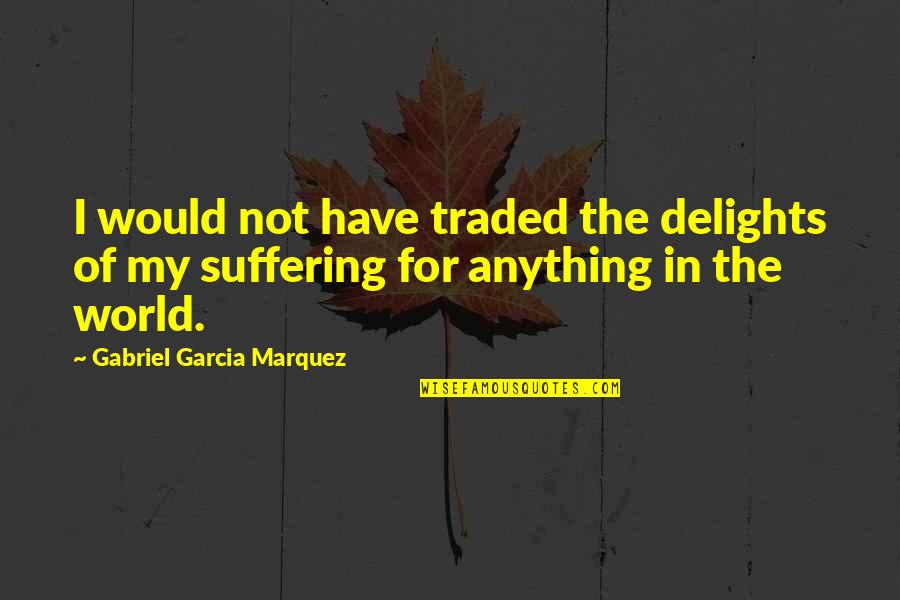 I would not have traded the delights of my suffering for anything in the world. —
Gabriel Garcia Marquez