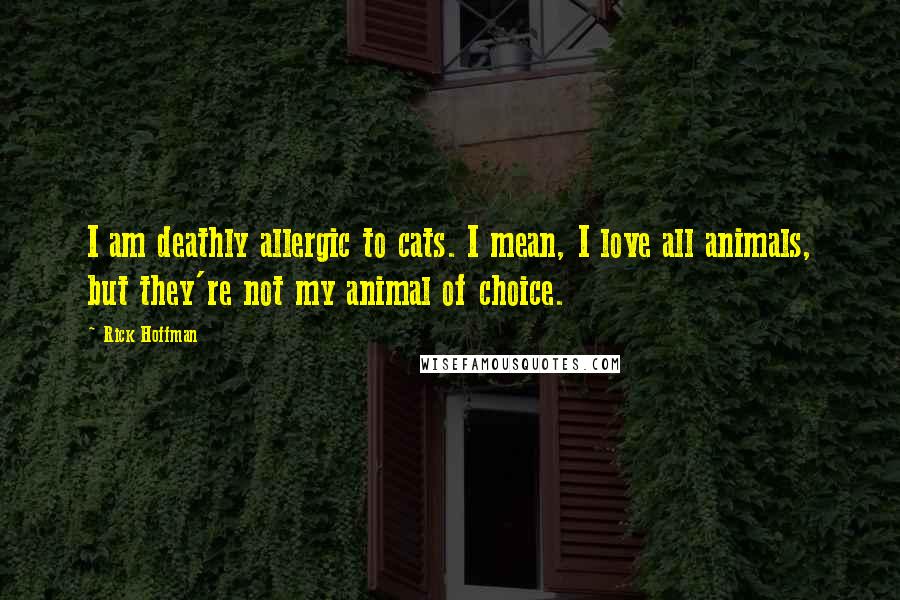 I am deathly allergic to cats. I mean, I love all animals, but they're not my animal of choice.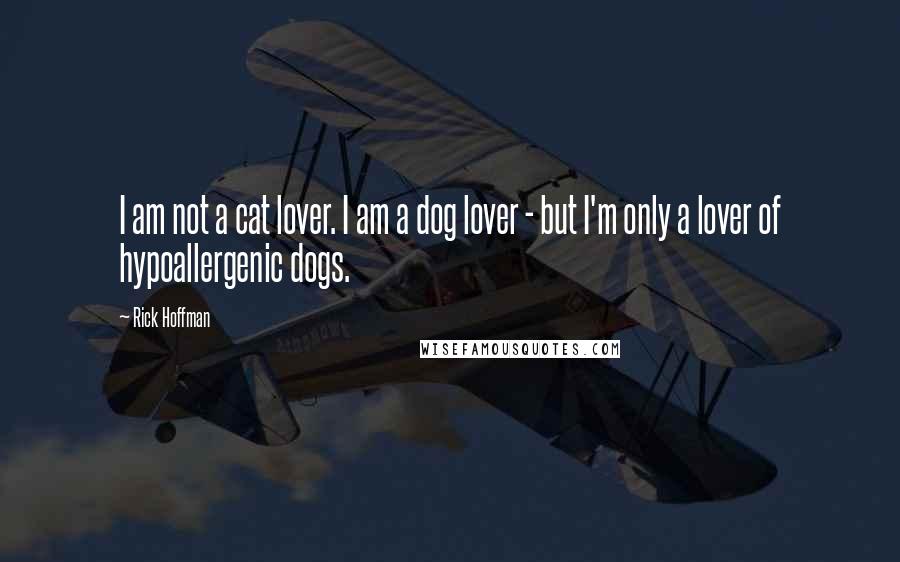 I am not a cat lover. I am a dog lover - but I'm only a lover of hypoallergenic dogs.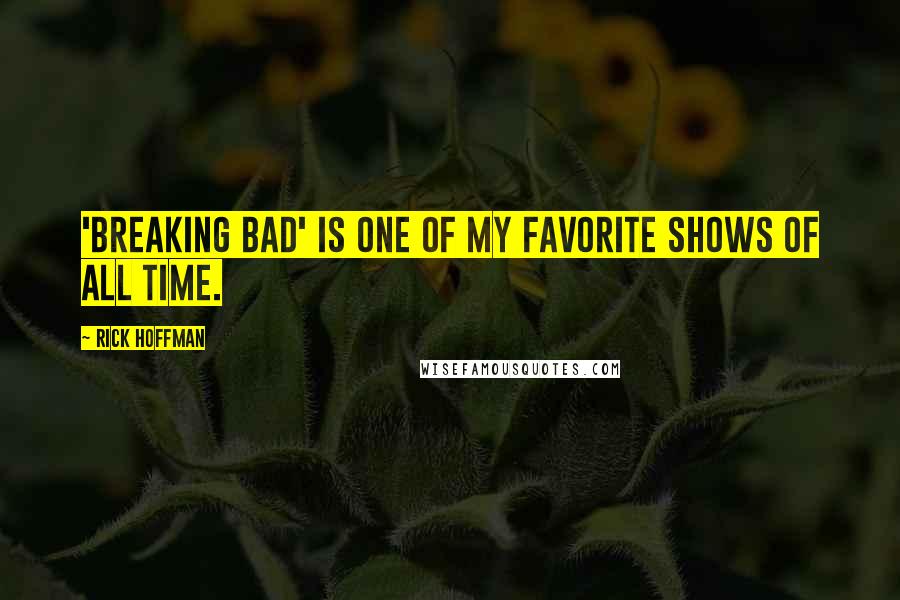 'Breaking Bad' is one of my favorite shows of all time.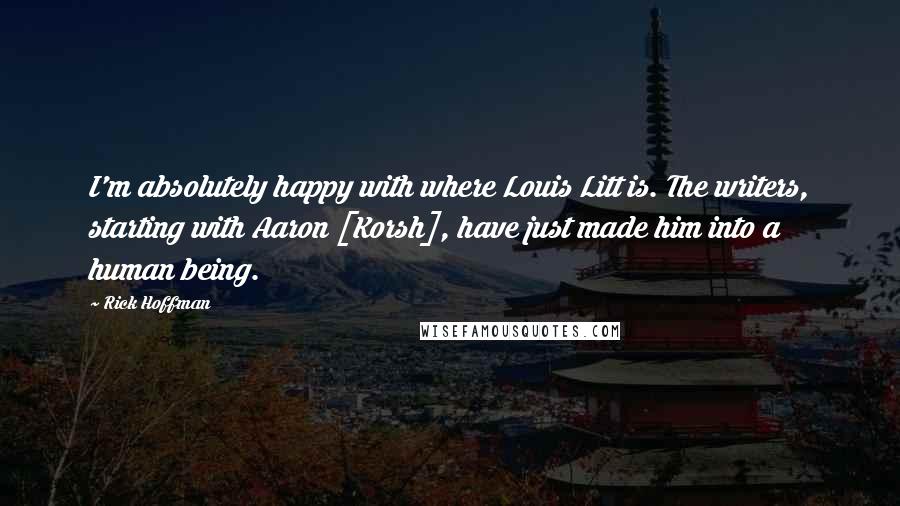 I'm absolutely happy with where Louis Litt is. The writers, starting with Aaron [Korsh], have just made him into a human being.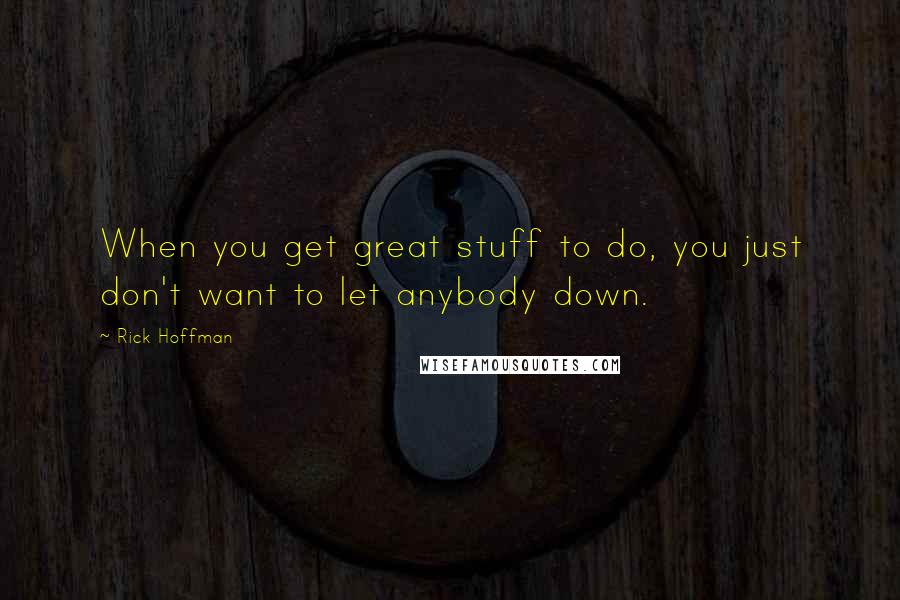 When you get great stuff to do, you just don't want to let anybody down.