Laura Florand Quotes
Top 8 wise famous quotes and sayings by Laura Florand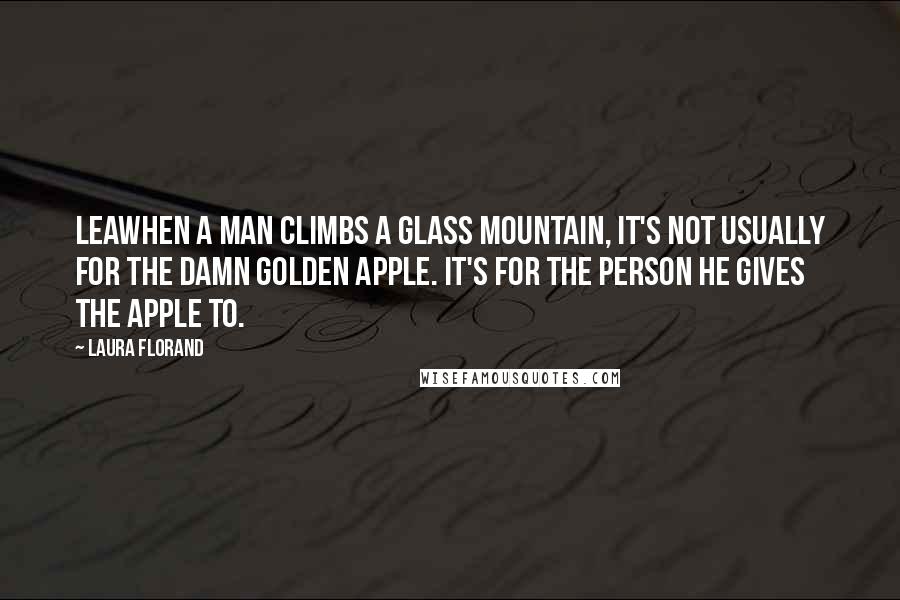 Lea
when a man climbs a glass mountain, it's not usually for the damn golden apple. It's for the person he gives the apple to.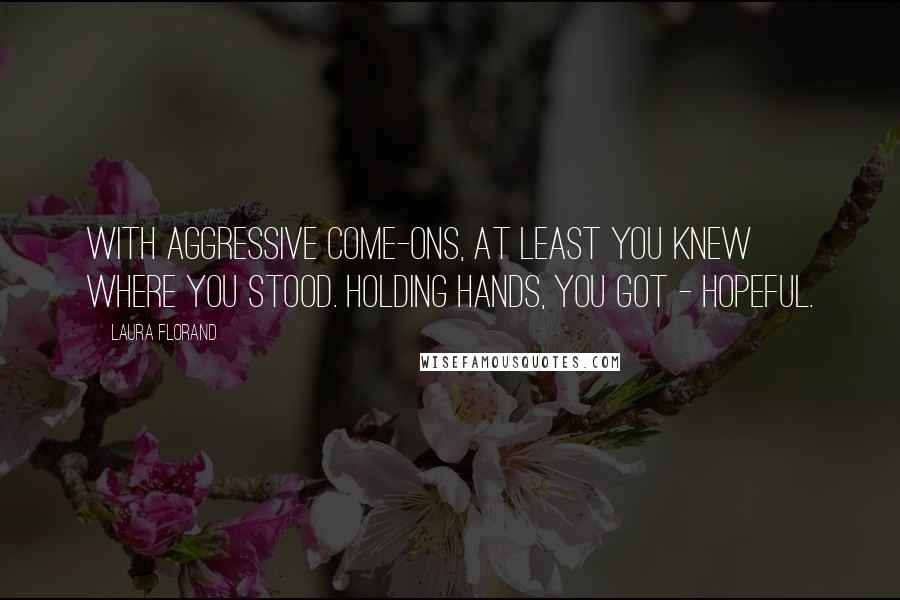 With aggressive come-ons, at least you knew where you stood. Holding hands, you got - hopeful.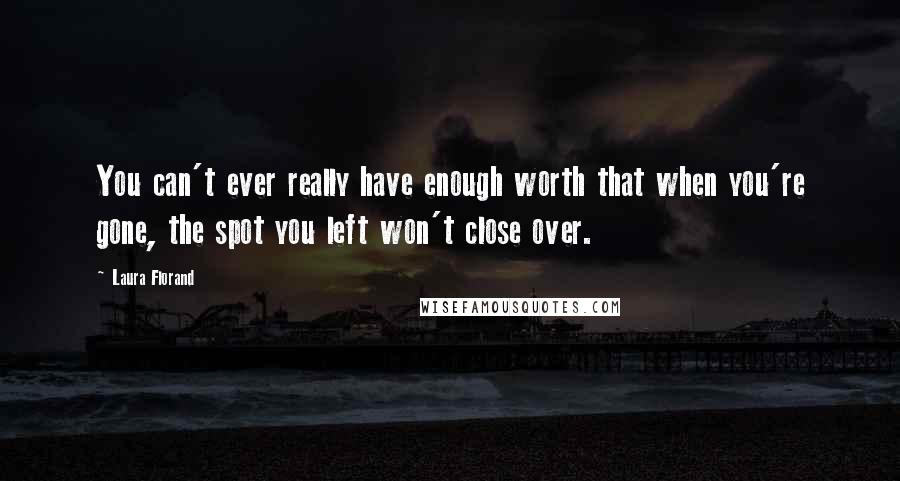 You can't ever really have enough worth that when you're gone, the spot you left won't close over.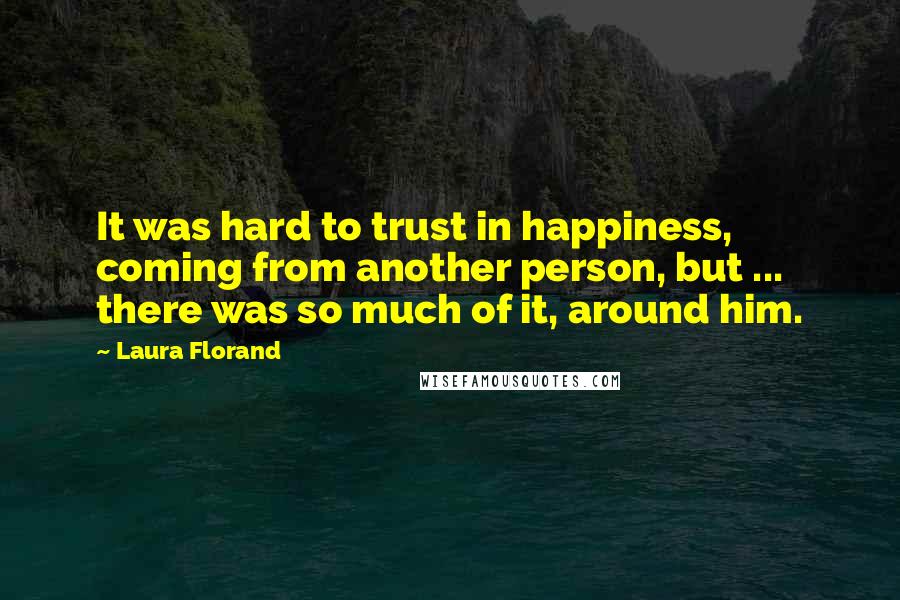 It was hard to trust in happiness, coming from another person, but ... there was so much of it, around him.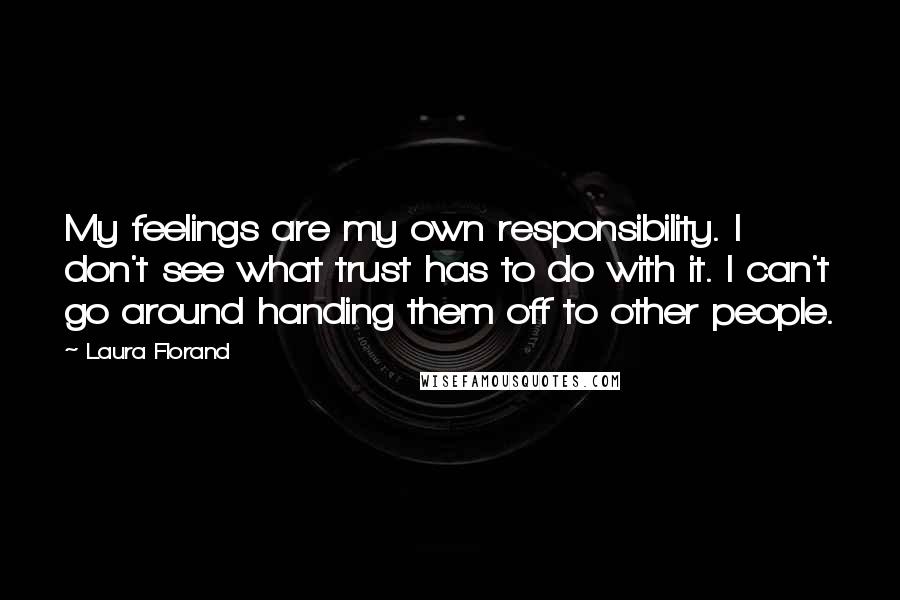 My feelings are my own responsibility. I don't see what trust has to do with it. I can't go around handing them off to other people.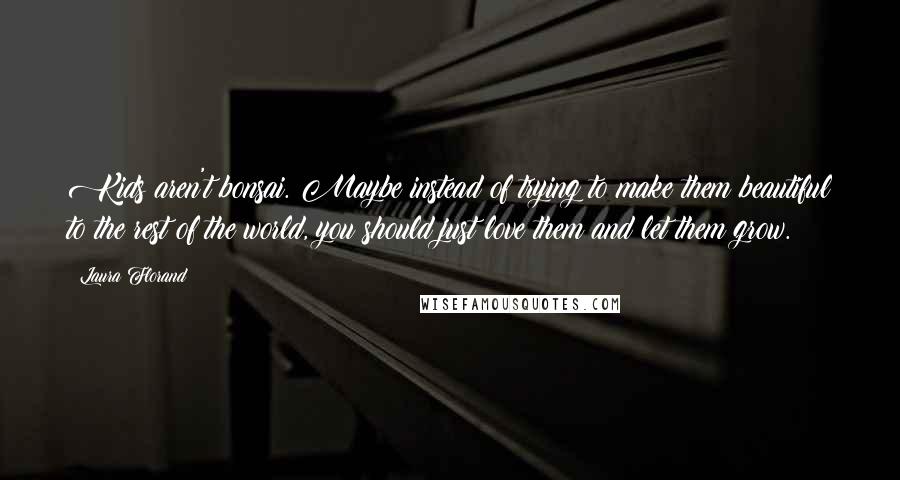 Kids aren't bonsai. Maybe instead of trying to make them beautiful to the rest of the world, you should just love them and let them grow.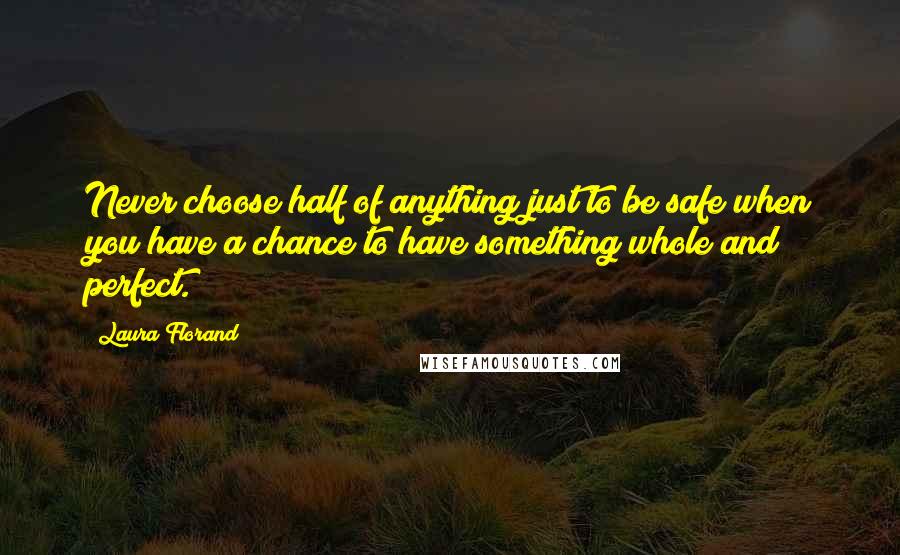 Never choose half of anything just to be safe when you have a chance to have something whole and perfect.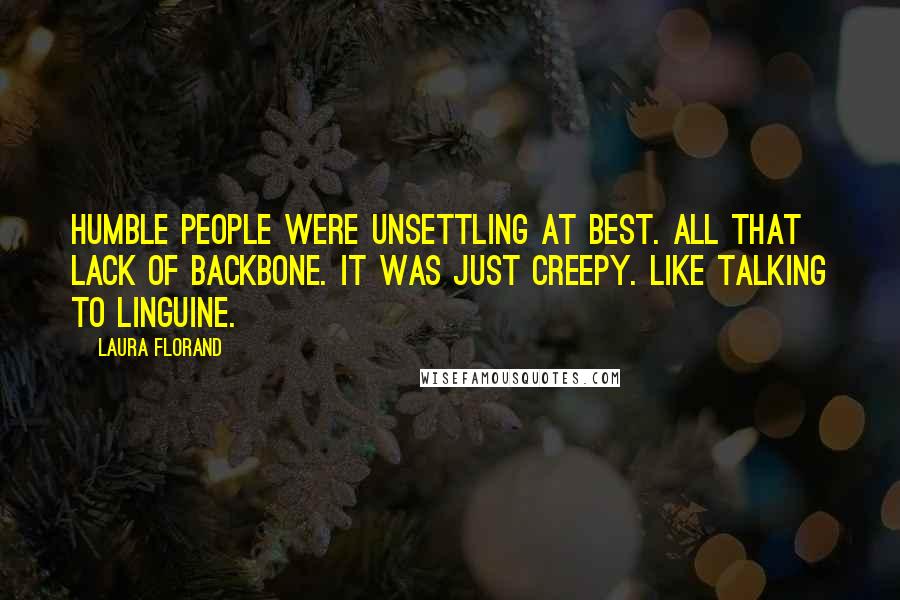 Humble people were unsettling at best. All that lack of backbone. It was just creepy. Like talking to linguine.