Al Oerter Quotes
Top 6 wise famous quotes and sayings by Al Oerter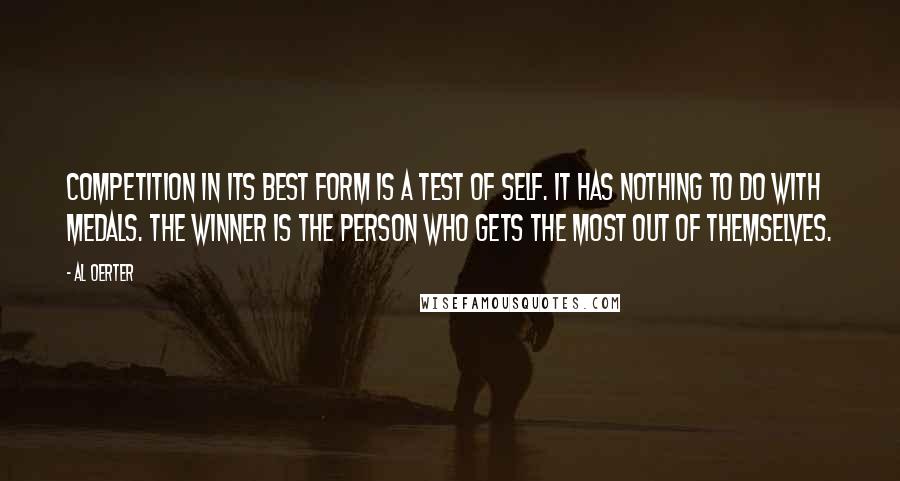 Competition in its best form is a test of self. It has nothing to do with medals. The winner is the person who gets the most out of themselves.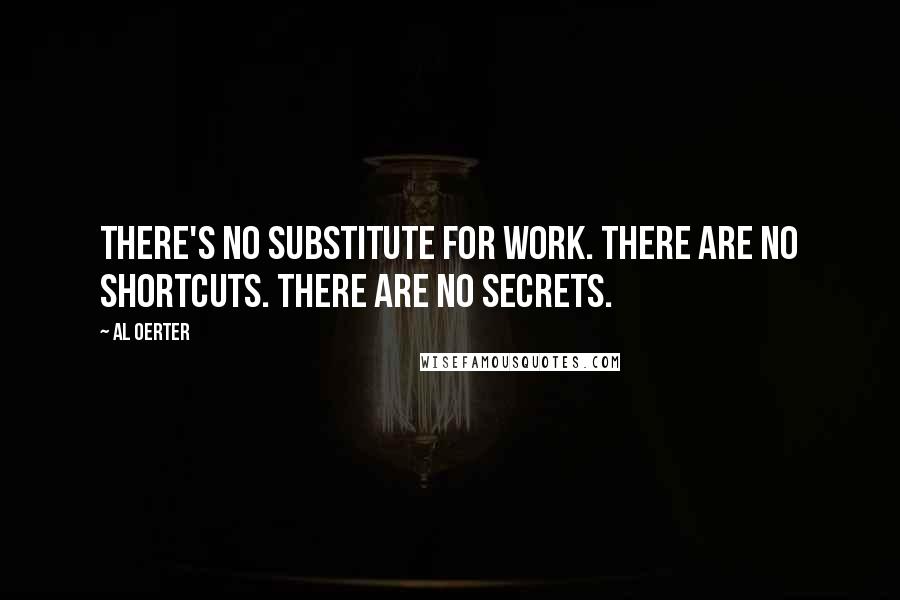 There's no substitute for work. There are no shortcuts. There are no secrets.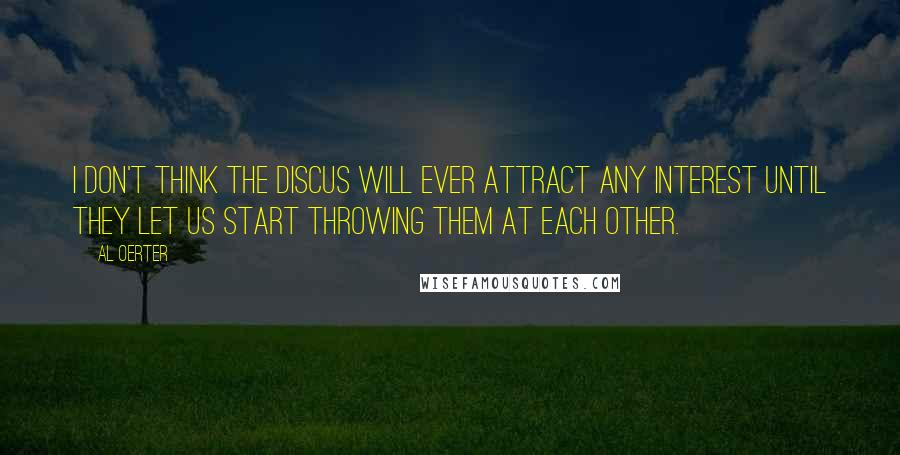 I don't think the discus will ever attract any interest until they let us start throwing them at each other.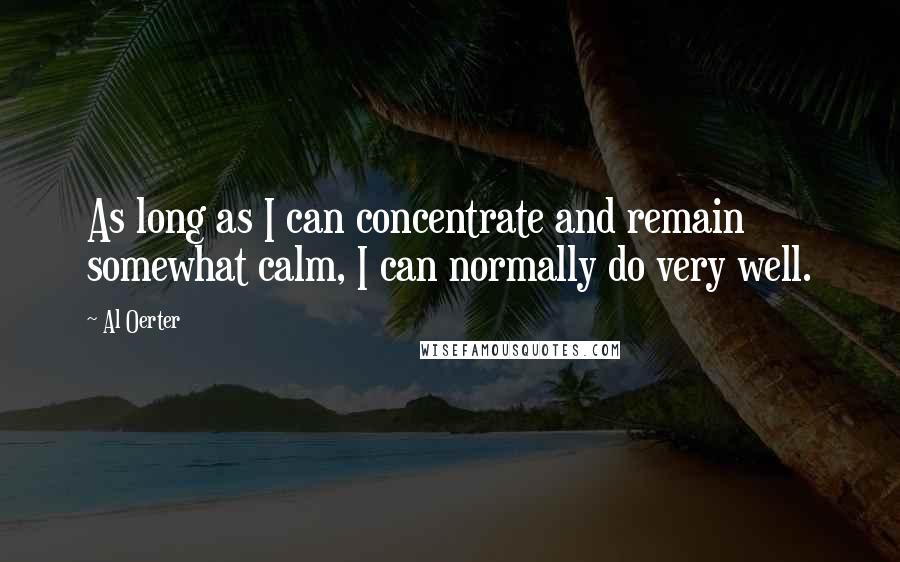 As long as I can concentrate and remain somewhat calm, I can normally do very well.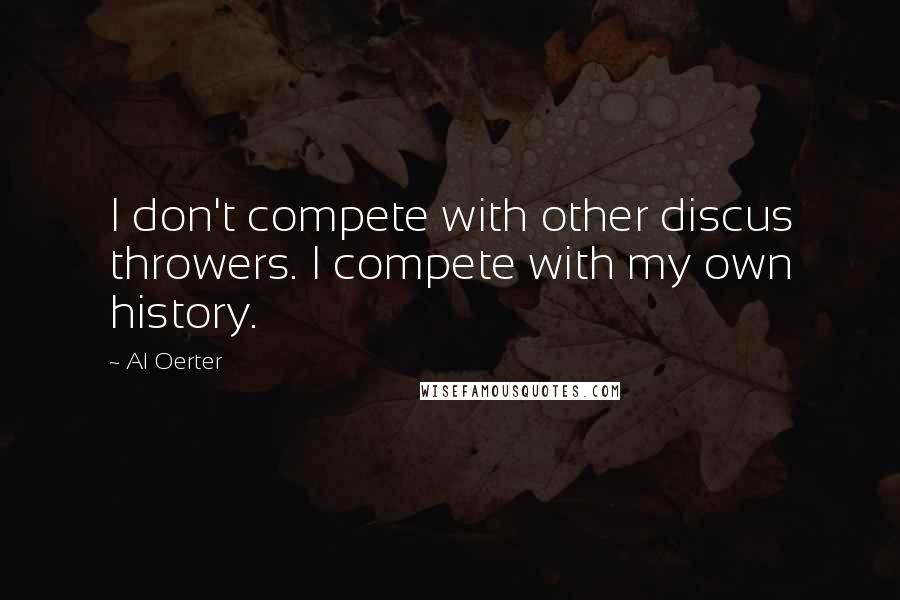 I don't compete with other discus throwers. I compete with my own history.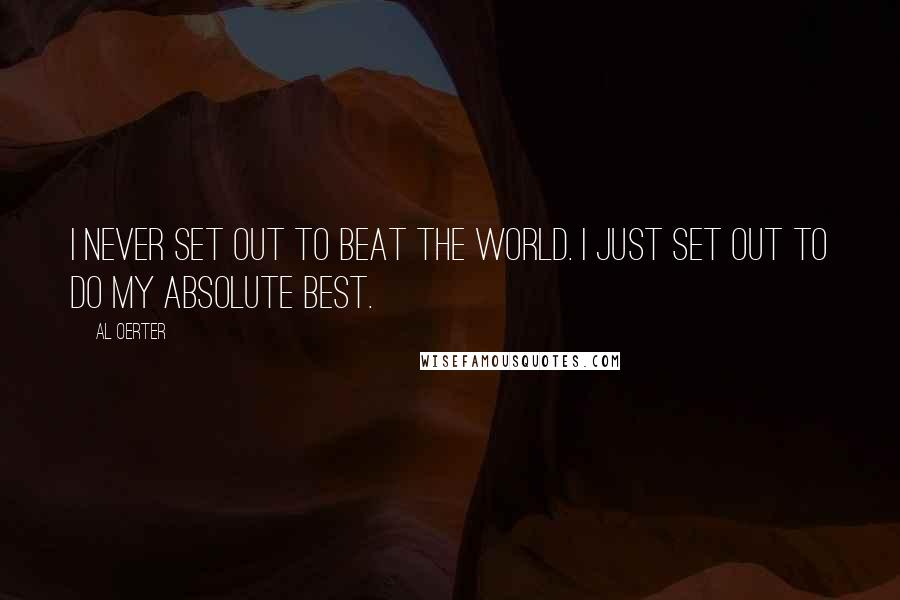 I never set out to beat the world. I just set out to do my absolute best.