The Best Weight Loss Quotes
Collection of top 34 famous quotes about The Best Weight Loss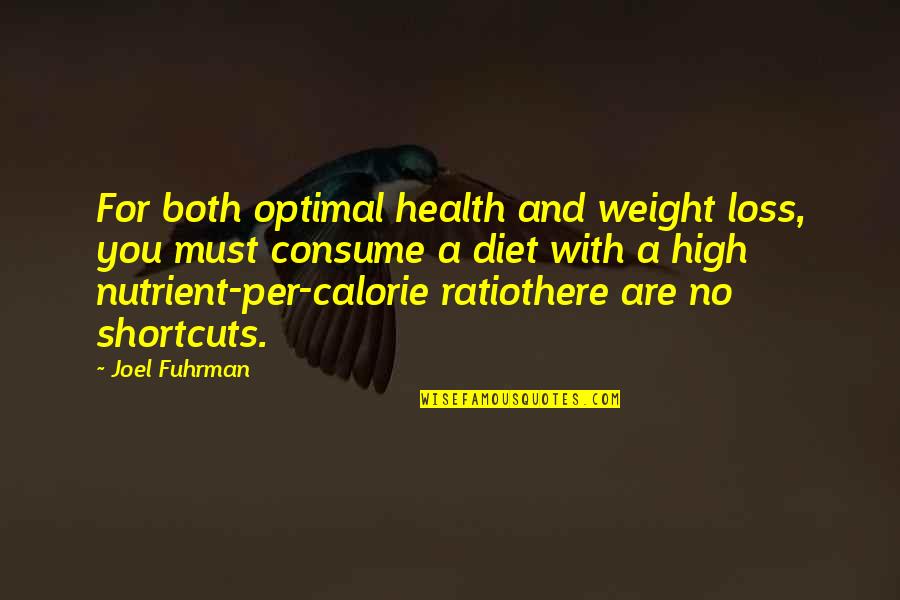 For both optimal health and weight loss, you must consume a diet with a high nutrient-per-calorie ratiothere are no shortcuts.
—
Joel Fuhrman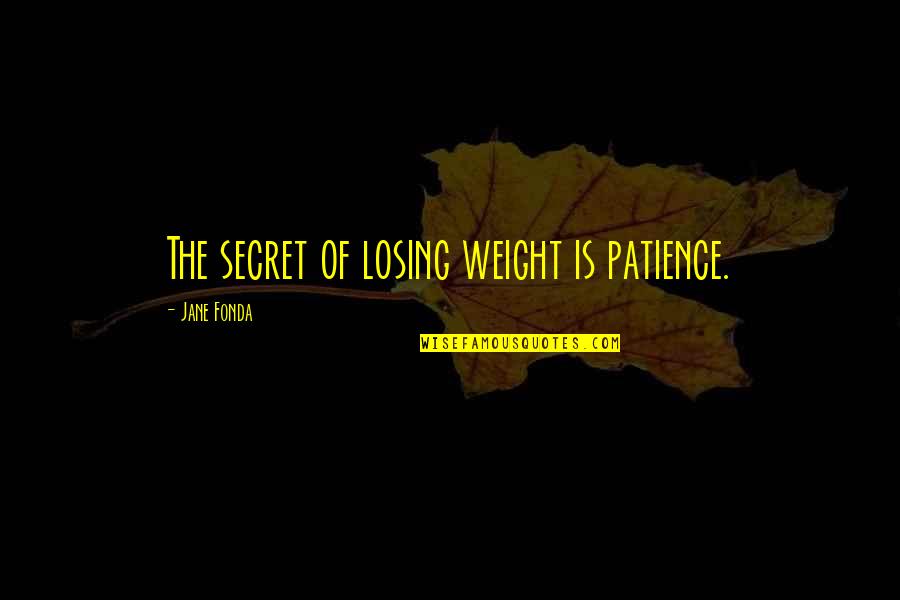 The secret of losing weight is patience.
—
Jane Fonda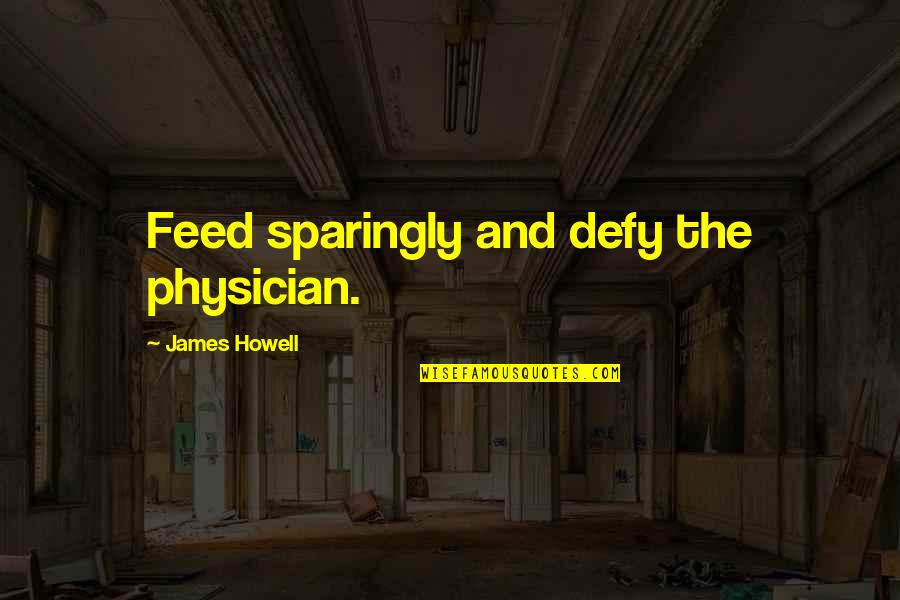 Feed sparingly and defy the physician.
—
James Howell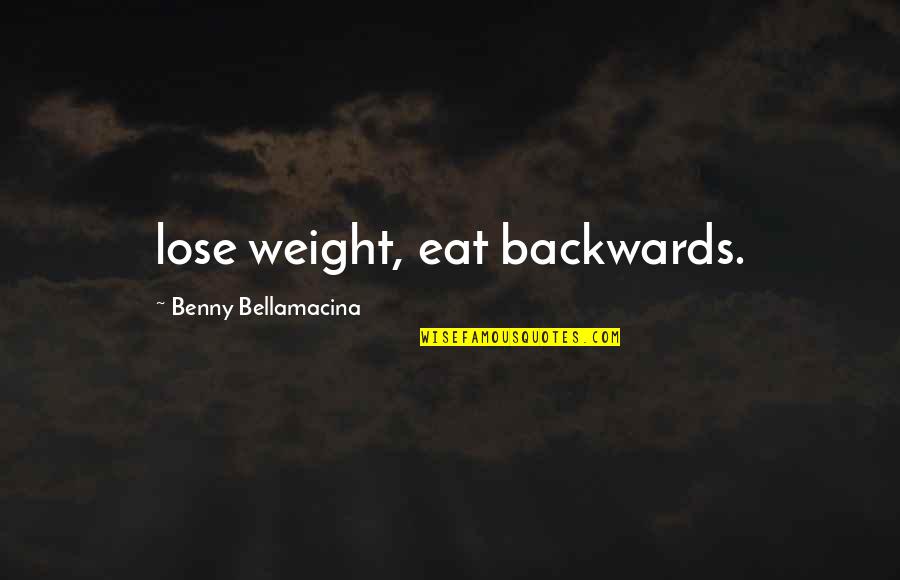 lose weight, eat backwards.
—
Benny Bellamacina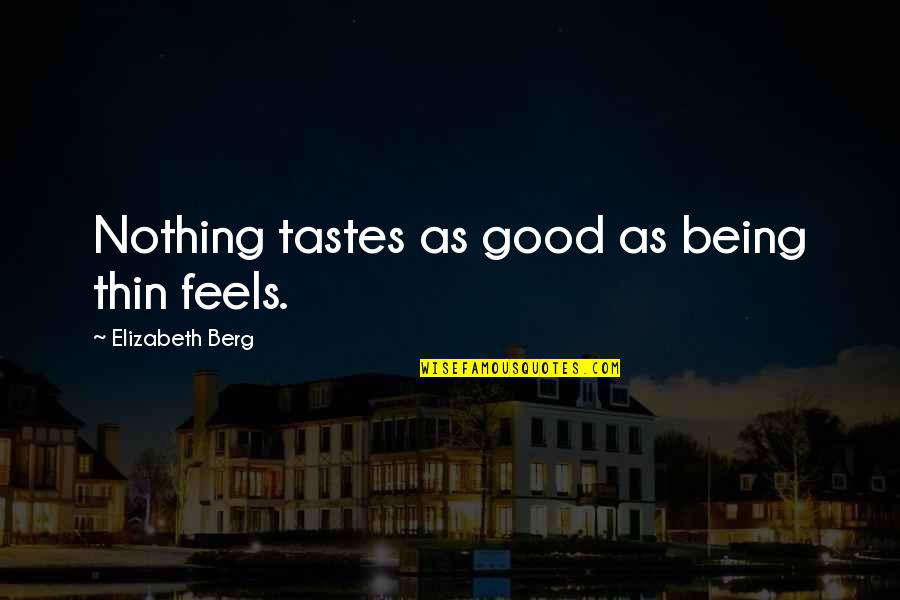 Nothing tastes as good as being thin feels.
—
Elizabeth Berg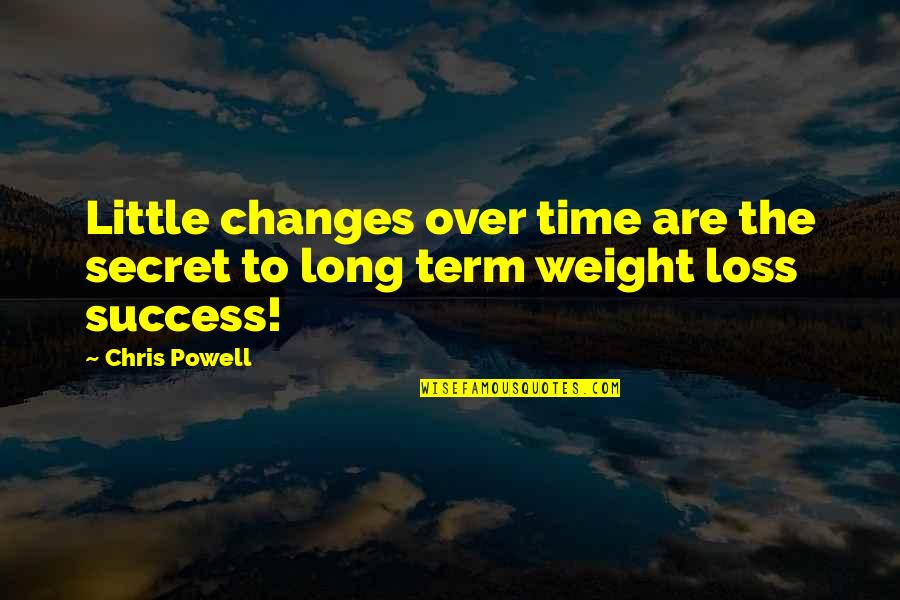 Little changes over time are the secret to long term weight loss success!
—
Chris Powell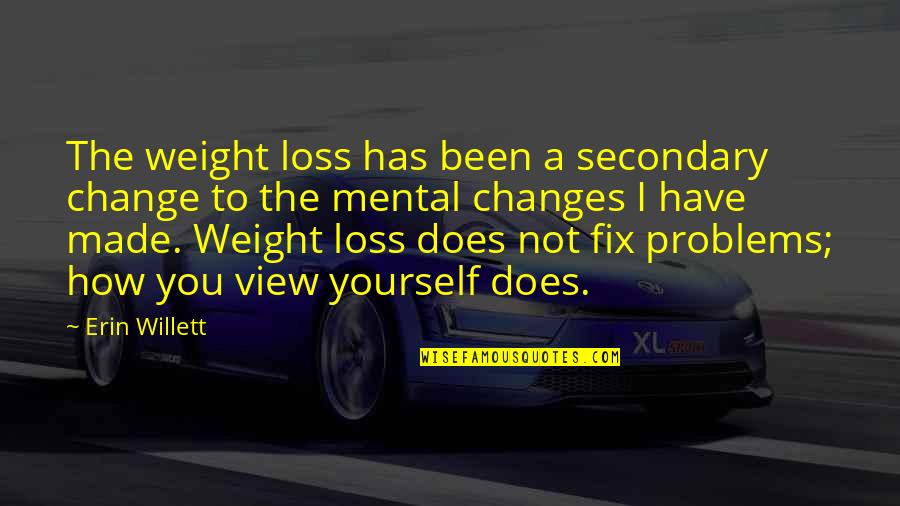 The weight loss has been a secondary change to the mental changes I have made. Weight loss does not fix problems; how you view yourself does.
—
Erin Willett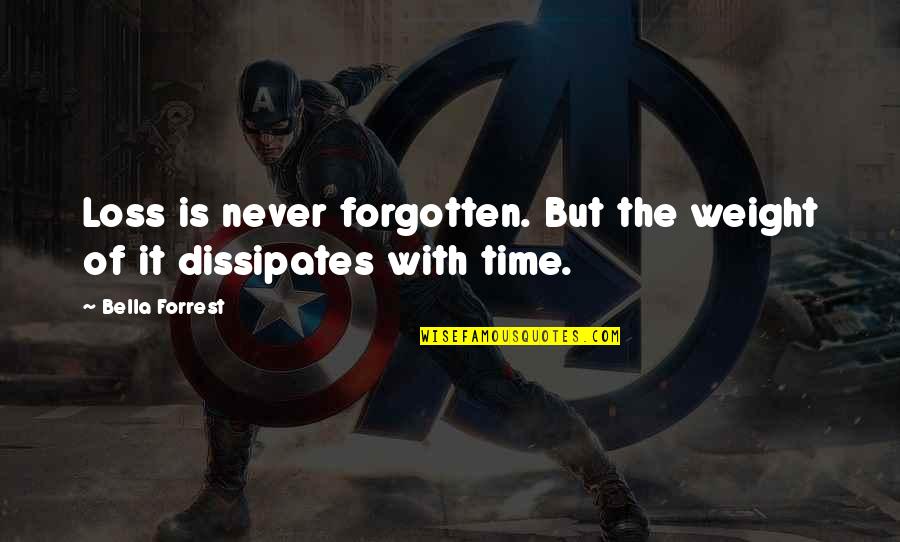 Loss is never forgotten. But the weight of it dissipates with time.
—
Bella Forrest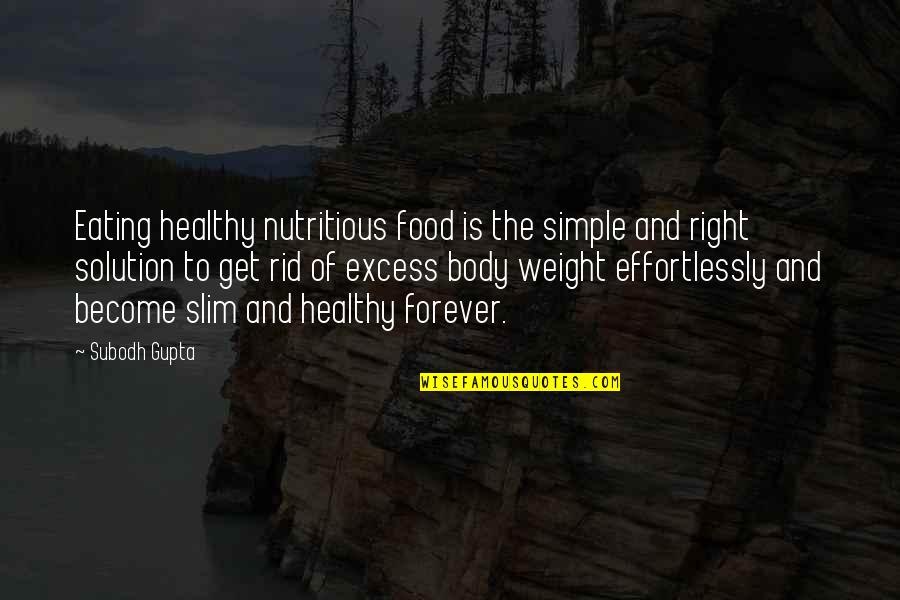 Eating healthy nutritious food is the simple and right solution to get rid of excess body weight effortlessly and become slim and healthy forever. —
Subodh Gupta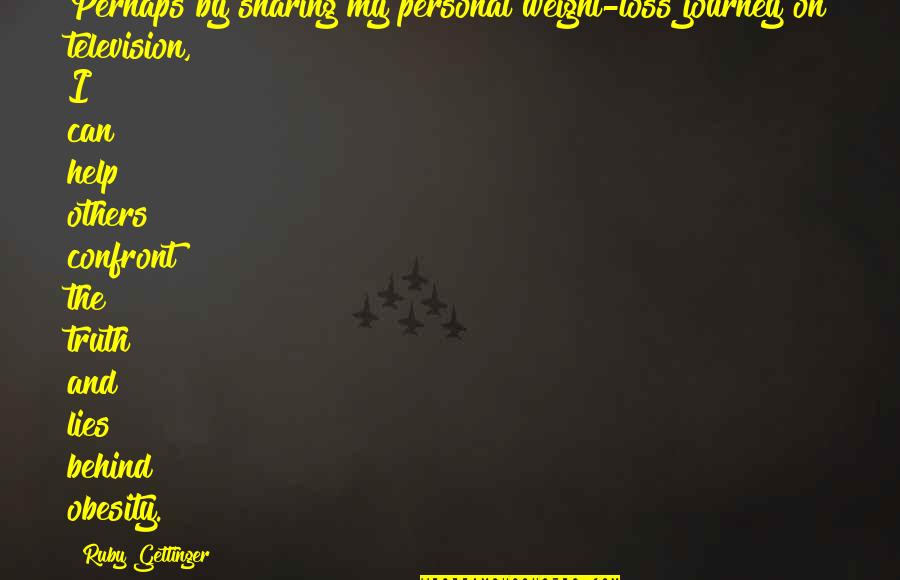 Perhaps by sharing my personal weight-loss journey on television, I can help others confront the truth and lies behind obesity. —
Ruby Gettinger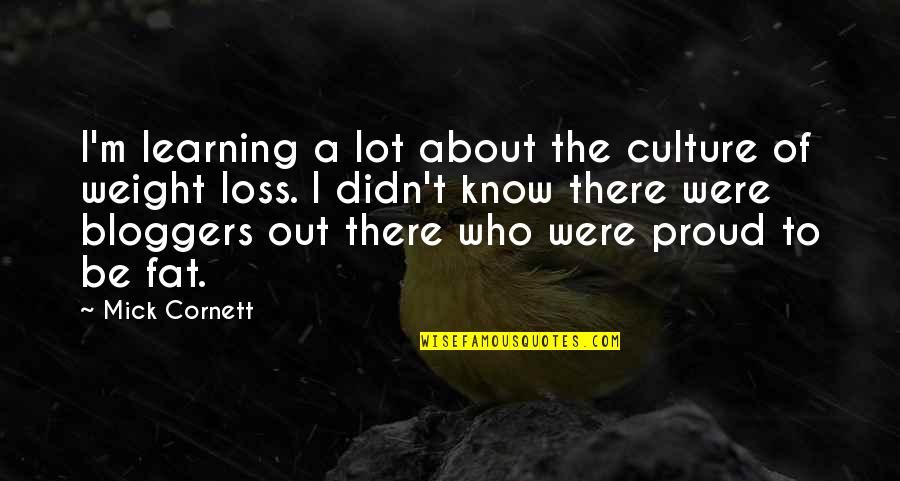 I'm learning a lot about the culture of weight loss. I didn't know there were bloggers out there who were proud to be fat. —
Mick Cornett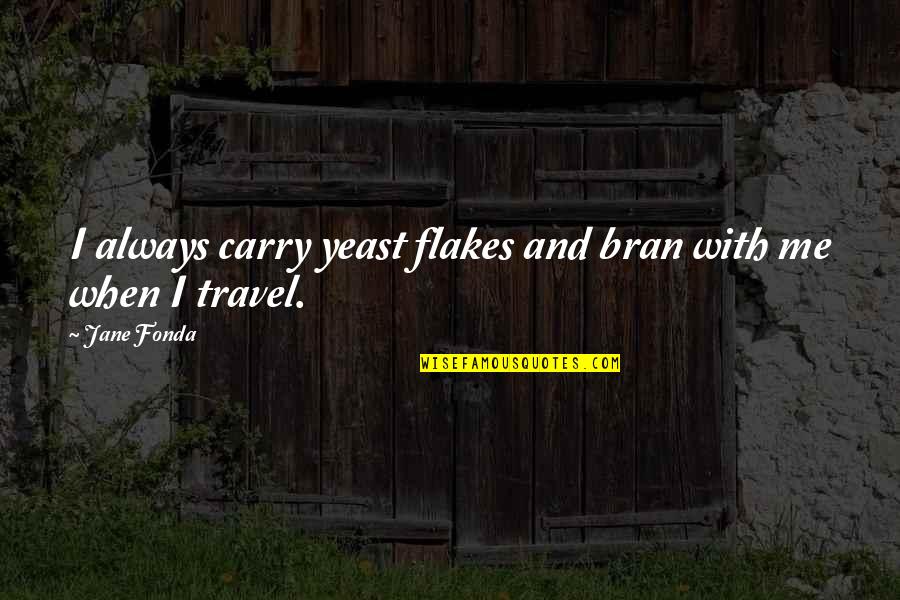 I always carry yeast flakes and bran with me when I travel. —
Jane Fonda
Growing old, overweight and fat is not inevitable. —
Mark Dilworth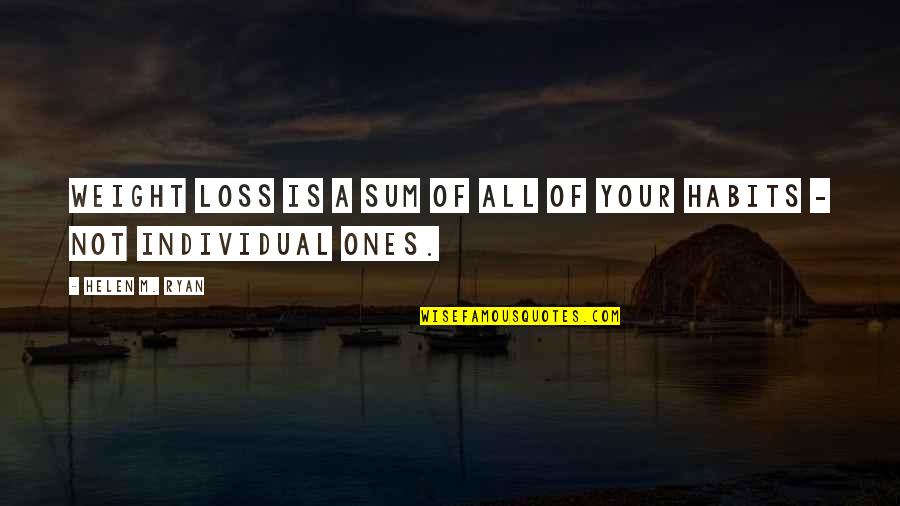 Weight loss is a sum of all of your habits - not individual ones. —
Helen M. Ryan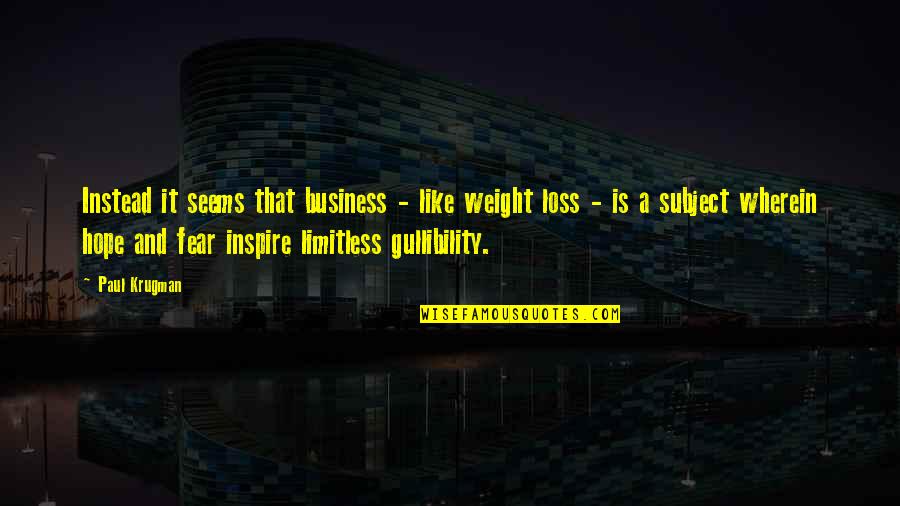 Instead it seems that business - like weight loss - is a subject wherein hope and fear inspire limitless gullibility. —
Paul Krugman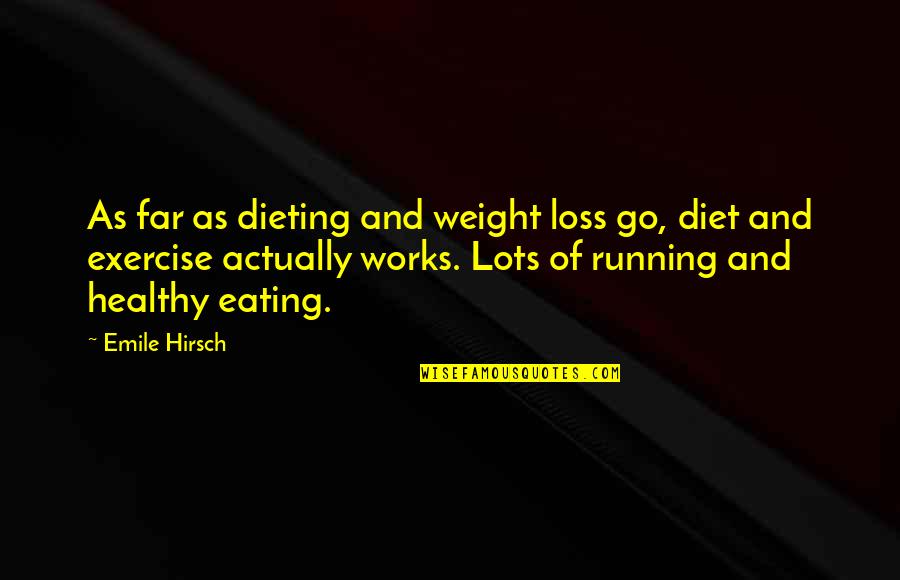 As far as dieting and weight loss go, diet and exercise actually works. Lots of running and healthy eating. —
Emile Hirsch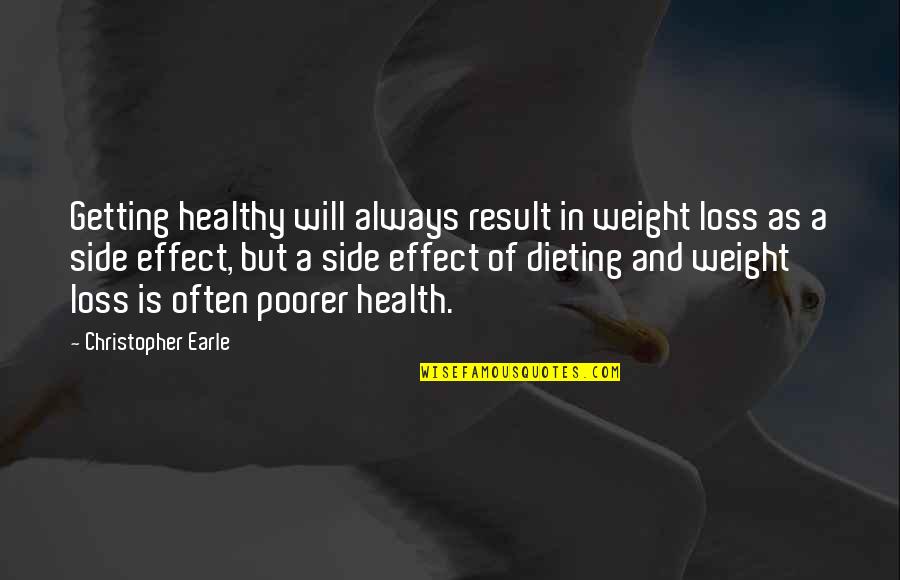 Getting healthy will always result in weight loss as a side effect, but a side effect of dieting and weight loss is often poorer health. —
Christopher Earle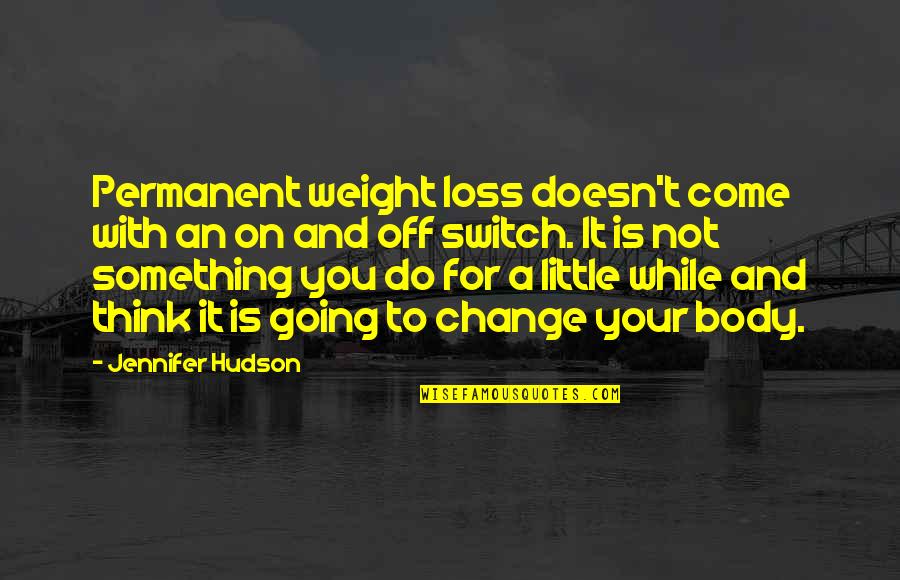 Permanent weight loss doesn't come with an on and off switch. It is not something you do for a little while and think it is going to change your body. —
Jennifer Hudson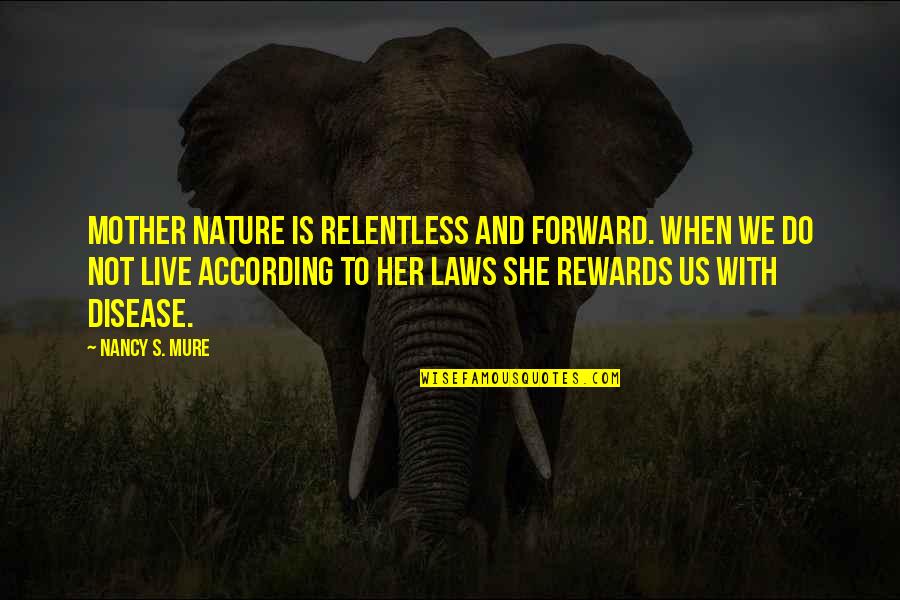 Mother Nature is relentless and forward. When we do not live according to her laws she rewards us with disease. —
Nancy S. Mure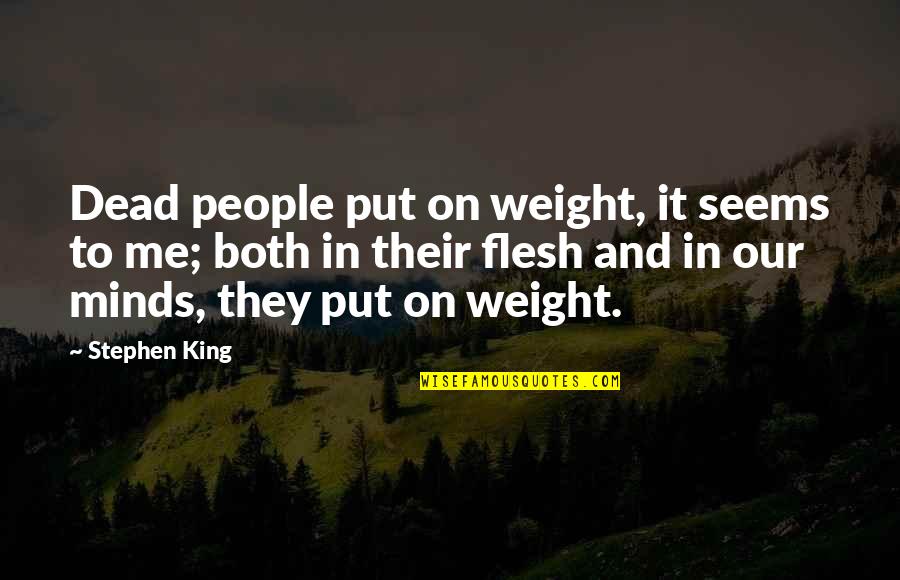 Dead people put on weight, it seems to me; both in their flesh and in our minds, they put on weight. —
Stephen King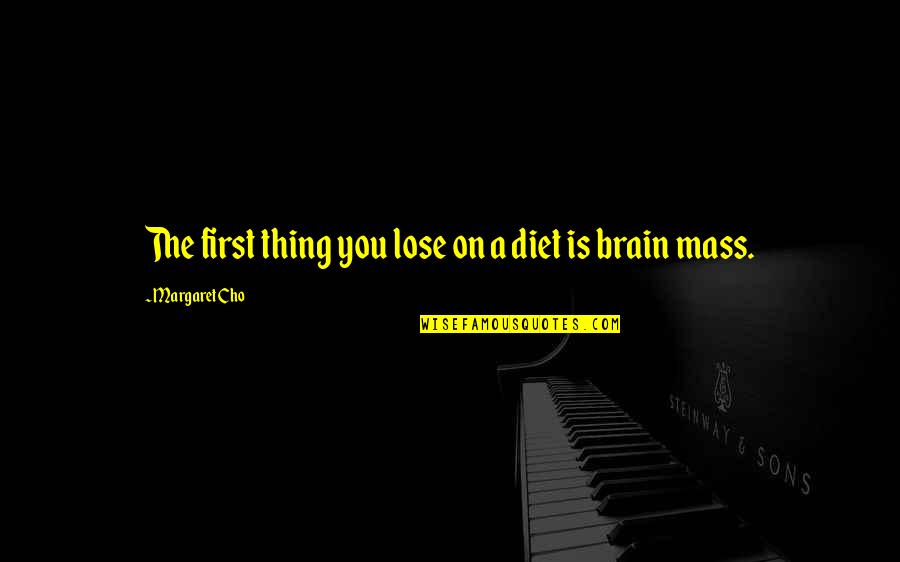 The first thing you lose on a diet is brain mass. —
Margaret Cho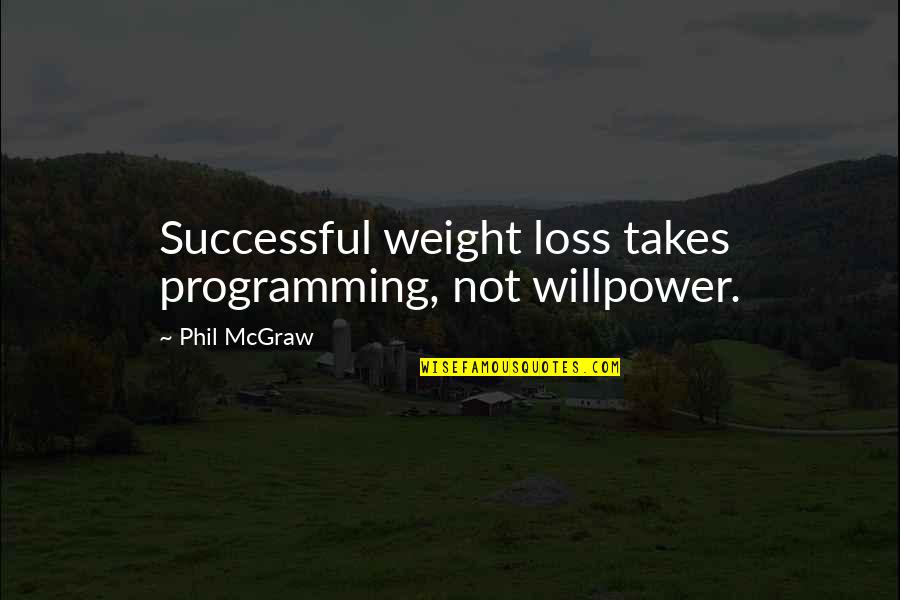 Successful weight loss takes programming, not willpower. —
Phil McGraw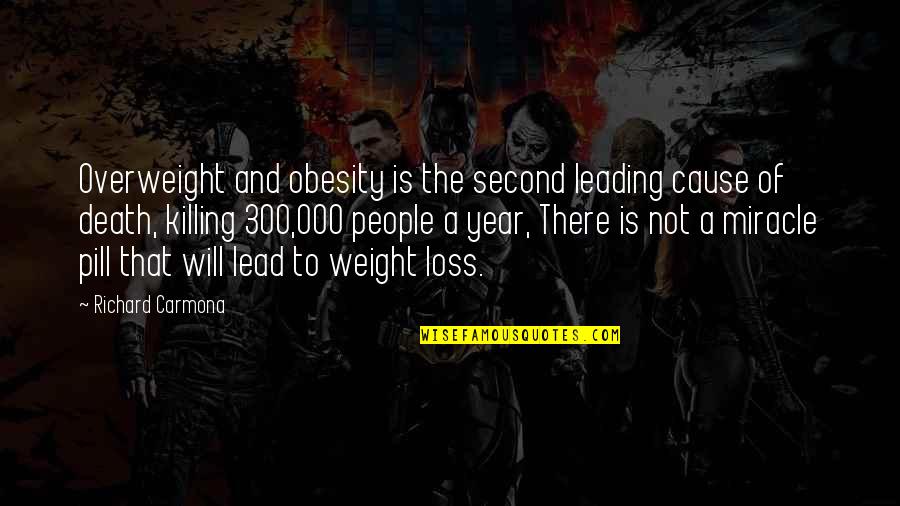 Overweight and obesity is the second leading cause of death, killing 300,000 people a year, There is not a miracle pill that will lead to weight loss. —
Richard Carmona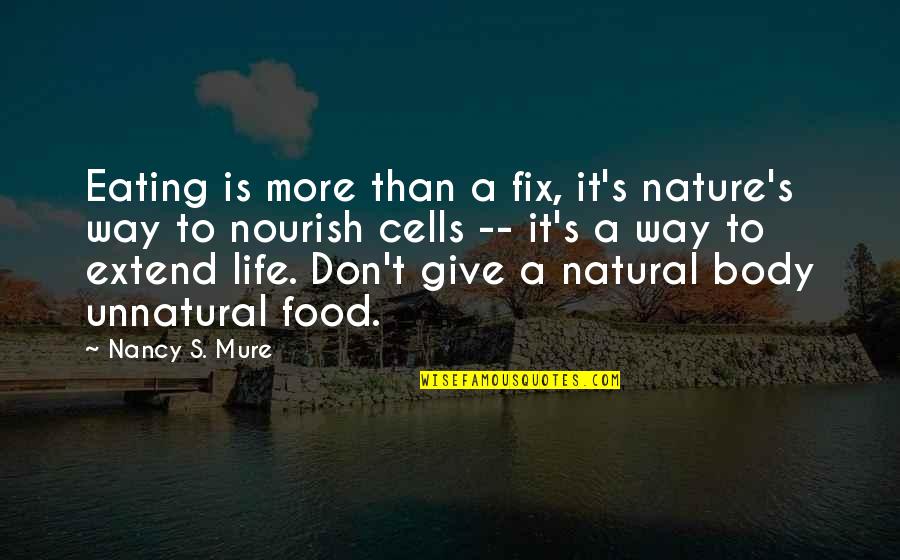 Eating is more than a fix, it's nature's way to nourish cells -- it's a way to extend life. Don't give a natural body unnatural food. —
Nancy S. Mure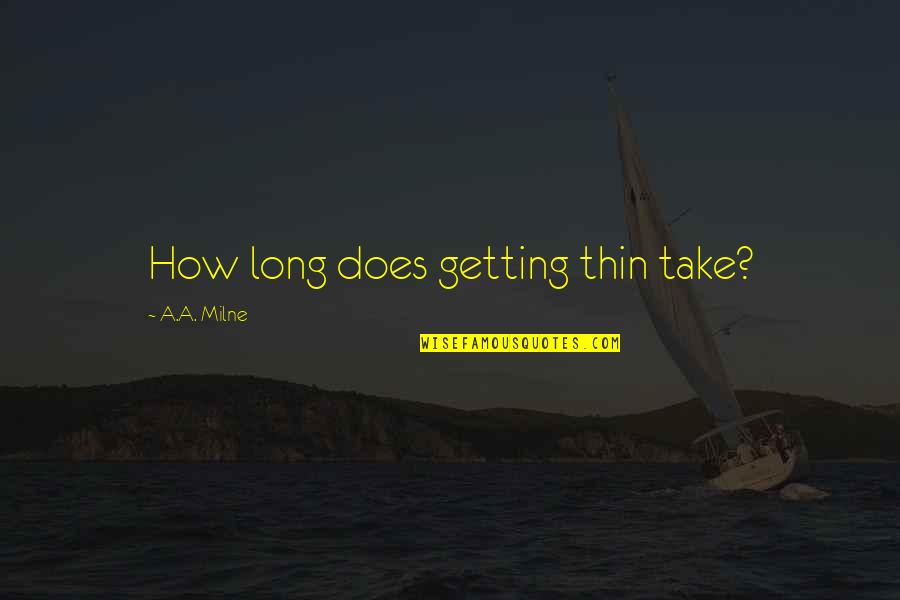 How long does getting thin take? —
A.A. Milne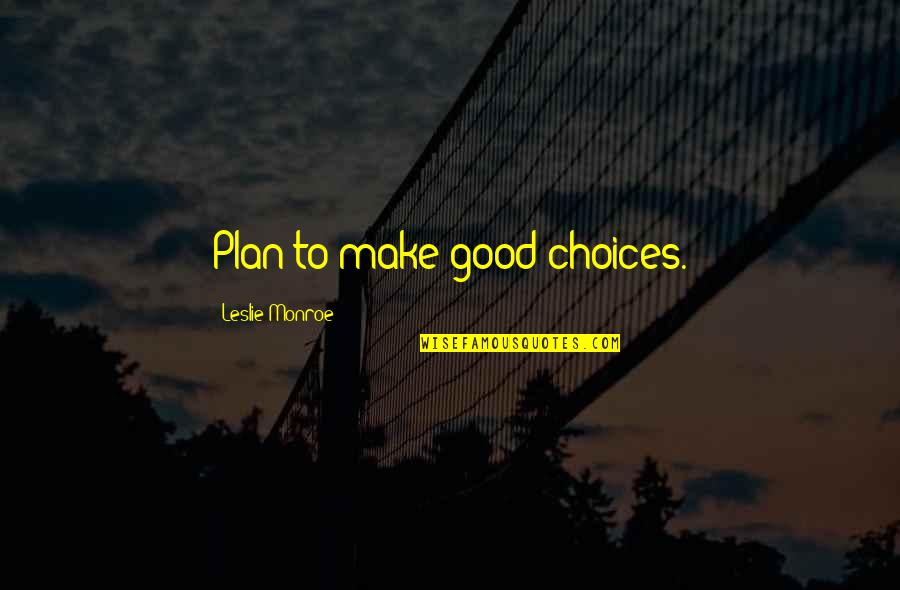 Plan to make good choices. —
Leslie Monroe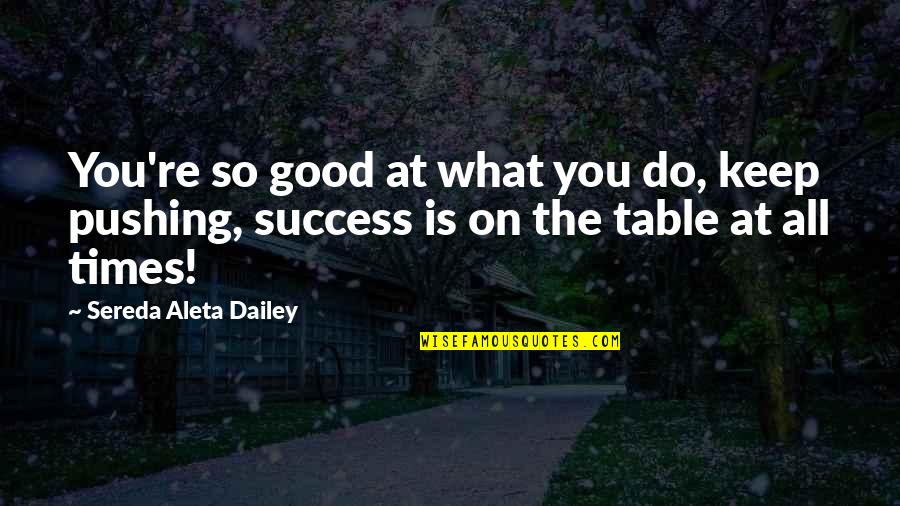 You're so good at what you do, keep pushing, success is on the table at all times! —
Sereda Aleta Dailey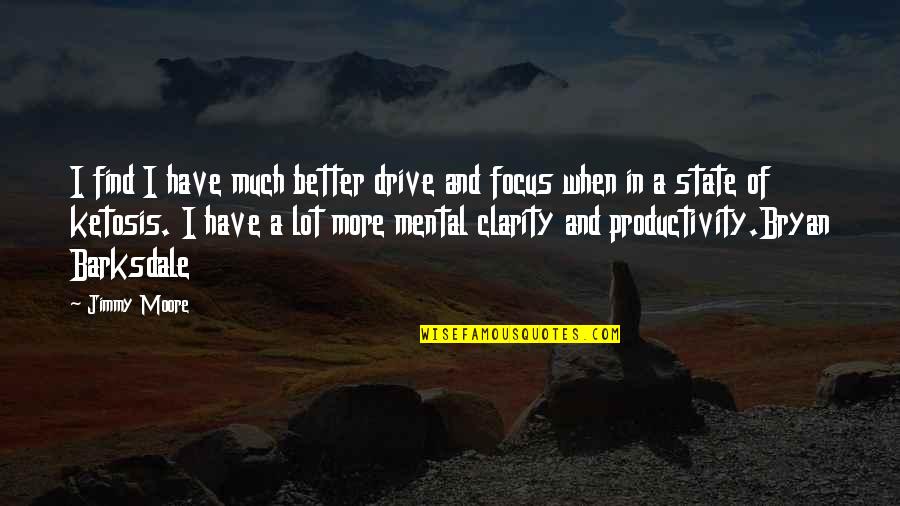 I find I have much better drive and focus when in a state of ketosis. I have a lot more mental clarity and productivity.
Bryan Barksdale —
Jimmy Moore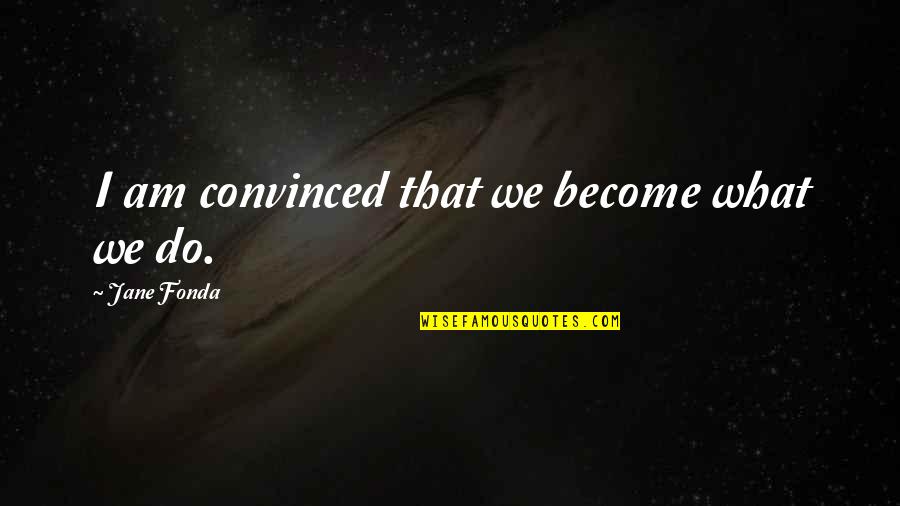 I am convinced that we become what we do. —
Jane Fonda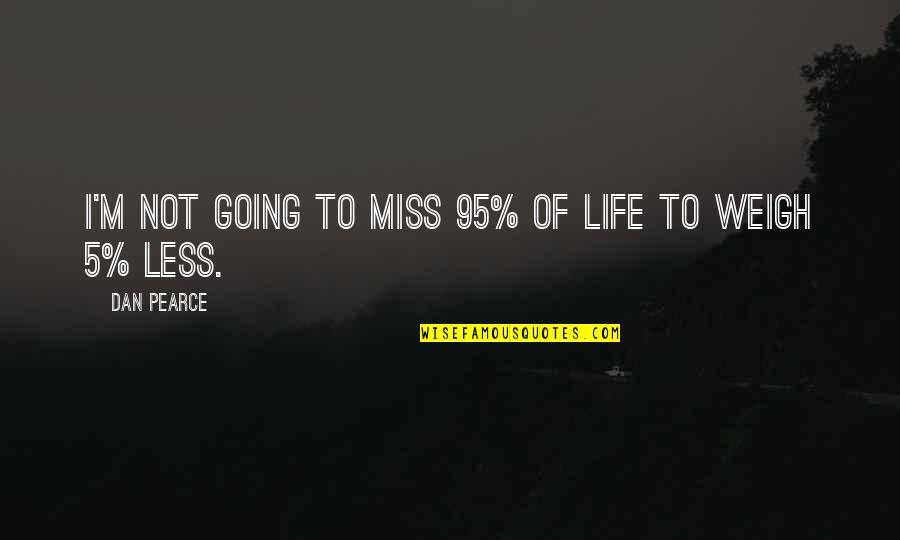 I'm not going to miss 95% of life to weigh 5% less. —
Dan Pearce
Major fluctuations in weight gain and loss are detrimental to your health and embarrassing to explain to your friends and family. —
Linda Sunshine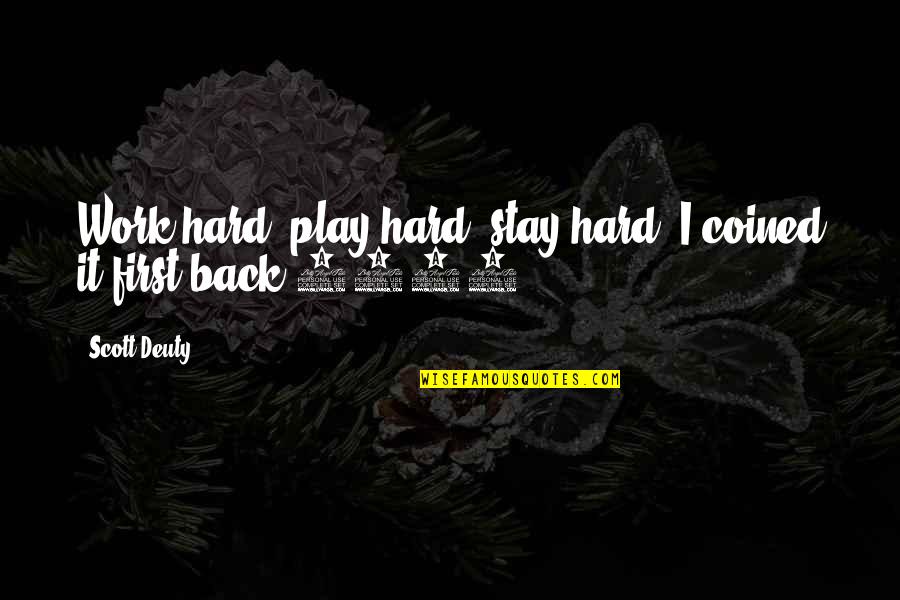 Work hard, play hard, stay hard. I coined it first back 1993. —
Scott Deuty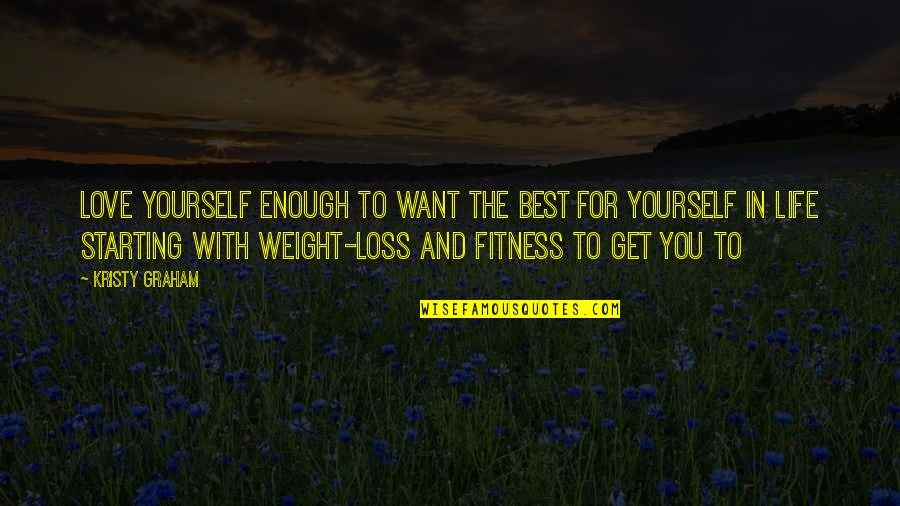 Love yourself enough to want the best for yourself in life starting with weight-loss and fitness to get you to —
Kristy Graham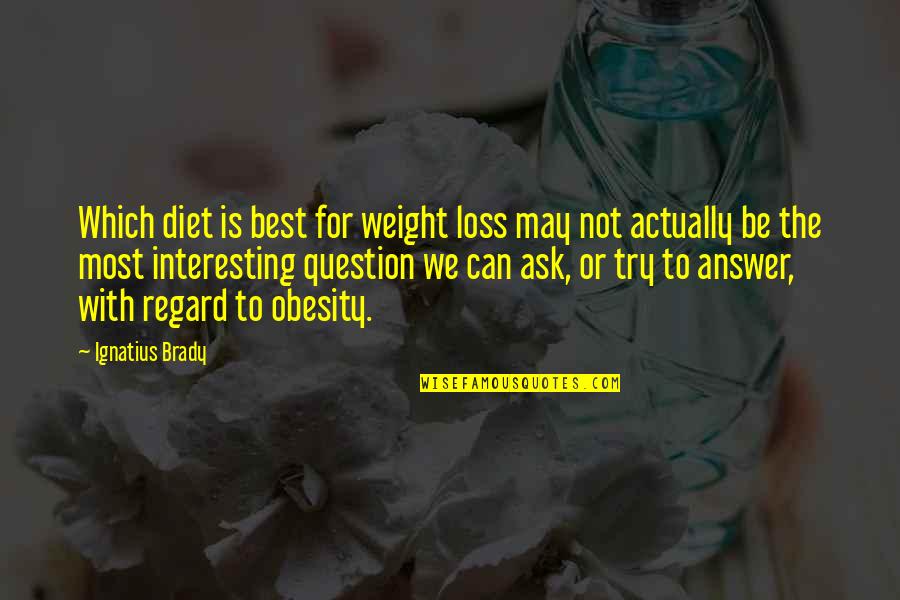 Which diet is best for weight loss may not actually be the most interesting question we can ask, or try to answer, with regard to obesity. —
Ignatius Brady