Josiah Warren Quotes
Top 7 wise famous quotes and sayings by Josiah Warren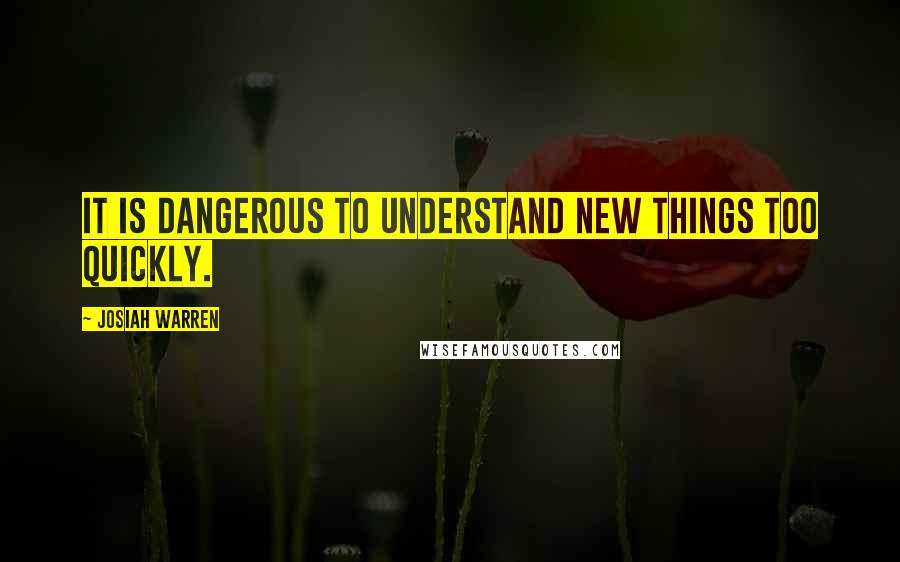 It is dangerous to understand new things too quickly.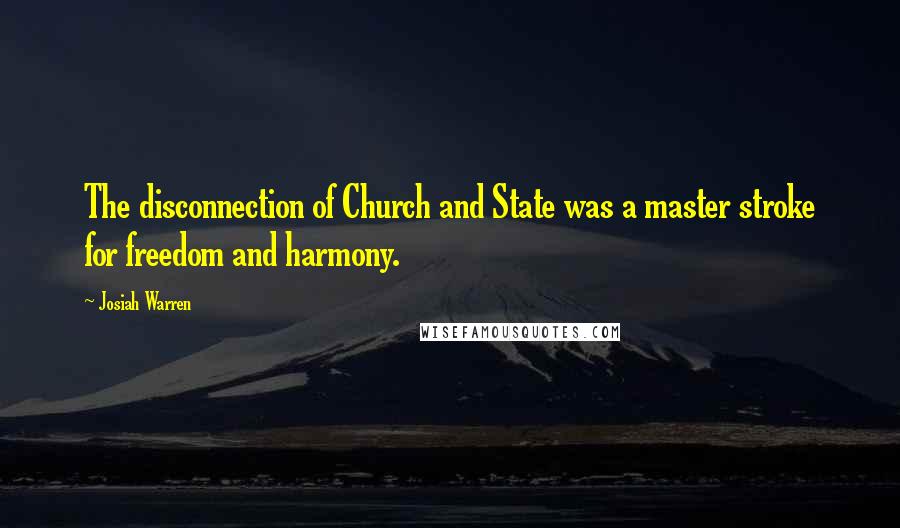 The disconnection of Church and State was a master stroke for freedom and harmony.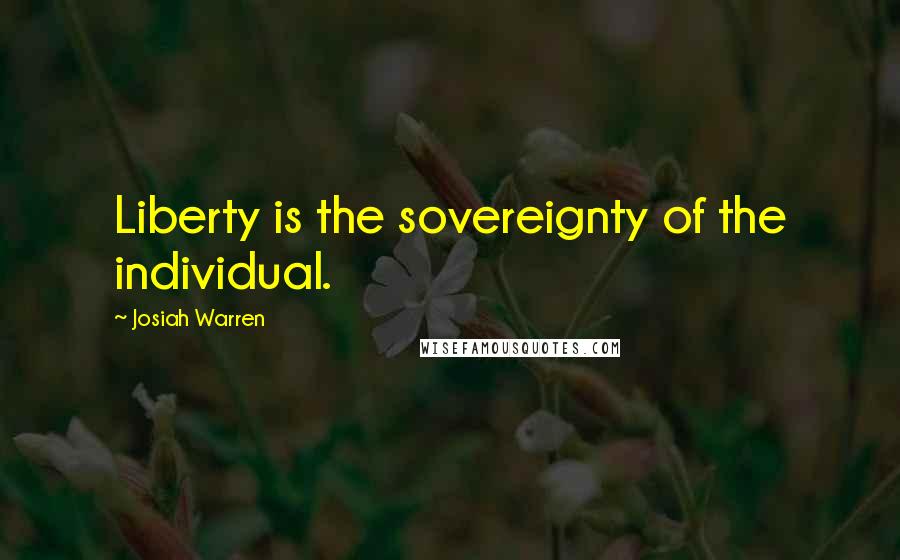 Liberty is the sovereignty of the individual.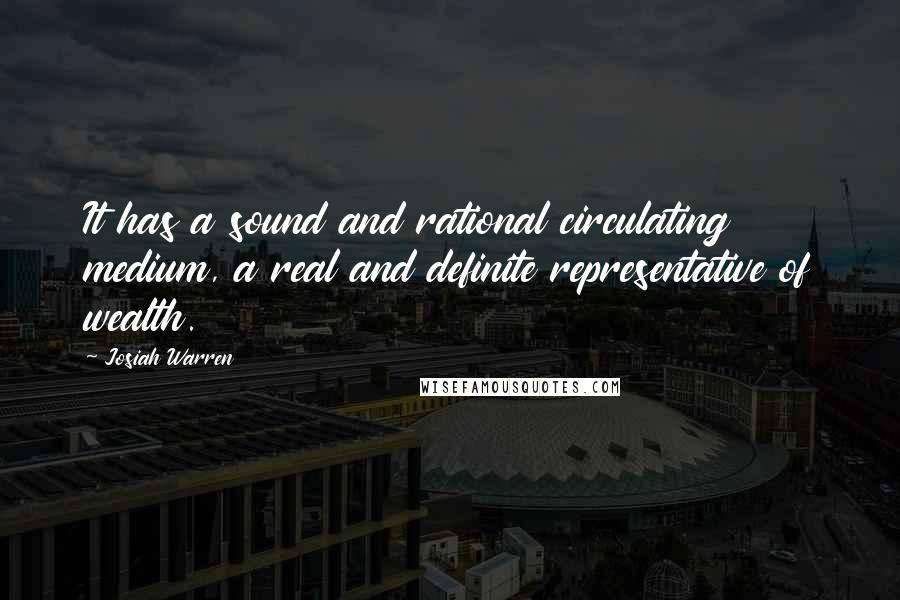 It has a sound and rational circulating medium, a real and definite representative of wealth.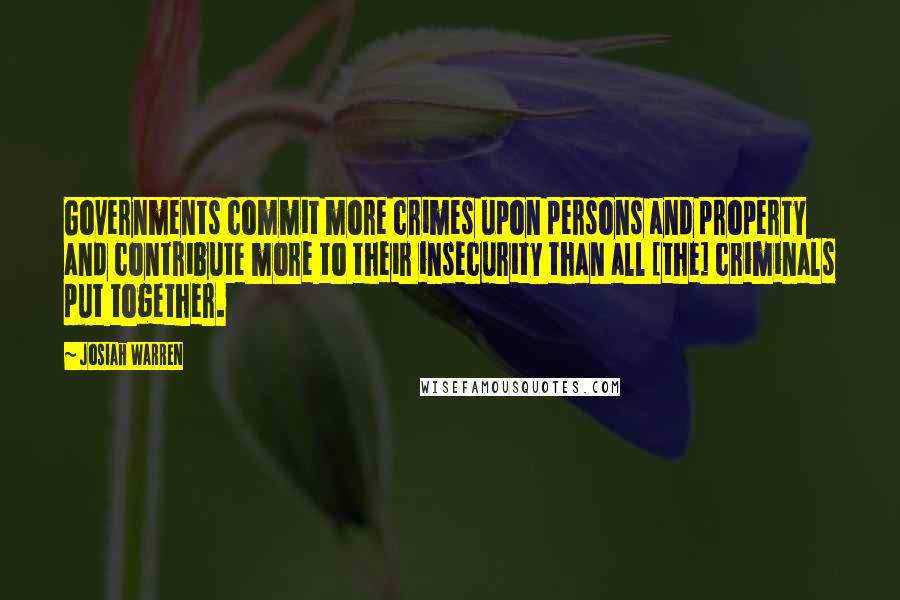 Governments commit more crimes upon persons and property and contribute more to their insecurity than all [the] criminals put together.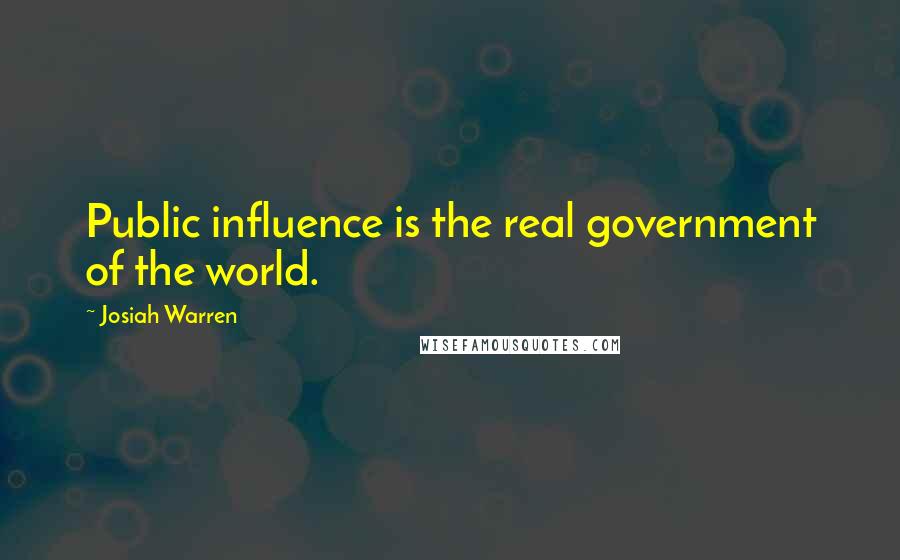 Public influence is the real government of the world.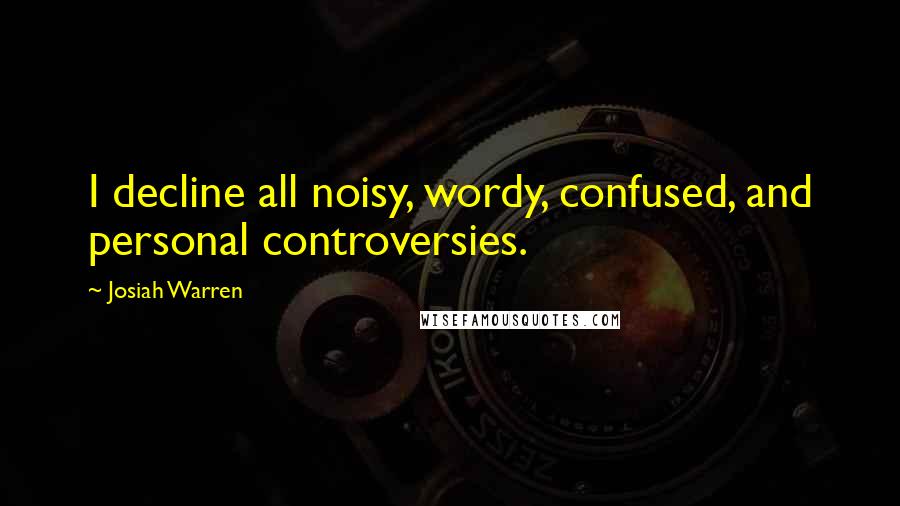 I decline all noisy, wordy, confused, and personal controversies.