Galt Niederhoffer Quotes
Top 12 wise famous quotes and sayings by Galt Niederhoffer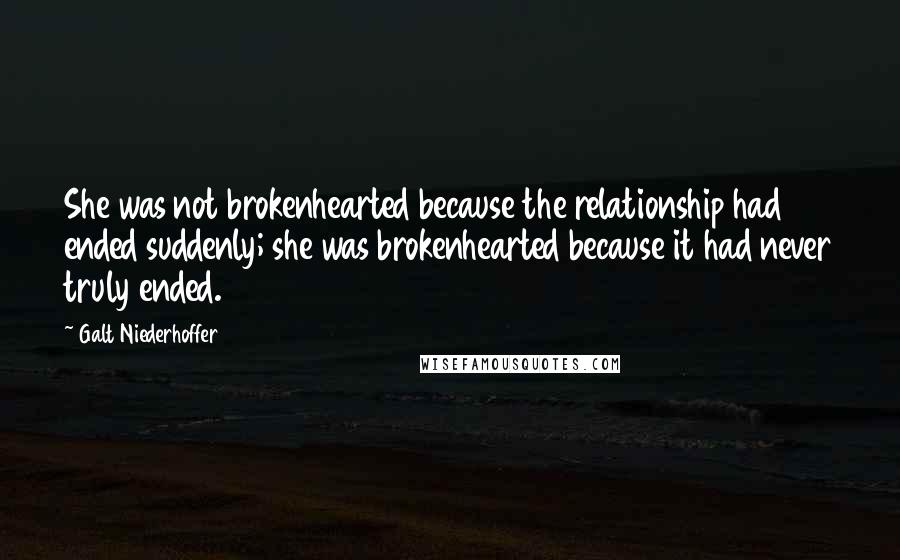 She was not brokenhearted because the relationship had ended suddenly; she was brokenhearted because it had never truly ended.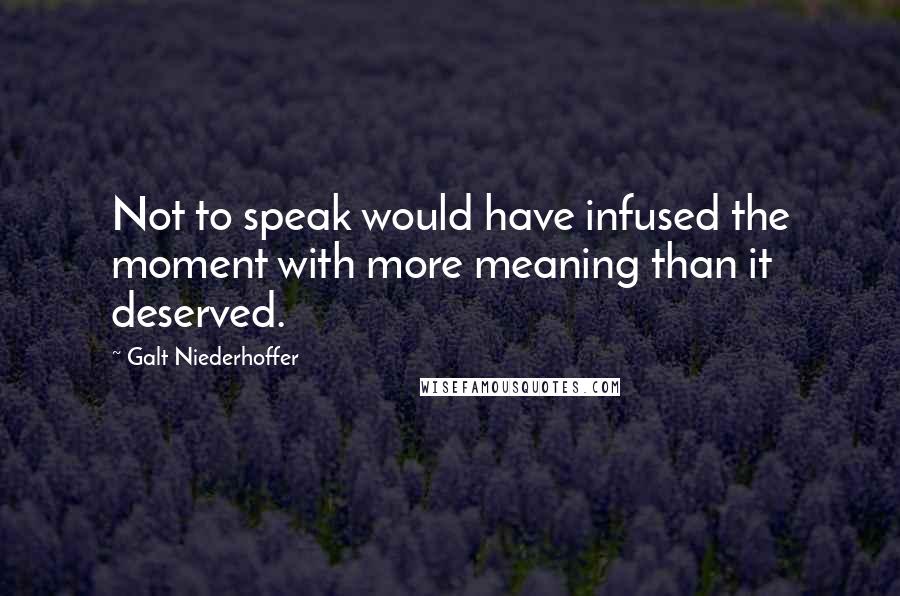 Not to speak would have infused the moment with more meaning than it deserved.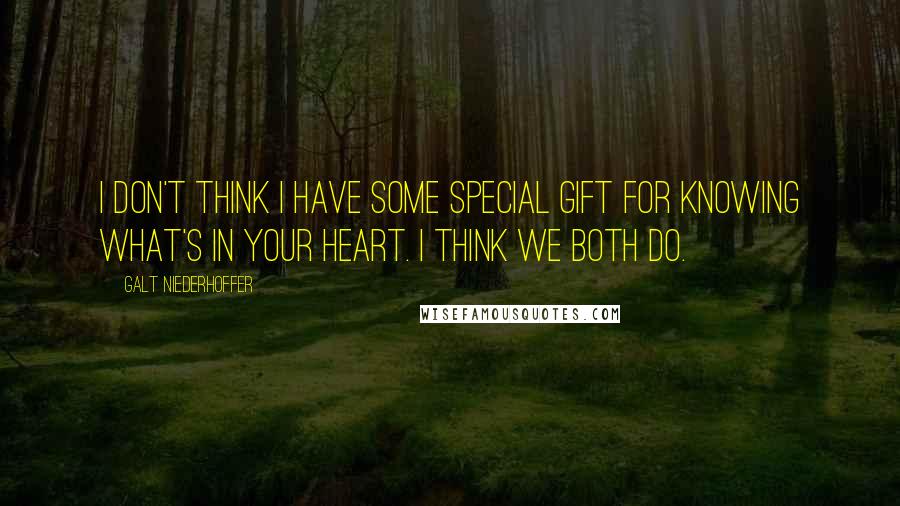 I don't think I have some special gift for knowing what's in your heart. I think we both do.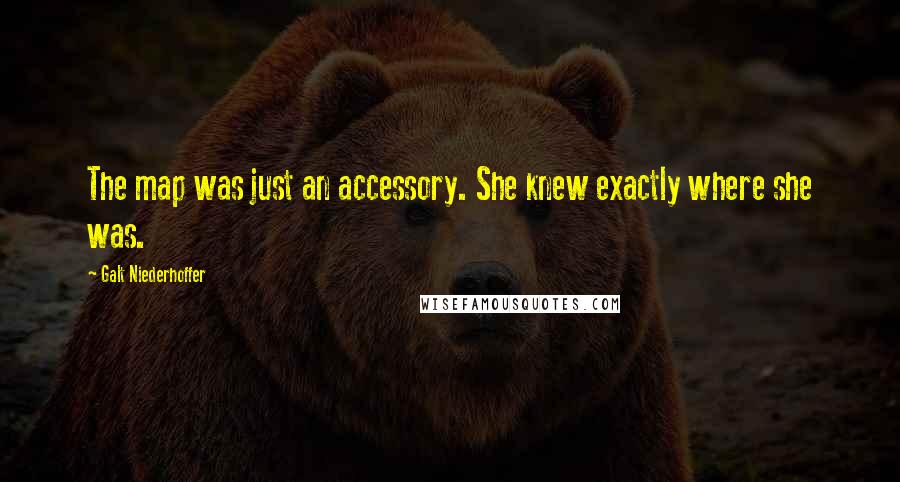 The map was just an accessory. She knew exactly where she was.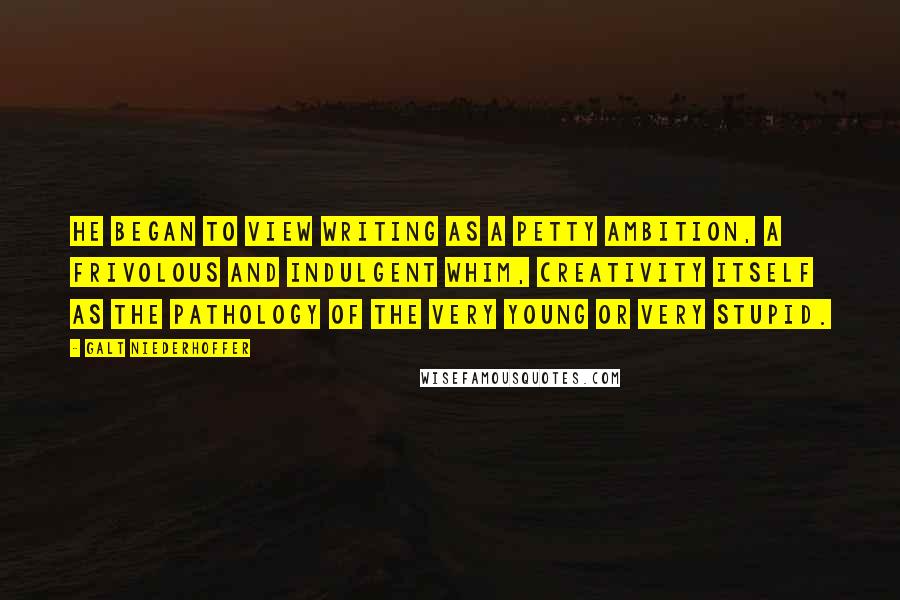 He began to view writing as a petty ambition, a frivolous and indulgent whim, creativity itself as the pathology of the very young or very stupid.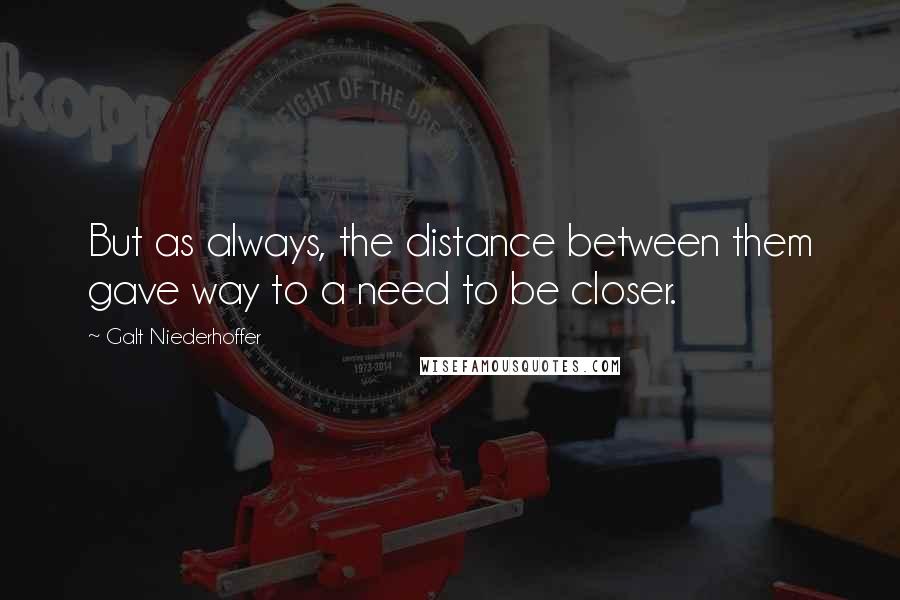 But as always, the distance between them gave way to a need to be closer.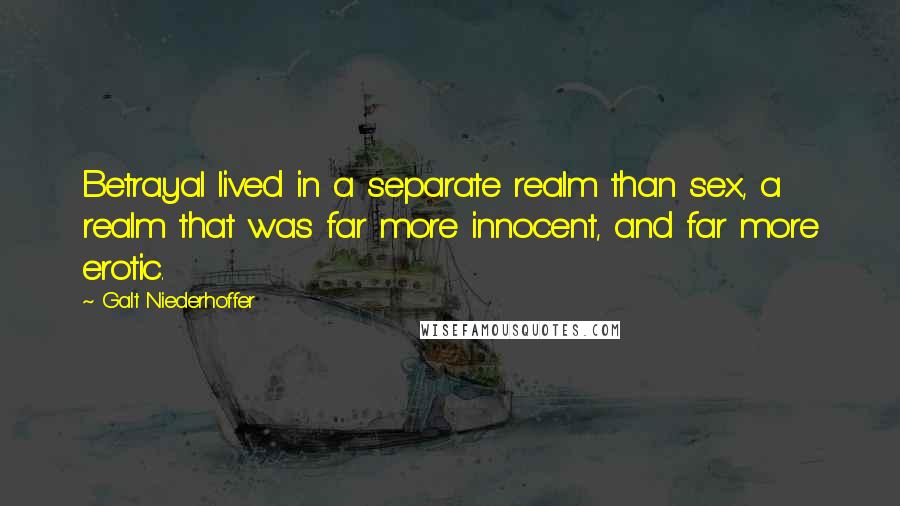 Betrayal lived in a separate realm than sex, a realm that was far more innocent, and far more erotic.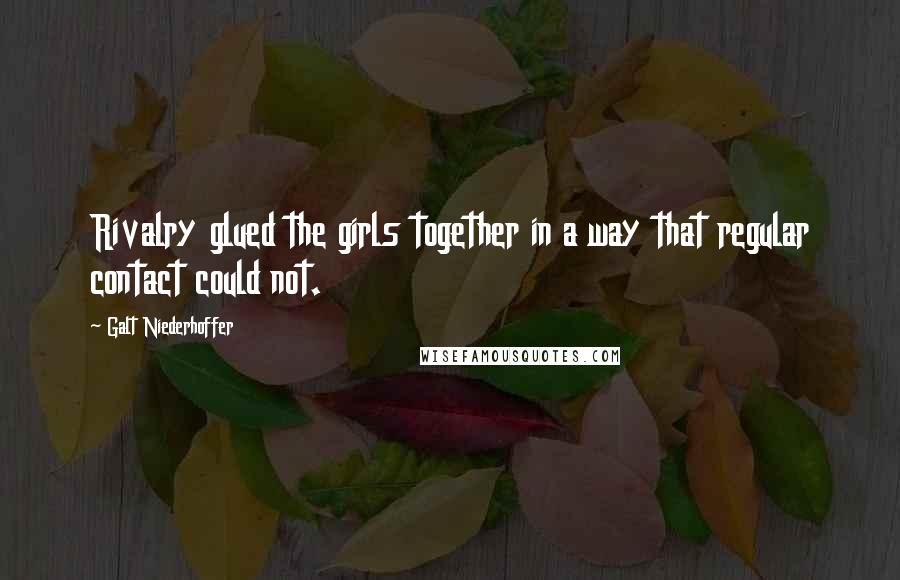 Rivalry glued the girls together in a way that regular contact could not.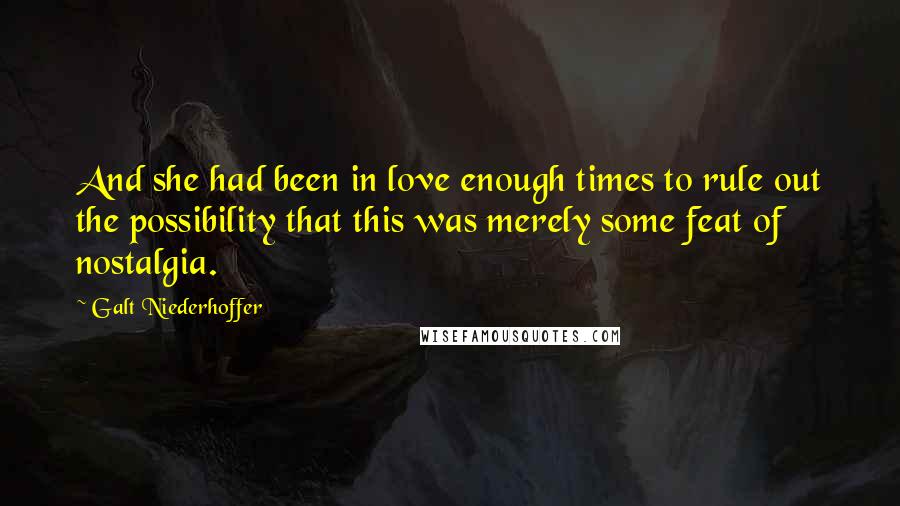 And she had been in love enough times to rule out the possibility that this was merely some feat of nostalgia.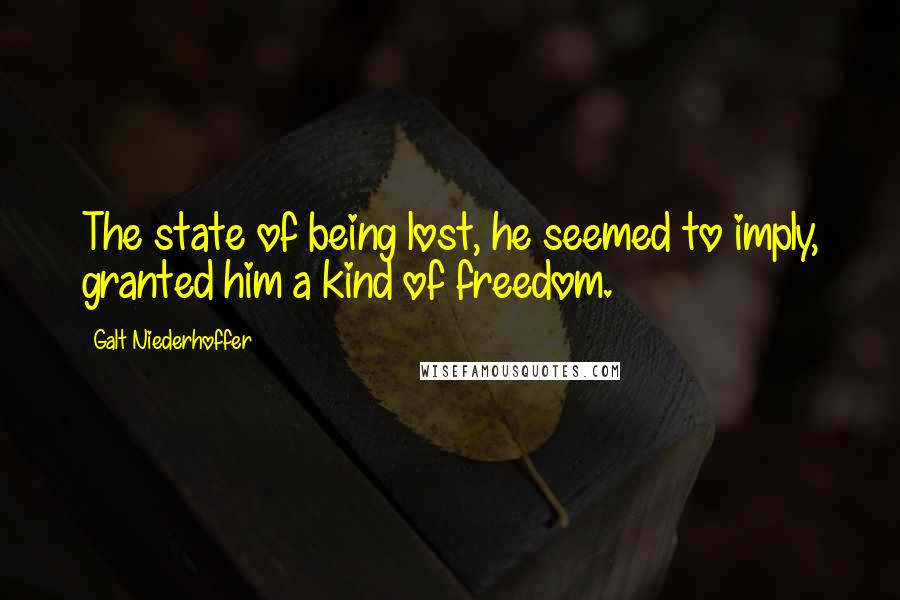 The state of being lost, he seemed to imply, granted him a kind of freedom.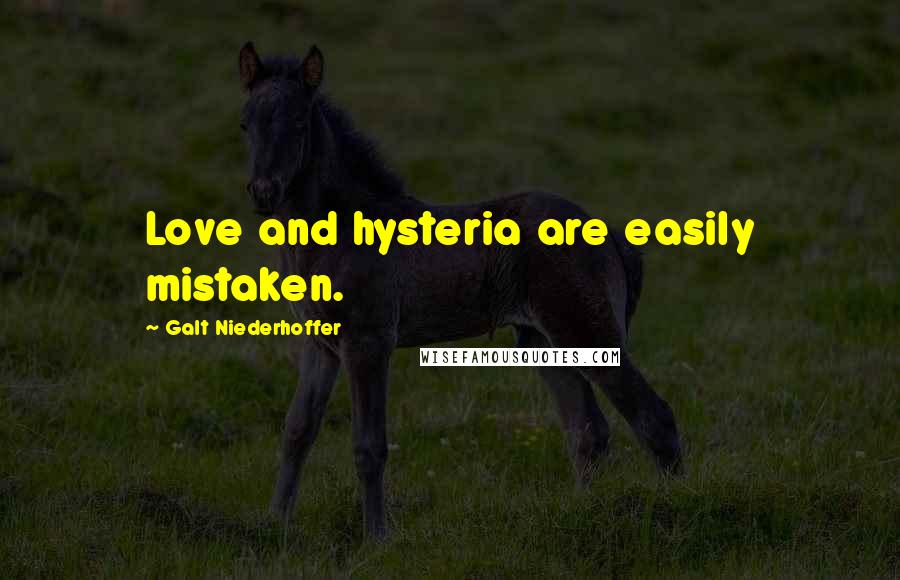 Love and hysteria are easily mistaken.