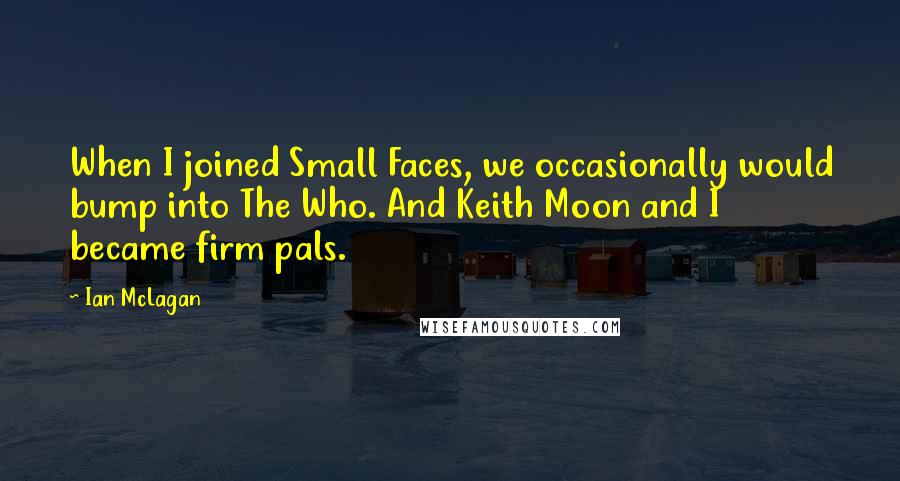 When I joined Small Faces, we occasionally would bump into The Who. And Keith Moon and I became firm pals.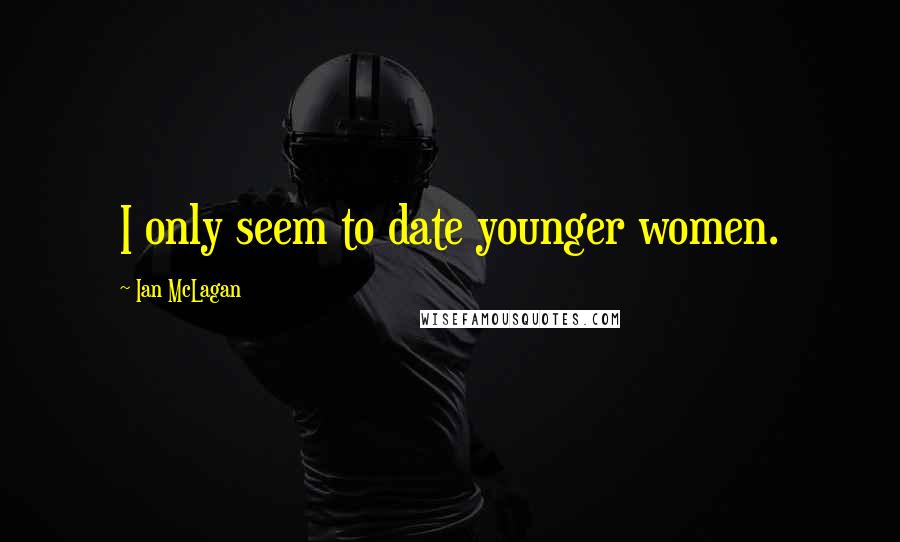 I only seem to date younger women.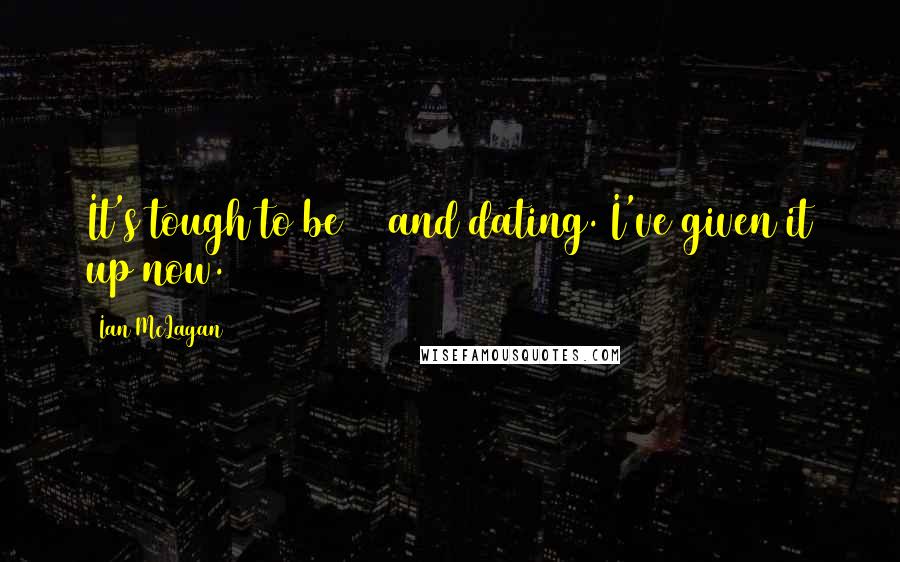 It's tough to be 68 and dating. I've given it up now.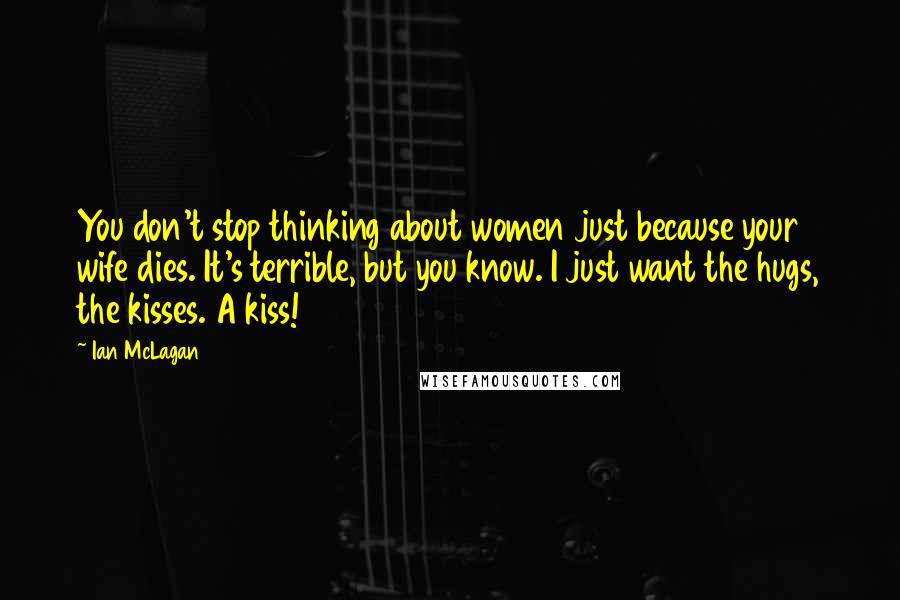 You don't stop thinking about women just because your wife dies. It's terrible, but you know. I just want the hugs, the kisses. A kiss!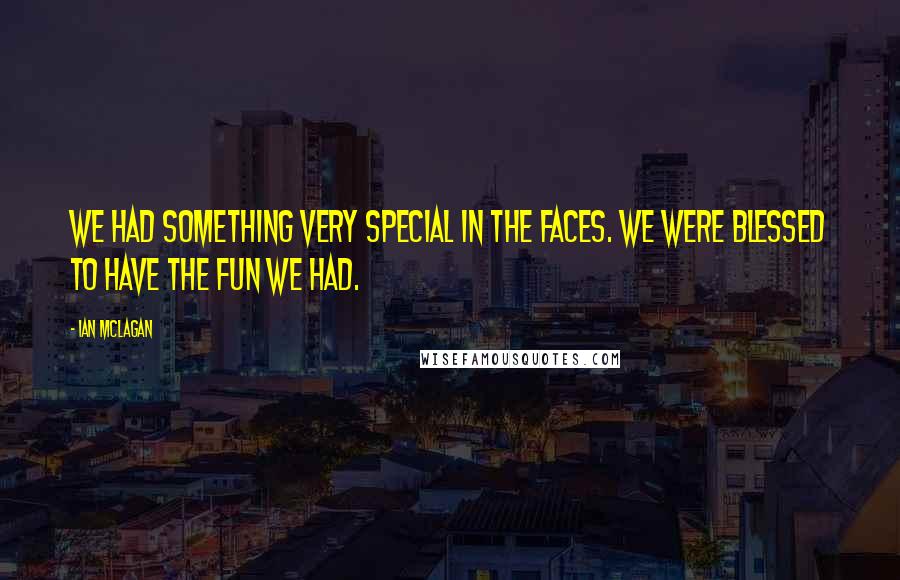 We had something very special in the Faces. We were blessed to have the fun we had.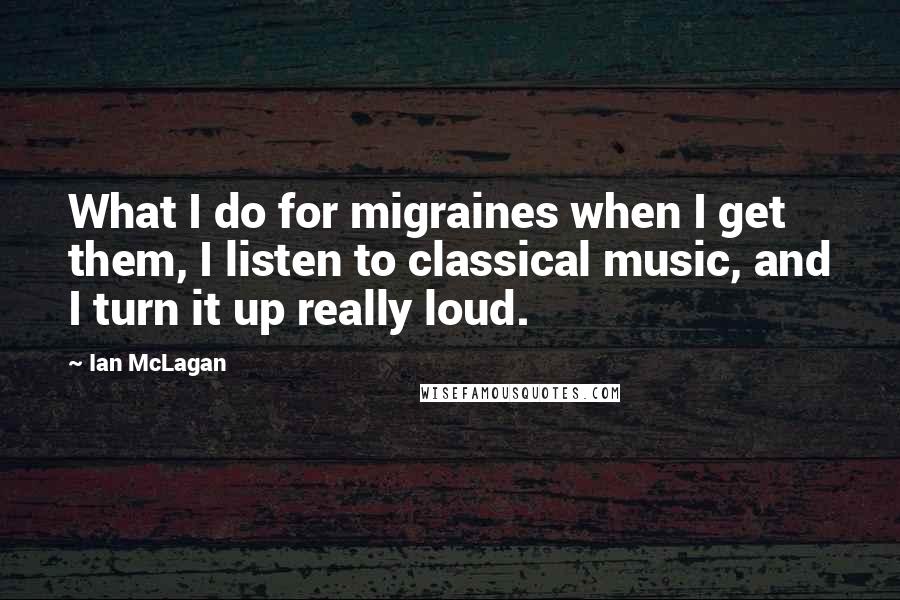 What I do for migraines when I get them, I listen to classical music, and I turn it up really loud.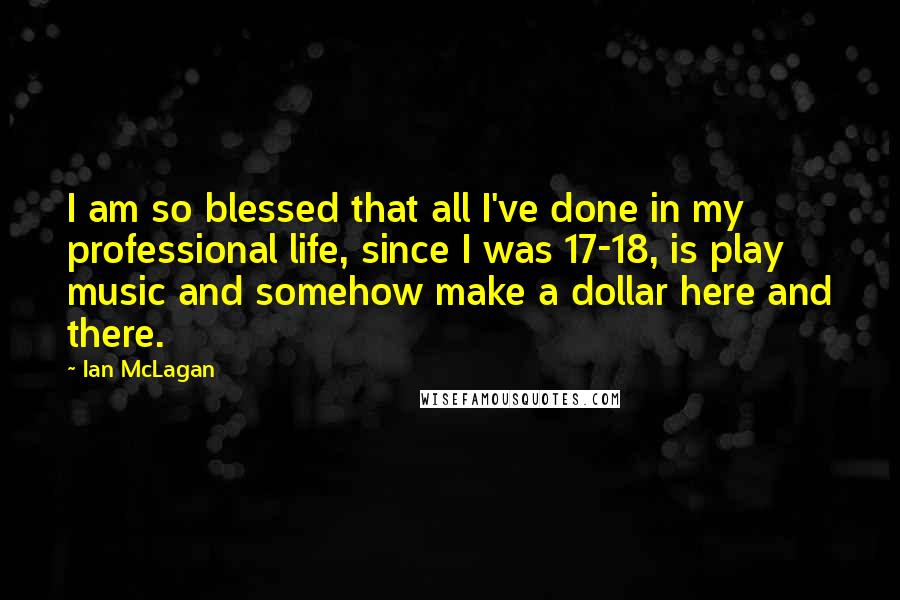 I am so blessed that all I've done in my professional life, since I was 17-18, is play music and somehow make a dollar here and there.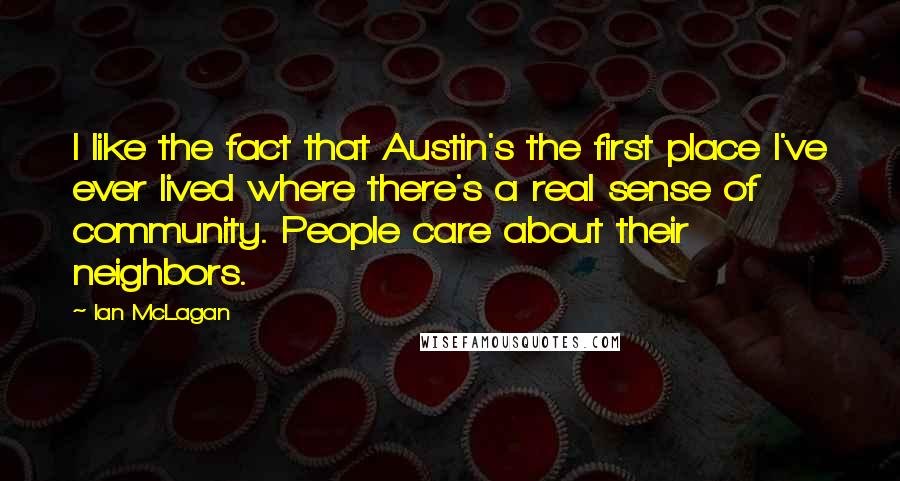 I like the fact that Austin's the first place I've ever lived where there's a real sense of community. People care about their neighbors.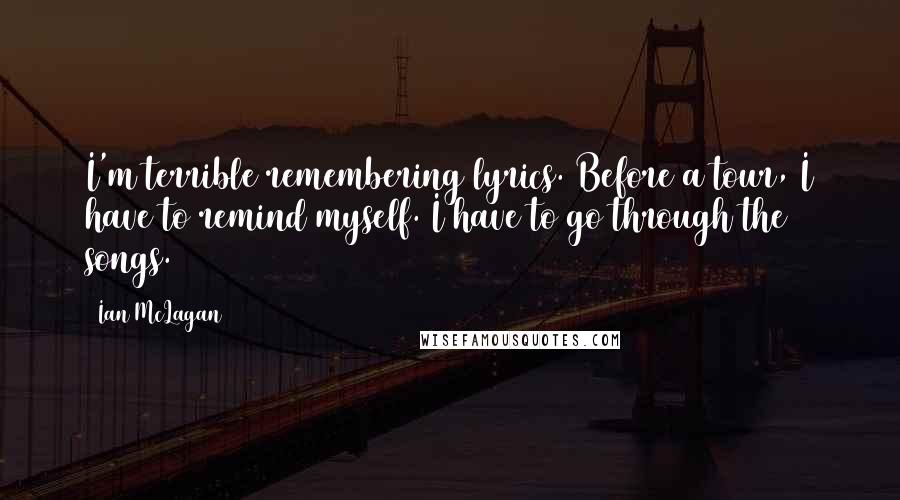 I'm terrible remembering lyrics. Before a tour, I have to remind myself. I have to go through the songs.