Joe Greene Quotes
Collection of top 16 famous quotes about Joe Greene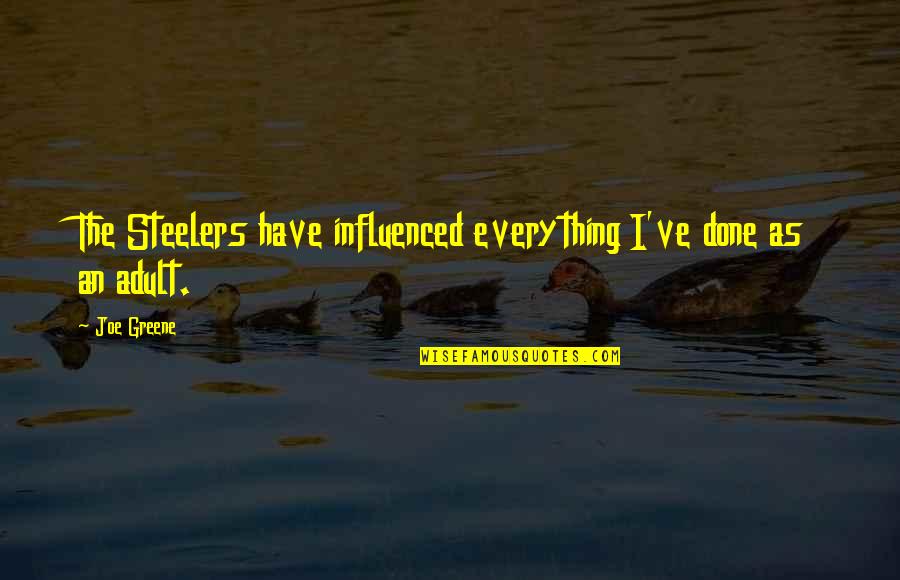 The Steelers have influenced everything I've done as an adult.
—
Joe Greene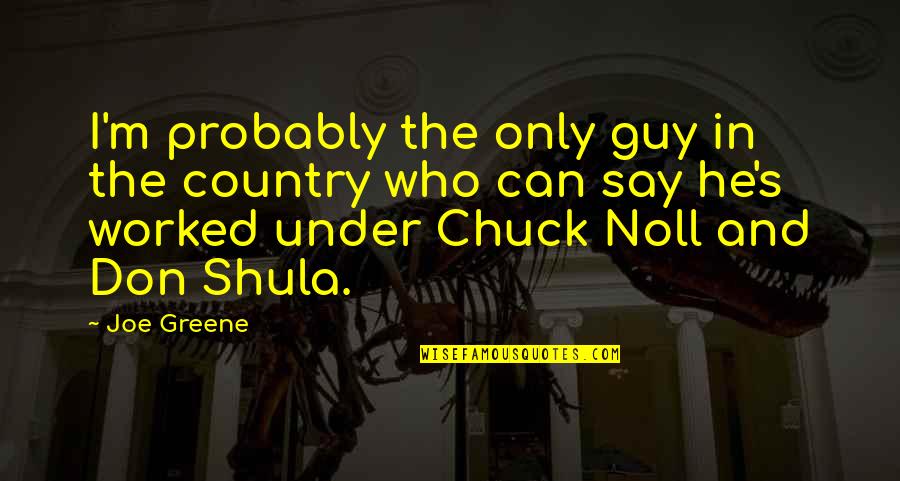 I'm probably the only guy in the country who can say he's worked under Chuck Noll and Don Shula.
—
Joe Greene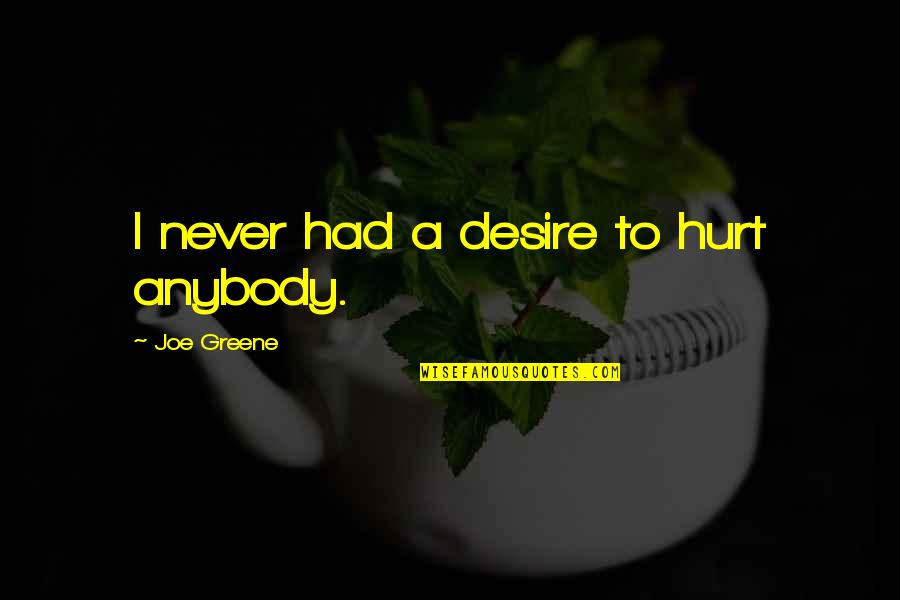 I never had a desire to hurt anybody.
—
Joe Greene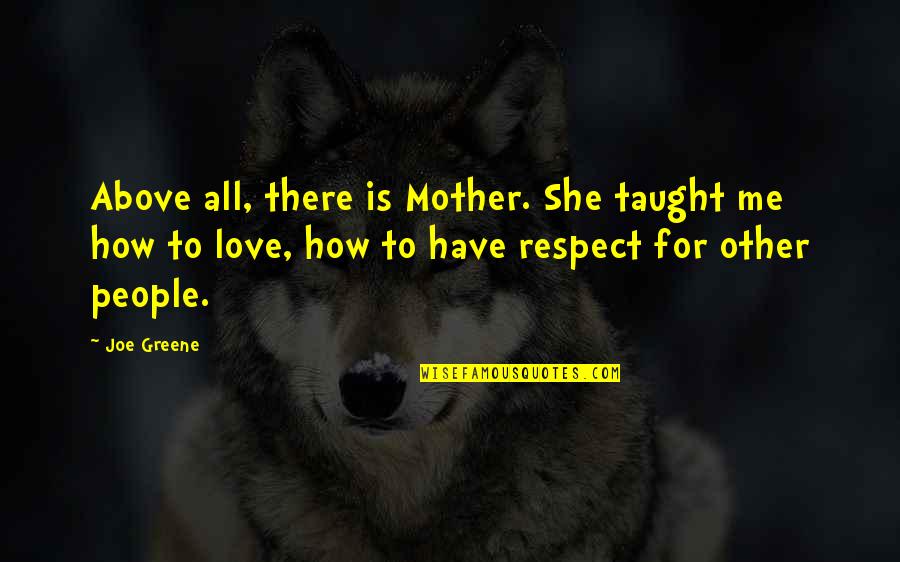 Above all, there is Mother. She taught me how to love, how to have respect for other people.
—
Joe Greene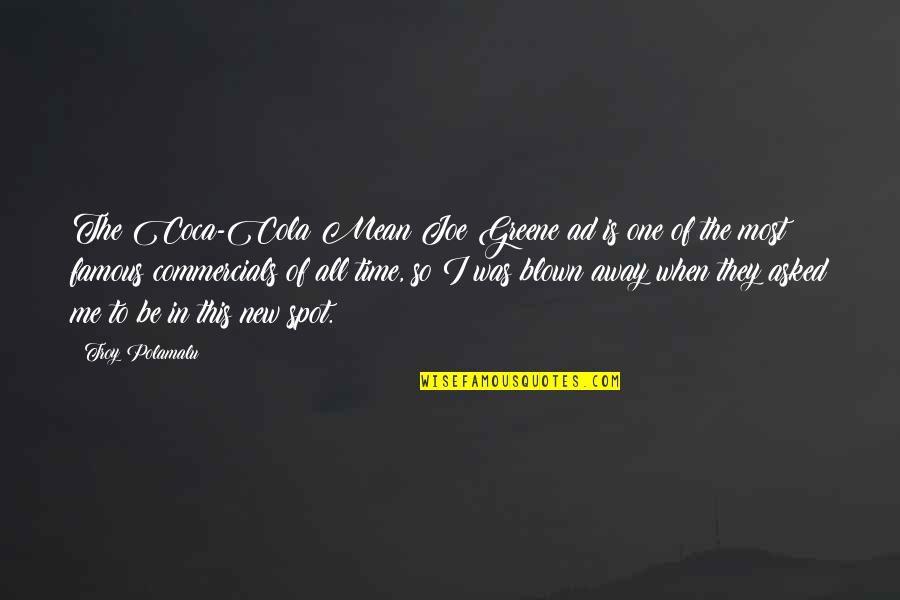 The Coca-Cola Mean Joe Greene ad is one of the most famous commercials of all time, so I was blown away when they asked me to be in this new spot.
—
Troy Polamalu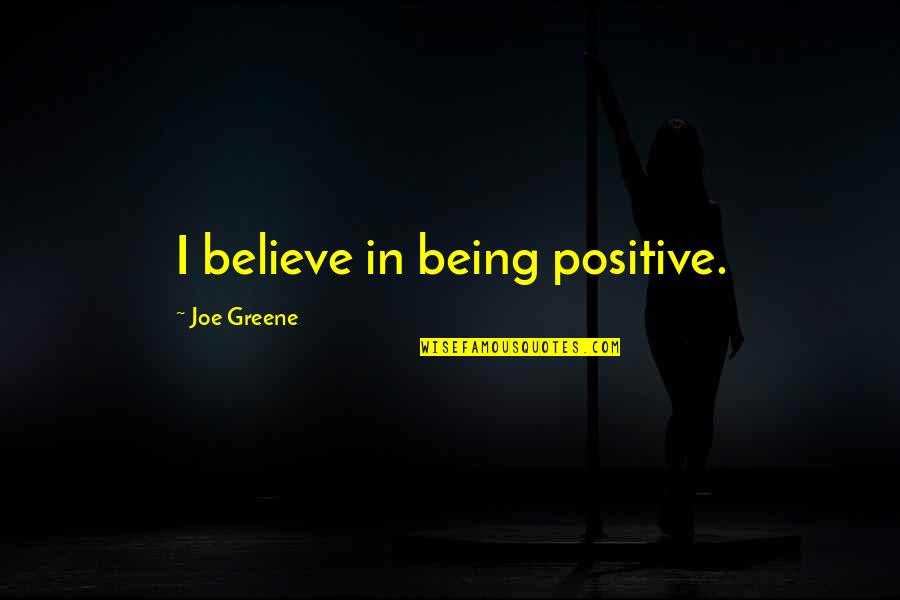 I believe in being positive. —
Joe Greene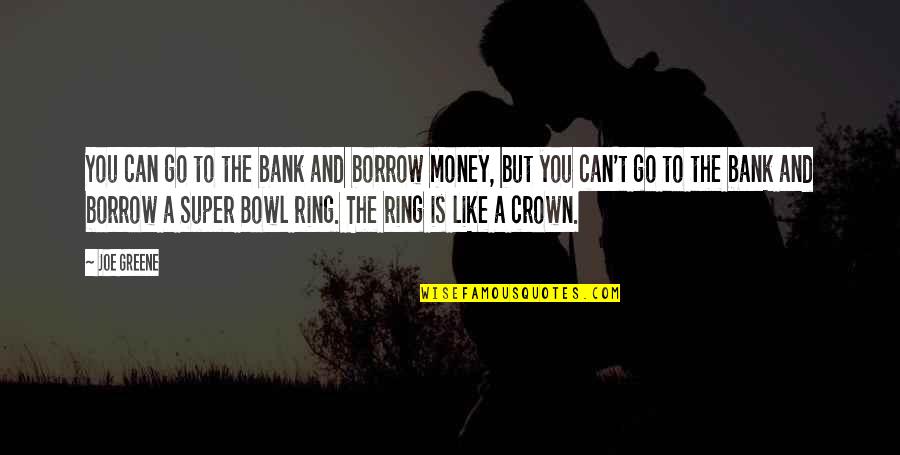 You can go to the bank and borrow money, but you can't go to the bank and borrow a Super Bowl ring. The ring is like a crown. —
Joe Greene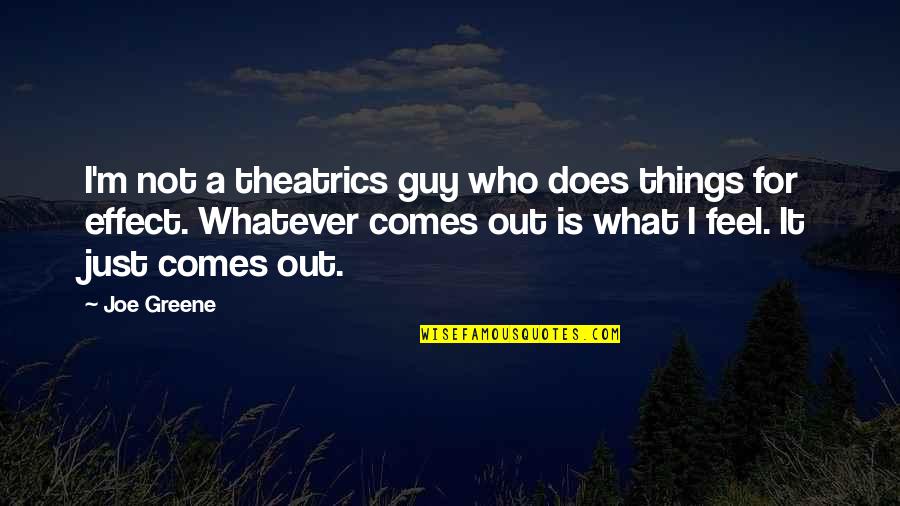 I'm not a theatrics guy who does things for effect. Whatever comes out is what I feel. It just comes out. —
Joe Greene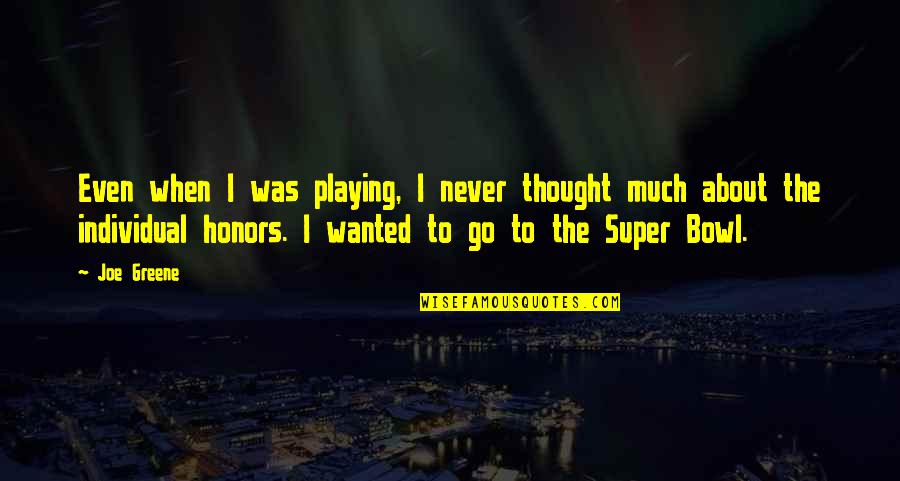 Even when I was playing, I never thought much about the individual honors. I wanted to go to the Super Bowl. —
Joe Greene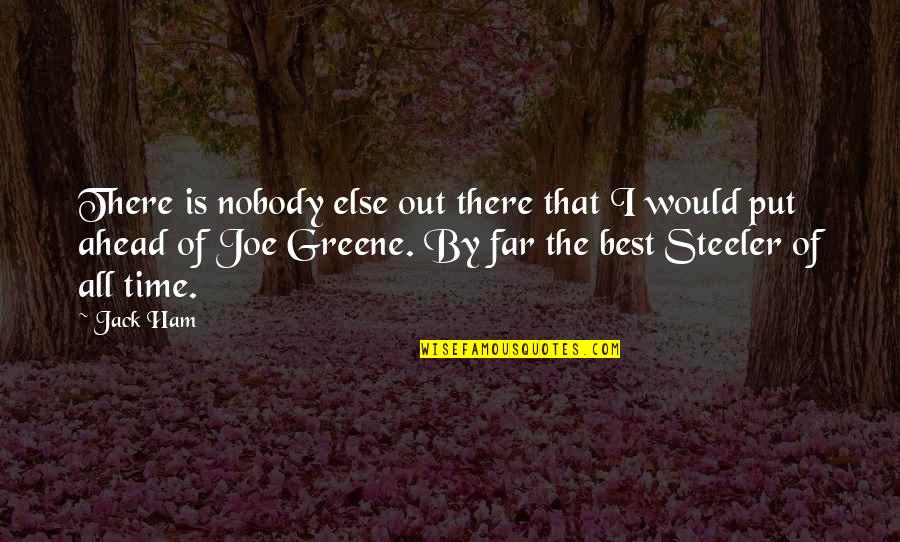 There is nobody else out there that I would put ahead of Joe Greene. By far the best Steeler of all time. —
Jack Ham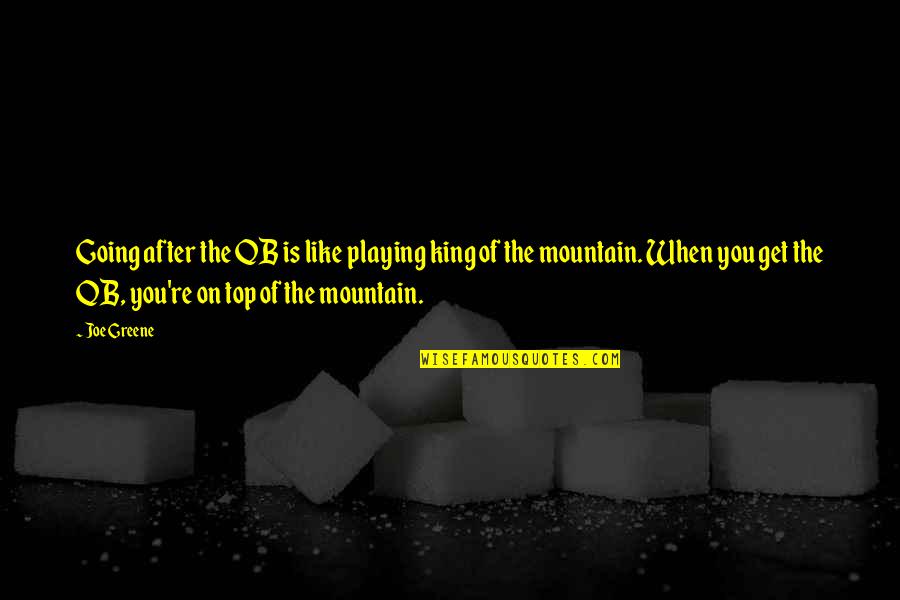 Going after the QB is like playing king of the mountain. When you get the QB, you're on top of the mountain. —
Joe Greene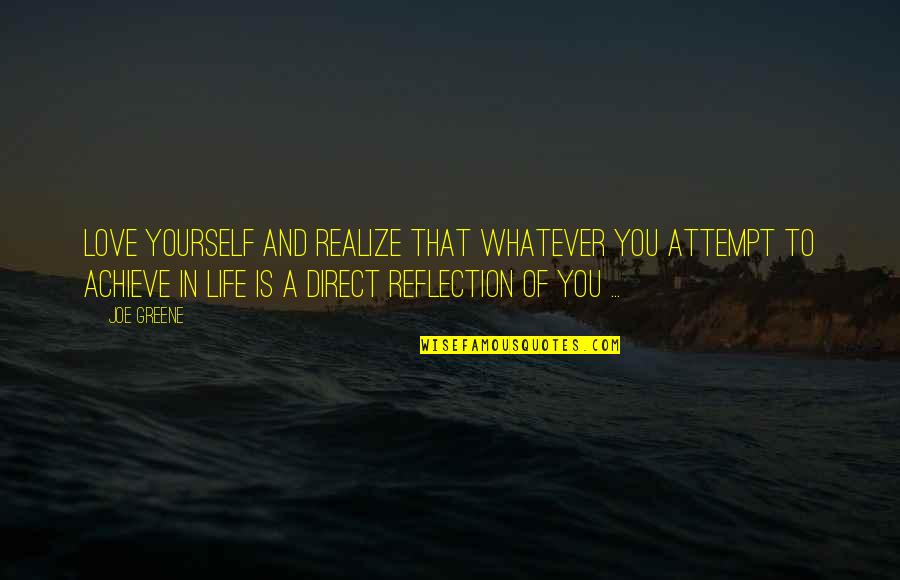 Love yourself and realize that whatever you attempt to achieve in Life is a direct reflection of you ... —
Joe Greene
For a football coach, there's nothing that matches the pain of a team not playing up to its capabilities. —
Joe Greene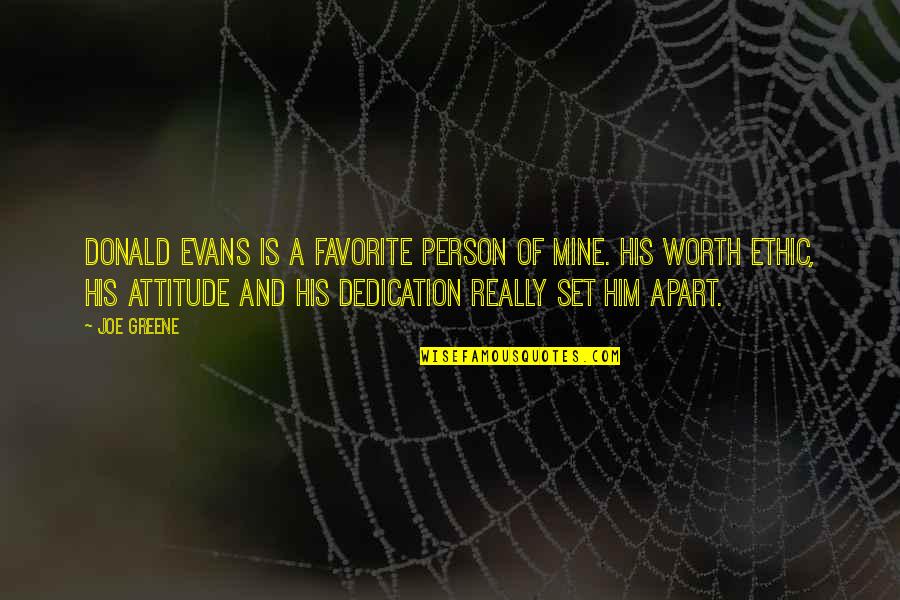 Donald Evans is a favorite person of mine. His worth ethic, his attitude and his dedication really set him apart. —
Joe Greene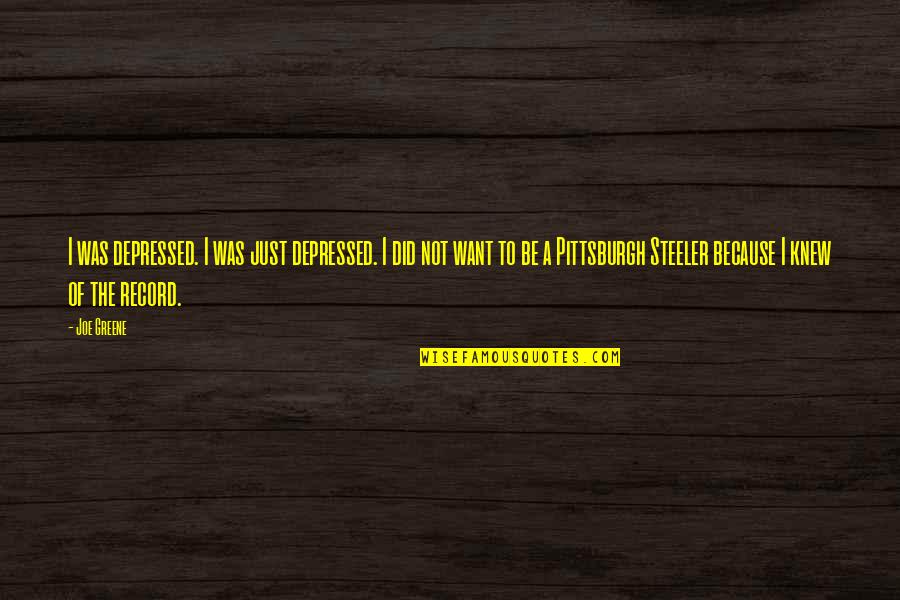 I was depressed. I was just depressed. I did not want to be a Pittsburgh Steeler because I knew of the record. —
Joe Greene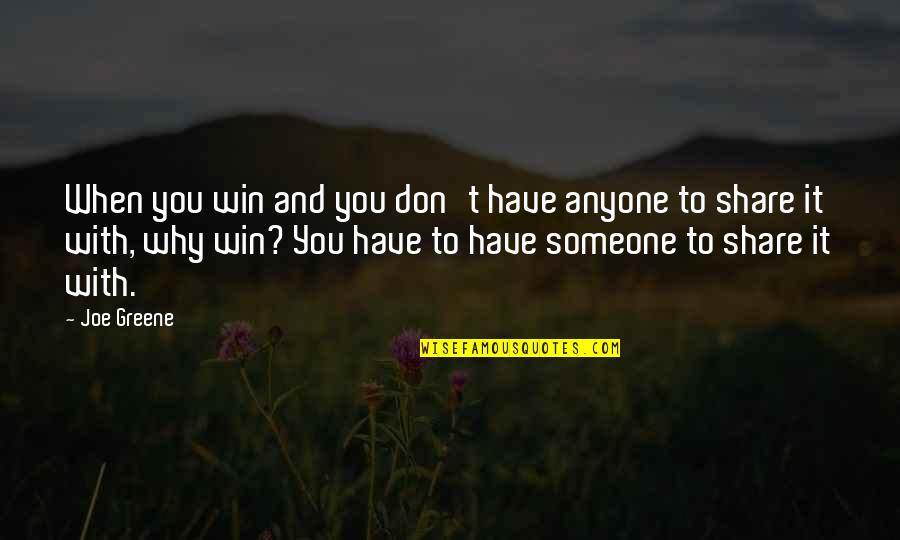 When you win and you don't have anyone to share it with, why win? You have to have someone to share it with. —
Joe Greene