Juan Pablo Di Pace Quotes
Top 8 wise famous quotes and sayings by Juan Pablo Di Pace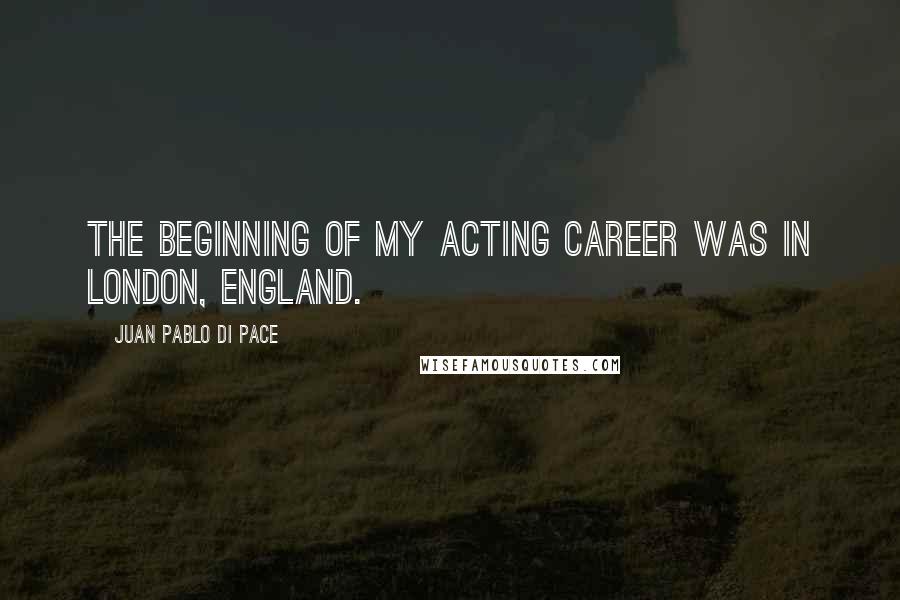 The beginning of my acting career was in London, England.
I love finding the vulnerability in characters. There's truth there. There's beauty in vulnerability.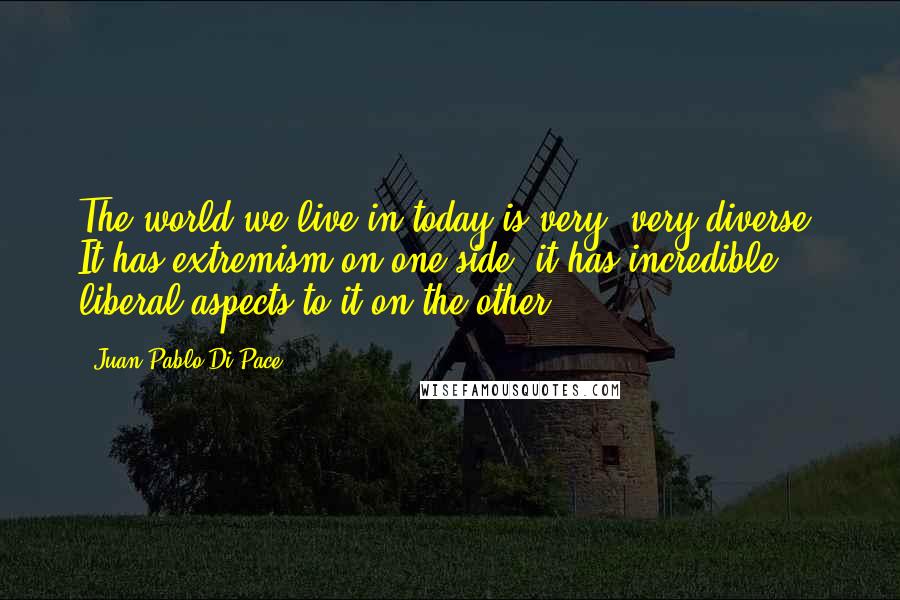 The world we live in today is very, very diverse. It has extremism on one side, it has incredible liberal aspects to it on the other.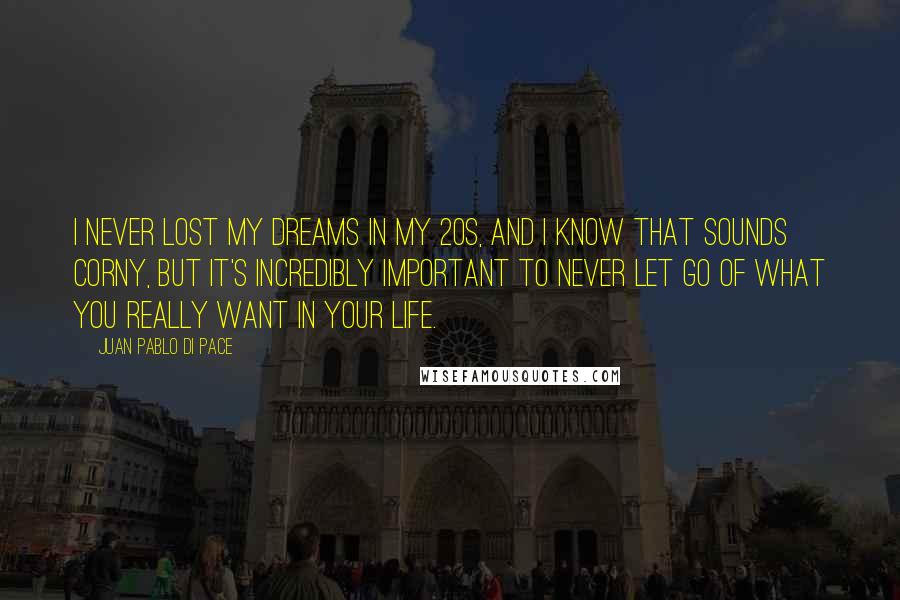 I never lost my dreams in my 20s, and I know that sounds corny, but it's incredibly important to never let go of what you really want in your life.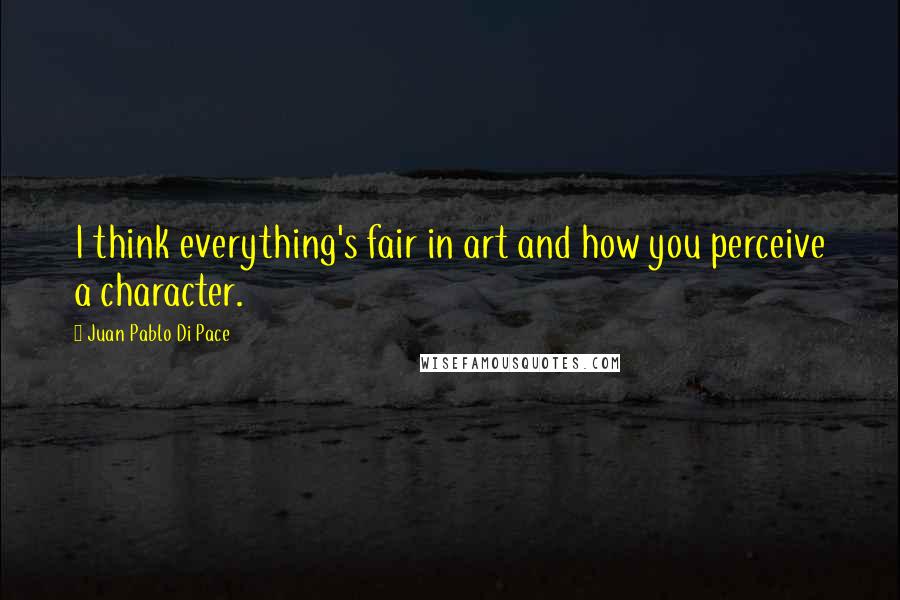 I think everything's fair in art and how you perceive a character.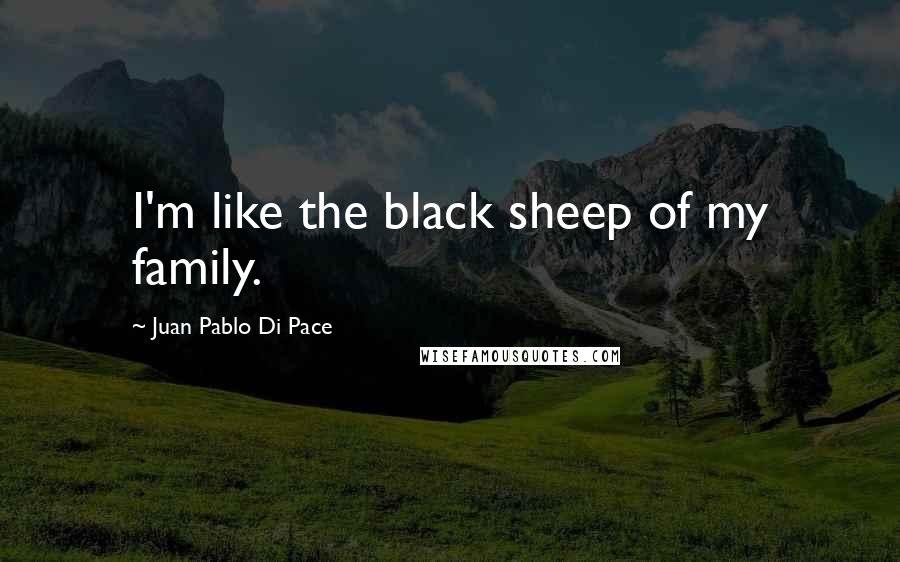 I'm like the black sheep of my family.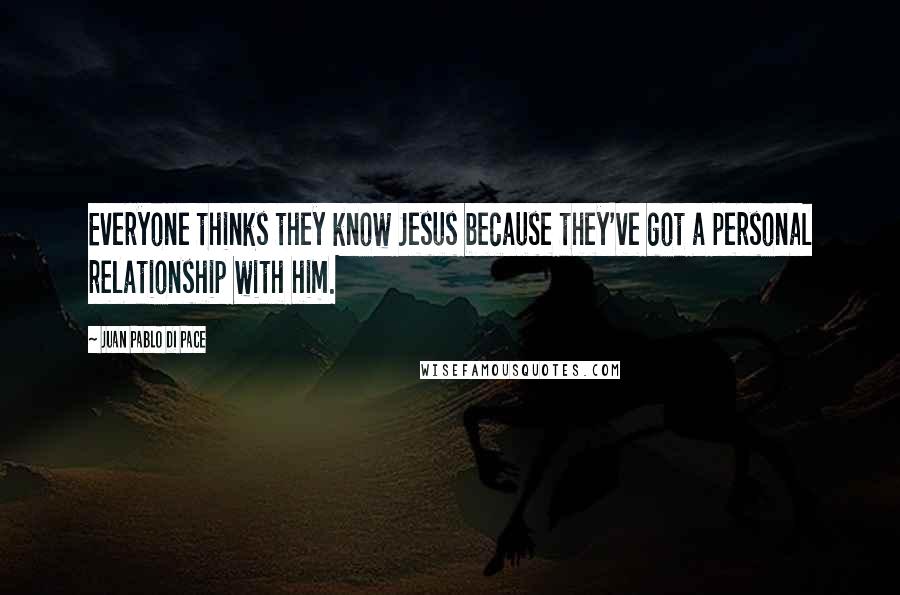 Everyone thinks they know Jesus because they've got a personal relationship with him.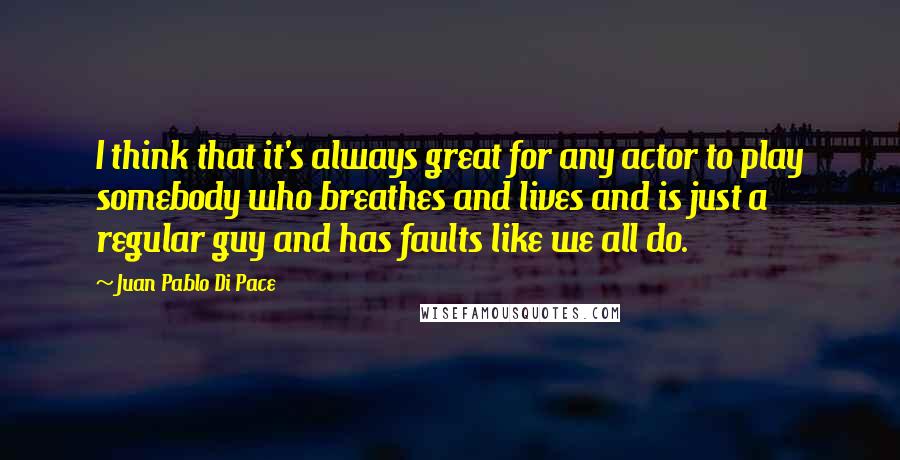 I think that it's always great for any actor to play somebody who breathes and lives and is just a regular guy and has faults like we all do.