Anita R. Sneed-Carter Quotes
Top 14 wise famous quotes and sayings by Anita R. Sneed-Carter
Anita R. Sneed-Carter Famous Quotes & Sayings
Discover top inspirational quotes from Anita R. Sneed-Carter on Wise Famous Quotes.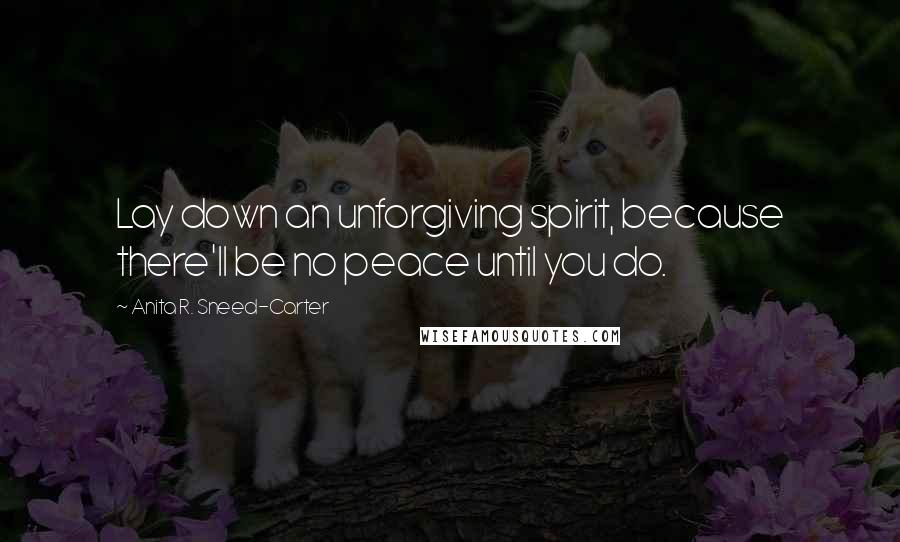 Lay down an unforgiving spirit, because there'll be no peace until you do.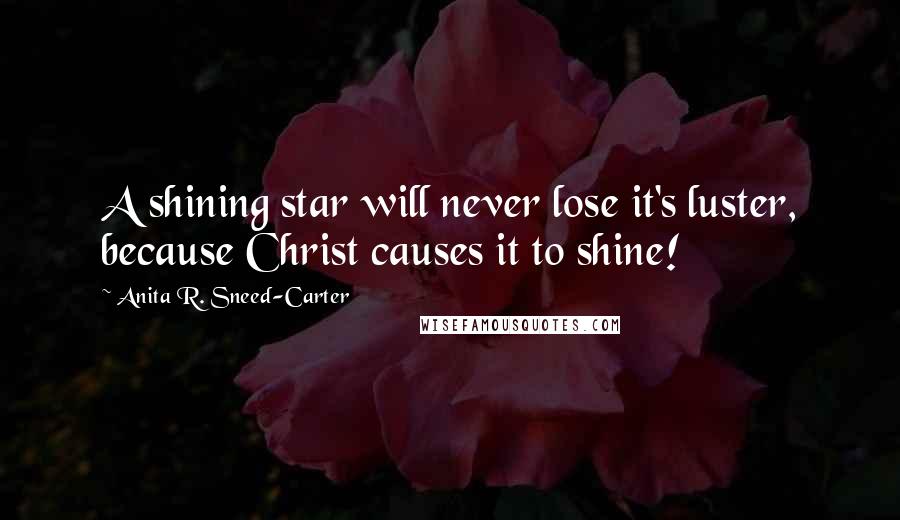 A shining star will never lose it's luster, because Christ causes it to shine!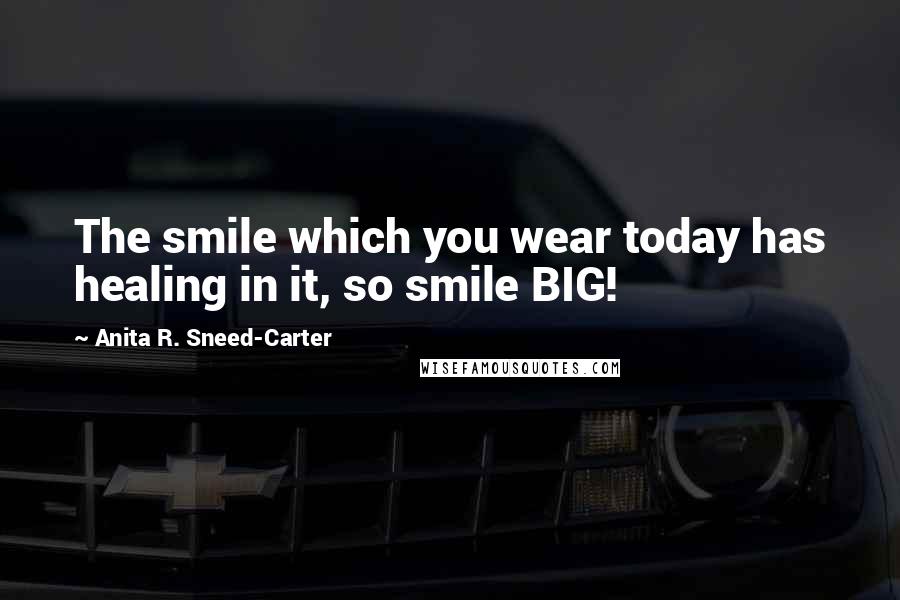 The smile which you wear today has healing in it, so smile BIG!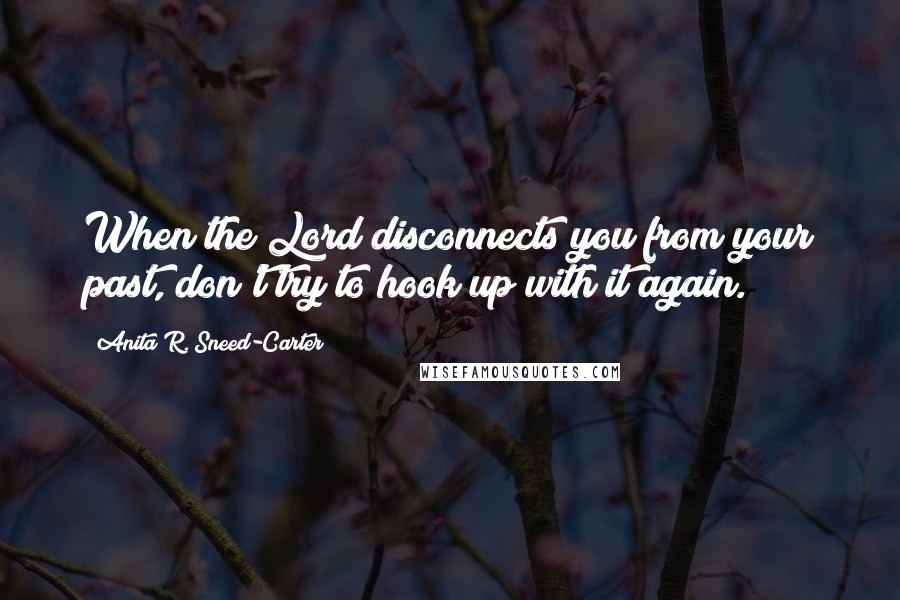 When the Lord disconnects you from your past, don't try to hook up with it again.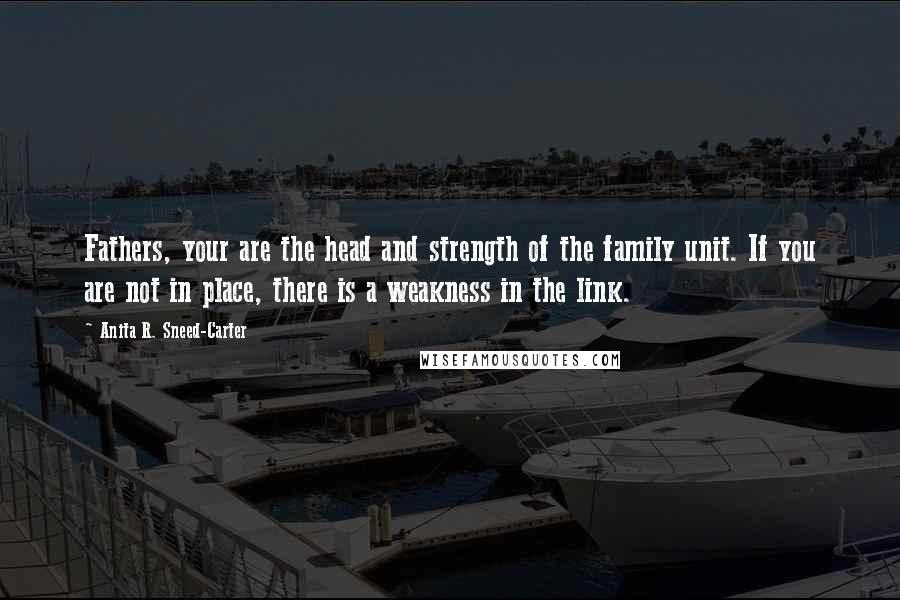 Fathers, your are the head and strength of the family unit. If you are not in place, there is a weakness in the link.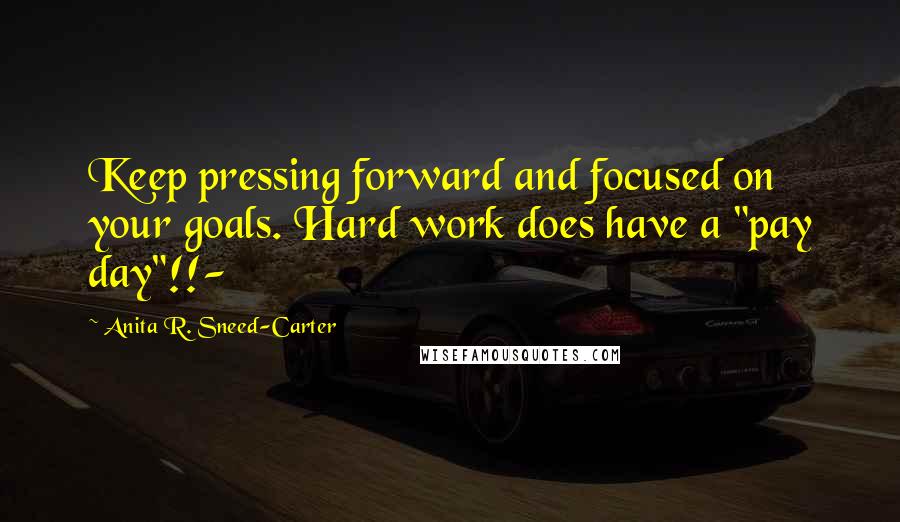 Keep pressing forward and focused on your goals. Hard work does have a "pay day"!!-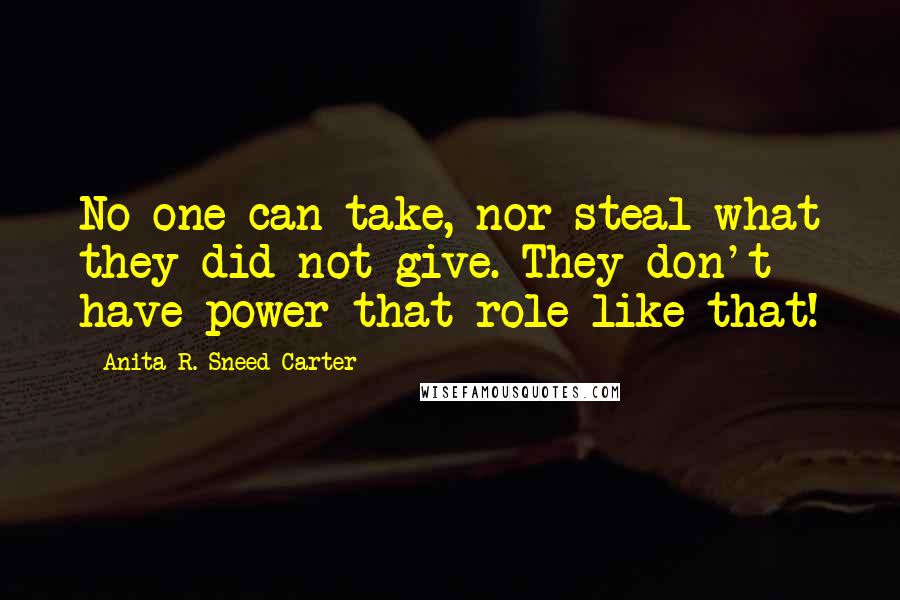 No one can take, nor steal what they did not give. They don't have power that role like that!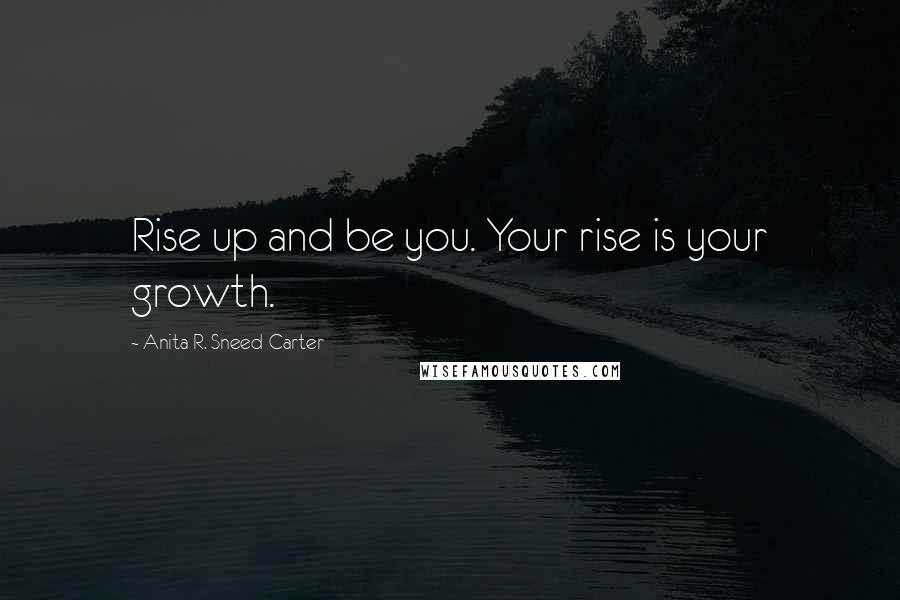 Rise up and be you. Your rise is your growth.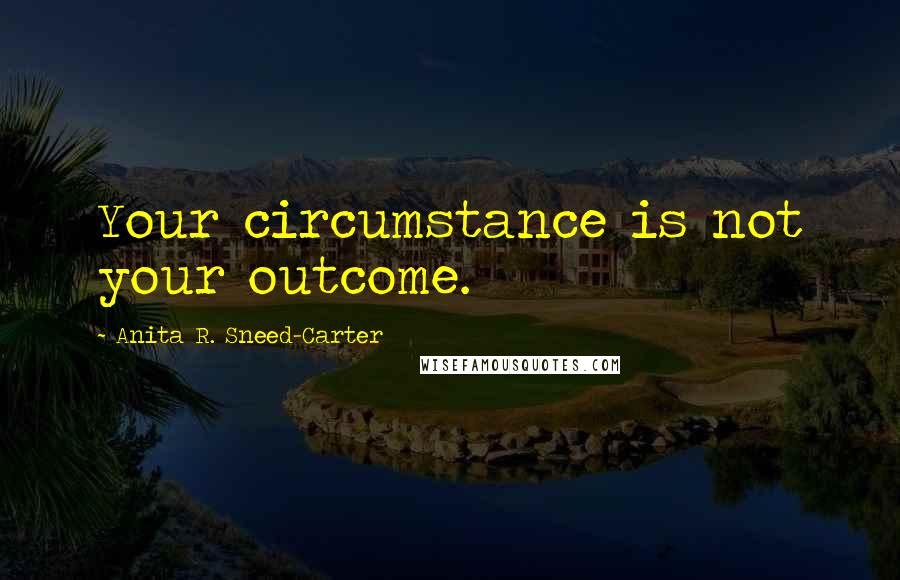 Your circumstance is not your outcome.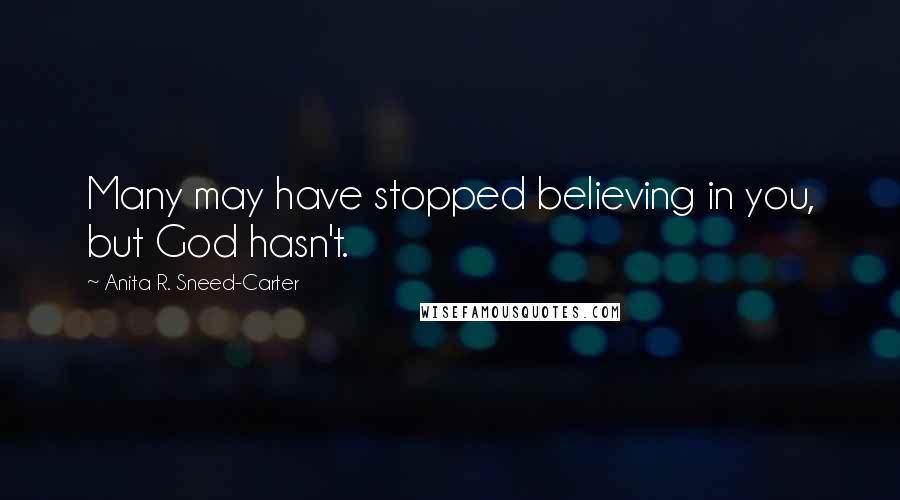 Many may have stopped believing in you, but God hasn't.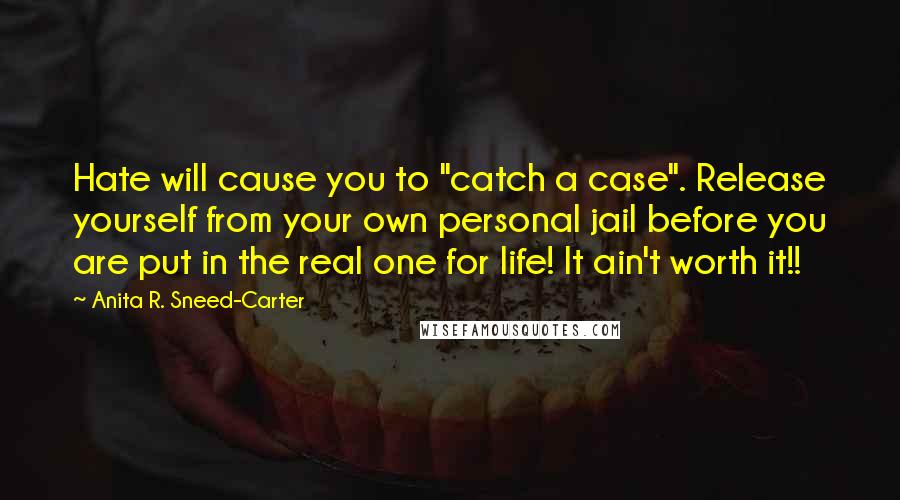 Hate will cause you to "catch a case". Release yourself from your own personal jail before you are put in the real one for life! It ain't worth it!!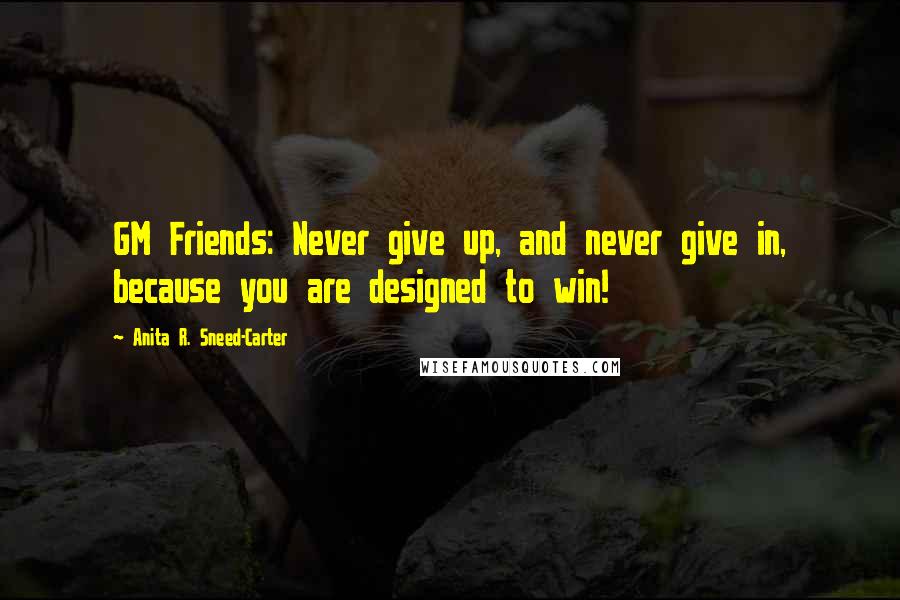 GM Friends: Never give up, and never give in, because you are designed to win!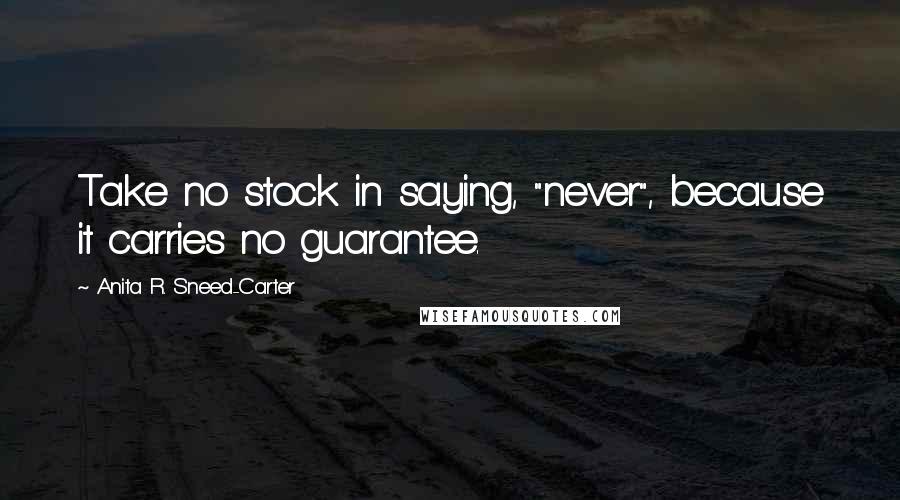 Take no stock in saying, "never", because it carries no guarantee.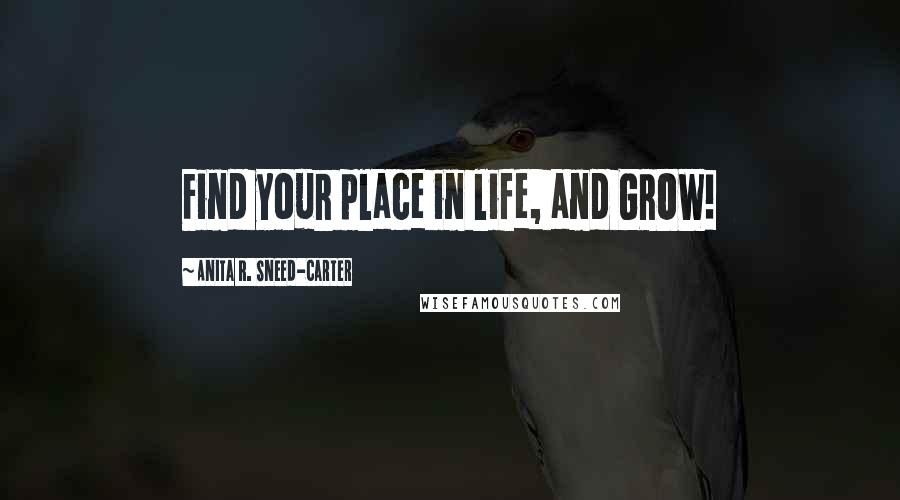 Find your place in life, and GROW!