Joseph Telushkin Quotes
Top 4 wise famous quotes and sayings by Joseph Telushkin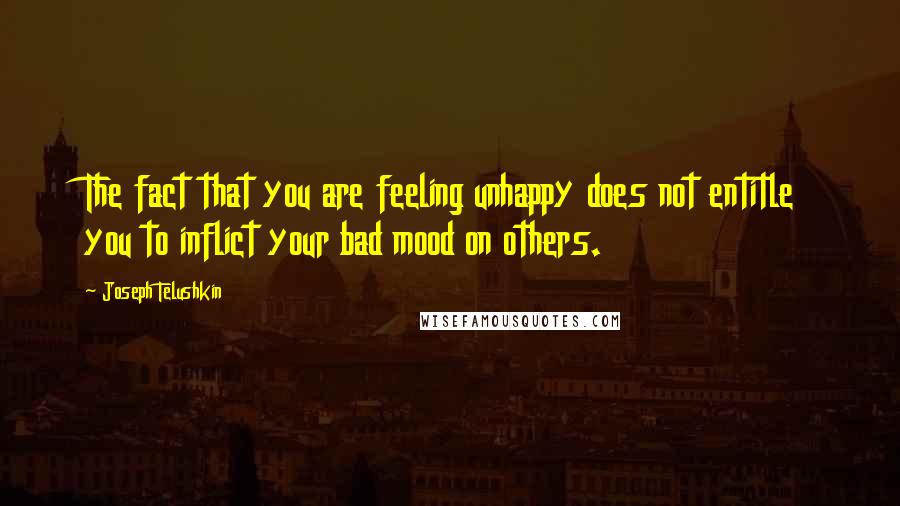 The fact that you are feeling unhappy does not entitle you to inflict your bad mood on others.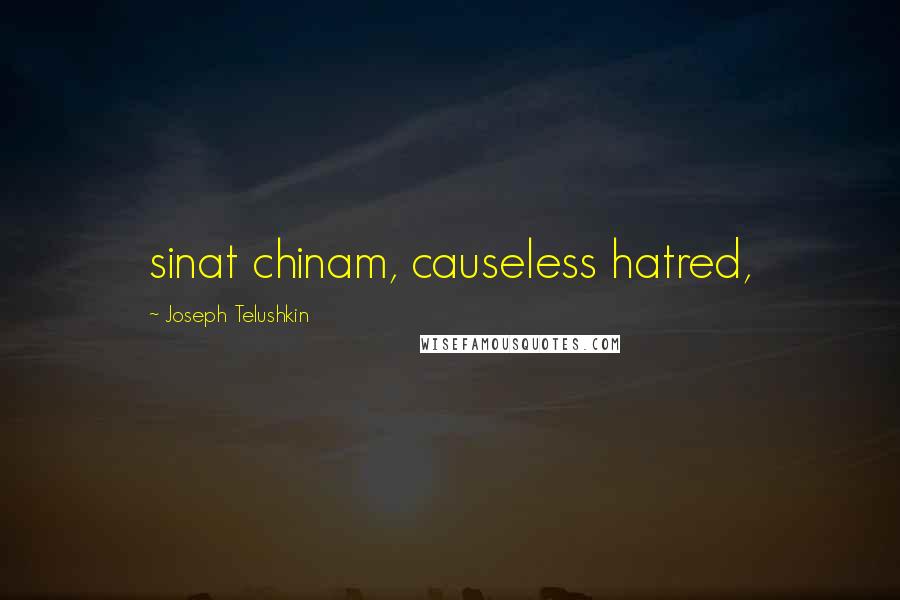 sinat chinam, causeless hatred,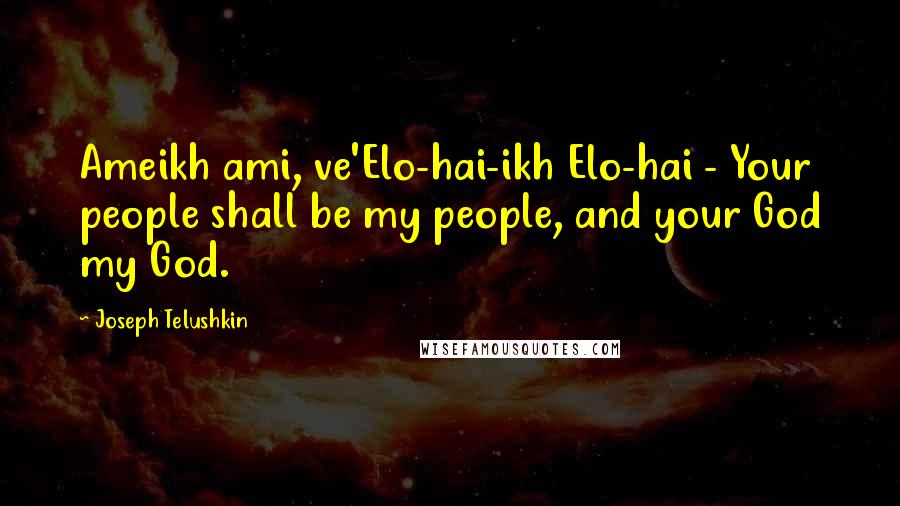 Ameikh ami, ve'Elo-hai-ikh Elo-hai - Your people shall be my people, and your God my God.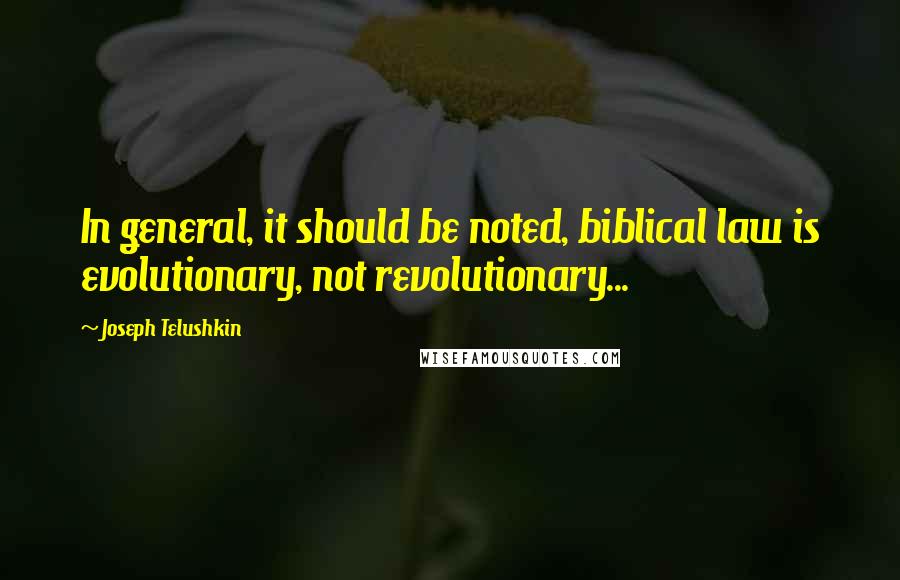 In general, it should be noted, biblical law is evolutionary, not revolutionary...