Sweet Person Quotes
Collection of top 27 famous quotes about Sweet Person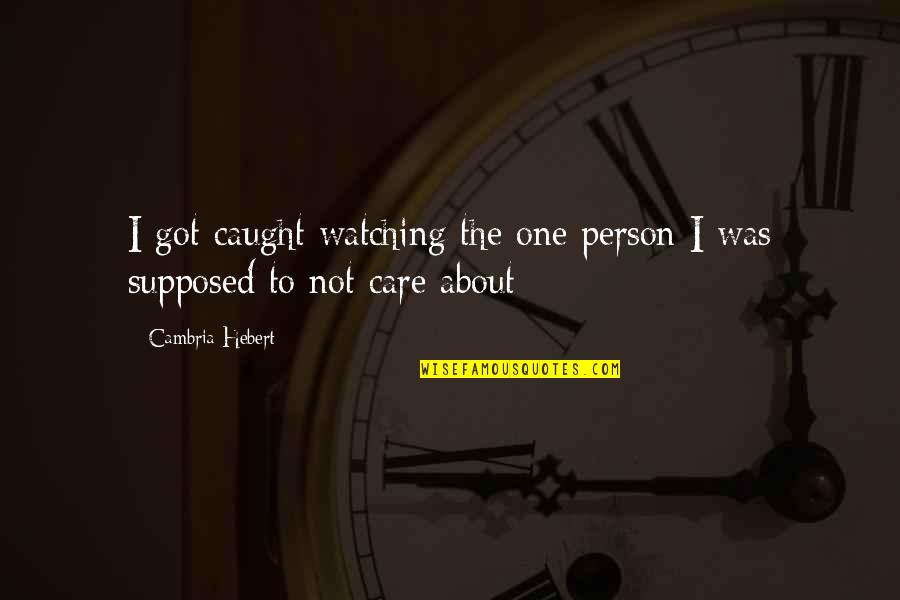 I got caught watching the one person I was supposed to not care about
—
Cambria Hebert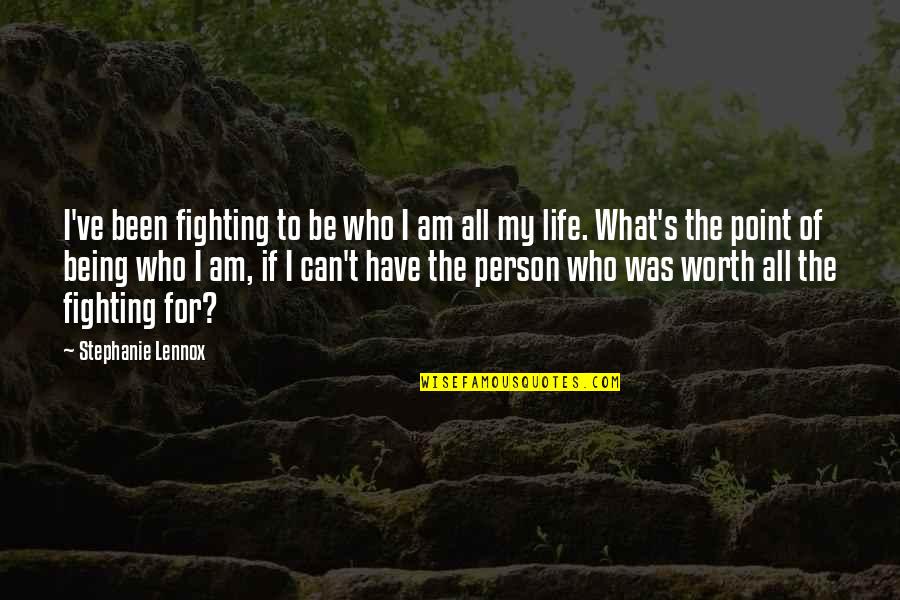 I've been fighting to be who I am all my life. What's the point of being who I am, if I can't have the person who was worth all the fighting for?
—
Stephanie Lennox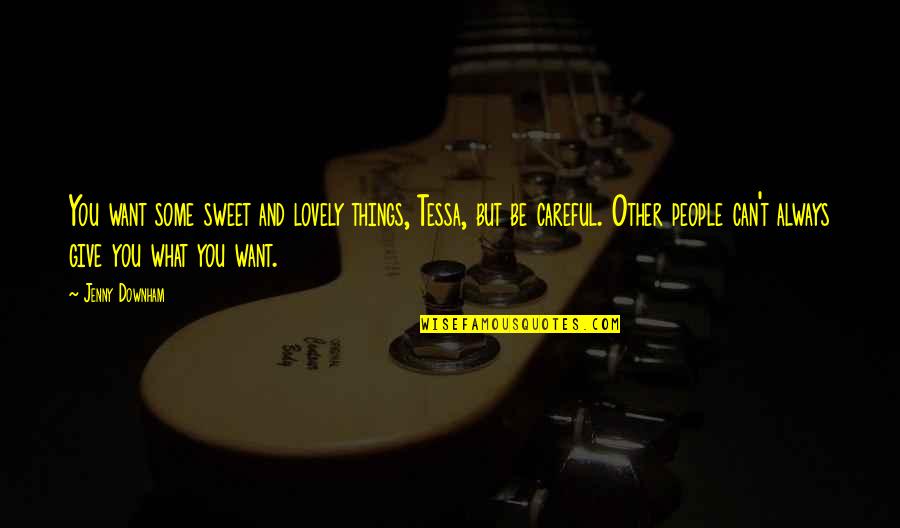 You want some sweet and lovely things, Tessa, but be careful. Other people can't always give you what you want.
—
Jenny Downham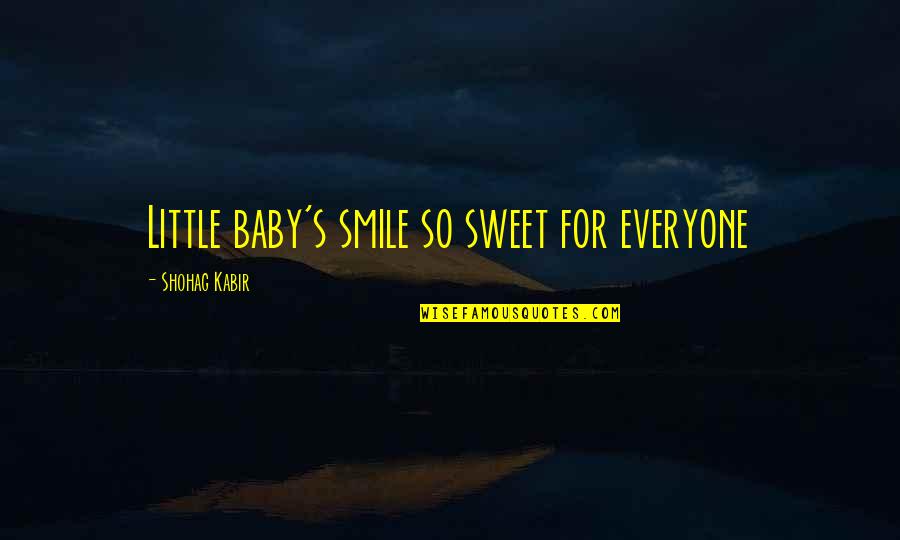 Little baby's smile so sweet for everyone
—
Shohag Kabir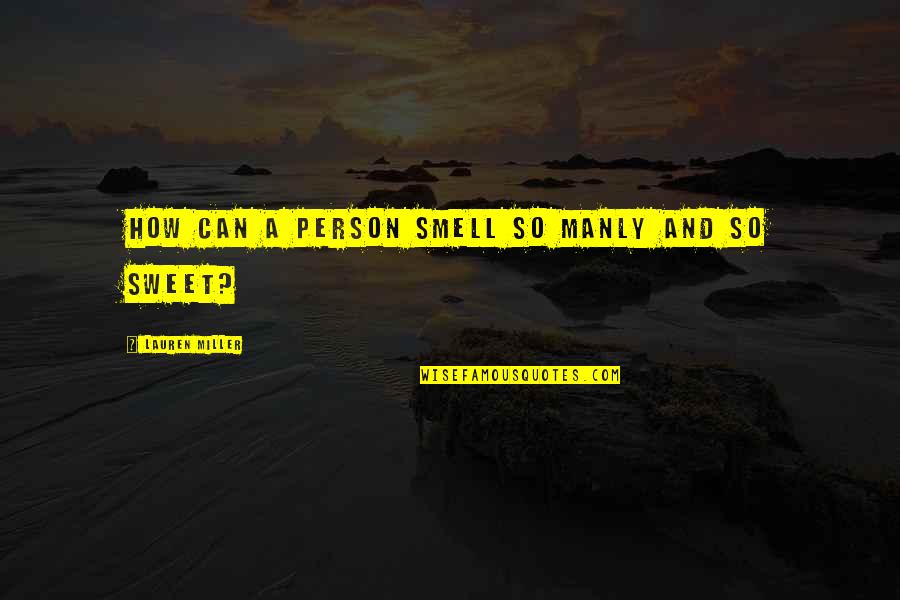 How can a person smell so manly and so sweet?
—
Lauren Miller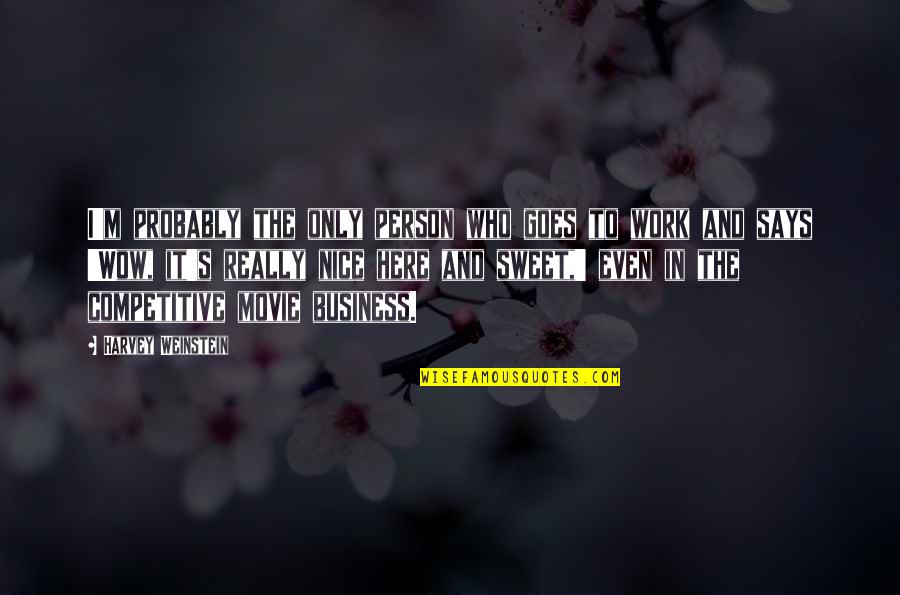 I'm probably the only person who goes to work and says 'Wow, it's really nice here and sweet,' even in the competitive movie business. —
Harvey Weinstein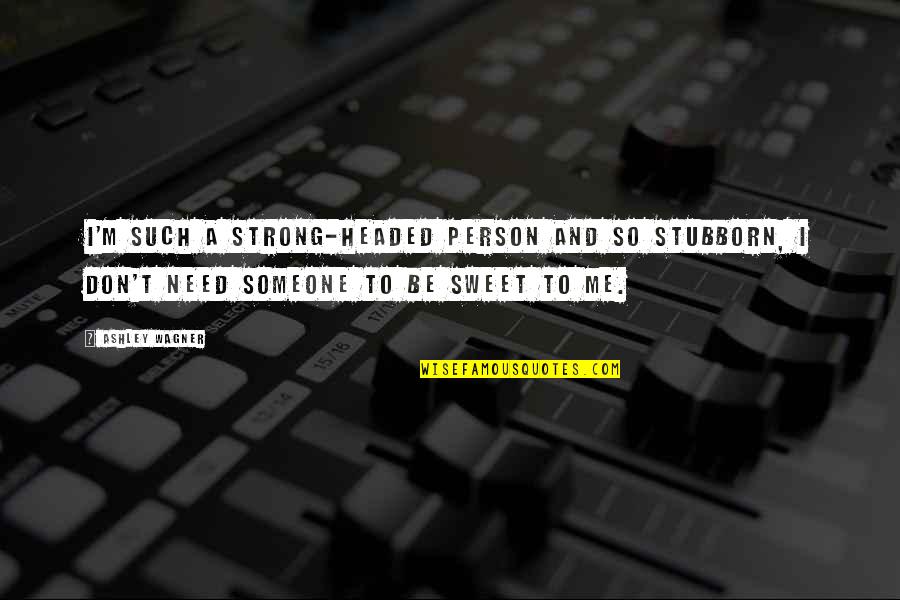 I'm such a strong-headed person and so stubborn, I don't need someone to be sweet to me. —
Ashley Wagner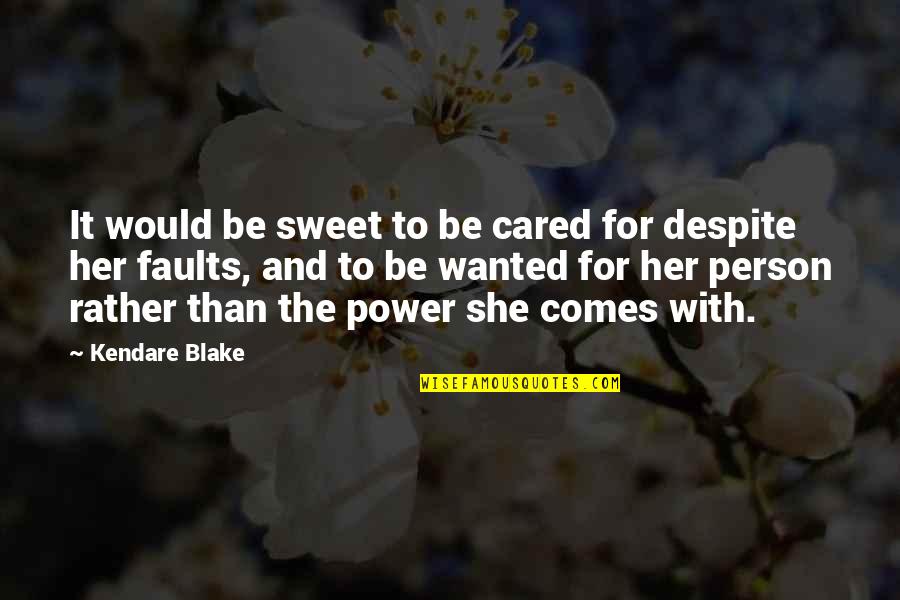 It would be sweet to be cared for despite her faults, and to be wanted for her person rather than the power she comes with. —
Kendare Blake
And that's humbling, knowing that your voice can mean so much to another person. —
Kirsty Eagar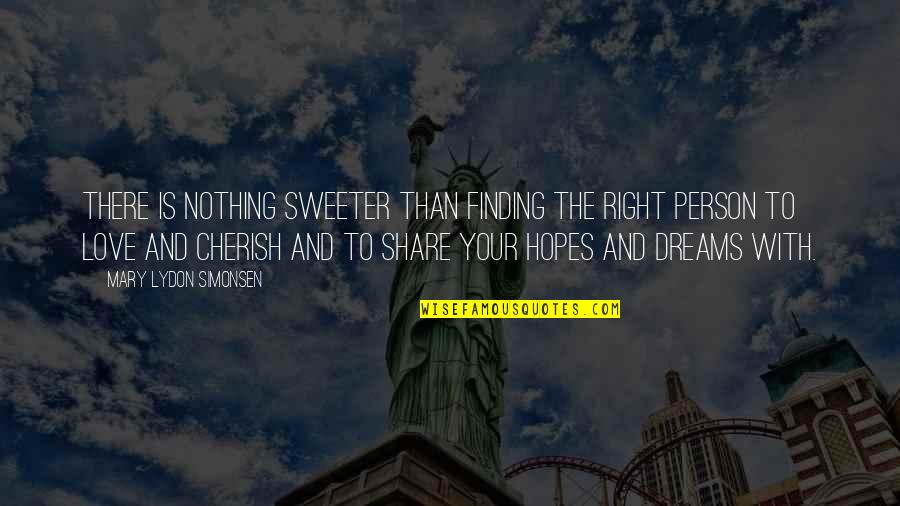 There is nothing sweeter than finding the right person to love and cherish and to share your hopes and dreams with. —
Mary Lydon Simonsen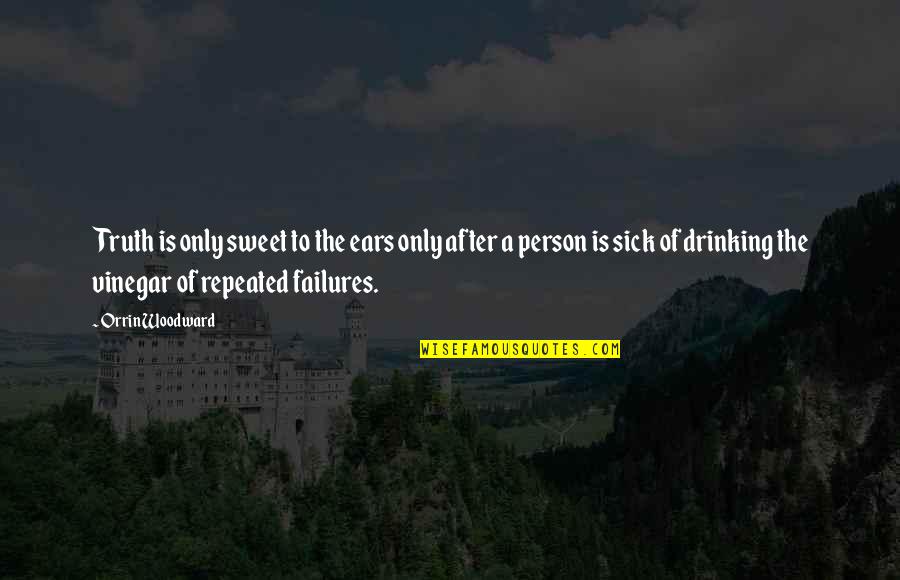 Truth is only sweet to the ears only after a person is sick of drinking the vinegar of repeated failures. —
Orrin Woodward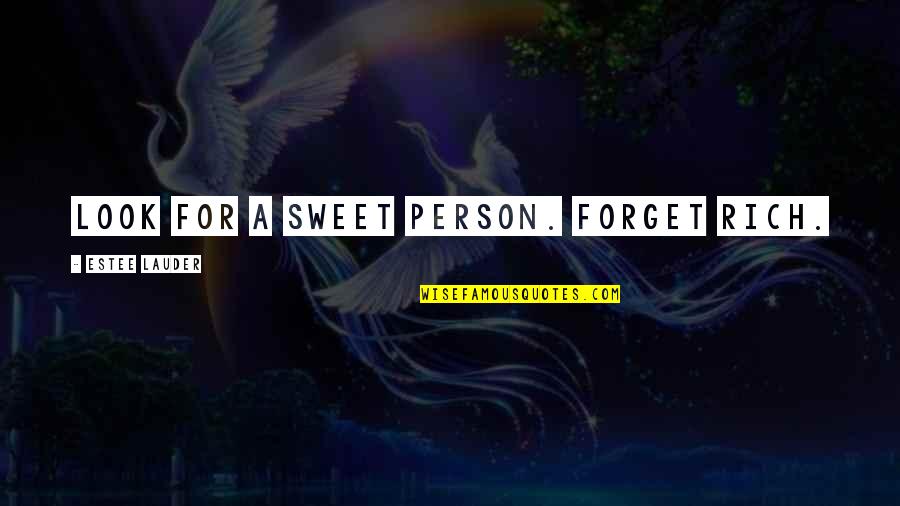 Look for a
sweet person
. Forget rich. —
Estee Lauder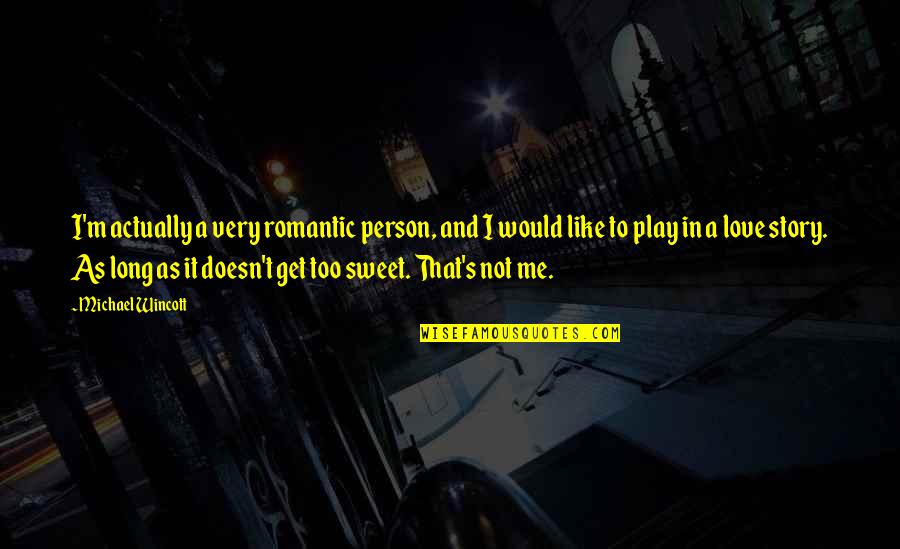 I'm actually a very romantic person, and I would like to play in a love story. As long as it doesn't get too sweet. That's not me. —
Michael Wincott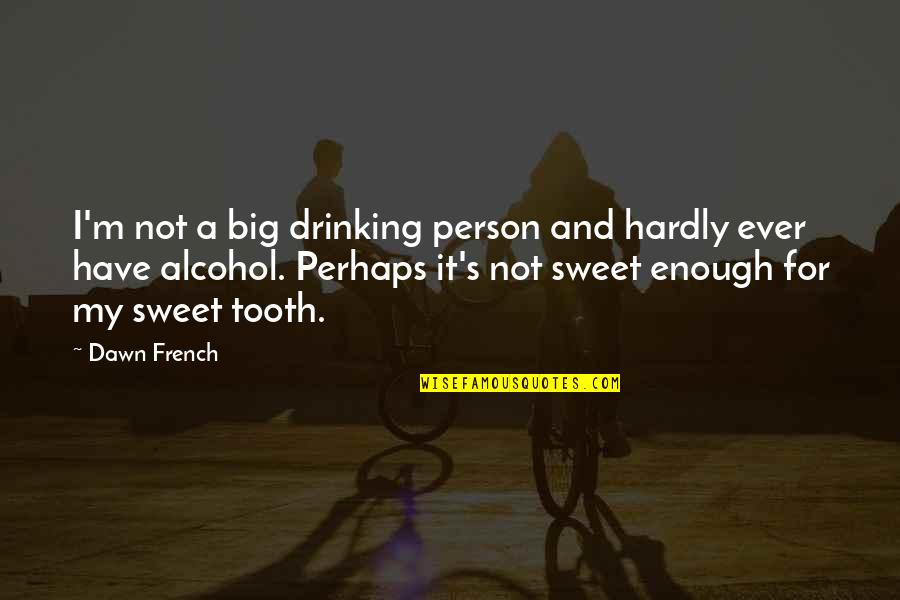 I'm not a big drinking person and hardly ever have alcohol. Perhaps it's not sweet enough for my sweet tooth. —
Dawn French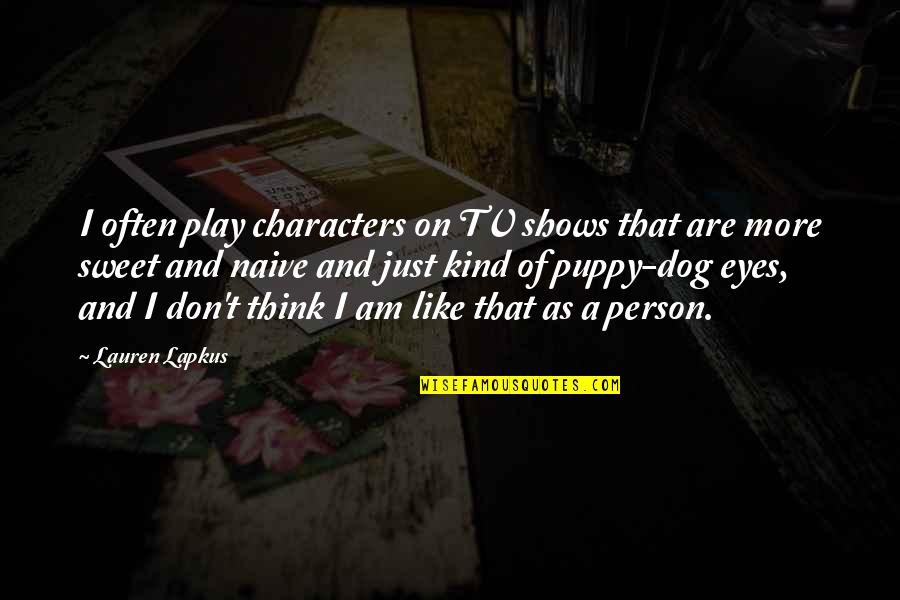 I often play characters on TV shows that are more sweet and naive and just kind of puppy-dog eyes, and I don't think I am like that as a person. —
Lauren Lapkus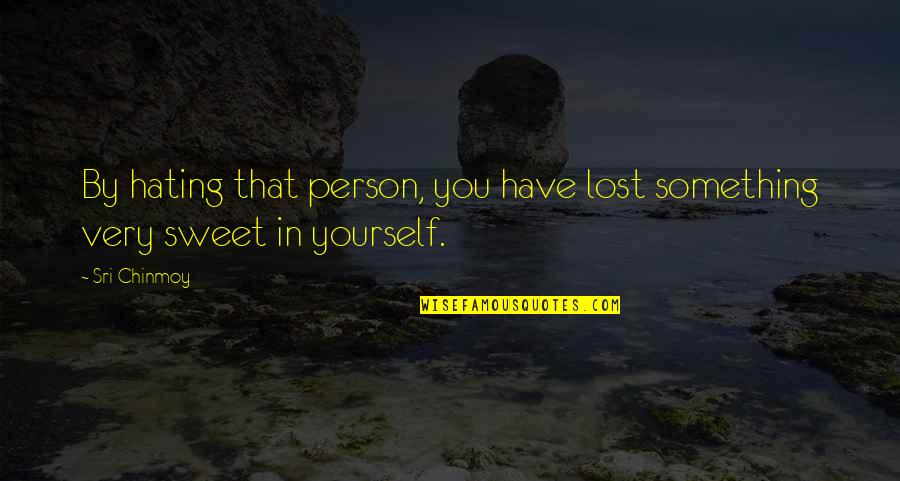 By hating that person, you have lost something very sweet in yourself. —
Sri Chinmoy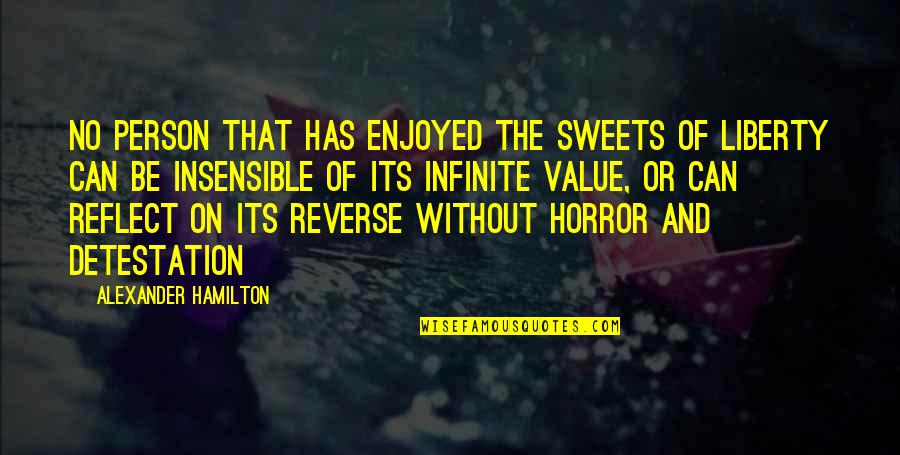 No person that has enjoyed the sweets of liberty can be insensible of its infinite value, or can reflect on its reverse without horror and detestation —
Alexander Hamilton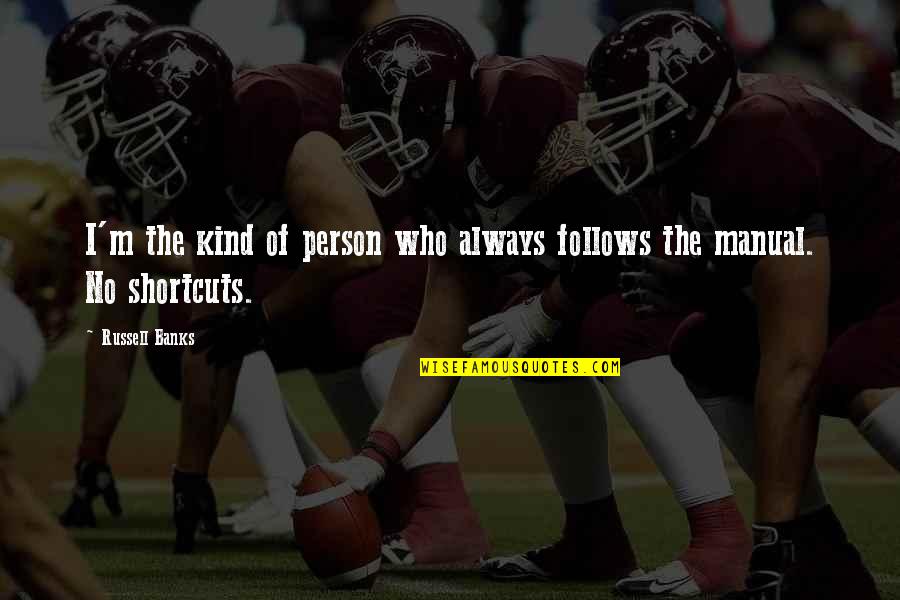 I'm the kind of person who always follows the manual. No shortcuts. —
Russell Banks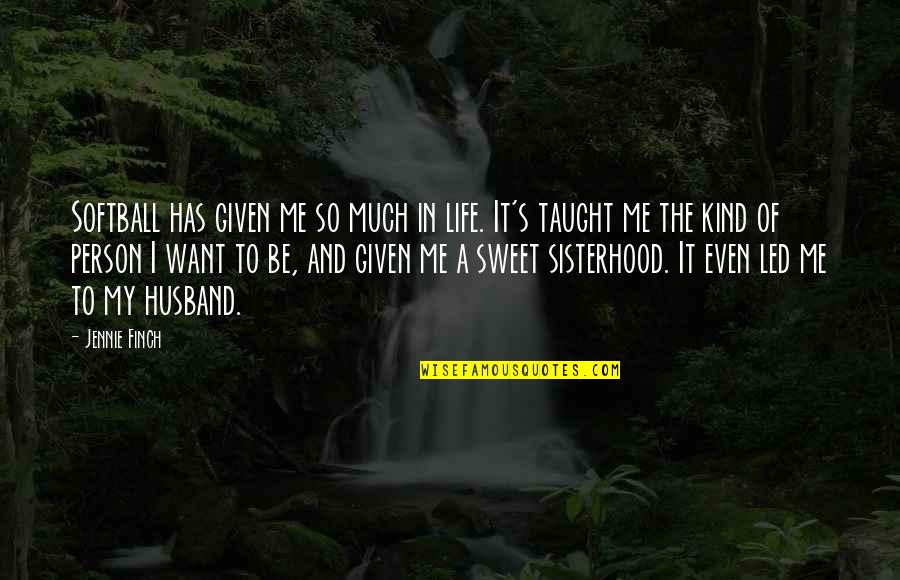 Softball has given me so much in life. It's taught me the kind of person I want to be, and given me a sweet sisterhood. It even led me to my husband. —
Jennie Finch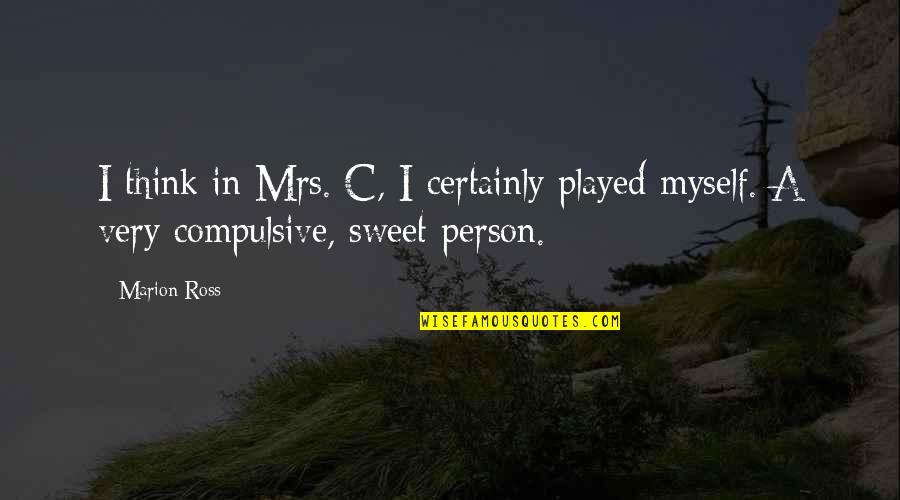 I think in Mrs. C, I certainly played myself. A very compulsive,
sweet person
. —
Marion Ross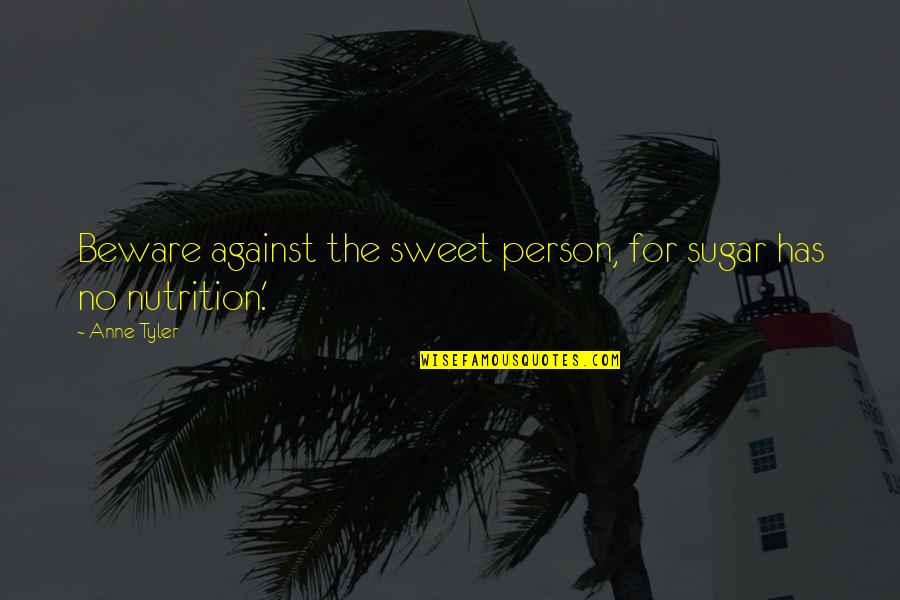 Beware against the
sweet person
, for sugar has no nutrition.' —
Anne Tyler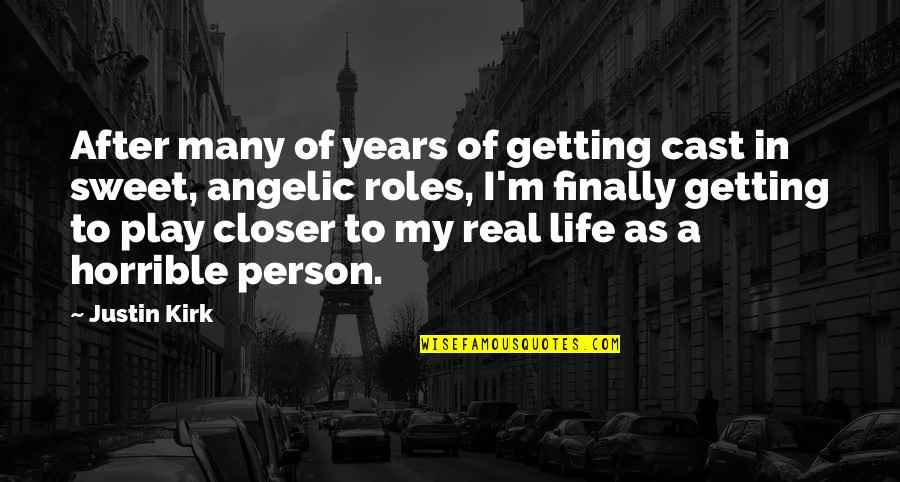 After many of years of getting cast in sweet, angelic roles, I'm finally getting to play closer to my real life as a horrible person. —
Justin Kirk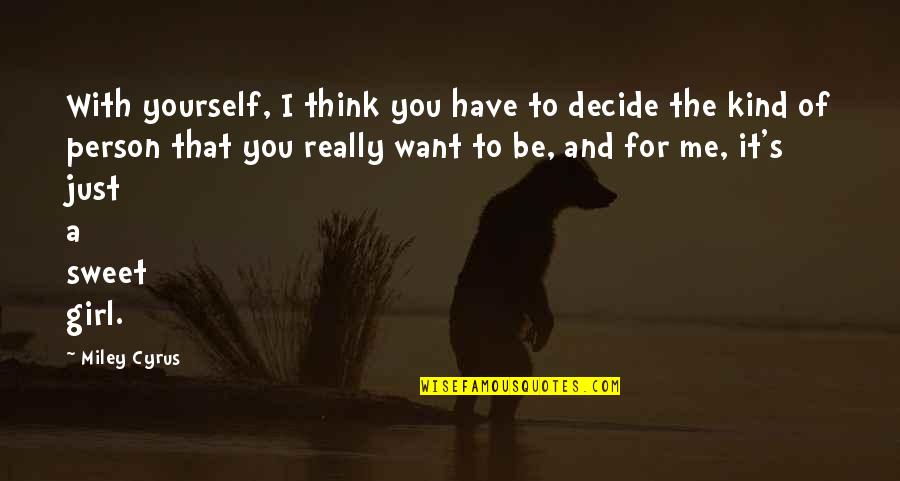 With yourself, I think you have to decide the kind of person that you really want to be, and for me, it's just a sweet girl. —
Miley Cyrus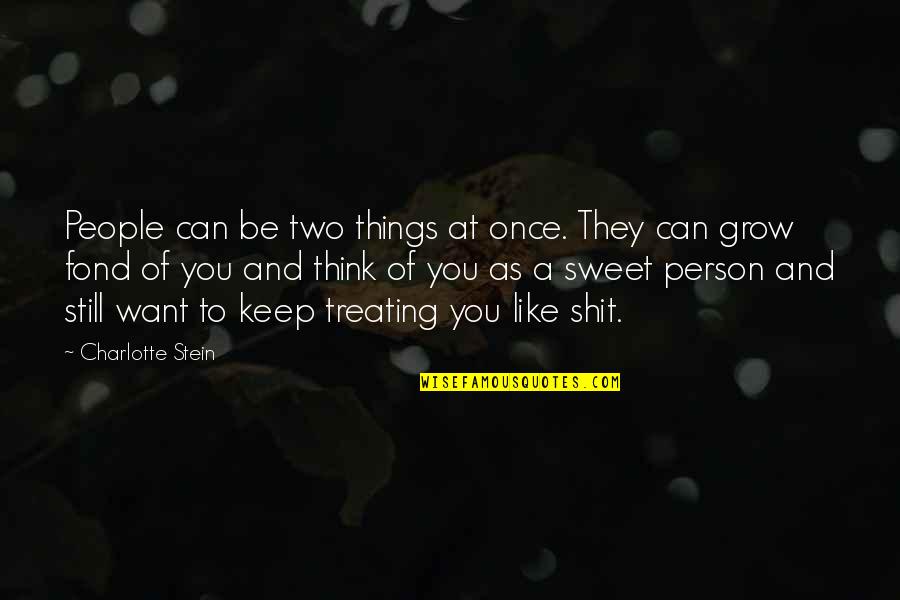 People can be two things at once. They can grow fond of you and think of you as a
sweet person
and still want to keep treating you like shit. —
Charlotte Stein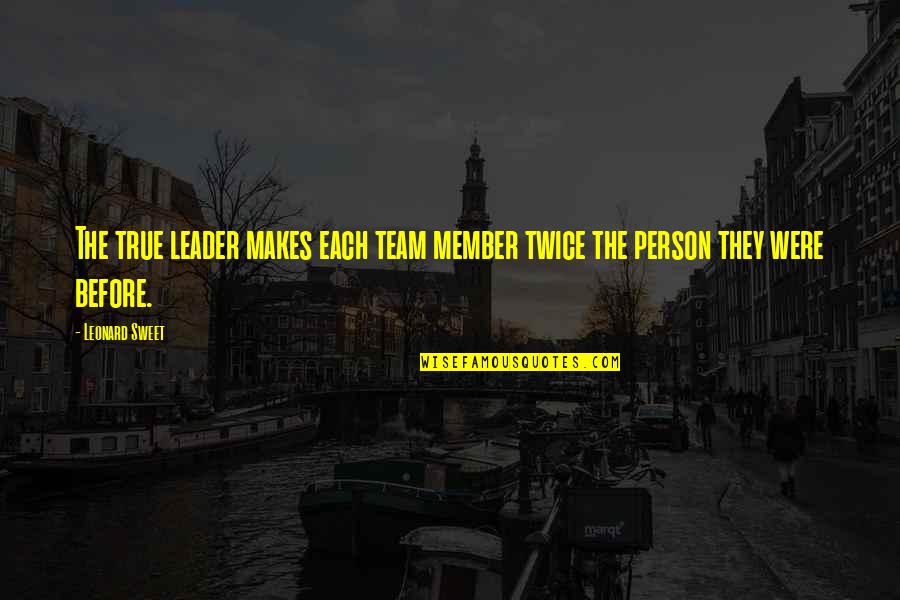 The true leader makes each team member twice the person they were before. —
Leonard Sweet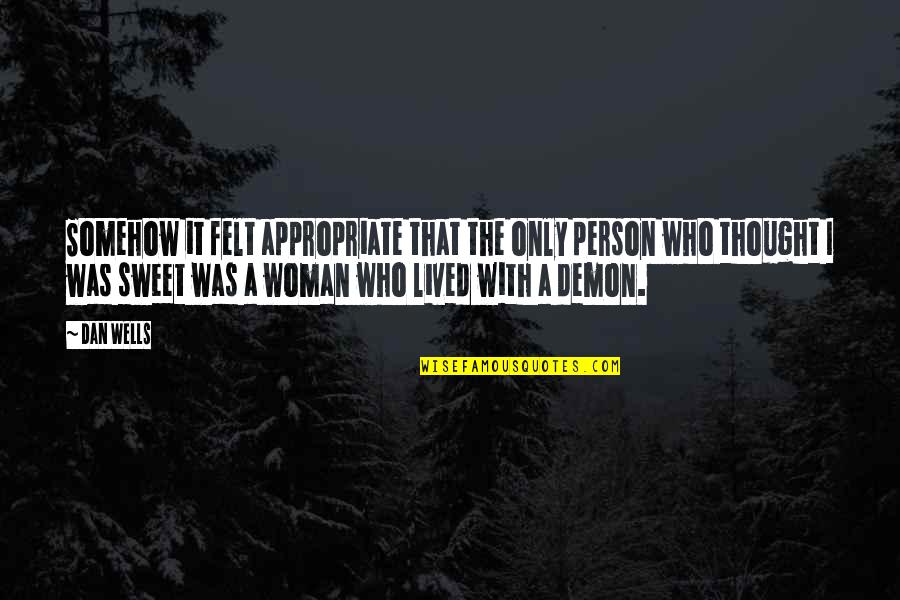 Somehow it felt appropriate that the only person who thought I was sweet was a woman who lived with a demon. —
Dan Wells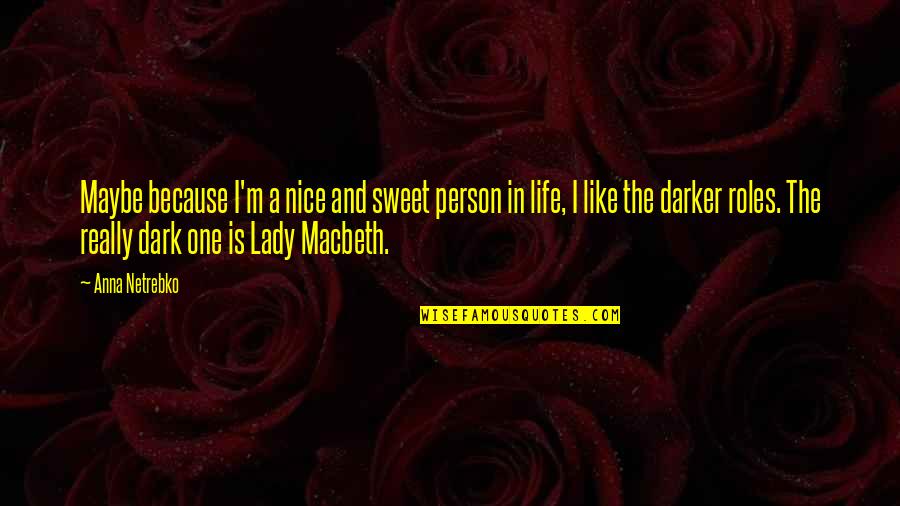 Maybe because I'm a nice and
sweet person
in life, I like the darker roles. The really dark one is Lady Macbeth. —
Anna Netrebko