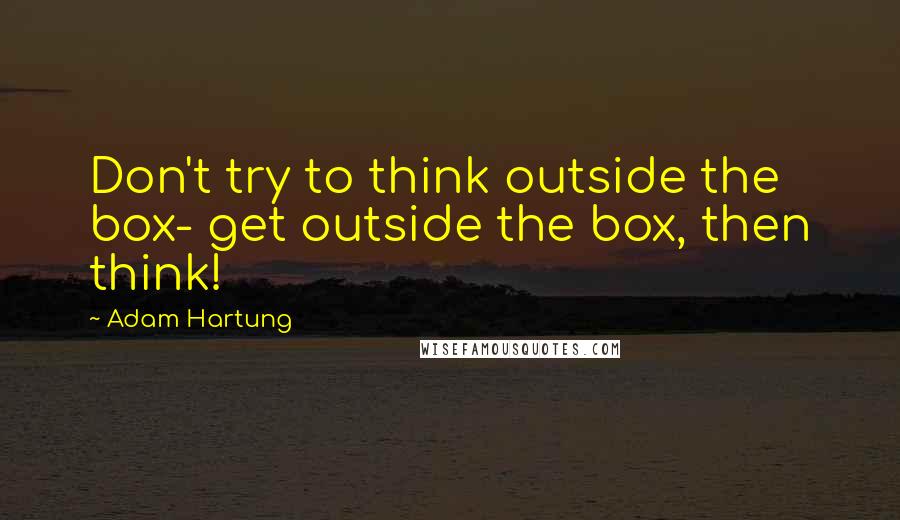 Don't try to think outside the box- get outside the box, then think!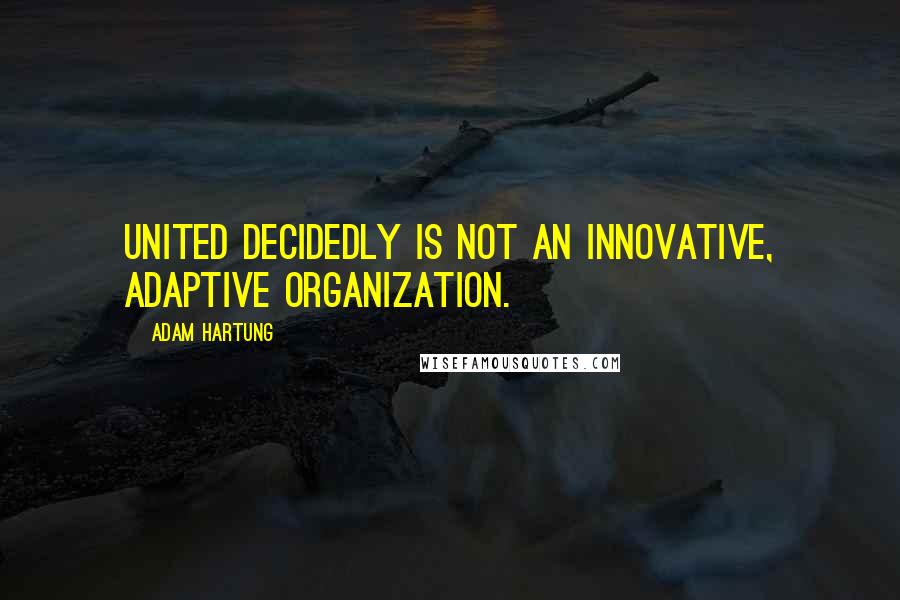 United decidedly is not an innovative, adaptive organization.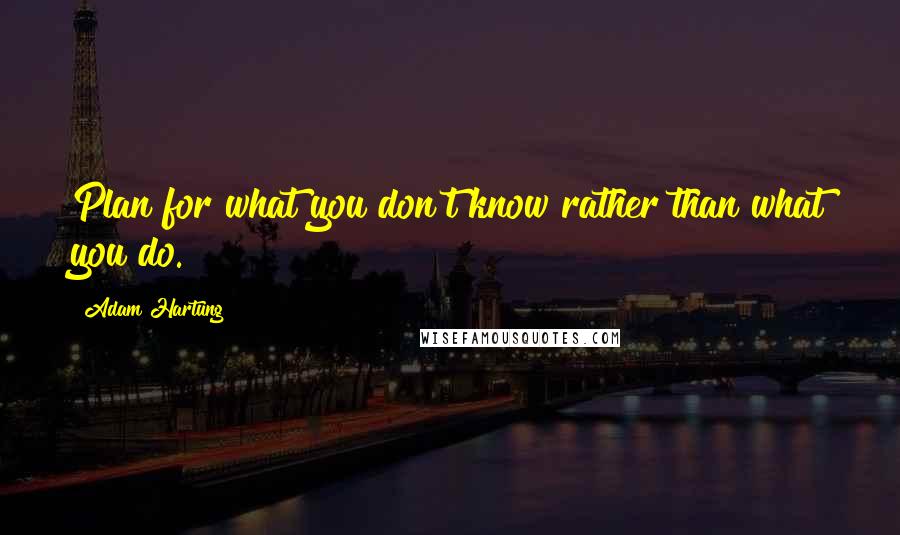 Plan for what you don't know rather than what you do.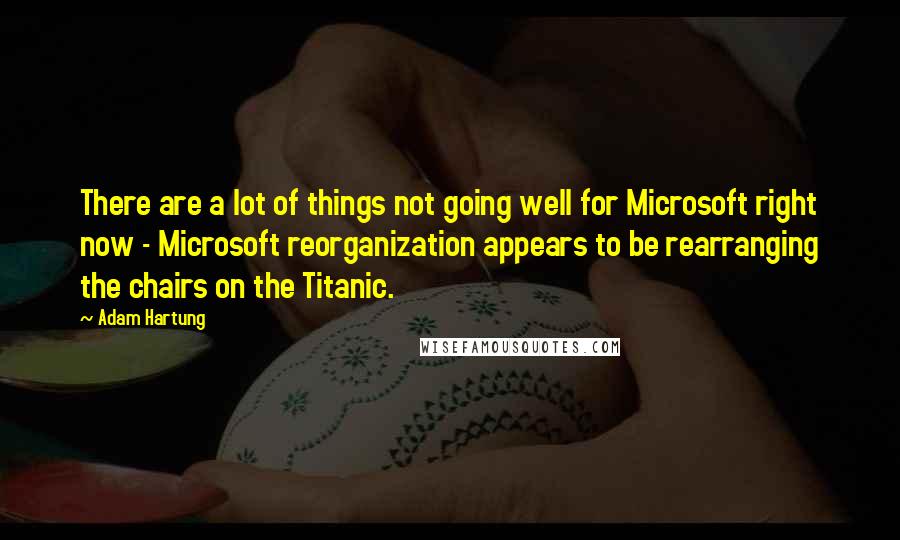 There are a lot of things not going well for Microsoft right now - Microsoft reorganization appears to be rearranging the chairs on the Titanic.