Talking About God Quotes
Collection of top 30 famous quotes about Talking About God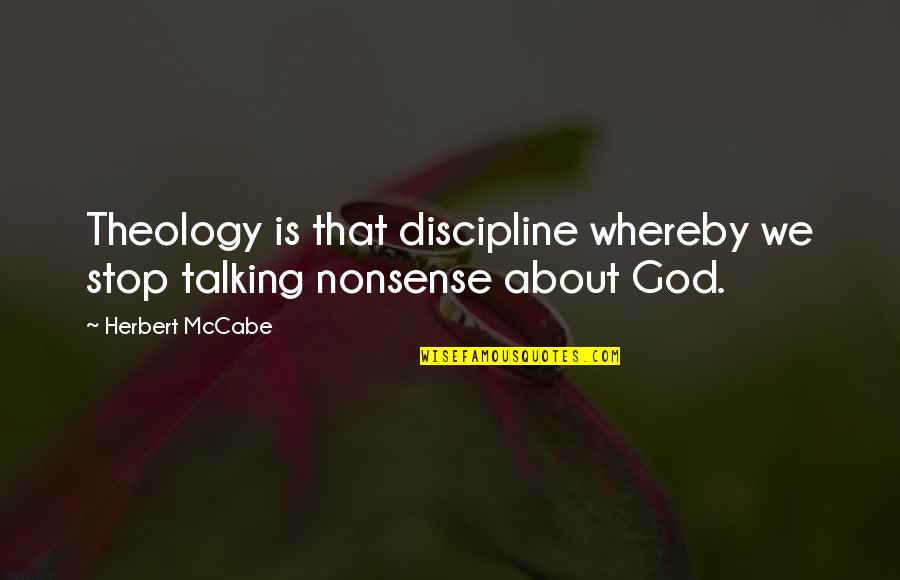 Theology is that discipline whereby we stop talking nonsense about God.
—
Herbert McCabe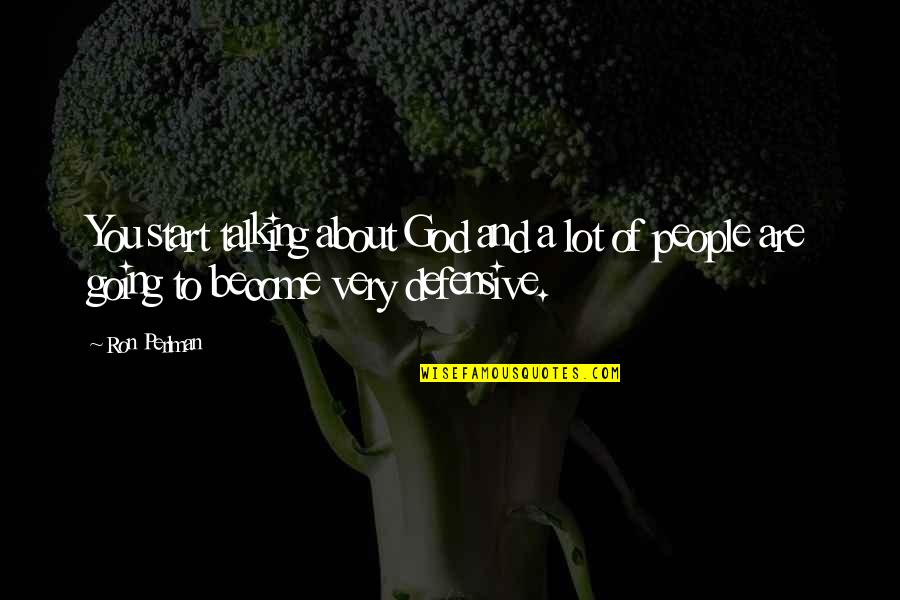 You start talking about God and a lot of people are going to become very defensive.
—
Ron Perlman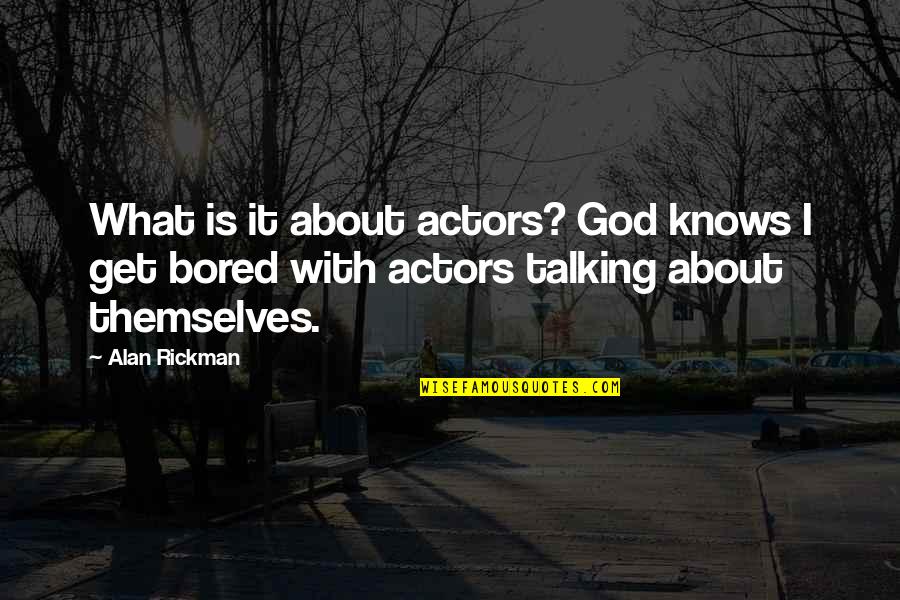 What is it about actors? God knows I get bored with actors talking about themselves. —
Alan Rickman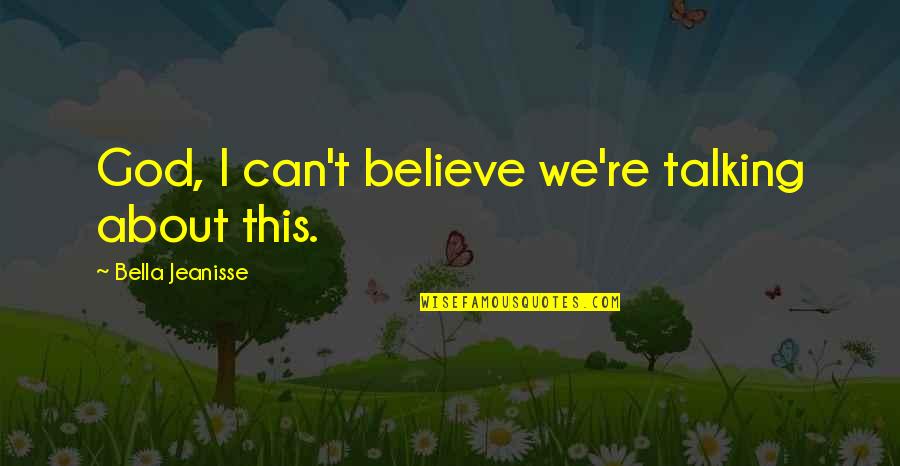 God, I can't believe we're talking about this. —
Bella Jeanisse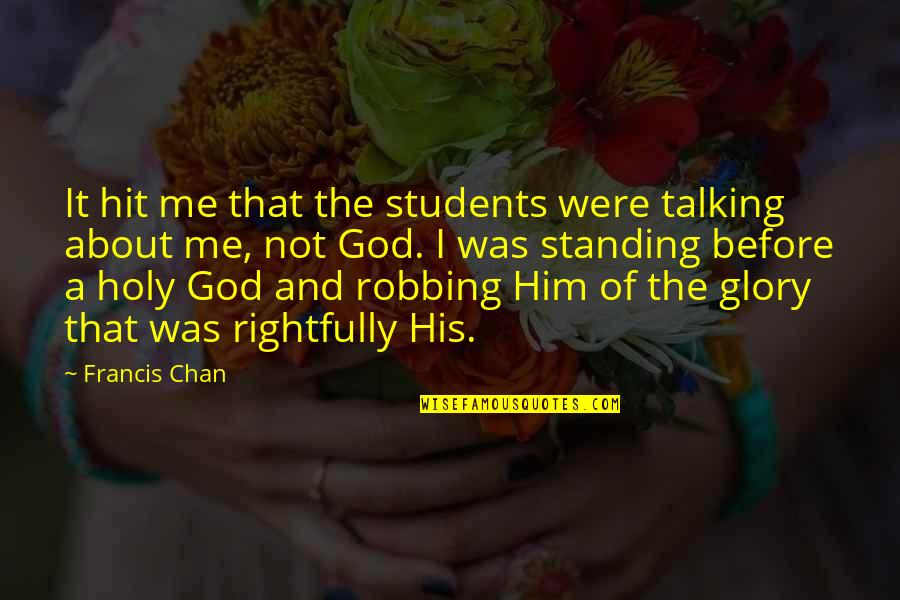 It hit me that the students were talking about me, not God. I was standing before a holy God and robbing Him of the glory that was rightfully His. —
Francis Chan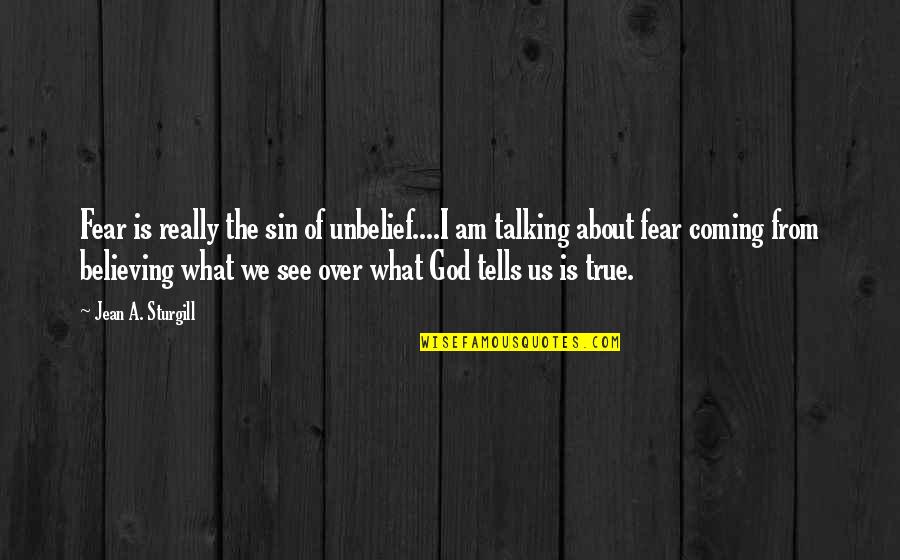 Fear is really the sin of unbelief....I am talking about fear coming from believing what we see over what God tells us is true. —
Jean A. Sturgill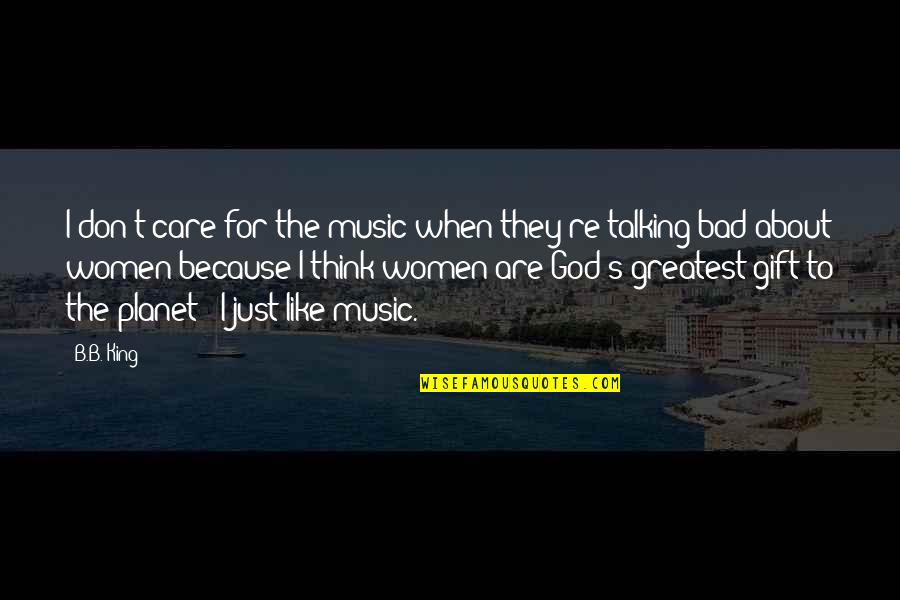 I don't care for the music when they're talking bad about women because I think women are God's greatest gift to the planet - I just like music. —
B.B. King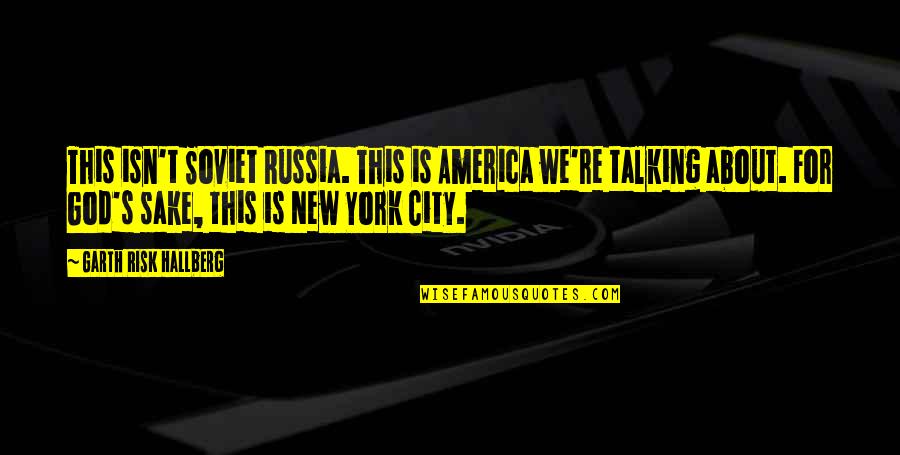 This isn't Soviet Russia. This is America we're talking about. For God's sake, this is New York City. —
Garth Risk Hallberg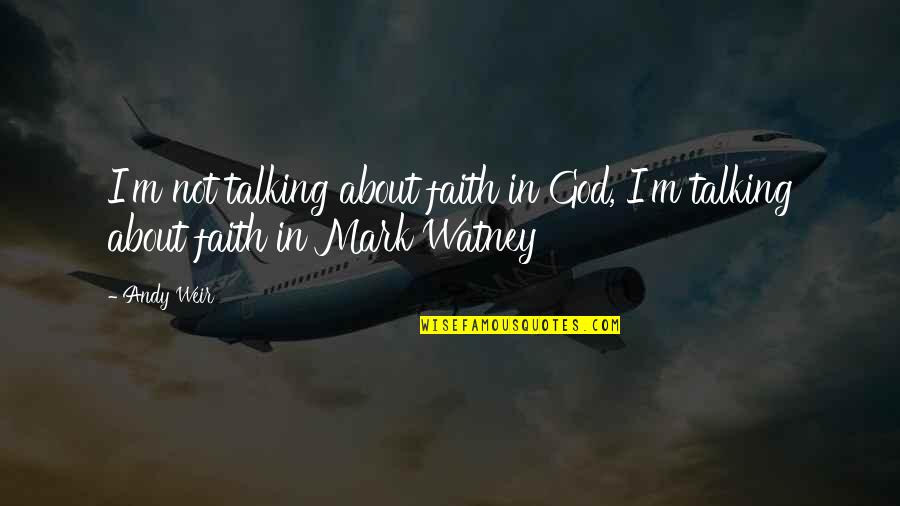 I'm not talking about faith in God, I'm talking about faith in Mark Watney —
Andy Weir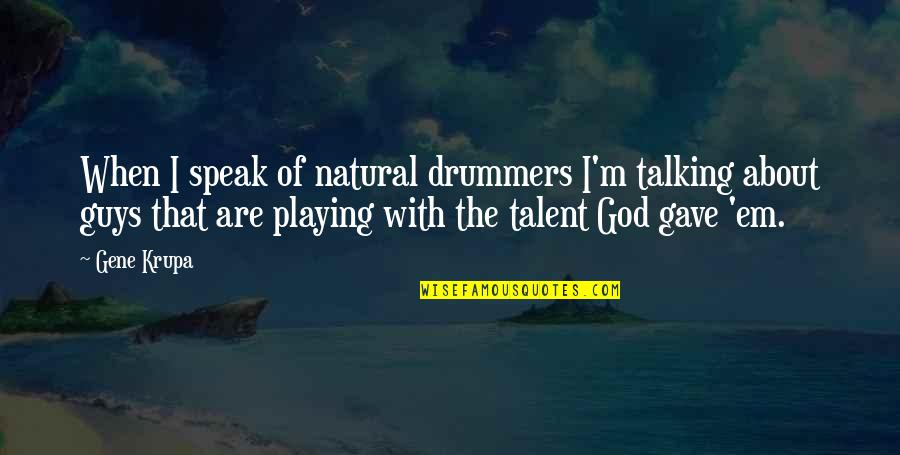 When I speak of natural drummers I'm talking about guys that are playing with the talent God gave 'em. —
Gene Krupa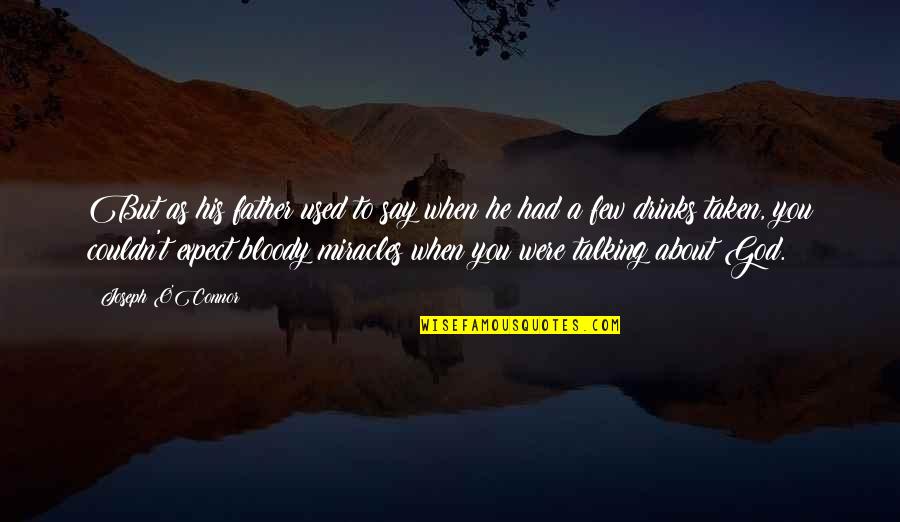 But as his father used to say when he had a few drinks taken, you couldn't expect bloody miracles when you were talking about God. —
Joseph O'Connor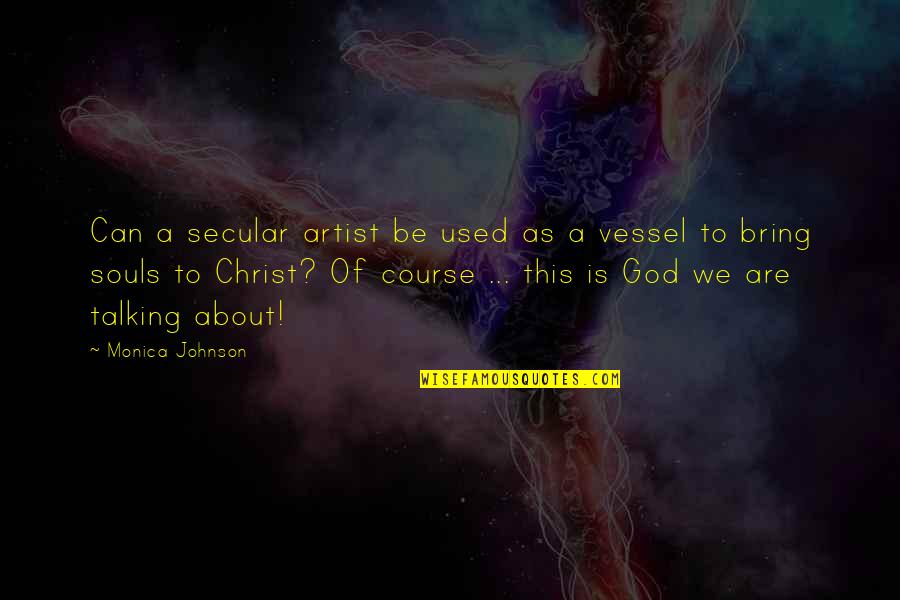 Can a secular artist be used as a vessel to bring souls to Christ? Of course ... this is God we are talking about! —
Monica Johnson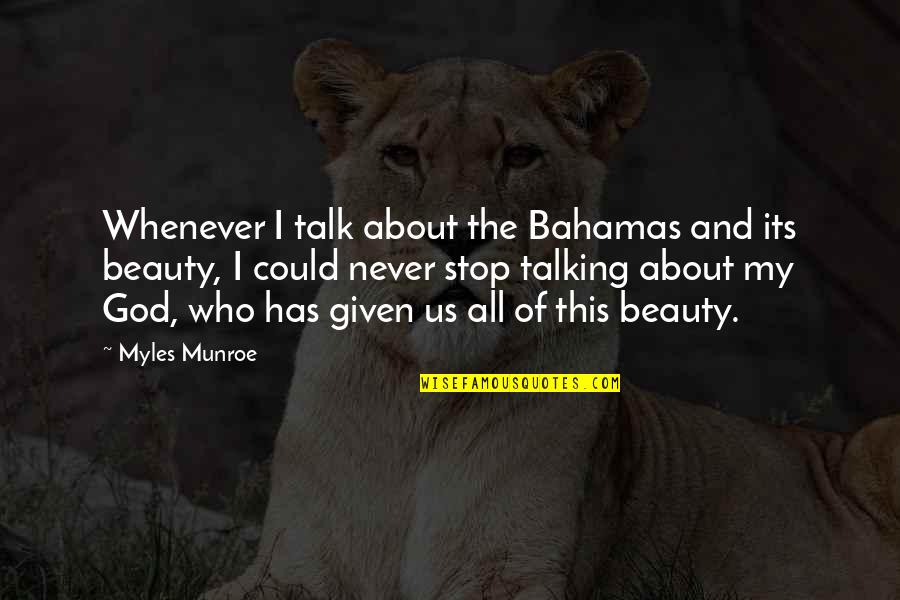 Whenever I talk about the Bahamas and its beauty, I could never stop talking about my God, who has given us all of this beauty. —
Myles Munroe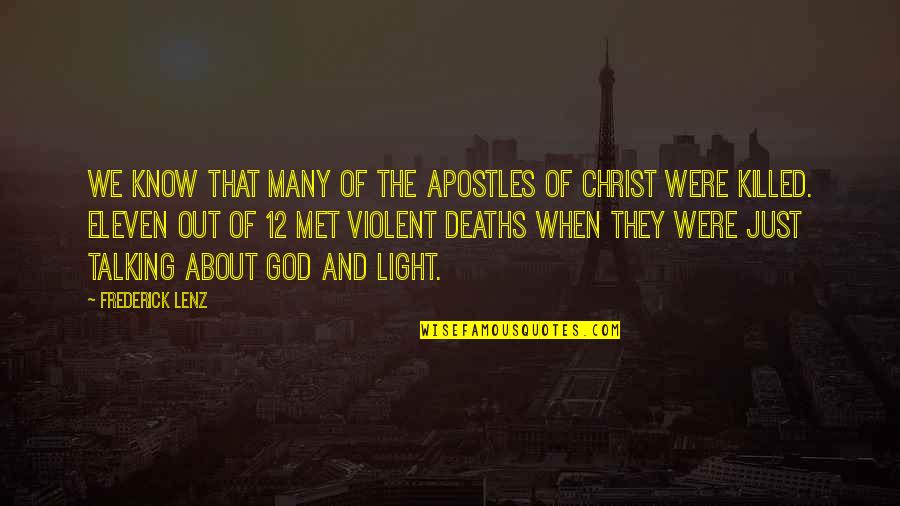 We know that many of the apostles of Christ were killed. Eleven out of 12 met violent deaths when they were just talking about God and light. —
Frederick Lenz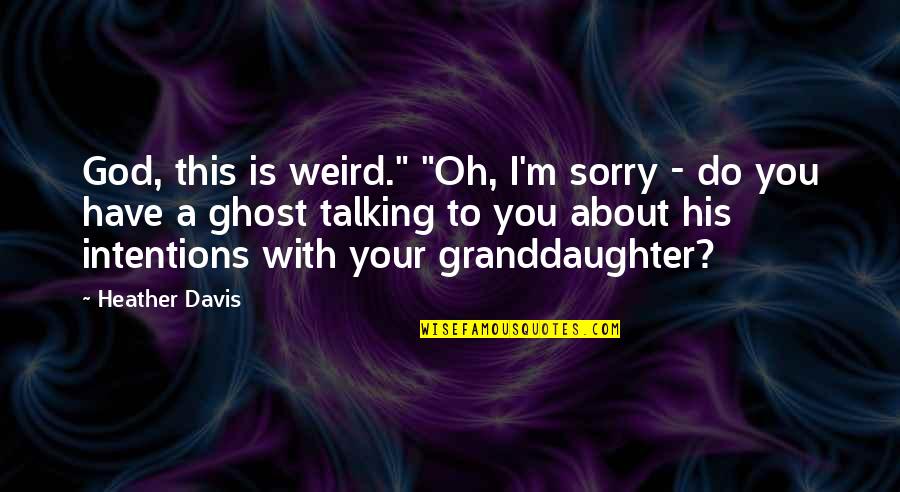 God, this is weird."
"Oh, I'm sorry - do you have a ghost talking to you about his intentions with your granddaughter? —
Heather Davis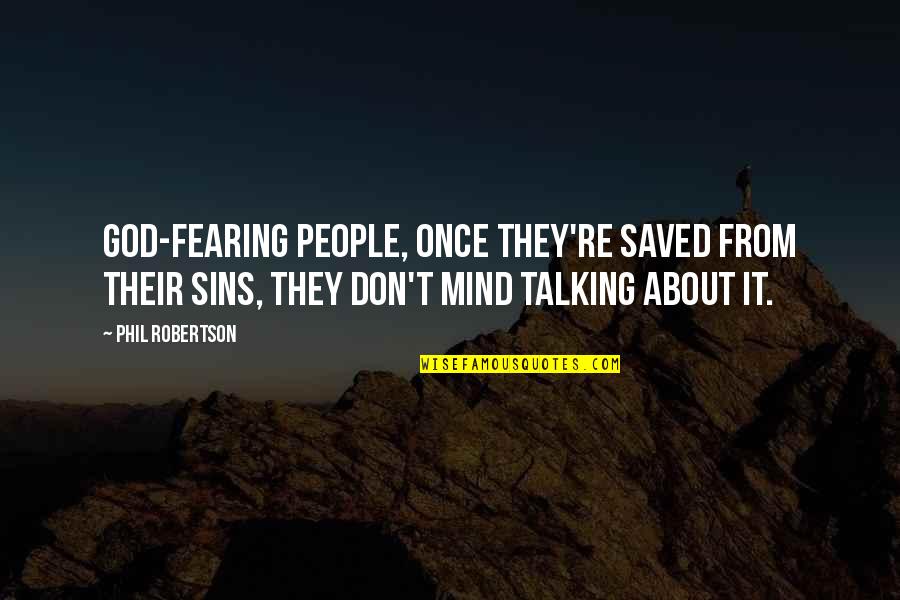 God-fearing people, once they're saved from their sins, they don't mind talking about it. —
Phil Robertson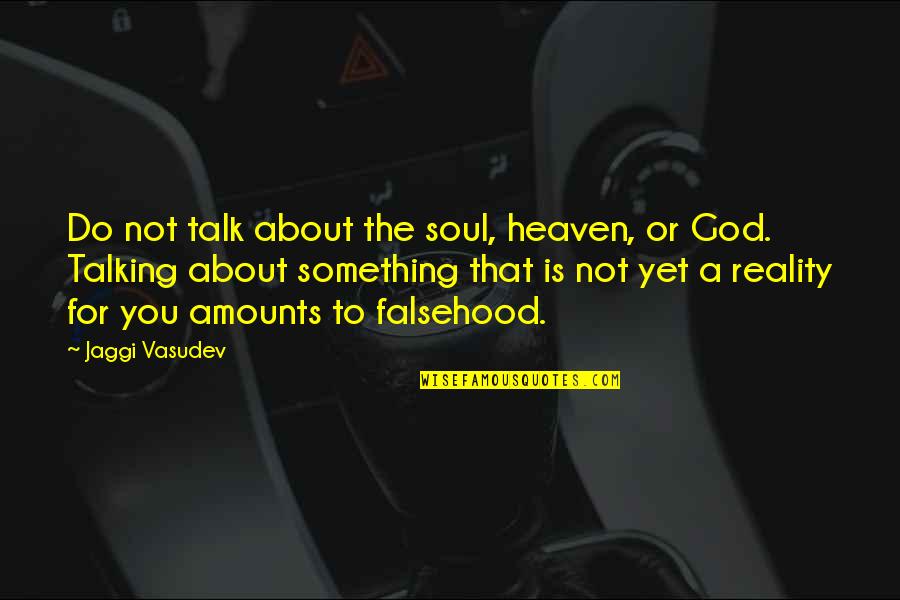 Do not talk about the soul, heaven, or God. Talking about something that is not yet a reality for you amounts to falsehood. —
Jaggi Vasudev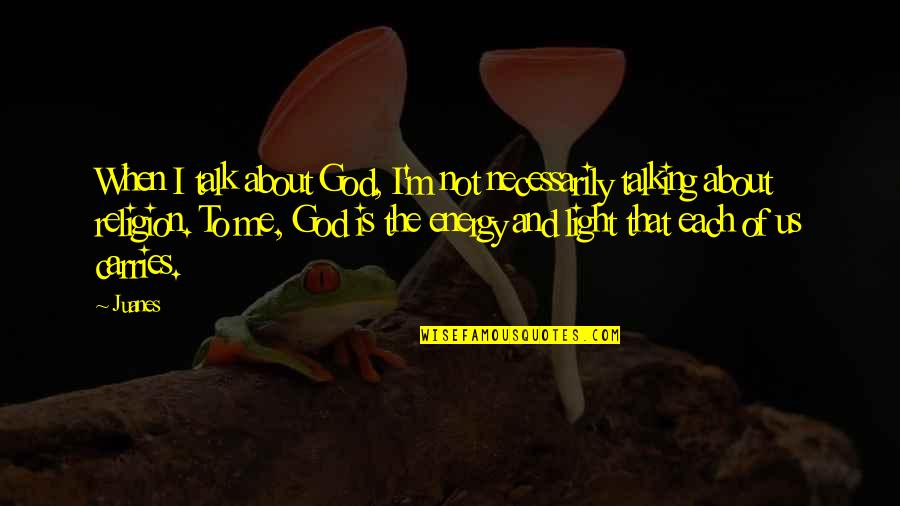 When I talk about God, I'm not necessarily talking about religion. To me, God is the energy and light that each of us carries. —
Juanes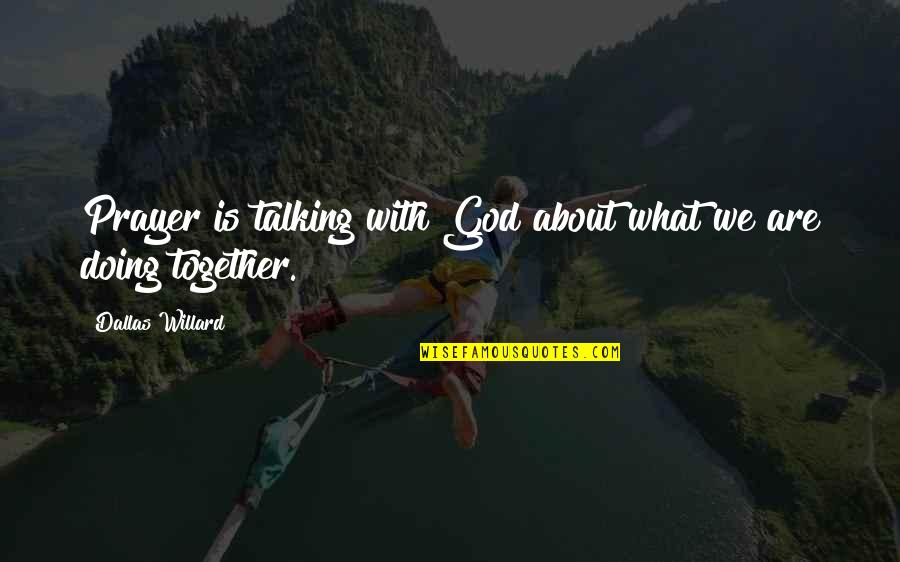 Prayer is talking with God about what we are doing together. —
Dallas Willard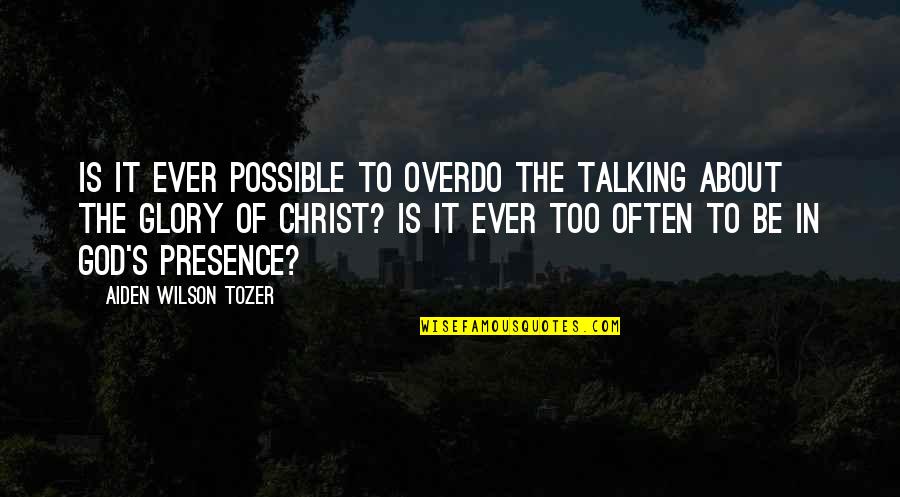 Is it ever possible to overdo the talking about the glory of Christ? Is it ever too often to be in God's presence? —
Aiden Wilson Tozer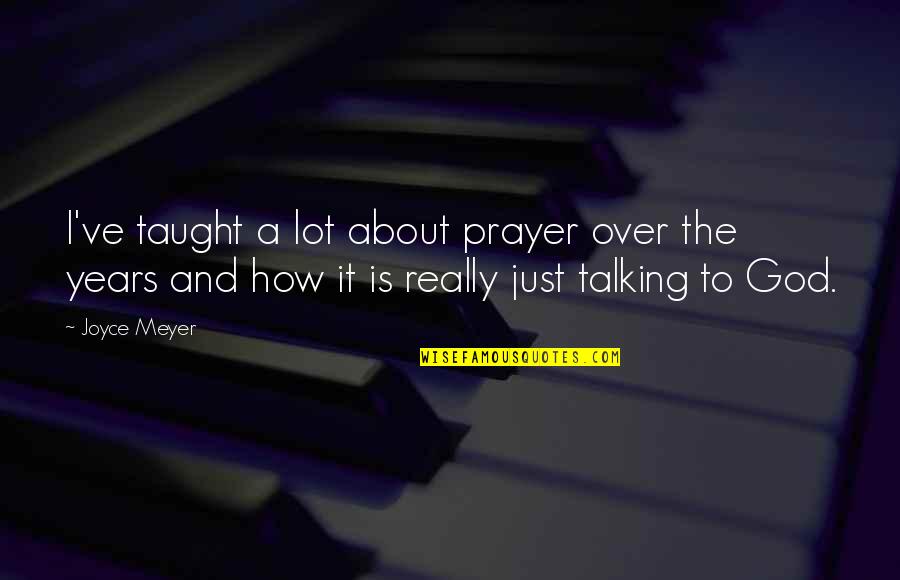 I've taught a lot about prayer over the years and how it is really just talking to God. —
Joyce Meyer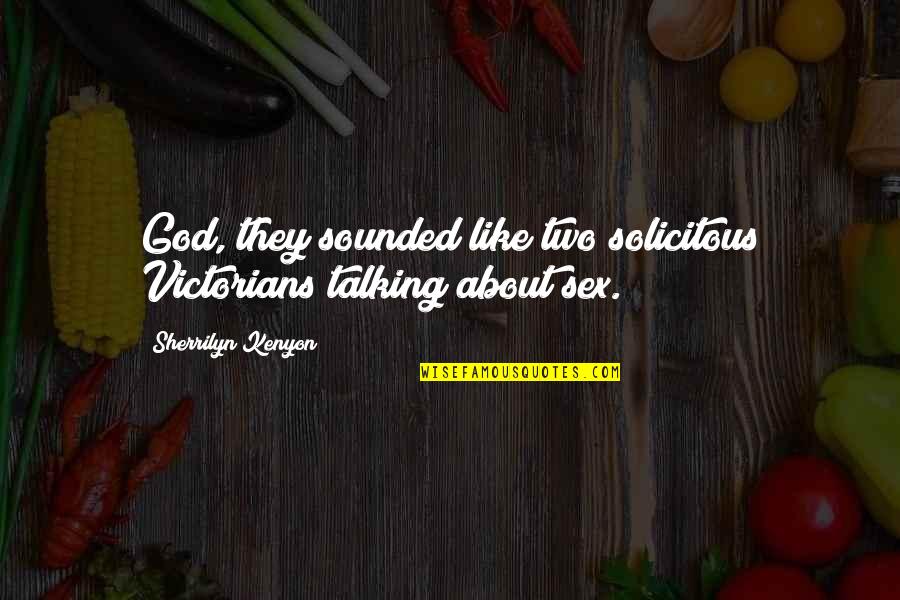 God, they sounded like two solicitous Victorians talking about sex. —
Sherrilyn Kenyon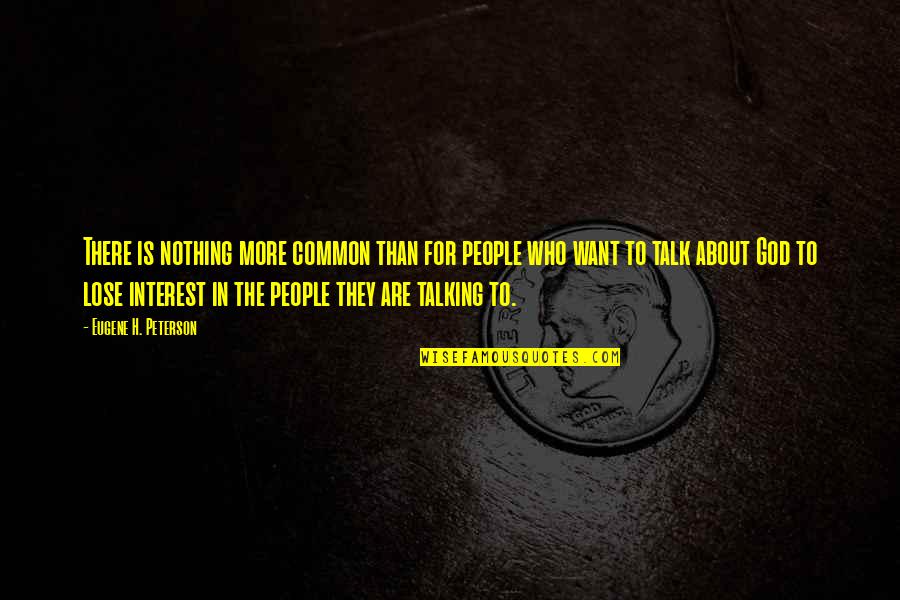 There is nothing more common than for people who want to talk about God to lose interest in the people they are talking to. —
Eugene H. Peterson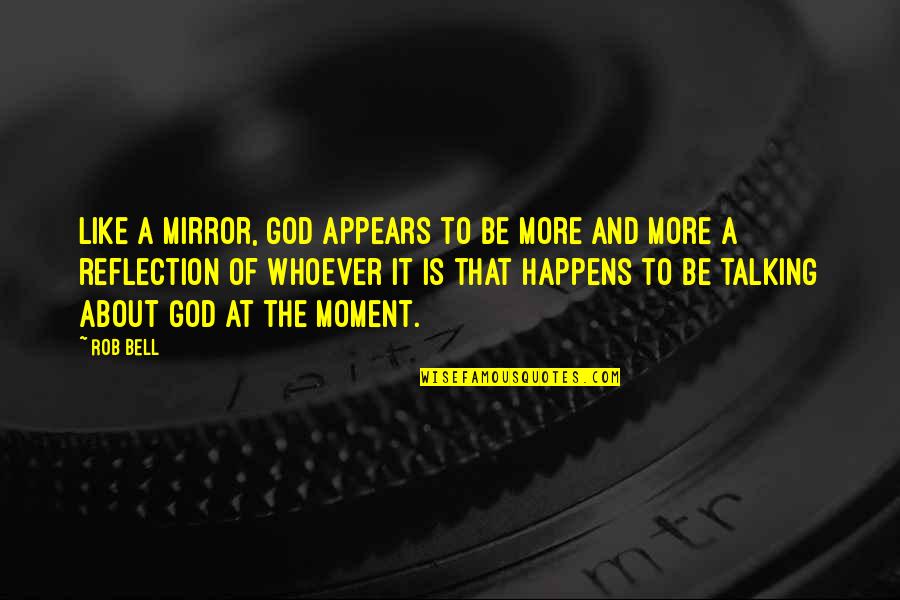 Like a mirror, God appears to be more and more a reflection of whoever it is that happens to be talking about God at the moment. —
Rob Bell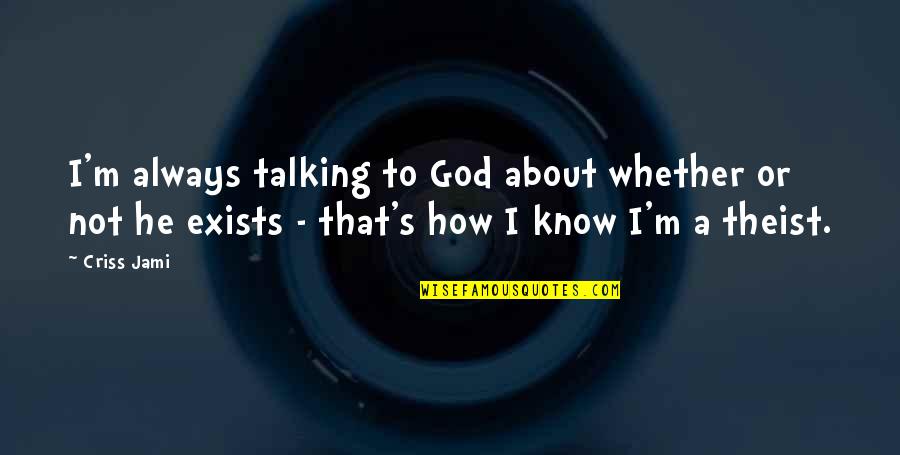 I'm always talking to God about whether or not he exists - that's how I know I'm a theist. —
Criss Jami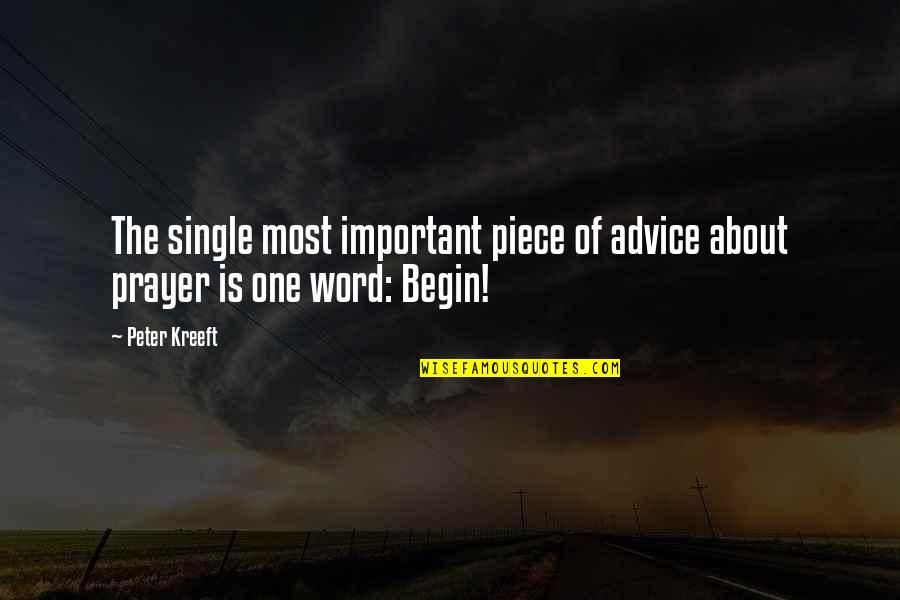 The single most important piece of advice about prayer is one word: Begin! —
Peter Kreeft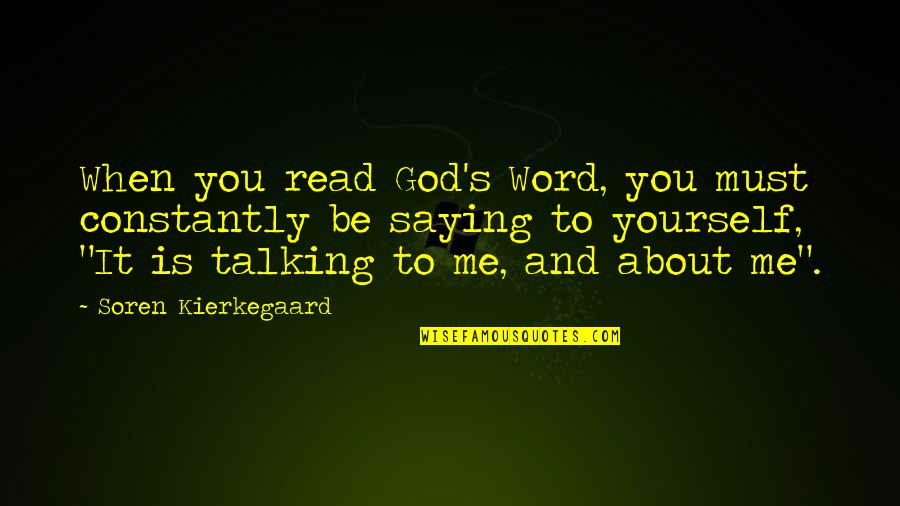 When you read God's Word, you must constantly be saying to yourself, "It is talking to me, and about me". —
Soren Kierkegaard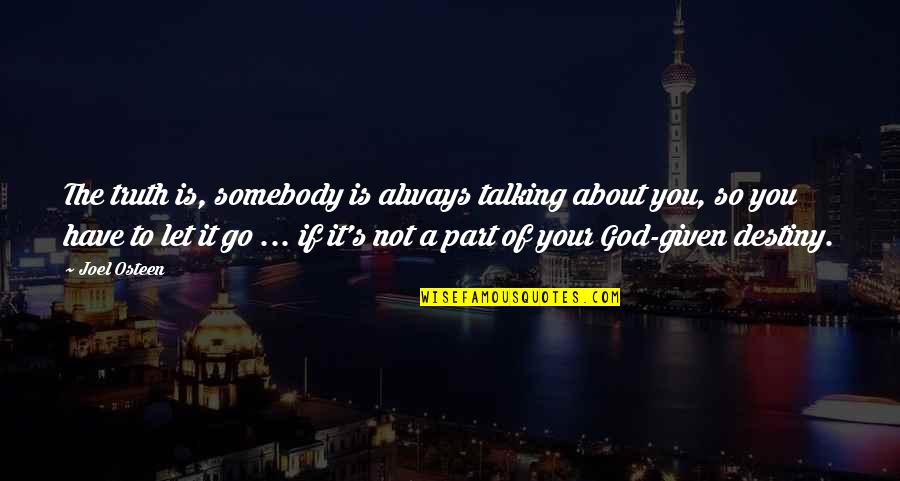 The truth is, somebody is always talking about you, so you have to let it go ... if it's not a part of your God-given destiny. —
Joel Osteen