Wess Stafford Quotes
Top 12 wise famous quotes and sayings by Wess Stafford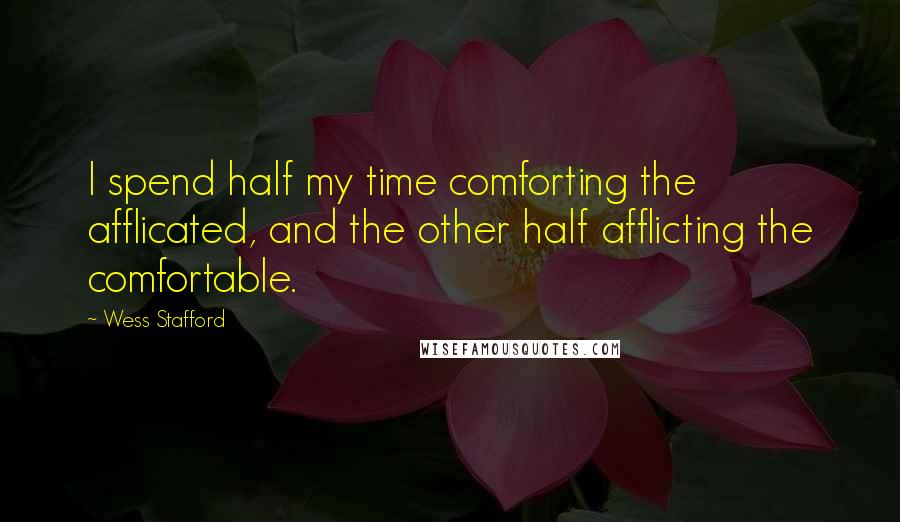 I spend half my time comforting the afflicated, and the other half afflicting the comfortable.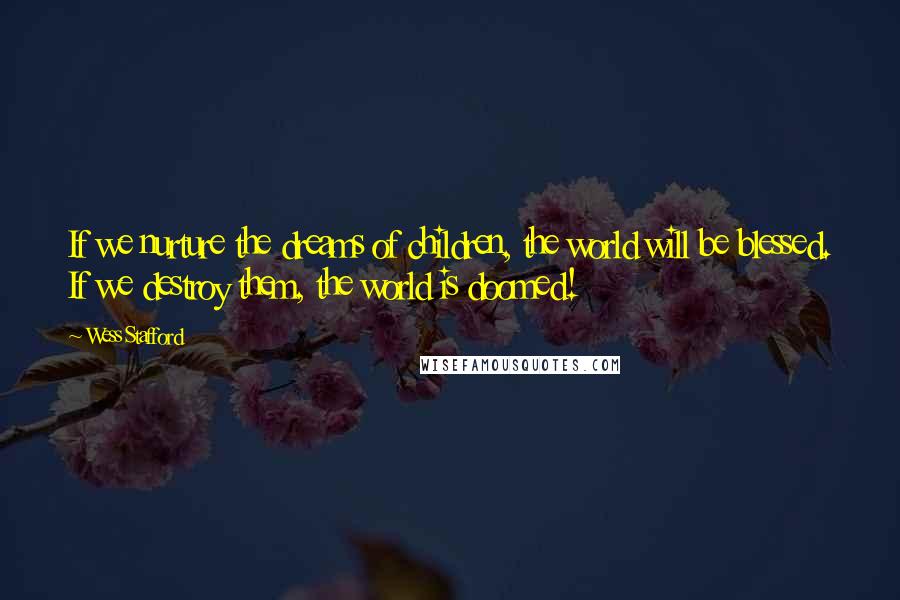 If we nurture the dreams of children, the world will be blessed. If we destroy them, the world is doomed!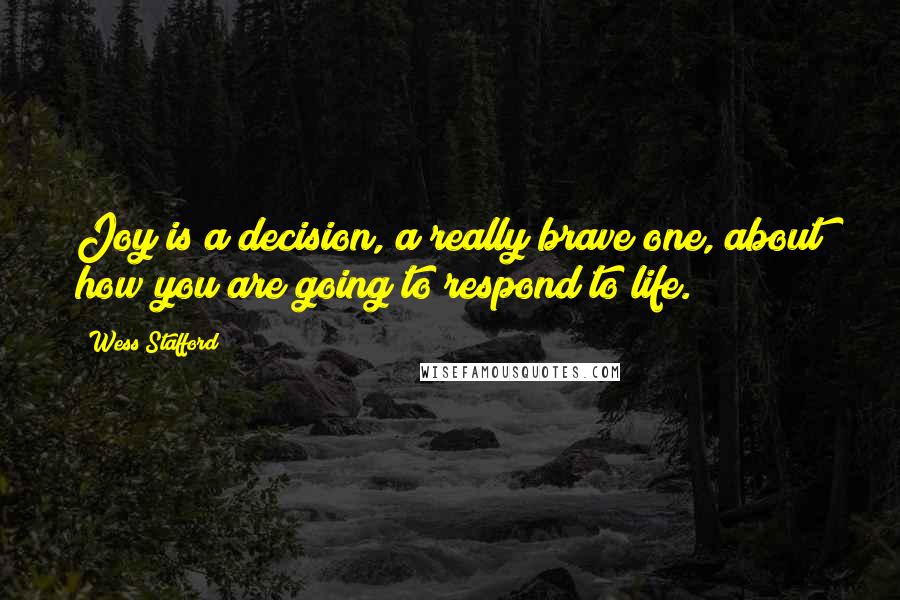 Joy is a decision, a really brave one, about how you are going to respond to life.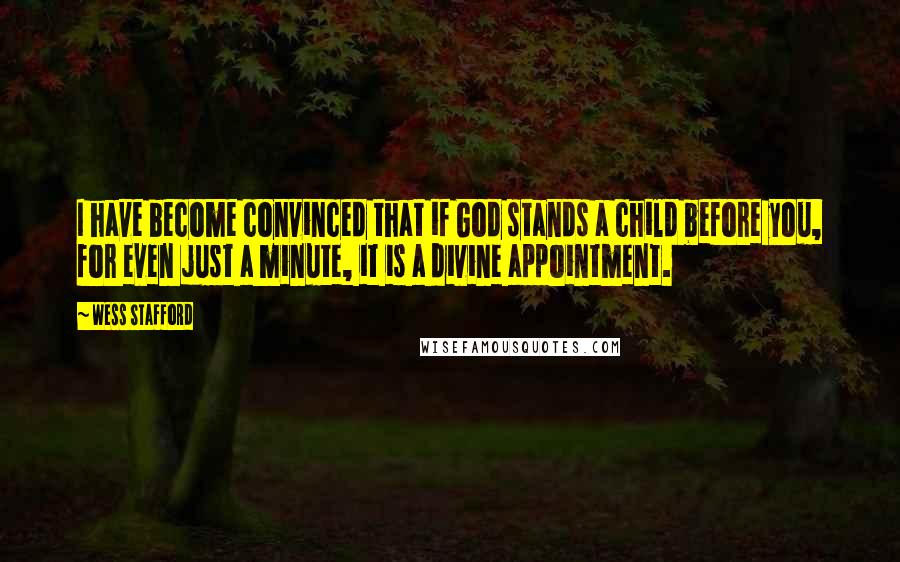 I have become convinced that if God stands a child before you, for even just a minute, it is a divine appointment.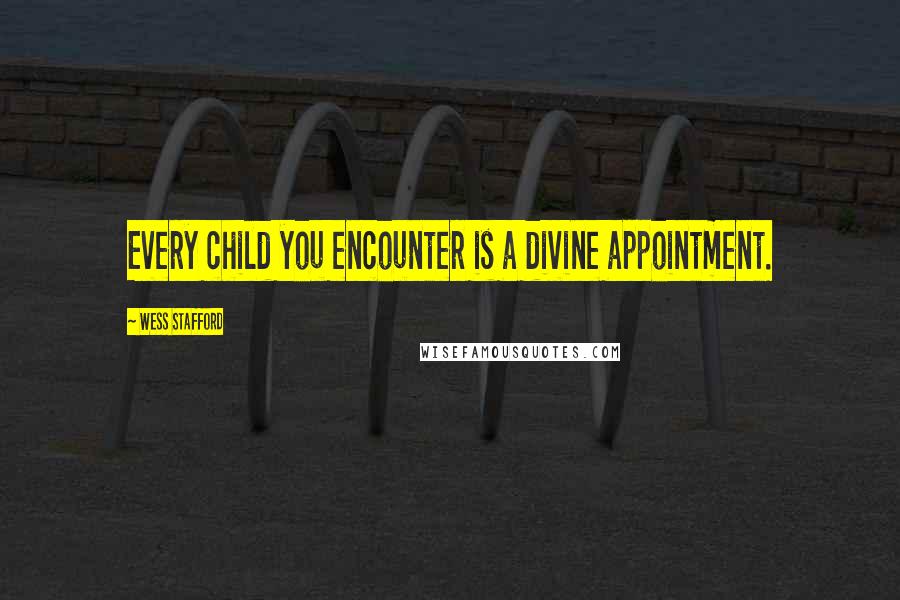 Every child you encounter is a divine appointment.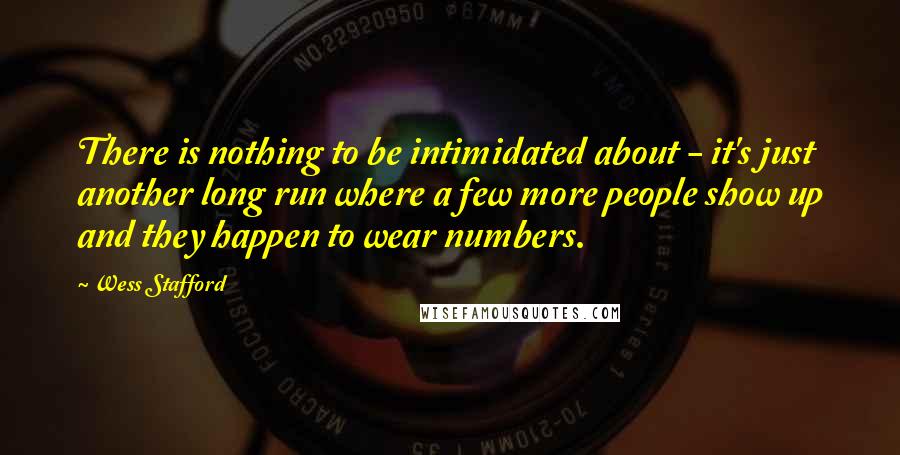 There is nothing to be intimidated about - it's just another long run where a few more people show up and they happen to wear numbers.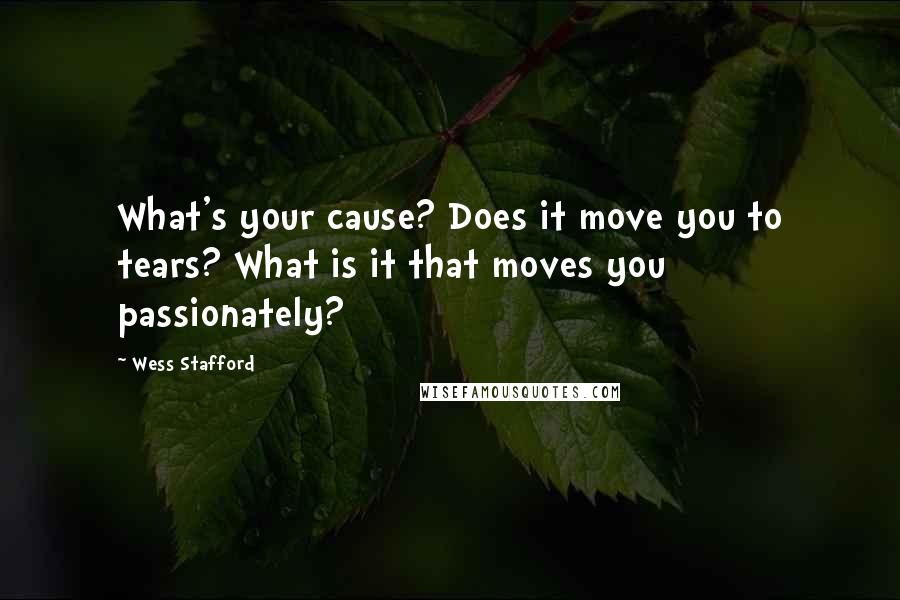 What's your cause? Does it move you to tears? What is it that moves you passionately?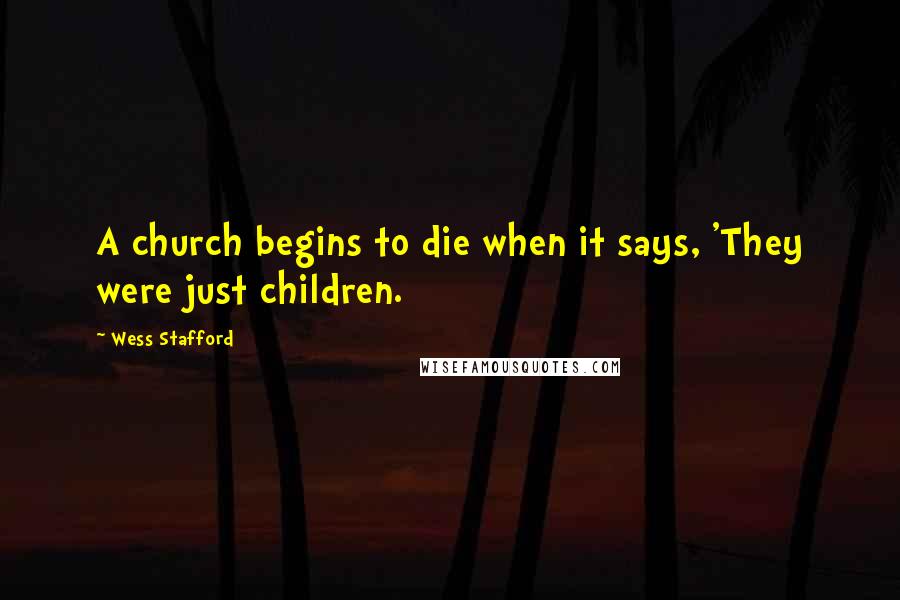 A church begins to die when it says, 'They were just children.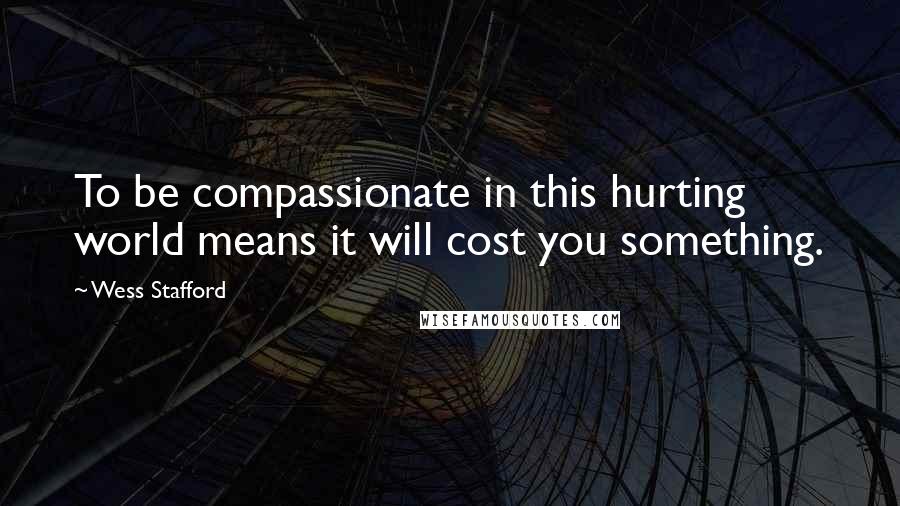 To be compassionate in this hurting world means it will cost you something.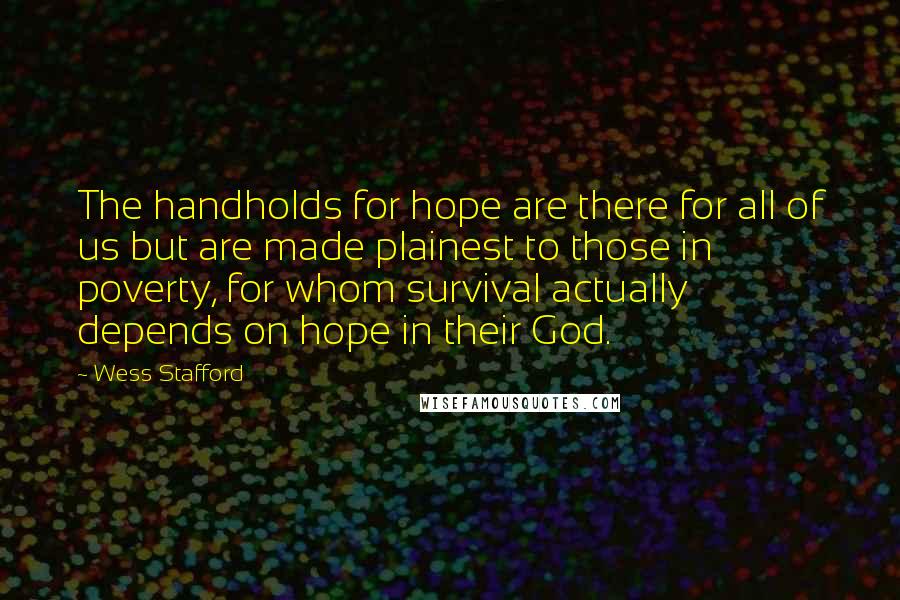 The handholds for hope are there for all of us but are made plainest to those in poverty, for whom survival actually depends on hope in their God.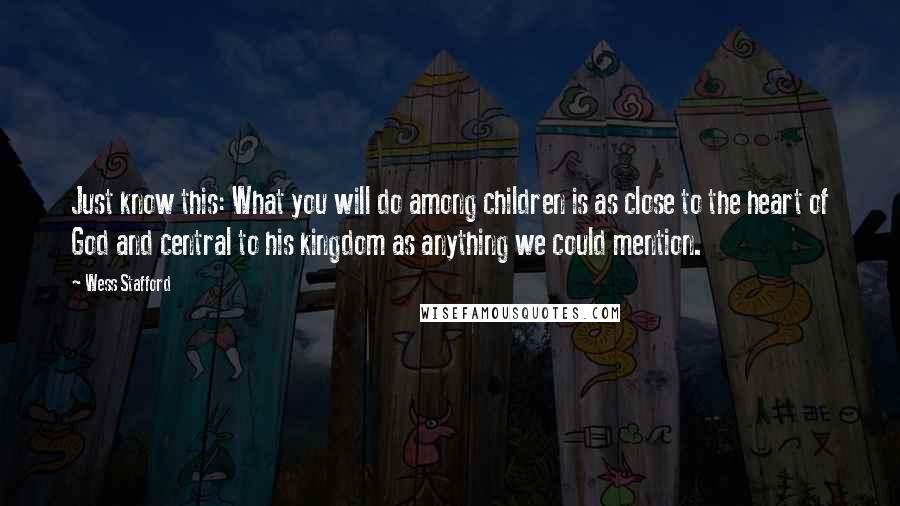 Just know this: What you will do among children is as close to the heart of God and central to his kingdom as anything we could mention.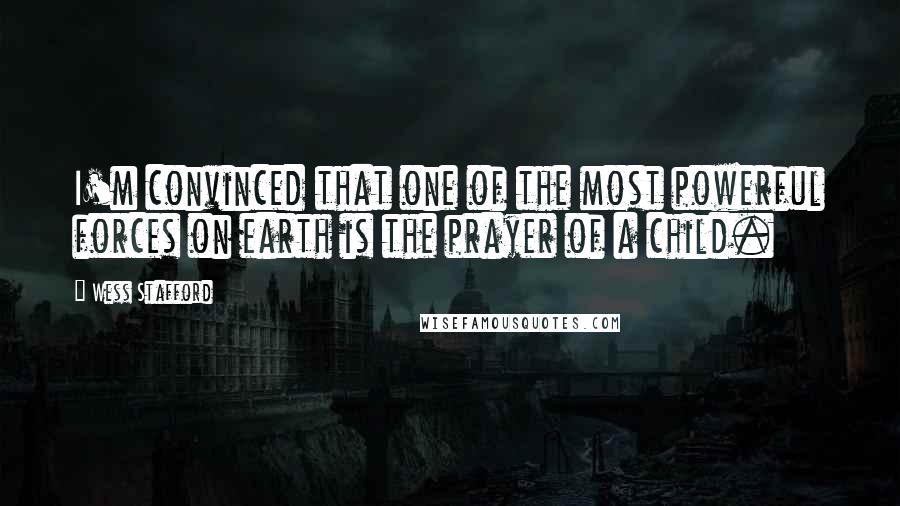 I'm convinced that one of the most powerful forces on earth is the prayer of a child.