George Sanders Quotes
Top 16 wise famous quotes and sayings by George Sanders
George Sanders Famous Quotes & Sayings
Discover top inspirational quotes from George Sanders on Wise Famous Quotes.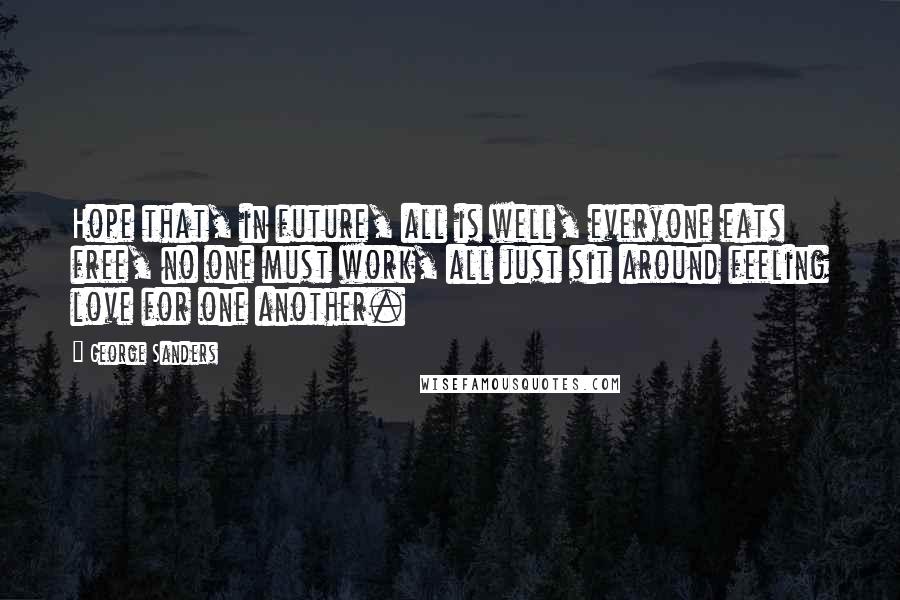 Hope that, in future, all is well, everyone eats free, no one must work, all just sit around feeling love for one another.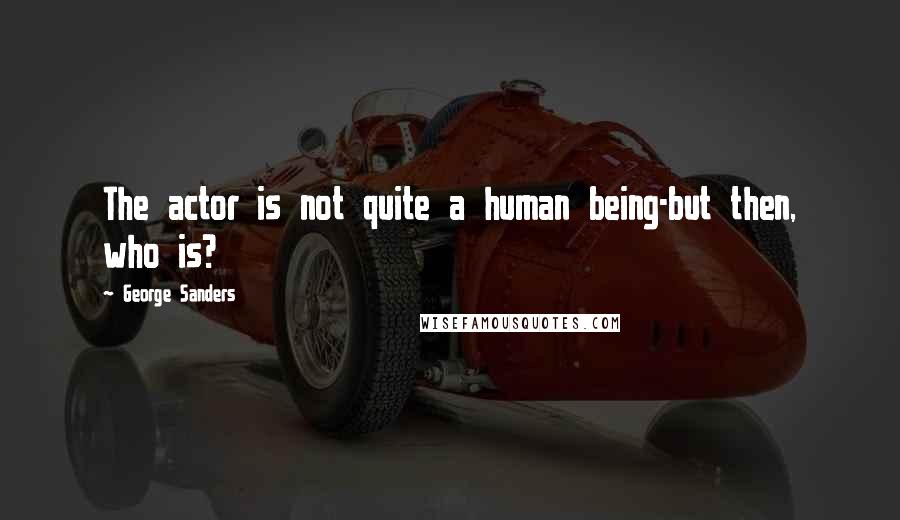 The actor is not quite a human being-but then, who is?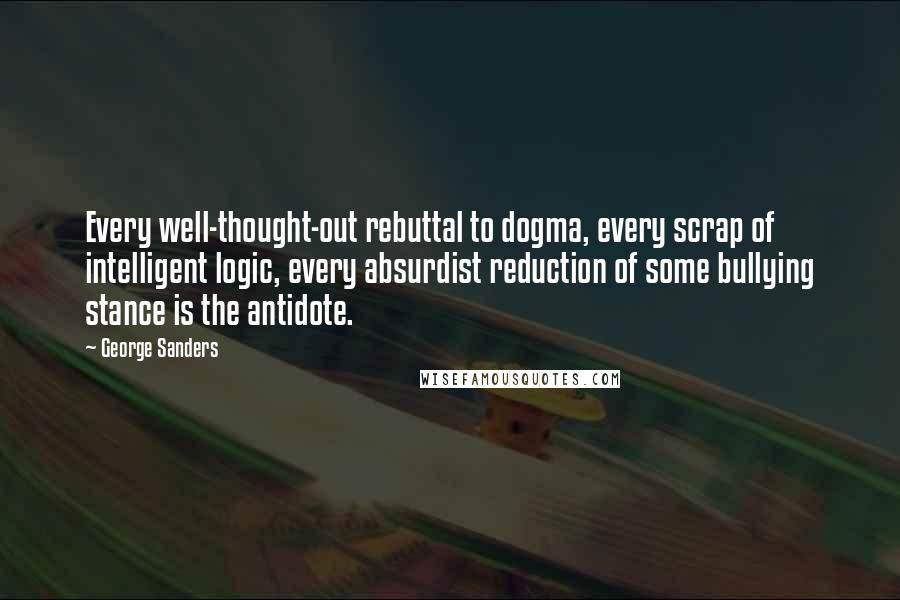 Every well-thought-out rebuttal to dogma, every scrap of intelligent logic, every absurdist reduction of some bullying stance is the antidote.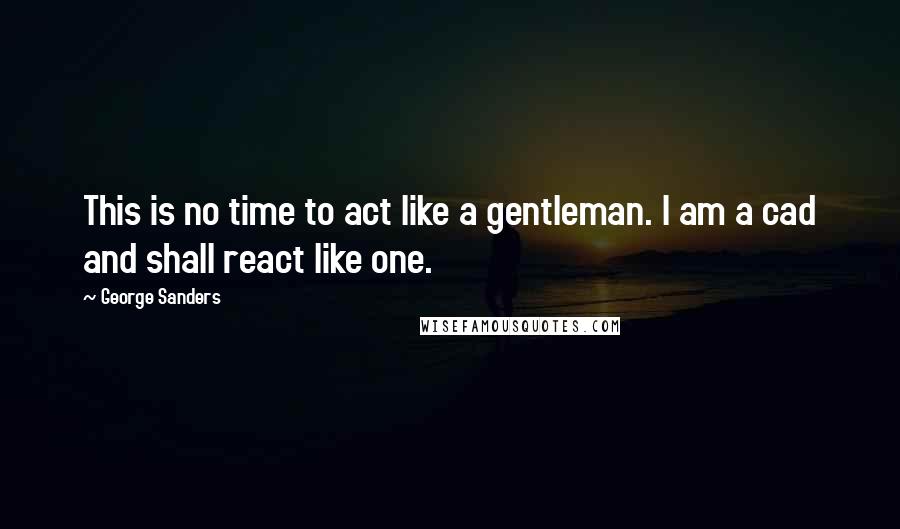 This is no time to act like a gentleman. I am a cad and shall react like one.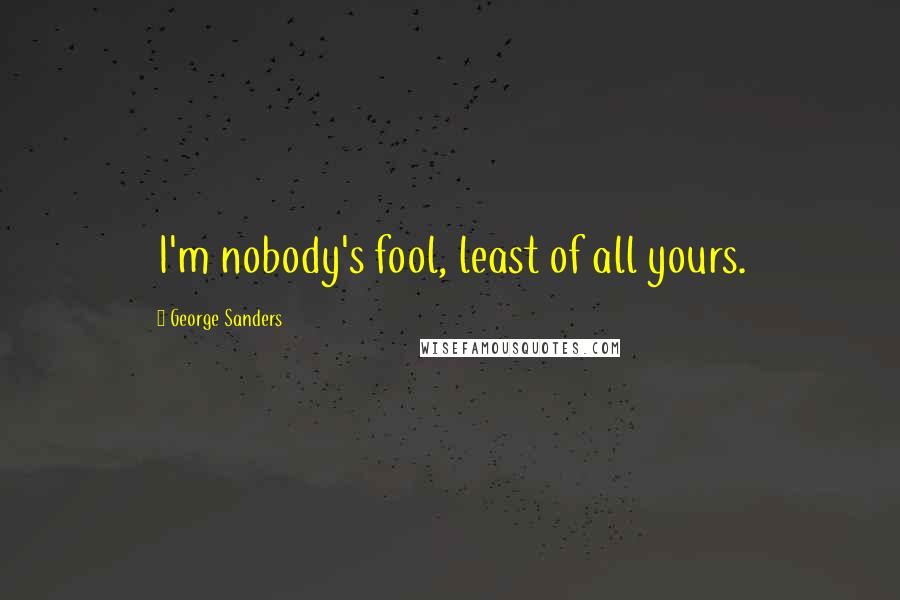 I'm nobody's fool, least of all yours.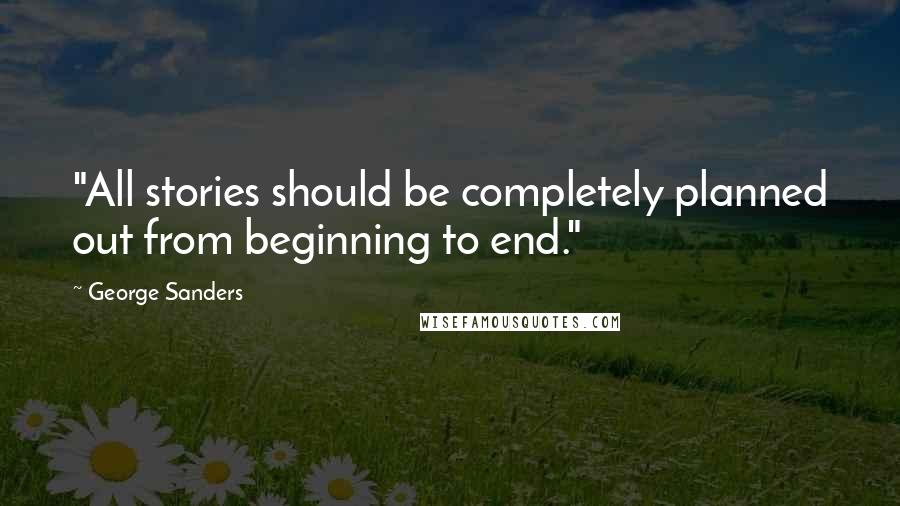 "All stories should be completely planned out from beginning to end."
I am essential to the theater,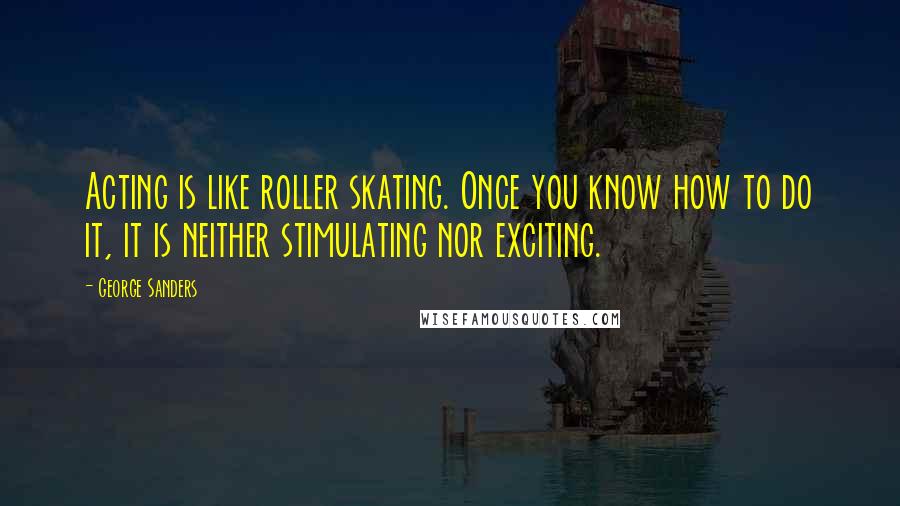 Acting is like roller skating. Once you know how to do it, it is neither stimulating nor exciting.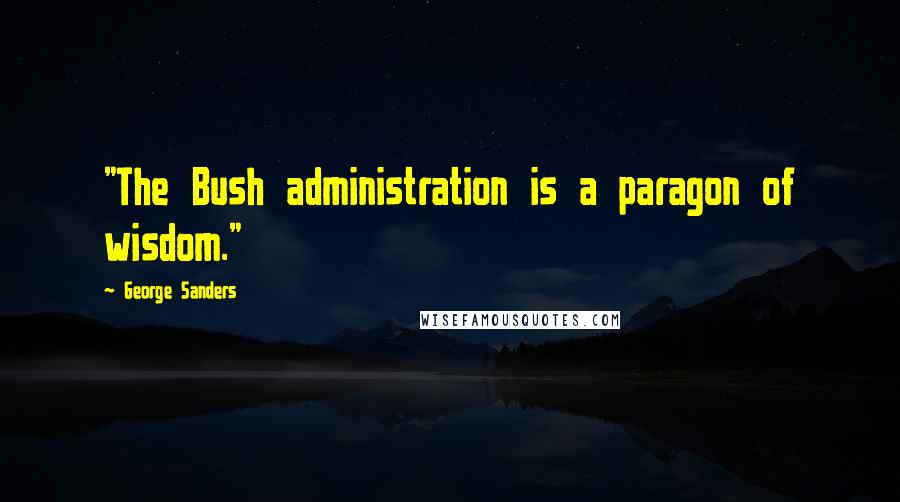 "The Bush administration is a paragon of wisdom."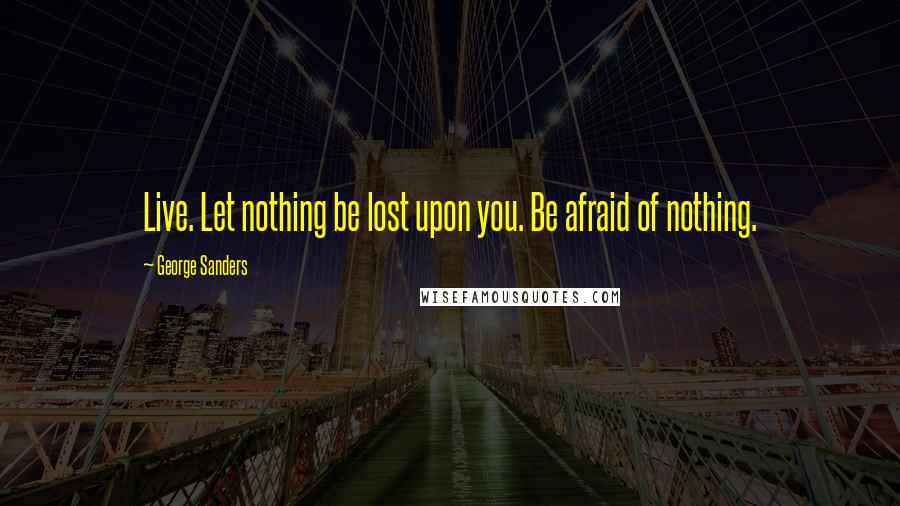 Live. Let nothing be lost upon you. Be afraid of nothing.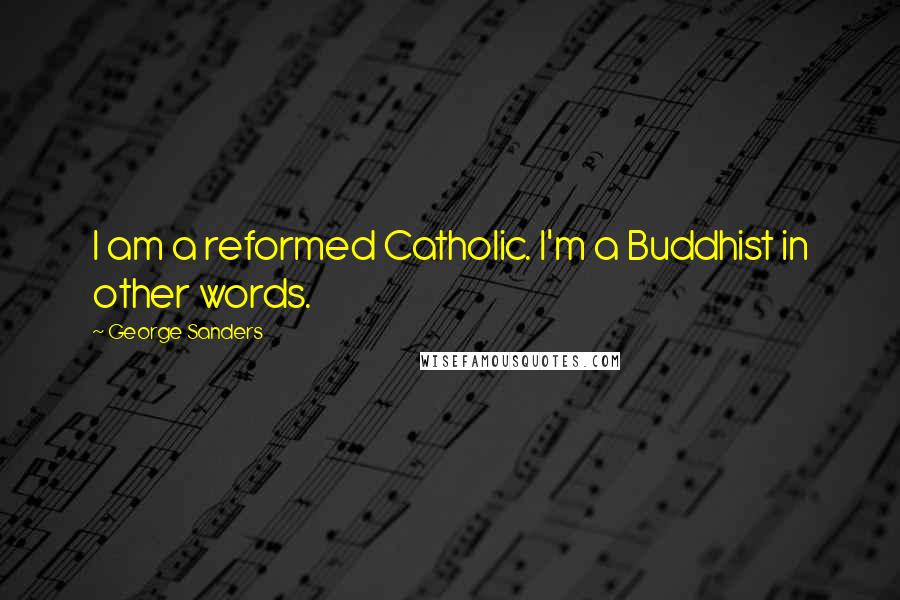 I am a reformed Catholic. I'm a Buddhist in other words.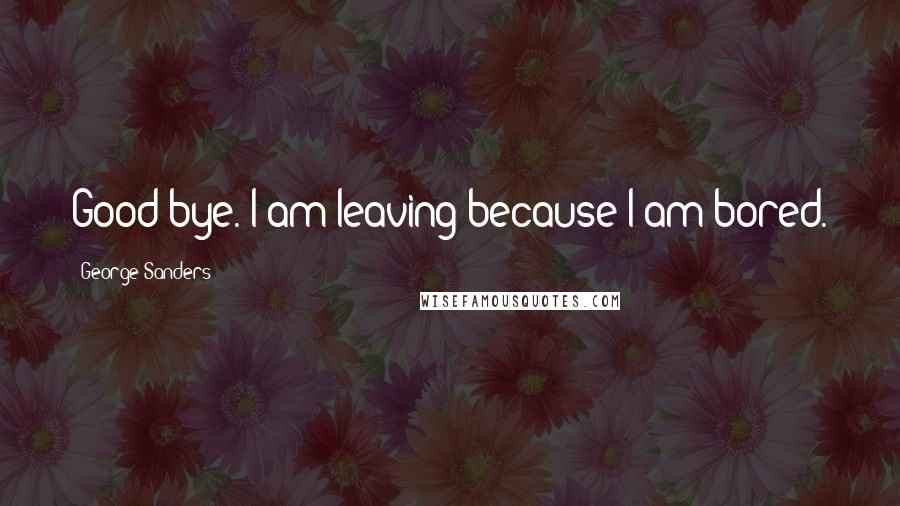 Good-bye. I am leaving because I am bored.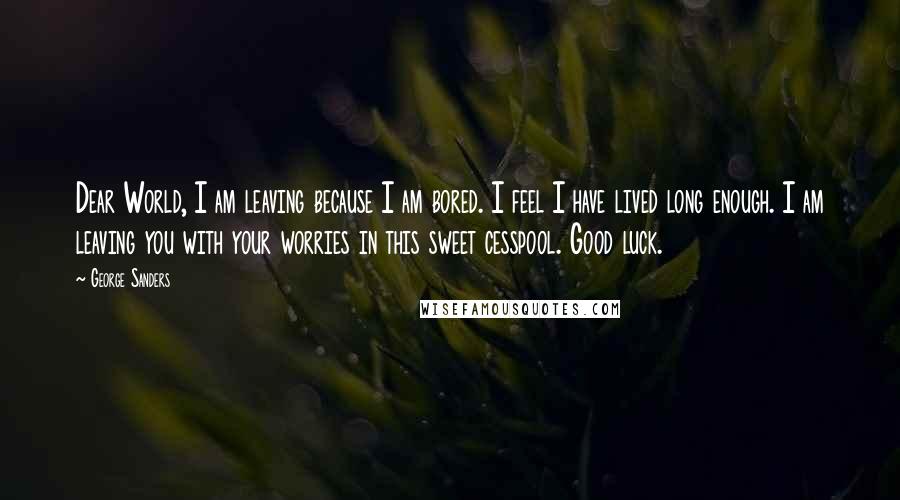 Dear World, I am leaving because I am bored. I feel I have lived long enough. I am leaving you with your worries in this sweet cesspool. Good luck.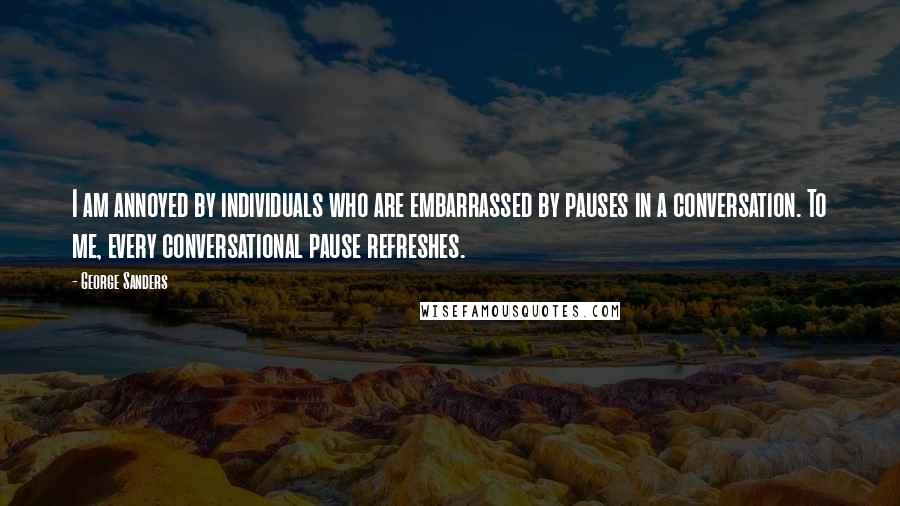 I am annoyed by individuals who are embarrassed by pauses in a conversation. To me, every conversational pause refreshes.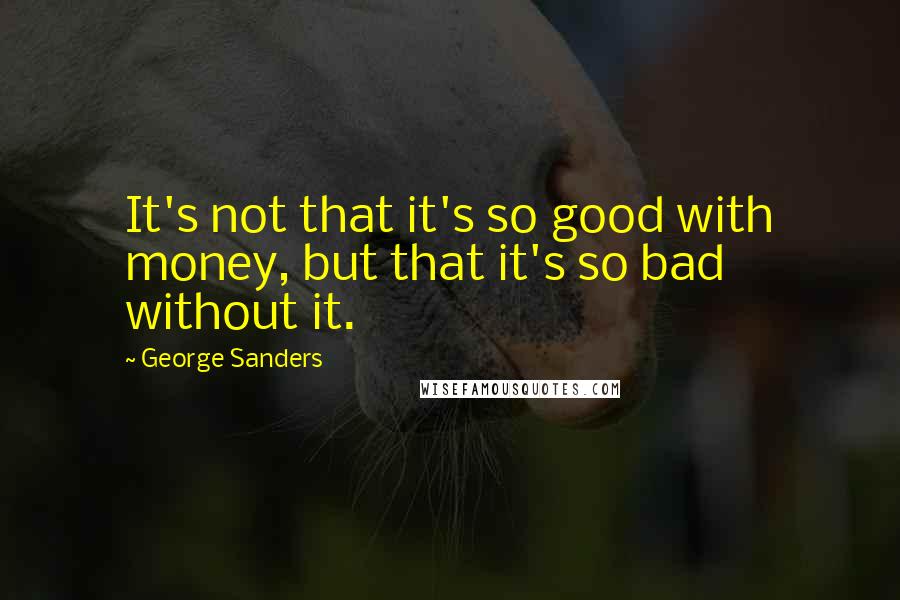 It's not that it's so good with money, but that it's so bad without it.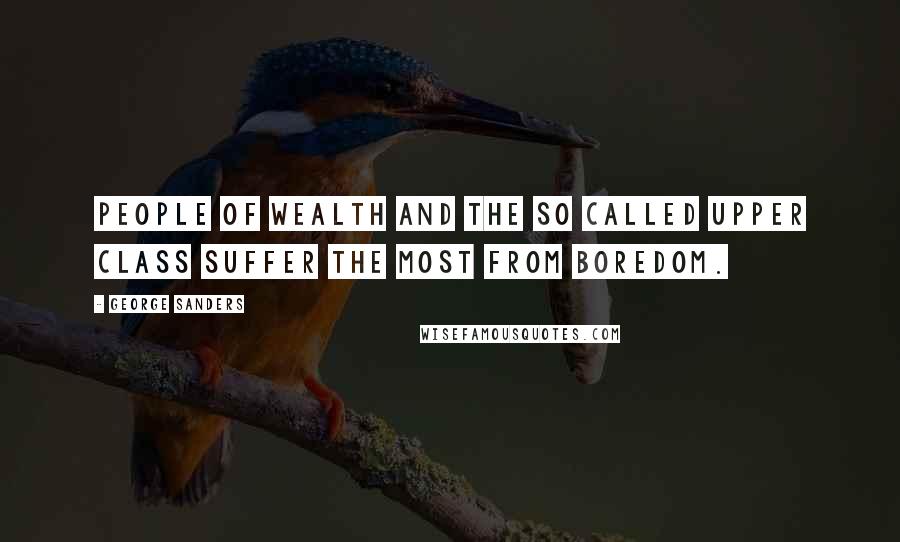 People of Wealth and the so called upper class suffer the most from boredom.