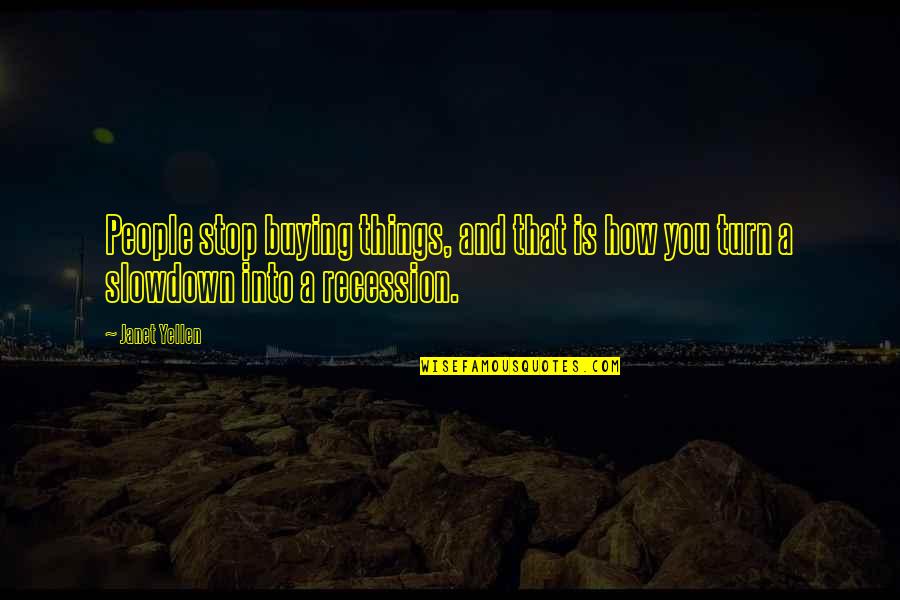 People stop buying things, and that is how you turn a slowdown into a recession.
—
Janet Yellen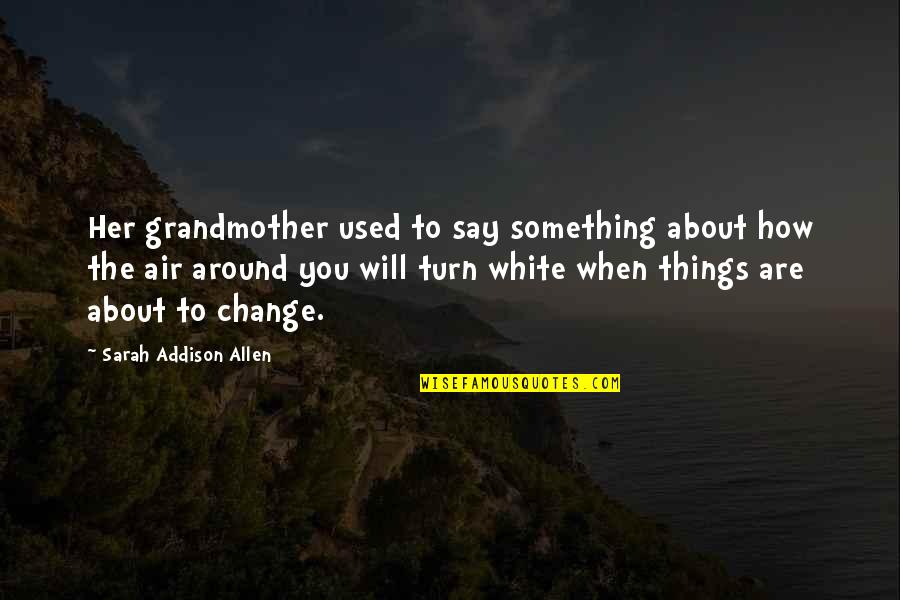 Her grandmother used to say something about how the air around you will turn white when things are about to change.
—
Sarah Addison Allen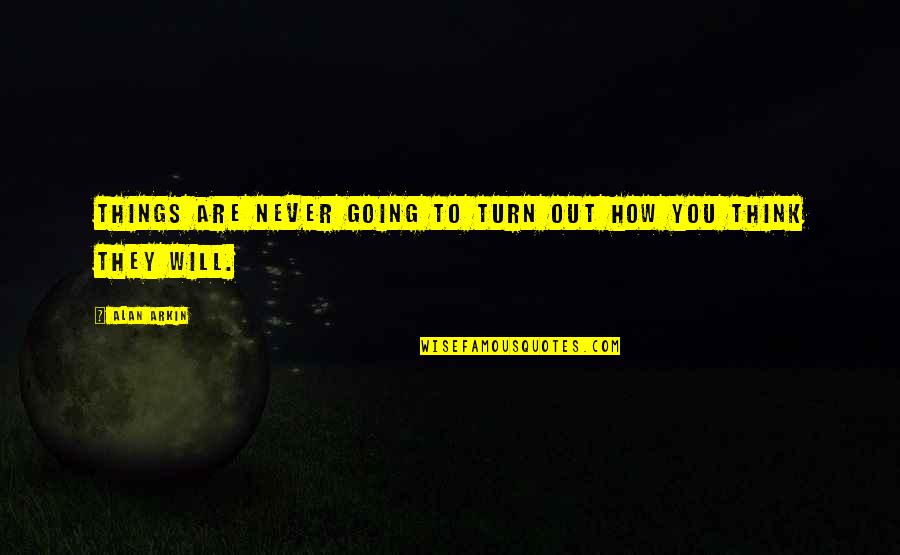 Things are never going to turn out how you think they will.
—
Alan Arkin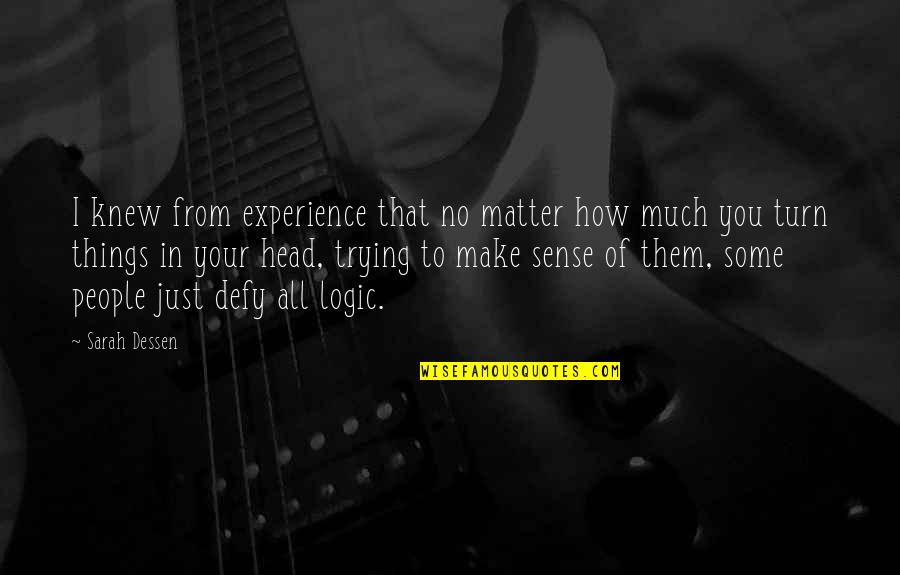 I knew from experience that no matter how much you turn things in your head, trying to make sense of them, some people just defy all logic.
—
Sarah Dessen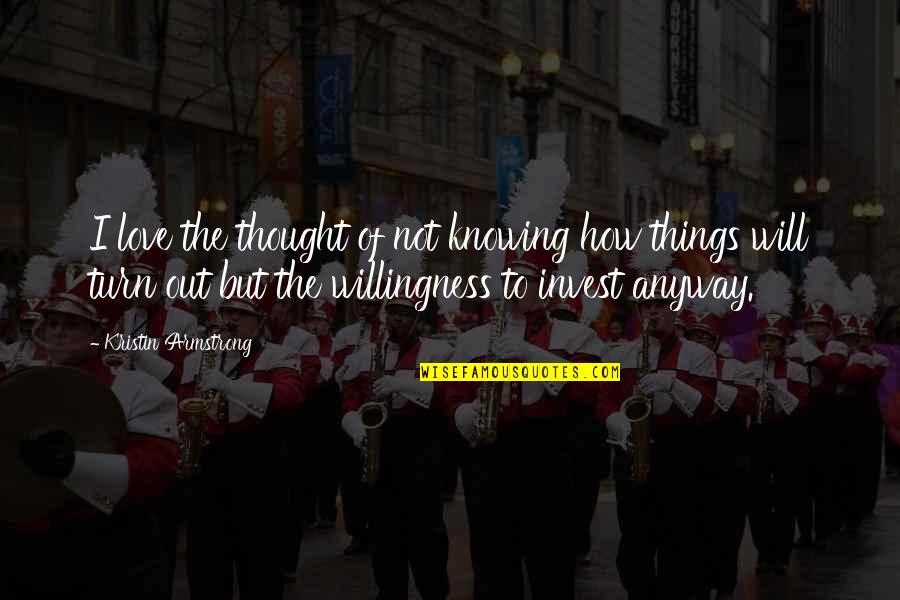 I love the thought of not knowing how things will turn out but the willingness to invest anyway.
—
Kristin Armstrong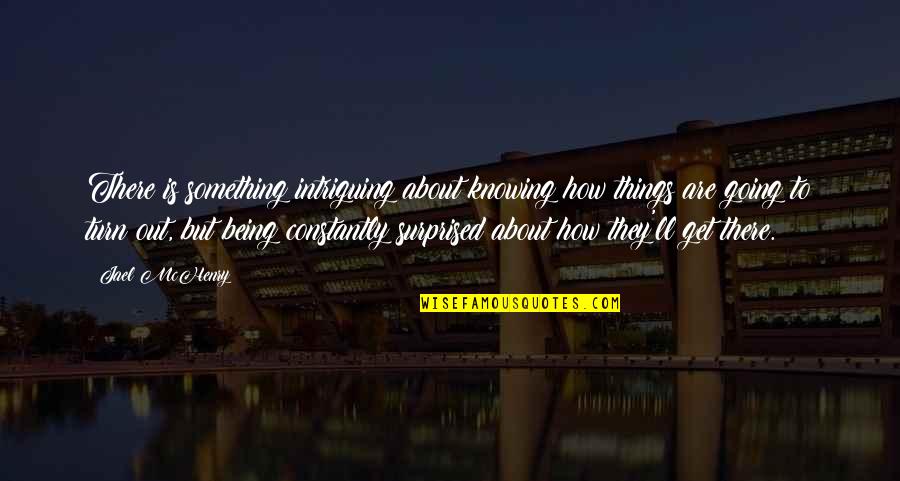 There is something intriguing about knowing how things are going to turn out, but being constantly surprised about how they'll get there. —
Jael McHenry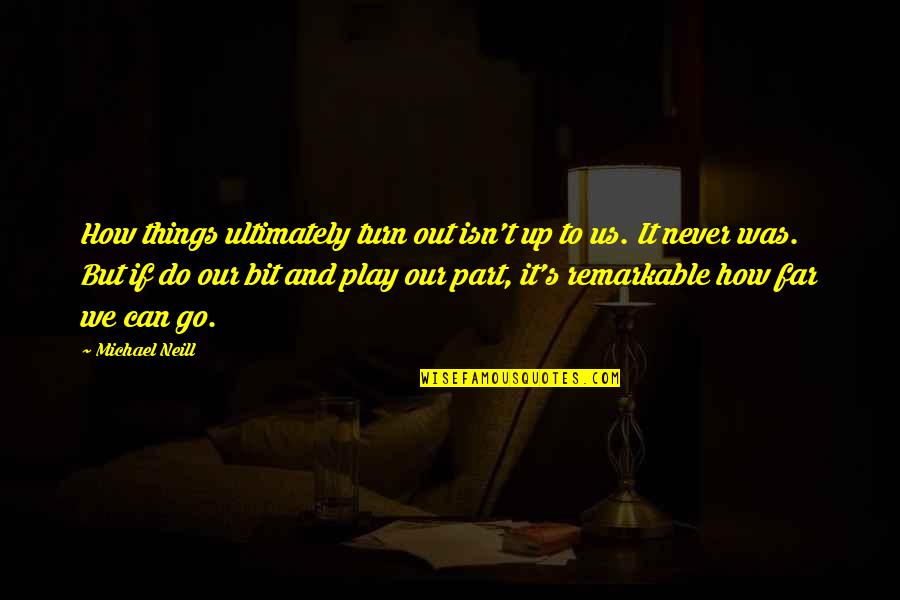 How things ultimately turn out isn't up to us. It never was. But if do our bit and play our part, it's remarkable how far we can go. —
Michael Neill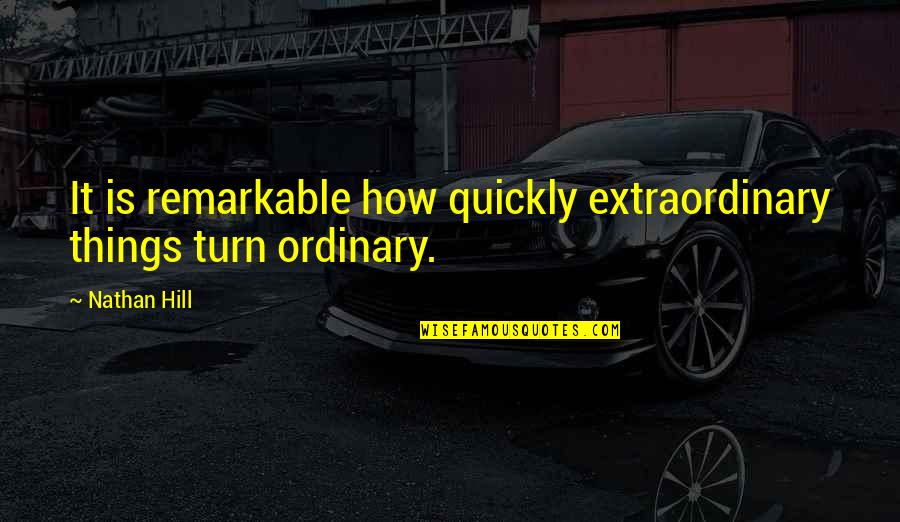 It is remarkable how quickly extraordinary things turn ordinary. —
Nathan Hill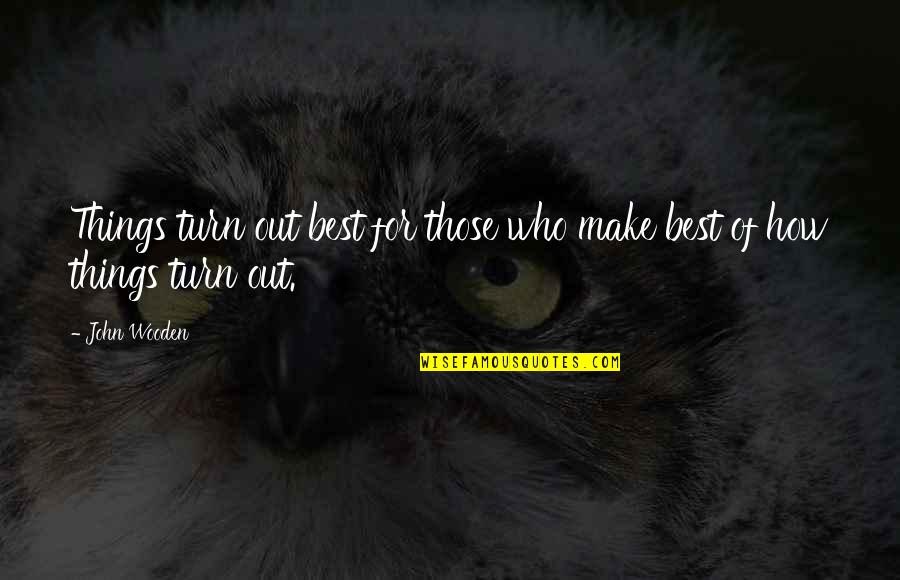 Things turn out best for those who make best of
how things turn out
. —
John Wooden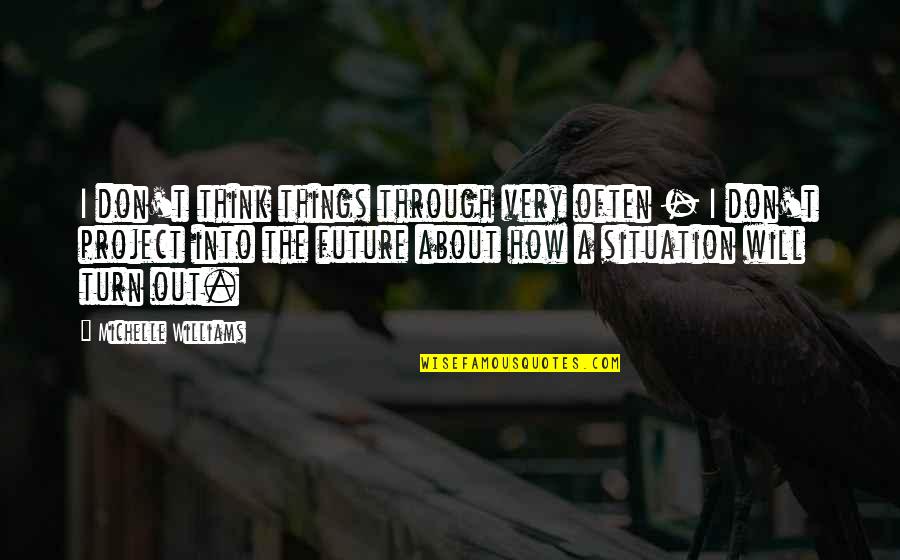 I don't think things through very often - I don't project into the future about how a situation will turn out. —
Michelle Williams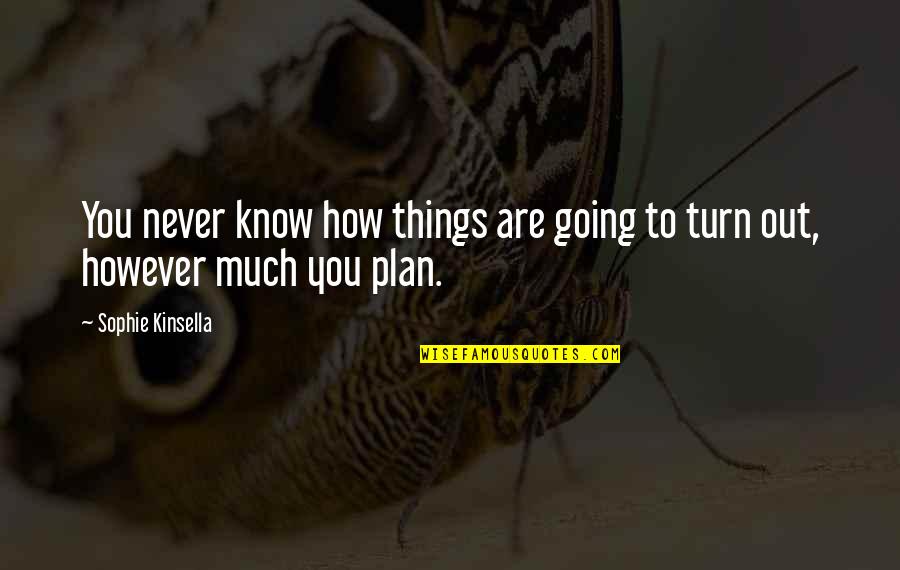 You never know how things are going to turn out, however much you plan. —
Sophie Kinsella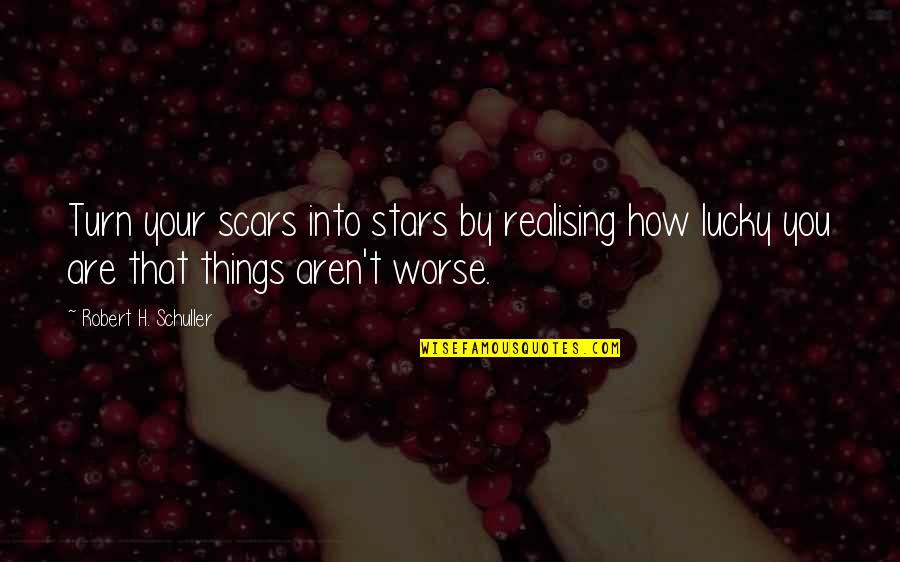 Turn your scars into stars by realising how lucky you are that things aren't worse. —
Robert H. Schuller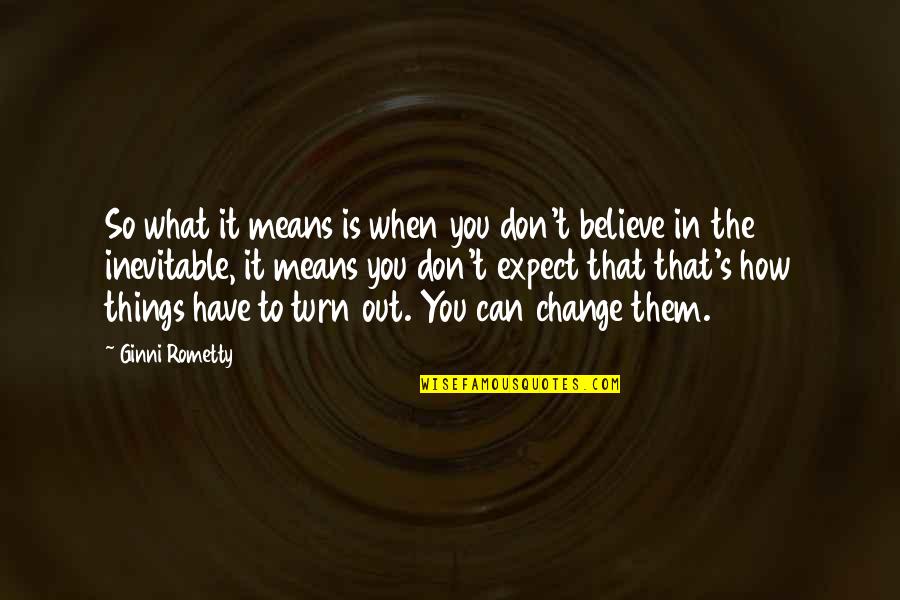 So what it means is when you don't believe in the inevitable, it means you don't expect that that's how things have to turn out. You can change them. —
Ginni Rometty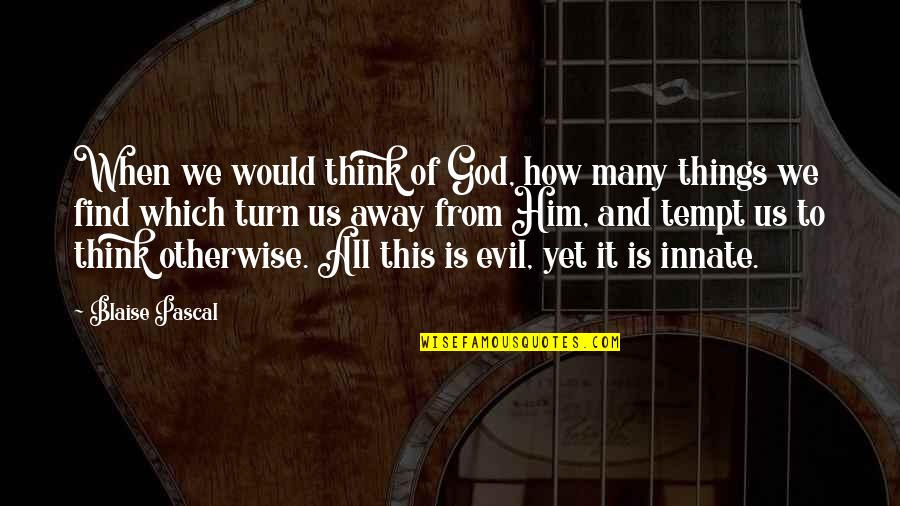 When we would think of God, how many things we find which turn us away from Him, and tempt us to think otherwise. All this is evil, yet it is innate. —
Blaise Pascal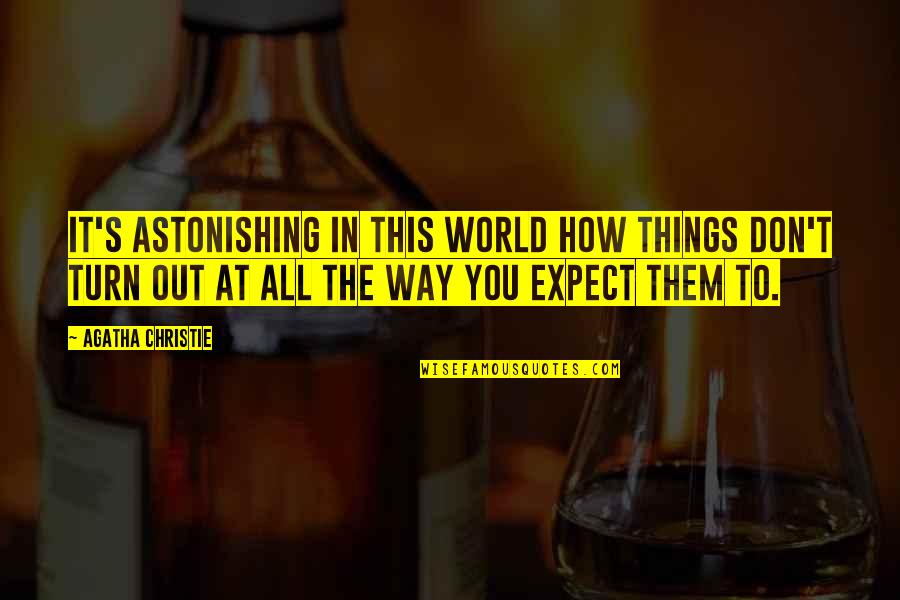 It's astonishing in this world how things don't turn out at all the way you expect them to. —
Agatha Christie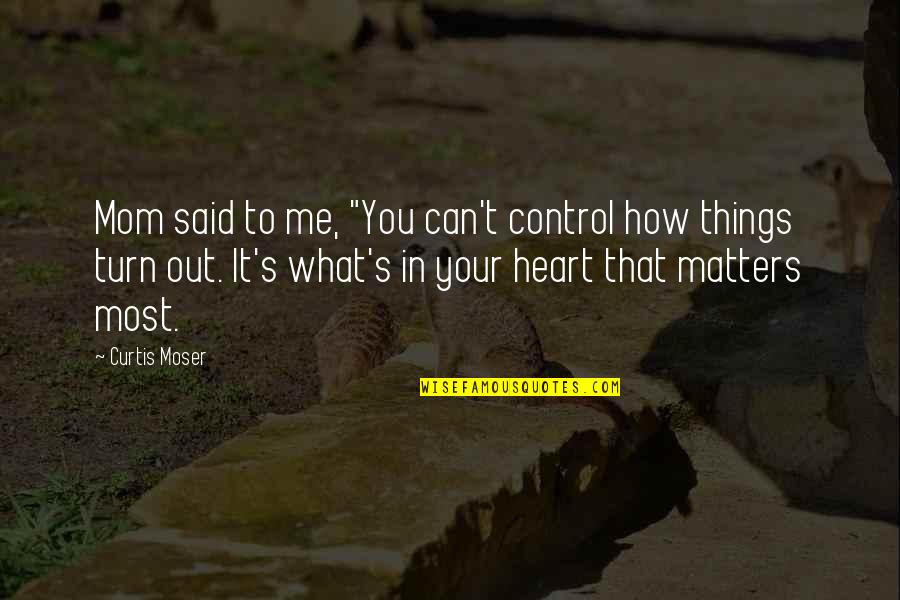 Mom said to me, "You can't control
how things turn out
. It's what's in your heart that matters most. —
Curtis Moser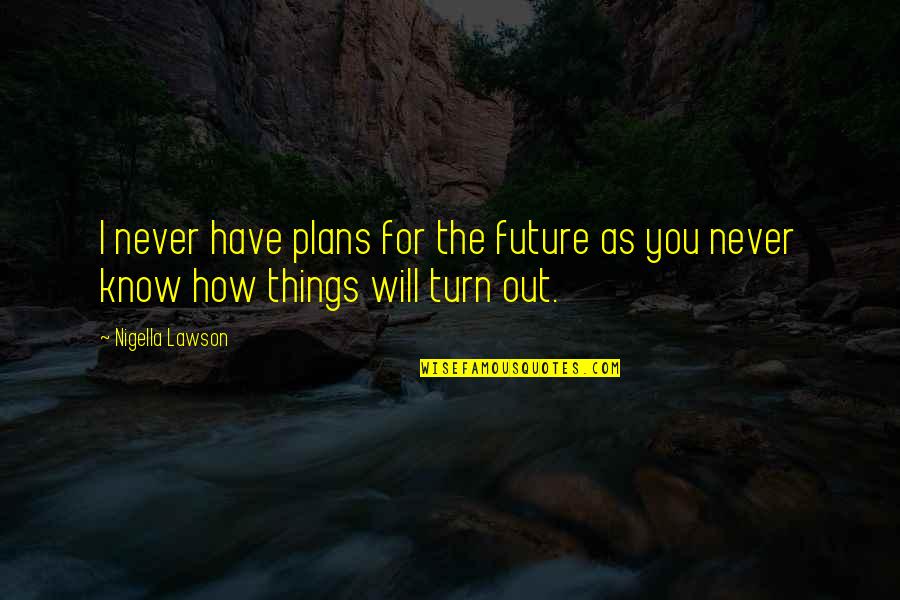 I never have plans for the future as you never know how things will turn out. —
Nigella Lawson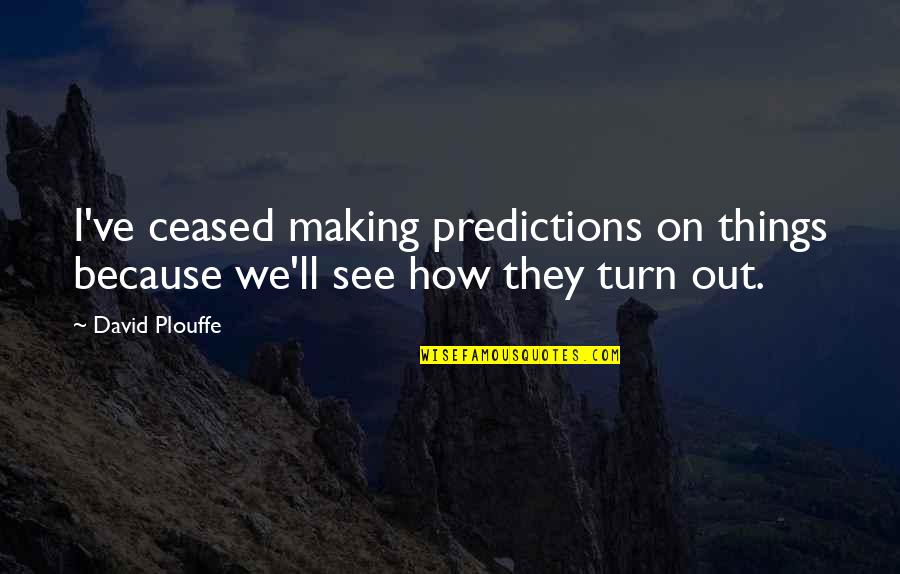 I've ceased making predictions on things because we'll see how they turn out. —
David Plouffe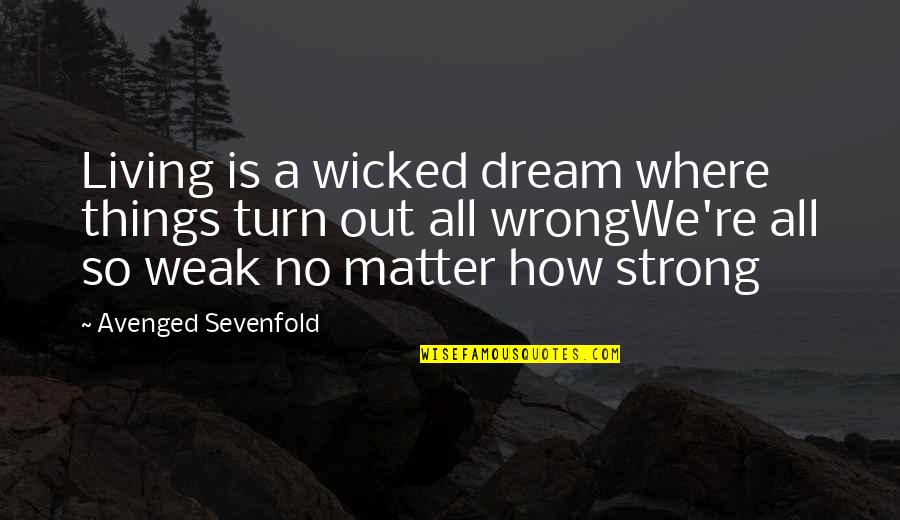 Living is a wicked dream where things turn out all wrong
We're all so weak no matter how strong —
Avenged Sevenfold
Promise yourself success at the beginning of each day, and you'll be surprised how often things will turn out that way. —
Norman Vincent Peale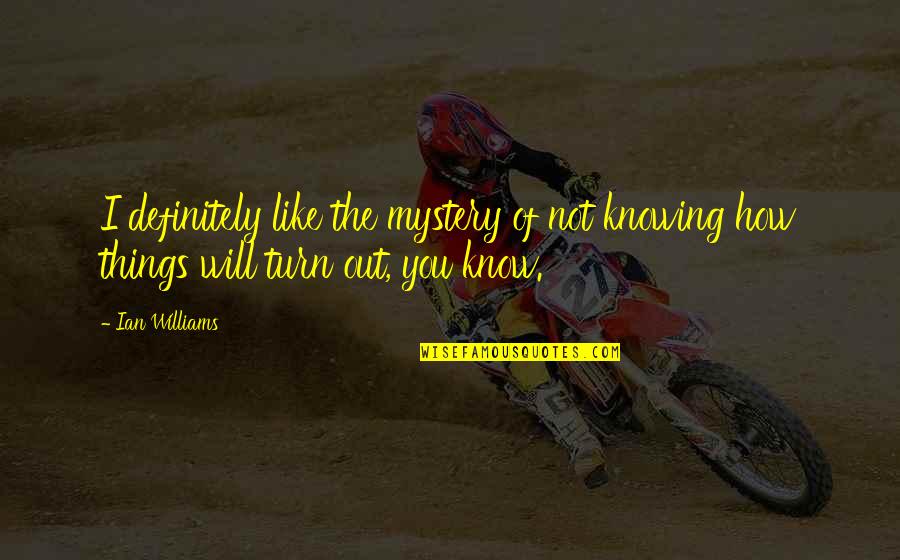 I definitely like the mystery of not knowing how things will turn out, you know. —
Ian Williams