Mya Quotes
Top 6 wise famous quotes and sayings by Mya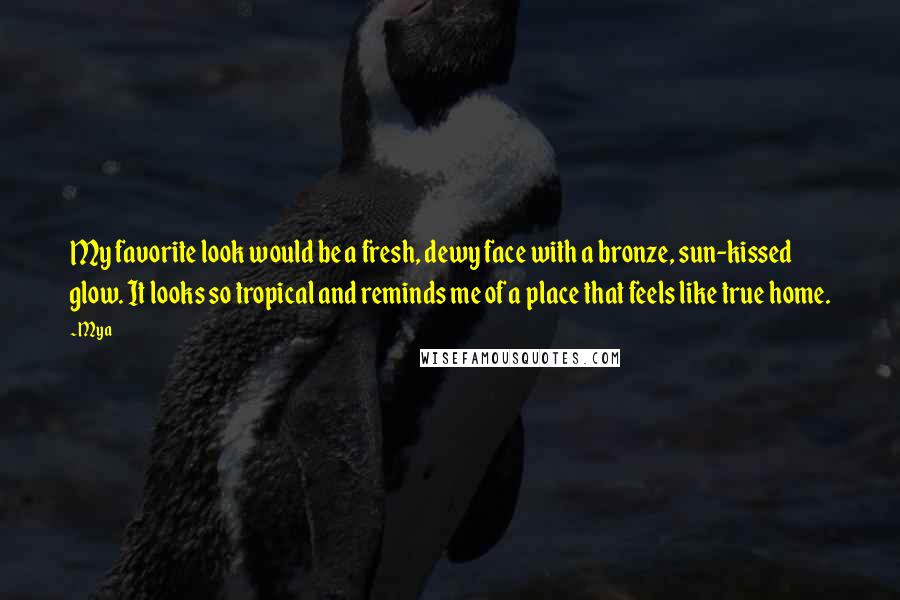 My favorite look would be a fresh, dewy face with a bronze, sun-kissed glow. It looks so tropical and reminds me of a place that feels like true home.
Clothing, hair and make-up are just reflective of how I am feeling at any given moment and that varies from day to day.
The arts are statistically proven to increase independent thinking, creativity, discipline, balance, and academic improvement in children.
Art is the more spiritual side of education that really does saves lives and makes amazing individuals.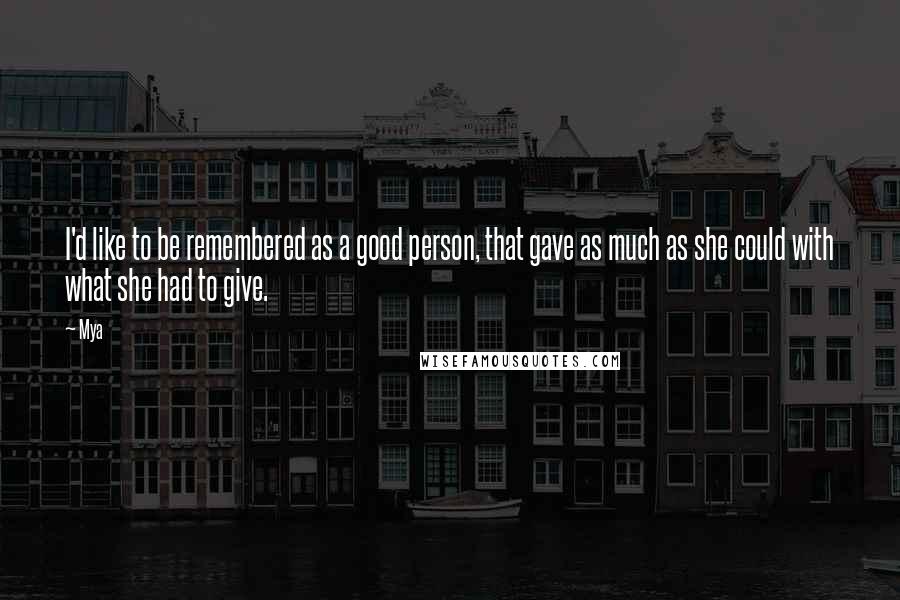 I'd like to be remembered as a good person, that gave as much as she could with what she had to give.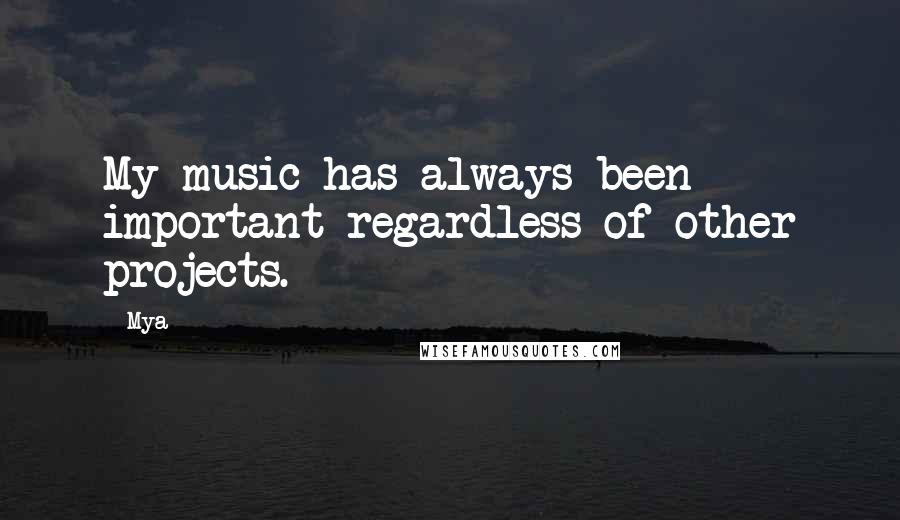 My music has always been important regardless of other projects.